It's not about ideas. It's about making ideas happen. Scott Belsky, Behance Co-founder Getting started with a small business in this digital era is not a tough job. It just takes to count on your ideas and start implementing them...
Hey, did you check what is trending on Twitter this morning?  In this pandemic, when the entire world is behind closed doors, this microblogging platform is all set to connect users from around the world. Twitter's #trending topics always enlighten...
When you think of checking out the recipe of the supreme delicacy of your preferred cuisine or giving your house an appealing makeover during this lockdown, which is your go-to site? Okay, let me guess! Is it Pinterest? Of course,...
Twitter- A microblogging platform with 353 million monthly active users is home to a network of audiences interested in checking out the latest trends within short posts called tweets.  The site is well-known for networking audiences through a significant discussion...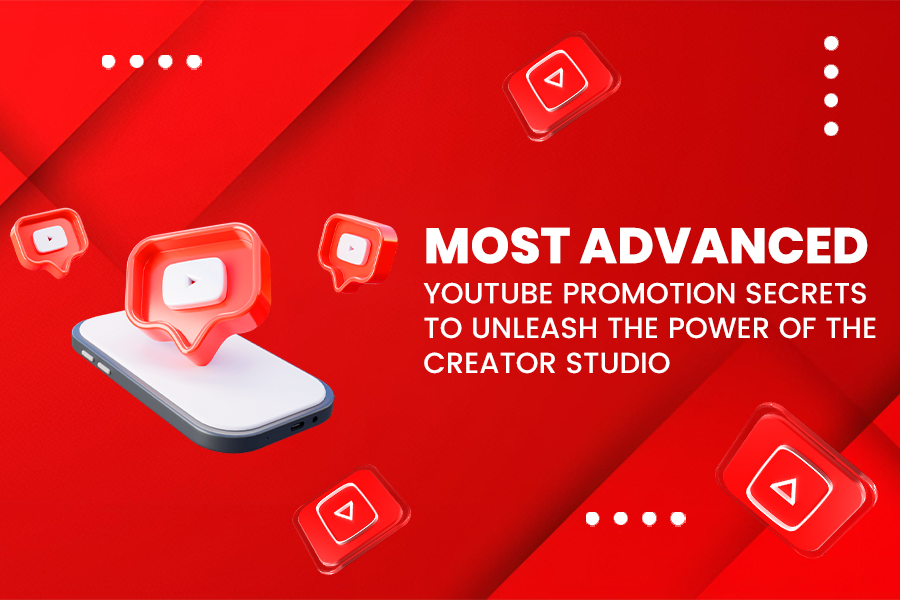 YouTube is the second-largest search engine around the globe and is home to all the creative video content creators out there. After releasing an extraordinary application, YouTube Studio, the platform offers more opportunities for creators to bring out the best...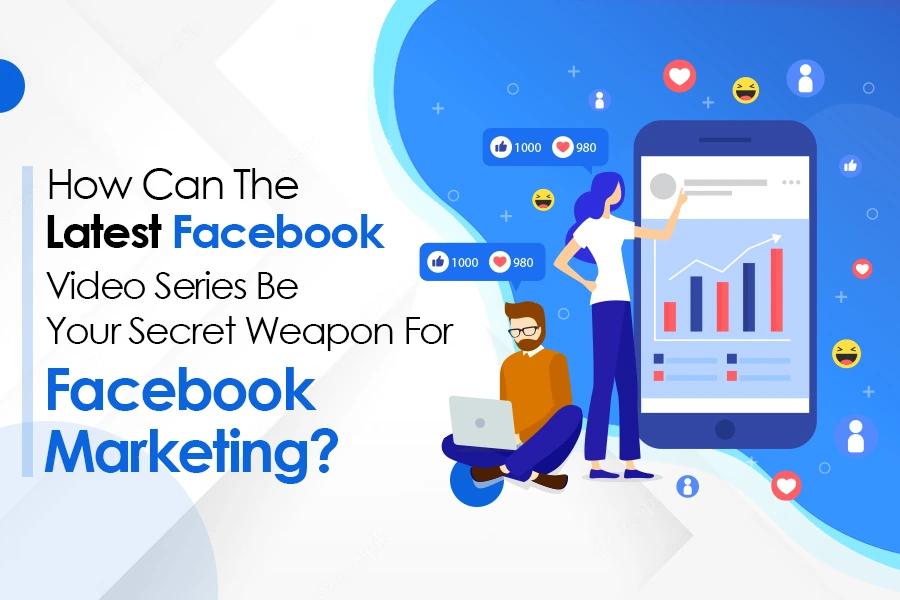 Facebook is a vast platform that provides room for all the budding and well-established business owners to step into the world of online marketing at ease. The site always strives to update and bring out various latest features to make...
"Social media is not media. The key is to listen, engage, and build relationships." Yes, we all know that social media is a platform to look up the latest trends, share pictures and videos, post advertisements but hasn't it lately...
Business owners having an online presence on Twitter need to work on numerous strategies to keep up their brand recognition. But there is a huge misconception about this among most advertisers. They believe having a social media presence is all...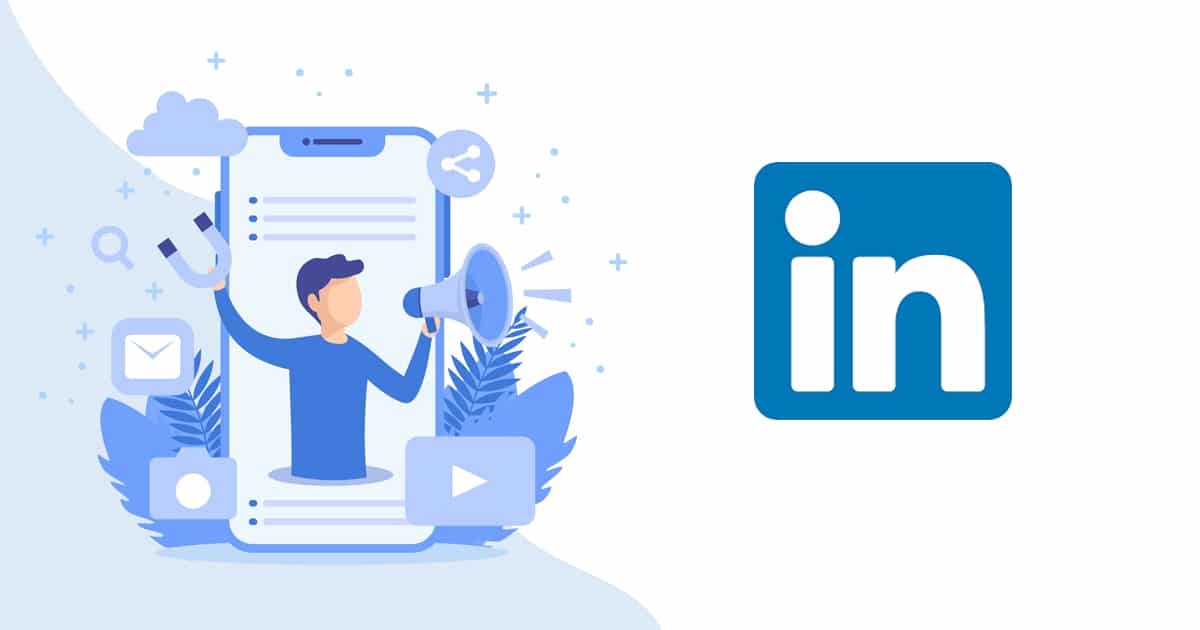 LinkedIn is an employment-oriented social media platform that can get operated through both website and mobile application. Back in, 2003 people perceived it only as a professional site where the job seekers uploaded their resume and the employers of various...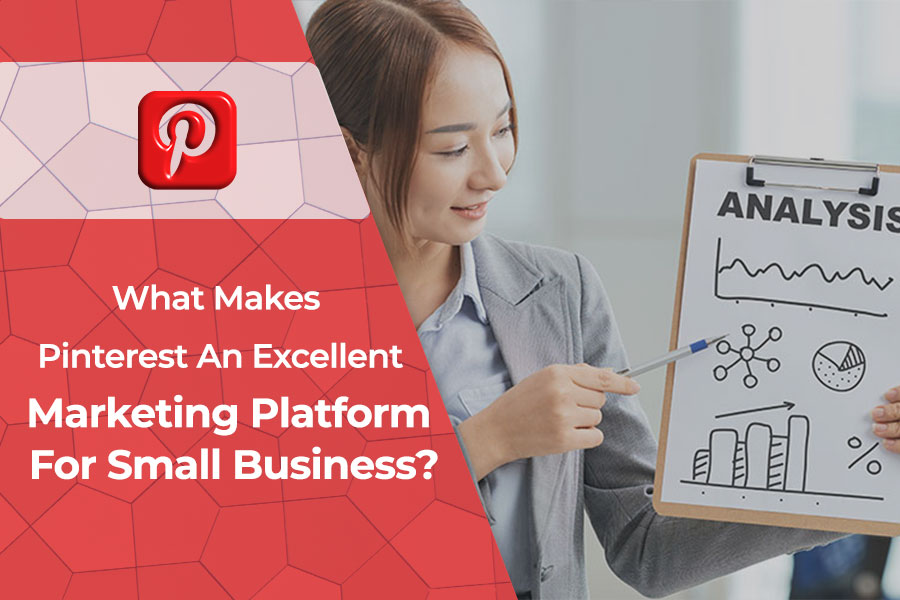 Are you looking for one of the best platforms to get started with your social media marketing strategies with a small business? Pinterest is the answer for you! When you are looking forward to a social networking site with numerous...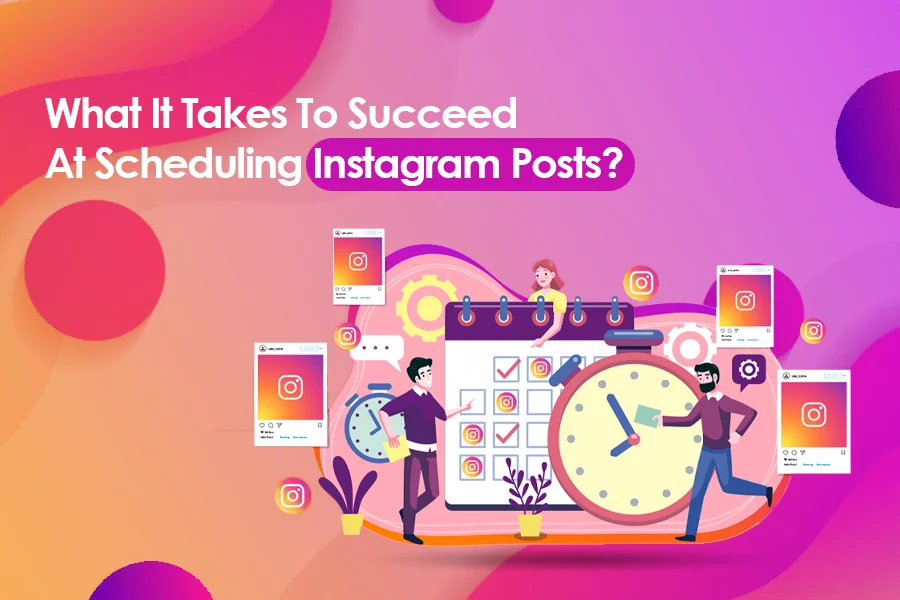 When we say Instagram, what are the thoughts that strike your mind? Is it something like the best platform to check out the latest trends? Or a site that provides room for business owners and influencers to promote their niche?...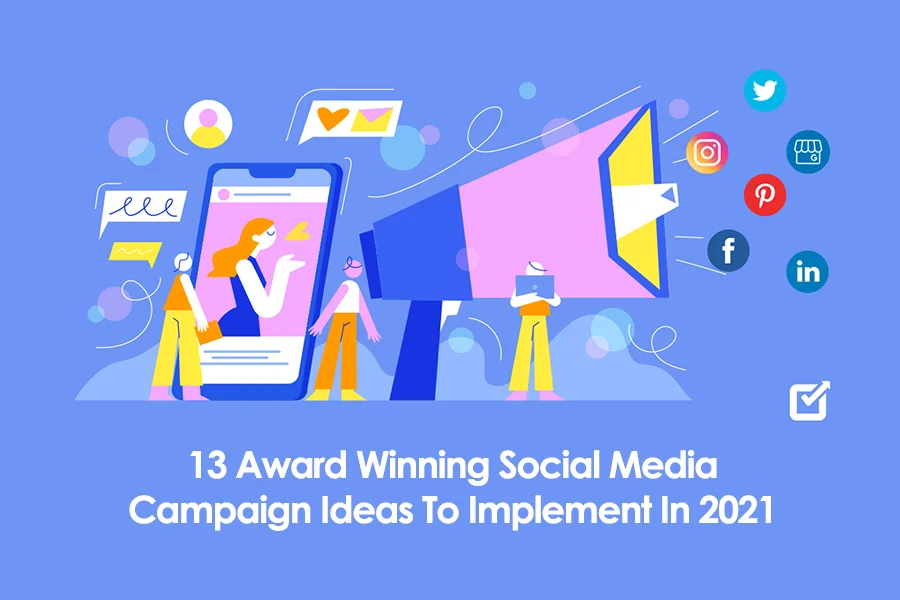 Before going deep into the blog, let us know why social media campaigns are important for our brands.  Generally, all brands need a social presence for which they try to create awareness among the audiences and drive sales with increased...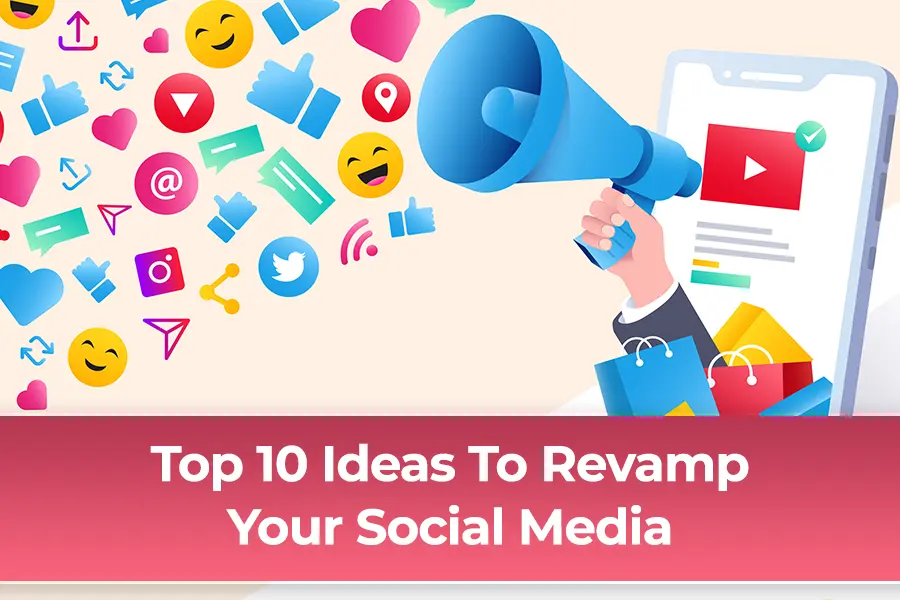 Now we are entering the new year 2021, and it's time to say goodbye to 2020. Although the year 2020 hasn't been so great. After the bumpy start in the first half, the market has been recovering. And we hope...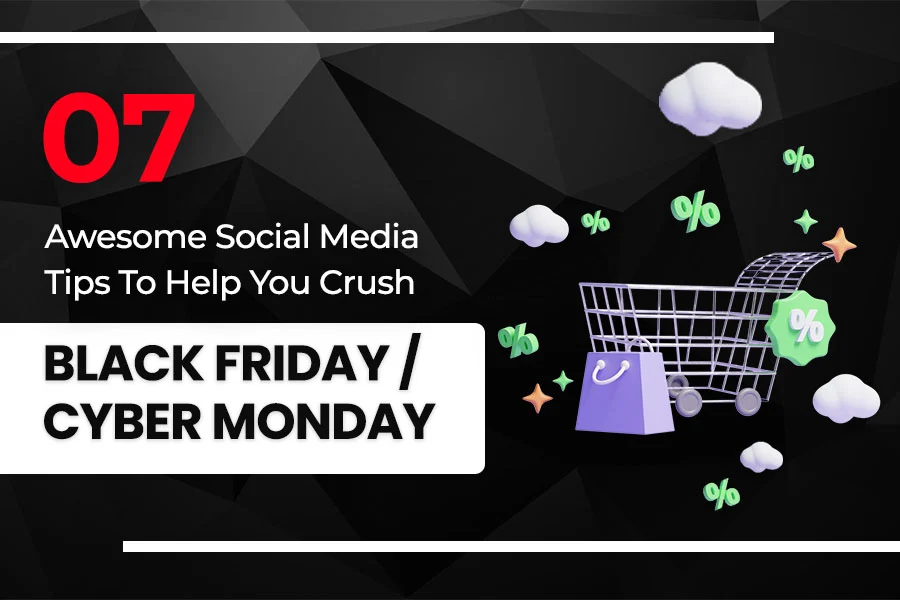 It's the holiday season already! If you haven't started pushing your social media strategies for the festive season marketing, now is the time. No matter what kind of business you are doing, whether you provide services or sell something online,...