YouTube is the second-largest search engine around the globe and is home to all the creative video content creators out there. After releasing an extraordinary application, YouTube Studio, the platform offers more opportunities for creators to bring out the best content on the site for their audience. 
Hit The Play Button To Listen This Podcast:
The YouTube Studio app also enables the creators to manage their channel presence and its growth by interacting with their network of audience/ subscribers and at the same time making money out of it. And with YouTube, all of this happens under one roof.
As the YouTube Studio, framed to help YouTubers manage their channels on the platform, the application is available for free for iOS and Android users. 
YouTube Sneaks Upcoming Promotions for YouTube Studio

YouTube has recently shared insights regarding its forthcoming update related to the Creator Studio application. As we came across the updated features, we found the site is developing itself for providing a better platform for uploading videos through its mobile application and an extension to pre-publish or check the preview to help content creators avoid penalties.
At first, YouTube is planning to improve its video uploading settings. So, when you post a video through your mobile device, the default uploading process will enable you to add multiple templates. Now, this reduces the need to enter complete information every time you post a video on YouTube.
Next, YouTube will enable the YouTubers to clone the similar setting of the previous video to the new one. Hence, the process of publishing a new video becomes a little easier for creators through their mobile devices.
YouTube is also looking forward to making things more uncomplicated for YouTubers by enabling them to upload their videos to Google Drive. Shortly, Google Drive will become another source location for the content you post. It will develop your publishing options explicitly by providing you access to all your shared videos in one place.
Lastly, YouTube will enable users to access the pre-publish feature in their desktop version as well.  The pre-publish or preview check will go through all the guidelines of YouTube and mark if there is any potential violation of YouTube uploading standards. The same will also check for any copyright concerns. So, your YouTube video will be violation-free before getting uploaded on the platform.
Let's Check What YouTube Has To Say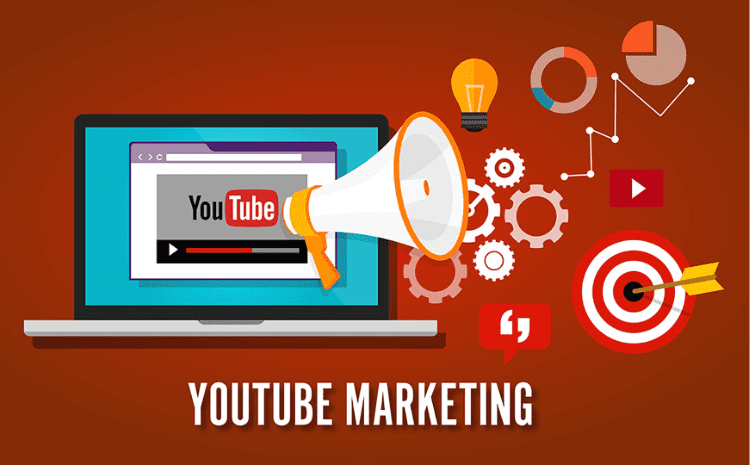 As the new technologies are promoting automation in various platforms, everything boils down to creativity. The more innovative the content is, the more engagement they receive.
YouTube began testing the pre-publish feature in September 2020 and launched an expanded version of it in March 2021. But recently, they are rolling out this feature to mobile devices, and according to the team, they will be improving the preview or pre-publish notifications. Also, more tools will get added to access the complete update on a small mobile screen.
Are We Hopping On These Updates Any Sooner?

YouTube has not set any precise date to release these new updates as each of these tools is under testing. But the team says they will be launching each of them shortly with a broader outlook.
YouTube also has to say that they are also working on some futuristic tools. It will include generating automatic video titles and descriptions. And YouTube will be working on artificial intelligence tools to enhance YouTube video thumbnails.
Scheduling YouTube Video Content With Socinator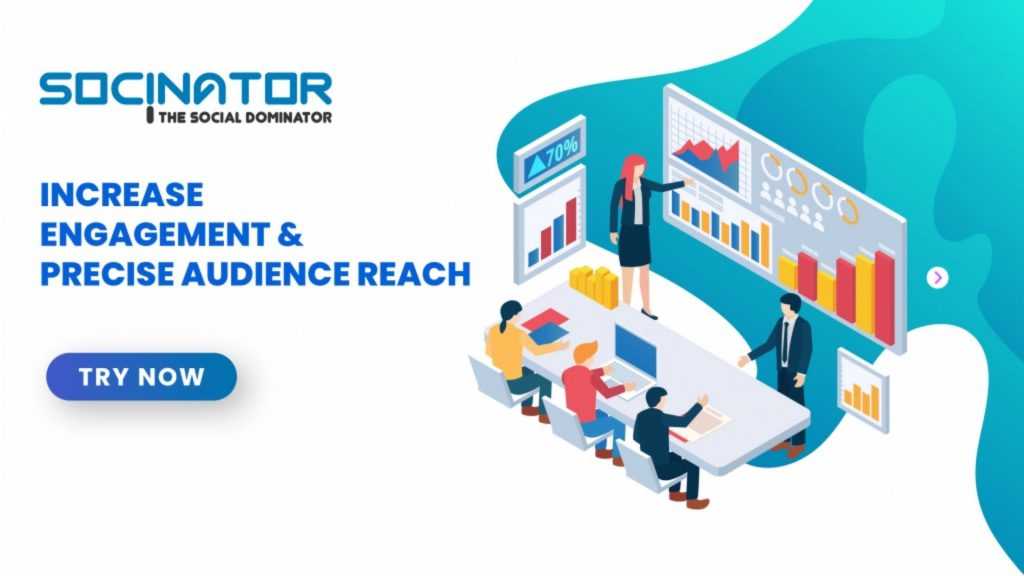 YouTube is spreading its wings to make the platform more compatible with its users by providing new updates and features to check out the engagement on various trends and suggesting the perfect thumbnail and title for the videos. So, now the entire game gets shifted to the content creators to promote their channels with high-quality videos. 
As YouTube is already a large platform providing room for well-known and budding Creators, there is intense competition on the site to be on top considering your particular niche. So, to catch up with the new emerging features and maintain the hype around your uploaded content, you must look forward to a social media management tool for help.
A social media intelligence tool like Socinator is just perfect for managing all your social media activities with ease. As we are talking about YouTube, Socinator makes everything seem more manageable on the platform. You only need to concentrate on what is blooming lately on the site. Hence, when you create excellent content or a series, you can schedule them at ease with Socinator.
Scheduling or automating videos on YouTube helps you maintain your series of uploading on site accurately. You would never miss out on posting as everything gets pre-decided, like the time and date of posting. Hence, your subscribers will build trust with the content you publish, increasing your worth on the platform. 
But the features of Socinator for YouTube are not just limited to publishing video content on the platform. You can get your hands on numerous other appealing features, which makes sharing videos on YouTube simpler.
Socinator's YouTube Marketing Features
Activity Statistics And Reports
Auto Subscribe
Auto Like Videos
Auto-Watch Videos
Auto Comment On Videos
Efficient Account Management
Filter Support
Like Comments
Proxy Support
Spin Syntax Support
You must have been intrigued by the YouTube marketing features of Socinator, but let us tell you that Socinator works safely and organically for 08 social networking platforms in total. Hence, it makes Socinator one of the best software to manage multiple social media profiles at ease from a single dashboard.
Here is the list of platforms for which Socinator acquires some pretty impressive features.
Facebook
Instagram
YouTube
Twitter
Pinterest
Quora
Reddit
LinkedIn
The tool acquires various features according to the social networking site for which it gets used. Also, it has a pretty reasonable pricing plan which makes it a handy software for small and medium scale businesses. 
Please check out the features of all the social media platforms by clicking on this link: https://socinator.com/.
Check Out Our Latest Posts:
How To Create Instagram Post Templates For Your Business?
Learn How To Use The Instagram Creator Updates The Right Way
Get Twitter Followers For Free | Follow These Tips
It's A Wrap

When the features roll out, it will be all-embracing guidance for YouTubers to develop their performance on the platform. Nothing can be a better way out if YouTube starts suggesting to creators about the latest trends and methods to engage more audience. 
So, when it starts recommending the best video thumbnails and titles for your uploads, it will reduce putting efforts in some of your significant research tasks before hitting the publish button.
These advanced YouTube Studio features might take a bit to release, yet it will be pretty interesting to check what exactly comes accompanying each element of these updates.
I hope the article helped you know about YouTube Studio. Is there something that we can incorporate? Please drop your thoughts in the comments below. I would love to hear from you!