Social media Key Performance Indicators (KPIs) enables tracking the success rate of your latest marketing plans. It also measures the performance of the posts and advertisements on these social networking sites. 
If you are running a business and have taken it to social media, you must be concerned about your performance on these sites. If someone asks you about your audience reach and engagement, how are you supposed to answer them? Maybe not every time in words. Numbers make a huge difference.
Hit The Play Button To Listen This Podcast:
We are not saying about the number of likes you receive or the number of comments on your posts. It is also not about the number of the audience following your content. It is all about achieving your goals. The one that you have set while you started proffering social media.
If you get interested in knowing the KPIs of your social media presence, get more ideas about specific areas. You need to know that the posts or ads you share are useful to your target audience or no. Here useful refers to getting more business. So, you need to know the engagement rate of the posts you put up.
We will be talking more about measuring the KPIs in the later part of the blog.
What Are Social Media KPIs?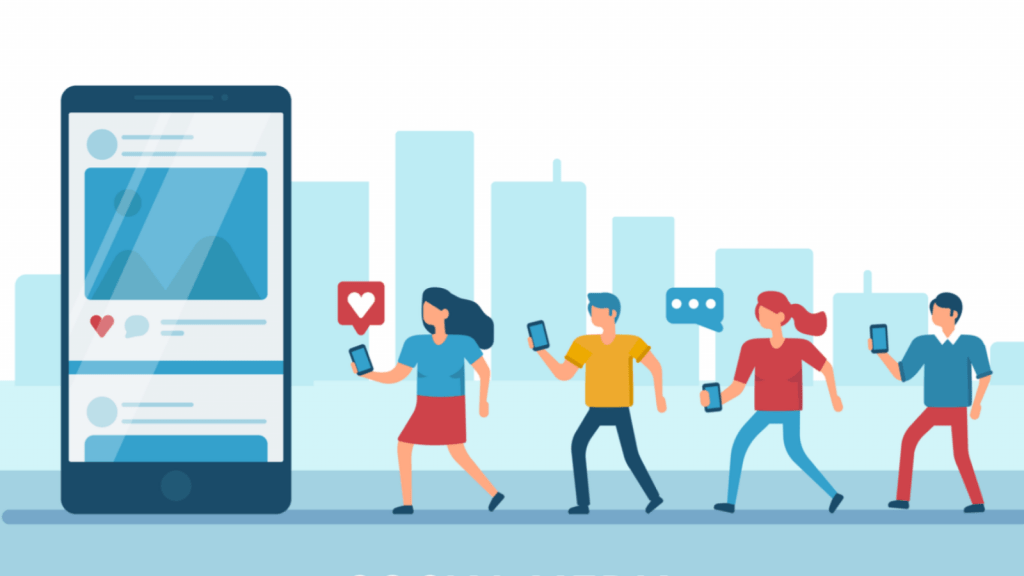 Social media KPIs are somewhat similar to social media metrics which also refer to measuring the engagement and traffic on different posts and advertisements. But there are some differences.
Here is a short description.
Business Metric
Metric always refers to a number. It is like calculating the activities and the performance of the products and services in the market. It also includes the profits acquired by the organization. It also shows the total turnover and costs involved in the business.
Key Performance Indicators
It is also a type of metric. It measures the performance of the businesses on different social media platforms. The performance is tracked based on time. Hence you can calculate the progress in your performance.
Social media metrics get calculated based on a target. But you can measure the social media KPIs to measure the progress of reaching a target.
We hope that was informative. Let's look at the key indicators and understand why they are important in tracking your social media progress.
Audience Reach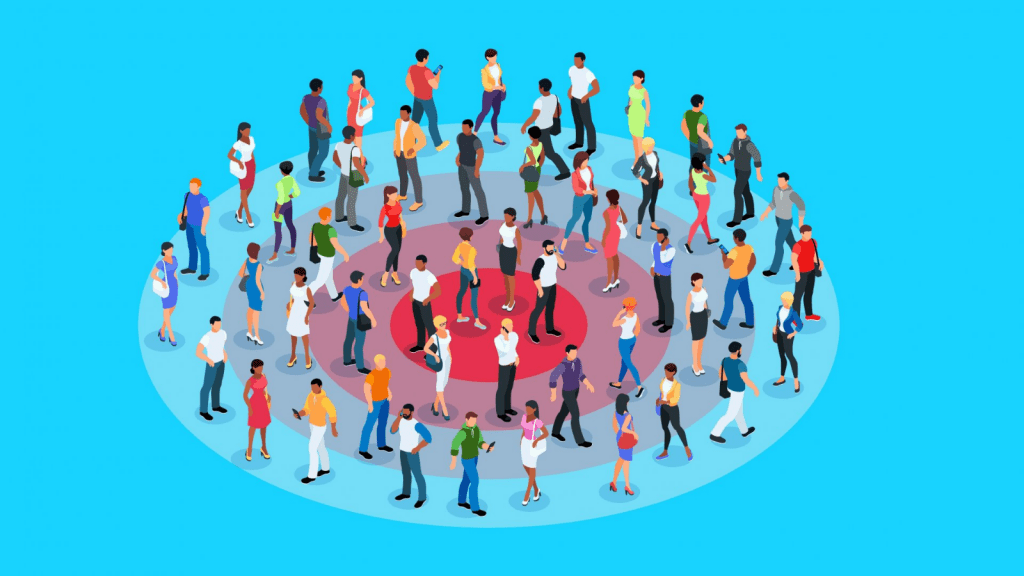 Okay, do you have an idea of your potential reach? No right. So, we will tell you how you can calculate that. Now, how many users are more likely to check out and engage with your posts?
See, if you have a Facebook business page, take up the average likes and comments. Then you have an Instagram account, see how many users are interested in your posts. You have a Twitter account as well, right? Check how many followers watch out for your posts on it. All keep going on for other social networking sites. 
Is it done? Well, that is your total potential reach.
Impressions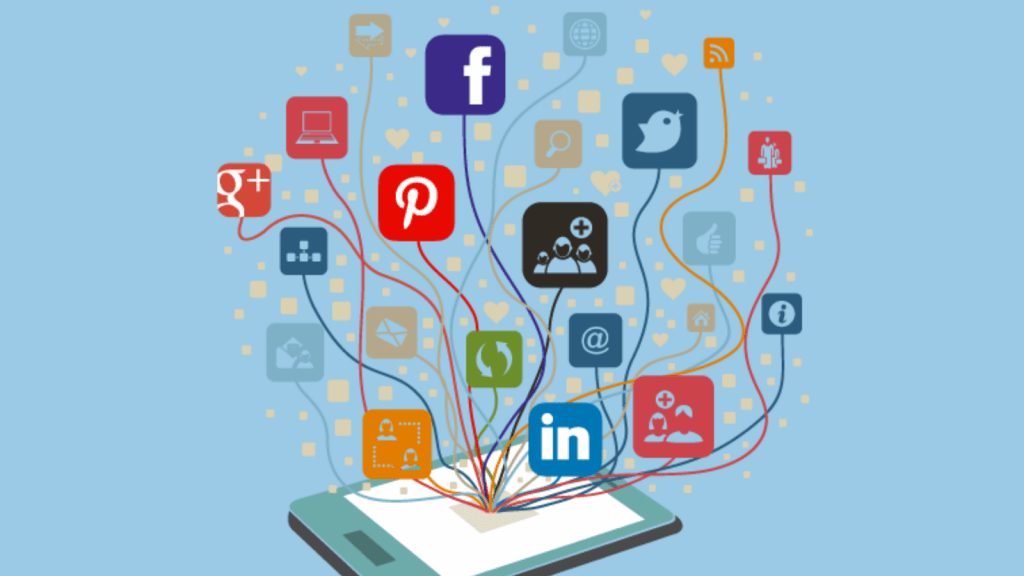 You must be having an idea about the number of users liking your posts and commenting on them. But do you have any idea regarding the number of times your post shows up? Yes, you need to know how many times your posts show up in your follower's news feeds. It will show that the users get this many opportunities to interact with your ads and posts.
Tracking Impressions
The first approach is to take a specific platform and check out the number of impressions for a particular post. Then the next step is to determine a span to get the records that you will be measuring. Now, you can go back to your other posts and calculate the performance. Keep doing this for all of your posts. Hence you can check the trend in which your followers are getting engaged in your posts.
Followers Growth Rate

Do you maintain a record of the rate of increment in your followers? We always seem to look for the number of followers in our account. But that is not the only thing you should care about every time. Apart from the number of users, try checking out how fast you acquire them. Compare it with the rate of growth in the number of followers you obtained in the past month.
Track Followers Growth Rate
Take a particular platform and list down the number of new followers joining your niche. The next step is to divide that number by the total number of followers you have. Now, this is your follower's growth rate. Keep comparing it with the data of last month to get an overview of the trend.
Post Reach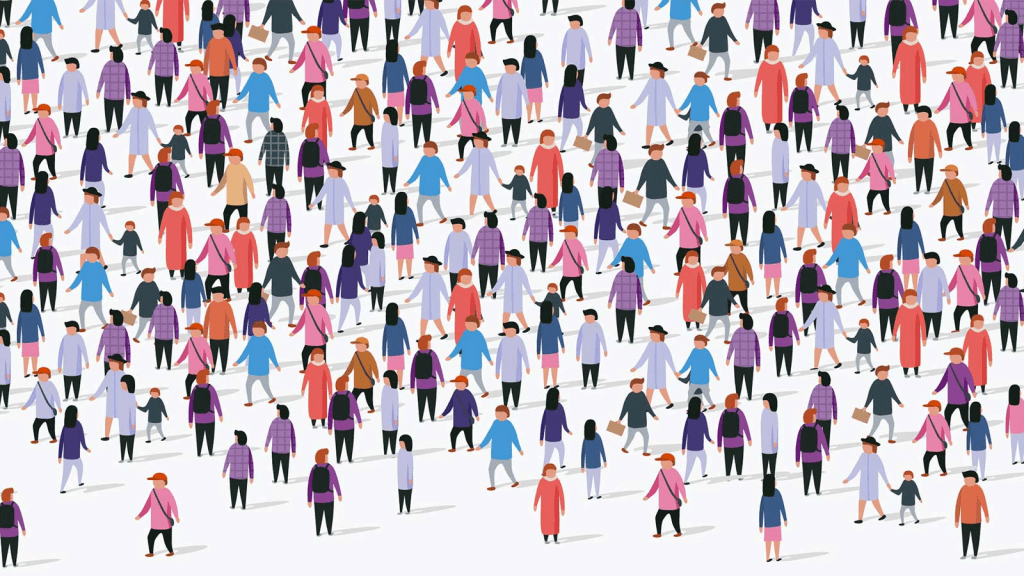 What is post reach? Well, do you have a record of how many of your followers see your post just after it goes live? So, now this is the reach of your post. Now, this key performance indicator completely depends upon the time and content of your post.
Note: Whenever you make some alterations to the time and content of your posts. It will affect the organic reach or user engagement of your posts.
How Can You Deal With It?
It is not a great issue for marketers to use a social media management tool to their rescue. 
Socinator– One of the best social media intelligence tools that help advertisers market successfully on different social media platforms. The software helps in scheduling the posts and stories. So, when you get an idea about the time you receive the most traffic, you can schedule your posts.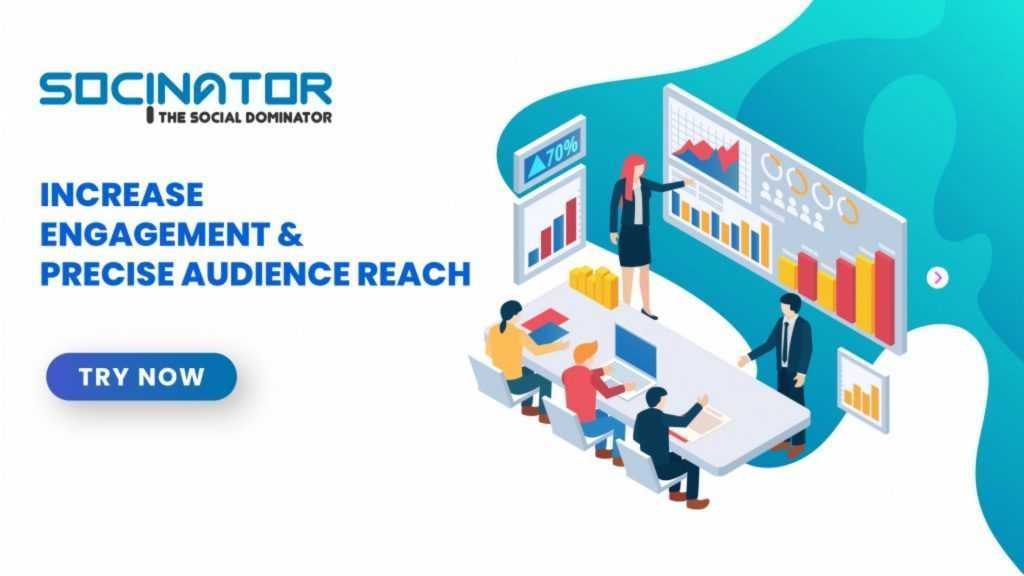 Once you get an idea about the content liked by your audience, you can create appealing ads for them. It is not necessary to post them right away. You can keep these posts safe and schedule to post them later. The tool intelligently publishes the ads or stories at the time it gets scheduled.
You must be thinking that this tool would only serve some of the platforms. No, you can comfortably go for this tool if you are available on 08 social networking platforms. These platforms are:
Facebook, Instagram, Twitter, LinkedIn, Pinterest, Reddit, YouTube, and Quora.
Track Post Reach
The first approach is to consider a post on which you want to check the post reach. You have to record the number of users viewing and interacting with your posts after it goes live on the platform. The next step is to divide those numbers of followers with your total number of followers. Keep comparing it with other posts to know the trend of your increasing organic reach.
User Engagement Rate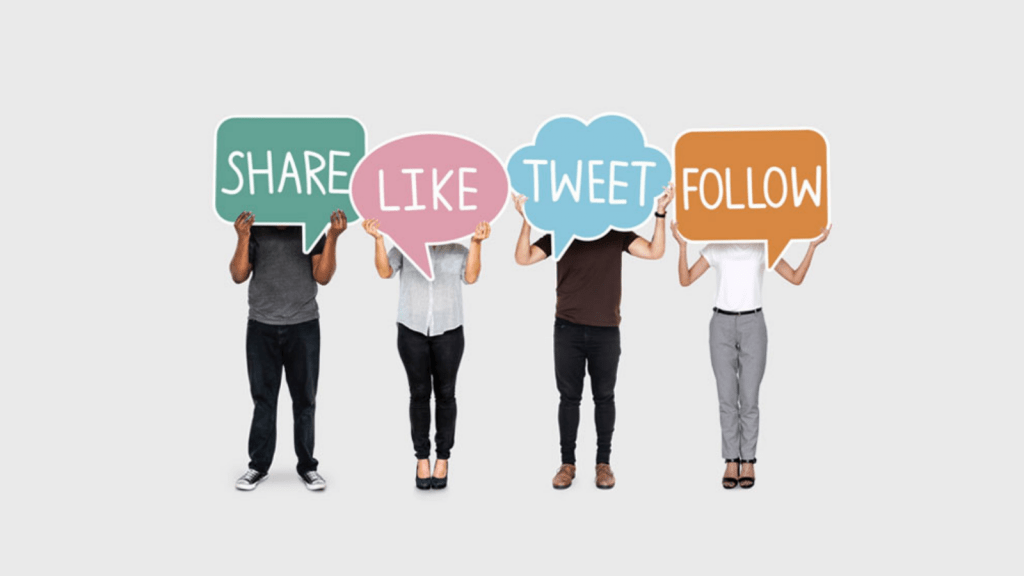 The higher the number of likes, comments, shares, and even your followers, the better is the engagement rate. Create appealing posts and take care of the content you are building. The reason is if the post cannot interest your audience, they might end up showing less interest.
So, to have a higher user engagement, you have to make sure you have a good number of followers. And it is also necessary that they actively participate in your posts.
Track User Engagement Rate
Take the posts you have published over a span. Sum up all the likes, shares, and comments on these posts. Then, divide the numbers by your total number of followers. You can see a trend if you compare it with the other posts. Compare it with the business strategies you have made before. Then determine, can you acquire the required reach or are you lagging?
Social Media KPIs Conversion Rate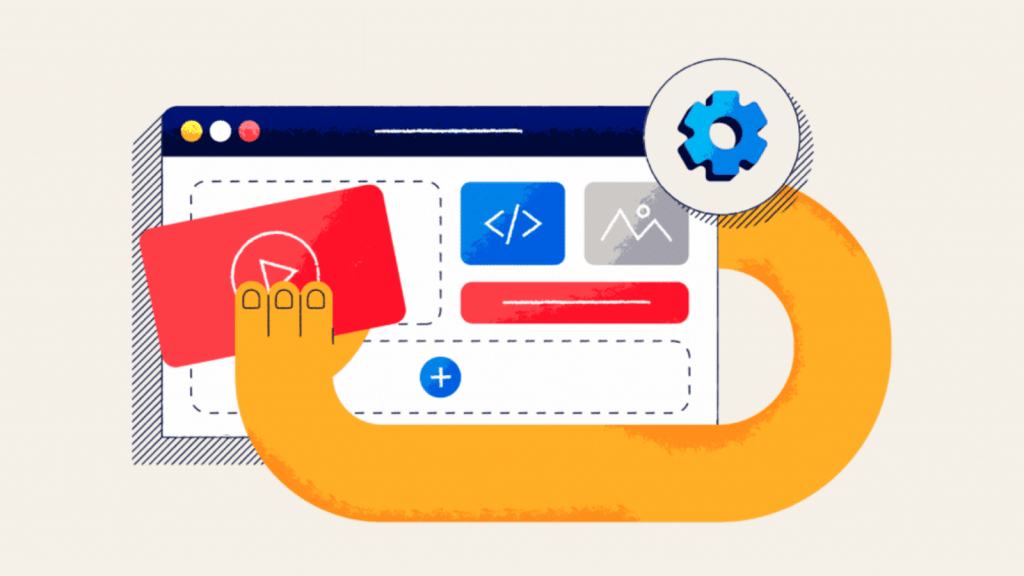 We always make sure to put up call-to-action links on our posts. But how many users actively participate in this? Maybe a few. The reason is maybe they do not find the landing page that intriguing. But your followers must undergo this process. Hence, you can have a high conversion rate. Subscribing to newsletters, downloading the guide, and scheduling to have interaction- these all get included in the call-to-action button. 
When you are running a business, you must take care of social media KPIs conversion rate. It shows that your followers are highly interested in the posts and stories you put up on social media. When you can keep your promise by sharing quality content with your audience, they should be nice enough to show some interest and increase your conversion rate.
Here is a list of parameters to calculate your social media KPIs conversion rate.
1. Click-through rate (CTR)
2. Bounce rate
3. Cost-per-click (CPC)
4. Cost per thousand impressions (CPM)
5. Social media conversion rate
6. Comment conversation rate
Check Out Our Latest Posts:
11Social Media Management Tools To Pick Up For Your Next Campaign
Beginner's Guide: How To Use Instagram?
How To Use Twitter For Business: 7 Steps for Successful Twitter Marketing
Become a Great Social Media Marketer
We shared a detailed blog having significant information related to social media key performance indicators. We hope that this guide will help you in posting better content. It will also help in receiving higher engagement on your posts and advertisements. We have also introduced you to one of the best social media intelligence tools, Socinator.
Try Socinator today to engage your audience with some quality content and organic posts.
I hope the article helped you know about Social Media KPIs. Is there something that we can incorporate? Please drop your thoughts in the comments below. I would love to hear from you!