LinkedIn is an employment-oriented social media platform that can get operated through both website and mobile application. Back in, 2003 people perceived it only as a professional site where the job seekers uploaded their resume and the employers of various companies posted about their job openings.
As LinkedIn enables users to build their profile and connect with their target audience through the online medium, business owners also started using this platform to advertise. The site also lets the users connect with their network by making connections. So, what can be a better way to promote your business than on a professional platform?
Hit The Play Button To Listen This Podcast:
So, keeping that in mind, LinkedIn had also provided space for the users to market their business and build brand recognition on the site. And given that LinkedIn has recently launched an overview of dimensions of various forms of advertising on the platform. 
Plan Your Next Marketing Campaign With New LinkedIn Ads Guide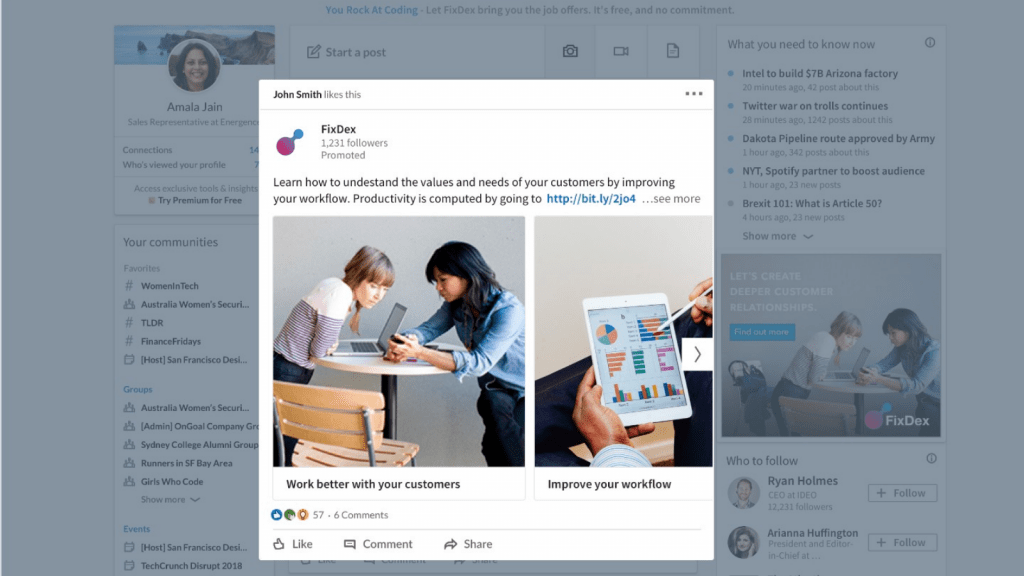 LinkedIn is all set to make the platform handy for its users. The release of new advertising dimensions will make the site one of the best social media platforms to promote business and outstretch to more audiences. 
The website will provide complete information regarding the dimensions, call-to-action buttons, and all other requirements for all the advertising formats that LinkedIn supports. Also, with the help of these data, you can effortlessly create and post the winning content by creating unique and organic ad campaigns.
LinkedIn stated that the new LinkedIn advertising guide is a one-stop destination for the advertising specifications, recommendations, and other information to create an advertising campaign. LinkedIn enables the users to post their ads in 04 different categories: 
Text Ads

Sponsored Ads

Lead Generating Ads

Sponsored Message Ads
So, with the new ad format, the marketers can get their hands on all the relevant details about all the advertising formats within the 04 ad categories.
More About LinkedIn's New Advertising Guide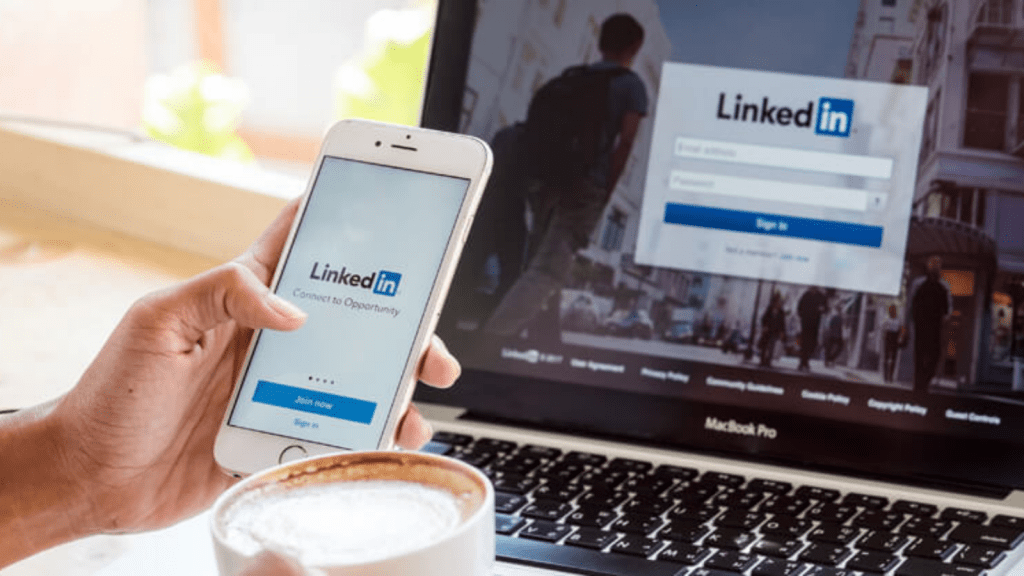 As we said, LinkedIn supports advertising in 04 different categories. Let us check these formats in detail.
Text ads are the form of advertising where the texts are the significant element, and they speak a lot about the brand in a few lines. Moving on to the sponsored ads, they are more about picture and video advertising. Here the users can put up appealing content with their creativity. Also, this category includes carousel ads.
The lead-generating ads only get targeted to convert the target audience network to potential customers. And lastly, the sponsored messaging ads include ads within conversations or messages. 
All these 04 advertising categories include different ad types, which provide an entire overview of the specifications.
So, we believe it is an effective way for the advertisers to make the most out of their ad campaigns on LinkedIn.  Also, now more people are getting connected with the platform for various purposes as the site has not remained only about job opportunities. Hence, it will be worth looking forward to the listings provided by LinkedIn through its ads guide.
Socinator- The Social Dominator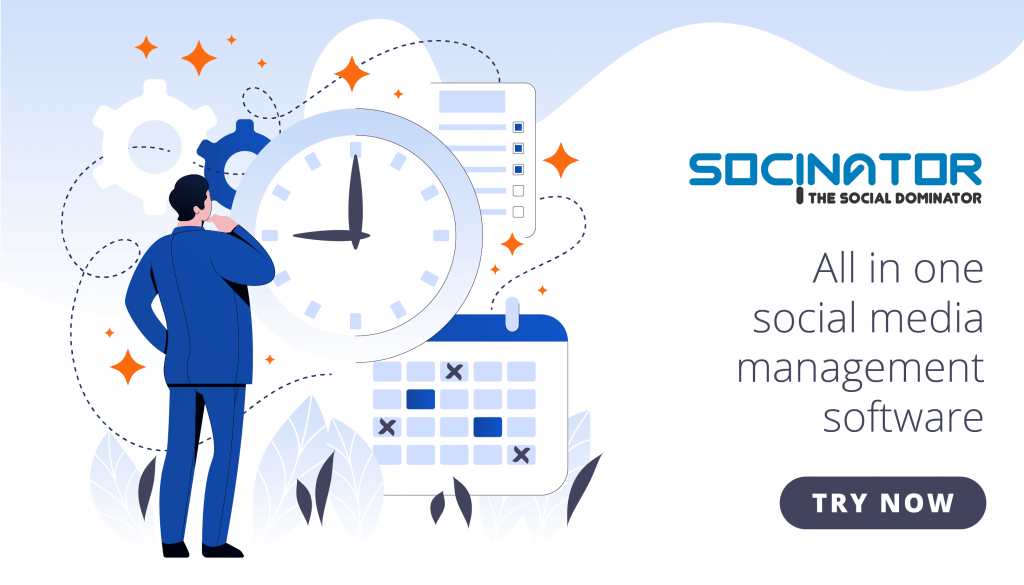 LinkedIn provides new ad guides to its users on the platform, so it is necessary to look at all other dimensions to maintain audience engagement and traffic. You need to be active on the platform to compel the users to check out your brand and interact with the products and services you provide. But it becomes challenging to manage all of them together.
But a social media intelligence tool can let you manage them at ease. And one of the best social media management tools is Socinator. It enables the users to automate and schedule their posts on any platform they like. So, if you create your ad campaigns from before, you can schedule them to maintain a series. 
Hence, in this way, you never miss out on posting and keep engaging your audience with appealing content. Let us have a look at the features that Socinator provides for LinkedIn.
LinkedIn Marketing Features Of Socinator
Activity Statistics And Reports
Auto Accept Connection Requests
Auto Endorse Connections
Auto Engage with Likes and Comments
Auto Post/Share Content In Your Groups
Auto Publish Content from RSS Feeds
Auto Reply to new messages
Auto Scheduling
Auto Send Connection Requests
Auto Visit Profiles
Auto Wish On Life Events
Broadcast Messages
Efficient Account Management
Filter Support
Find Groups and Pages in your niche
Full Account And Report Export
Join/Unjoin Groups in your niche
Spintax Support
Schedule Auto Remove Connections
Monitor Folder Feature
Proxy Support
Reach People In your niche
You must have been intrigued by the traits that Socinator has for LinkedIn. But, if you have multiple social media platforms, you can manage them all together. Yes, the tool works safely and organically for about 08 social networking sites along with LinkedIn. Such as Facebook, Instagram, Pinterest, Quora, Reddit, YouTube, and Twitter. And the best part is the LinkedIn Marketing tools provides specific features for each platform.
So, what are you waiting for? Make the most out of the new LinkedIn ad guides with Socinator today by clicking below: 

LinkedIn's New Ad Film- "Let's Step Forward Together"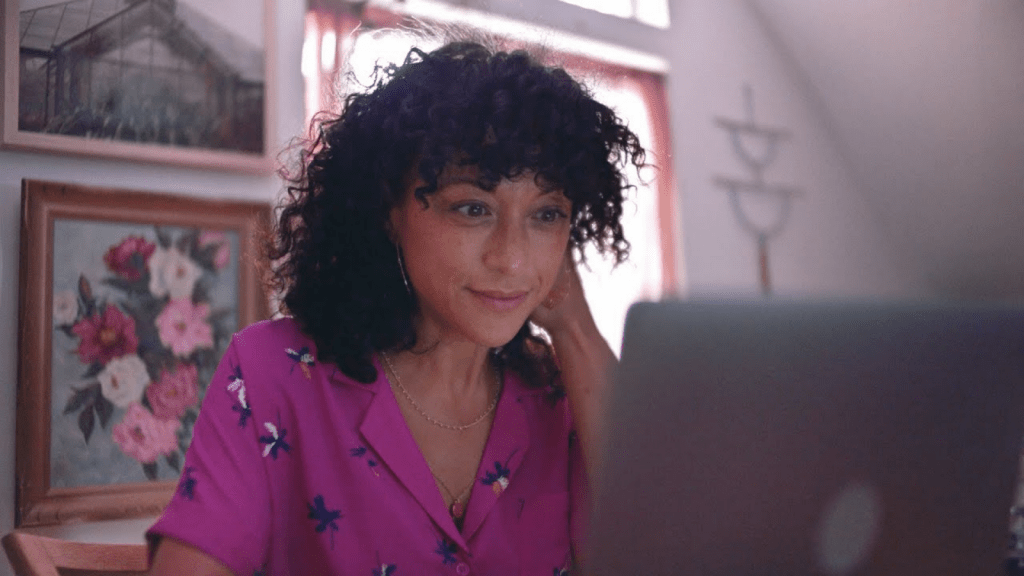 So we discussed the release of a new ad guide by LinkedIn, and surprisingly LinkedIn released an advertising film stating to keep building up their community even in this pandemic. As the site is more about providing job opportunities to the employees, it has made it simpler for users to outstretch their reach in these difficult times.
LinkedIn is a platform where the users can help each other by finding new openings and opportunities. Hence, having an immense community involving global users can help you seek job opportunities even in a crisis. So, advertising on the platform can only help someone grow their network and unquestionably find the best job that suits their career.
LinkedIn also stated that all the business owners out there can relate to the new ads guide as it provides more dimension to be creative with marketing on the platform. Again, the power of promoting the brand and the opportunities are of a higher level in this pandemic. It can thoroughly help someone who has lost their job or is looking for a new one in tough times.
Check Out Our Latest Posts:
How To Get On Instagram Explore Page: Quick Hacks
The Real Skills You Should Look For In The New Reddit Updates
Social Media Post Scheduler: Functionality Assistant For You
It's A Wrap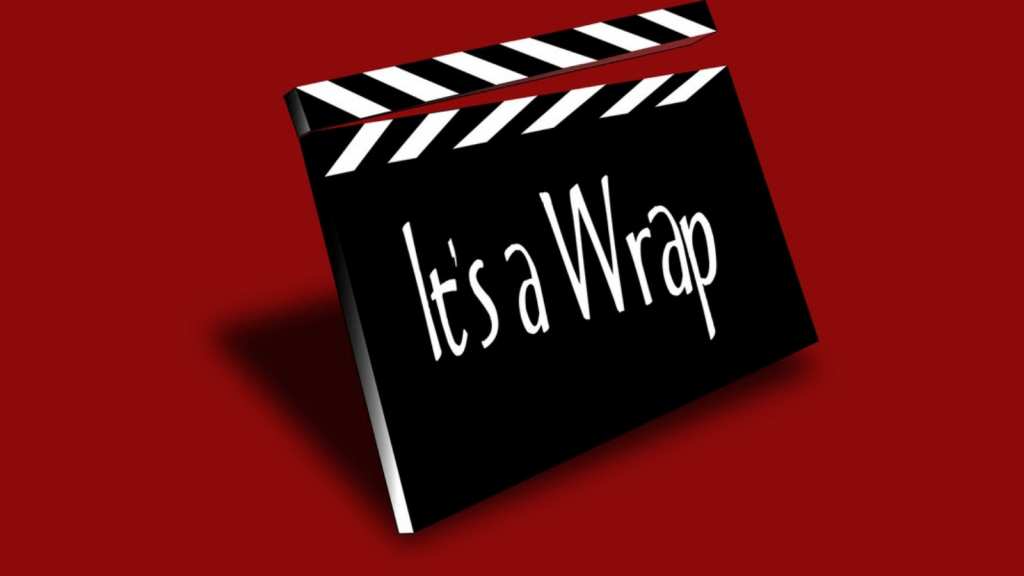 Through the new LinkedIn ads guide campaign, the platform is growing itself as a trustworthy professional community. It aims at helping maximum job seekers out there reach out to the perfect brand through the advertisements posted on the site. 
The creative advertising campaigns will elevate the power of LinkedIn and provide more connections and opportunities to the employees and the brands as well. Also, LinkedIn can be the best platform for each job seeker to take a small and the most significant step towards their career.
I hope the article helped you know about LinkedIn's marketing strategy. Is there something that we can incorporate? Please drop your thoughts in the comments below. I would love to hear from you!