Are you looking for one of the best platforms to get started with your social media marketing strategies with a small business? Pinterest is the answer for you! When you are looking forward to a social networking site with numerous benefits to help you improve your advertising approaches, consider Pinterest first. 
Hit The Play Button To Listen This Podcast:
All About Pinterest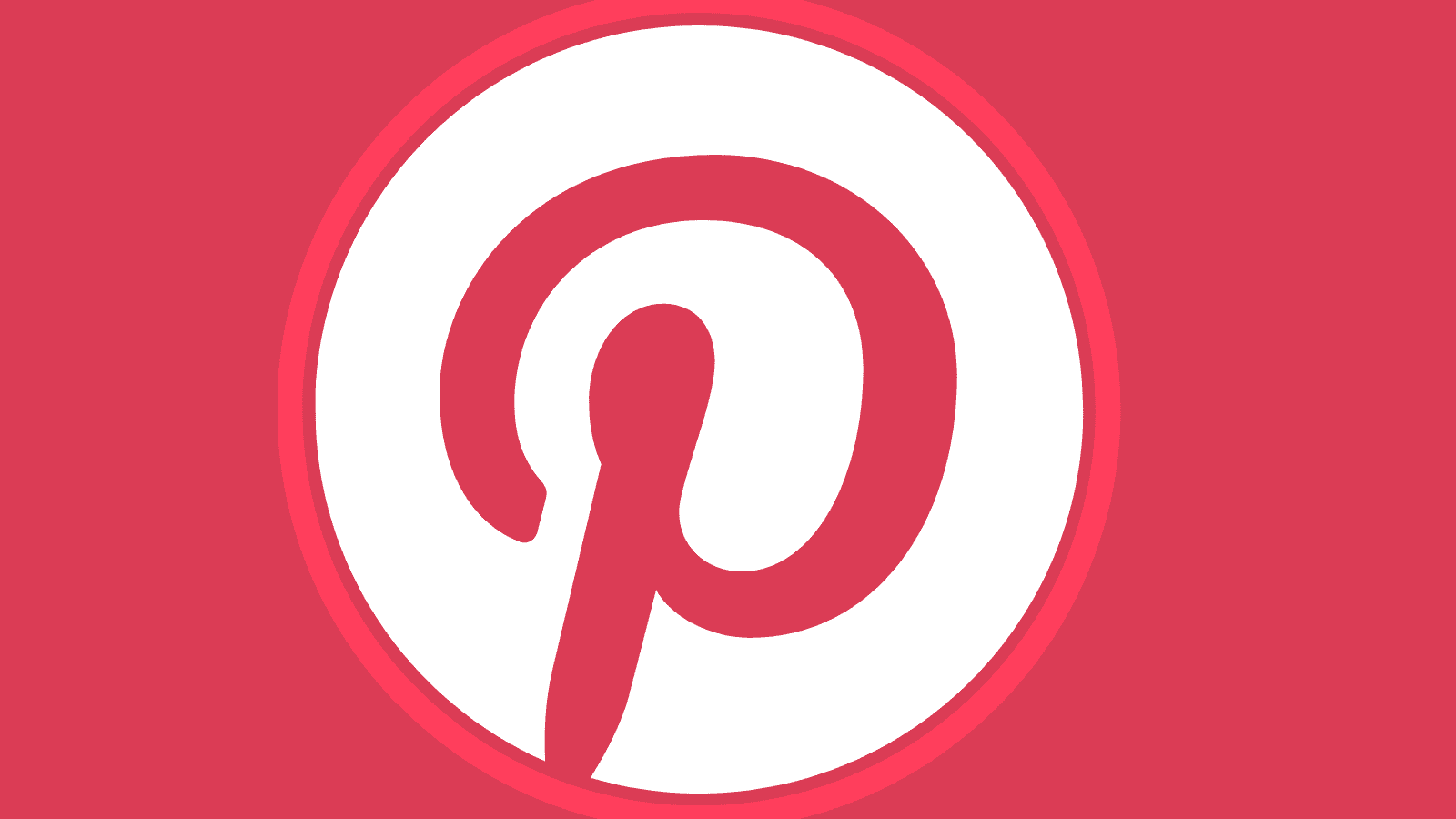 Pinterest is all about exploring and saving appealing pictures, videos, GIFs, and texts related to any niche of your interest throughout the internet. You can accurately search anything on the platform and receive thousands of options to pick from the lot. And the best part is it is entirely free for the users. But yes, if you are willing to advertise on the site, you have to pay for it.
Once you have an account on Pinterest, you can get your hands on these extraordinary features of the platform.
You can check out any content related to your favorite niche and explore new ideas every day.

Once you identify the content you like, tap on it to get redirected to a Pin. It means you can hover over the content to save it to your device.

When you get done with creating boards, you can go back to check your saved items.

Again, you can also like and comment down on different boards as well.
Pinterest Terms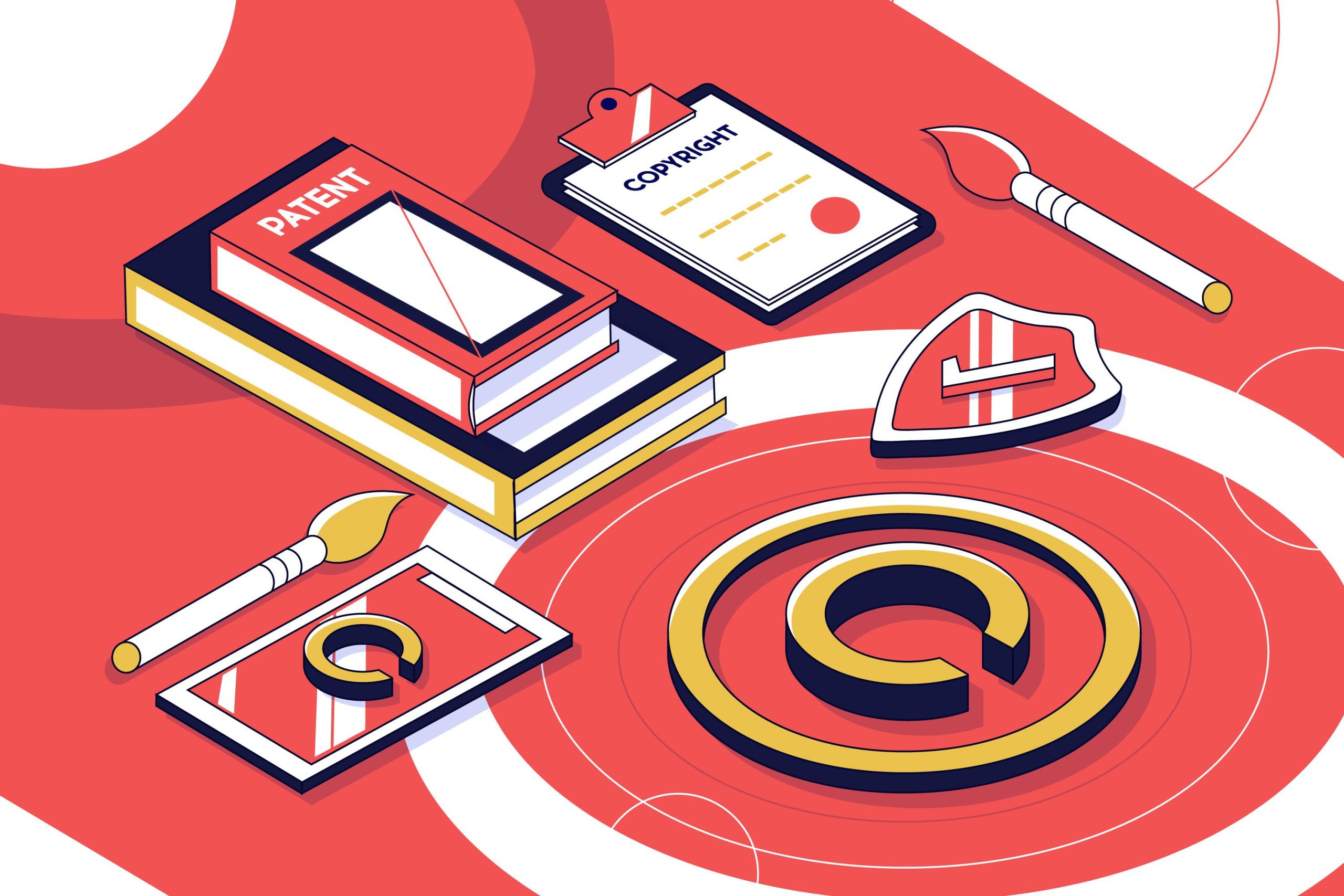 Here are a few key terms that you must know before getting started with Pinterest.
Pinterest Board
Identify, store, and manage your Pins.
Pinterest Hashtags
Hashtags are an integral part of social media platforms. If you already have your business on Facebook, Instagram, or Twitter, you must be knowing the benefits of using hashtags. Similarly, you can use appropriate hashtags to search content related to it.
Pinterest Pin
Bookmarking content on Pinterest is known as Pinterest Pin, where you can save the image, video, GIFs, or texts to a Pinterest board.
Promoted Pins
When an advertiser pays for a Pin to receive prime placement, it gets referred to as Promoted Pins.
Re-pin
When a Pin has already got stored on board, it is Re-pin.
Rich Pin
Sync data from the website to Pins.
Video Pin
Pin containing video content.
Pinterest Partnering With Shopify

In the beginning, we said Pinterest is the best social media platform to promote your brand as it is expanding itself to enhance the eCommerce business throughout the globe. Yes, it is partnering with an entrepreneurship brand Shopify to expand its reach to 27 Countries. 
The Product Pins on Pinterest now enables 1.7 Million Shopify business owners to advertise their products and services on the site. The users can easily search and discover their relevant niche and get their hands on the goods of various brands globally. 
The business owners promoting their products and services on Pinterest via Shopify can also retarget their targeted users. They can re-engage the consumers showing an interest in their niche or the goods on their website. It is an efficient way for marketers to convert their target audience to their potential customers.
Another extraordinary feature introduced through this partnership is adding products to Catalogues. The advertisers or any small business having a Pinterest business account can add 20 products to their page. The products list must include relevant information such as the currency and availability. Through this, the marketers can add products and their details for all the niches they follow. Hence, they can advertise accordingly and consider reaching out to more users every day. 
There are over 450 Million monthly active users of Pinterest, and 97% of the users generally put 2-3 specific keywords to narrow down their search. Hence, this increases the chance of medium to small-scale businesses to amp up their brand recognition by advertising their products and services on the site. So, you can get discovered by the users the next time they plan to initiate a purchase.
Pinterest believes in supporting all scales of businesses to access the shopping features on the platform. Hence, they do not need to run after codes or use other resources to outstretch to more consumers each day and inspire them to initiate a purchase.
Privileges Of Using Pinterest For Small Business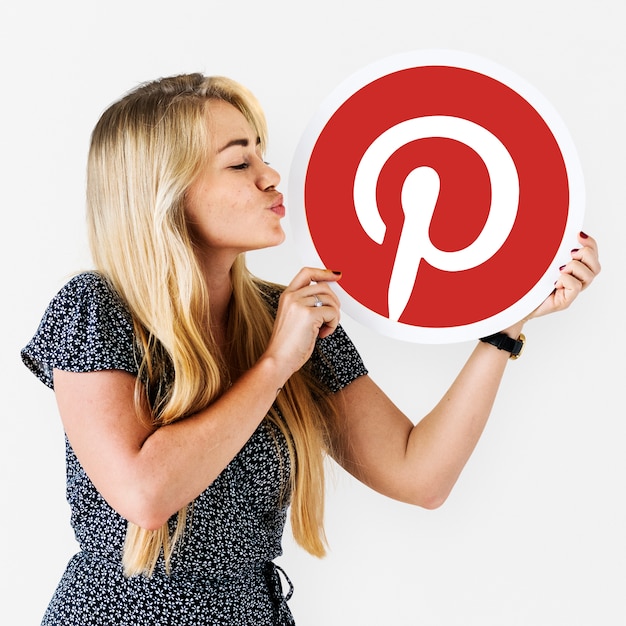 If you consider including Pinterest in your social media marketing strategies, you can get your hands on these benefits.
Increase User Engagement On Your Website
Apart from being a social networking channel, Pinterest is also a search engine. Hence, the businesses can engage more users and interest them in checking their official website through paid advertisements. 
The business owners need to link their Pinterest profile along with their official website. So, the users can easily get redirected to their page by clicking on the products. And undoubtedly, it is one of the best social media marketing strategies to promote user engagement.
Improve Brand Recognition
Pinterest provides a tremendous opportunity for all businesses to build their brand recognition on the platform. Through the paid advertisements, you can make the best use of these offers by posting appealing content on the site using the most relevant hashtags and promoting the required Pins.
Increase Sales
Over the past few years, we found that the users go on Pinterest to check out the products to shop. So, it has proved to be one of the best social media marketing platforms to increase the possibilities of driving sales for various businesses.
Discover The Latest Trends
Pinterest also helps the advertisers to stay updated regarding the newest trends related to any niche. You can always keep a check on the type of content that your target audience prefers and the ones they save to their boards. Again, you can also see which Pins on your page interest the users. Accordingly, you can put up more relevant content and always be on the top of the search list.
Reach Out To More Users
The social media strategy that matters at first is building engagement within your audience and getting more users every day to check on your site. Again, all the users will not straightaway start purchasing from your website. But with regular communication with your users, you can have a good list of conversions. So, apart from driving more sales, watch out for likes and shares on your posts on Pinterest.
Pinterest Marketing With Socinator

Now that you have checked out the benefits of using Pinterest for your business, you must have started planning out the social media strategies. But as you have a small business, how can you maintain your work, advertising campaigns, posts and still manage to be on the top and reach out to more users?
The best way is to use a social media intelligence tool. The software will automate and schedule your posts. Hence you never miss out on posting on significant events. And if we are talking about social networking automation tools, one of the best out of the lot is Socinator.
Socinator is an easy-to-use tool that works safely and organically for about 08 social media platforms. It has different features for various platforms assuring you to meet all your social media marketing goals. The tool works according to the traits of the social media platform for which it is getting used.
As here are talking about scheduling posts on Pinterest, let us look at the features of Socinator for Pinterest.
Auto Publish Posts
Activity Statistics And Reports
Add Video Pins
Auto Comment
Auto Create Boards
Auto Follow
Auto Follow Back
Auto Publish Pins from RSS
Auto RePin
Auto Unfollow
Broadcast Messages
Efficient Account Management
Find And Extract Targeted Users
Full Account And Report Export
Monitor Folder Feature
Proxy Support
Spintax Support
As we said, the tool works for various other platforms. So, if you have multiple social media profiles, you can manage them all at ease with Socinator. The platforms that support Socinator other than Pinterest are Facebook, Instagram, Reddit, Quora, Twitter, LinkedIn, and YouTube. Start using Socinator today, and we assure you that it will be your best buddy at managing all the social media posting at ease.
Successful Brands With Pinterest Marketing

Pinterest marketing is profoundly efficient. Here are a few examples that prove how successfully you can run your business on this platform.
The Close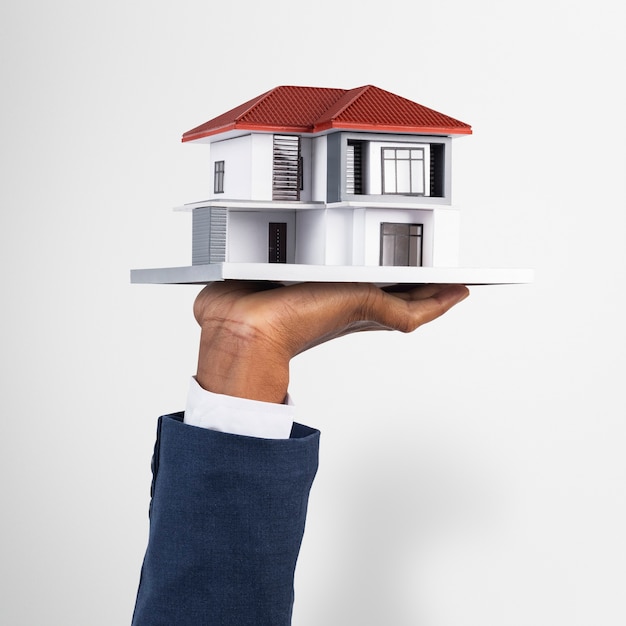 The Close is a real estate site that posts content 10 times a day on the platform. It succeeded in engaging about 2,00,000 viewers on their business account and increased 20% more clicks on their official website. 
They keep checking on the posts performing the best on Pinterest and create more content relevant to it. And if any of their Pins does not generate leads according to their expectations, they try customizing their content by using different elements and making it likable for their audience.
Emma Jacquelyn
She uses Pinterest to have immense user engagement. She creates blogs having graphics and other appealing components relevant to the trending topic on Pinterest. She managed to reach out to more than 8,000 new users to check out her profile in the previous year.
Oyster Creative
They believe Pinterest is the best social media platform to outstretch to more users by linking the official website to their posts. Connecting with users through Facebook and Instagram is a great strategy, but as Pinterest provides rich Pins, it makes getting recognized by users more uncomplicated.
Check Out Our Latest Posts:
What Is The Best Instagram Story Dimension & Size?-(2021 Updates)
05 best social media goals to track and level up your business
Essential Qualities Of Highly Successful Social Media Marketing Channels
Wrapping Up
Building your brand presence on Pinterest is not a daunting task. You only have to keep using the best approaches and remember the benefits of using this site. Also, the platform provides more opportunities for small and medium-scale businesses to enhance their brand recognition among the users on the site. Hence, make sure to consider Pinterest while planning your social media marketing strategies and enjoy its privileges to the fullest.
I hope the article helped you know about Pinterest for small businesses. Is there something that we can incorporate? Please drop your thoughts in the comments below. I would love to hear from you!