YouTube is our best buddy at acknowledging us about any given topic in this world. Whenever we get stuck with any query related to the working of a device, some settings on our mobiles, information of a place, or even the recipe of Dalgona coffee, we check it on YouTube. Hence, it is clear why it gets designated as the second largest search engine in the world.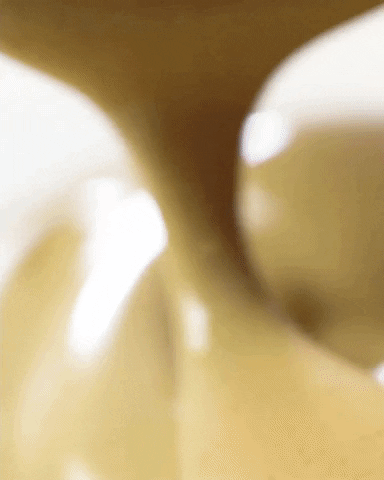 As YouTube acquires an enormous audience network, it is an impressive platform for influencers because they have an increased chance to reach out to more audiences with their unique and appealing content. Again the platform can serve as a helping hand to the business owners who wish to advertise their products and services on the Internet.
Hit The Play Button To Listen This Podcast:
Remember thousands of other influencers and marketers create videos on YouTube having a similar niche. To stay one step ahead of your competitors, you have to be patient and put in an ample amount of effort.
Acquire Genuine Subscribers On YouTube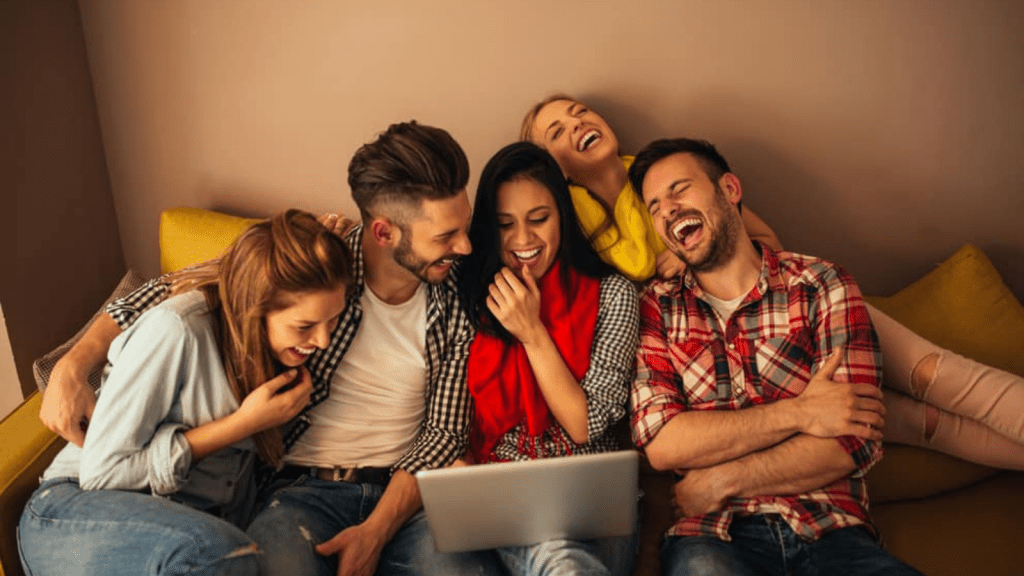 There is a shortcut to everything today, but there is no shortcut to success. Hence if you wish successful running of a YouTube channel, look forward to acquiring organic engagement on your videos. It is more convenient than paying and obtaining free YouTube subscribers. 
Here we have a list of tactics that can help you get your hands on more subscribers who get genuinely interested in your content.
1. Build Quality Content
YouTube is a platform that tries to hold on to its users for as long as possible. But they will never prefer watching similar videos over and over again. All you need to do is create better quality content and always try incorporating more ideas into it. 
It is an essential strategy to have a hold on your audience on YouTube. You have to make your series of videos so interesting that the users keep binge-watching them altogether. Hence, make sure you do not make your content monotonous. Try experimenting with new methods every time you upload a video.
In this way, YouTube will keep recommending your videos to the audience network interested in the type of content you share. 
You might think all of these will need the latest equipment and software to make your content more appealing. But it is not like that. At first, try to incorporate the essential information related to your content and always present it in a more enhanced way.
Later on, you can invest in some equipment and software to edit your videos and put up a beautiful thumbnail.
2. YouTube SEO Ranking
YouTube can get grouped within popular social media platforms such as Facebook and Instagram as it always tries to match up the latest trends. But it is not a social networking site. It is a search engine. You need to have a sound knowledge of search engine optimization and its ranking.
The way the business owners and influencers keep a check on the particular keywords and enhance their information. The same goes with YouTube as well.
You can use various tools to check which are the most relevant keywords of your niche. Hence, once you get to know how the users search their videos on YouTube, you can work on the same to gain more followers. Use the keywords in the video title, in the description box, or while tagging brands and businesses.
It is transparent that if you put up similar keywords that gain the most hype, your videos will get ranked at the top. Hence, you can acquire more subscribers each day.
3. Brand Collaboration
Influencer marketing plays a vital role in attracting more audiences. It is necessary to watch out which influencer has the most hype on YouTube and if your target audiences follow them. And if they do, try collaborating with them.
The influencers have their audience network who are already interested in the niche they support. Hence if they start speaking about your brand and promote your products and services, people will get intrigued in checking out your profile.
Here there is more chance of converting your target audience to your potential customers.
You can also look forward to investing in a tool that eases out your way of posting and maintaining the activities on YouTube. Hence, it becomes easier to create appealing content by following the trend.
Socinator- The Social Dominator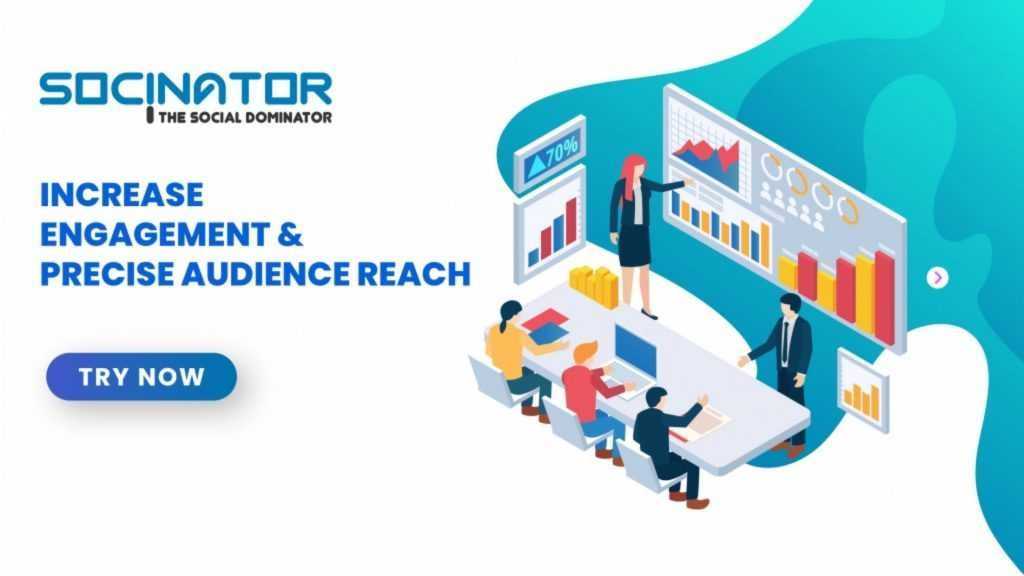 Socinator is a social media intelligence tool that works safely and organically for about 08 social networking sites. It helps in scheduling and automating your activities on these platforms so that you never miss out on any details. It acquires different features for all the platforms. And the 08 platforms are Facebook, Instagram, Twitter, LinkedIn, Quora, Pinterest, Reddit, and YouTube.
Let's have a detailed look at the features that Sociantor acquires for YouTube.
1. Activity Statistics And Records
2. Auto Subscribe To YouTube Channel
3. Auto Like On Multiple Videos
4. Auto-Watch Time on Different Videos
5. Auto Comment On YouTube Videos
6. Effective YouTube Channel Management
7. Supporting Filters To Search Videos
8. Auto Like Comments on Videos
9. Proxy Support
10. Spin Syntax Support
Why Buy Free YouTube Subscribers?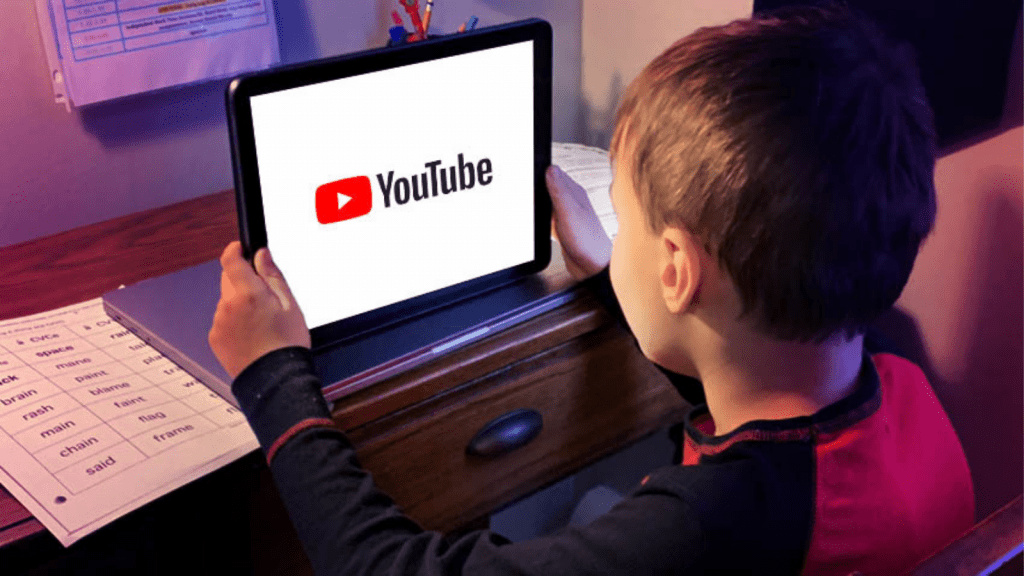 The most significant part of running a successful YouTube channel is the subscribers. But in this era, you can purchase them as well. But buying YouTube Subscribers can be risky, but it also has some advantages on the other hand. Let's dive right into it.
1. Organic Reach
YouTube has an algorithm such that it shows your videos to more users when it acquires a good watch time by your subscribers. So when you have an increased number of subscribers, it shows that users enjoy the videos and content you share. Hence, YouTube can suggest your channel to other users as well.
But there is a risk in it. If you get involved in software that does not increase genuine followers, you might get into trouble. The reason is if your subscribers do not click on your videos and there is no watch time, your video will not get recommended.
2. Brand Recognition
The users watch your videos based on 02 conditions. Either you have a large number of views or an impressive count of subscribers.
If your videos have the highest number of views, users consider them to have more relevant information about a topic. Again if you have a good count of subscribers, the audience believes you share quality content and look forward to binge-watching your videos.
No one will ever know if your subscribers are genuine or bought. So you can look forward to investing in acquiring more subscribers.
How Does It Work?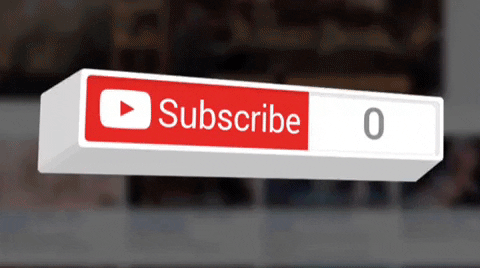 All the business owners and influencers on YouTube always run after YouTube subscriber's numbers, likes, and views on their videos. So now several different companies are offering these services. The YouTubers usually select the plans that help them gain more audience count instantly.
So, it works in such a manner that when you pay for these services, you can see a sudden rise in the subscriber number. The service provider might also deliver the subscribers over a period that gives a more natural feel.
But as we said, search for a company that provides genuine subscribers and does not involve fake accounts. Acquiring a fake audience might hamper the reputation of your channel as well as your brand. So before investing in any device or software, make sure you have known about it entirely.
Check Out Our Latest Posts:
Track These 09 Social Media Metrics To Thrive In Online Market
09 Approved Social Trends for marketers to grow their business
Are You Ready For Instagram Verification? You Should Be
Closing Lines
YouTube is a welcoming platform for business owners and influencers who wish to outstretch their audience network. But it takes time, and sometimes it becomes frustrating to wait so long to receive the results. And in these terms, it might sound appealing to invest in buying free YouTube subscribers to build your channel spontaneously.
But make sure you have a good research of the tools and companies that help you receive more subscribers instantly. Because indulging in this can either make your channel or break it. Gaining artificial audience engagement and traffic can also be tricky at times.
Take a chill pill!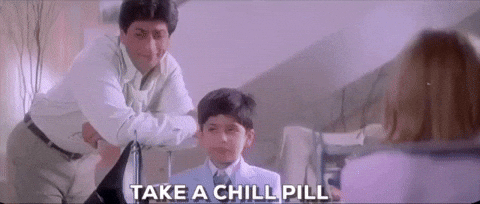 It can never go wrong if you invest and implement in a trustworthy device of a reputed company. It will immediately grow your subscriber count and help you gain organic engagement as well. But do not forget to incorporate your top strategies to have genuine audience traffic on your content. Because in the end, what matters is authentic audience reach.
I hope the article helped you know about free YouTube subscribers. Is there something that we can incorporate? Please drop your thoughts in the comments below. I would love to hear from you!