It's not about ideas. It's about making ideas happen.
Scott Belsky, Behance Co-founder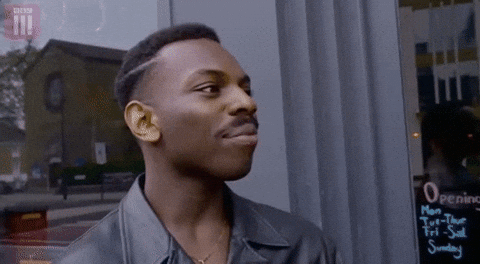 Getting started with a small business in this digital era is not a tough job. It just takes to count on your ideas and start implementing them towards reaching your goal. But what might hold you back is your investment. When the resources are limited, it adds up as an extra burden.
Also, the journey of setting up the right business includes logistics, marketing, inventory, and more. And this is enough to shake your confidence at times.
Hit The Play Button To Listen This Podcast:
But with a perfect plan, you can plot your small business on digital platforms at ease. Hard to believe? Do not worry. We have got you covered. 
In this article, we will help you walk through several profitable and small-budget business ideas with which you can get started right away. So, let us roll right in.
1. A Confectionery At Home
We are sure most of the creative minds reading this article must have thought of this business at first but did not end up making it happen. But it is your time now! Because what can be a better place to start with a small business with a minimum budget than your home?
You need a handful of resources to invest in an oven and the ingredients to bake. Do not start by adding a list of stuff to your menu, as it can mess up everything and make your schedule more hectic. 
In the beginning, you can add a few cakes, pastries, and sweets which work in your favor to start creating a positive impression with your customers. Later once you get into the flow, start thinking out of the box and do something more creative by maintaining quality and delivering good service.
Now, if we think about marketing and promotion, frankly, you might not need it right from the start. But social media platforms are always open to help you out. 
Create your business page on any social media giant, post beautiful pictures of your previous orders, add customer reviews, and ask your followers to connect with you for any delivery. And that's all about advertising your home business on the trending social networking platforms. 
Oh, wait! Do you know what the best part about a home bakery is? You can start this small business at your home with an investment range of Rs 15,000 to Rs 25,000.
2. Scented Candles From Your Place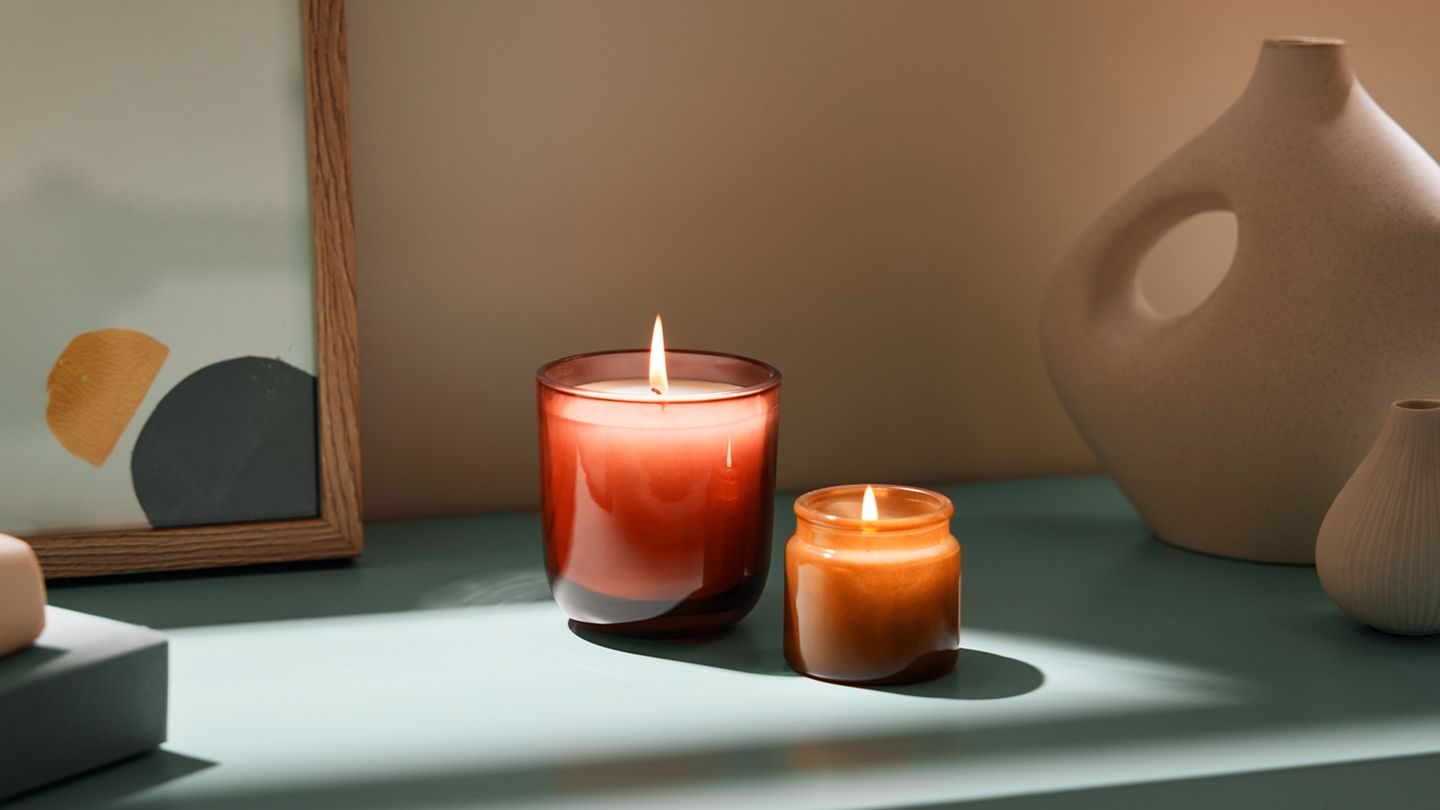 Did you also remember the smell of your favorite decor candle by reading the subtitles? Isn't it a beautiful nostalgic feeling?
Nowadays, when people are more inclined towards decorating their space there is always room for scented candles, either for themselves or for gifting someone. Hence, as we are talking about small businesses and that too beginning from your place, a candle business can never go wrong.
A candle-making business will include raw materials like wax, threads, essential oils, molds, measuring tools, melting pot, oven, and a thermometer. And we believe the pieces of equipment are not expensive enough, so you should be good to go.
And talking about advertising, social networking audiences require aesthetic pictures, good quality but at a reasonable price. Put them all up in your posts and see customers coming down your way to initiate a purchase.
3. Making Of Artificial Jewelry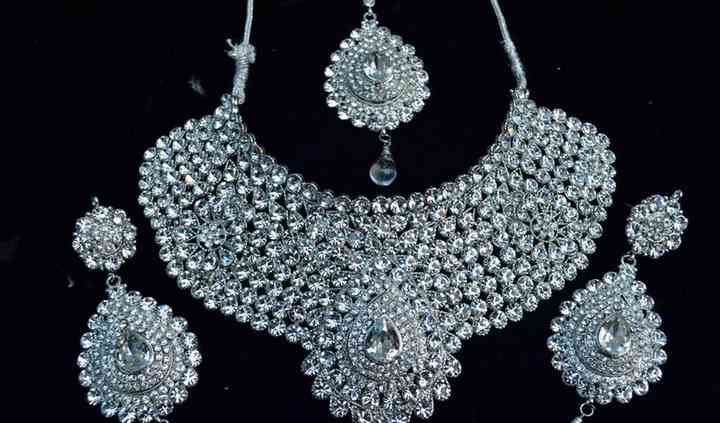 Jewelry can never go out of fashion, and we know how the constant demand for artificial jewelry is rising straight up in the market. So, keeping this in mind, investing Rs 20,000 to Rs 25,000 in setting up an imitation business can be a good idea. 
The resources required in the jewelry marking process do not include an extensive budget only if you buy the products in bulk quantities. 
Also, you can get connected with a third-party manufacturer and build an online shop on social media platforms. And ask your family and friends to initiate a purchase from your online store. Also, recommend the same in their circle.
4. Disposable Cutlery Business
Disposable cutlery making is a perfect low-budget small business that yields high profit if you get the raw materials from the local sales or third-party manufacturers at a reasonable price. 
You might not have to promote your business, but to connect with customers, you can build your digital presence for them to reach out to you uncomplicatedly and initiate a purchase.
5. Budget-friendly Bedsheet Business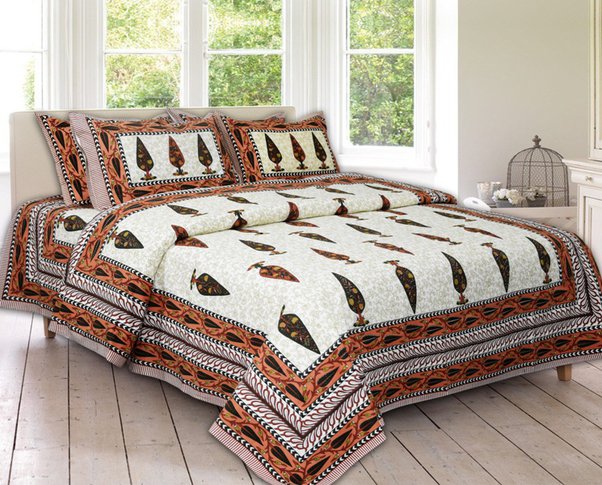 A bedsheet business would not require a huge investment if you get them in bulk, and they are always cheaper than the manufacturers. Business owners can get in touch with third parties through social media. They can purchase the goods directly from various famous cities and sell them at an affordable price.
You can market your products by putting up the pictures, adding a price tag, and of course, adding a great caption related to where the print is inspired from or so to attract the audience in initiating a purchase.
Setting Up Small Business With Socinator

As we saw in the previous examples, it is not remarkably necessary to invest in advertising your small business. Simply setting up a business profile on social media platforms is what it takes to reach out to more audiences with your business. 
But don't you think managing your new business, customers, ratings, reviews, and social media presence altogether can be a tough job? Yes, it would unquestionably be, and that is where a social media management tool comes into play.
Socinator is one of the best social media automation tools that helps you automate and schedule your posts to help you never miss out on updating your followers about your business. You can create your posts, stories, video content, and more before and set an exact time to post with Socinator.
It works safely and organically for about 08 social networking platforms in total and acquires different features for all the sites according to the activities performed on the platform. And these social media sites are: 
Facebook

Instagram

Twitter

LinkedIn

YouTube

Quora

Pinterest

Reddit
Please click on the link to check out Socinator's marketing features for the above social media platforms: https://socinator.com/.
And apart from acquiring all these extraordinary features, Socinator has a pretty reasonable pricing plan, compatible with all the small and medium scale businesses.
So, if you are all set with your plans to set up a small online business, do not forget to make Socinator an integral part of your journey, as it can automate your social media and also falls within your budget.
Check Out Our Latest Posts:
Are Instagram Reels Worth Your Marketing Strategies ?
Why Does Your Business Need To Consider The Latest Twitter Updates?
How To Choose A LinkedIn Automation Tool That Won't Get You Banned?
Click Into These Small Business Ideas Right Away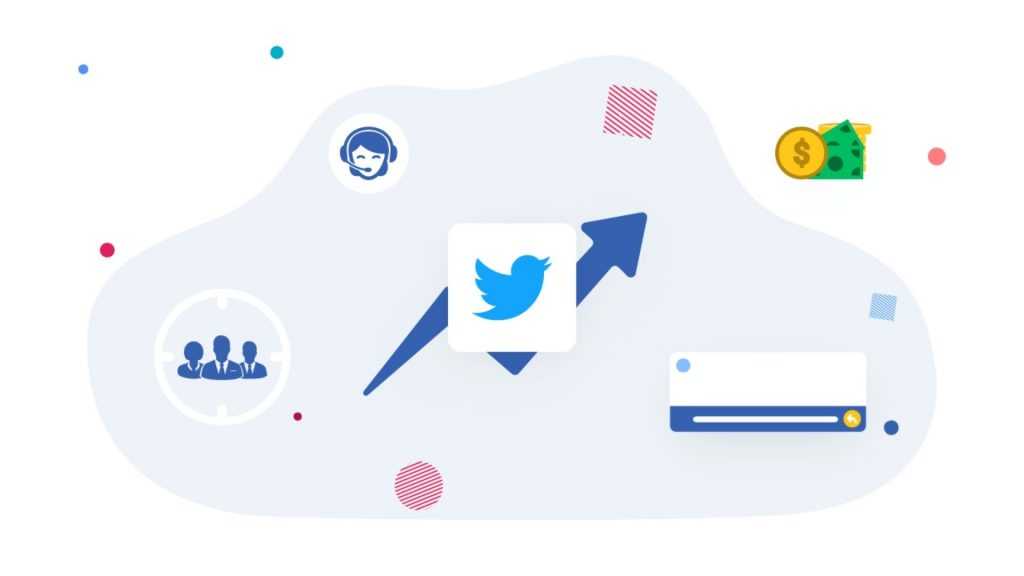 So, all thanks to the technology and digital era for making small businesses set up faster and more straightforward than ever before. You do not have to manage inventory, rent a dedicated space, and source products to start your business. 
You can also get a little creative and mix up some of these ideas that go hand in hand to start a unique business, having low investment and a high success rate.
I hope the article helped you know more about small business ideas. Is there something that we can incorporate? Please drop your thoughts in the comments below. I would love to hear from you!