Instagram stories are so much in trend, and they have never faded out since their launch. The Facebook-owned platform has rolled out numerous extraordinary features, yet stories manage to collect hype and user engagement all around. And for this reason,...
When we think of influencers, it always strikes that they might be a celebrity representing a particular brand. But it is not like that at all. Some social media bloggers get remarkably dedicated to their work, follow a niche and...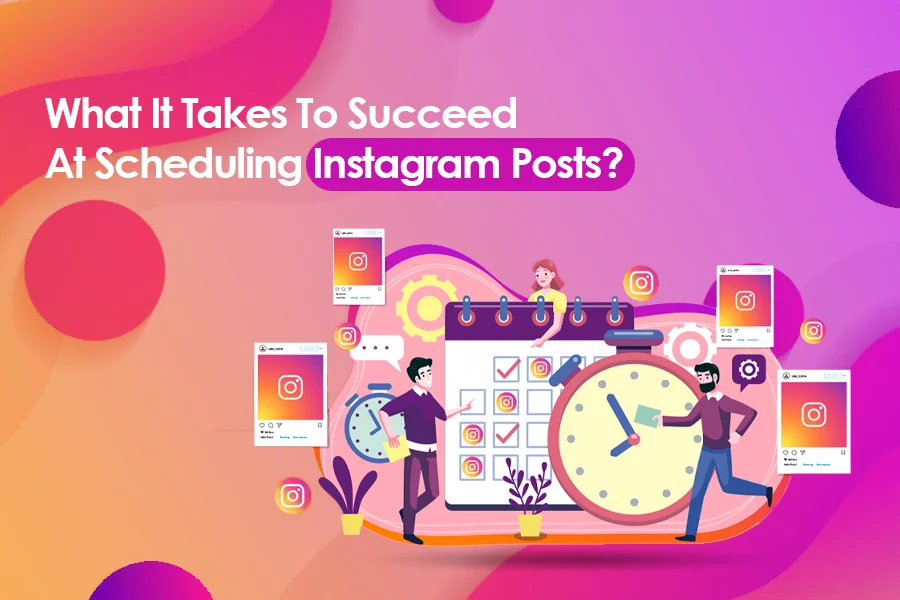 When we say Instagram, what are the thoughts that strike your mind? Is it something like the best platform to check out the latest trends? Or a site that provides room for business owners and influencers to promote their niche?...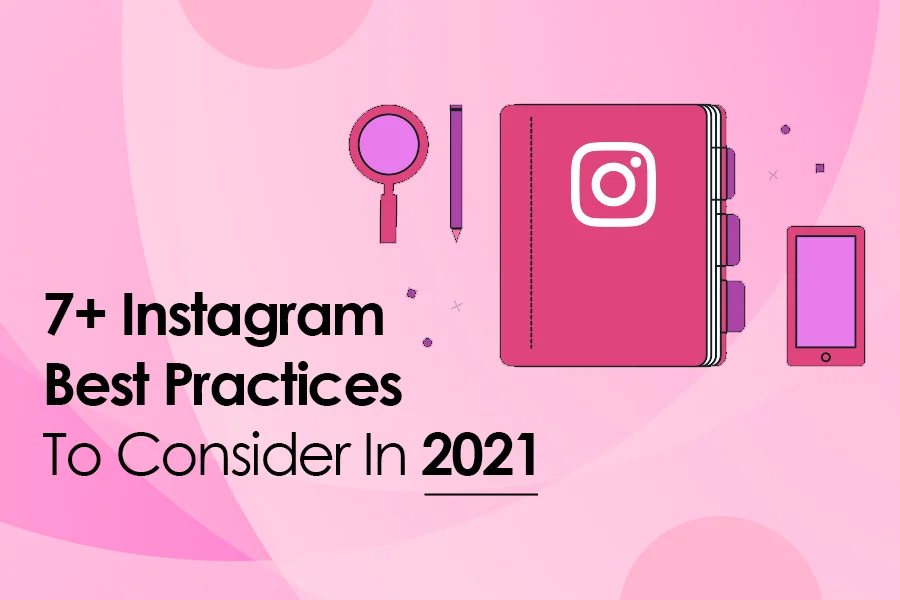 Instagram, the most-loved social media platform of today, especially for marketers. It's quite appropriate to call Instagram the top trending platform as more than 13% of the worldwide population is having their profiles, and amongst them, more than 82.3% follow...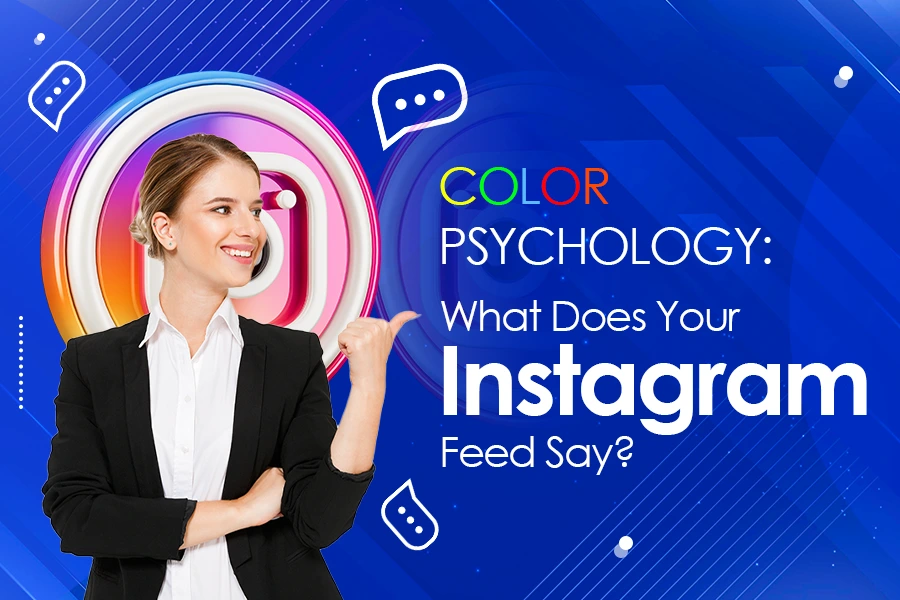 Flip the pages of an old album and compare it with the Vintage theme available on any editing app/ software, even the ones present for your Instagram feed. Now find some pictures of any celebrities in the late 70s and...