Organizations having an active network on social media platforms today are more successful. And as we know, enormous companies are striving to be in that top position. But it is not always a good phase for everyone. The brands have to go through some tough times and need to buck up all again. 
Maybe sometimes they do not fulfill the needs and expectations of their potential customers. And at times, it is also possible that these brands do not reach out to their target audience with the content they wish to share with them. So, if your company is going through this phase, do not worry. You are not alone.
Hit The Play Button To Listen This Podcast:
Let me put up a question. When was the last time you evaluated the power and vulnerabilities of your brand? Do you have an idea about the areas where your company is excelling? And where it needs to be taken care of? Has it been a while? You need to look back at them and keep analyzing them more often. And the best way to do that is through a brand audit.
Brand Audit
A brand audit is a way of analyzing all the information related to your company to improve your brand recognition. It dispenses the impact of your brand on the platforms where you reach out to your audience network. Again it helps you calculate the performance of your brand on specific eCommerce platforms and social media sites. Hence, you can check how you stand out from your competitors. 
In general, we have to look at the two varied aspects of a brand audit. That is internal and external branding.
Internal Branding
Internal branding is all about empowering the entire team with resources to get better results or expected outcomes. It incorporates your work culture, value, and the uniqueness of your organization that makes your company stand out. And what position it maintains on the eCommerce and social networking platforms.
External Branding
External branding is more about your brand recognition on social media sites, your official website, and your logo. It shows how you engage your target audience on social networking sites and convert them into your potential customers. It also dispenses the resources you provide to your consumers to get involved and interact with your advertisements and posts.
The internal and external branding altogether can help you recognize the overall status of your brand. You can always look up to these data and estimate the areas where you are doing great and where you need to pay more attention.
But Why?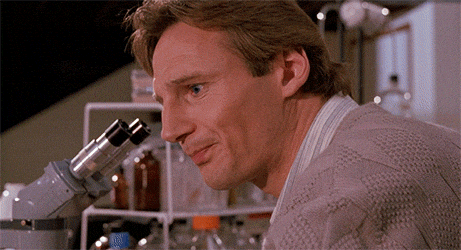 As we discussed earlier, you need to take care of some areas of branding other than business. You must be aware of the strengths and weaknesses of your company. Hence, the capabilities will make your brand recognition more powerful. And the flaws will help you work in a more enhanced way to achieve your goals. 
Brand audit always provides room for the growth of your organization. And it also presents more opportunities and areas to excel. Hence, you can implement better assistance to your existing customers. Also, invite new consumers and visitors each day. So, you can rest assured to achieve your long-term goals in a short span with great recognition of your brand on various platforms.
Benefits of Brand Audit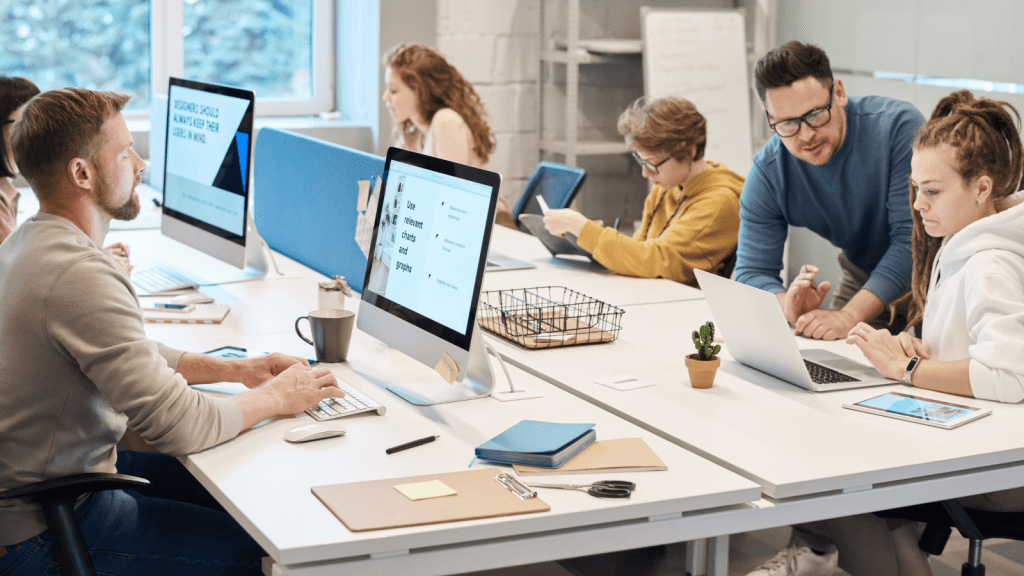 There are enormous benefits of a brand audit. Let's have a look at some of them.
There are several companies following a similar niche. So your target audience might be unaware of your brand. A brand audit will help you recognize your audience network and help you reach out to them.
Your competitors might not consider your brand if you do not showcase your strengths to your target audience. Hence, you have to raise your standard on the social media platforms and give tough competition to the other companies.
A brand audit can let you know about the expectations and requirements of your audience. So, you can always work on the correct path to provide your consumers with what they want.
Lastly, if you are on social media platforms like Instagram, which is all about the new trend, the brand audit can always help you stand out. An Instagram brand audit will let you analyze the trends set for your niche and how you can excel on the same.
Achieve Strong Brand Audit
Here we have derived a list to achieve a more powerful Brand audit conveniently.
1. Organize Your Brand Audit
Do not get lost in the bunch of data that you have collected. So to get the most out of your brand audit data, keep it organized. And the next step is to filter out the information that you wish to access later.
First, build a brand audit. Make it clear in your head which data you wish to analyze and start working on it. And do not forget to include both internal branding and external branding audit on the list.
2. Manage Your Social Media Presence
Social media is not only about calculating the likes and comments you receive on the platform. You can obtain much more from it. Yes, as we have talked about Instagram audits earlier, it helps a lot in achieving the valuable data related to the brand.
And the most significant element of Instagram audit is recognizing the requirements and reviews of your target audience and working accordingly. Hence, you need to have a proper interaction with your audience through your posts and advertisements. So, you can convey your messages and latest content to your consumers, and they can share what they feel about it.
The Instagram audit is all about helping brands recognize the right path to fulfill their long-term goals. You can also customize the way you use Instagram for your business. It makes sure that the brands do not get misguided with the resources and use them in activities that do not make any sense.
As Instagram brand audit is a lengthy process, are you thinking of getting your social media activities automated? Then, you have landed just at the right place.
Socinator is a social media intelligence tool to help you schedule and automate your posts on time. We all know that it is challenging to take care of every little aspect of an online business. But in the end, we also realize that these are necessary elements to build brand recognition. Hence, you only need to focus on creating appealing content and schedule it on Socinator.
Even if you forget about posting pictures, videos, or ads at the right time, Socinator will never let you miss the moment. You can always reach out to your customers with the most unique and organic content by automating your posting.  
If you have multiple social media profiles, then you do not need to worry. Socinator works safely for 08 social networking sites such as Facebook, Instagram, Pinterest, YouTube, Twitter, Quora, LinkedIn, and Reddit and works wonders by scheduling and automating the posts.
3. Watch Out For Your Competitors
As we have mentioned several times by now, there will be enormous competition on social media platforms. But it is necessary to stand out. Hence, when you receive your brand audit details, analyze who your competitors are and what strategies they incorporate.
You need to look up the niche they are following and the specific keyword. Also, keep a check on the search engine optimization ranking and the ways to drive more audience engagement and traffic. All these will lead to better brand recognition in front of your audience.
Why Do You Require a Brand Audit?

As we discussed earlier, the companies need to analyze their brand audit at regular intervals. It will help you cut down on some fundamental hurdles that arise between your brand and the consumers. Let's have a look at these difficulties.
The competition is high, and your brand does not stand out, the reputation of your company on the platforms will deteriorate. So, a brand audit is a must. Again if your brand has started evolving itself according to the requirement of the consumers and is growing at a good pace, you must keep a check on the audits.
The most significant aspect is if your brand no longer acquires or grabs the customer's attention, look at what went wrong. And then come up with a more reasonable strategy to fix things up.
If your company is facing any of these recently, the brand audit can help clear all the misunderstandings. And again, you can work efficiently to acquire more consumers and have effective brand recognition.
What Next?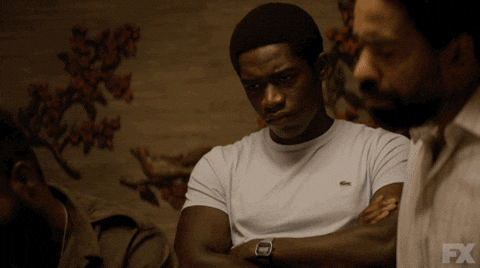 The next step is to make the most out of it. During a brand audit, you must have collected enough data. Now it's time to utilize all these for the betterment of your company.
After a brand audit, you will get your hands on a lot of information. Check what is usable from the lot. And you also need to understand that you cannot utilize them altogether. So, filter out the data that will come in handy later.
Now you have your essential data, work on your goals. See what resources you have and how they can help you achieve more. You can put up more posts and work on your advertisements to convert the target audience into potential customers. It will also serve as a helping hand in building your brand recognition.
Once you get done with customizing your upcoming campaigns, track what effect it creates. It is essential to recognize the performance of your campaign and make necessary changes if required.
Check Out Our Latest Posts:
How To Automate Facebook In Just a Few Hours?
09 Approved Social Trends for marketers to grow their business
How Do You Know It's Time To Amp Up Your YouTube Subscribers Count?
Closing Lines
We know brand audits can be daunting and time taking. But technology can help you achieve all the information and insights of your company. Hence, it can assist you in growing your business and achieving the pinnacle of success.
I hope the article helped you know about the Instagram audit. Is there something that we can incorporate? Please drop your thoughts in the comments below. I would love to hear from you!