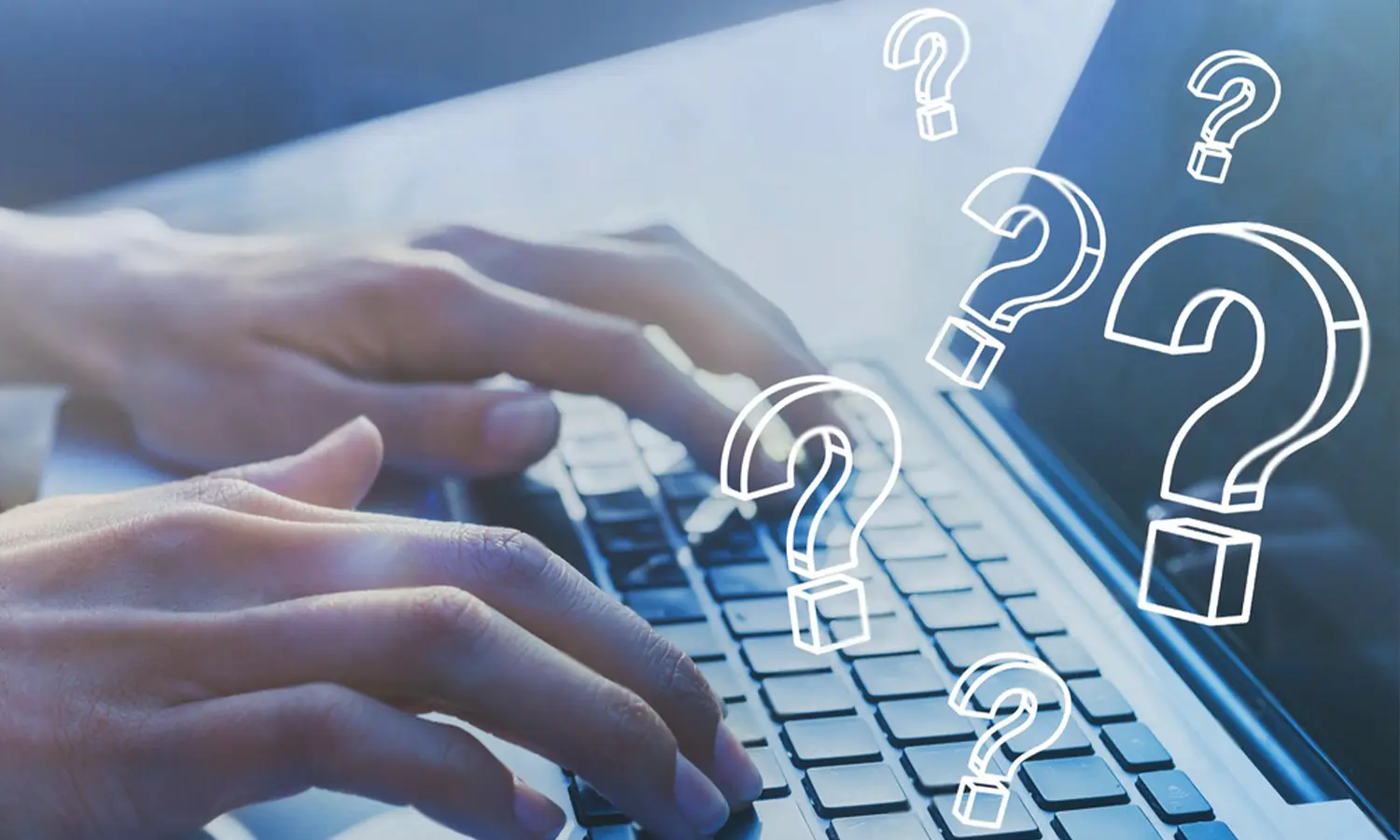 We have tried to club the answers to most common queries below. If there is something we missed, try accessing our knowledge base or contact support
Dot Net framework 4.6 is required to run Socinator.Download it from here. Download the latest version of Socinator and install. Insert the license key and validate the software. Socinator is ready to use
Yes, You need to keep the PC running until the process is executed. If you don't want to run the PC for long hours, Use a VPS.
It depends on the number of accounts you want to run. You can choose a VPS from minimum 2 GB to max 16 GB of RAM with 30GB HDD (You will get around 11 GB free space after the OS is installed)
Since windows stopped supporting this OS, We suggest to use Windows 7, 8.1 or 10
A proxy is basically an IP address used to cloak your original IP. A VPN also does the same thing but it generally consist of a pool of multiple IP's. It is always recommended to use 1 account per proxy.
Socinator works with any HTTP proxies. Socks proxies are not supported at the moment. However, It is always suggested to use private dedicated proxies for much better results
One license is allotted to one system only. You cannot run the software with same license on multiple systems. However, If you want to reissue the license, It can be done through your client panel. For more details, Contact our support
If you are planning to run multiple accounts, Use private / dedicated proxies. Assign one account per proxy. Let the accounts age. Farm them properly. Avoid to abuse the system by aggressive postings. Use proper delays between your posts. Engage in multiple activities. Best suggestion would be to start things slow and increase the process speed gradually as time passes.
Yes you can use brand new accounts. To avoid getting them blocked, Delay your activities until they age a bit.
You can cancel anytime from the client area. Log in to your dashboard Go to My Services area Select the active service which you want to cancel Click cance You need to cancel the recurring payments from your PayPal account as well, else the payment for next cycle will be deducted automatically.
Yes, There are no legal issues in running a web crawler to access the publicly available content on the internet.
We provide max 3-5 trials per year beyond that we need a proper reason for trial. Based on reason, we may approve or deny trial T & C apply!