In this rapidly growing world, there is no business that isn't already on Instagram. And we all know the benefits of it. Instagram provides endless extraordinary features to its users. Hence, it becomes more comfortable for the business owners to convey their products and services more transparently to their followers.
Hit The Play Button To Listen This Podcast:
Usually, the advertisers come down to Instagram by referring to a blog stating the importance of advertising on this platform. Or maybe they are pretty familiar with social media platforms and their marketing already. So, according to these, marketers should look forward to having more business on Instagram.
Instagram marketing is all about targeting a network of the audience, building substantial content and advertising campaigns, and helping you reach out to more users through a tool. You must be thinking that's about it. We are good to go. No! There is something more too, and that is relatively important.
Instagram Analytics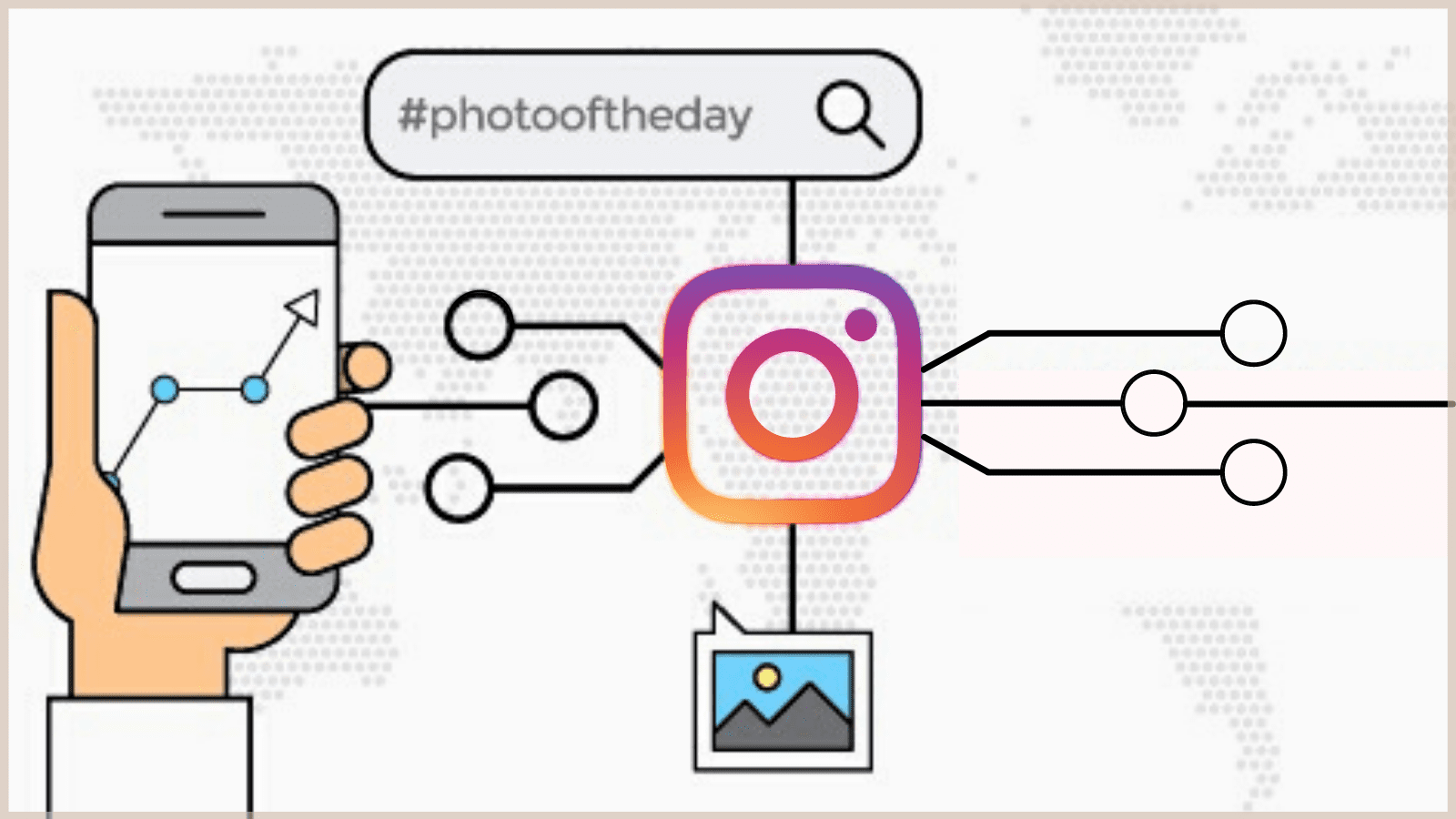 Instagram analytics is a significant aspect of Instagram's marketing strategy. And it is necessary to take it into account. Let's look at it in more detail.
Instagram analytics or analyzing the statistics and data of your activities and advertising campaigns on Instagram is one of the most prominent ways to proffer on Instagram.
You need to go through all the Instagram terms and analyze the growth of it. We will be looking at all the Instagram metrics and will understand how it helps develop your audience network and business. You can also use these strategies to build more appealing content for your future campaigns.
Why Instagram Analytics?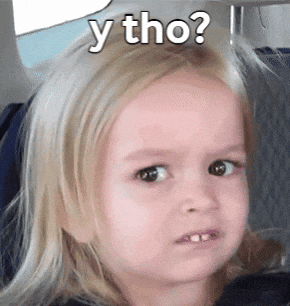 Instagram analytics lets you learn more about your followers. When you start promoting your business on Instagram, it is essential to know your target audience. Once you have your follower's network, the next step is to have the exact information of their most active hours on the platform. Again you need to check on their Instagram activities to know what type of content interests them the most.
You need to keep an account of all these Instagram metrics that makes your efforts visible to your audience and drives more business. If you think Instagram analytics is not for your business, you probably are on the dark side.
Okay, you must have made up your mind to analyze the Instagram metrics of your business. But do you know which path to choose? It is always easier to speak about something than practically performing it. So, it is necessary to search for the accurate track to analyze, communicate and modify your strategies to acquire more audience engagement.
Again, if you follow a list of strategies mentioned in a blog, all of it won't work for you. All the business types have different goals to achieve. Hence, to increase your audience network and have more potential customers, you need to receive a detailed insight into every strategy you input to your business.
If you are on Instagram, you must have a clear idea of the business metrics that are best for you. It entirely depends upon the products and services you provide. Accordingly, you can frame your content and publish pictures, videos, Instagram TV, reels, and stories on your profile. You can check which is the most relevant form of achieving more traffic and engagement.
Once you realize what type of content your followers get interested in watching, there is no looking back. You can create more appealing content every time you share something on your wall.
Pro Tip: We know there are thousands of business strategies and Instagram metrics that can drive potential consumers. But all of them might not work for you. But there is one traditional metric that works wonders for every type of business. And it is Instagram Hashtags.
Approaching Instagram Analytics
Every Instagram business account has easy access to their Instagram analytics via the Insights section available in the application itself. 
Here are the detailed steps to reach the Insights tab.
Step-1: At the right-hand side corner of the profile, there is a menu option. Click on it, and you will find a list of options.
Step-2: Here, find the Insights option and tap on it.
Step-3: Here, you can check the Instagram analysis for your business profile. 
Once you get done with the steps, you can find other Instagram metrics and their analysis for all the activities you perform on Instagram.
Note: Instagram has an option to show its analysis and metrics for the business account only.
Instagram Hashtag Analysis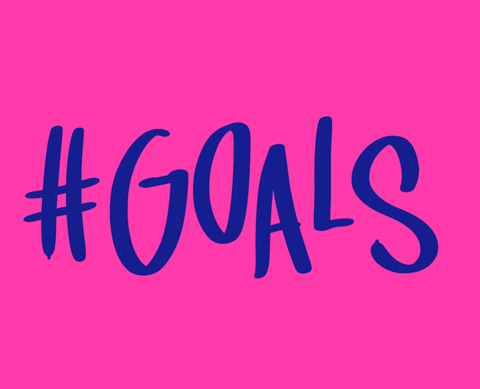 Using a hashtag has become pretty popular these days. It has become an obvious choice for users to put up relevant hashtags to their posts. It enhances the look and feel of the content and makes it more appropriate. Again if you have a business page, you must consider measuring the analytics of your hashtags.
When any user or even your brand uses these hashtags, the posts get aligned on a particular page. To stay ahead of your competitors, you have to be on the top of the page constantly.
On Instagram, the game is all about using a hashtag of your brand and creating some distinguished hashtags and asking your audience to keep promoting it. And this marketing strategy works for every business out there.
How Many Hashtags Can You Use?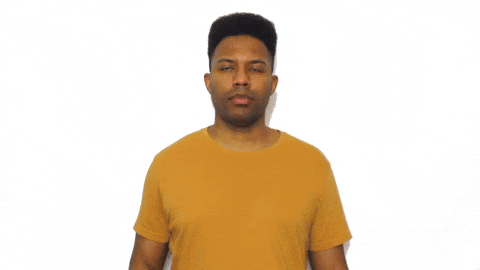 To increase your reach and to acquire more audience, you can use a maximum of up to 30 hashtags. Instagram supports and recommends using all the relevant hashtags. Hence all your network audience will get to know more about your brand. Again these audiences can get convinced to become your potential audience if they get intrigued with your products and services.
Instagram Hashtags Metrics
Let's look at the list of Instagram hashtags metrics that can help you elevate your business strategiehttps://socinator.com/instagram-hashtag-guide/instagram-hashtag-research-guide-2020/s.
Audience Reach
You need to dig out the best and the most used hashtags of your niche. If your audience is unable to search for you on the platform, it means there is something wrong. Refer to some strategies or use different social media intelligence tools to find the top hashtags and insert them appropriately in the posts.
Communication
The posts you share with the hashtags should get reposted in the story or wall by your influencers or users. It will ensure more credibility to your posts, and more users will get interested in interacting and participating actively in it.
Prevalence
Check how effective and impactful is the hashtag that you plan to use for your post. These days the users go searching relevant hashtags of their interests to know more regarding the companies. So it will be beneficial to incorporate hashtags in all the posts. Do not use unnecessary hashtags to get into a page where users find your content irrelevant.
Socinator- The Social Dominator

Marketing on social media platforms is fun. But it can get a little messy when you are trying to manage them all together. Creating unique and organic content every time and searching relevant hashtags can get daunting after some time. So, here we have the best solution to ease your way out.
Here we will be introducing you to one of the most popular social media intelligence tools that is Socinator. It is a comprehensive tool with some extraordinary features for each of the social networking platforms. When we say platforms, we mean 08 different social media sites. Yes, it works safely and organically for platforms like Facebook, Instagram, YouTube, Pinterest, Quora, Reddit, Twitter, and LinkedIn.
You can build appealing content for your page and schedule its posting. You can trust Socinator to keep you updated on the sites by publishing your ads, stories, or posts on time appropriately. 
In the Instagram marketing section, Socinator includes enormous features. But one of the best features among them is to discover and extort relevant hashtags. Explore the hashtags related to the business you have and use them for your posts. The tool can help you spot the hashtags automatically and have more audience engagement and reach.
Choose Which Instagram Hashtags To Consider

While publishing an Instagram post, you can use a lot of hashtags that support your content. Here is a list of hashtags that you need to track.
Advertising Campaign Hashtags
When you are working on a specific advertising campaign, do not forget to create your personalized hashtags. And it has to be different every time. Do not keep using similar hashtags always. It will create a distinct hype of your products and services throughout the platform. 
Ask your audience to keep using the particular hashtags whenever they post or repost your content. It will help things reach out to more audiences. Again, these hashtags can get tracked easily, and you can keep analyzing how these metrics work for your business.
Brand Hashtags
You can tag your company through a brand hashtag. It is usually the name of your organization with a # symbol. So your users can directly find your business account by tapping on it.
A brand hashtag can include your company name along with your niche or your top-most product or service.
If you prefer influencer Instagram marketing, you can check on them through hashtags. See how and where they are talking about your brand. And also, check if they can receive more audience engagement and traffic on their posts.
Most Trending Instagram Hashtags
You need to keep track of the most trending hashtags related to your niche. Include the hashtags in all your posts to be on the top of the list. And you can also stand out from your competitors. But do not incorporate all the hashtags at once. See which are relevant to the content you have created and use them only. It will help you raise your brand voice on the platform as well.
Check Out Our Latest Posts:
Before You Post On Social Media, Check Out The Best Timings
Astonishing Facts & News About YouTube Videos
How To Automate Facebook In Just a Few Hours?
Tracking Instagram Analytics
We have discussed there are a good number of Instagram metrics that you can analyze for your business. But it would be tough to track these metrics altogether. Hence to make the most out of Instagram analytics, you need to focus on the essential aspect. So keep all your concentration on analyzing Instagram hashtags.
You must keep your business goals transparent and make the best use of the fundamental Instagram metrics that are hashtags. It will help you achieve more success on Instagram in less time. Hence, it will be worth keeping track of your activities on this social networking platform and how they perform.
Instagram hashtag analysis can prove to be a game-changer for your business. So, you must understand how it works and receive the most out of it. Analyze, customize and make use of other business tactics to make your Instagram marketing strategies stronger.
We hope the results surprise you in the best way possible.
I hope the article helped you know about Instagram analytics. Is there something that we can incorporate? Please drop your thoughts in the comments below. I would love to hear from you!