Instagram verification is a term that every influencer, business owner, and advertiser runs after. We all strive to get that blue tick on our profile. The whole point of getting verified on Instagram is to let more audiences follow your niche. When we talk about a brand or business on Instagram, they crave verification to acquire more audience.
That single blue checkmark creates a difference altogether. It shows the users that the individual owning the profile has some appealing and engaging content to share. Hence, Instagram users sharing a similar interest in the niche can follow that particular influencer or business profile to know more.
Hit The Play Button To Listen This Podcast:
Again Instagram verification shows the audience that the brand is trustworthy. So if they initiate a purchase, they would not get troubled in the end. Hence these are some obvious reasons why Instagram validation is not available to everyone. The path is a little daunting because simply Instagram cannot let any influencer or brand fool around its users. 
But if you have a genuine and unique profile on Instagram and share authentic content, you must look forward to getting verified on Instagram. In this article, we will be sharing some detailed steps to receive the Instagram verification badge. 
Instagram Verification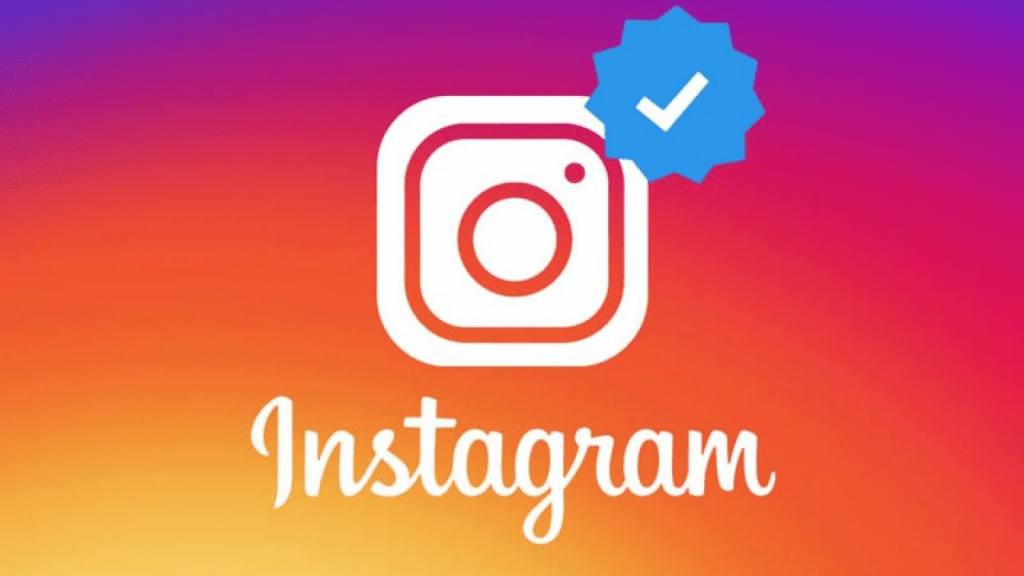 As we discussed earlier, if Instagram verifies a profile, it shows that the page belongs to a genuine user. The influencer or brand supports a particular niche and creates content that drives users to their accounts. Instagram also has some quality checks through which the profile has to undergo to get a verified badge.
In the beginning, it might seem slightly frustrating. The reason is even if you support a brand or have a unique profile, users might not believe you. They might be a little skeptical before following you. It is genuine because if you do not own a verified profile, you cannot create that impact on your users.
You might have the best profile following your niche, and your contents might stand out from your competitors, but users would still not follow you. Every user today believes in following the profiles having a blue checkmark beside their Instagram handles.
Request Instagram Verification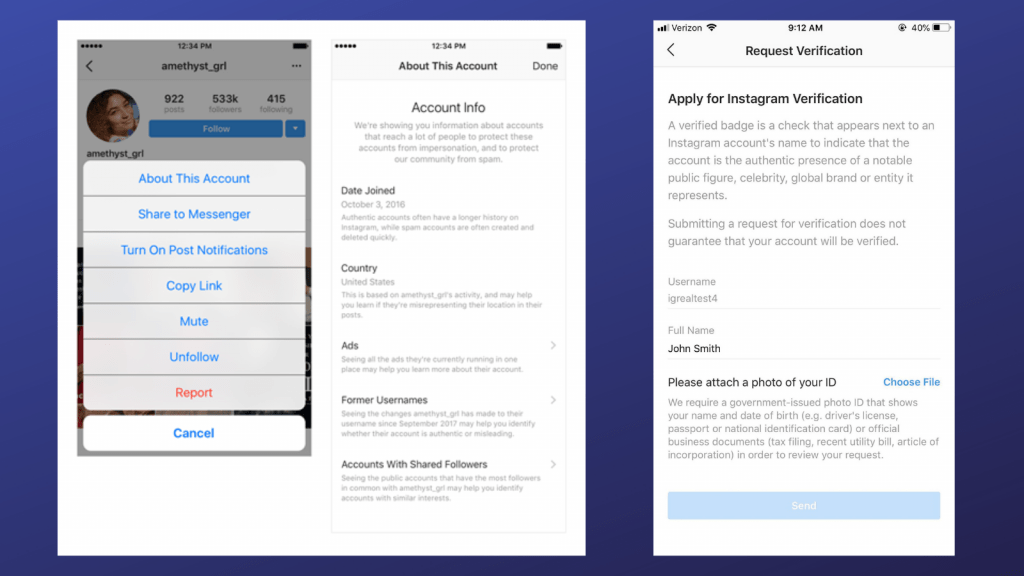 Step-1: Click on the link: https://www.instagram.com/
Step-2: Enter your Username, registered phone number, or Email and password.
Step-3: On the top right corner, click on the menu and go to Settings.
Step-4: Here, go to the Account section and tap on Request Verification.
Step-5: Fill up the required details and send them to get reviewed by Instagram.
Remember, you do not need to receive the verification badge as soon as you send the request. It will take some while for the team to review your profile and decide whether to validate your account. On the other hand, if Instagram does not approve your request, you will have to wait 30 days to request again.
Be patient and keep trying to get your verification badge.
Suggestions For Early Instagram Verification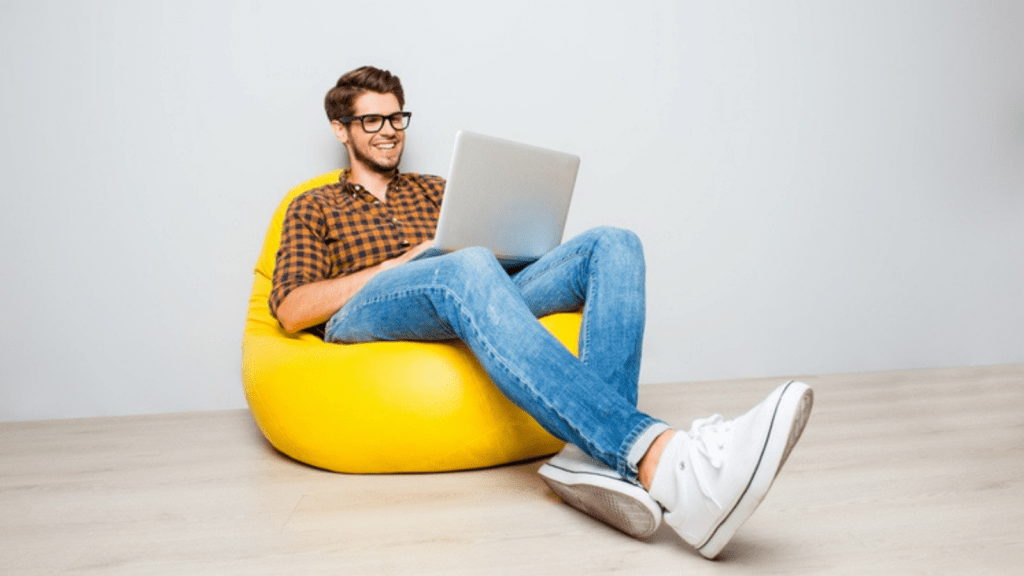 It is a lengthy process, and it takes time. So some users might not feel like going through this process. There are enormous other ways to get things done. Here we will be looking at some of them.
Create Profile On Other Social Networking Sites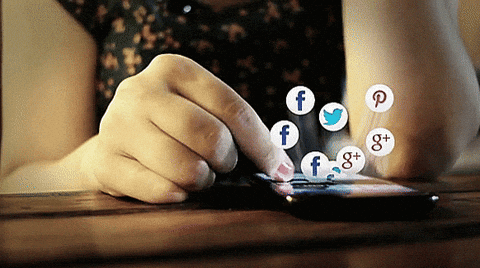 If you are an influencer or have an account representing a brand, do not limit yourself to Instagram. Build a strong bond with your audience on every social media platform. You might wonder how it would help to have multiple accounts. Okay, so if you build a network of potential audiences, they will support you on every site.
The users do not go for a single platform. The reason is every other social media site serves different features. Hence, the influencers or business owners go all out with their content. Now, if a user likes your business page and follows your content, he/she might get more interested to see your work on Instagram as well. And this is how it works.
Not only Facebook, but the potential audience can also be from the social media platforms that you must have never imagined. So reach out to all the users interested in your niche from different platforms.
Now, it might seem challenging to manage multiple accounts together. But do not panic. The blog has the solution to every question arising in your mind.
Socinator- The Social Dominator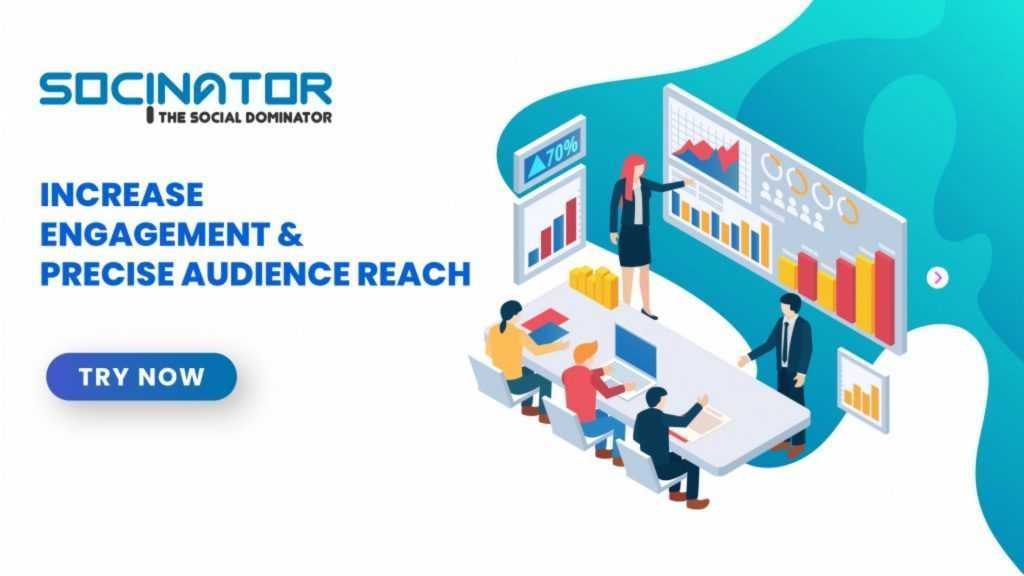 If you are worried about managing different social media profiles, Socinator is there to help you out. It is a social media intelligence tool to manage all the activities of social media at ease. It helps in automating and scheduling your posts. Hence, even if you are busy with an event on Instagram, you will not disappoint your Facebook audience.
Simply create appealing and engaging content and schedule them. The tool automatically publishes the posts and stories on the date and time mentioned. Isn't it the best tool that you always wanted? Well, its features are not limited. It has a wide range of features, and the best part is it gets designed according to the social networking site for which it gets used.
It assists in 08 social media sites, Facebook, Instagram, Twitter, LinkedIn, Reddit, Quora, YouTube, and Pinterest. You can check out the features and pricing plans in detail. 
Just click on the link: https://socinator.com/. 
Get started with Socinator today to manage all social networking sites at ease.
Watch Out For Fake Profiles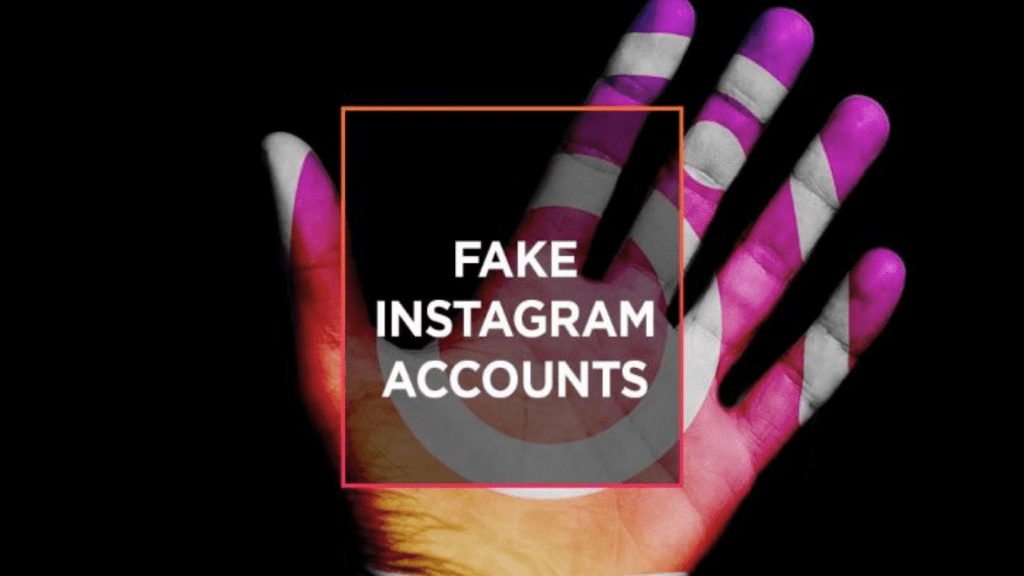 There are thousands of fake profiles of well-known celebrities. It is to fool around and confuse users whom to follow. So make sure the people or influencers you follow on Instagram are real. Now, when a user lands on your page, they might check out your following list. If you follow the original accounts, it might give them a sign that you have a genuine profile.
If you follow people from a similar niche, your account might get shown in the suggestions. If anybody tries to create a fake profile using your identity, your audience gets to know them. Otherwise, all the audience networks you have set up will be of no use.
Keep Posting On Your Profile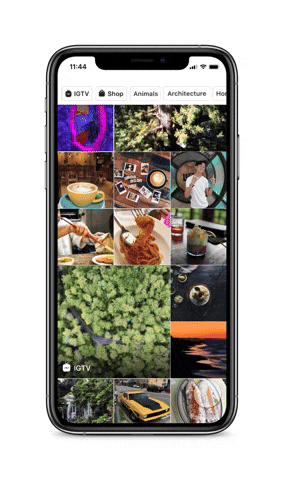 It is pretty significant to get verified on Instagram. If you can keep your audience engaged with the trending and appealing content, Instagram might consider your request. Users must interact with the posts and stories you share.
It is not necessary for you only to keep posting. There are numerous different ways to keep your audience engaged. If you want to announce a giveaway or contest, you can put up appealing stories and polls. If there is a launch of a new product, go live and show them how it goes. Treat the audience as the meaningful part of your profile.
You can also put up Instagram TV videos to show the working of a product or if you want to discuss a matter. And do not forget to put up reels. They are highly trending these days.
Check Out Our Latest Posts:
Excellent Strategies To Win The War For Perfect Instagram Captions
Learn How To Be Social The Right Way
A Comprehensive Guide To Influencer Marketing In 2021
Is It Worth?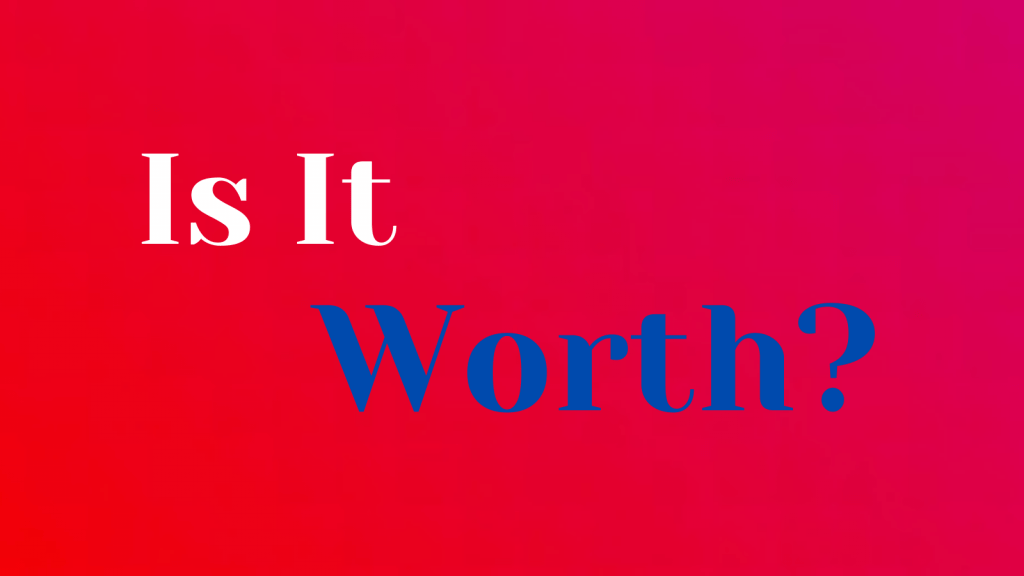 Before you get started with anything, make sure to have a powerful reason to keep pushing you. If you have thought of getting verified on Instagram, stick to it. It might take a bit longer, but you have to keep trying. In the end, you also know that there are numerous benefits if your profile gets verified. And if you represent a brand or a niche, you must look forward to getting validated.
Your social presence will help your niche, brand, and content grow more and reach more audiences. It will make you stand out from the crowd. It will also build trust within your audience and enhance your credibility. Remember, it is worth getting verified on Instagram.
I hope the article helped you know about Instagram Verification. Is there something that we can incorporate? Please drop your thoughts in the comments below. I would love to hear from you!