Witness a

Quantum Leap

in Efficiency
Ignite your social media success through effortless automation, targeted marketing and explosive growth with Socinator.
Sign Up
Book a Demo
Why Choose Us?
We

are

A

class

apart

&

A

step

above
Socinator is the ultimate social media marketing software. With a seamless, easy-to-use interface and powerful automation features, it lets you streamline your social media workflow. What sets Socinator apart is its comprehensive suite of tools. From post scheduling and automation to social listening and analytics, it covers all aspects of social media management.
Access to 9+ social media platforms in one place
Plan, collaborate, & schedule ahead of time
Track insightful analysis & gauge social performance
Grow social engagement without pressure
Get content calendar that works
Automate social media posts & save time
Get Started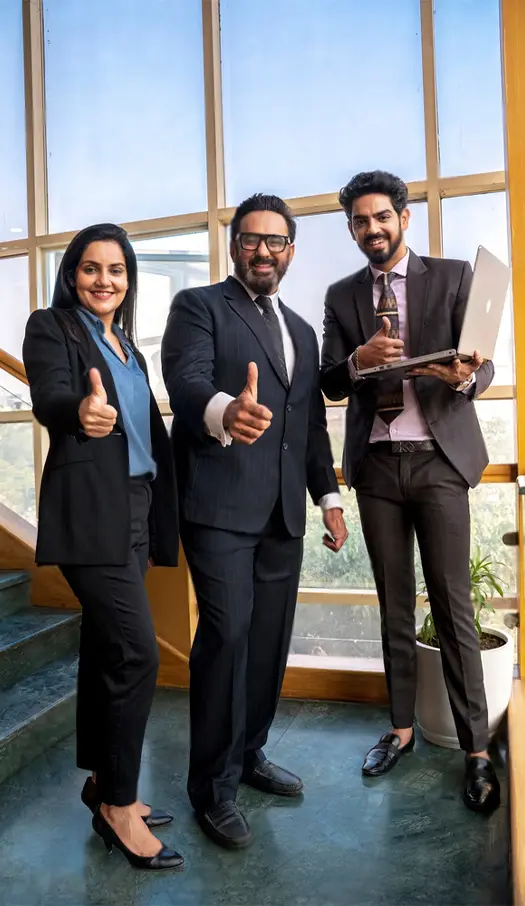 Countless Success
We

Are

A

Leading

Social

Media

Management

Software
Best-Selling Plans
Discover

Affordable

Subscriptions
Get the Perfect Fit for Your Social Media Needs
Value-Packed

Competitive

Pricing
Maximize your social media strategy with Socinator. Choose from powerful tools, analytics, and tailored options to grow your online presence, engage your audience, and achieve exceptional results.
All Packages
Discover
Master Socinator with Step-by-Step Tutorials
Learn
Experience Socinator in Action
Start
Instant Support and Guidance Just One Message Away

Watch Tutorials
Get feature-specific & pre recorded detailed videos that makes you want to try all features in a go

Schedule a Demo
Take a quick tour of Socinator. Get to know the ins and outs of the software without wandering around.

Chat With Us
Share your queries with our experts and dig out relevant answers. Let us discuss your business needs.
Windows , macOS, & Linux
Supporting

Your

Choice

of

Platform,

Always!
If you are a MAC or Linux user, you can install Socinator on a VPS running Windows, or Virtual Machine
Universal
We Get Along With Any Business Type
Socinator is the versatile social media solution that seamlessly adapts to businesses across diverse industries, empowering their online presence and growth.

SME & MSME
Gain more control over your social reach & sales with a centralized dashboard.

Agency
Manage multiple platforms & brands with a diverse set of functions & stay ahead of the curve.

Enterprise
Systematically organize all social channels and save time with reliable scheduling & management.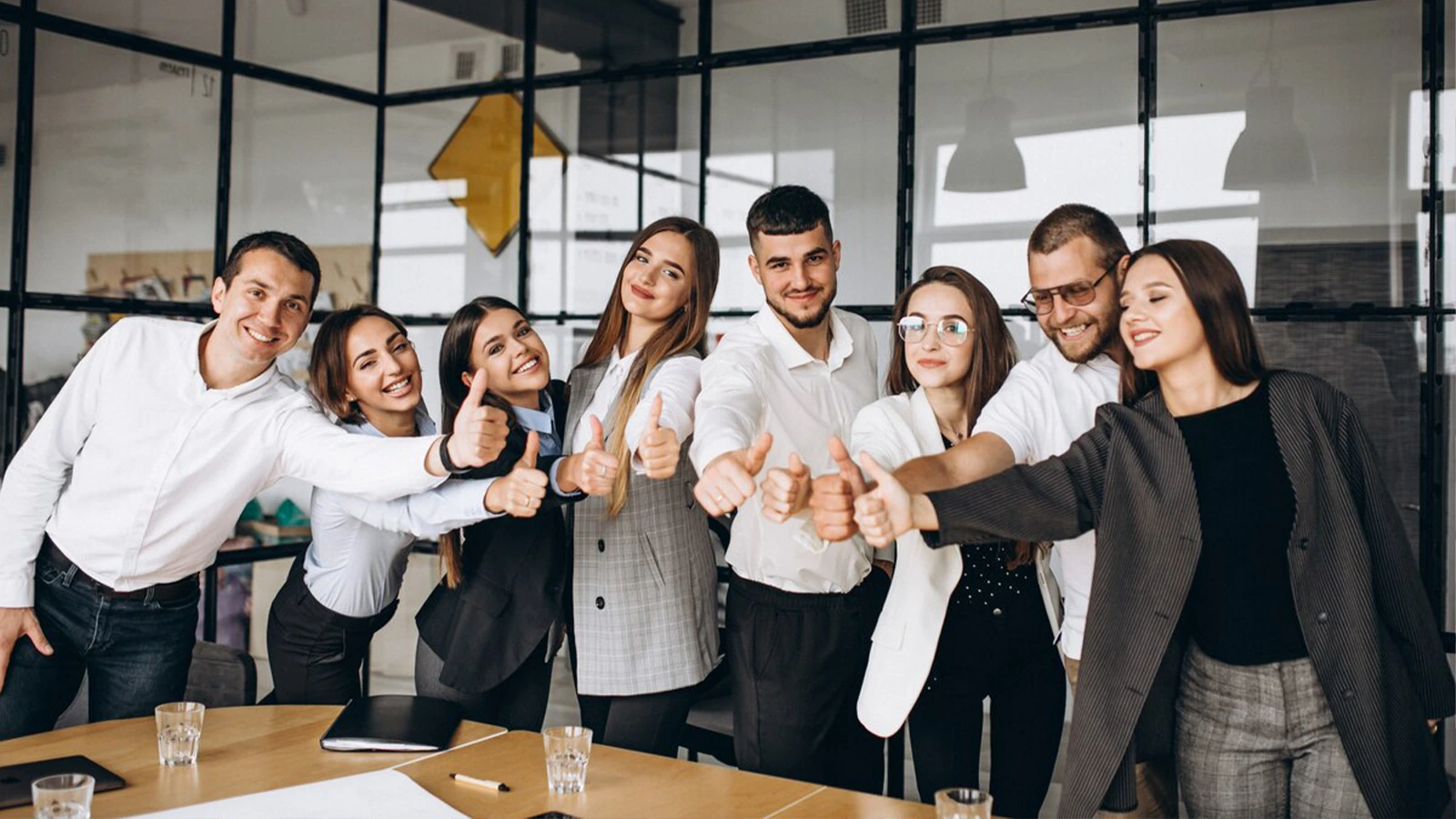 Reviews

That

Contribute

to

Our

Growth
I have been using many other social media automation tools before switching to Socinator. And now, I feel that I have got the perfect automation software to manage my social media profiles.

Sarah Jhonson
CEO (Personal Brand)
We are happy to let all of you know that Socinator is a great social media publisher tool that really helped us in managing our content marketing strategies on social space. Highly recommend it to you all!

Bradd Morgan
Social Media Analyst
When compared to other social media scheduling tools, we found Socinator is the best one for managing multiple social media accounts under a single tab. Now social media management has become way easier for us.

Michael Loise
Social Media Manager
Being the head of our social media management team, I have to take over so many responsibilities to manage our social campaigns. Thanks to Socinator, we don't need to opt for different social media marketing tools for different jobs.

Ileana Joseph
Marketing Director
Socinator is one of the best social media management tools I have ever used. With this in hand, it becomes quite easier to manage our Youtube, Instagram, Twitter, Pinterest, Linkedin accounts.

We have used so many tools for social media marketing automation earlier but none of them is comparable to Socinator. The tool is playing an integral part in our social media marketing strategy.

Billy Smith
Senior Marketing Associate
Maximize

Your

Social

Media

Potential

with

Socinator
From scheduling posts to automating interactions, now efficiently manage and grow your social media presence like never before
Sign Up Now !