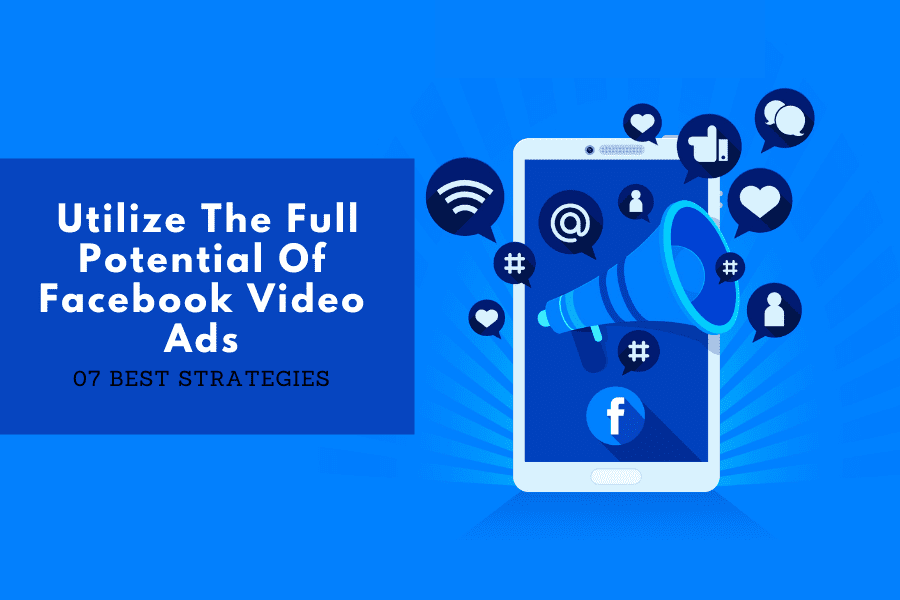 Every Facebook users love videos. Monthly, 1.25 billion of them view videos just on Facebook's streaming video service Facebook Watch. Maybe you are also one of the 1 billion users. Then probably you have also noticed this sudden change of...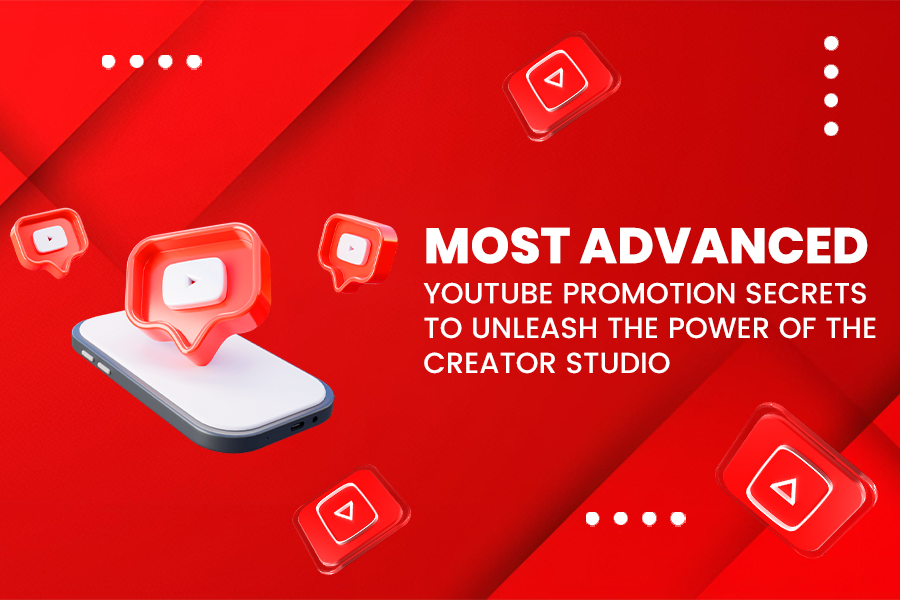 YouTube is the second-largest search engine around the globe and is home to all the creative video content creators out there. After releasing an extraordinary application, YouTube Studio, the platform offers more opportunities for creators to bring out the best...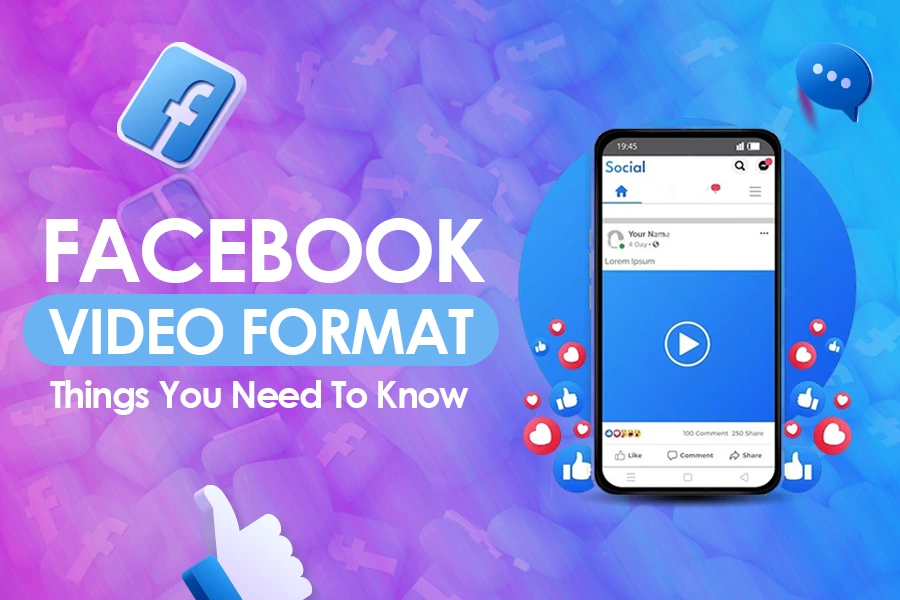 Nowadays, as you can see, videos are taking over most of the social space, and also Facebook is not an exception in that. In fact, Facebook videos seem to be getting better reach and connection with audiences. According to research,...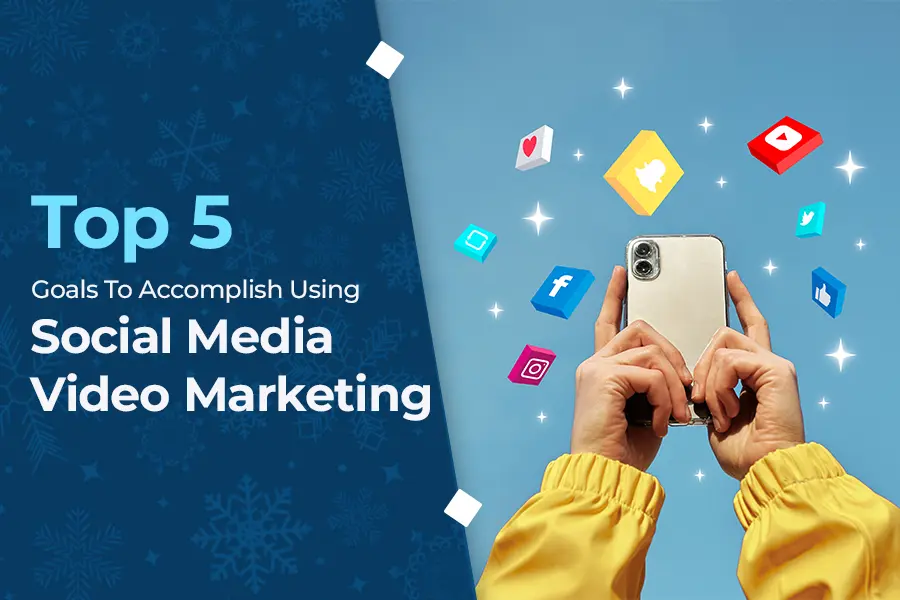 The amount of time people watching videos is significantly increasing more and more. In a report, we found that people spend a billion hours watching YouTube videos every day. And that's one of the reasons why marketers have been investing...
Do you know that YouTube has crossed over the 2 billion monthly active users, almost rivaling Facebook's 2.45 billion monthly active users? Everyday people around the world spend millions of hours watching YouTube videos, and they generate billions of views....
There is no denying the fact that social media live streaming has become quite popular. Most of the social media channels like Facebook, YouTube, Instagram, and Twitter already have a live streaming option on their platforms. And many of the...