Instagram stories are so much in trend, and they have never faded out since their launch. The Facebook-owned platform has rolled out numerous extraordinary features, yet stories manage to collect hype and user engagement all around. And for this reason,...
Instagram is a platform to perceive all the latest trends brewing in the market lately and is a home for numerous content creators and social media influencers. All of you gathered here must be a part of Instagram's 01 billion...
Today, the entire business world has become digital. And this is nothing less than an achievement. Yes, it is one of the best ways to reach out to more users globally. You can get started with your business from any...
The Covid-19 pandemic hit us back in 2020, and it is still prevailing with a second wave causing more harsh effects than earlier. In this crisis, the healthcare system has been working day and night to provide help to most...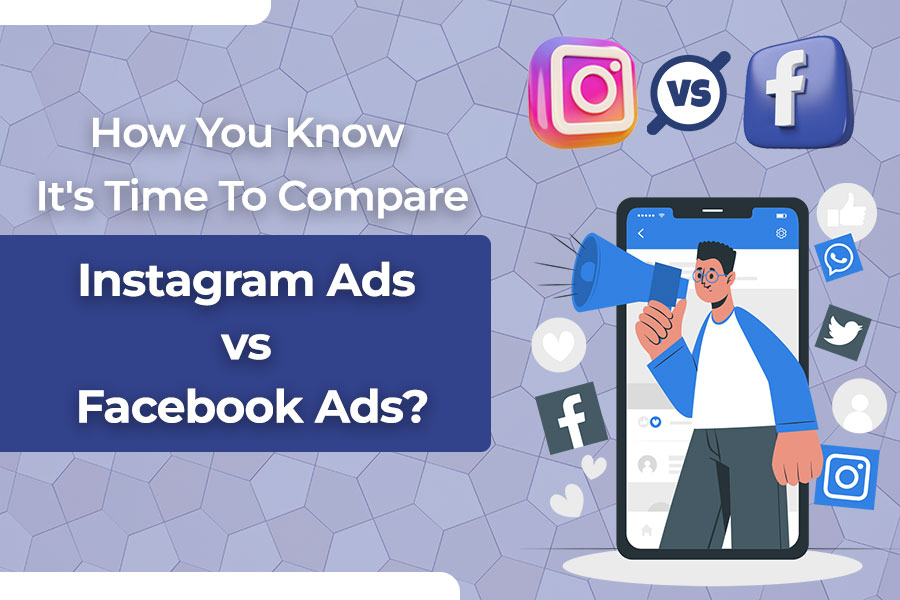 When we talk about social media platforms, the names that first strike our minds are Facebook and Instagram. These are the vast social networking sites having enormous audiences to support them with all the extraordinary features. From getting your hands...
When we think of influencers, it always strikes that they might be a celebrity representing a particular brand. But it is not like that at all. Some social media bloggers get remarkably dedicated to their work, follow a niche and...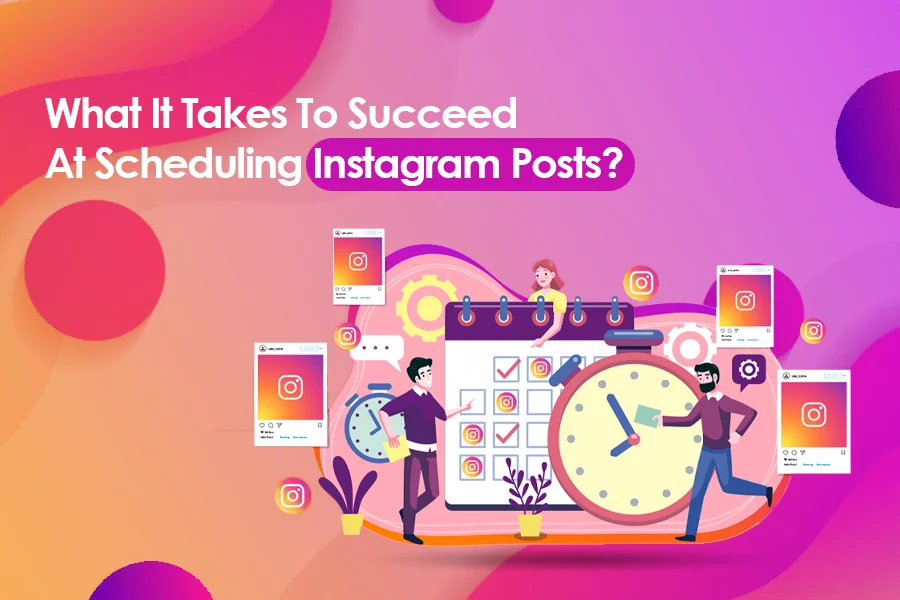 When we say Instagram, what are the thoughts that strike your mind? Is it something like the best platform to check out the latest trends? Or a site that provides room for business owners and influencers to promote their niche?...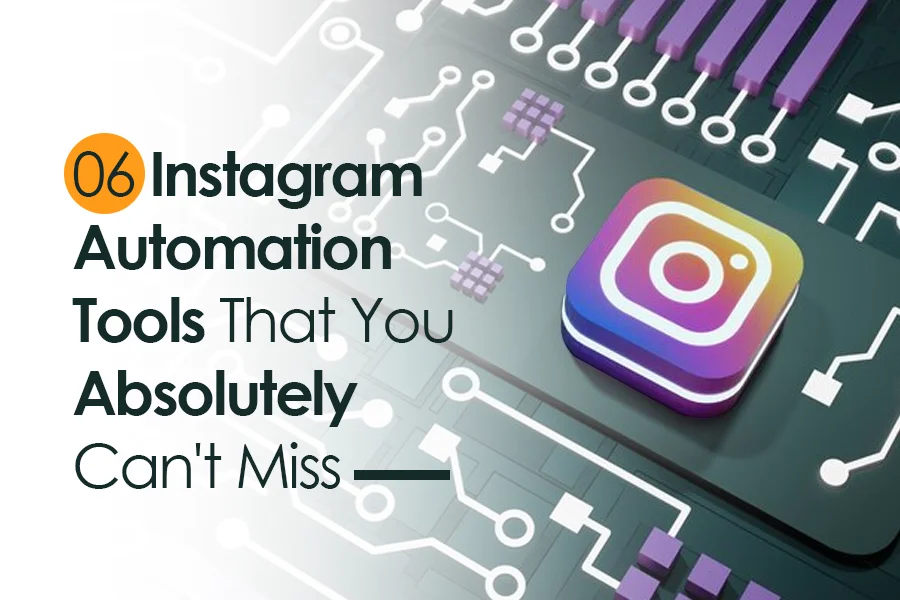 Enormous Instagram automation software is available in the market to assist you with handling your Instagram activities. But hey, how would you know these automation tools are legit? The role of these tools is to help you effortlessly manage your...
Here's my profound dim secret: I don't admire social media. You might think, which blogger doesn't like Social Media? The reality is that I adore blogging as I just love writing and I adore helping other people – regardless of...
Amassing competition on Facebook and Instagram is making organic reach decrease, which is the reason some businesses are neglecting to profit from their online networking activity and can't successfully build their fans engagement. Marketers and Advertisers are a savvy bundle...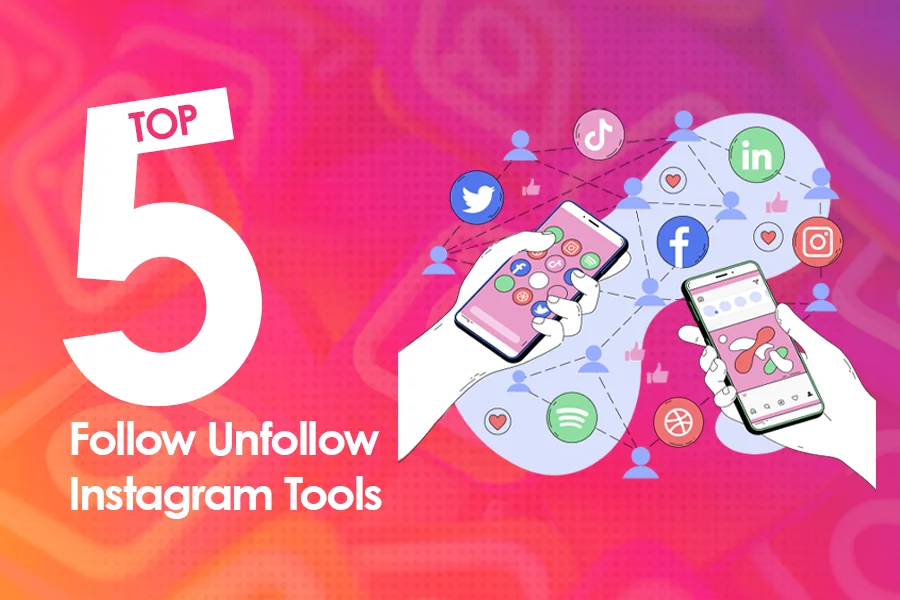 Are you making it big on Instagram or you are just like the millions of common users with an average number of followers? No offence but if you want to step up and move forward on Instagram, you need to...