"Life is the biggest party you'll ever be at." 
"I'm an original, and that's perfection in itself."
"You can't dull my sparkle." 
Are these some of your top picks when it comes to Instagram captions? But how do you use the best caption for the picture or video you share? Because we all know how important it is to put up a caption to the post. The Instagram captions change the entire look and feel of the post. It also provides a different sort of definition to your images and videos you publish.
The captions you use must be relevant to the post you publish. If you are the face of a brand, the captions you use in your posts must speak more about the brand and the products themselves. Again if you are an influencer, your Instagram captions must aim at the cause or niche you support. 
Hit The Play Button To Listen This Podcast:
You have to make them entertaining and interactive. It must compel the audience to come forward and communicate with the post. It will help in building your audience network and also in gathering user engagement and traffic.
Create Magnificent Instagram Captions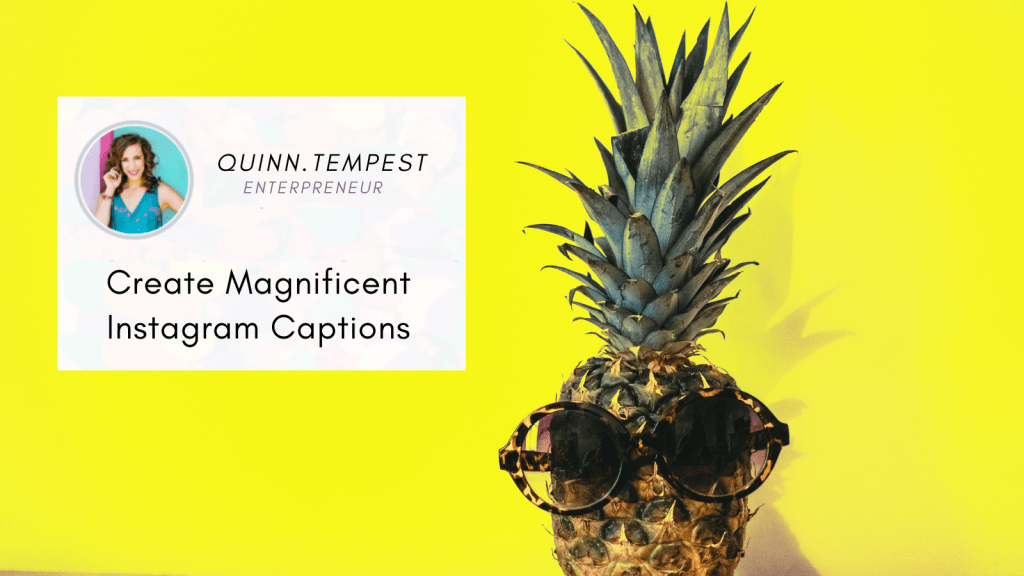 Instagram allows you to put up captions that are up to 2,200 characters long. You can also add emoticons to the captions to make them more appealing and inviting. And yes, do not forget to use relevant hashtags in it. Again it allows putting up 30 hashtags in the caption column. 
Even if it enables you to add so many elements, do not make it clumsy. Keep the caption breathable and easy to perceive by the audience. Also, keep in mind who is your target audience and accordingly frame the content of the caption.  
Beautiful Instagram captions will generate more audience engagement and traffic. And if you want to be on the search page of the users following your niche, you have to undergo Instagram algorithms. According to the Instagram algorithm, the profiles on which the audience interacts often remain on top. You can also receive more likes, shares, comments, and followers if you use appropriate captions.
Having said these, do not make your captions full of hashtags or emoticons as it might not look that interesting. Try using unique content with relevant hashtags and emojis. It must grab the attention of the users and must be easy to understand. Your captions must not confuse the audience regarding what you are trying to convey.
Craft The Best Instagram Captions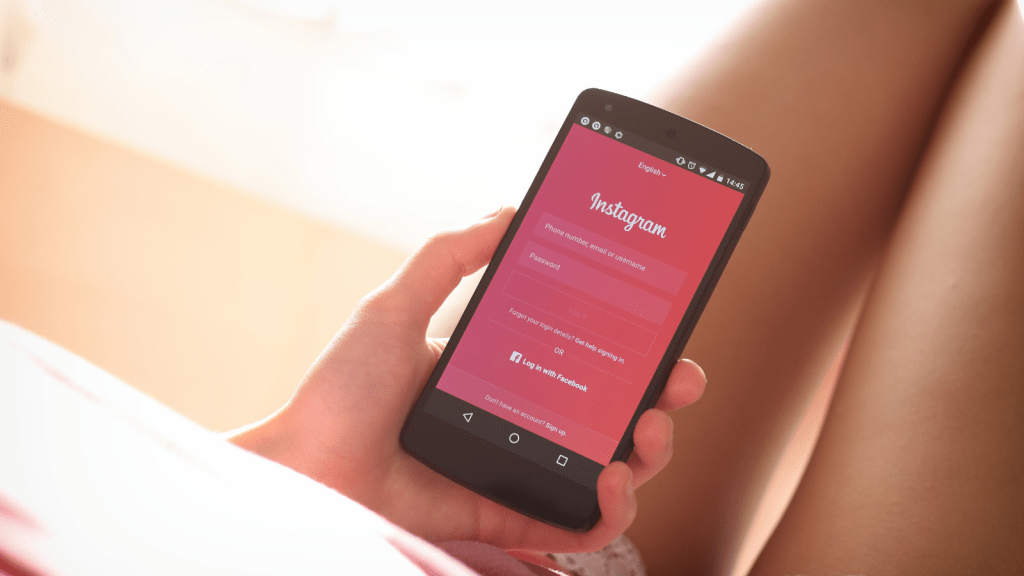 Let us dive a little deeper and look at some tips to create appealing and most perfect Instagram captions.
Build Your Network Of Audience
Instagram is a popular social networking platform. Hence, this is the reason that there are millions of active users of the site. Again, every age group, gender, and caste of people are available on Instagram. But among them, you have to pick out your group of the target audience. And target them every time you put up a post, a story, or share a reel.
You have to customize all the Instagram marketing strategies you use according to the audience network. So it is necessary to understand the perspective of your followers. After then you can build captions that will be understandable and interactive by the audience.
Amplify Your Brand Voice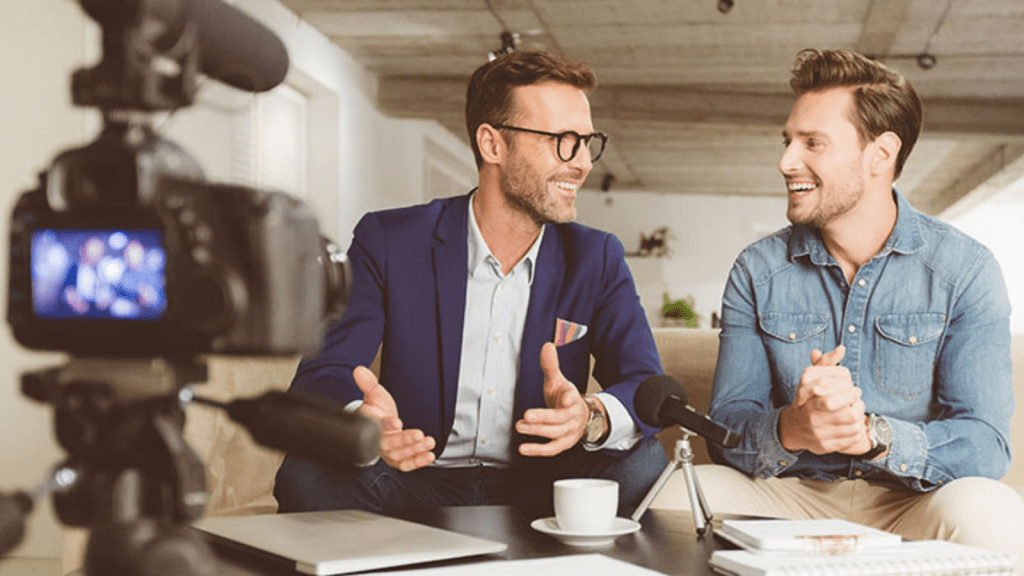 Jot down the points that describe your brand or niche the best. Yes, you need to identify what makes your brand stand out from your competitors. Hence, you can narrate the same story to your audience through the captions you put up for every post. You have to use appropriate words or adjectives to describe your products and services.
Do not use irrelevant words that make no sense for your brand or niche. Again, watch out for the tone you use for your captions. Keep things unaffected and comical. Your aim is not to have a grave interaction with your audience until the matter is considerable. Always try to keep it fun and on the lighter side. Let users laugh it out and get intrigued with the post and captions. Because in the end, you will also not want to invite any trouble because of some wrong tone or words.
Do Not Make It Too Lengthy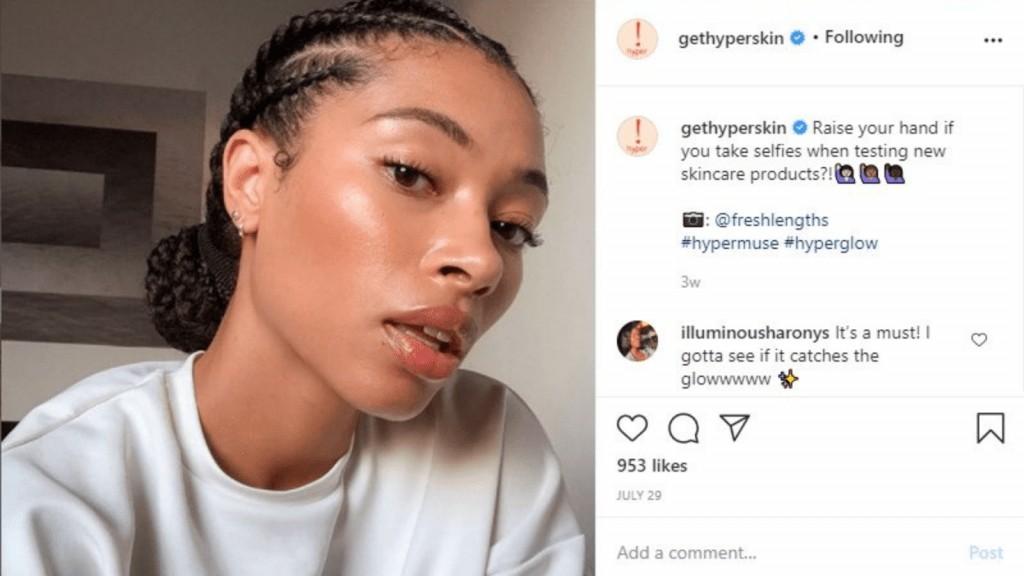 We have already discussed this earlier not to entertain captions with a stretched length. Yes, Instagram permits putting up 2,200 characters, but it is not always necessary to script long paragraphs. If you put up a post considering a matter, you need to explain it. And this is understandable. If you want to share something having a back story, pen down the entire story beautifully and put it in the caption box.
But do not make your posts monotonous. It is not necessary to write a lengthy caption for every other post you share. It might make it a little boring for the users to go through the entire thing. Keep it short and sweet. Also, you can use emojis to make it more appealing and relevant hashtags to proffer more audience.
Mention The Users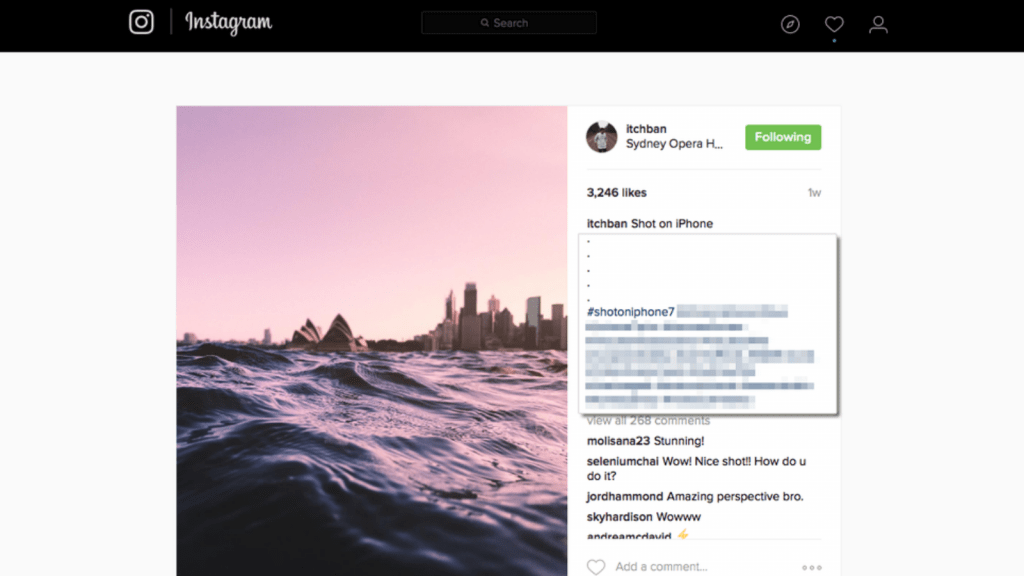 If you have announced a giveaway or a contest on your post, mention the winners using the @ symbol. It will build audience engagement because if you are a well-known influencer or a brand doing good on social media, getting mentioned on your page will be a fabulous opportunity for your followers. They will participate more actively in the campaigns that you run.
Again you can also mention the brands sponsoring the content or the giveaway. Now, this will help because the brands can repost your content in their official account. Hence, more audiences will get to know about your profile and the niche you follow. All this boils down to having an increased audience to participate and interact in your upcoming campaigns.
Call-to-action Button Is A Must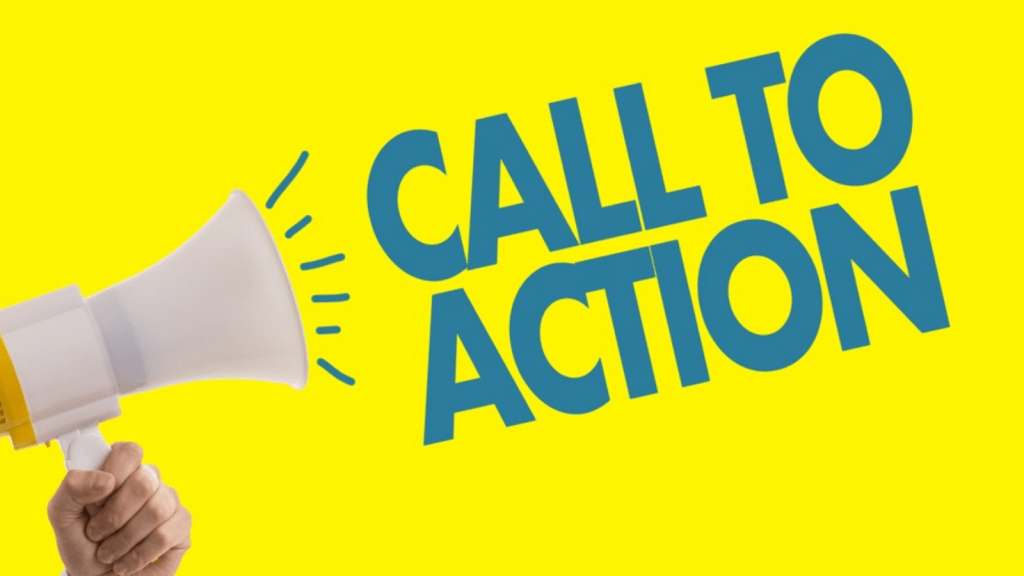 If you are an influencer talking about a particular brand in the post, but the official website in the description. Again if you are the face of a brand, mention the website link in the caption column. Hence users can quickly spot your official site and initiate a purchase. The audience can interact with your products and services as soon as they land on your site or application.
Your audiences do not have to search you in Google or other search engines. You can make the entire process transparent and more accessible. So if a user is interested in checking your site, they can go on your post and tap on the link. If they share the content within their circle, they can comfortably navigate and find your official website or application.
Narrate Behind The Scenes Stories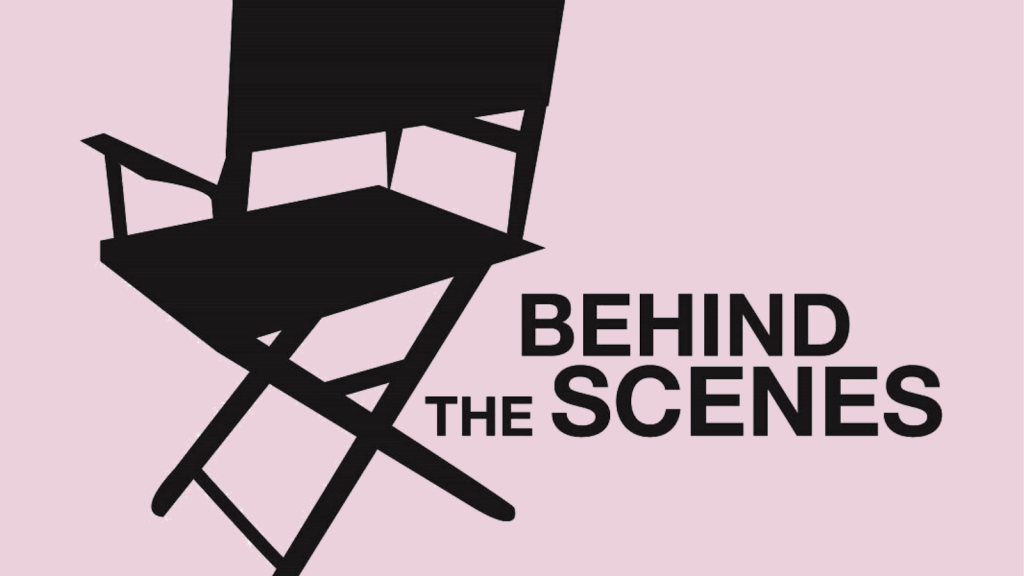 We have seen that the influencers and brands are putting up their posts showing all behind-the-scenes activities. They create gigantic engagement and traffic. We have known that the users strive to put the finished and polished version of the pictures and videos they make, but the BTS is quite raw. Hence, this is the reason followers develop more interest in this.
Simply putting up the behind-the-scenes will make the audience a little confused. Hence, narrate the complete story in the caption to make it more interesting. It might be lengthy but use appropriate words to describe the entire situation. 
The Best Social Media Management Tool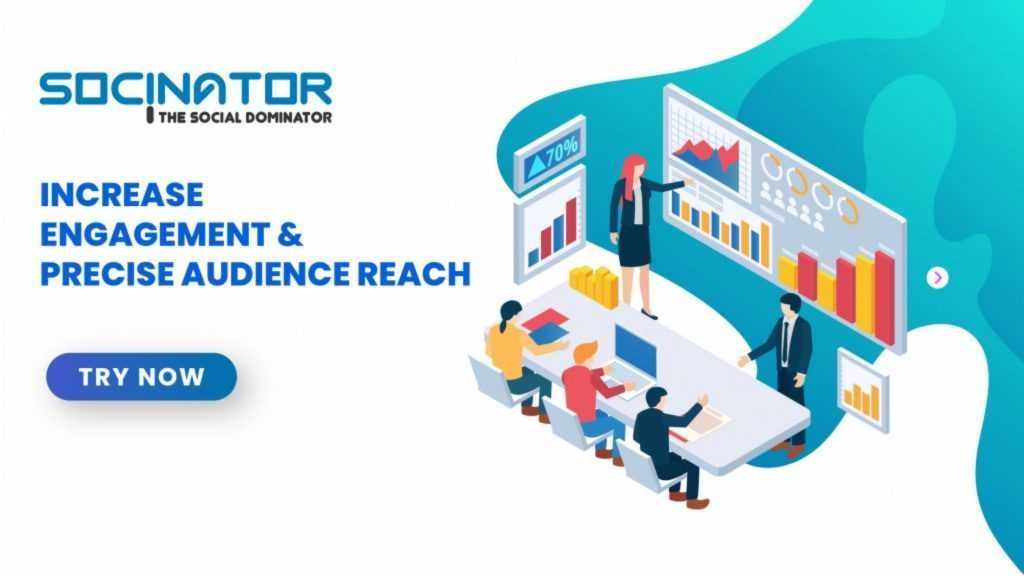 Socinator is the social media dominator. Yes, this tool is a savior if you are hustling to manage all your social media profiles at a time. The tool helps in scheduling and automating your activities on each popular social media platform. You only have to be concerned about creating appealing posts and using the relevant captions for them. 
The tool helps you in scheduling your posts so that you never miss out on publishing anything important. You can entirely rely upon the means to successfully keep posting at regular intervals. The software is creating a lot of hype because of its extraordinary features.
It serves its characteristics on 08 different social media platforms such as Facebook, Instagram, LinkedIn, Twitter, Pinterest, Reddit, Quora, and YouTube. The best part is it acquires several features for each of the platforms. 
Check Out Our Latest Posts:
Learn How To Be Social The Right Way
New To Social Media KPIs? Here's What You Need To Know
What Is Social Media Analytics| 07 Best Tools To Help You With It
Wrapping Up
We have listed down some of the top tips to create and use the perfect and most relevant Instagram captions. You can also make use of Socinator to manage all your social media activities at ease. So what are you waiting for? Get started today!!
I hope the article helped you know about Instagram Captions. Is there something that we can incorporate? Please drop your thoughts in the comments below. I would love to hear from you!