Today Instagram is one of the most popular social networking sites, with billions of active users scrolling through it every day. And this is the reason all of its latest features create that hype within the audience. Indeed, Instagram never disappoints its users with any new update. There is always something unique and exciting hidden behind it.
Here we will be looking at one of the most trending features of Instagram that is Stories. By far, most of the users must have given it a try. But if you are new, we will be giving you an overall idea. 
Hit The Play Button To Listen This Podcast:
Oh, wait! The blog is not just for the new Instagrammers. We have something more to offer. In this blog, we will unfold some latest Instagram features that are yet to get launched. So if you are interested in knowing more, stay tuned till the end.
IG Stories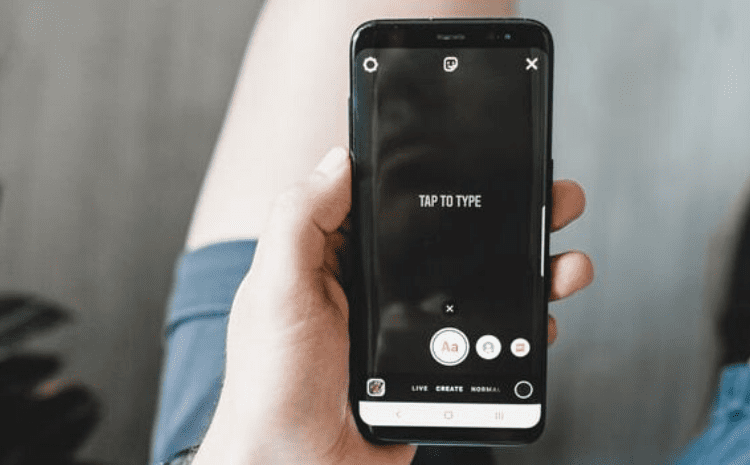 In simple terms, Instagram stories can get defined as the pictures or stories you want to publish for 24 hours. It is not similar to the posts. They stay in your profile until you delete them, but IG stories get intended to show for a single day only. 
You can post multiple pictures, videos, boomerangs, and many more of the stories sections. For example, if you are a social media influencer or represent a brand on Instagram, you can post a little sneak peek of your activities throughout the day. Instagram enables you to add filters, stickers, location, mention users, and some other tags to customize the post according to you.
So when a user lands on your stories, he/she can see all your posts altogether. It appears in a slideshow format. But it disappears right after 24 hours. Yes! We are not kidding. You can try it for yourself.
IG Stories Updates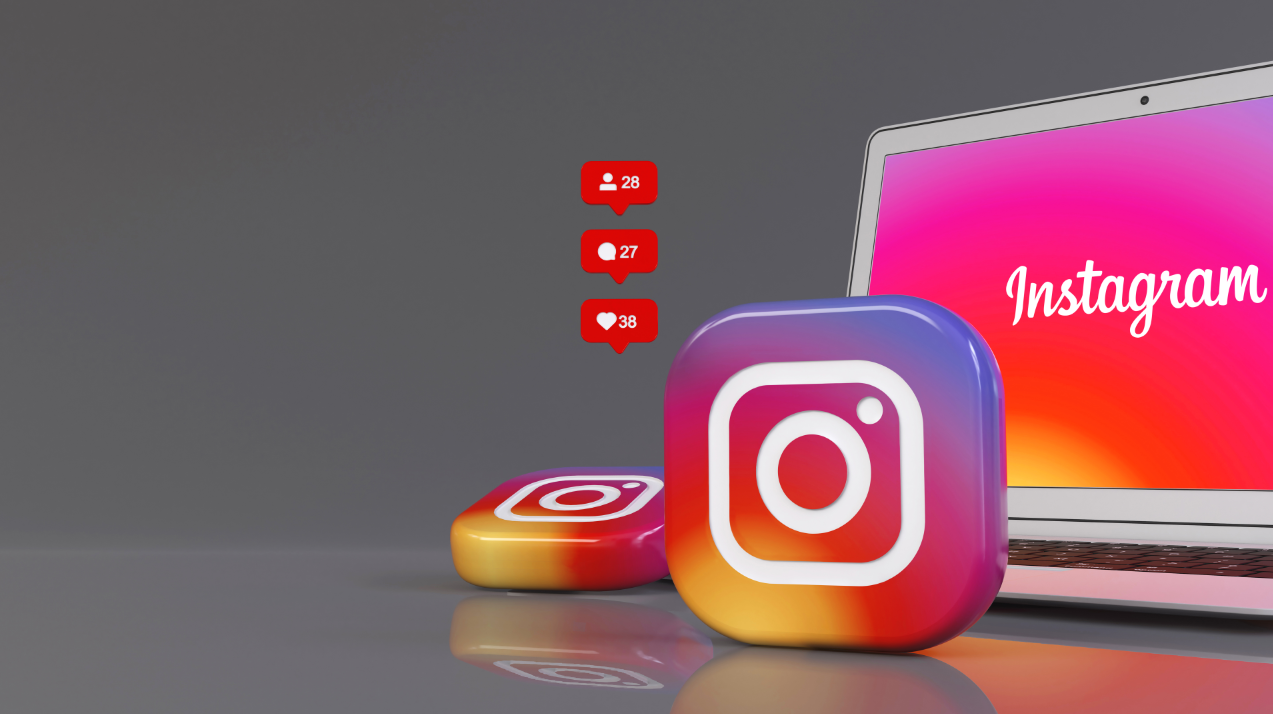 Okay, now it's time to discuss some features that are soon to get released. Here you can check what Instagram has more to share. 
IG Stories Drafts
We know that we can save our posts to draft and publish them later. Likewise, Instagram users will be able to save stories to draft and post them later. You can create the content you want to, but it is not required to post it right away. You can save it for later.
We have noticed that once you start building anything on the stories section, there is no going back. If at all you want to add something, you have to start all over again. But once this feature gets on the air, you can save IG stories to drafts. Later you can check on it and post at the appropriate time.
Will It Be Handy?
For the business owners and influencers, marketing and promoting their brands on Instagram needs to be perfect. Hence, if they create a story but do not find it worth posting, they leave it as it is, but now you have another chance. You can review these stories later from the draft section and add more elements to them. Now, this will be a better way of not letting your content get wasted.
Sticker Reactions For IG Stories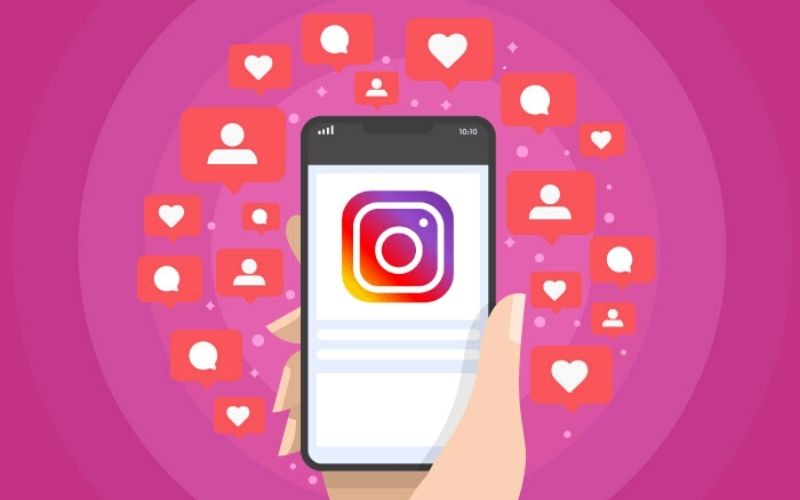 Another impressive feature that is about to get released soon is the sticker reactions. Currently, Instagram enables users to react to IG stories using 08 emojis. And they have been persisting for quite a long time now. Hence, it will soon release a feature wherein the users can react using stickers.
We know that stickers are more attractive and appealing. So, getting a reply from your followers as a sticker will be exciting for the influencers and business owners. 
But this feature is now getting tested by the team. So, there is no confirmation when it will get released.
Instagram Auto-captions For Stories
In addition to the above two latest features, Instagram is testing out on providing its audience with an automated captions trait for its Stories. It will be a pretty exciting add-on for Instagram users. The "Closed Caption" Instagram sticker will automatically generate texts for the IG Stories you put up.
Fundamentally, when you add this Closed Caption sticker to your IG Story, it will start copying the audio and display it on the screen. You can view the text, which gets generated in real-time along with the video or the audio you post. 
Hence, it is beneficial for Instagram influencers and marketers. They can now reach out to more audiences and make sure that they can understand the perspective behind their Stories. All the video or audio content you create for your Stories can get perceived on or off the sound.
The update sounds astonishing, but will the automated text be as perfect as we want them to be? And also, if there is any mistake, will you be able to edit the content? As the updates are still not available, we have to wait to know more about it.
Vertical Feeds For IG Stories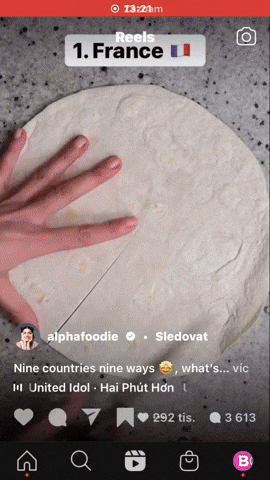 Instagram is also working on another feature that is pretty similar to the Instagram Reels. Instagram is up for testing a vertical form of viewing the Stories. And we have found from sources that this feature is still under development and is not available to its users yet.
When we view an IG Story, we have to tap or swipe it to check the following post horizontally. But this feature will have a vertical view. The users have to swipe up the Story to check the other one.
Currently, there is no fixed date as to when Instagram will release this feature. But it will be exciting to see how the trait gets designed.
No More Sharing Posts To Stories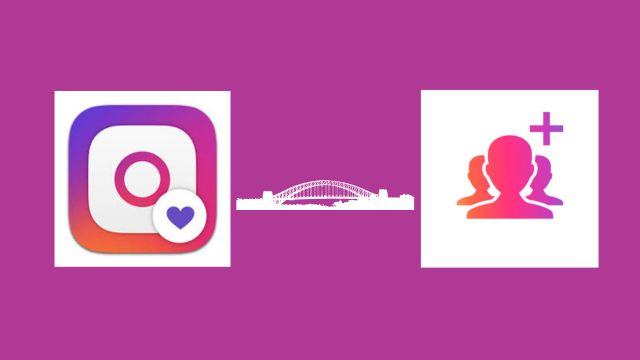 As Instagram keeps updating its features every day, it also wants its audience to have a better user experience. Instagram aspires users to focus on particular elements to create more engagement than publishing the same things repeatedly.
Yes, Instagram is planning to stop the users from sharing their feed posts to Stories. If a user is already following you, they can see both your Stories and feed posts. So it makes no sense to put similar elements in both places. 
But it is not the same with Instagram TV. However, you can continue to put up your IGTV preview in the IG Stories.
According to Instagram, if you want to reach out to more users, you need to create different content for each section and not make it repetitive. 
Schedule Your Instagram Stories At Ease
You must be thinking, why did we include this topic in the article. We said that you share little highlights of your day on the stories to let your audience know more about you. But IG stories can also get used to remind the users of some upcoming events as well. If you plan to launch a product online or throw a giveaway, you can share it in your stories.
The reason is posting again and again about the same topic can get a little boring. So if you want to keep your audience engaged with your forthcoming events, prepare beautiful stories. It is not necessary to post all of them at a time. You can create unique and appealing content and save them for later.
If you want to maintain a trend of posting stories regularly, do not miss out on them. All you need to do is a schedule and get them posted automatically. 
If you want more audience engagement and traffic on stories or want to post something genuinely exciting, you can efficiently build the content and schedule it. Because if you plan for something big, you need to wait for the right time. 
But how do you do all these? 
Well, we have just the right tool for all the Instagram marketers out there.
Socinator is one of the most likable social media intelligence tools that help in easy automation and scheduling posts. It is also known as the social dominator. Let me tell you why. You can create appealing content and schedule it with Socinator to get posted at the right time.
It never lets you skip your post. You can always have a high audience engagement by following your pattern of publishing stories. It is an affordable software that fits in the budget of the small-scale industries as well. Again, it works reliably for about 08 different social media platforms.
It acquires different features for each of the platforms. So, even if you have multiple social media profiles, you can manage them all together at the same place.
Social media platforms for which Socinator gets used are Facebook, Instagram, YouTube, Pinterest, Twitter, LinkedIn, Reddit, and Quora.
Check Out Our Latest Posts:

Are Instagram Insights Worth Your Attention?
What Is Instagram Hashtag Metrics and How It Influences Instagram Analytics?
Management 101: How To Use A Social Media Content Calendar
Wrapping Up
Instagram stories play a significant role in advertising on this platform. It helps the users to get a quick update about your work and the niche you support. The followers do not require to go through your posts to know about your brand. Your stories will speak about it.
We have revealed some of the exceptional features that are about to get released by Instagram soon. And we have also added one of the best tools to manage your activities on social media platforms at ease.
Stay tuned for more updates!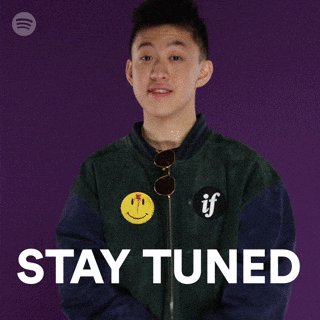 I hope the article helped you know about IG stories. Is there something that we can incorporate? Please drop your thoughts in the comments below. I would love to hear from you!