When we think of influencers, it always strikes that they might be a celebrity representing a particular brand. But it is not like that at all. Some social media bloggers get remarkably dedicated to their work, follow a niche and represent different brands. Instagram is one of the most prominent platforms that enable users to rise even more.
Hit The Play Button To Listen This Podcast:
Instagram Influencers see it as a platform to develop their audience network by following a brand or a specific niche. But if you research a little more and dive a little deeper, you might see conflicting recommendations. Some brands prefer investing in Instagram influencer marketing, and some believe they are not that important for the growing business standards.
Influencer marketing can be a little daunting, but we are here to guide you through this and prove to you that it makes a lot of sense to make use of it.
Instagram Influencer Marketing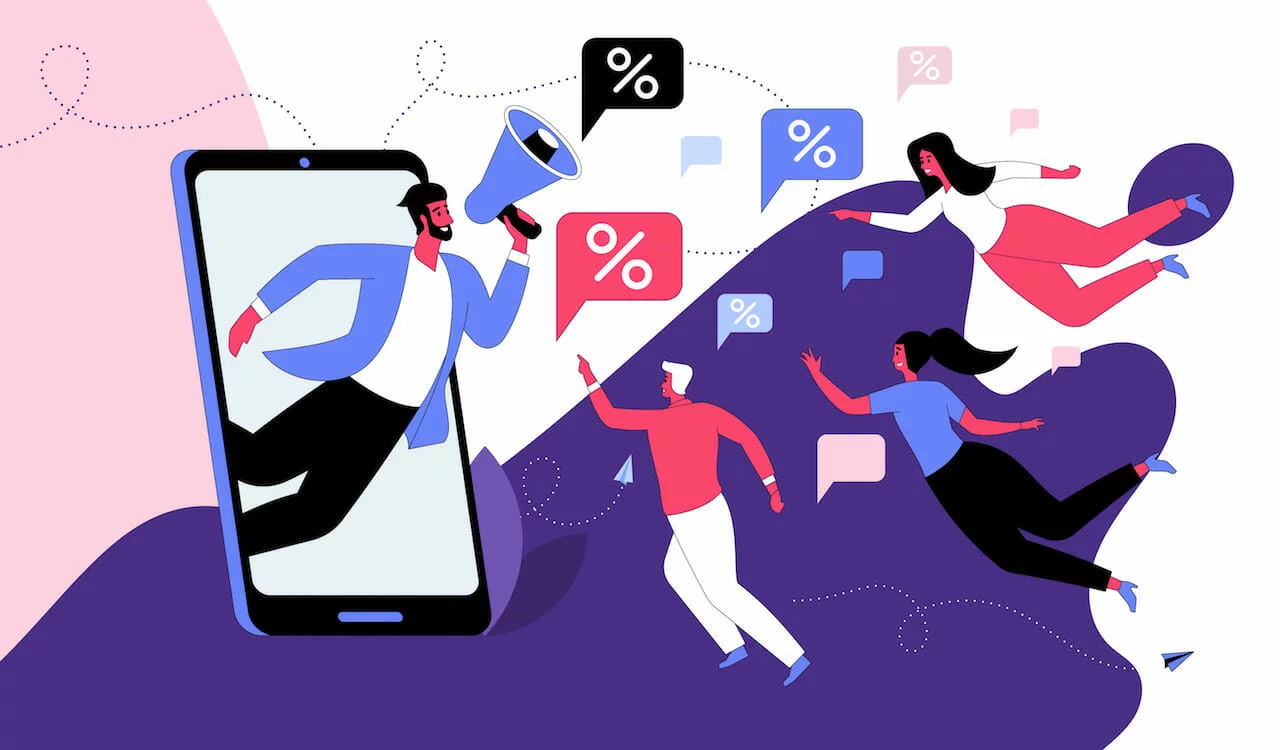 Promoting your business through influencers is a form of social media marketing. You can select the influencers considering the niche they follow and the type of business you run. The influencers have a good audience network. If you want to promote the products and services of your company you must consider advertising through them.
Instagram users follow these influencers because they are good at creating content with the same niche. So if they market your goods and services, it will be beneficial for you. Even if your official or business account does not have much audience engagement or traffic, you can proffer more.
Through these influencers increased the number of audiences will get to know about your brand. It makes things more transparent that you will find your target audience and potential customers with this process. The users who perceive your brand and products as more interesting will look forward to initiating a purchase.
Again, it is a more comfortable marketing strategy because you can simply sit back and relax and see the success. The influencers have a strong bond with their audience by building trust. So if they promote a brand, it proves that it is trustworthy. Hence all your work gets done at ease. Now, all that matters is converting these target audiences to your potential customers.
Prevailing Status of Instagram Influencer Marketing

Back in 2014, there was no such high competition to stand out on Instagram. The influencers were free to follow any niche and post their content. And it was a lot more uncomplicated than it is today. Again if the influencers were a little good at building appealing and unique content, Instagram would feature you on the search page. 
Now, we all know that getting featured on this page means a lot for the influencers. If their content gets shown to their network audience on the search page, it becomes more convenient to spot the influencers. Again, the users who are unaware will get to know more about the niche and type of content they share.
Hence, when the influencers got opportunities from the brands to market their products, they started viewing this as an opportunity. It is true that the influencers began taking their work seriously and turned into full-time Instagram Influencers.
But Everything Changed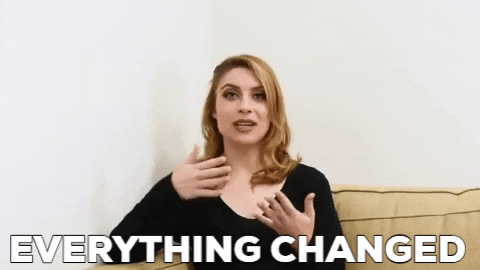 As we discussed, there was no such competition back in those days, but it is there now. Back then, when the influencers followed a particular pattern of their posts, users engaged in them more. But today, they wish to see something new, different, and trendy in every other post. Otherwise, they feel the content becomes monotonous. And this might be a reason for less engagement and traffic.
Instagram users these days posts that are perfectly captured and layered with a bunch of filters. They wish to see something casual and more practical. The influencers do not have to show the perfect side in every content. Keeping things real will help them connect with their audience more.
Even if a platter of the meal gets decorated beautifully and propped with vibrant colors, users wish to see the shot with a complementing background. Again, if an influencer picks up fashion as their niche, the pictures need not be perfect. Keeping it funky, casual, yet trendy will work wonders for more audience engagement.
Dominate Your Instagram Influencer Campaigns With Socinator

Socinator is the social media dominator. It is a social media intelligence tool to help your brand collaborate efficiently with the influencers. Starting from scheduling the posts and automating different activities on Instagram, Socinator is there to your rescue. 
Solely focus on finding the influencers who can market your products and services better. Then your next focus should be on creating unique, organic, and appealing content for your audience. If you get your content ready before the date of the campaign, you can schedule the posts. It makes things more transparent and straightforward.
If you have multiple social media profiles, you do not have to worry. It is a one-stop destination for all your social media-related queries. The features of Socinator works wonders for social media platforms like Facebook, Instagram, Linked In, Reddit, Quora, Twitter, Pinterest, and YouTube. It acquires different traits for all the social networking platforms.
All your social media-related activities can get easily managed with the help of the Socinator. Give it a try today.
How To Spot Your Influencers?
The first step is all about research. There are enormous social media platforms, but we all know that Instagram has that hype when talking about any brand. So, if you already have your business profile on the site, look for strategies to expand it. And it is necessary to proffer on the social networking site. But initially, stick to one.
So, you have to go searching for the influencers who support your niche. They must be having a good audience network. Hence if they start marketing your products, you can have more potential customers. And you need to do it for each platform. Check which influencers are doing great on the platform and choose accordingly.
Track Your Instagram Influencer Marketing Campaign
There are different tactics to keep track of the success of your advertising campaigns. You can also use appropriate hashtags to see how many times your hashtags are getting used. You can also check what post the influencer has published mentioning your hashtags. You can also opt for links to track the contents of your influencers.
Check Out Our Latest Posts:
Want To Plan Your Instagram Feed In Advance? Here's How.
IG Stories Updates For All Those Who Want To Stay Relevant
Are Instagram Insights Worth Your Attention?
Wrapping It Up
Instagram influencers have acquired the platform to the fullest. All you need to do is build an extraordinary advertising campaign and view Instagram influencer marketing as one of the best strategies to proffer more audience. Instagram marketing is growing fast. If you want to maintain the pace, go all out and employ influencers to talk about your products on the platform.
We hope this article guided you through the importance and the drastic change in influencer marketing strategies over the years. It did not have much effect back then, but it got widely accepted by users in 2021. And we also know that it is easier to go for influencer marketing. It just takes a few steps to do so. Set a budget-friendly advertising campaign, check on your influencers with similar niches, talk about your goals, and you are all set to shine.
Once you remember this, you can see your brand acquiring more potential customers every day. Do not compare your success with a brand with different content. The reason is the success varies on social media platforms. Hence always watch out to be ahead of your competitors. And you will see Instagram influencer marketing will prove to be a beneficial strategy for your business.
I hope the article helped you know about Instagram influencer marketing. Is there something that we can incorporate? Please drop your thoughts in the comments below. I would love to hear from you!
[/vc_column_text][/vc_column][/vc_row]