Instagram is a social networking site with billions of active users sharing pictures, videos, brand promotion, their little sneak peek of the day, and much more. The platform attracts an audience from around the world following any niche. Instagram supports every variety of niches and lets its users create engaging and appealing content for their audience network. 
So, anything that is upon the platform creates enormous hype. Hence, the users must remain updated and post every content relevant to their niche. Even if we talk about the most petite features that are Instagram bio, that has to be perfect. The reason is it is the first thing that the users encounter after entering into your profile.
Hit The Play Button To Listen This Podcast:
The Instagram bio that you set for your business must be unique, telling the story behind your brand, and must be attractive enough to compel the users to check out your profile. And the copy-paste game usually does not work in the case of bio. It has to be unique and must make you stand out from your competitors.
Instagram Bio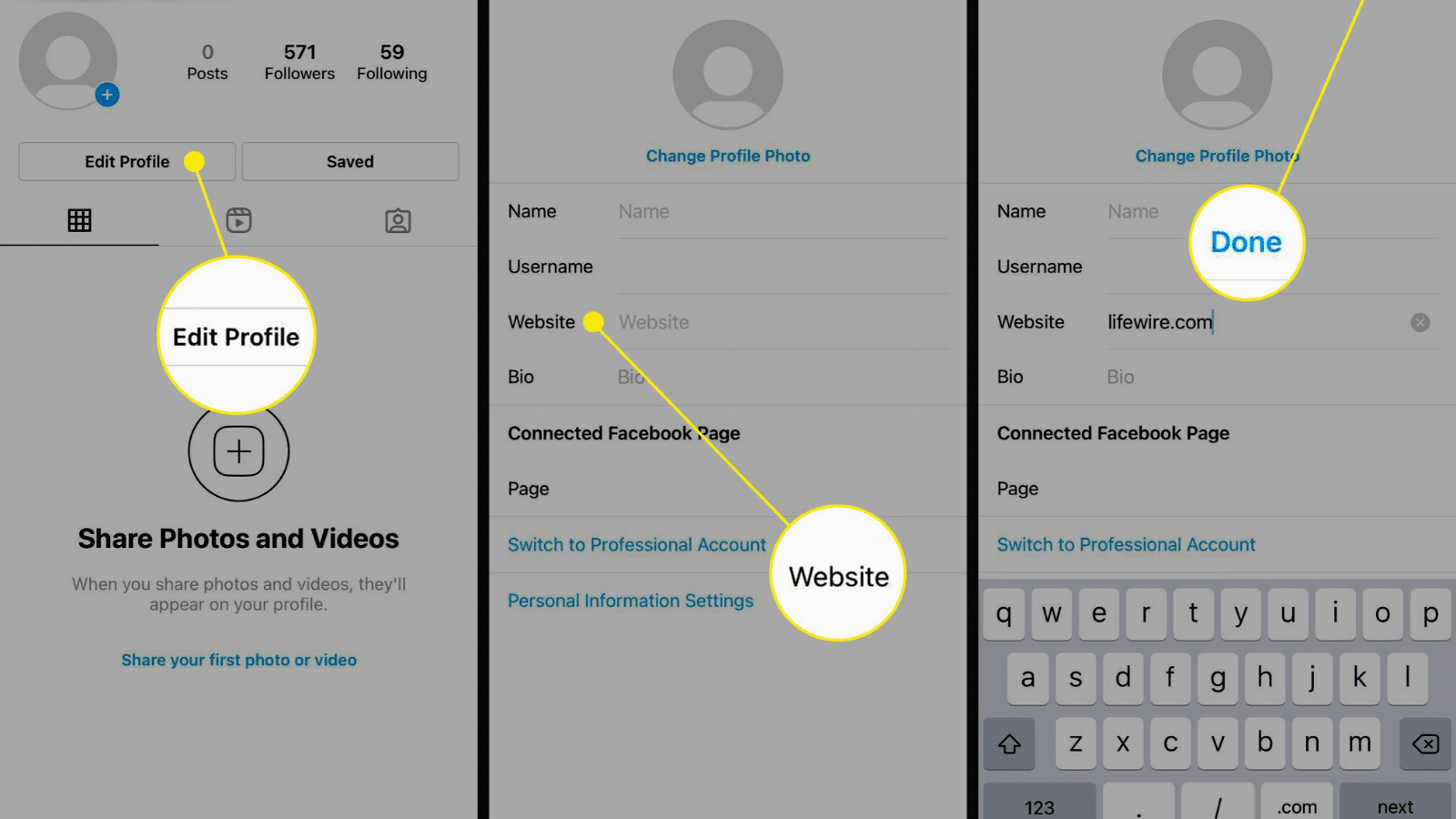 After going through the introduction, you must have made your mind about what you need to mention in your bio. But let me honestly stop you there and provide you a piece of important information. The Instagram bio is just 150 characters long. Yes! Instagram allows you to put your thoughts into words but limit it to 150 characters.
So, now don't start overthinking right away. We know that Instagram bio matters a lot, and we have to make it look perfect for your business. But first, let us understand why it is so significant. Gradually we will figure out how you can craft the best Instagram bio within 150 characters. And with all the necessary elements of your business.
How Instagram Calculates Its 150 Characters?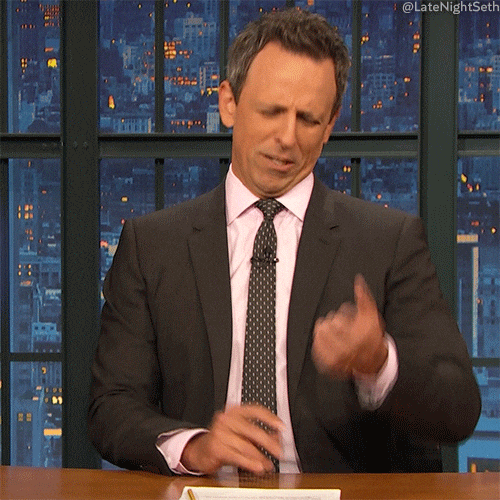 Instagram exactly counts every character you type in the Instagram bio. Everything not only refers to the letters that you input. It also includes the numbers, punctuation, and not to forget it counts on your emojis.
Emojis are not characters, but Instagram calculates them too. Adding more emojis takes up to 2-3 characters, depending on which one you use.  
So, you can look forward to cutting down this part to have more space to input your valuable words. And there are some more things that you can give a try.
Importance Of Instagram Bio

Instagram bio plays a pretty significant role in building your brand recognition in the platform. It unquestionably tells users about the niche you follow, the products you deal with, your business goals, and the audience network you wish to build. You can acknowledge your users about why they should trust your brand. And how are you always one step ahead of your competitors?
Let us first discuss how your target audience discovers you on Instagram? It is pretty straightforward. They either hunt you from a particular or relevant hashtag or maybe from a post shared with them. They can also get to your profile by clicking on any post or story that redirects your page. 
So when these new users land on your page, make sure you provide them the best reasons to follow you later. And here, Instagram bio plays a significant role. Wrap your thoughts into words very appropriately. Hence, the user gets intrigued by it and starts looking more at your content. It must create a great impression and clarify that it is the best page for a particular niche.
So, from today start focusing on creating an Instagram bio that is unique and organic. It must tell the story behind your business and build your brand recognition. It must stand out from others and inputs more value to the content you share on your page. In short, it should be the first step of your Instagram marketing strategy.
Make The Perfect Use Of The 150 Characters Of Instagram Bio

There is no way to increase the number of Instagram bio characters, but we can make the best use of it. So, let's dive right in and check out some ways to build the perfect bio for your brand being within the character limits.
Add significant Links
You can make the best use of this small space by adding links to it. You cannot write a detailed description of your business in that space, but you can redirect your users to a page where they can receive all the information. Also, it is more convenient for the users to directly click on a link and get all their queries addressed in one place.
You can also add multiple links that redirect to other valuable pages as well. Like, you can put up your official website link and let the users directly interact with your products and services. Again, this will be helpful as they do not have to go searching for your brand on other sites.
Use The Instagram Posts Space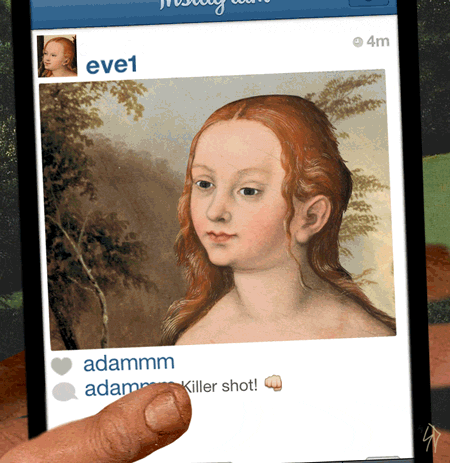 Instagram bio has a character limit of 150 words, but the posts have an extended limit of 2,200 words. So when you publish a post, you can make good use of this space. You can also ask your customers to check the bio for the latest information and links.
But for this, you have to keep your bio updates. You cannot simply stick to a single bio prevailing for ages. You have to update all the latest details and links in the space provided. 
It seems to be a little time-consuming, but it is more fun and adds more value.
Archive Your Instagram Stories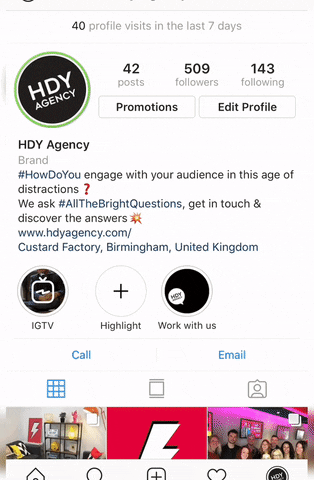 So, we are here to introduce you to a great social media management tool that can take away all your worries about handling multiple social networking profiles. 
Socinator is a Social networking intelligence and automation tool. As the name suggests, it automates and schedules all your activities on social media. You only need to create your posts and schedule them on the platform. They get automatically published on the required date and time.

Above all, it understands that every platform has different requirements. Hence it has various features according to the social media platform for which it is getting used. 
Apart from having all these features, it works safely and organically for about 08 Social networking sites. These are Facebook, Instagram, Linked In, Twitter, Pinterest, Quora, Reddit, and YouTube. 
It is a cost-efficient tool, so all the companies starting from small scale to large scale can invest in it. The software will amp up your social media presence, and you will never miss out on posting.
Check Out Our Latest Posts:
IG Stories Updates For All Those Who Want To Stay Relevant
Are Instagram Insights Worth Your Attention?
Management 101: How To Use A Social Media Content Calendar
Are You Ready To Take Your Instagram Bio To The Next Level?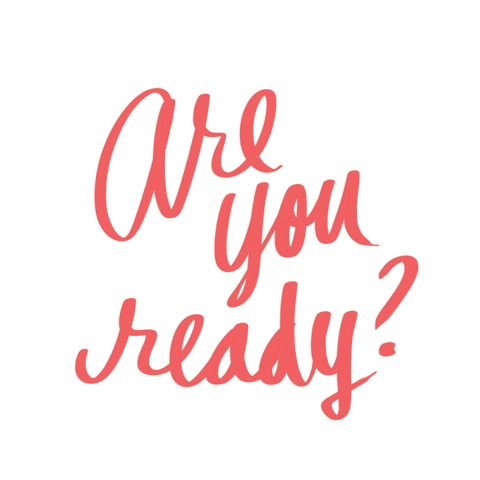 Your Instagram bio would unquestionably help you amp up your social media presence and mark a difference between you and your competitors. It serves as the best room to showcase the creative and unique side of your brand. You can always keep your audience updated about your latest achievement and entertain them. 
Yes, we understand that the Instagram bio allows inputting limited characters, but it cannot limit your creativity. You can make the most out of it and skyrocket your business by attracting more audience through an interesting Instagram bio.
I hope the article helped you know about Instagram bio ideas. Is there something that we can incorporate? Please drop your thoughts in the comments below. I would love to hear from you!