Today, the entire business world has become digital. And this is nothing less than an achievement. Yes, it is one of the best ways to reach out to more users globally. You can get started with your business from any corner of the world and promote it to anyone through digital platforms.
For marketing the products online and promoting small and medium scale businesses to have their brand recognition, the social media platforms have provided a great space. The social networking sites have an extensive audience network that has trust in them. Hence, whenever a brand advertises on these sites, it becomes evident that they can reach great heights of success.
Hit The Play Button To Listen This Podcast:
If we specifically talk about the trendiest social media platform Instagram, it has a network of 1 billion monthly active users. And we do not think the site needs any specific introduction. The site is always open to welcome business owners following distinct niche and creative ideas to post and grab audience attention.
It is notably interesting to see how the Instagram algorithm works wonderfully behind and makes your post reach millions of people following your niche. Indeed it is the best way to calculate your Instagram engagement rate and ensure that your content works well on the platform. 
But with some of the latest updates and enormous competitions on the site, it has become a little tricky to understand and overcome the Instagram algorithm. 
Understanding Instagram Algorithm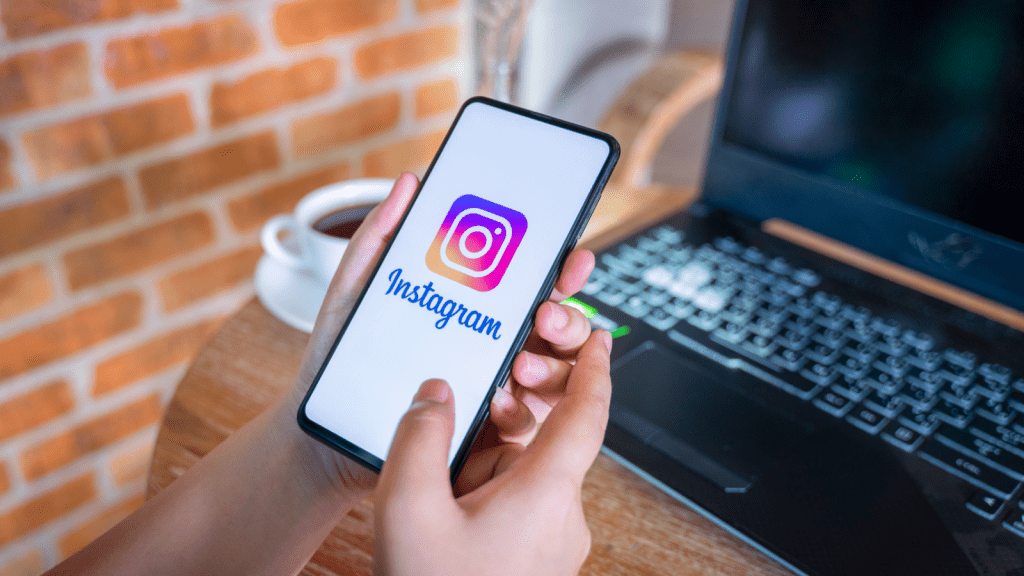 Instagram is a Facebook-owned platform, and it always strives to remain the most favorite social media platform for the users by providing a better user experience to its audience. So, since 2016 it has constantly looked forward to keeping updating its algorithms for the users. But the users must understand these Instagram algorithms, as it helps them acquire more user engagement and traffic on their posts. 
The latest update is all about prioritizing the content for the users and showing them the most relevant ones first. Hence, understand that Instagram does not want your posts to remain hidden. It only wants to display the same to the users who genuinely get interested in it. 
But unfortunately, the users are still unaware of this and failed to understand the reason behind it. Now that you have understood the algorithm, we need to figure out specific ways to overcome this and maintain the engagement rate on the posts.
We said that the users could not receive the idea behind the update, and we still believe few more businesses are struggling to keep their engagement and traffic levels high. 
We also understand that you need some more guidance on it. Well, you are just at the right place as we will be sharing some remarkable tips to maximize your audience engagement and traffic.
Overcome Instagram Algorithm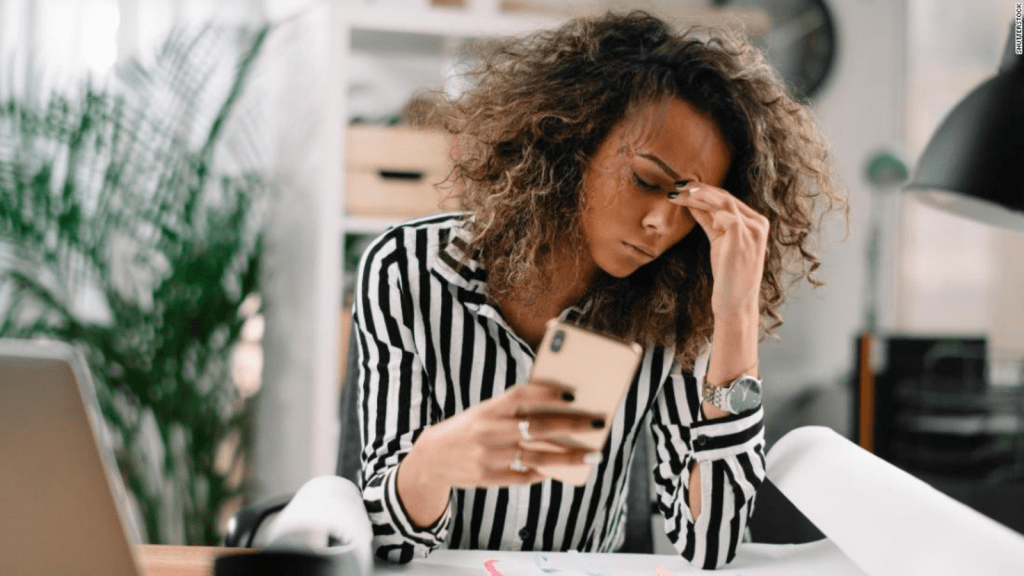 Remember, if you want to grow on the platform, spend more time on the application and understand every little change in the algorithm. Hence, you can beat the Instagram algorithm and have followers that help you build your brand recognition on the site.
Audience Engagement And Traffic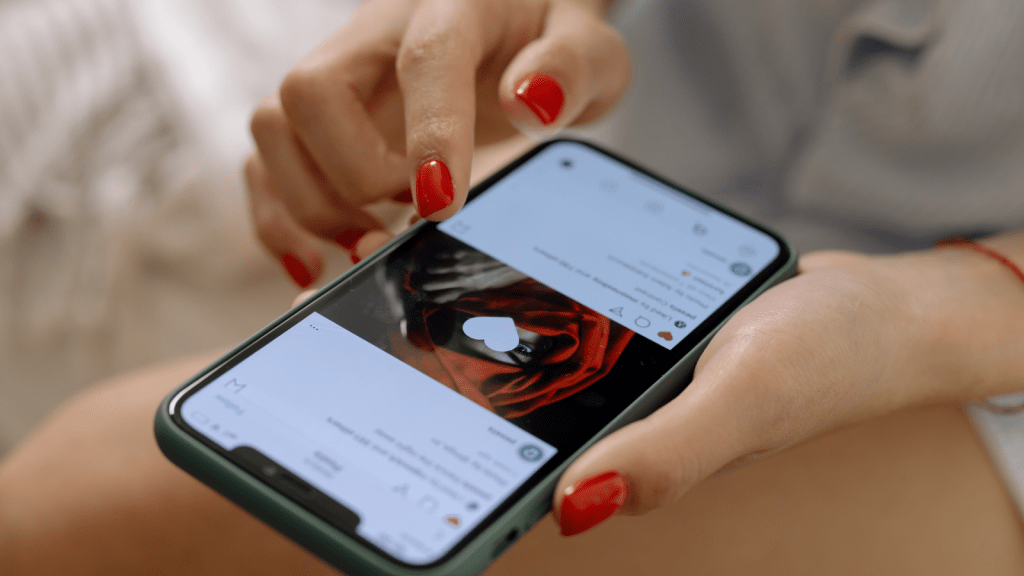 The more time you spend on the application, the more money you make. Yes, it truly works for every business out there. Spending time on Instagram means engaging your audience with your posts. It is pretty simple. Let me tell you how it works.
While putting up a post, make sure you craft an eye-catching caption relevant to the content. Often it is advisable to insert a question at the end and ask users to leave a response. Once they reply to your question, acknowledge it and interact with them. 
If you find any user raising a query about your business or products and services, it is the best platform to have a conversation. Indeed other followers with a similar issue can reply in the comments to get the interaction going. Trust me. It leaves the best impact on the audience.
Hold On To Your Audience With Instagram Stories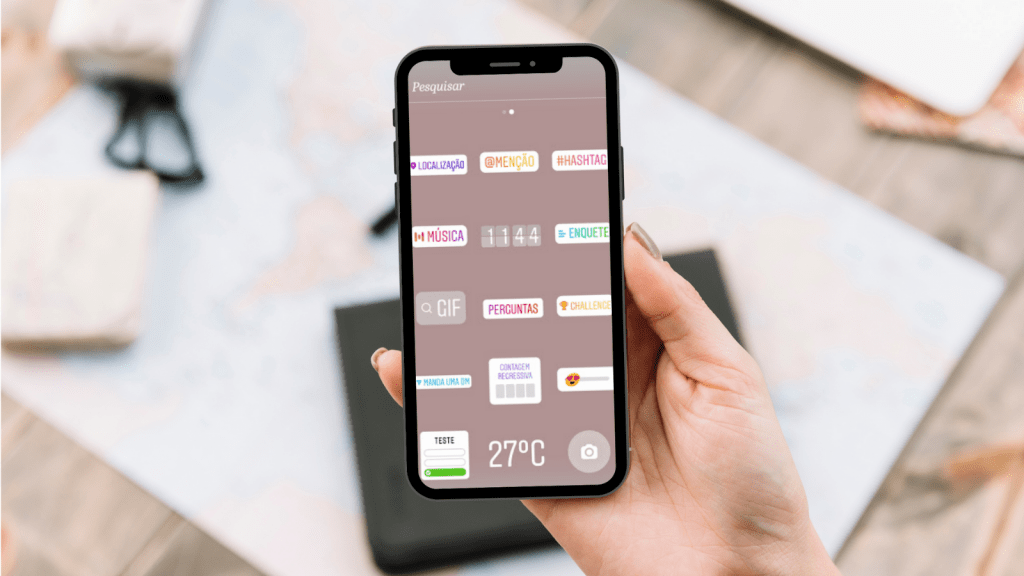 Instagram Stories are the best way to share some quick information. If you are working for an upcoming project or event, acknowledge your followers about the same. It is not always about posting a good picture with a perfect caption. At times you can put minimal effort to reach out to more users.
Stories get preferred to be raw. Make sure not to use any harsh edits to make it look the best. The key is to keep it simple, apply filters from the app, put some cute and funny stickers, and you are good to go.
You do not need to spend much time creating the content, but you can grab the user's attention if you keep posting Stories on your page.
Keep An Eye On Latest Instagram Features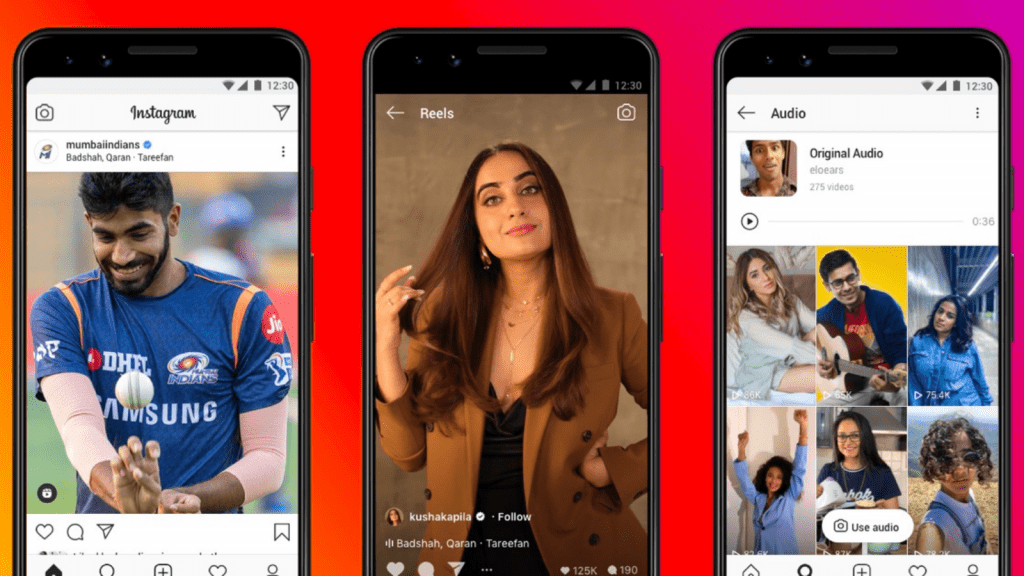 Instagram keeps releasing new features to keep its network entertained. So, it is necessary to keep a watch on these new features. Instagram always makes sure to introduce something that gives more opportunities for the users to become more creative. 
Lately, the Instagram reels feature has been working amazingly on the platform. All the people who love to create short videos have now found the best platform to do so. Then what are you waiting for? It is your chance to shine on the site as well.
Yes, you can directly put up reels showing your product's working procedure or content, talking more about your brand and how it can help the target audience. As the content needs to be short, make it meaningful and attractive.
Live Streaming Sessions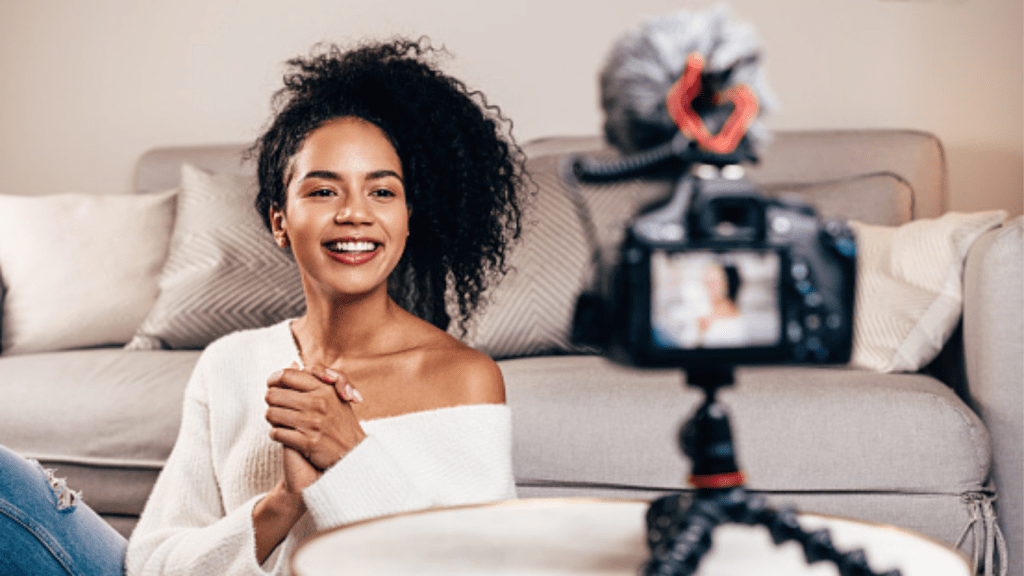 Interaction is a fundamental element to keep your audience closer. So, the platform has the extraordinary feature of going live and having excellent communication with the users. You can inform your followers about the live session through posts or Stories and have tremendous engagement on your session.
When you start the session, speak about your brand, the motive behind your business, and the niche you follow. Also, the audience gets enabled to put up their questions. So, reply to them accordingly and make sure they check out your profile after the live session and initiate a purchase.
Do Not Forget To Work On Your News Feeds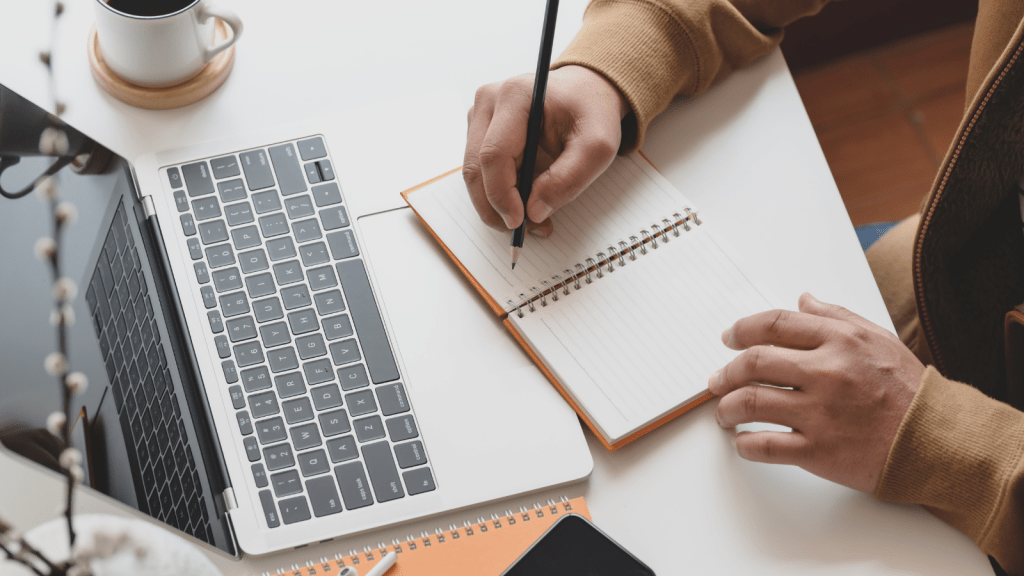 Instagram is all about putting up beautiful pictures and videos to treasure later. And the days of harsh edits or long gone. It is more about keeping the entire feed aesthetic and maintaining the same flow throughout the page. So, for that, you need to put up high-quality pictures and videos to keep your followers engaged.
Socinator- The Social Dominator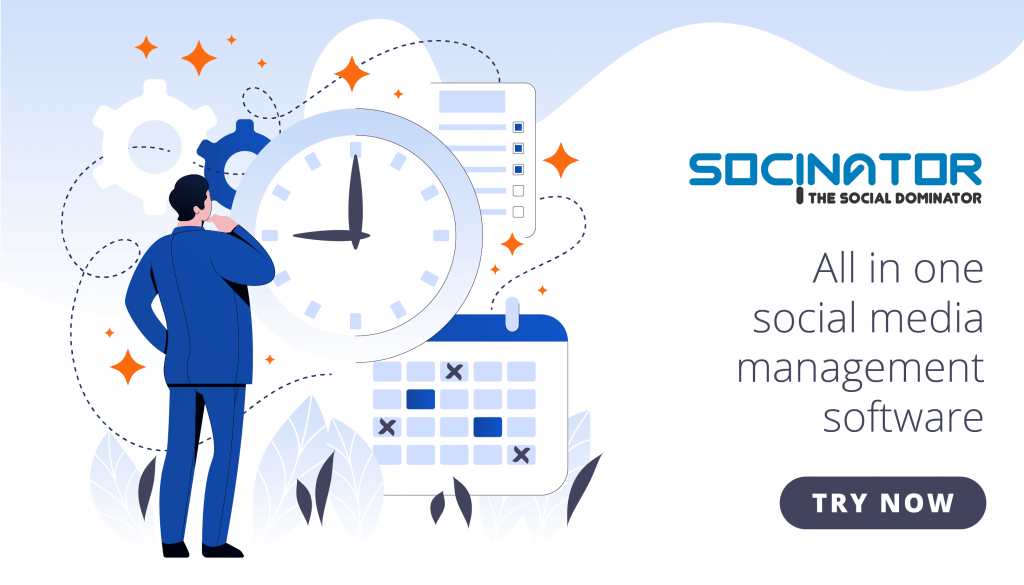 Instagram is making sure to provide the best user experience to its audience. So, you must also maintain the same pace to make the most out of each update. In this algorithm update, you need to focus on creating relevant content which your target audience prefers. Having said that, creating posts and publishing them are not the only tasks on Instagram.
The answer is a clear no. There are a bunch of other activities that you need to perform to stay connected with your users. But how can you handle all the chaos and still be patient to cope with the latest updates?
Well, we have the correct solution for you.
Socinator is a social media intelligence tool to help you schedule your posts and automatically get them posted. It works safely and organically for about 08 social media platforms including, Instagram. Now, the principal aim of the tool is to help you never miss out on posting.
With the latest update, it is clear that to stay connected with the users and display your posts and Stories to them, keep posting regularly. But it becomes a little challenging to create content every day.
But with Socinator, you can beat all the odds and come up with appealing and winning posts every time you publish your content. Yes, you can schedule your posts from before, like a series that gets posted on its own. And it also helps maintain the engagement and traffic on each of the posts.
Also, it is not only about creating posts and publishing them on the channel. Respond and interact with the users through the comments and check out the engagement metrics. Hence, check out what other features Socinator has for Instagram marketing.
Socinator's Instagram Marketing Features
Activity Statistics And Reports
Auto Publish Posts
Auto Comment
Auto Follow
Auto FollowBack
Auto Like
Auto Email Verify Accounts
Auto Repost
Auto Unfollow
Block Followers
Broadcast Messages
Schedule Profile Pic Change
Delete Posts
Download Photos
Efficient Account Management
Find And Extract Engaged Users
Find And Extract Hashtags
Find And Extract Targeted Users
Full Account And Report Export
Like Comments
Live Chat
Monitor Folder Feature
Proxy Support
We assure you that once you get started with Socinator, there is no going back. You can overcome all the algorithm updates and always remain on the priority list of your followers.
Click on the link to know more: https://socinator.com/.
Check Out Our Latest Posts:
It's Time To Prioritize Your Social Media To Spread Covid-19 Information
How To Get On Instagram Explore Page: Quick Hacks
Social Media Post Scheduler: Functionality Assistant For You
Wrapping Up
The above were some of the best ways to overcome the latest Instagram algorithm update and have similar engagement as before. Also, for all online businesses, we believe content is the most meaningful metric. But now, apart from that, you need to prioritize the audience's interest as well. 
Above everything, concentrate on the content your users like to watch or understand their search preferences. After that your posts will get delivered to the users who honestly get interested in a similar niche. Hence, once you follow the algorithm and start using the above approaches, nothing can stop your business from being on the top in 2021.
I hope the article helped you know about the Instagram algorithm. Is there something that we can incorporate? Please drop your thoughts in the comments below. I would love to hear from you!