"Social media and marketing automation platforms are a perfect pair". 
Utilising social media can be an essential part of your promotional plan, but it can also take up a considerable amount of time. Additionally, it can be challenging to measure KPIs and ROI if you do everything manually. 
As a social media marketer, you need to have a social media strategy to help you plan and promote content. Integrating your marketing automation reddit platform with your social media accounts helps you to have a social media presence that targets the right audience with consistent interactions to promote your brand right.
What is Reddit?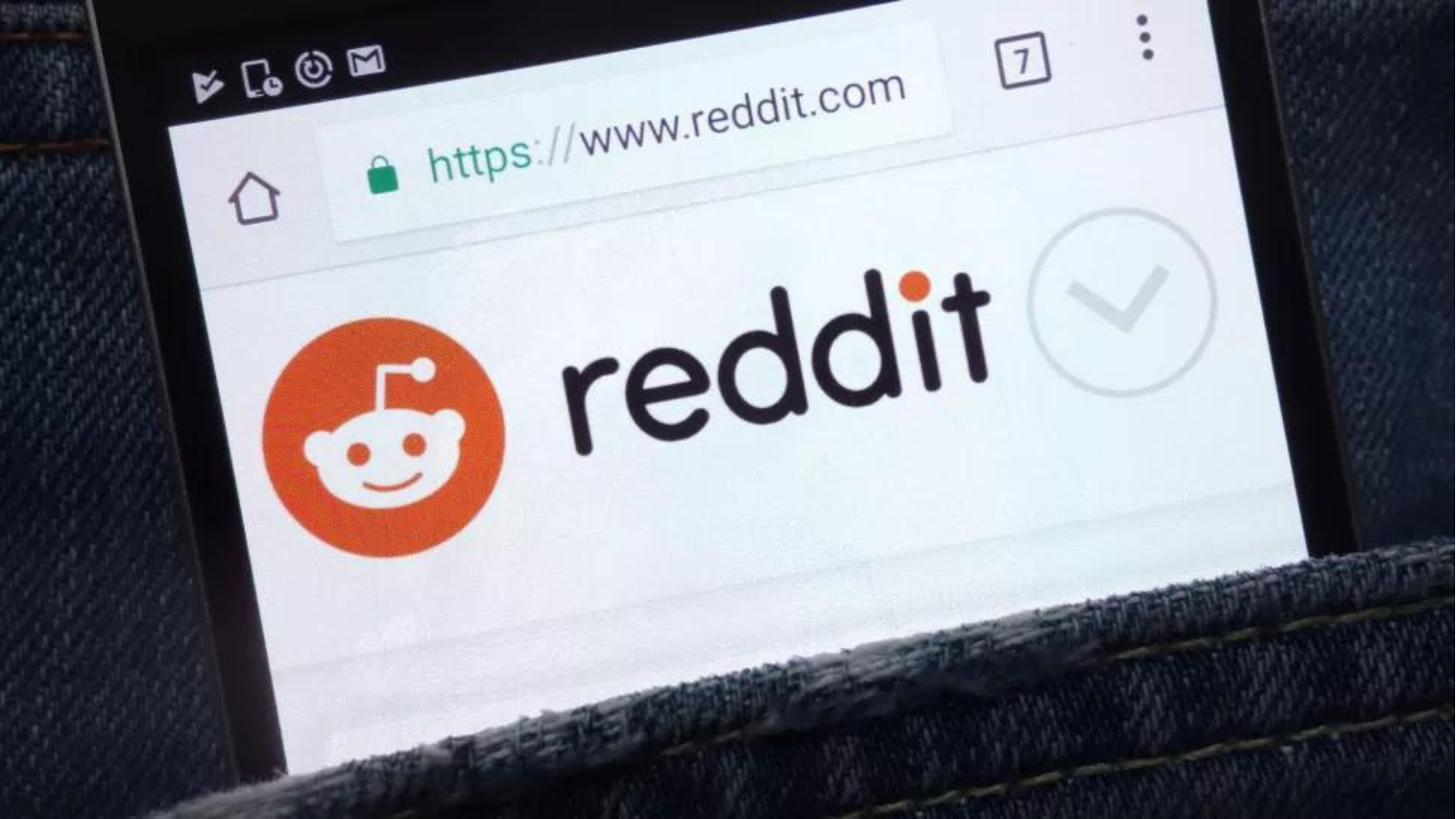 Reddit is a collection of communities where people come together to talk about their favorite topics. Called 'subreddits', you're likely to find a community about everything and anything. 
Users can create an account, take part in discussions regarding their favorite topics, and marketing automation on the Reddit analytics tool and choose the subreddits they want to follow. Once subreddits have been selected, the front page will be filled with posts from these pages. 
You can subscribe to as many different subreddits as you'd like to create a personalized feed of news, information, and other discussions that are a mix of the topics that you're interested in. Users can also vote for content by others "up" or "down" the algorithm.
Marketing on Reddit

Reddit is a wildly popular social networking site that hosts a massive collection of forums, or threads, where users can share news and media content while engaging in discussion. Established in 2005, Reddit ranked among the most popular mobile social apps in the United States with almost 48 million monthly active users.
According to Reddit's research, 23% of its users don't use Facebook, 47% don't use Instagram, and 69% don't use TikTok. This means you can reach an audience you won't find anywhere else.

It's possible for you to see a significantly low cost-per-click on Reddit.

Subreddits are intensely focused—and their members have a lot of vested interest in the topics discussed—which makes it easier for brands to target them successfully. 
Users come to Reddit not only looking for entertainment but often for answers to their questions and solutions to their problems. Marketers can use this knowledge to their advantage, marketing automation reddit, learning more about their audiences, and using these insights to inform marketing campaigns and product development.
Click The Play Button To Listen This Article
Use Reddit Automation As A

Digital Marketing

Strategy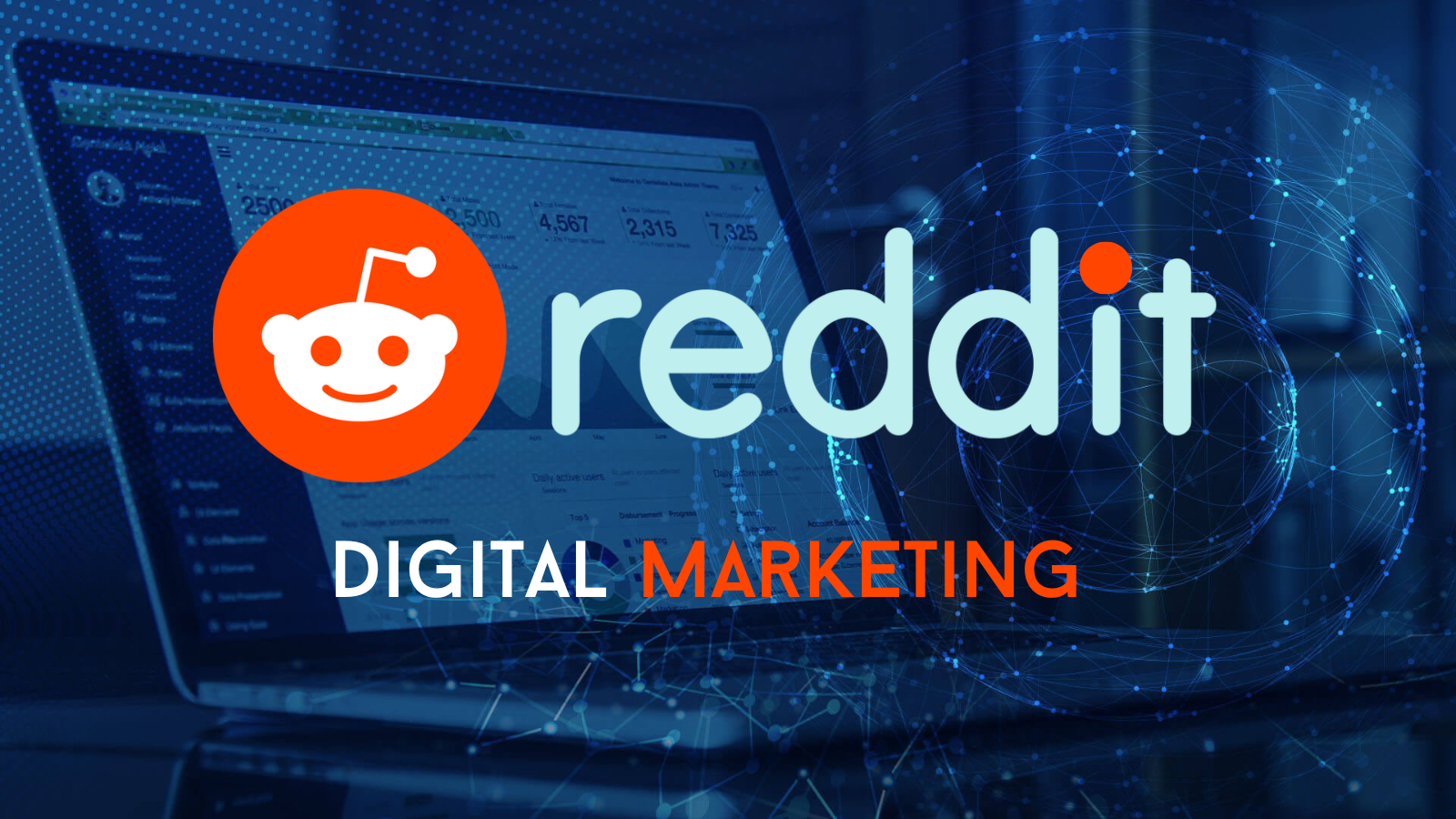 The most common way to use Reddit for digital marketing is through advertising. An effective advertising strategy can drive traffic, generate conversions, and increase engagement. But is this an easy task?
Well, there are lots of people who are spending huge on running ad campaigns but could not yield the desired ROI. Running an ad campaign can be easy, but getting engagement and making the most out of it, is a challenging task. Even if you do everything right, it won't matter if the results aren't satisfactory.
In such scenarios, It's worth investing in "direct marketing" automation tools reddit. It helps you maintain consistency in your posting schedule, engage with your followers, and curate posts your audience would love.
Integrating automation marketing reddit on your marketing practices drives several benefits –
Easier Management and Less time usage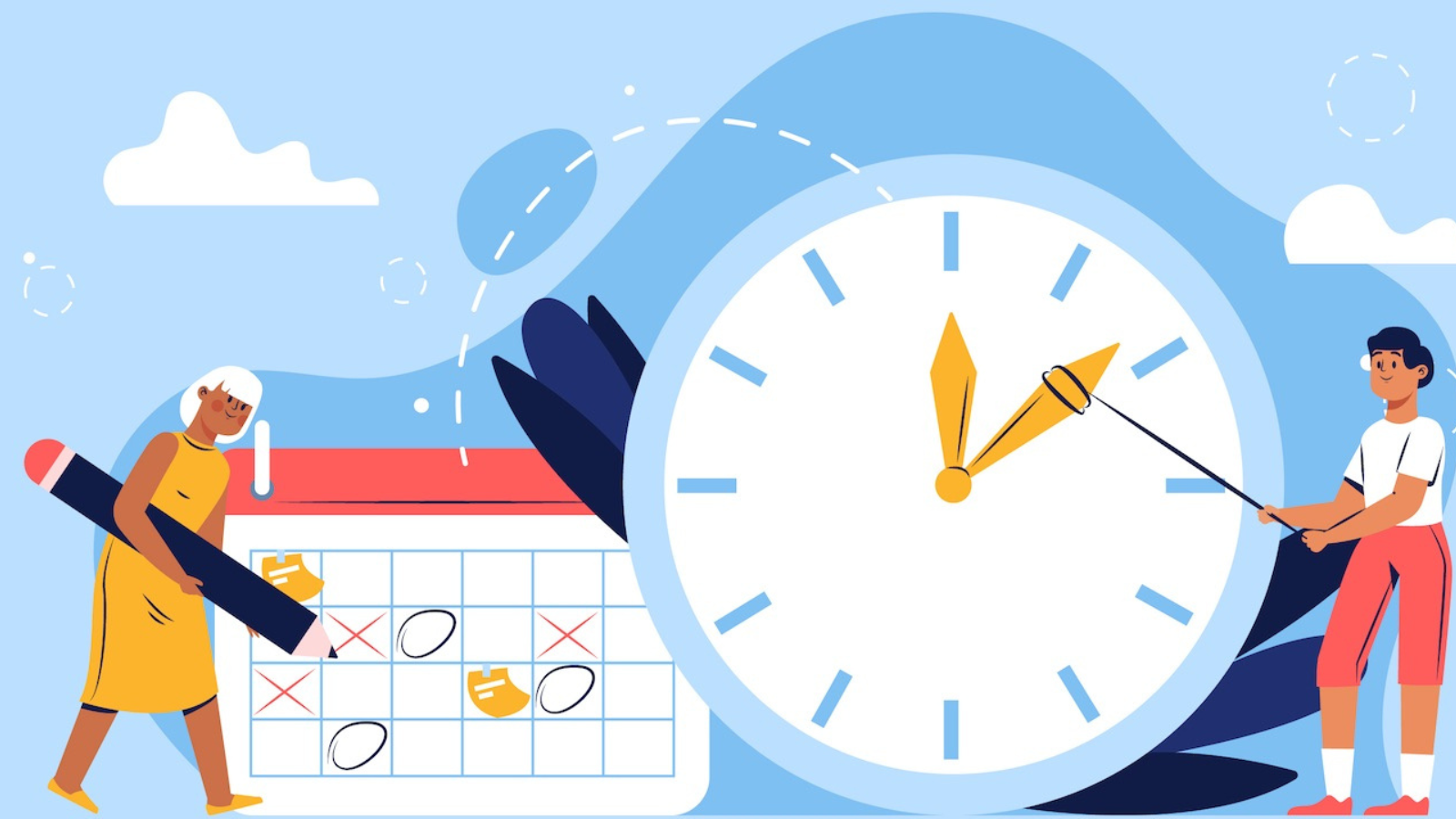 Managing and writing posts for social media and posting them in real time can be incredibly time-consuming. Automation platforms can greatly reduce this time by allowing Reddit post scheduler to queue up content and drip-feed it over several weeks or months.
You can also manage all customer communications in one dashboard, and multiple members of your team can log into your social media accounts – no more constantly switching platforms.
Accurate Data Collection
Reddit collects a vast amount of information about its users including demographics, interests and preferences, and browsing habits and behaviour. Marketing automation reddit gives you access to this valuable data.
Knowing more about your followers allows you to refine your Reddit marketing ideas strategy and create more effective campaigns that have a higher chance of success.
When you use automation software you'll have full control over user's data in order to run reports and analytics to see what's working and what isn't
Gain attention and engagement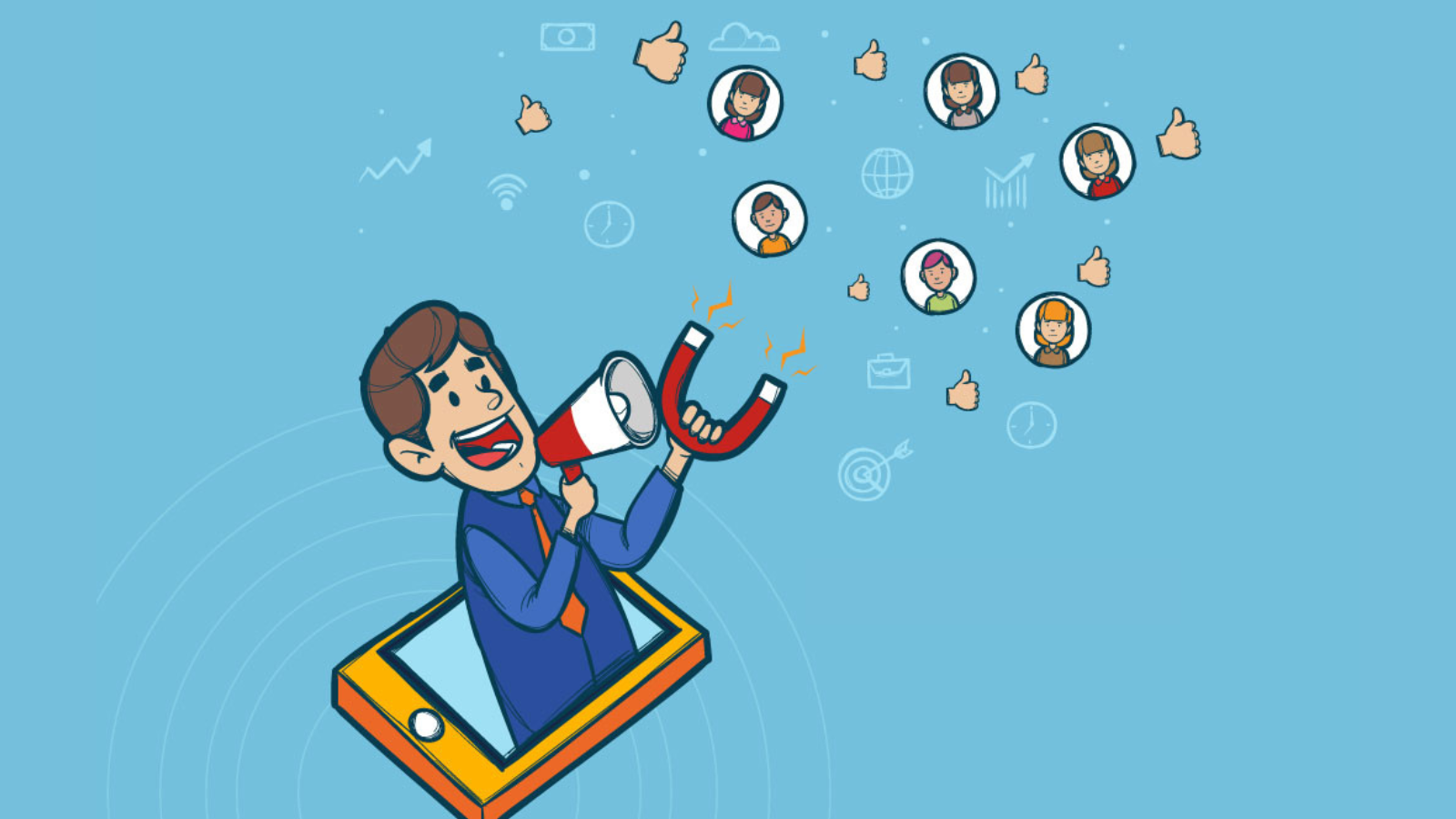 It's a tried-and-tested strategy that if you increase the frequency of your social media posting, it'll get more viewership and attention on social media.
An automation software organises and schedules social media content for extended periods. It schedules social media posts to be distributed at different times, regardless of your work schedule. It means you're putting out more content without even checking out your social media. This frequent social posting will increase your marketing automation reddit chances of getting more attention and the ability to reach customers in a more precise and efficient way.
Boost Online Presence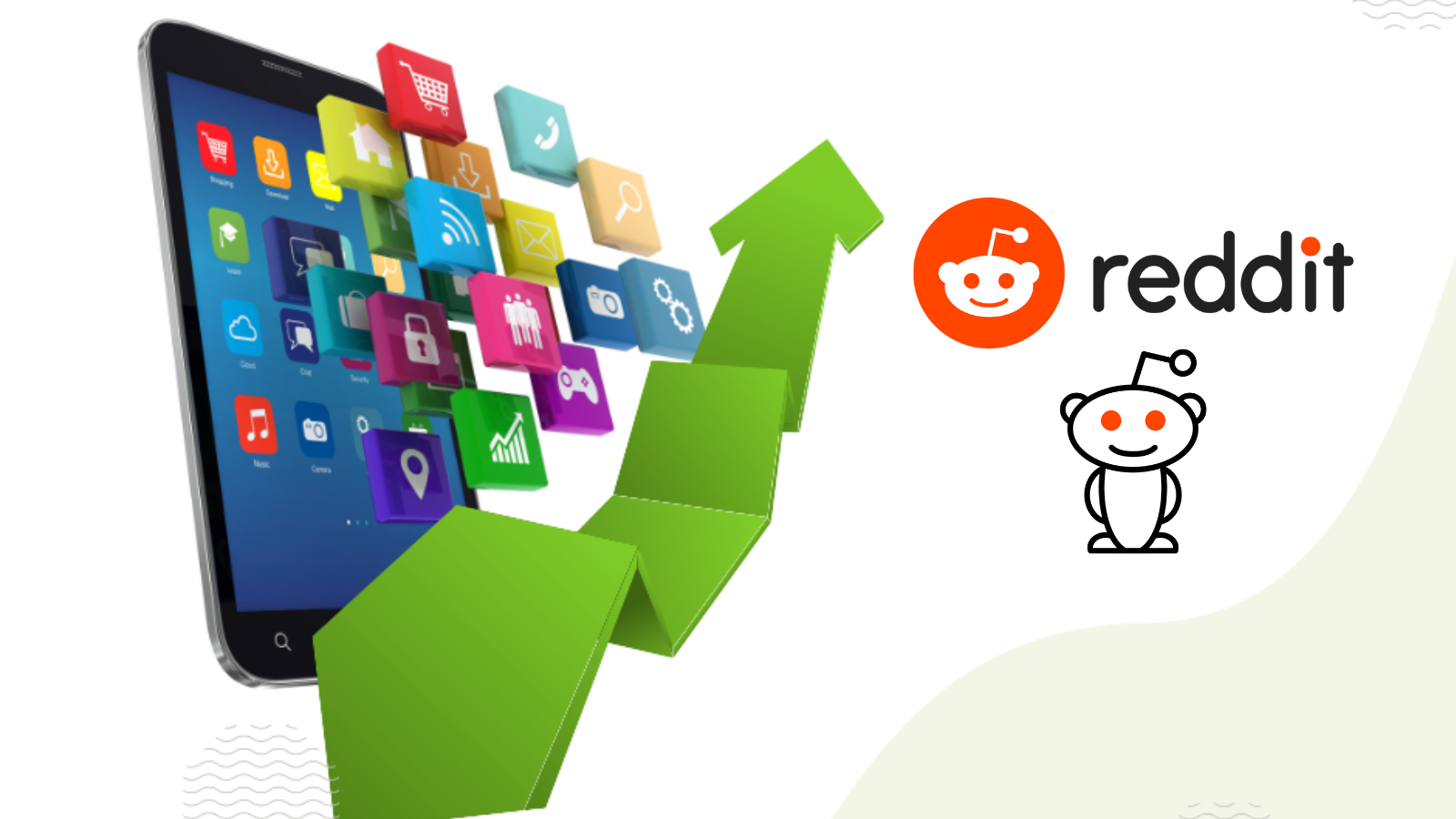 Reddit marketing software boosts your online presence by helping you to create and share consistent posts and updates. It also automates your following, commenting, and interaction activities.
Interaction activities play a crucial role in boosting an account's online presence. When people notice your comments and interaction on various social posts and Q&A sites, they get influenced and excited to know about your business.
Not only this but also features like auto follow, auto messaging, auto-publishing, etc. Helps you to make your marketing automation reddit processes more efficient and enables you to coordinate content across different channels.
Get Started With

Socinator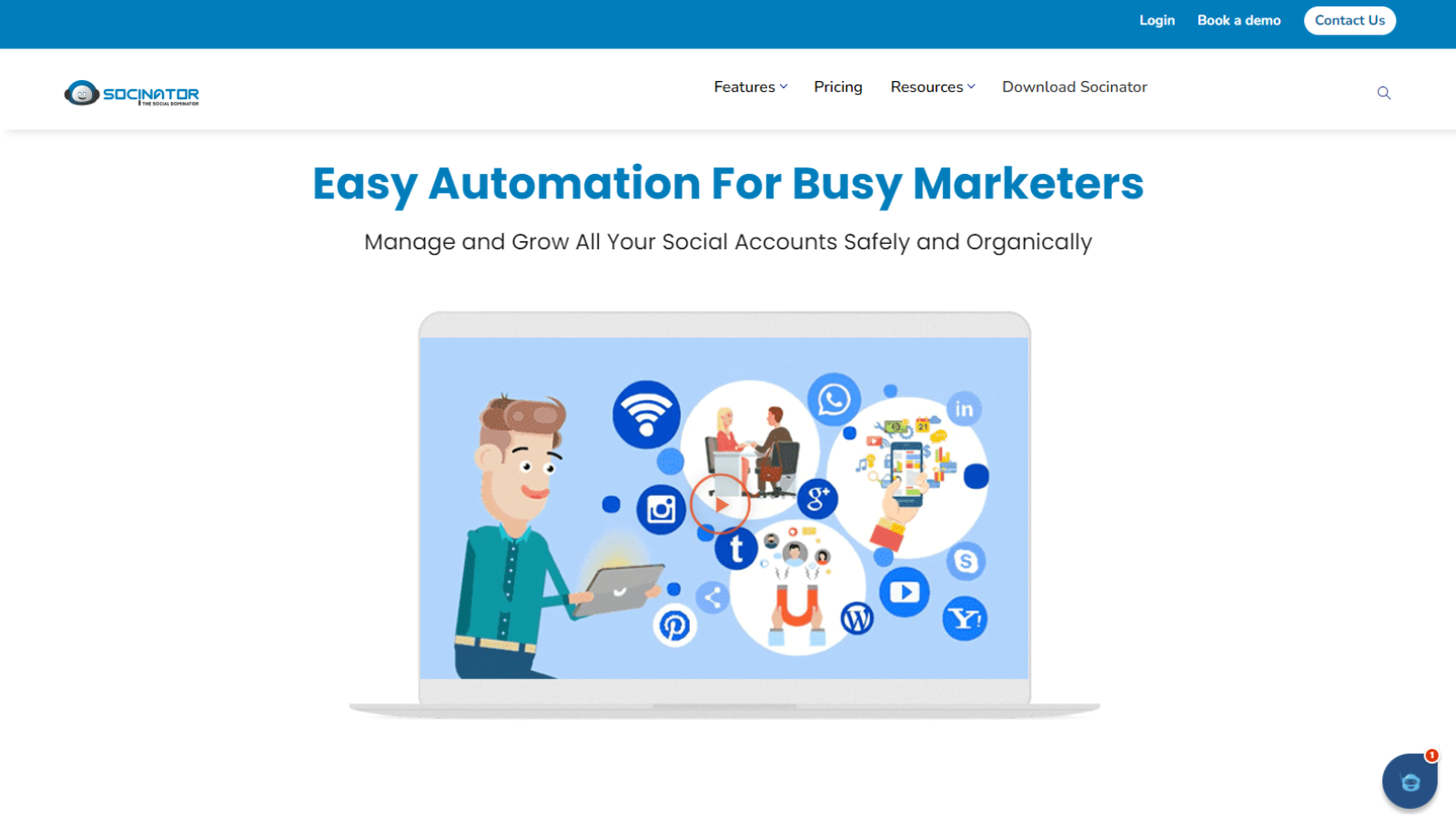 Socinator is an advanced Social Media Automation and Management software that helps marketers or entrepreneurs to schedule and share their marketing content across all the important social platforms: Reddit, Instagram, Facebook, Twitter, Quora, LinkedIn, YouTube, Pinterest, and Tumblr – all in one easy to use dashboard.
Socinator can effectively be used for marketing automation reddit with features including – 
Auto Public Posts                                                   UnSubscribe Communities
Auto Follow                                                             Auto UpVote
Auto Unfollow                                                        Auto DownVote
Activity Statistics and Reports                         Auto RemoveVote
Subscribe Community                                         Proxy Support
Socinator is among the best direct marketing automation tools reddit". Users can manage, publish, promote, run, and generate reports under social media banners through this tool. Socinator organises your content, social media analytic, and scheduling calendar into a single dashboard so you can efficiently connect your digital campaigns.
3 Effective Tips To Use Socinator For Reddit Marketing Automation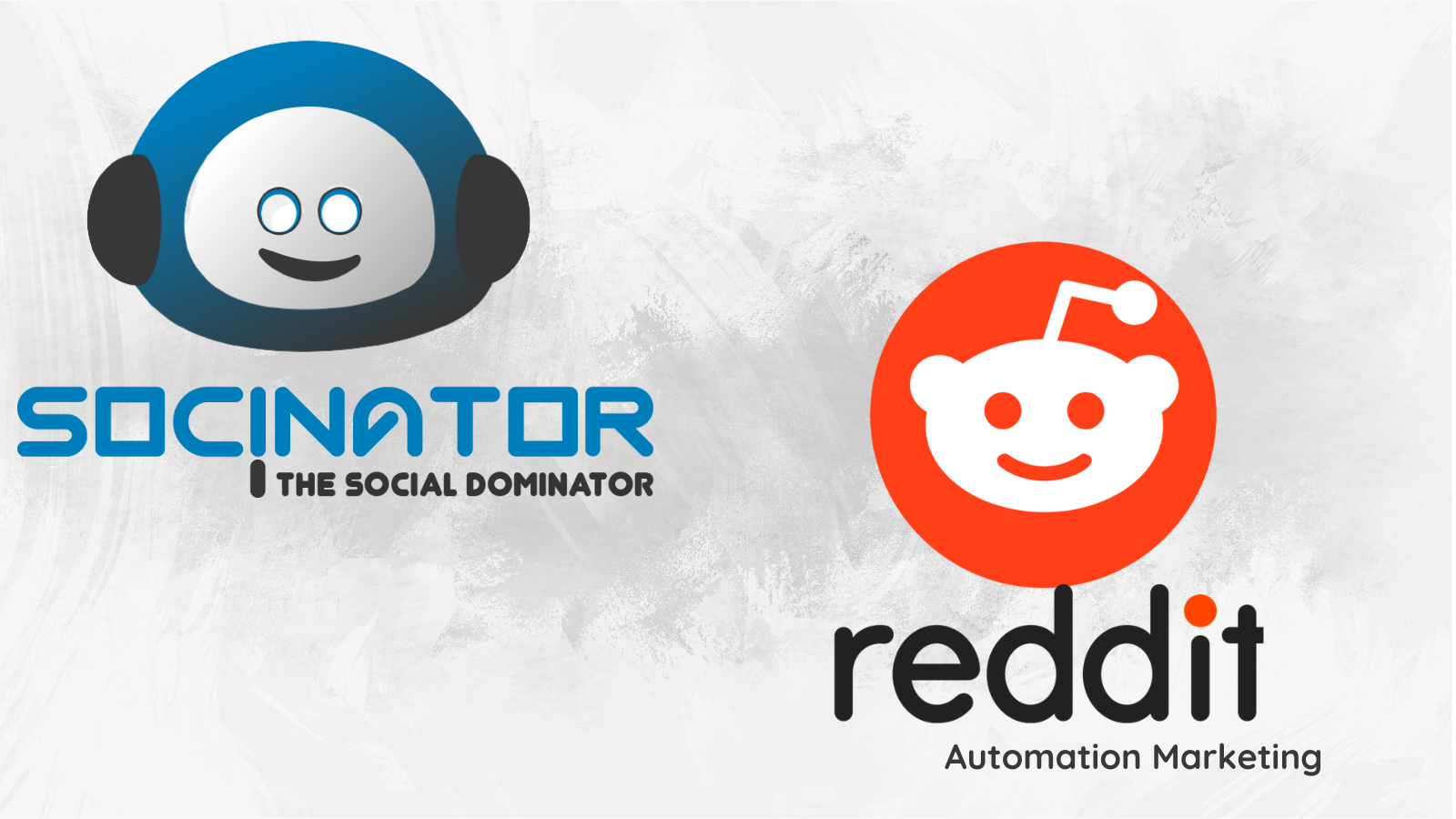 Time it Right – Managing a consistent amount of content posts can be tough without a committed social media group. Socinator enables you to transfer your content schedule so you can focus on other duties while having your content released automatically in a predetermined time frame. It also boosts your reach by posting at the most optimum times when your followers are most active on the platform.
Analyse Social Data – "Socinator helps you keep tabs on social media analytics in real-time, providing key metrics like engagement, reach, and impressions. This data can give you an insight into what works and what doesn't, so you can make the most of your marketing automation reddit strategy.
Set Automated Response – By using automated responses, you can provide your customers with 24/7 support, regardless of their location, time zone, or circumstance. With automation features such as a self-service knowledge base, affiliate marketing automation bot reddit, and chatbots, you can handle more requests, complaints, as well as customer queries. 
Read More
Top 13 Creative Reddit Marketing Ideas for 2019
4 Tips To Follow : Best Reddit Post Scheduler 2023
How Top Brands Use Reddit Marketing Software To Promote Their Business?
Conclusion
"Reddit is a powerful digital marketing tool that continues to grow. If you want to establish a connection with your customers, gain an understanding of their needs, and then promote your products accordingly." Marketing automation reddit is the best way to increase engagement. Whether you are an online seller or a marketer, you'll find this type of tool invaluable for staying current and sharing the right content. Utilising social media automation correctly can really unlock the potential of automation and maximise the effectiveness of your social media plan.