We all know that LinkedIn signifies the professional platform for growing new connections, professional networks, and peeking out the trending headlines. Developing your LinkedIn connections can assist you to double up your reach and exposure.
Nowadays, LinkedIn is being proffered the front light by most of the professionals and industry experts. Whether seeking new guidelines, stories from connections, upcoming events from higher authorities, job vacancies, and sneaking out the new talent, it is all in LinkedIn. It all comes united with a LinkedIn, which matches you with all your network individuals.
Over LinkedIn, you probably have a long boring list of connection requests as well you have sent it to many. But do you even give a thought before sending or looking at the LinkedIn connection?
Let us take a step back, grab our monocles (imaginary), and analyze a bit. The first point you need to perceive is – to whom are you sending the request? Also, from whom are you getting it?
What We Will Cover In This Article :

About LinkedIn connections,
How does a LinkedIn connections work?
How does a vast outspread network help you On LinkedIn?
Methods to grow your LinkedIn network,
Optimization steps for your LinkedIn profile 
What to include in your LinkedIn connections request?
How to create a LinkedIn connection request message to drop down the graph of rejection?
More About LinkedIn Connections

On LinkedIn, there are three types of connections:
1st Degree– People already connected with you within the platform, particularly your familiar ones.
2nd Degree- People connected to your 1st-degree connections or mutual connections.
3rd Degree- People connected to your 2nd-degree connections, majorly the total unknown ones.
At this stage, you probably get a decent idea of connection and their connection and how far you can connect with them. But the fundamental factor for analyzing is how these connections decide the working of the system? 
How LinkedIn Connections Works ?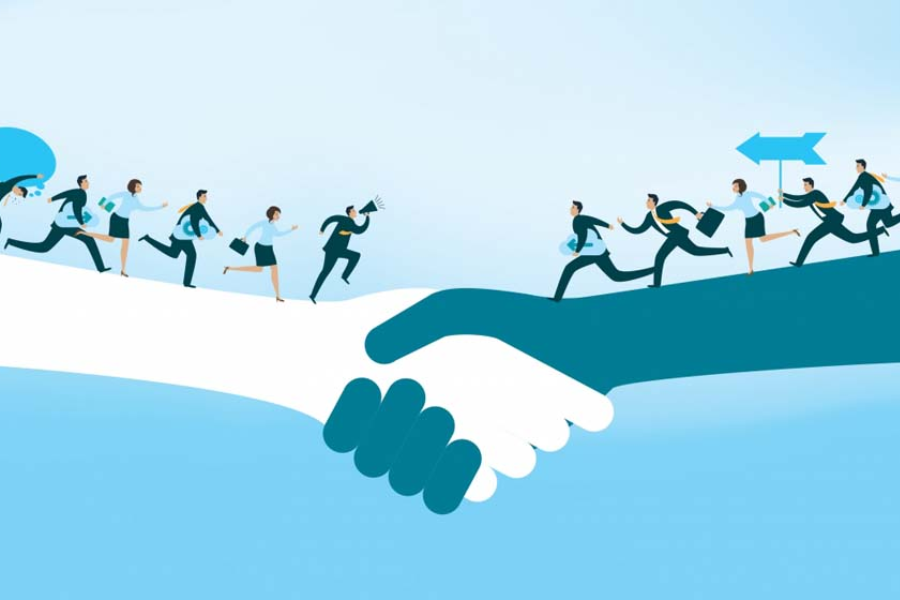 Antithetical with other social networks like Twitter and Instagram, where you can initiate the following steps regardless of whether you know them or not, LinkedIn encourages personal connection. It lets you connect with only people you know in the real world.
LinkedIn secures things for the users to easily deny connection requests and label them as people they do not know.
However, if you try to connect with too many people out of the identified zone and send the request without knowingly, then the probability is that you will get temporarily restricted from sending the invitation unless you have their email address.
CLEVER MOVE!
The next thing that strikes the mind is whether a small known people zone is better than the larger one? Or is a vast network worth over LinkedIn?
How A Vast Outspread Network Helps You On LinkedIn?
So what is the whole point of connecting with a lot of people?
Suppose someone has to search a keyword over LinkedIn like a blogger, the algorithm would show the 1st, 2nd, and 3rd-degree connection above the people outside of your network. If you have good connections, the higher chances are that LinkedIn places you on the top list.
Another benefit of having a vast network is that you will be most likely to get the recommendation. Wondering what the recommendations might be?
What are Recommendations?
It's the public testimonials on your profile that further allow your connections to tell people who visited your profile and how you helped them. If someone out there is searching for a person with individual skills while they ended up with two people to choose from, they are likely to go with the person with the most recommendations. Isn't it true?
Methods To Grow Your LinkedIn Network Aggressively:

As we earlier learned why a vast LinkedIn connections matters the most. Brace yourself for the upcoming section where we will examine how to get more connections on LinkedIn effectively.
Foremost perpetually retain folks, the more first-degree connections you will gain, the more second and third-degree connections you will have, resulting in one step away from millions of people.
LinkedIn is a massive search engine in which the only chance of you to get shown up is by your first, second, and third-degree connections. So if you want to find out about LinkedIn, develop a higher number of first-degree connections. Dramatically, expanding means the higher possibility that the LinkedIn search algorithm will recognize you and spark the spotlight over you in the results.
Are There Any Distinguished Ways To Grow Your LinkedIn Network?
Post Status Updates Daily
If you want to improve your desired network, it is requisite to stay active over LinkedIn and post the status every day. Ensure they must have added value, talk about your business, and include a call to action. So what should you expect from it?
When you get consistent in the feeds of your connections, the probability is high that you will get reactions. This interaction gets you introduced to their connections and gives you more opportunities to grow your network.
Join and Participate In Groups  
A group over LinkedIn is a surpassing opportunity to do market research, post links of your update to get more views, and engage with others in your niche. When people notice you in groups and keep interacting with you, they tend more likely to connect. 
Before stepping into the third point, allow me to put a pausing button over here.
The previous two circumstances demand everyday engagement and time. However, as we all head over heels down packed in our daily schedule, we can't maintain a consistent workflow. Am I correct?
To keep your work on track and a Lil moment of spare time for yourselves also.
Use a tool like Socinator, designed to automate all your social media scheduling and posting activities quickly and more simply. You don't need to wake up every morning and sigh over social media repetitive tasks.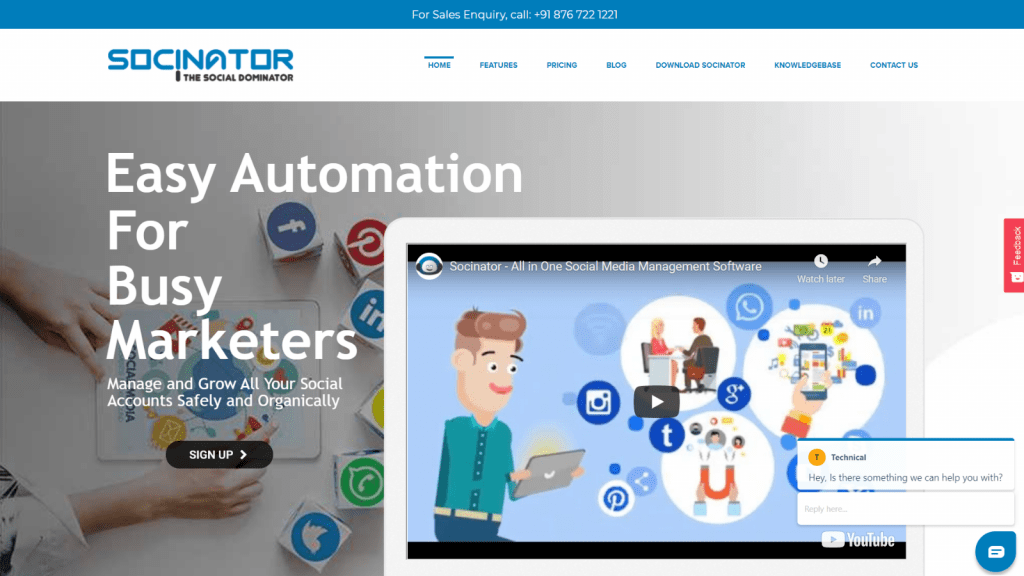 Socinator assists you to go autopilot the social media account, providing high impact in less time. Here are some expectational features of Socinator for LinkedIn;
Join/Unjoin Groups In Your Niche
Socinator effortlessly lets you know the new groups according to your niche and also join them. Also, as per your needs, it will un-join the groups at ease.
Reach People In Your Niche 
Socinator helps you to grow your LinkedIn network by establishing you as an expert in your field and extends your reach according to your niche.
This feature can help you to build an audience by connecting to the people in your niche.
Visit Socinator today, and welcome yourselves to an all-in-one LinkedIn marketing tool.


Coming back to the pointer number 03,
Personalize Connection Request.
When you send a connection request, a personalized touch can support you to connect with the prospect's person. Try adding up some lines like how did you meet? How do you know him or her? Why do you want to connect? 
Add your LinkedIn URL to your email signature. 
LinkedIn profiles work for a user in numerous ways like a resume, testimonials, social proof, a portfolio of projects and clients, and proof of exerting value all in one place. Add your email signature instead of sending prospects to your Facebook account, divert them to your LinkedIn profile.
Add keywords to your profile
Adding keywords to your profile makes it easy for people to search and find you. The main three areas to focus on are headline, summary, and experience. Adding keywords will lead to more views and make you more searchable and increase new connections.
Have a vision, whenever you receive a connection request from a stranger on LinkedIn, what is the first thing you do? Like most people, you'll probably go into the profile first and visualize the person and what they offer.
Correct? 
So I guess it wouldn't be wrong to say that your LinkedIn profile is your Landing page.
The first impression is everything, especially on LinkedIn. So, your profile must be professional and impressive as the majority will look at your profile picture, banner, info, and tagline in a matter of seconds. Practice these 03 steps to optimize your LinkedIn profile impressively.
03 Optimization Steps For Your LinkedIn Profile:
It's recommendable before outreaching the connections, optimize your profile aka landing page. Here are the core factors to focus on when optimizing the LinkedIn profile for better outreach;
Profile and Banner photo- 
Remember LinkedIn is strictly professional. Try custom banner photos to stand out from everyone else with a motive of telling a thousand words in it.
Tagline- 
Customize your tagline well according to your offering and field.
Summary – 
This segment is where you decide what the prospect needs to know about you when going through your profile. Don't make it too long and clumsy. Include your experience, context, and background in a professional manner.
Once your profile is optimized, there is a probability that the receiver will get a fair vision of who you are and why you are worth connecting with, which results in authenticity.
What To Include In LinkedIn Connections Request ?
Disheartedly, there is no one magical template that can rocket launch your acceptance rate. If it had, everyone would have been on LinkedIn!
Instead of sitting and searching all to send the connection request, you can easily craft personalized tags and messages that will grab the prospect's attention and automated it. Using Socinator, you can automate requests and send them to the people according to your niche, ensuring that your LinkedIn circle keeps growing.
For more information about Socinator, Tap here!
Create LinkedIn Connections Request Message Perfectly To Dropdown The Graph Of Rejection: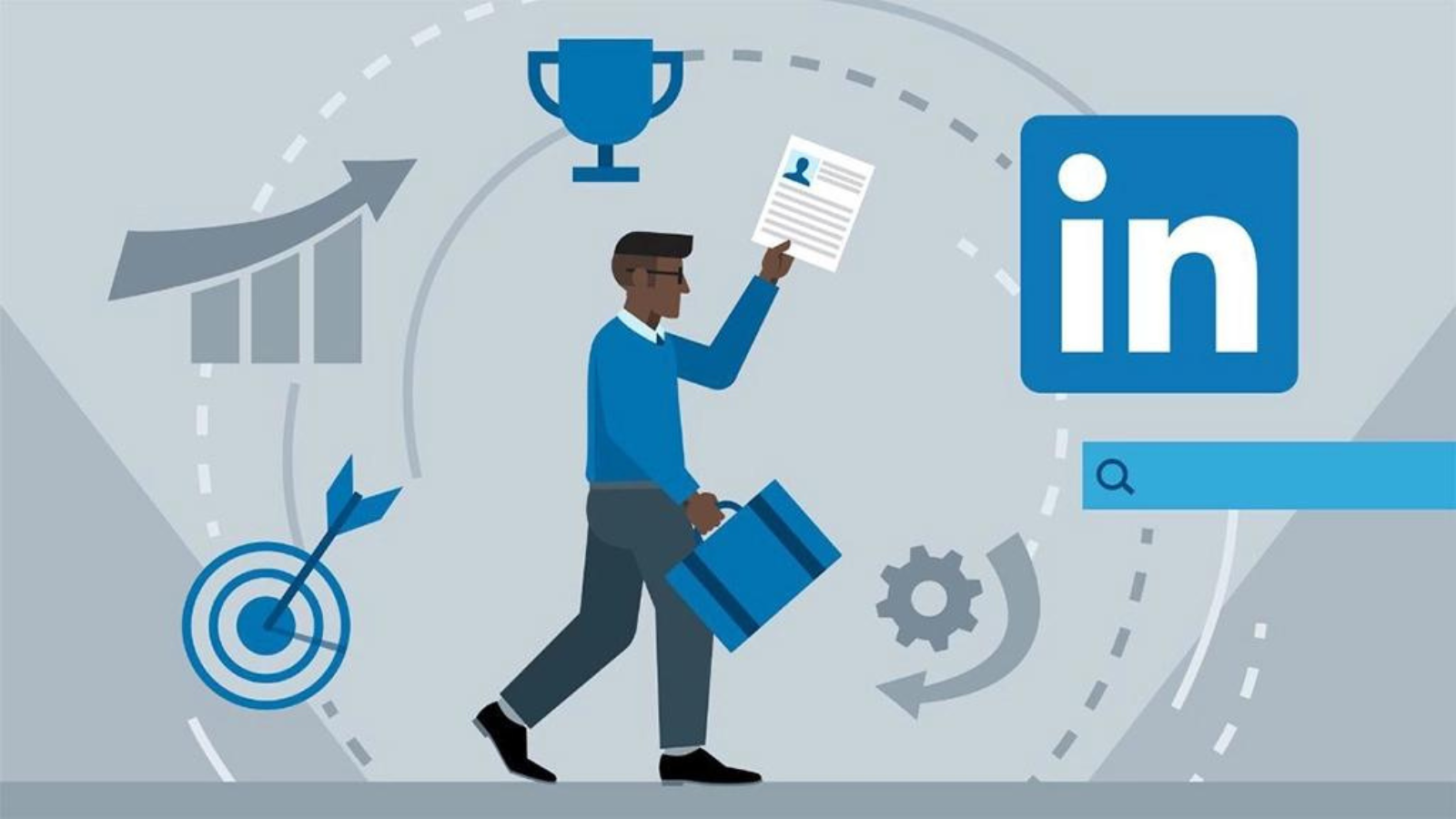 Allow me to tell you a formula for creating a connection request that gets accepted almost 100 percent of the time.
Your request must have five 5P's as follows;
Professional

Pertinent 

Personalized

Polite

Praiseful
This formula serves on these five elements implies that your connection request message must consist of these 5Ps. 
Let me clear this formula to you by rendering it into the existing world.
We are assuming that you are in a mall wondering and spending your quality time. A guy you have never met appears in front of you. Politely and professionally, introducing himself, acknowledging who you are, and sharing how you helped him with his business or profession relatively, while in return, he fancies nothing more but to shake your hand.
Would you accept his request?
Undoubtedly!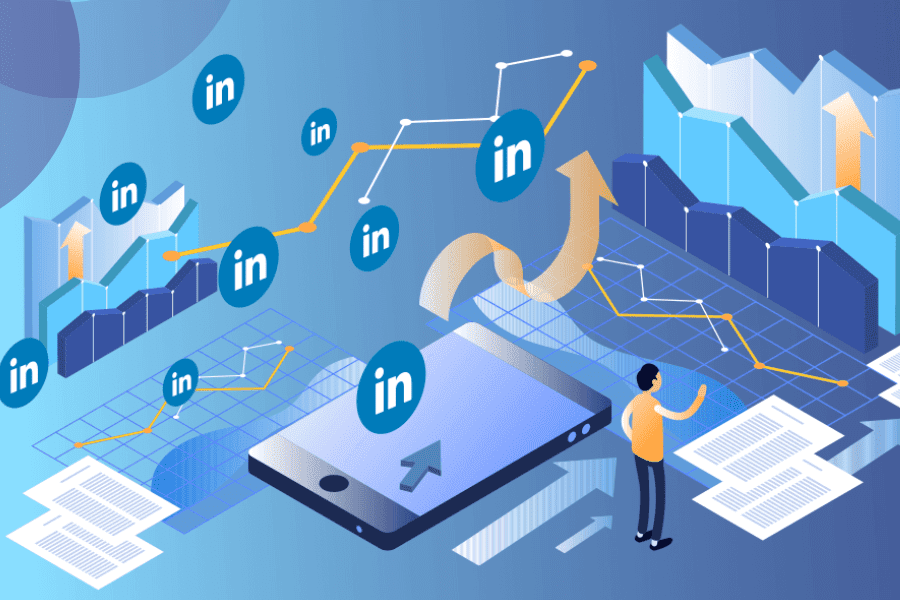 Now consider the identically for the LinkedIn connection as the way to get a virtual handshake. Similarly, planning the connection request message using these five P's can decrease your chances of reporting your request as spam.
Check Out More Blogs:
Social Media Post Scheduler: Functionality Assistant For You
You Don't Have To Be Sleep Deprived To Have An Effective Work Schedule
New To Facebook Gaming Live Streams? Here's What You Need To Know
Wrapping Words
LinkedIn is a well-known platform for sharing your thoughts, portfolios, and even complaints that hit directly to the high authorities level. It is a modern approach for presenting yourself in the professional world, where connections and recommendations are of utmost superior level.
Wrapping up all the conversation, I hope you find the LinkedIn connections guide and all tips helpful! And now – back to you. Do you already possess your targeted audience in your bucket and swag the connection? If so, Awesome!
Do share your thoughts regarding LinkedIn with me in the comment section below. As a keen learner, I Will love to hear about it. 
Are you geared up to start generating the lead on autopilot?
Visit Socinator today, the professional pack is starting from $9.95 monthly!