Are you thinking about promoting your business on Instagram?
The era of hanging out on social media for fun and catching up with school friends is long gone. Today, social media provides businesses with a landscape to dominate over competitors and maximize their reach.
However, building your business on social media platforms like Instagram can be a little tricky, but if you get the game right, it's a win-or-win situation. When you understand how to grip your Instagram presence effectively, you can start optimizing your marketing strategy for conversions.
So, if you have been trying to figure out how to grow your audience on the Instagram business profile, then you don't need to break a sweat now, as we've got this covered for you. We will also introduce you to some good Instagram marketing tools so that your marketing can enable you to stand out of the crowd and help you transform your approach and begin turning your Instagram followers into paying customers.
Sounds like a good Plan? Follow these methods to get more out of your Instagram audience and turn followers into paying customers!
Listen to this podcast
Why Instagram?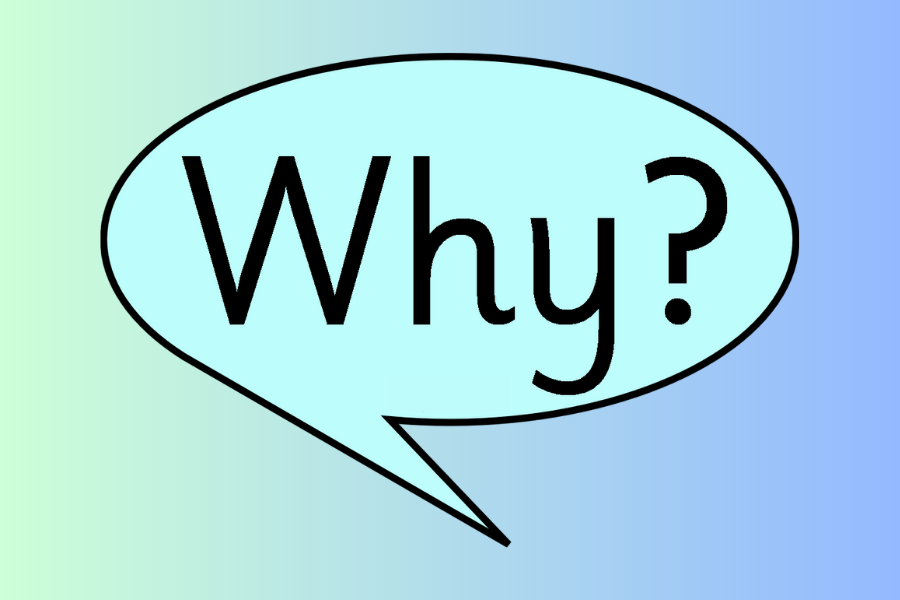 Instagram is more than just pretty pictures, rather it appears increasingly a business place by welcoming around 2.5 billion total visits per month. Knowing how to turn even a tiny fraction of this traffic into opportunities for your brand then you will be on track for incredible success.
If you and your work are visually driven, Instagram should be part of your business toolkit. Any company aimed at consumers, including travel, beauty, and more, can do well on Instagram. Instagram is a highly visual platform,
Ready to monetize your Instagram followers? Here's how to turn your followers into customers.
Engage with your community

Using Instagram marketing tools

Switching to a business profile

Analyze your performance and result

Post consistently
Engage With Your Community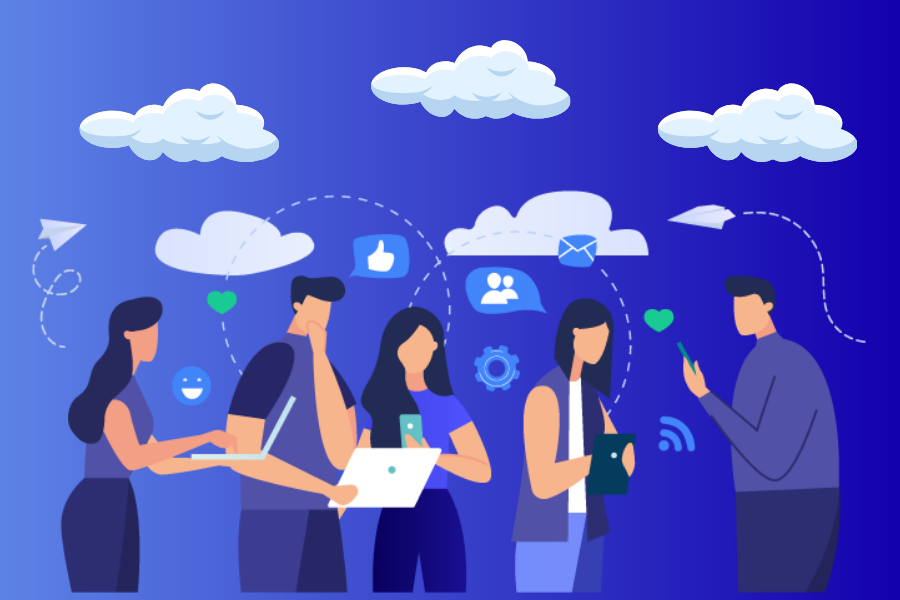 Using Instagram for business doesn't mean turning your account profile into a non-stop sales pitch. Instagram is not a one-way media, it's a conversational platform. A common mistake marketers make is not doing the 'social' part in social media.
If someone takes their time to share their thoughts with you, it is important for you to respond to them and show that you are listening. Responding to the comment, DMs are the best way to build a strong community on Instagram.
With Socinator, you can take advantage of its advanced automation capabilities to set up and manage Instagram auto-comment campaigns with ease. This Instagram marketing tool offers a range of features including auto-commenting, post-scheduling, and analytics, making it easier to manage and optimize your Instagram presence. 
Moreover, engagement prompts are also a great way to encourage interaction. Play around with interactive stickers in Instagram Stories such as polls, questions, or sliding scale rankings.                                                    
Using Instagram Marketing Tools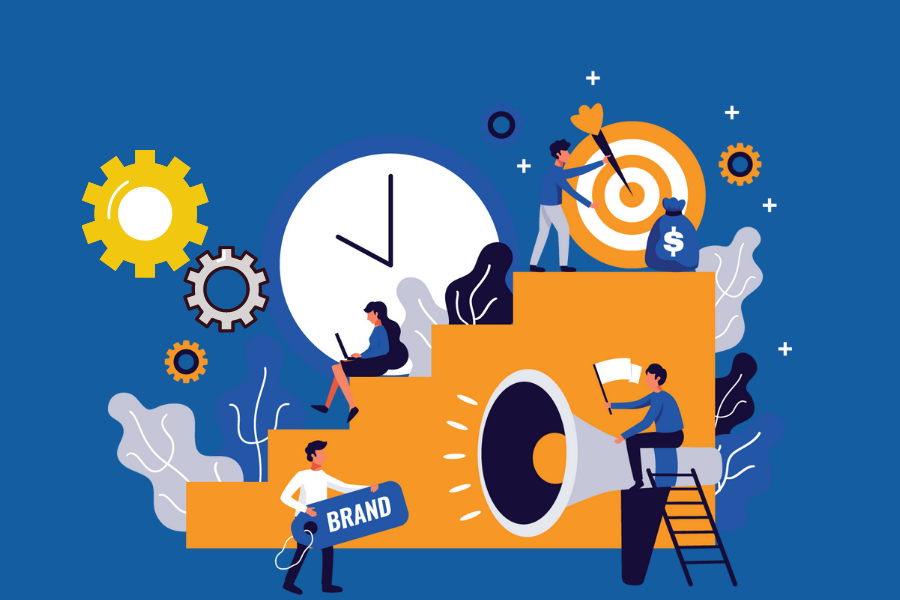 Instagram tools for marketing are those techniques and software that are used to automate marketing activities required to promote the products or services of a company digitally on platforms like Instagram. 
The companies that are willing to reach their customers are the companies that want to connect with their viewers and visitors. This can appear a little difficult to engage with every individual on a platform like Instagram. 
Companies should always get started with marketing tools to digitally help them. Instagram Marketing tools include all those methods which have developed in recent times.
Why should you use Instagram marketing tools

?
In the field of business, there is a huge importance to marketing. It is an effective way of attracting and engaging customers. It helps in boosting sales as well as informing the customers. With several Instagram tools for marketing, you can generate revenue too.
A business is already a busy organization and spending your time manually to connect with the audience may seem difficult. This is why marketing software helps automate your work according to the selected time. These Instagram marketing tools include many features.
Socinator- Best Instagram marketing tools
Socinator is a powerful social media automation tool that can help you manage your Instagram marketing activities effectively. With its user-friendly interface and robust features, you can easily auto-post in multiple Instagram groups, saving time and effort in your marketing campaigns.  
We must tell you that Instagram auto-posting software is a great time-saver. Some of its features that may be useful for business building 
Find and extract Engaged and targeted users

Auto comment

Auto repost

Auto follow

Live chat 

Live comments 

Broadcast message
Read more
14 Tips to grow your business on Instagram 
The best Instagram marketing tools to dominate your audience
How Instagram auto posting can increase your ROI
Switching To A Business Profile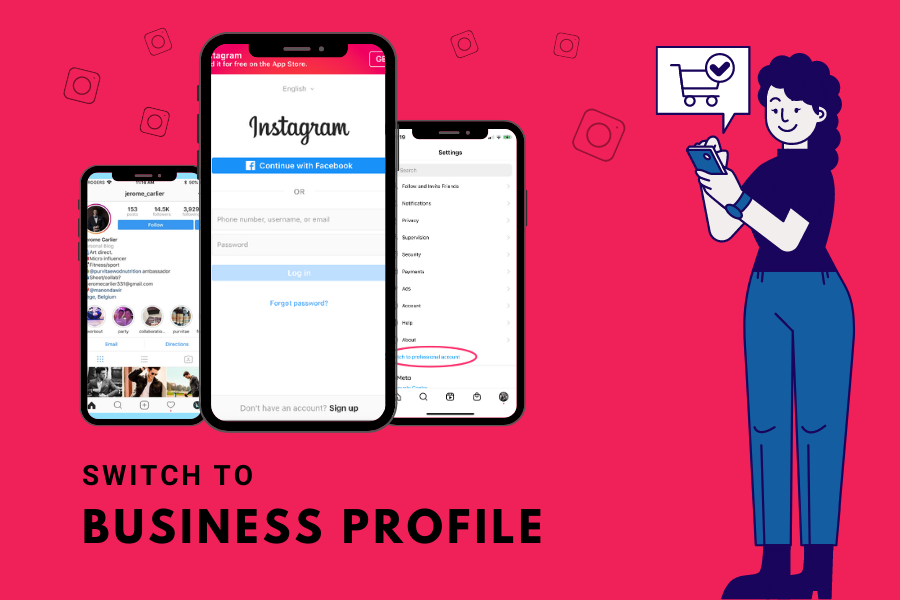 A company profile is a professional business introduction that aims to inform the audience about its products and services. Since Instagram has so many users with varying needs and interests, businesses of all sizes and across all industries can thrive on the platform.
Success will not come overnight, but if a marketing team wants to get their organization on the map, Instagram can help. You need to create an Instagram account first, then convert it to a business account. If you have an existing personal or creator account you want to convert, that works too. It's free and anyone can do it. You can have up to five Instagram accounts, so go ahead and keep your personal Instagram account personal if that's what you prefer.
Through business profiles, companies can increase brand awareness and connect with their target audience by maintaining an active presence and a routine of at least one post daily. But manually posting and interacting is a time taking process. 
Using some good Instagram marketing tools like Socinator might help in maintaining the account as it has a feature like auto-profile changing which can be scheduled by you according to your product updates. 
This is how many big brands and small businesses have effectively used Instagram to thrive.
Analyse Your Performance And Results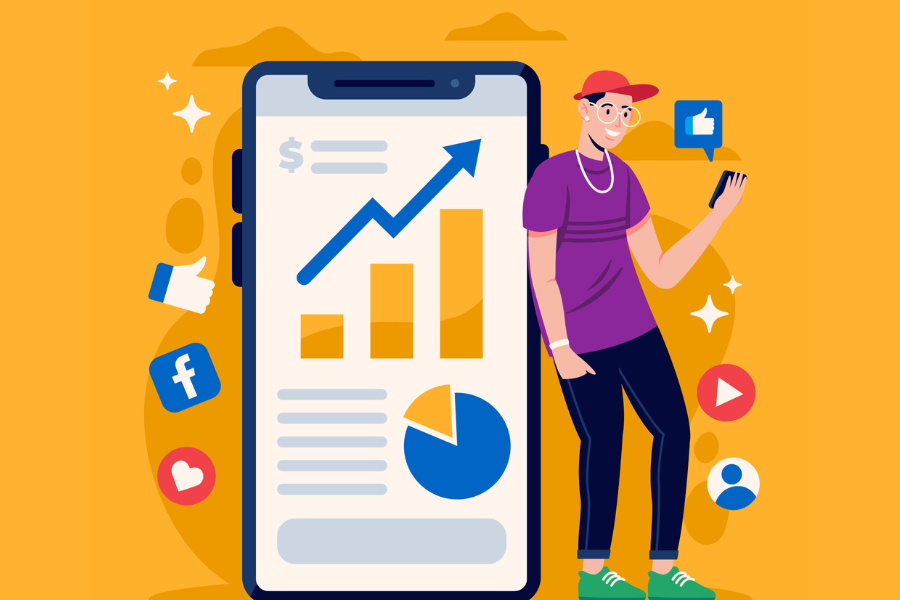 If you think marketing on Instagram is just posting regularly and commenting on random posts about your business then, you are wrong.
If you want to gain more followers, keep your audience engaged, and promote your business on Instagram. You have to monitor how your content performs. One of the best Instagram for business tips we can give you is to dig into your Instagram analytics regularly.
Instagram's built-in analytic tool is a good start but if you want to know about your insights, like, view, share, save, or if you want to go deep in your analysis and go through it on your desktop you need a third program to work on. 
As we have discussed before, many Instagram marketing tools have features like this which include extensive reports and in-depth analytics.
Similarly, Socinator gives users insights into specific accounts and their overall audience engagement.
You can have the complete detailed reports of your Instagram account, keep in mind that looking for these data only matters if they tell you something useful. `Likes' can give you a great ego boost but will it boost your business? Yes,  if you figure out what motivates your customer to keep returning to your content and pay to get your product or service.
For example, if you have created a tutorial Instagram video of how to make a reel video including your product as a key prop.
After posting, the Instagram marketing tool's analytics saves and shares tell you that people find the tutorial useful and want to return to it, while likes are more passive. This unclogs the business to know what the audience likes and gives them similarly as long as their product is cited and bobs up everywhere.
Post Consistently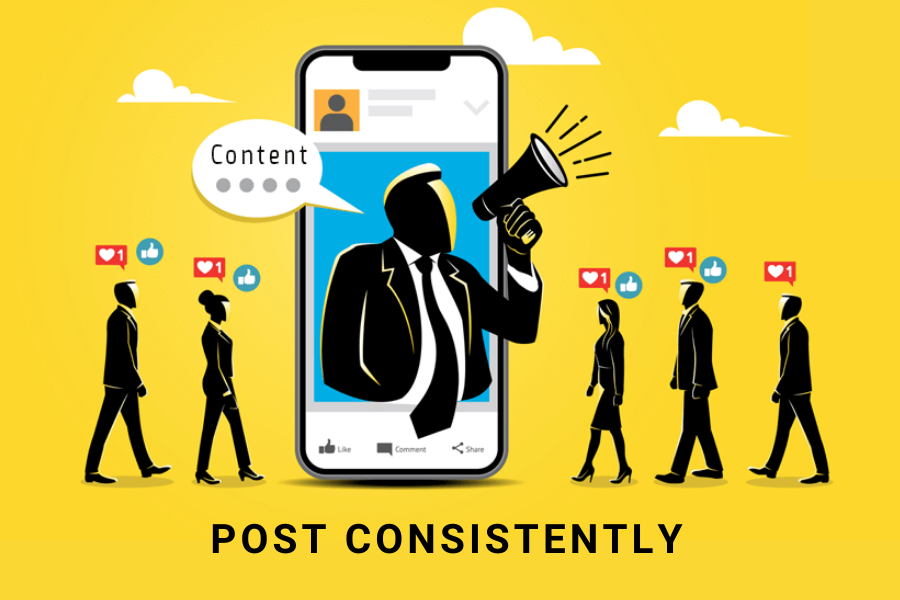 "The more consistent your posts, the more your audience will get to know you, which in turn builds trust"
For brands that maintain a healthy mix of stories, reels, carousels, and single static images, it's best to post 2-3 feed posts per week. That's the industry standard. 
Instagram strives to show each person the content they're most likely to enjoy, so it looks for content that is relevant to each person's interests.
The Instagram algorithm uses machine learning to study individuals and customize their timelines accordingly. posting regularly gives you a chance to engage with the audience. The more they interact the more they will see you on their feeds. By posting regularly, you can stay on top of your content by scheduling posts in batches so your account never goes dark if you get busy. 
Plus, scheduling makes it easier to experiment with posting times. There's never a specific time for posting but there are some ideal times that help you reach the majority of the audience. 
With the help of many Instagram marketing tools like Socinator, you can set up preferred time slots, so all you have to do is add content to your queue and the posts will automatically be placed into the next available slot. 
And Remember…..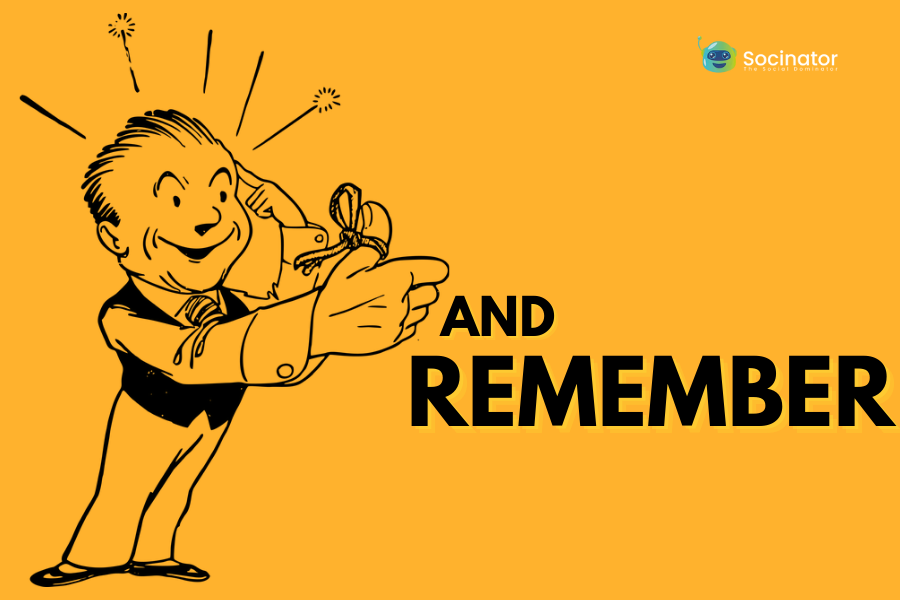 Don't panic.
With an active, ever-growing user base, Instagram proved itself as a staple of social marketing rather than a flash in the pan. For brands with a visual story to tell and a desire to grow a base of dedicated followers and customers, there's still a place waiting for you on the platform. 
In this social media age, marketing has become bigger than one can imagine, and utilizing Instagram marketing tools like Socinator can give businesses a competitive edge and ultimately lead to a higher ROI. Regardless of your business goals, Instagram is a powerful tool that connects you with millions of potential customers. 
Get started with  Socinator today and market everything from scheduling to interacting all in one place.