E-commerce is a type of business where marketers can make a purchase and even sell their products on the internet. I think we all are aware of this fact. But have you ever wondered how much potential social media holds in shaping the future of commerce?
In this blog, we will embark on an exciting exploration of social commerce and delve into the crucial role played by social media automation tool in maximising its potential.
Tap the Play Button & Listen to This Article!
What Is Social Commerce?
Social commerce refers to the combination of social media and e-commerce, where people can buy and sell products directly within social media platforms. It allows users to discover and purchase products without leaving the social media site or app they are using.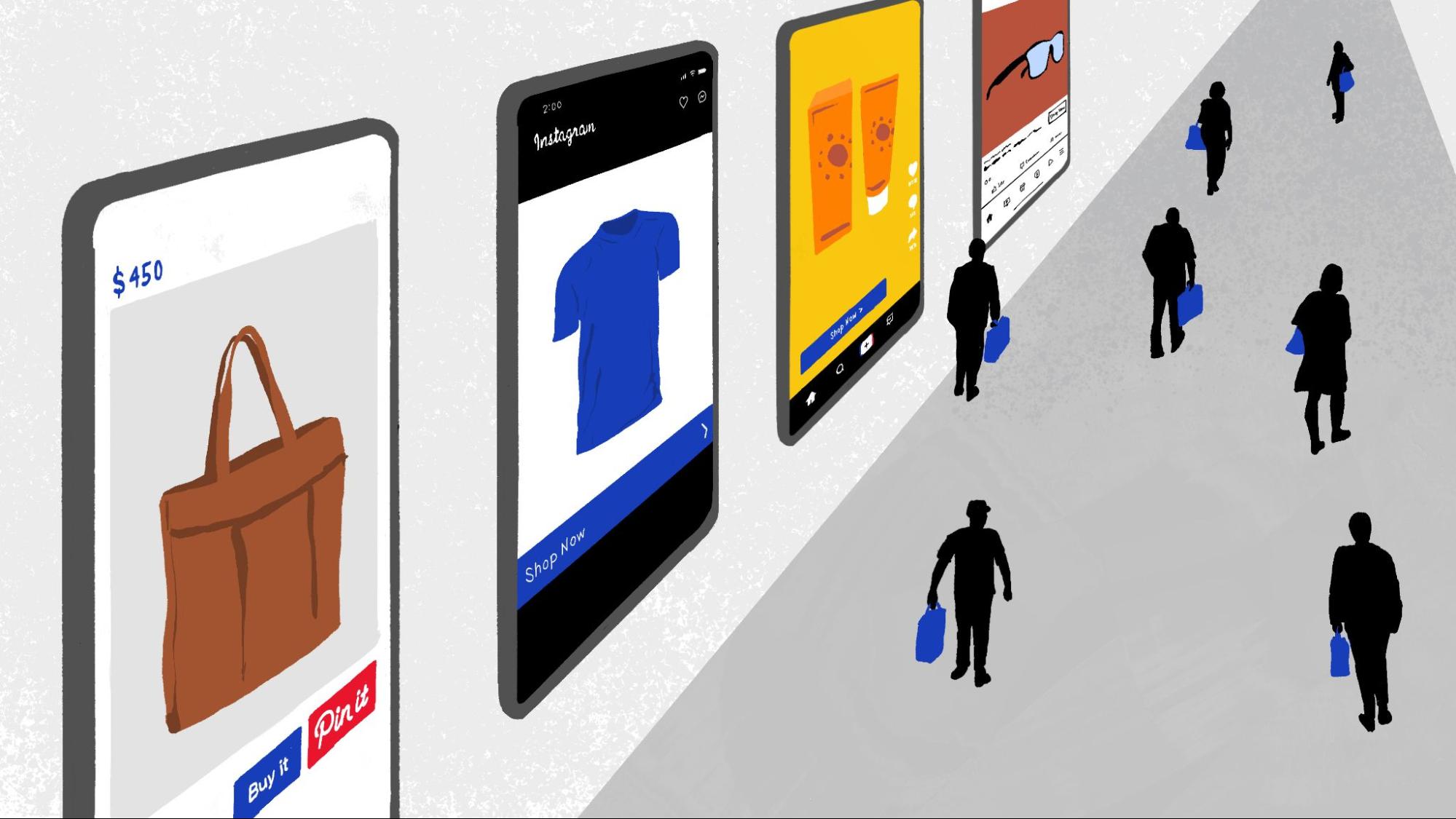 Social commerce is getting popular due to its vast consumer acceptance. As it is way too convenient for the customers to sit at their homes and check for the latest products and services launched by any brand.
And for brands, social shopping presents significant advantages as they can effectively promote their most advanced and top-valued products or services to a huge segment of audience.
Role of Social Media Automation Tool in Social Commerce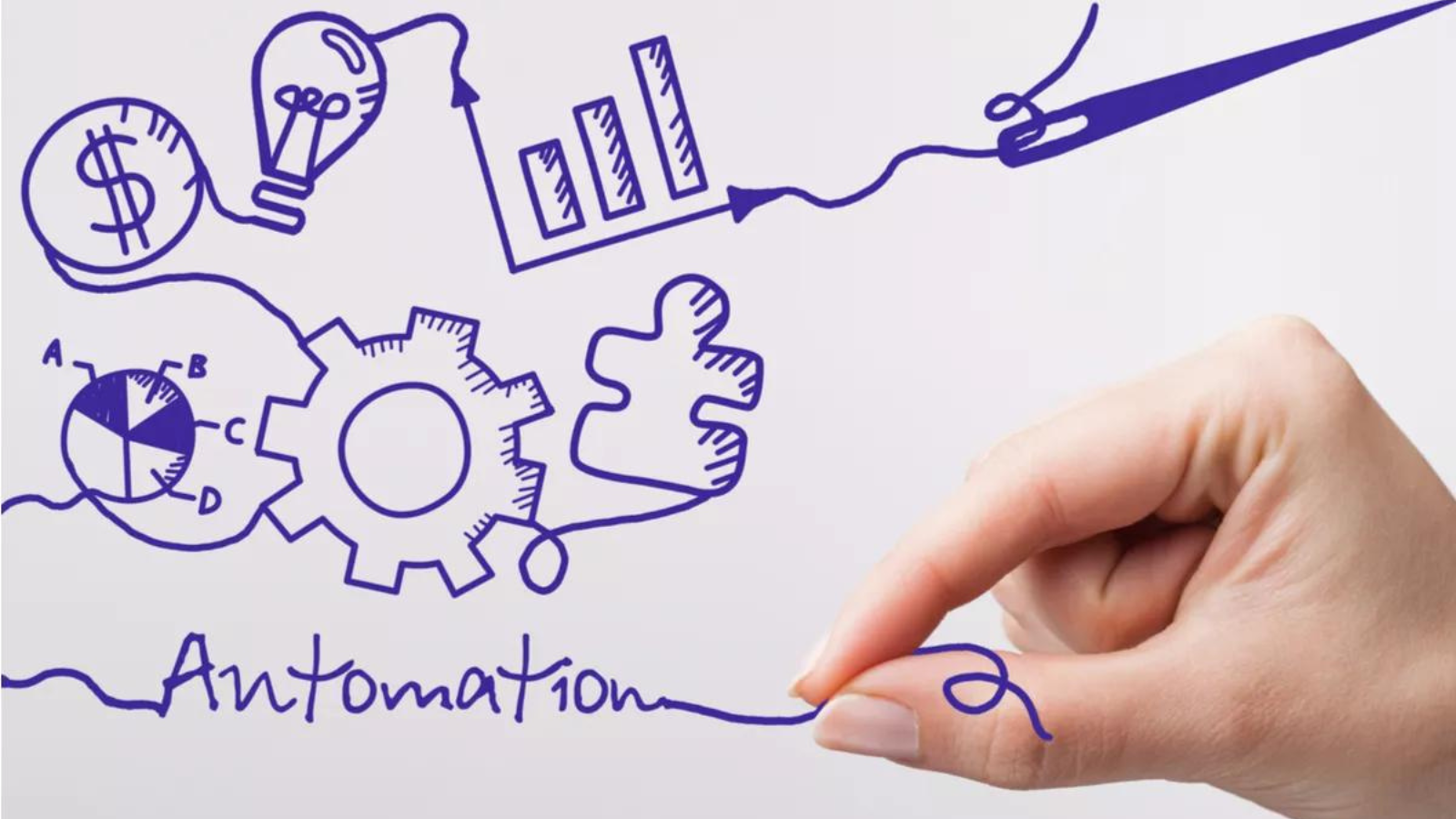 Imagine a scenario where scheduling and managing your social media posts is effortless, ensuring you never miss a beat in engaging with your audience.
The role of social media automation tool in social commerce is exceptional in maximising its potential. These tools are designed to streamline and automate various tasks involved in social media marketing for companies and e-commerce.
Socinator is one of the best social media automation tool that you can use to get more user engagement on your brand's social profile. It is a tool that allows you to schedule posts, manage multiple social media accounts, and automate various activities such as liking, commenting, and following.
This versatile social media automation tool supports more than 09 popular social media platforms. Its wide range of compatibility provides users with an effective solution to manage their brand's online presence. Let's check how Socinator works on some prominent social platforms:
Facebook: You can schedule posts, automate likes, comments, and shares, manage groups and pages, and engage with your audience effectively.
Instagram: Socinator allows you to automate tasks such as liking, commenting, following, and direct messaging. You can also schedule posts and stories for maximum impact.
Twitter: This social media automation tool can schedule tweets, automate retweets and favourites, follow and unfollow users, and engage with your Twitter community efficiently.
LinkedIn: With Socinator, you can schedule posts, automate connection requests, endorse skills, send messages, and build a professional network on LinkedIn.
Pinterest: You can automate pinning, liking, following, and commenting on Pinterest with Socinator, which helps in growing your presence and engaging with the Pinterest community.
YouTube: Socinator can manage your YouTube tasks such as liking, commenting, subscribing to channels, and posting video comments.
Quora: This social media automation tool automates upvoting, answering questions, commenting, and following users on Quora, helping you establish your expertise and engage with the Quora community.
Reddit: Automate tasks such as upvoting, commenting, and posting on Reddit, making it easier to participate in discussions and build your presence on the platform.
Tumbler: Socinator offers automation features such as liking posts, reblogging content, following users, and scheduling your own posts. This can enhance your engagement and visibility within the Tumblr community.
How Does Social Commerce Work?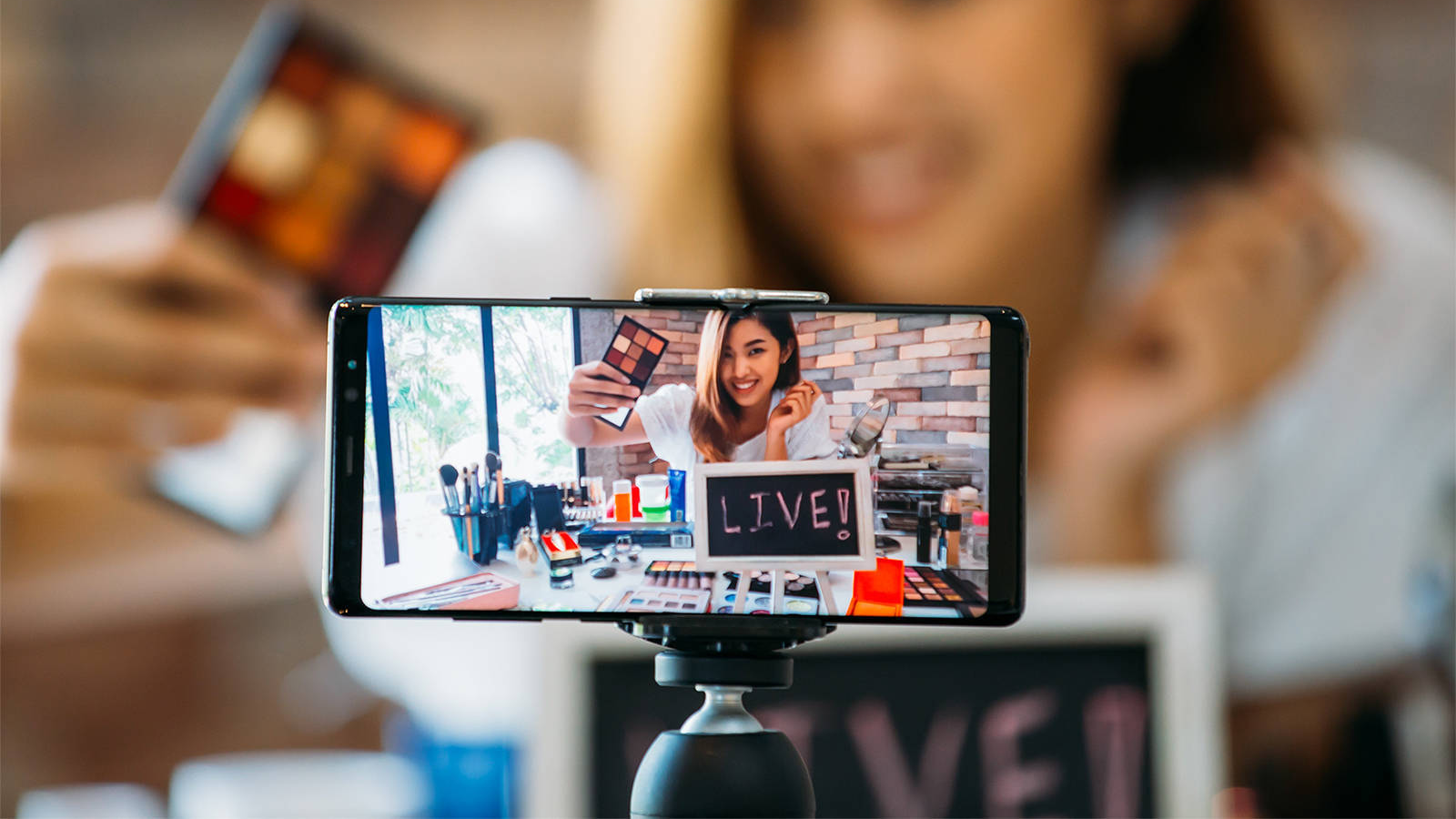 Social commerce is nothing but using social media for marketing. It combines elements of e-commerce and social media platforms to create a unique shopping experience for consumers.
Here's a more detailed explanation of how social commerce works:
Online Shopping Made Easier
It is easy for users to buy products directly from their favourite social media platforms. Instead of switching to different websites, users can find, explore, and purchase items directly from their social media wherever they are watching the ads.
Launch and Promote New Products
Brands can generate excitement and buzz by using features like live streaming, interactive videos, and collaborating with influencers. Social media platforms allow brands to showcase their new products to a large audience and engage with potential customers in real-time. This helps create interest and boosts sales.
Meet Consumer Requirements
Through social media analytics and user interactions, brands can better understand their target audience and tailor their products and marketing strategies accordingly. This data-driven approach enables brands to meet consumer requirements more effectively and deliver personalised shopping experiences.
Social Shopping Is a Better Platform For Customers
Firstly, social commerce provides a better shopping experience by offering features like clickable posts and live streaming, making it more engaging and interactive. Secondly, it takes advantage of social proof and user-generated content, enabling customers to make smarter buying choices based on reviews and recommendations.
Benefits of using Social Media Automation Tool in Social Commerce
Social media automation tool brings several benefits to social commerce, let's see some of them: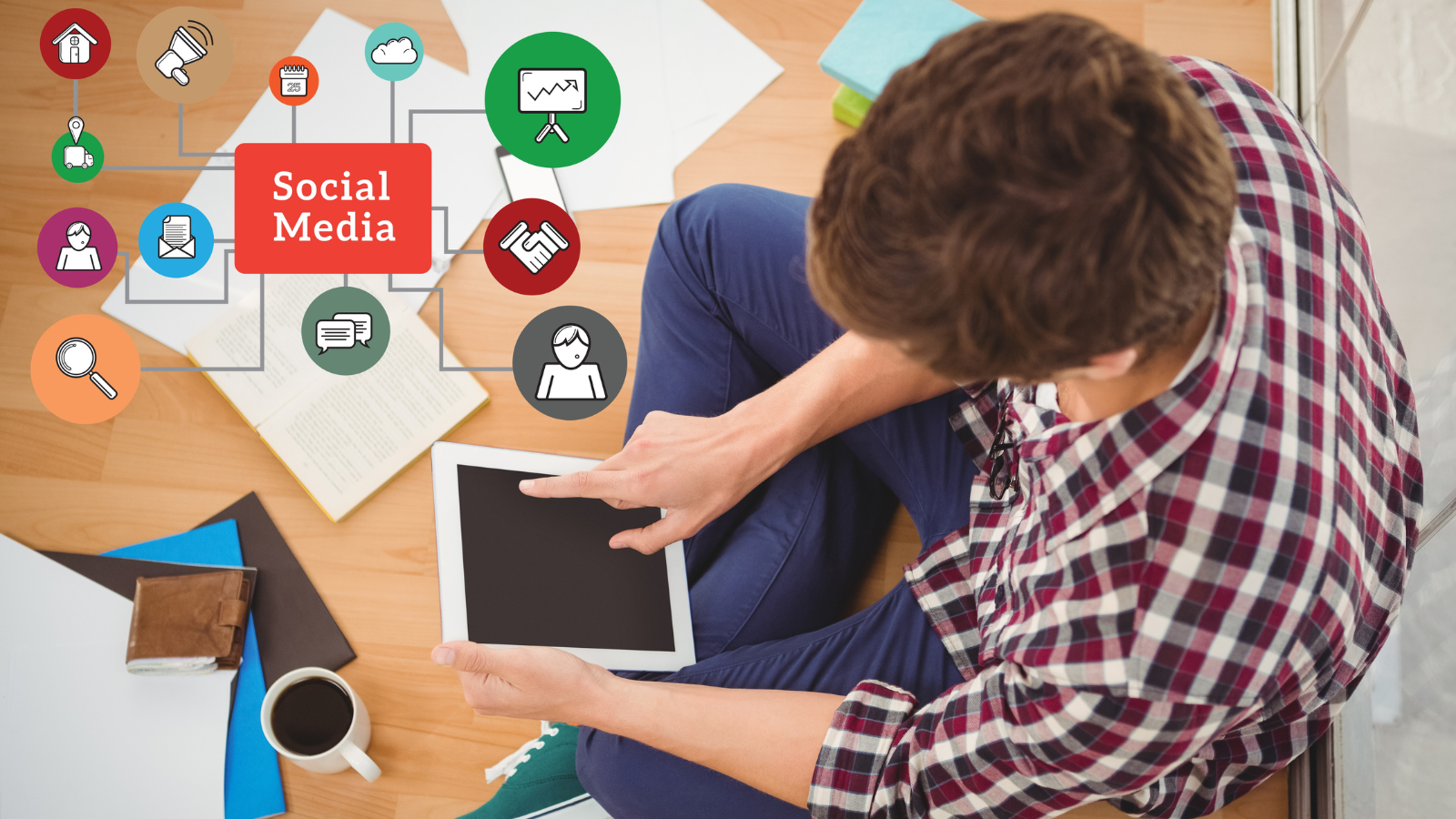 Time and Effort Savings:
Growing a social media account organically is a lengthy and hard process. Social media automation tools can handle various aspects of your social commerce practices, making it convenient for you to focus on other major tasks like creating engaging contents to be scheduled.
Consistency and Efficiency:
Even when marketers aren't actively managing their accounts, social media automation tool make sure that posts are posted consistently and engagement is maintained on social media platforms. This consistency helps maintain a strong online presence and keeps the audience engaged.
Increased Reach and Engagement:
By automating tasks such as liking, commenting, and following, social media automation tool help in increasing user engagement. This increased engagement can lead to a broader reach and more visibility for brands and their products.
Targeted Marketing:
Social media automation tool often provide features that allow marketers to target specific demographics or user segments. This targeted marketing approach helps to deliver personalised content to the right audience, increasing the chances of conversion and sales.
Data and Analytics:
Social media automation tools include analytics and reporting features that offer valuable insights into audience behaviour, engagement metrics, and campaign performance. Marketers can utilise this data to optimise their social commerce strategies and make informed decisions.
Is it Worth in 2023?
Absolutely, the answer is a big yes!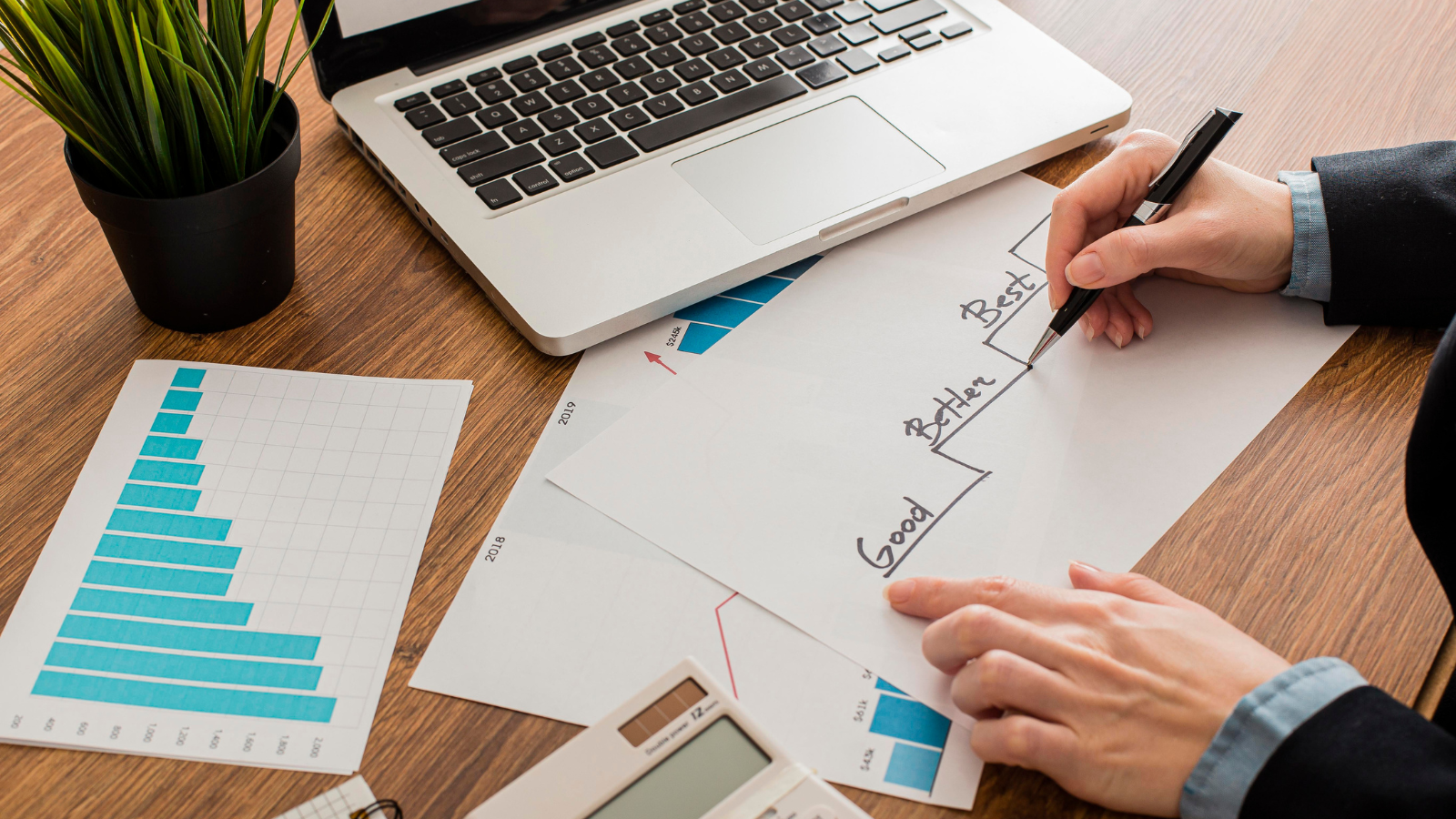 Well, most people nowadays use social media and are open to making purchases through these platforms. So, if a brand promotes its products and services on social media, it's highly likely to attract more attention and engagement.
Furthermore, a social media automation tool can significantly enhance the efficiency and effectiveness of your social commerce strategies.
With the growing competition and increasing demand for personalised experiences, using a social media automation tool can help brands stay ahead and make the most out of social media platforms.
Read More
07 Best Social Media Tools You Need In Marketing Game
How to automate social media posts? | A complete guide to social media automation
5 Smart Ways To Boost Your Business Profit With Social Media Automation
Hope this article has provided you with valuable information into the potential of social commerce and the role of social media automation tools in maximising its benefits. If you have any thoughts or suggestions, please share them in the comments below. We'd love to hear from you!