Are you looking for the best Instagram auto posting software to save time and grow your profile faster?
With 500 million active users daily, Instagram presents a tremendous opportunity for businesses to grow their audience and reach the market.
Even though Instagram provides significant advantages and additional avenues to promote products or messages to the intended audience, many brands face trouble finding the appropriate time and resources to sustain their Instagram activity.
Here, Instagram auto-posting is crucial in allowing businesses to schedule their posts in advance, ensuring they consistently deliver content to their followers without requiring constant attention. 
It can be a game-changer for businesses looking to increase their return on investment (ROI) by optimizing their social media strategy.
In the social media marketing age, utilizing tools like Instagram auto posting software can give a competitive edge and ultimately lead to a higher ROI and grow your business on Instagram.
In this post, we're breaking down the best Instagram schedulers to consider. This software will save time and effort and help with other aspects of your social media strategy.
Hit The Play Button To Listen This Podcast:
What is Instagram Auto Posting Software?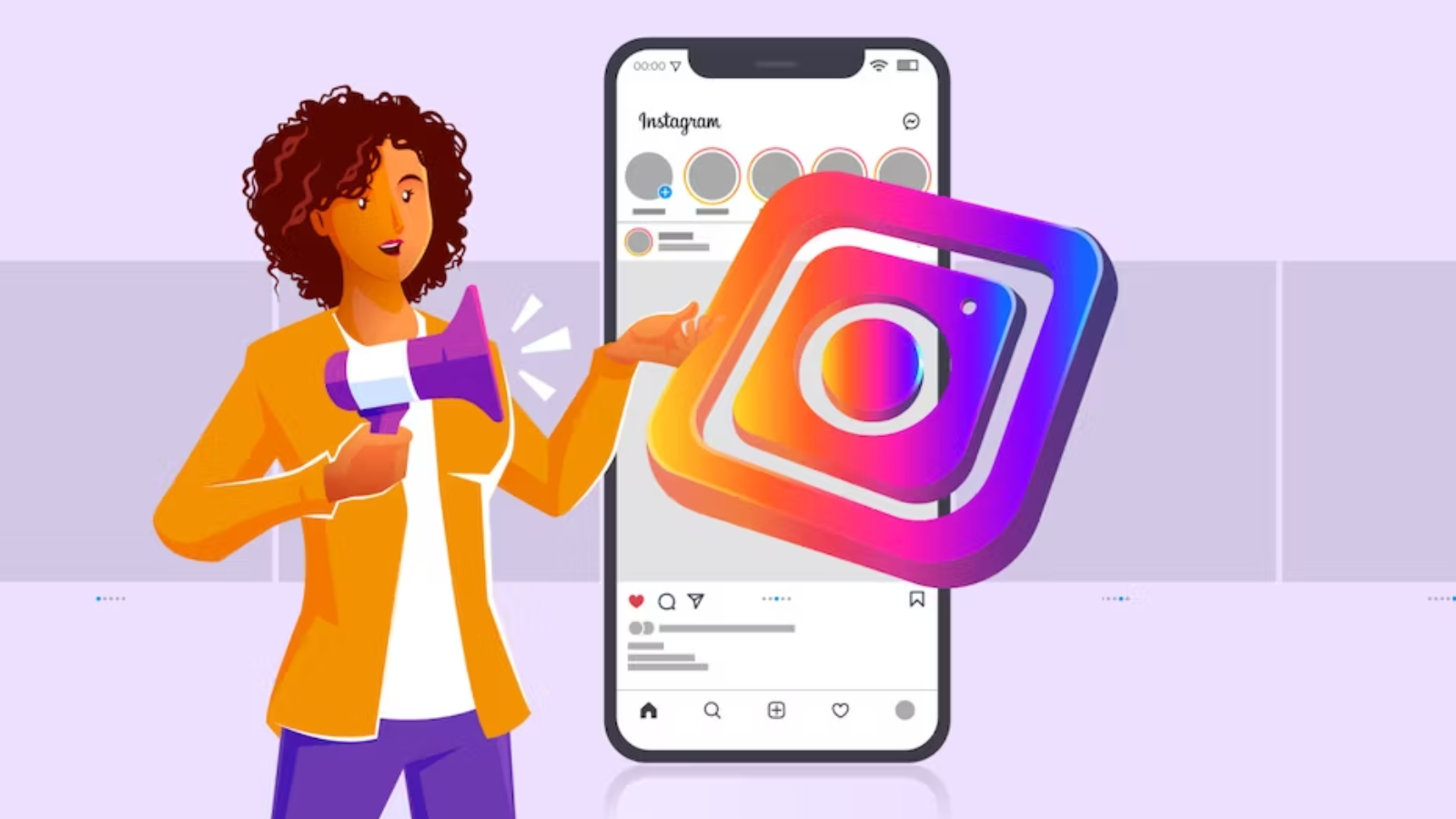 Instagram scheduling is a feature offered by third-party apps that allow users to schedule and automatically post their content on Instagram at a predetermined time and date. It eliminates the need for users to manually post their content on Instagram, saving them time and effort.
With auto posting, users can plan their social media marketing strategy, ensuring that content is posted at times for maximum reach and engagement. Auto posting also allows consistency in posting to engage the audience on Instagram.
Set up And Customize an Instagram Auto Posting With Software: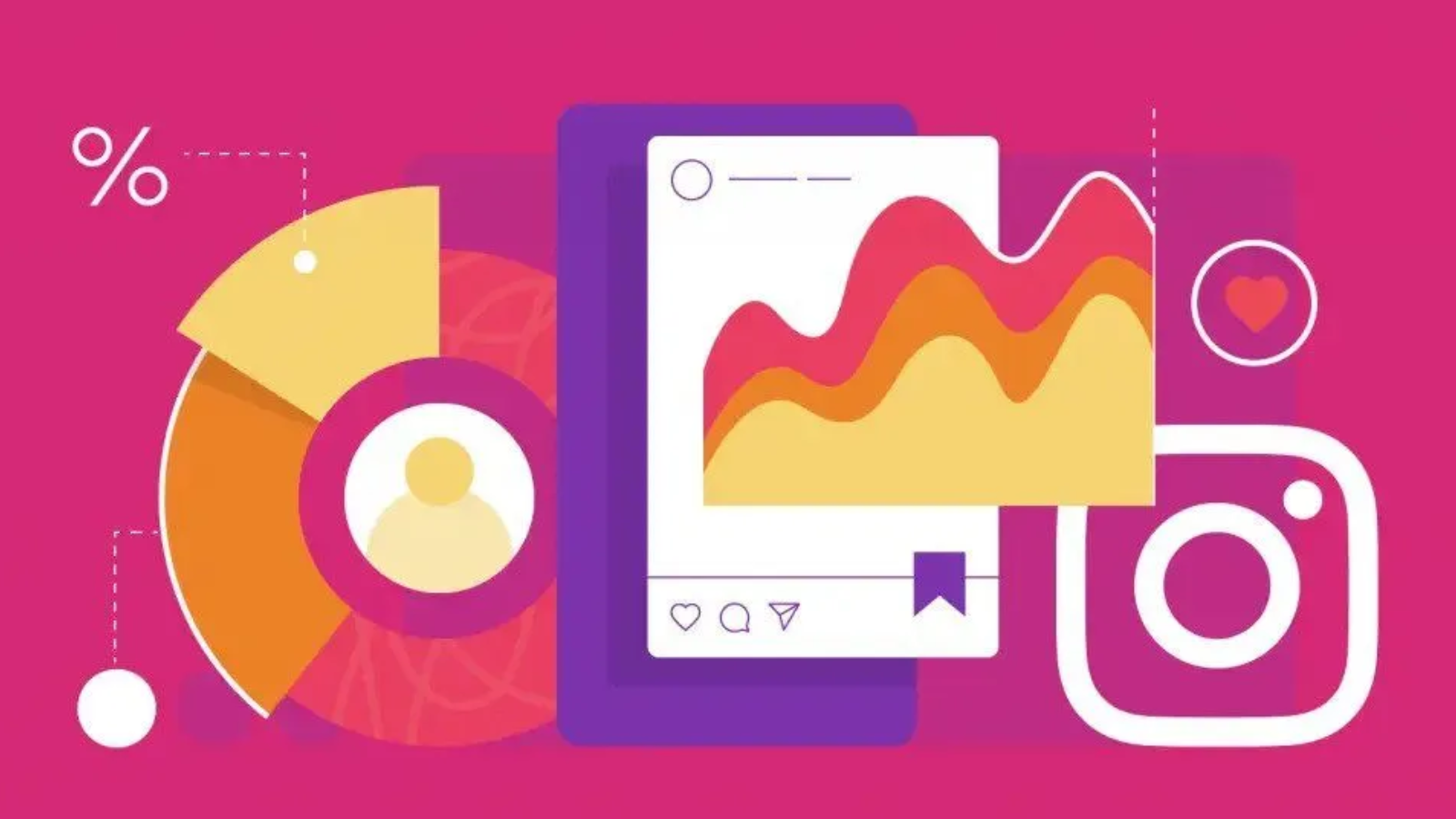 Instagram auto posting is a convenient software that allows users to schedule their posts in advance, saving time and effort. There are various software options available that provide auto posting features for Instagram. Let us understand how to set up and customize an Instagram auto posting schedule with software.
Step 1
Choosing an Instagram auto posting software such as Socinator for setting up an Instagram auto posting schedule is to choose an auto posting software. Some popular options include Hootsuite, Buffer, Later, and Sprout Social. Each software has unique features and pricing plans, so choose one that suits your needs and budget.
Step 2
Connect your Instagram account to the software. Once you have chosen your auto-posting software, you can connect your Instagram account to the software. It is usually done by logging in to your Instagram account through the software and granting it permission to access your account.
Step 3
Set your posting schedule is the next step for your posting schedule. It involves selecting the days and times you want to be auto-posted on Instagram. Most Instagram auto posting software allows you to choose multiple posting times throughout the day to ensure your content is posted at the most optimal times for your audience.
Step 4
After setting up your posting schedule, you can start uploading your content to the auto-posting software, including images, videos, captions, and hashtags. With most auto posting software, you can upload your content in bulk, enabling you to plan your content in advance.
Step 5
Customize your posts once you can customize the posts by adding filters, editing your images or videos, and tweaking your captions and hashtags. It allows you to ensure that your content is visually appealing and engaging to your audience.
Step 6
Once you have customized your posts, review and schedule them to ensure they are ready for posting. You can preview using the feature offered by multiple Instagram auto posting software to see how they will look on Instagram. If you are satisfied with the content, you can schedule the posts to be auto-posted on Instagram at pre-determined times.
Step 7
It's essential to monitor the performance of your automatically posted content on Instagram and make necessary adjustments to your posting schedule. It helps you to optimize your post schedule for maximum engagement and reach. The posting software usually provides analytics and insights that enable you to track your post performance, allowing you to make data-driven decisions to improve your posting schedule.
You may have a question like, Does Instagram allows auto posting; 
Well, you can create and schedule your posts on Instagram. But, if you're looking to generate analytical reports for your posts, it may be beneficial to consider using another automation tool. Let's explore some automation tools that can assist you in executing effective marketing strategies.
How To Choose The Right Instagram Auto Posting Software For Your Needs?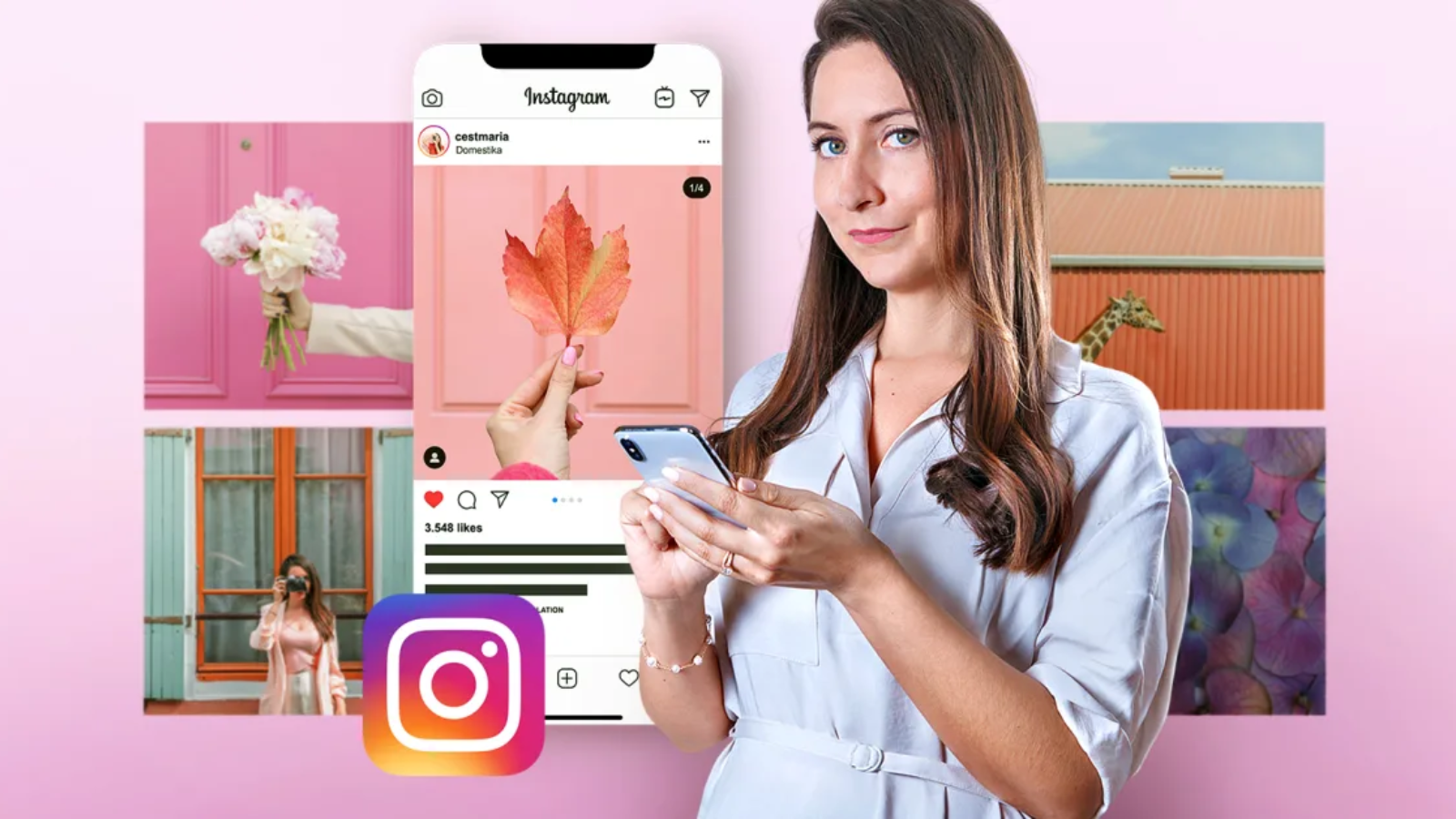 Choosing an Instagram automation tool is crucial for successful social media marketing. Here are some tips to help you choose the right software for your needs:
Make a list of the features you need, and compare them against the software's capabilities to find the right fit.
Choose software that is easy to navigate and use. Look for a user-friendly interface and clear instructions on how to use the software.
Ensure that the software is compatible with your device and operating system. Some software may not work on some devices or operating systems, so check the compatibility before purchasing the tool.
Choose software that offers 24/7 support, and check reviews to see how responsive and helpful their customer service is.
Look for software that fits within your budget. Compare pricing plans and choose software that offers the features you need at a reasonable cost.
Well, if you want all the above services in one tool, then;
Socinator is the best option for marketers as it allows users to manage multiple social media accounts in one place. Its features include scheduling posts, tracking analytics, and monitoring engagement across various social media platforms like Facebook, Twitter, Instagram, and many more platforms. With Socinatior, users can streamline their social media management and improve their online presence through efficient and effective social media marketing.
How Instagram Auto Posting Software Can Boost User Engagement: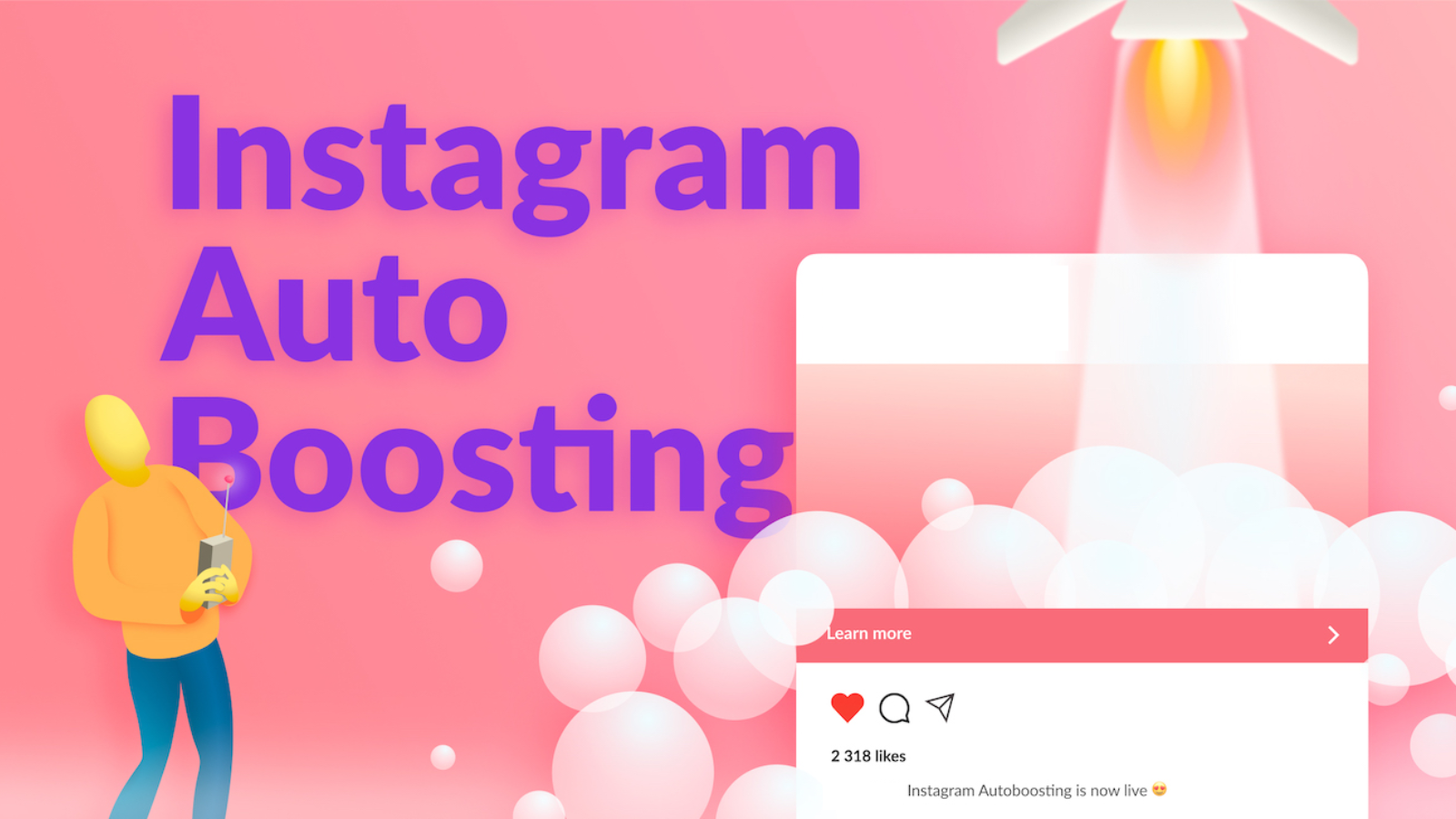 Instagram auto-posting is a feature that allows users to schedule and post content on the platform at pre-determined times. It is an excellent tool for businesses and individuals looking to improve their engagement on the platform.
Here are a few ways that Instagram auto posting can boost user engagement:
Consistent posting is one of the keys to increasing user engagement on Instagram. Auto posting allows users to create a content schedule and stick to it. It means that followers will know when to expect new content from the user, which can lead to increased engagement.
The right time is crucial for getting maximum engagement on IG. With Instagram auto posting software, users can schedule their posts for times when their followers are most active on the platform. It increases the likelihood of the post being seen and engaged with.
Auto posting saves user time to strategize and create a diverse range of content to improve the lead count. It can include different types of posts- such as images, videos, and stories. Diversifying content can help keep followers engaged and interested in the user's content.
Instagram's algorithm favors posts that have high engagement. By using auto posting to increase engagement, users can improve the reach of posts. It means that posting will be more likely to appear on the Explore page or followers' feeds, leading to more engagement.
One of the main benefits of auto posting is time management. By scheduling Instagram posts in advance, users can save time and focus on other aspects of their business or personal life.
Read more:
Instagram Scheduling: Everything You Need to Know
06 Instagram Automation Tools That You Absolutely Can't Miss
Everything You Need To Know About Instagram Scheduling Software
Conclusion:
We hope you like this blog, and we must tell you Instagram auto posting software is a great time-saver. By leveraging a tool like Socinator, businesses can focus on creating high-quality content and building relationships with their audience while leaving the task of scheduling posts to an automated system. It can help to increase efficiency, effectiveness, and ROI.