Marketing campaigns are a great way to keep your business growing. It encourages businesses to boost brand awareness, meet precise objectives, generate new customers, and increase sales.
Though there are various types of marketing campaigns, it solely depends on your brands and industry, which would hinge on your specific needs.
In this blog, we will unveil marketing ad campaigns and learn their five different types with a few campaign strategies for executing marketing.
So, let's start from scratch!!
Listen To The Podcast Now!
What is the advantage of a marketing campaign?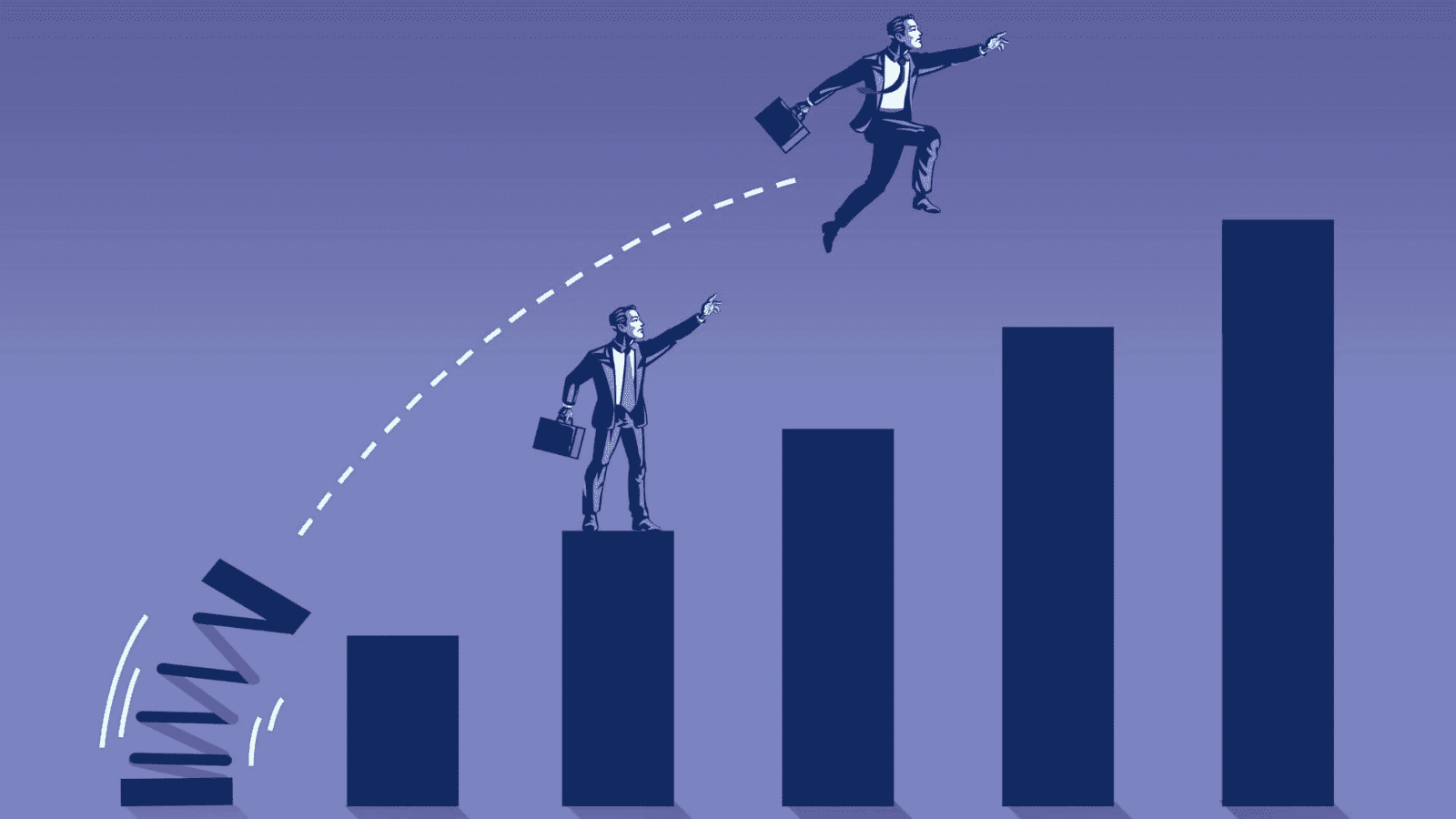 Well, Marketing online doesn't mean just posting about the brand. Impactful marketing campaigns use well-thought-out, well- studied and cost-effective strategies to increase brand recognition and attention.
Marketers build strategies by getting insights that are directly applicable to the target market. You can conduct a survey to research and publish about it for a better understanding of your potential customer.
It is also essential to consider the potential impact of your approaches on your customers. Remember, a thriving social media marketing campaign has a lot of godsends, like:
Increased sales: Brands can count on marketing drives to raise their sales and enhance their finances, authorising them to extend their customer base.
Better brand acclaim: Marketing ad campaigns allow businesses to sweeten their label distinction, thereby improving their overall ad strategy and increasing their customers.
Enhanced brand vision: New campaigns can help improve a brand's overall image, which can be especially important after negative publicity or a general decline in consumer interest.
5 Types Of Marketing Campaigns For Brand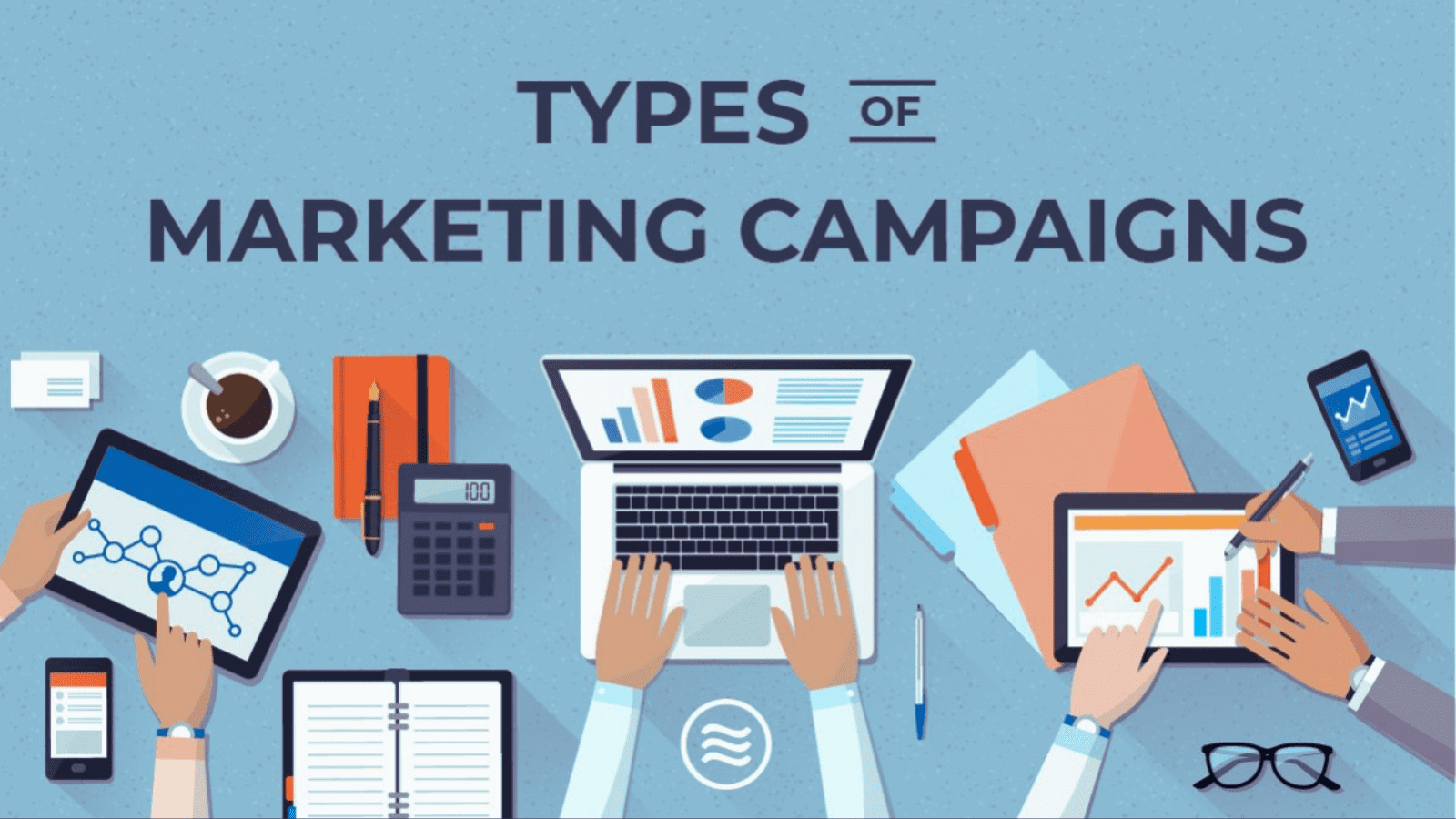 Instead of sending out ad hoc messages to your audience and hoping for the best, planning a campaign helps you get better results and better control the outcomes of your marketing efforts.
So let's take a look at five types of promoting campaigns used successfully by big and small brands.-
Product marketing campaign

Brand awareness campaign

Social media campaign

Email campaign

SEO campaign
Product Marketing Campaign
Product marketing is the method of introducing a new creation (or product quality) to the market. It is one of the largest and most involved campaigns in the product life cycle.
This is because a new product (or new service) needs good marketing communication to drive sales.
A booming marketing campaign can entangle many stages, but at its lowest, it typically has these seven essential steps:
Recognize the product demand.

Create a potential target.

Create promotional content.

Set marketing goals.

Specify an offering cost for the product.

Prepare your team for the final launch plans.

Launch the product to market.
Besides, don't ignore the goals you set before the launch. See how well you did in achieving those goals. If the launch didn't fulfill the expectations of your audience, you can reconsider your go-to-market plan and modify it from there.
Brand Awareness Campaign
A sales promotion campaign (also known as a flash sale, a limited-time offer, a coupon, etc.) is a short-term initiative used to increase demand for a particular product or service by increasing sales.
The purpose of sales promotion campaigns is to reduce the friction associated with purchasing a product (e.g. price, shipping costs, etc.) and to increase the urgency of the decision-making process.
As fleeting discounts often carry immediate results, it is alluring for marketers to use these campaigns on multiple occasions. This is particularly when the business doesn't fulfill its sales quota.
If you are wondering how can you create brand awareness from Scrape then we have brought you eight surprising steps to follow:
Know your target audience.

Concentrate on the social network your audience uses most

Set attainable goals for a brand campaign

Partner with complementary labels

Be active online

Spotlight your brand essence

Enhance the buyer experience

Track your impacts
It's super important to create awareness of your brand, but remember that just getting your name out there isn't enough. With every like, follower, comment, or visit to your post, there should be a convenient path for your audience to hop to the next level of your brand messaging.
Social Media Campaign
Social media campaigns are different from other types of marketing because they use social media platforms to get your message out to the right people.
In contrast to other campaigns, social media can quickly spread your message and reach a large audience. (Keep in mind that organic reach has been going down for a while, especially on social media like Facebook and Instagram.)
Although good campaigns take time to build, so there are eight comfortable stages you can obey to create and venture thriving social media campaigns.
Analyze your opponents

Prepare your strategy

Promote single message with different layouts of content

Post unique & trending content

Optimize your routine

Engage with your audience

Create a unique hashtag

Go live
If you are targeting individuals from your nation only, you don't have to change the posting times, but when you are targeting people around the world, you have to regard the time difference and publish your content according to that.
Of course, you would say that it is impossible as one can't be active on social media 24/7. However, you aren't obligated to do so. You can simply take the help of social media marketing automation tools available in the market, like Socinator.
Let's talk about how it can assist you in making your campaign a success!
Socinator: Best Social Media Automation Tool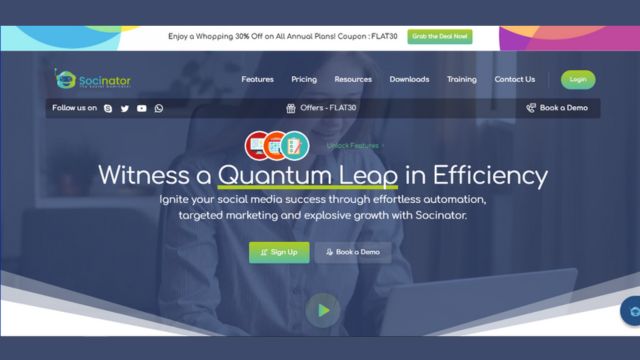 Socinator is an impactful automation tool that helps you plan out how much and what kind of content you want to post on your social media pages.
With it, you can manage all your social media accounts under one dashboard, including Facebook, Instagram, Twitter, YouTube, Quora, Pinterest, Linkedin, Reddit, and Tumblr.
It's ideal for people who have a lot going on and can't manage their social media profiles on their own. It also has post scheduling option with the help of which you can schedule your content to post at a specific time.
This automation tool provides many features for you to make your social media marketing campaign easy. Some features are –
Auto like & comments

Schedule posts

Broadcast messages

Auto reply to new messages

Activity statistics & report export

Find & extract engaged + targeted users
With this automation tool, you can make your social media marketing smooth and efficient without worrying about audience interaction and posting.
Email Marketing Campaign
An email marketing campaign is a marketing strategy that implicates mailing a string of targeted and personalized emails to a bunch of people to advertise a product, service, or label.
Here are ideas you can use under the email campaign:
User onboarding

Inducing traffic

Conduct nurturing

Deals promotion

Newsletters

Cart desertion
It is also a great way to reach out to your target audience, which is individuals who are familiar with your brand and have given you permission to communicate with them directly.
So, here are so here are nine steps for you to create an email marketing campaign.
Make a targeted email index

Understand your objectives

Understand email kinds

Target your audience

Arrange emails and followups

Frame your topic

Compose the copy

Concentrate on format

Trial and trace
Eventually, handle your email subscriber list by trying to re-grip inactive subscribers and clear them if your tries fail. It's better for email marketing open and click paces to have fewer functional subscribers than enormous numbers of inactive ones.
Search Engine Optimizing (SEO) Campaign
If you want your website to appear at the top of your search engine, SEO campaigns are a great way to get there. It's a combination of different things that work together.
By boosting your website's search engine ranking, your brand website will be able to get the top of SERPs and reap organic traffic.
Here are eight steps for you to build the finest SEO campaigns.
Form an SEO objective

Keywords research

Create an outline

Create impactful content

Build backlinks

Publish high-quality content

On-site and off-site optimization

Track & monitor the results
Surpassing the competition can be a hassle full job. However, there are numerous SEO factors you need to take into the vision to make it easy.
Read More:
07 Proven strategies To Market Instagram Account 
11 Best Marketing Ideas To Skyrocket Your Social Media Marketing Campaigns
11 Social Media Marketing Ideas for Non-Profit Charity Organizations
Some Marketing Campaign Strategies For You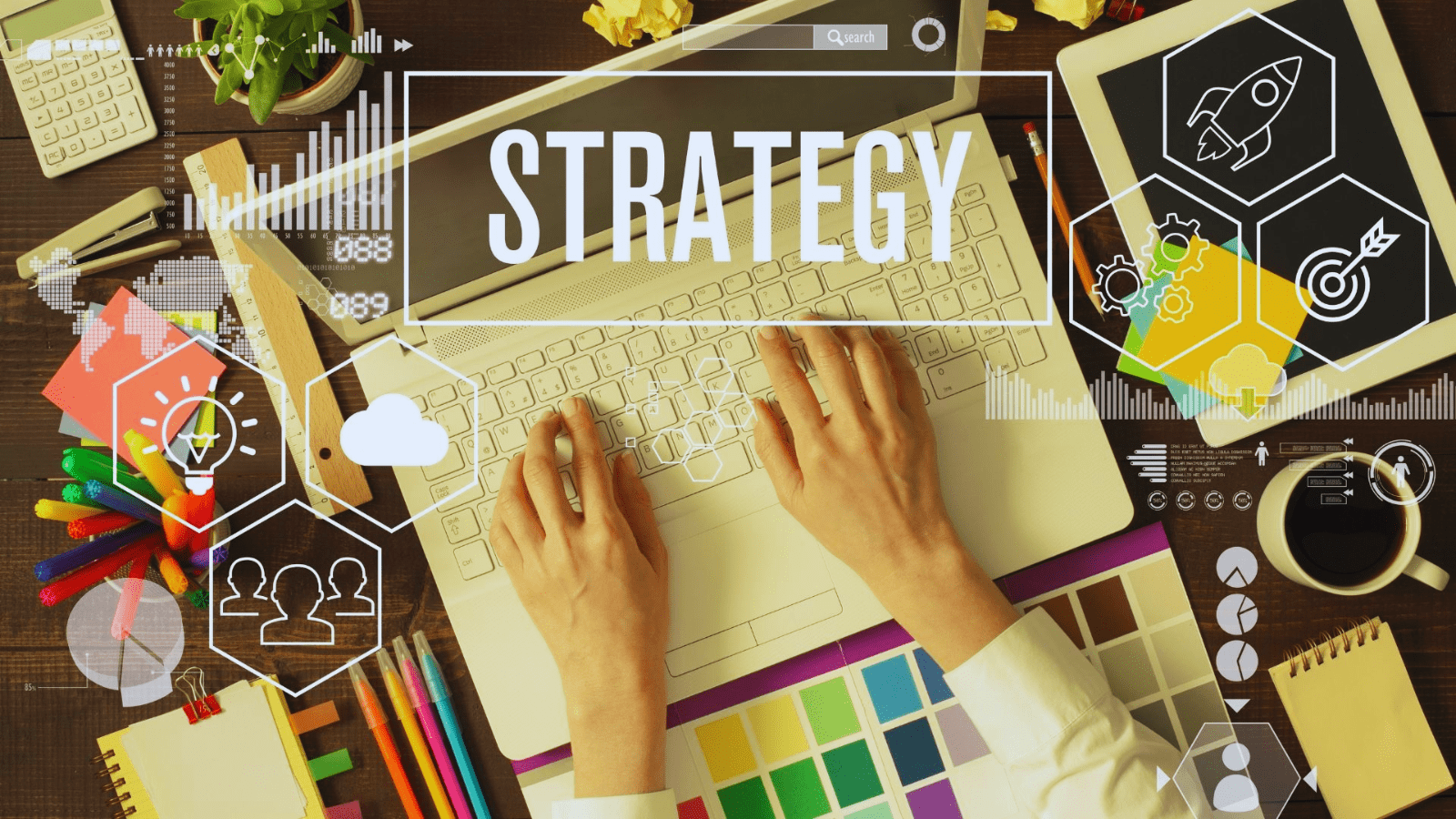 To boost your brand you should always remember and apply these three strategies in your every marketing campaign.
Understand Your Audience
Sales are the most vital objective for any brand, but you should also have sounder little goals, like building your prominence, getting more shoppers involved, or gaining more headliners.
Smaller goals give you a way to evaluate the conquest of your marketing campaign strategy. Strategy is the big picture, and planning is how you get there.
Form Your Messages
Now that you have a precise knowledge of your marketing goals and the target audience you are targeting, it is time to create your messaging tactics.
It's your chance to present potential customers how you can assist them get what they need and why you're the only one who can offer it.
Specify New Niche
As a company or brand, you might desire to reach out to a unique set of individuals. You might want to use a standard, well-known spokesperson that your new target audience will relate to through both traditional advertising channels, such as social media platforms and digital promotion.
Developing a new niche is a superb way to promote your brands. It's a great way to construct a new buyer base while reviving your existing one.
Wrapping Up
With mindful planning and a strong marketing campaign, you own a lavish shot of killing the brand marketing. So, start a full-proof marketing approach for your brand by carrying out these five types of campaigns we mentioned.
Don't overlook trying your campaign once before moving ahead with it. It will help you eradicate all the issues from your ad campaigns.