The spookiest season is here, so put out the pumpkins, hang up the cobwebs, and get out your costume from the back of the closet. 
Halloween is a great reason to embrace your inner child, binge on chocolate, and have some fun with your social media posts.
Businesses devour a lot of money on marketing during this time to remain relevant & trending. That means you must step up, stand out, and be effective in your online campaigns to grasp people's attention and get them to notice you.
It's the ideal opportunity to show off your sillier, more playful side, whether you're a personal brand, influencer, or business.
It's easy to join in the fun with a few halloween engagement posts. 
If you're looking for some eerie Halloween post ideas, you've come to the right place! 
Here are eight tricks (and treats!) to help you create spooktacular and fang-tastic Halloween social media posts for your brand.
8 Best Marketing Ideas for Boosting Sales Through Halloween Engagement Posts
1. Call for User-Generated Content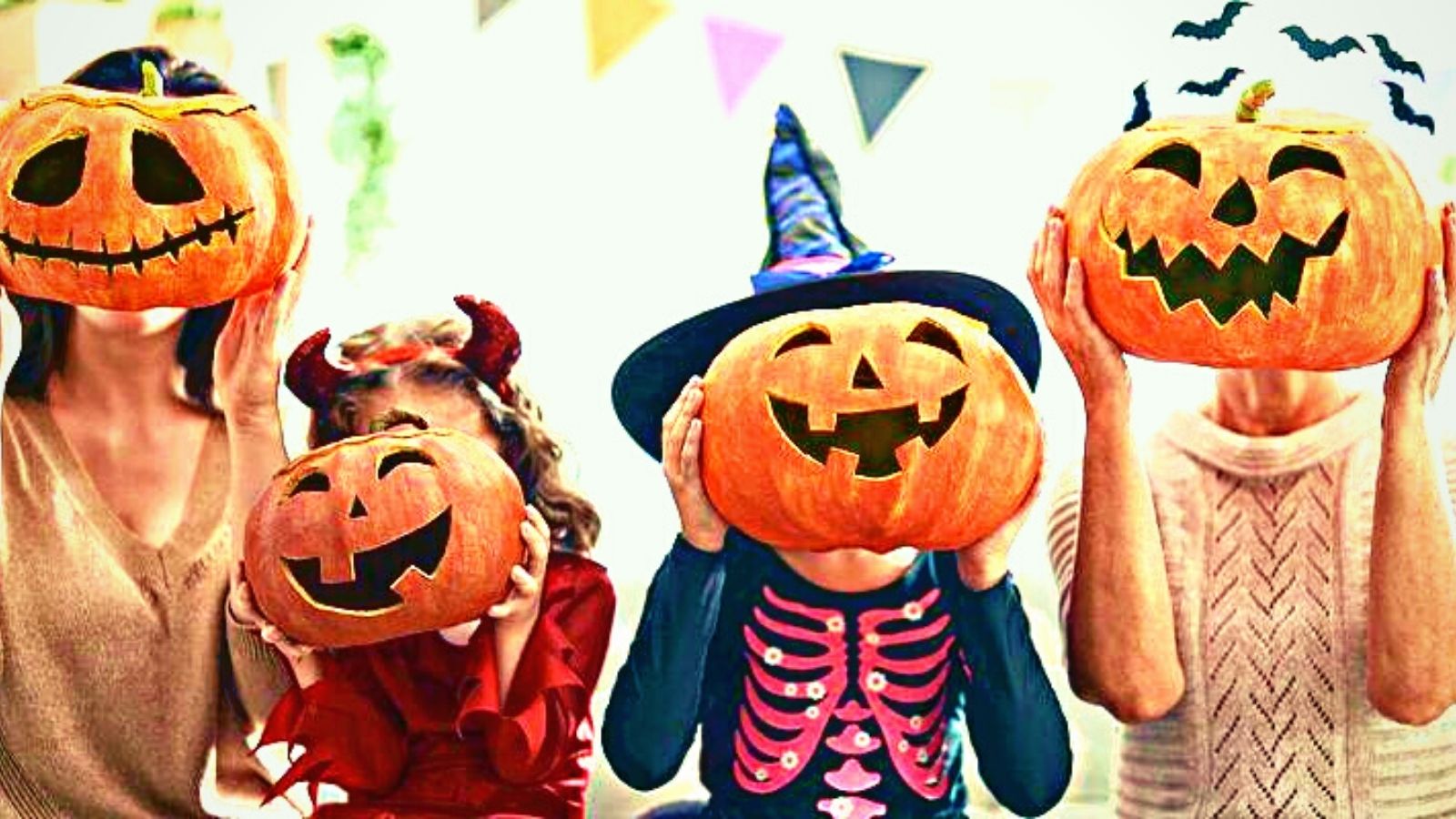 One of the most economical and easy marketing tactics to engage with your customers is UGC (user-generated content).
Request user-generated content to engage your current customers/ followers in conversation and brand promotion. Obtaining quality content for your website is easy in this manner.
By holding a contest, you can collect UGC.
Using your product as an inspiration, invite your followers to post their ideas, and then broadcast the top 5 on your social media sites.
You may also invite people to submit their most terrifying adventure in limited words, and then you can use those stories to create original halloween social media posts.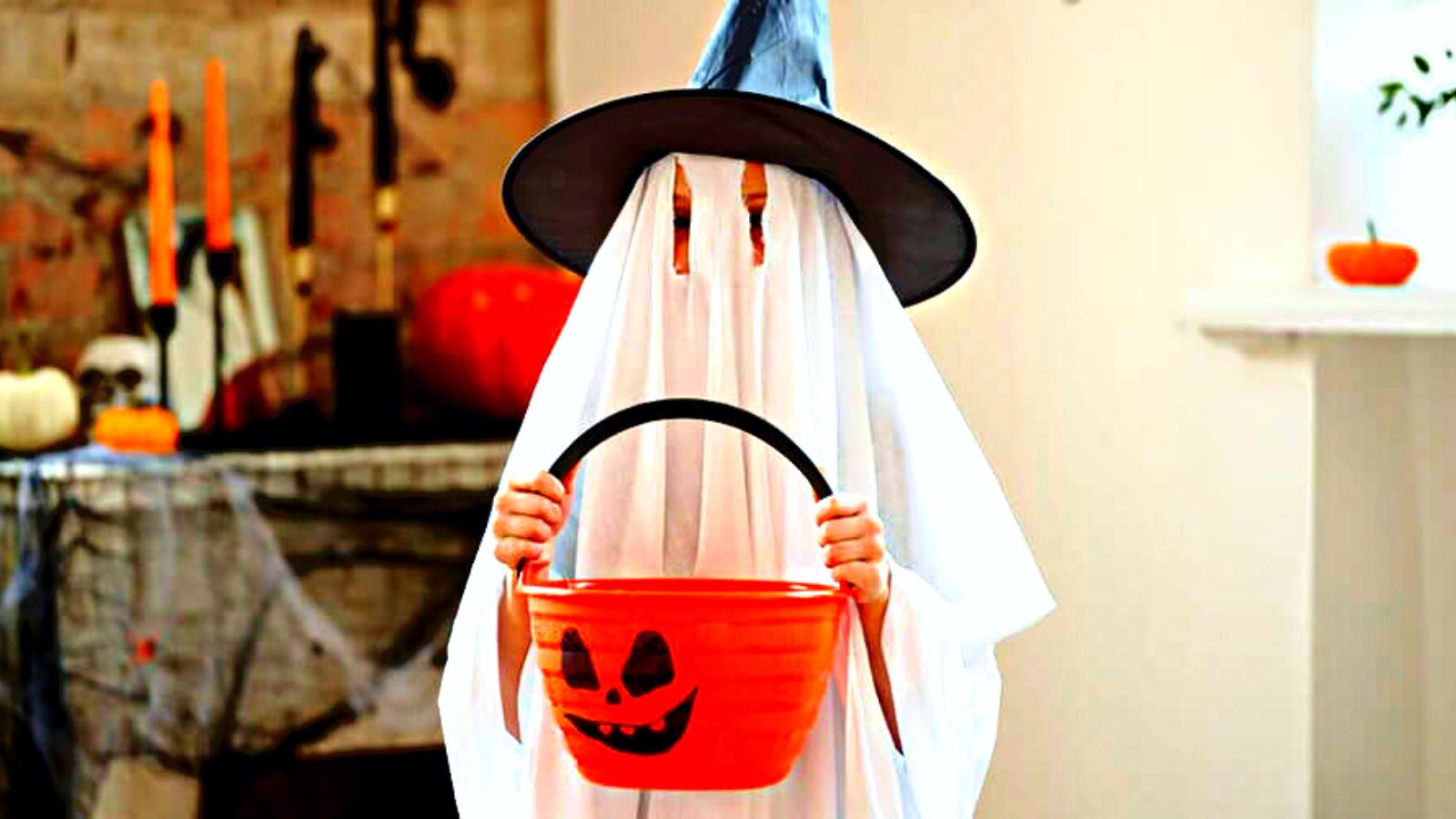 Add some spice with the popular hashtags and emojis for Halloween. And don't forget to credit the sender when you post those images to your social media pages.
2. Offer a Great Halloween Discount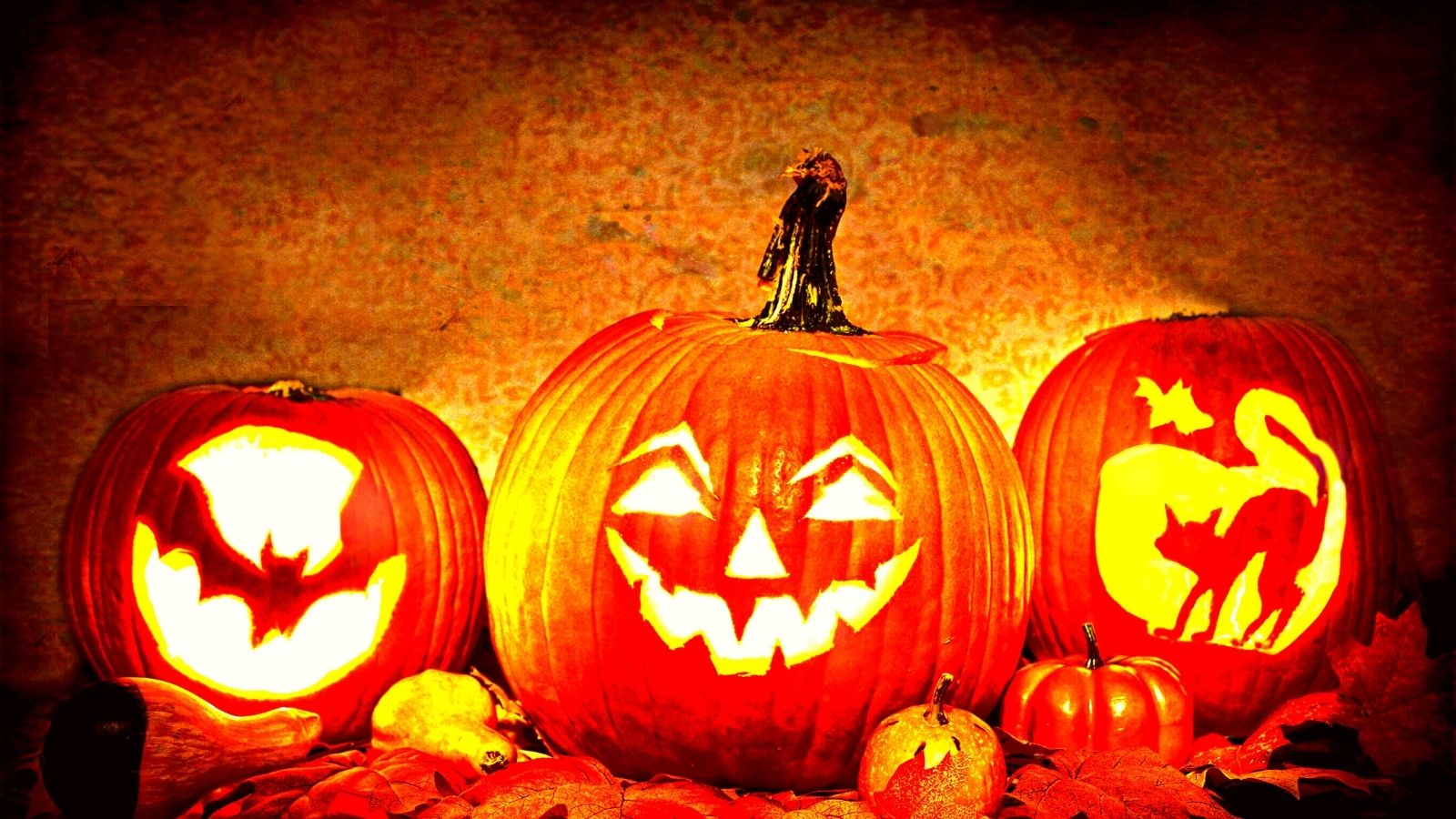 Has anyone mentioned discounts? A big YES, like a huge pumpkin.
In any case, October is hello-witch month, and nothing can contend with the power of promotional coupons & deals.
Every customer expects bargains throughout the holiday season, but this is the perfect chance to impress your customers by reducing your prices. 
Create a sense of urgency by mentioning the expiration date of your offer. Alternatively, you can include a countdown timer.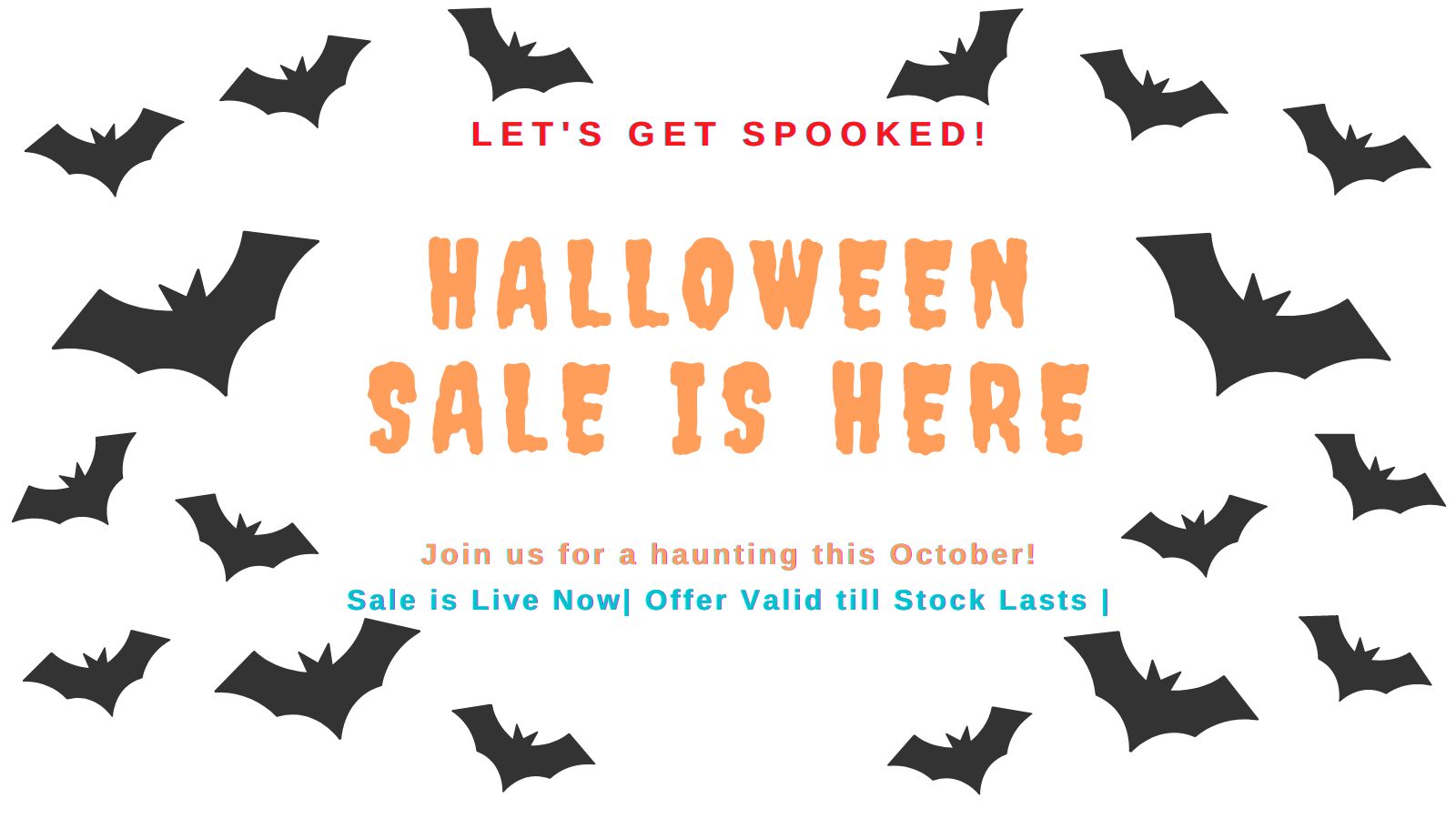 With unique offers, promotions, and giveaways, provide additional deals during this season of tricks. 
If the holiday spirit has already begun to flow through you, consider having a one-day-only, all-out sale or delivering significant discounts for online orders. 
Give away gifts with a Halloween theme or deliver free shipping to your devoted consumers to increase sales.
Send out a message in advance to your email list with special discount codes or upcoming brand promotions. To make people enthusiastic about your stupefaction, post and promote ads for limited-time campaigns a few days before the launch of the actual surprise.
However, it's essential to keep in mind to avoid oversaturating your social network with discount offers. You should also publish a Halloween interactive post with a more wide Halloween theme to gain engagement.
3. Run an Instagram Giveaway to Promote Halloween Engagement Posts.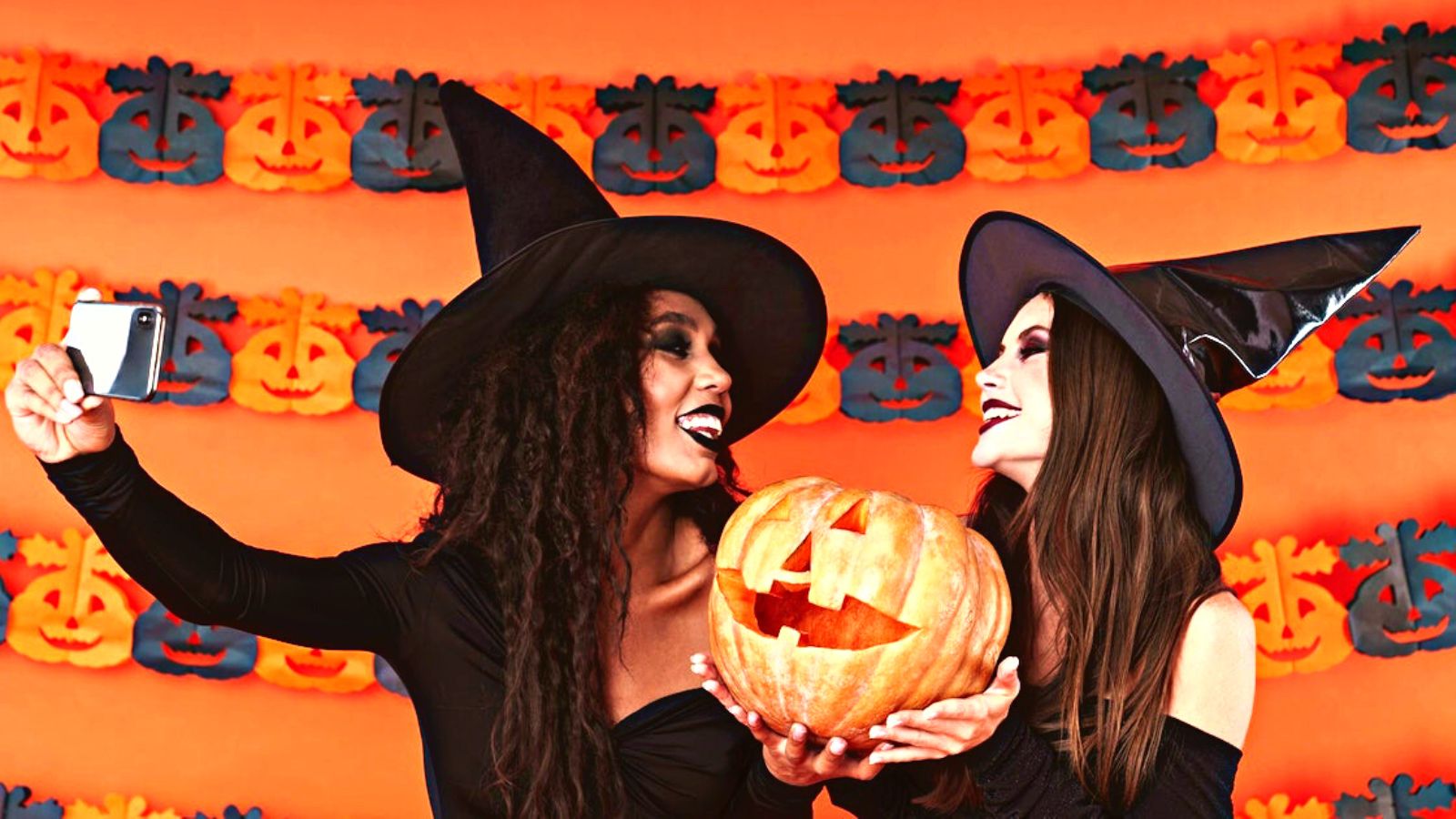 Halloween is one of the most popular events of the year, entitling you to reconnect with your audience and elevate your brand to potential customers online.
Social media giveaways are always a hit with brands and customers. A Halloween giveaway on Instagram is a particularly prevalent idea!
Customers get the chance to win a reward or get featured by their favorite Instagram accounts/ influencers while brands gain engagement, clicks, and increased visibility. 
There are a tonne of options for Halloween Instagram post ideas on the internet, but you should choose the one that best represents your brand and its values.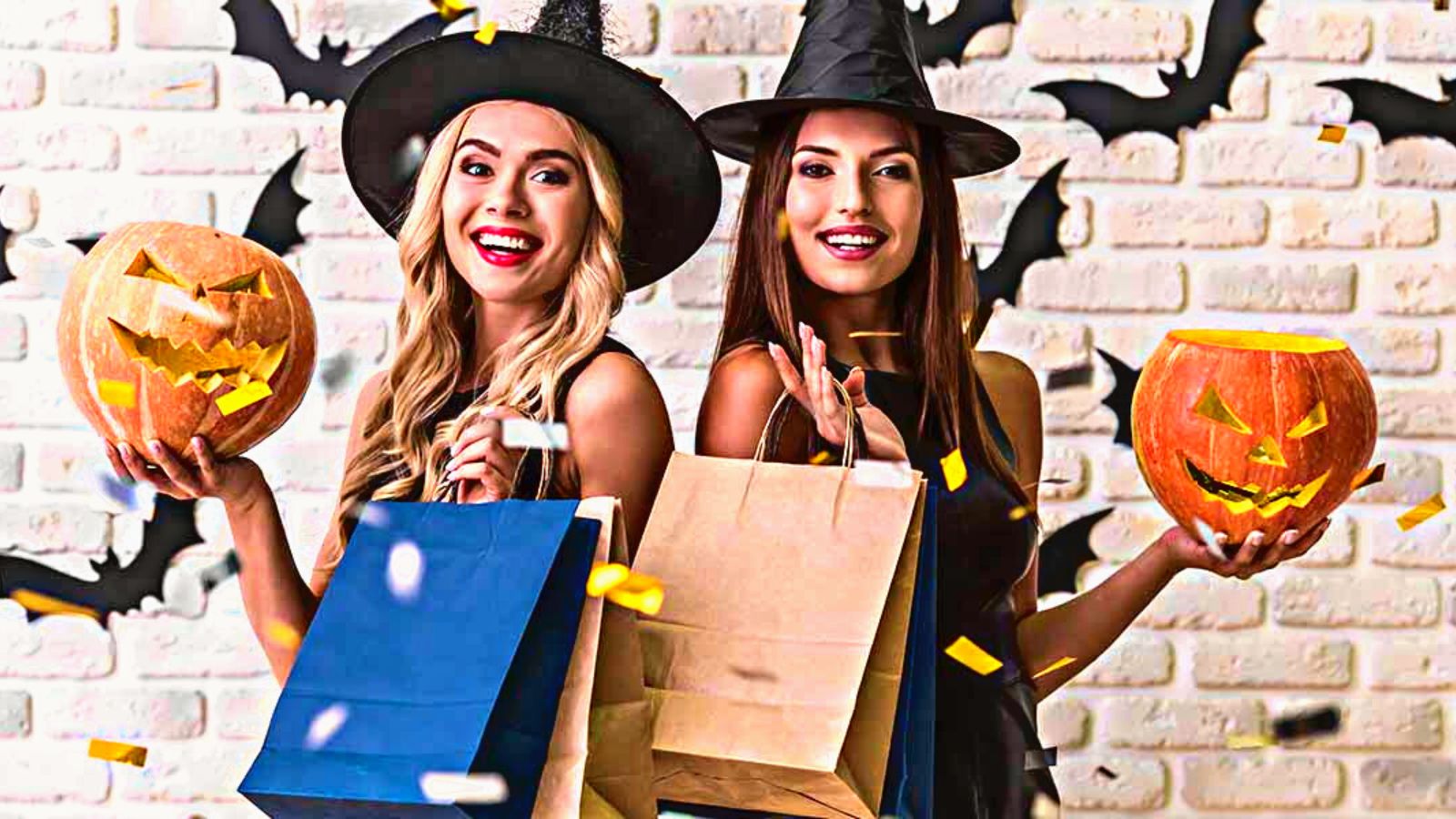 Host social media competitions for interacting with your clients, whether they're posting photos of their DIY horror story entries, discussing their spooky room ideas, or publishing pictures of their homemade costumes like threads.
You may energize the season and boost traffic to your Halloween engagement posts by rewarding contest winners with intriguing rewards by the contest's conclusion, such as one-of-a-kind gifts, discount vouchers, or coupons.
Choose pop quizzes, polls, surveys, and trivia games with seasonal themes if the contest isn't your thing. 
Ensure that your online events are relevant to your business and connect to your social media profiles. 
Keep track of the likes, comments, and shares and reply to them as needed. 
4. Sprinkle Some Halloween 2022 Cheer on Your Social Media Profiles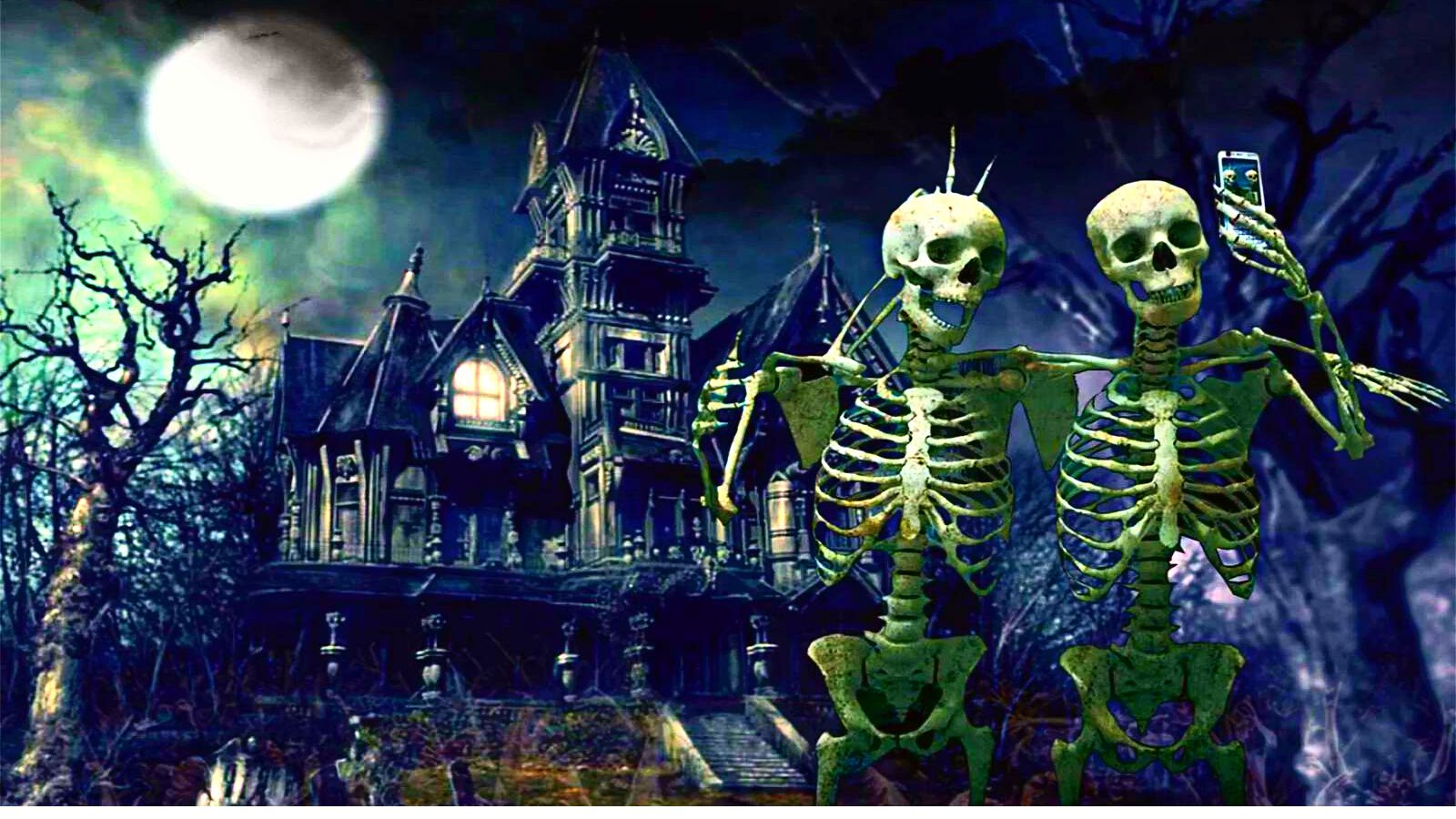 We've all experienced the thrill of seeing storefronts decked out for Halloween (just like Christmas and other holidays). 
You can do the same for your social media profiles. Change the color scheme of your cover photos to reflect Halloween or add some spider webs and pumpkins.
Embellishing your social media profiles in the same style as your physical store will result in consistent branding and a constant, but not invasive, reminder to your current and new consumers that your Halloween offer is still active.
No matter what product you buy, it is a spooky and fun environment. People enjoy it, and a well-decorated store can be just the nudge your customers need to make a buy.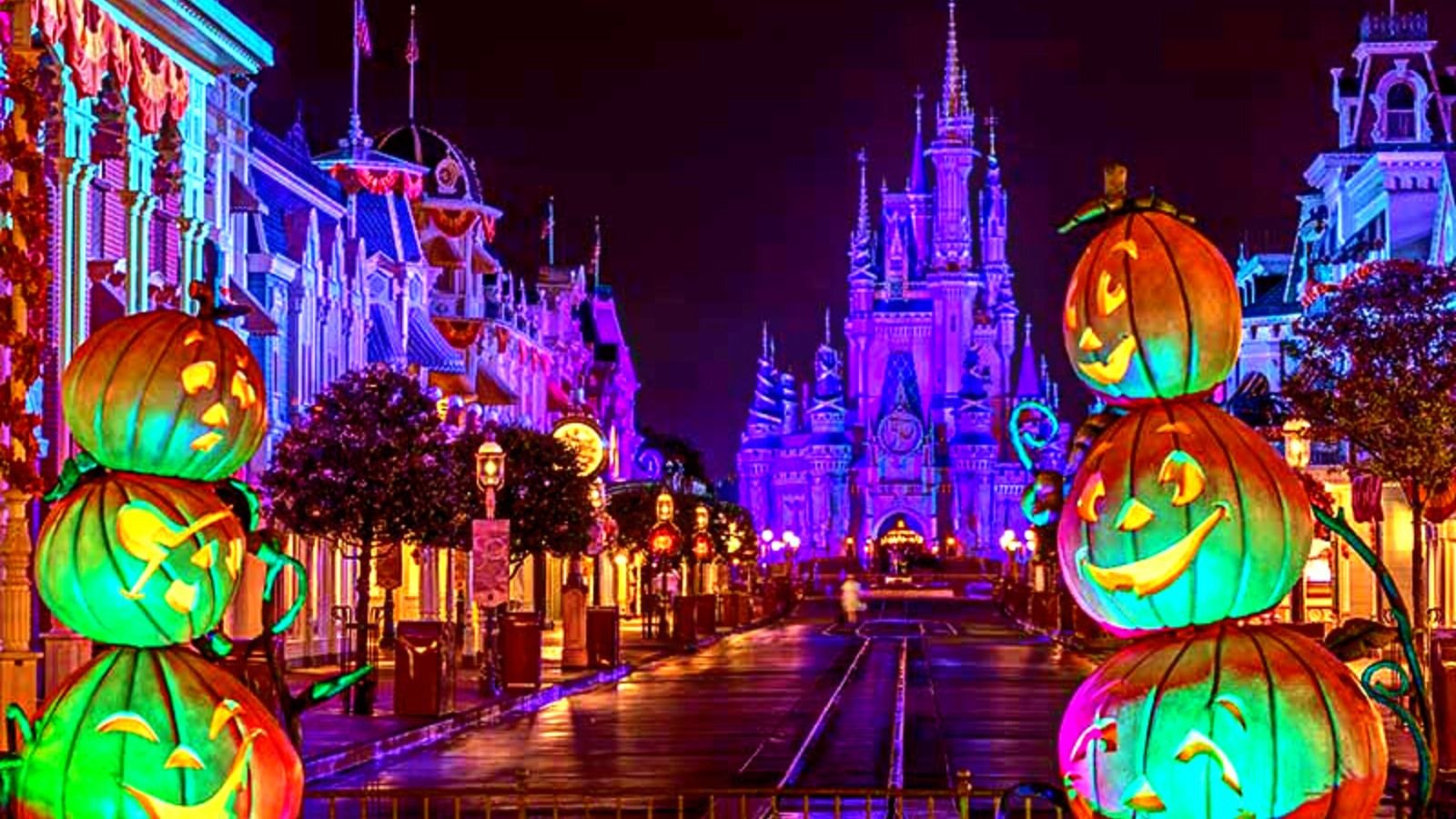 If you have access to a developer, incorporate the same graphics into your website or app for added impact (just remember to take them off when the season ends).
Additionally, if your website's basic colours are black and white, consider converting to dark mode with pops of purple or orange for clicked links or contrasting typography.
5. Create Spook-tacular DIY Content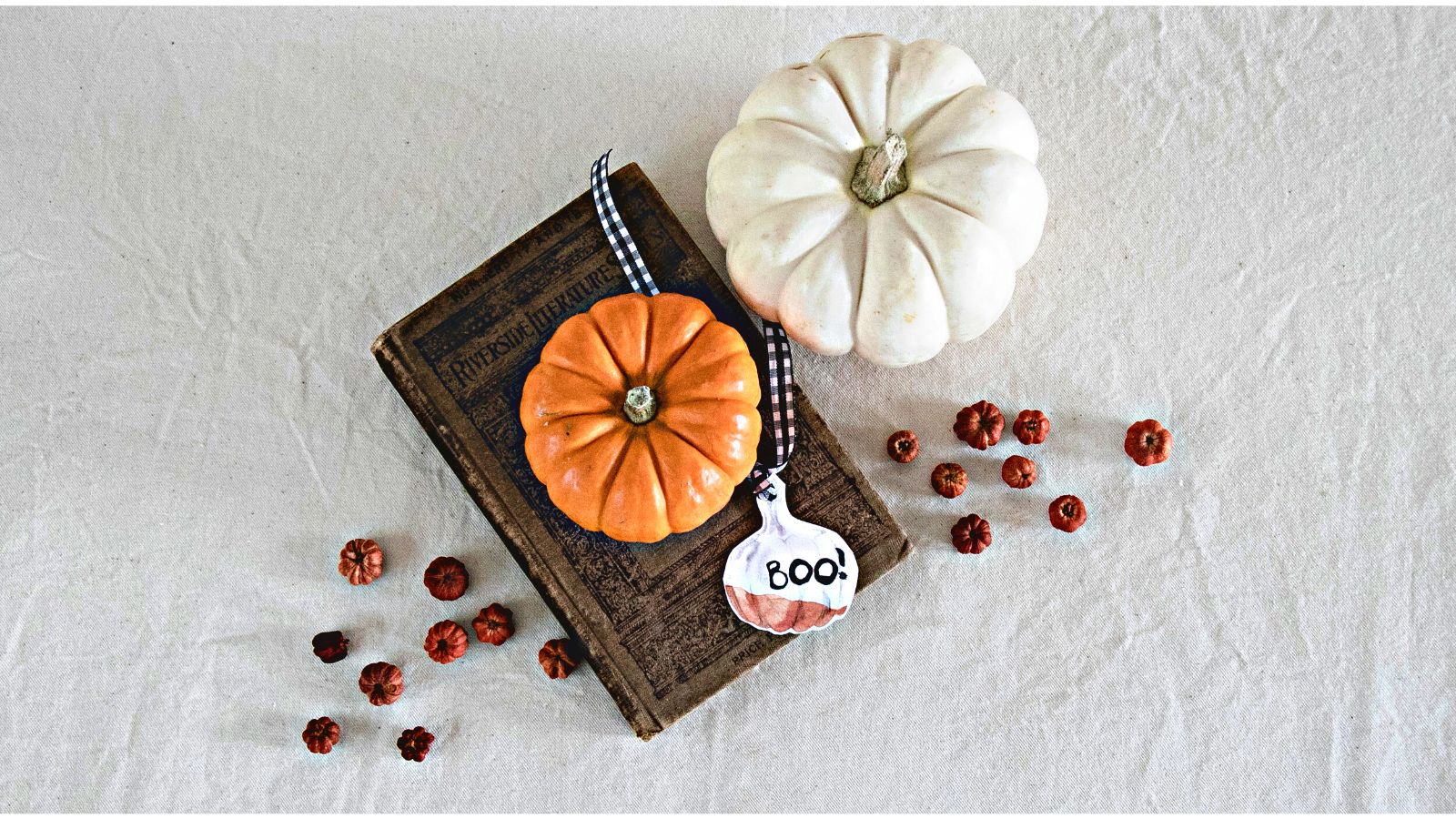 During this time of the year, people are more creative and ingenious than usual.
You have the opportunity to pique their curiosity and persuade them to test (and, of course, purchase) your products at this time. 
Take a careful look at your products and consider all the delightful and interesting ways that you may use them for the Halloween celebrations.
Makeup companies can put together detailed instructions on an exemplary trendy-yet-spooky look.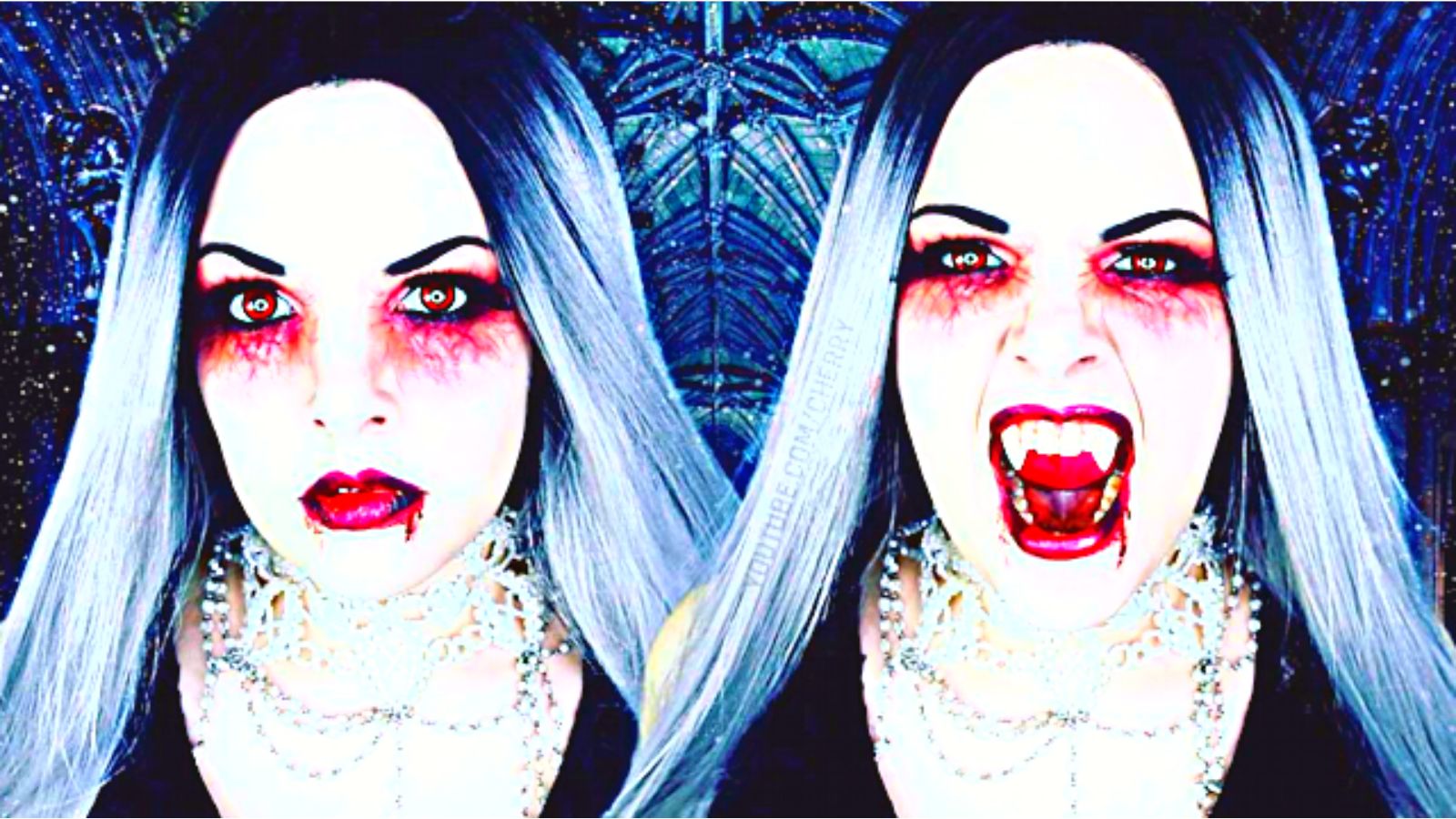 If you work in the food industry, opt for adorable spooky videos or recipe books that show how to prepare spooky-cute Halloween delicacies.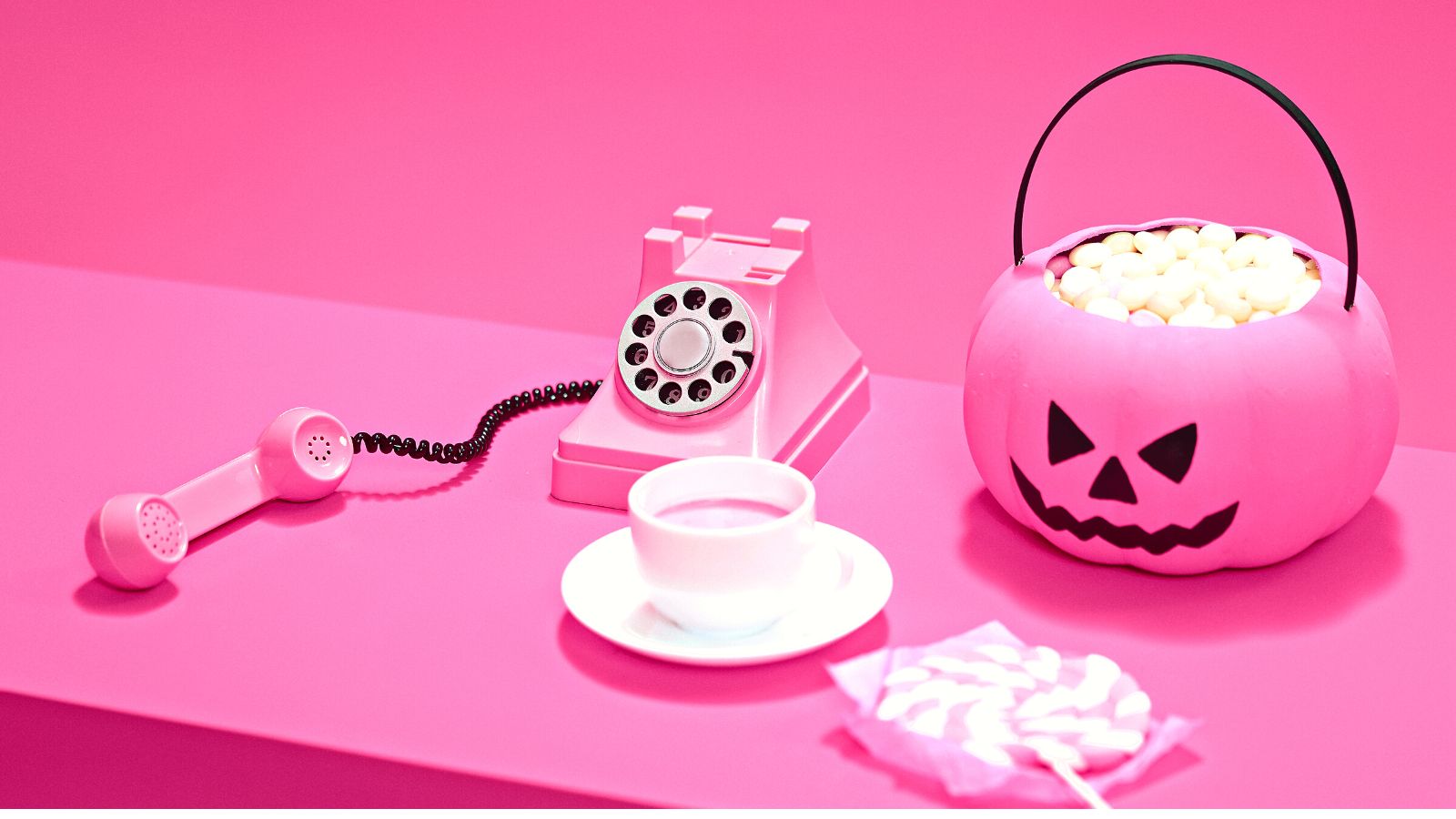 Maintaining informative, entertaining, and simple-to-understand DIY material can win new customers and win the allegiance of current ones.
Definitely this is a unique manner to create halloween engagement posts.
6.  Use Relevant Keywords/ Hashtags to Promote Halloween Engagement Posts on Social Media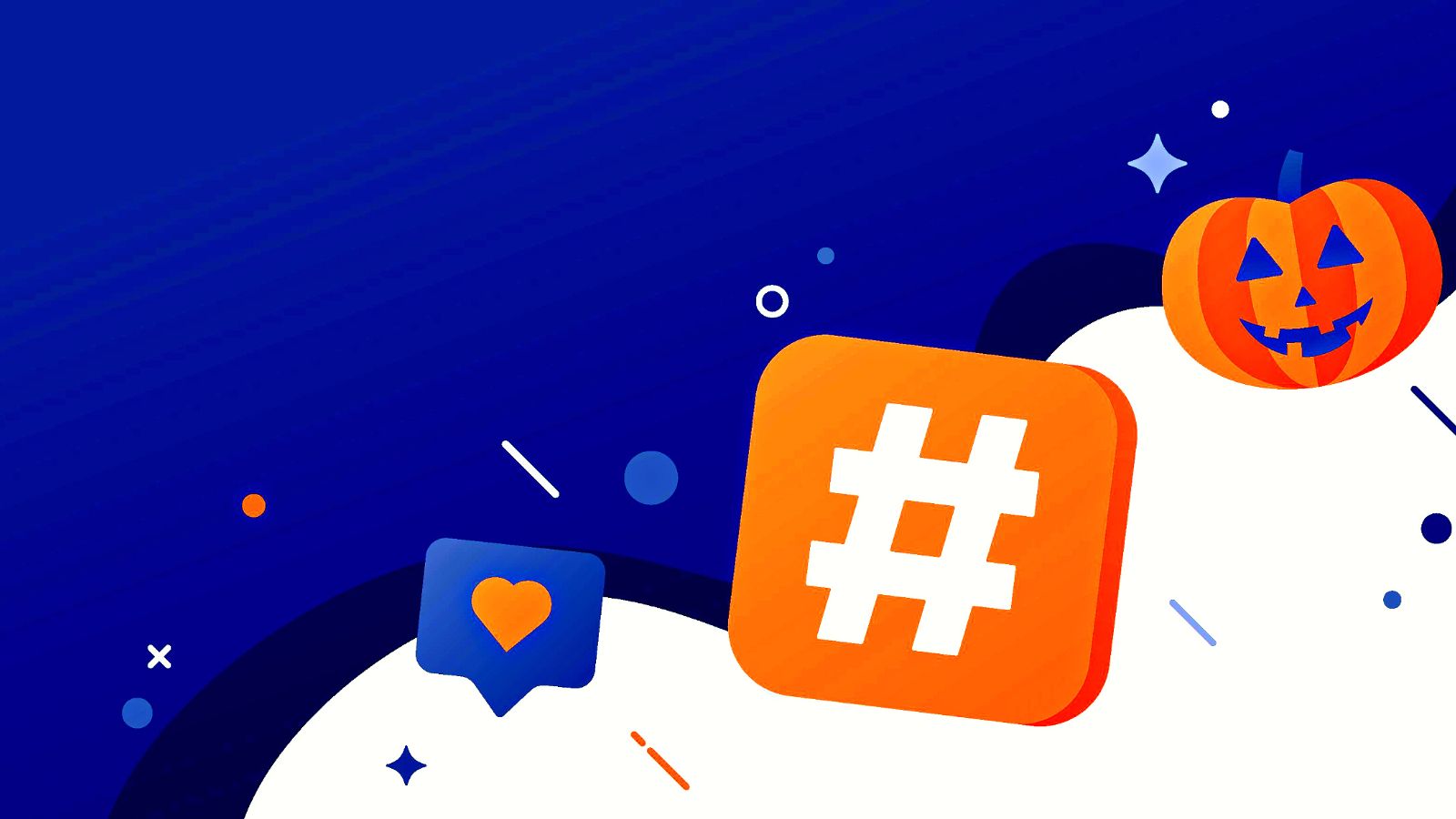 Make sure to mix popular hashtags with those that provide context for your content if you want your Halloween hashtag strategy to reap the maximum rewards. 
Remember that on social media platforms, hashtags serve as keywords.
To increase the engagement of your Halloween posts, customize your LinkedIn, Facebook, Twitter, and Instagram hashtag strategy to meet your needs and those of your audience.
When trying to come up with concepts for your Halloween engagement posts, doing some keyword research is a smart place to start. 
It will give you a better understanding of what your intended audience is interested in and what kinds of posts you can make that will be both amusing and informative (or both) to them.
Utilize a keyword research tool online (such as Keyword Tool, Google Trends, ahrefs, etc.) to find out what people are searching for and what themes you can base your posts on.
At this time of year, searches for Halloween costumes and games with a Halloween theme are frequently popular. People can also be looking out for Halloween-related television shows, movies, jingles, songs, riddles or recipes.
You may start writing pieces that decode their concerns and provide value to them by gaining an understanding of what people are searching for online.
We recommend using Socinator to scare the hell outta competitors with the right marketing strategy for all social platforms. (Facebook, Instagram, Twitter, LinkedIn, Quora, YouTube, Pinterest, and Reddit)
A one-stop shop for all your social media publishing requirements on all the major platforms is Socinator. 
Socinator will provide you with an abundance of time to prepare for other time-consuming festive marketing tasks.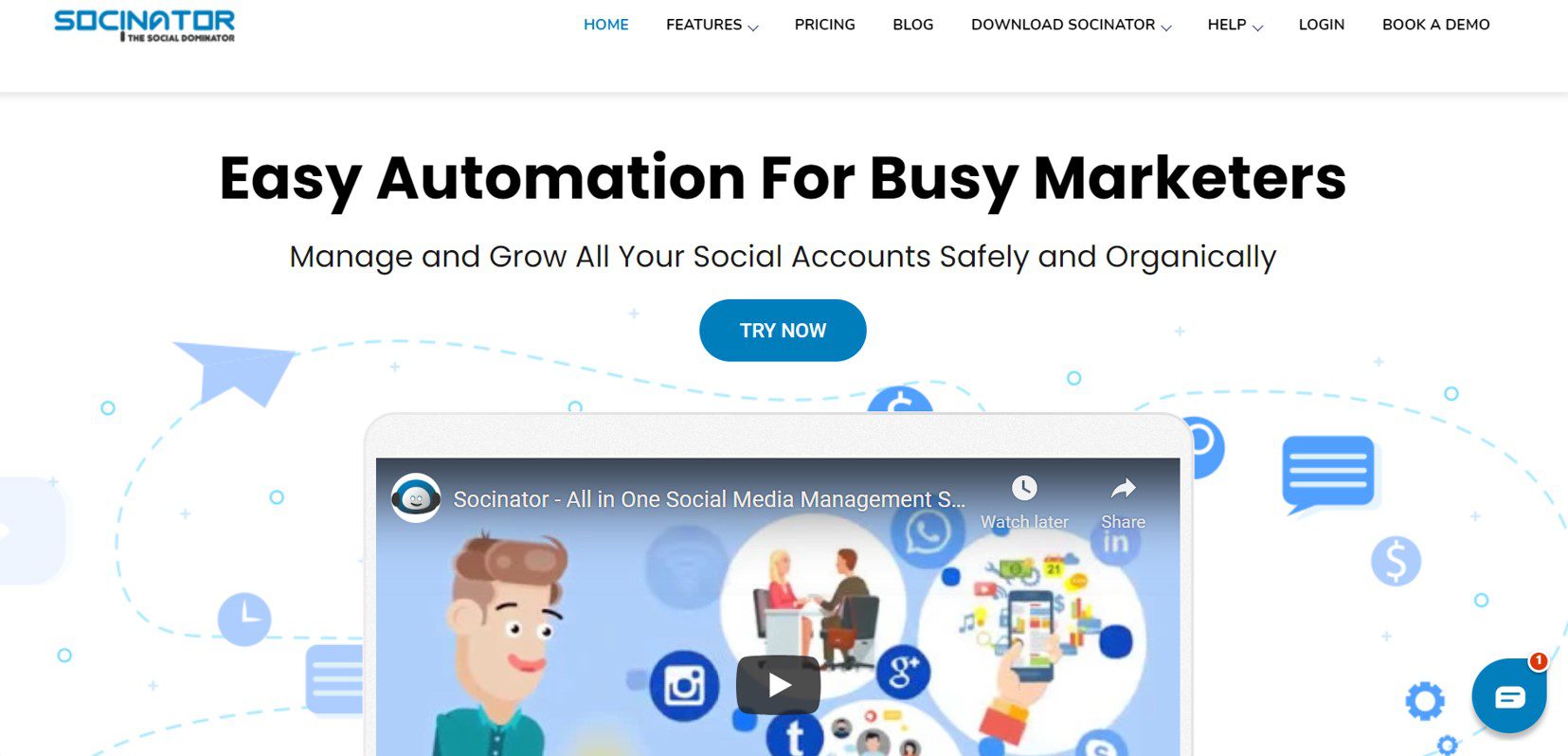 With simple marketing solutions for Facebook, Instagram, Twitter, LinkedIn, Quora, YouTube, Pinterest, and Reddit, Socinator is an efficient automation tool for time-constrained marketers.
Checkout Twitter Automation features here-
Twitter Automation
Boost your activities on Twitter for better engagement and ROI. Auto Follow, Follow Back, Auto Comment, Auto Like, Auto Messages, Auto Retweet, Live Chat and Many More
Twitter Marketing Features-
Activity statistics and Reports

Auto Comment

Auto Follow

Auto Follow Back

Find and extract trending Hashtags

Auto Like/ Favourite

Auto reply messages

Auto ReTweet

Broadcast messages

Efficient Account Management

Full account and report export

Tweet from RSS

Mention Users

Monitor folder features

Proxy support

Schedule profile picture change

Spintax support

Unlike

Message to new followers

Scrape user

Scrape Tweet

Auto Repost

Welcome Tweet

TweetTo

Delete

Mute

Unfollow
It enables you to easily locate and extract popular hashtags well in advance to up your marketing game. It also allows you to easily see your whole marketing strategy for Twitter posting.
Additionally, Socinator has numerous other incredible features, including:
Auto publish posts from RS,

 Auto shorten URLs 

Auto Submit captcha verification 

Detailed report for each and every activity

 Embedded browser for each network

 Analytics and Growth Metrics.
Join Socinator this Halloween to "Spook the Sales"
7. Create Unique Attention-
Grabbing "

Spooktastic" Images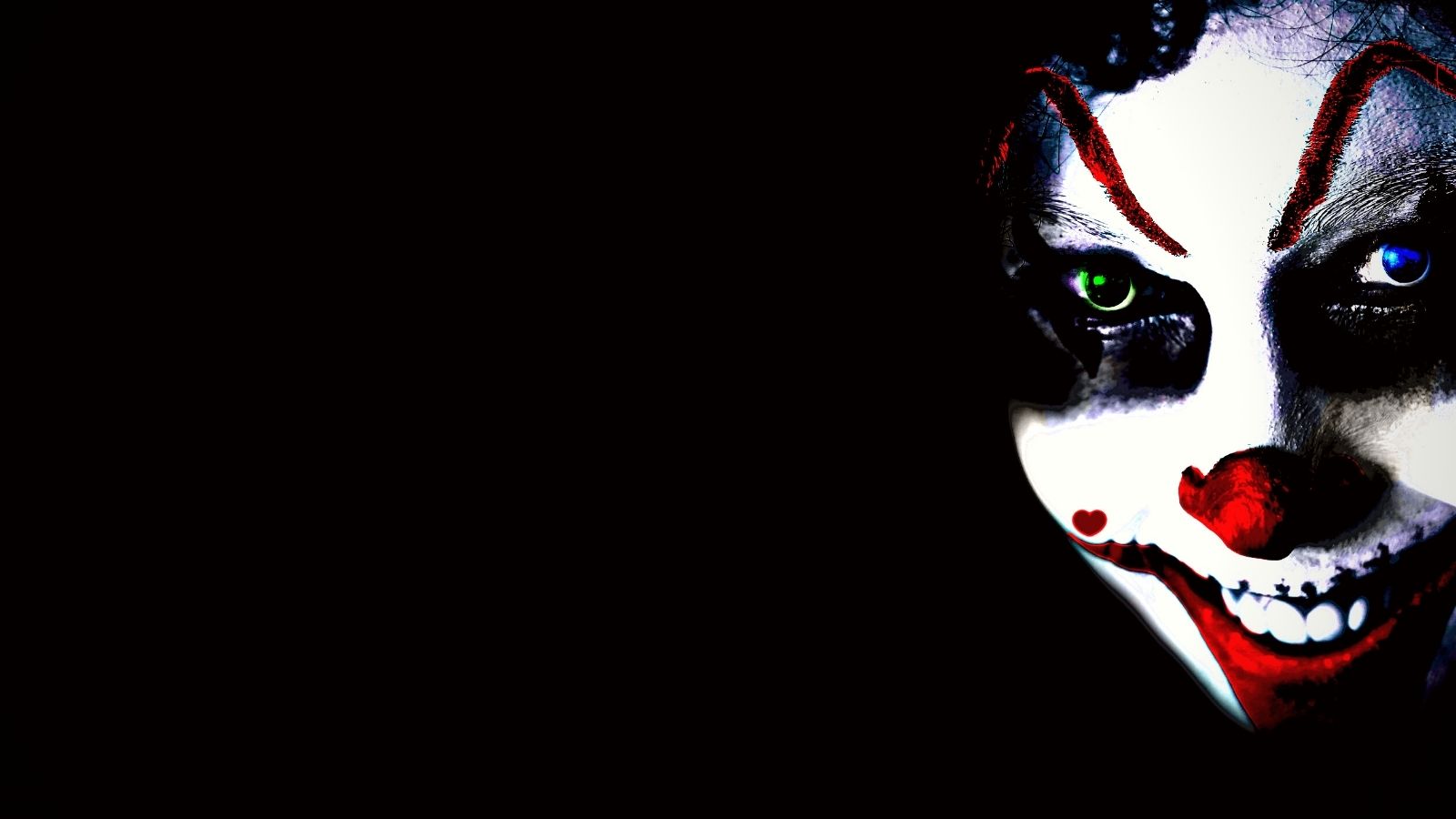 It goes without saying that we ought to take advantage of this marketing opportunity.
On special events like Halloween, businesses of all sizes and sectors may have a good time.
Plain text and link previews are far less effective in capturing the attention of social media viewers than visual content like images, GIFs, videos and halloween interaction posts.
It's not that difficult to create visual content for your Halloween marketing campaign if you have the right tools and some free time. If you don't already have one, employ a professional graphic designer to seal this excellent marketing opportunity.
Get motivated and start working right away!
There are numerous strategies when making Halloween engagement posts for your offer on social media.
Here are some entertaining suggestions for your Halloween-themed content:
Use spooky puns on Twitter, Facebook, and Instagram.

Pick a color or a theme resonating with the spirit of Halloween (e.g., carnival, kid-friendly, monsters), and go with it.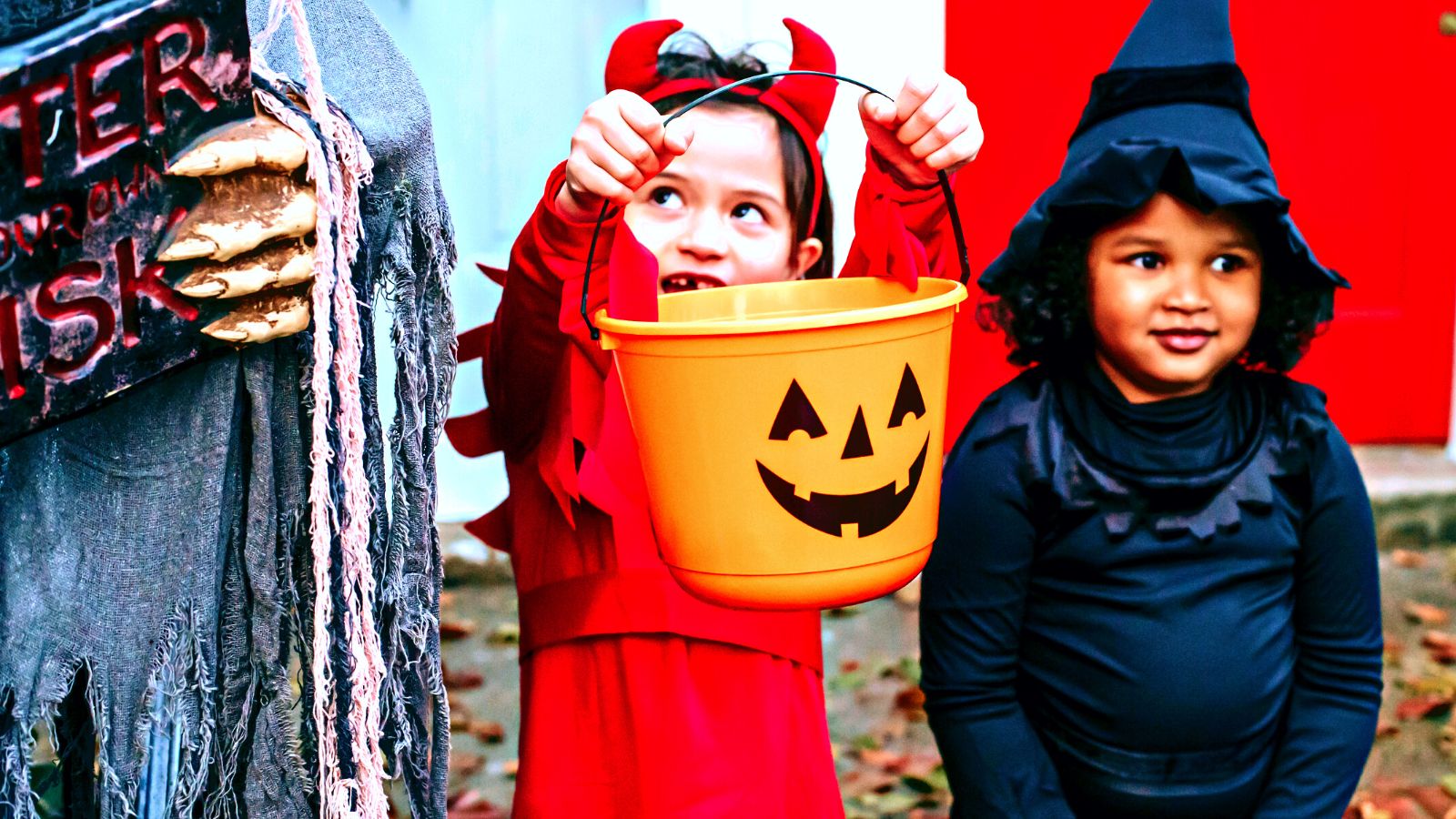 Make eerie photos and publish one each day.

To existing images of your products, add entertaining illustrations.

If your company is service-based or B2B, have the profile pictures of your squad "zombified" for October. 
8. Spookify Your Email Marketing Campaign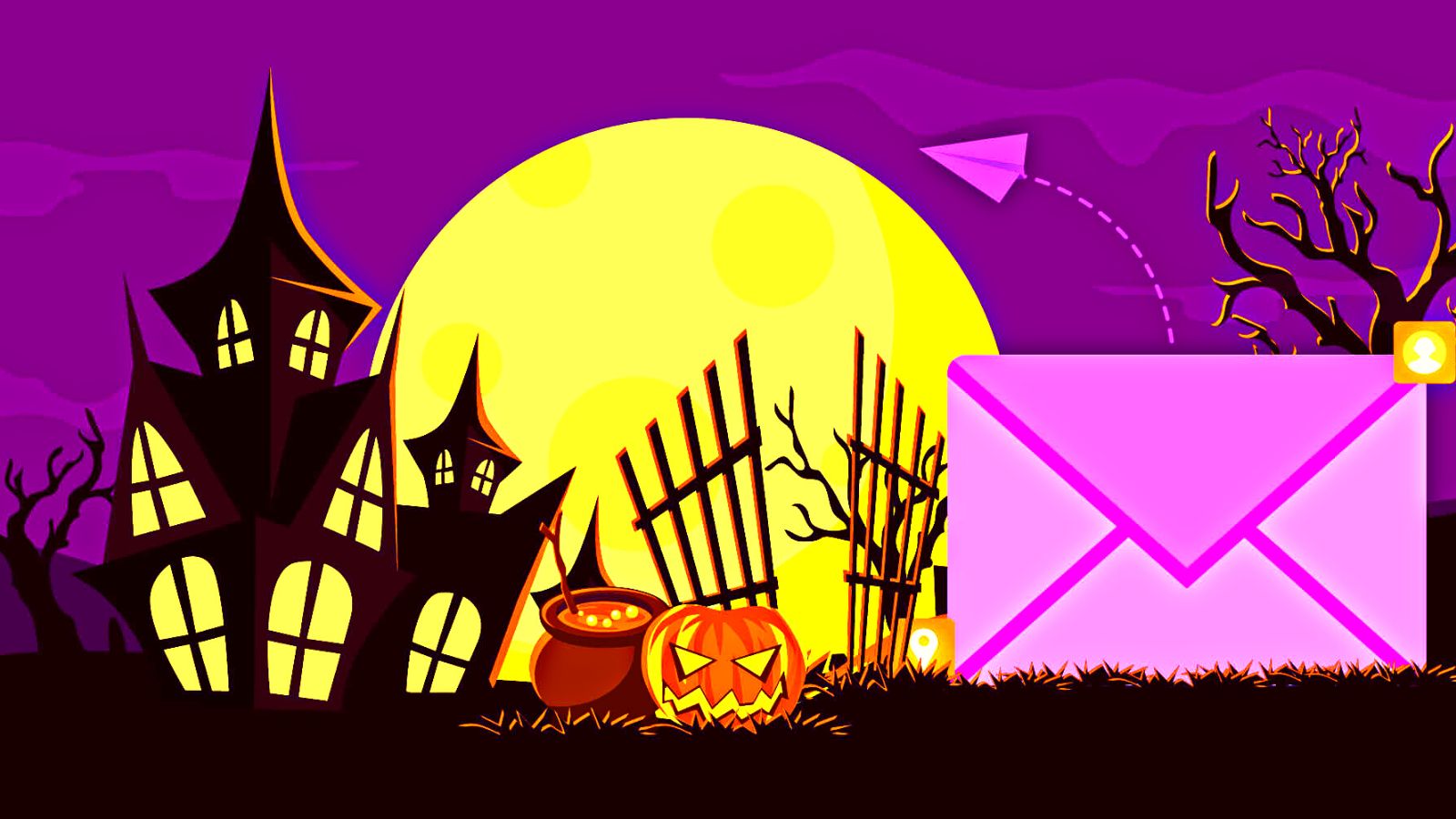 Boo! Finding "frightful" ways to advertise your goods or services is one of the top marketing tactics for boosting sales during Halloween.
One of the most crucial components of any email marketing plan, particularly around Halloween, is email content. 
Make the most of your Halloween email campaigns to increase revenue and foster stronger customer relationships. Make your Halloween email subject lines eerie.
Improve the subject lines of your Halloween emails which increases open rates & encourages interaction.
Don't be afraid to use humour related to Halloween in your emails. This puts your readers in the Halloween mood and injects some excitement into an overflowing inbox.
Further, you can send your email list a newsletter in advance with special discount codes or forthcoming brand promotions.
Tell them to act fast because Halloween is coming up, or they risk losing out on special discounts.
Use an email campaign to get things moving to start in September and pick up around Halloween to let people know about a special deal, a promotion, or a discount.
Also Read
100+ Halloween Hashtags to Kickoff Spooky Season (Tips and More)
Watch Out: Halloween Marketing Ideas That Will Possess You 
Dead End
Social media is the best place to celebrate the spookiest day of the year because it authorizes you to connect with your audience and gain more traffic and followers by posting spooktacular content!
Customers and company owners look forward to Halloween as a crucial and eerie period of the month. Even so, Halloween is a lot of fun.
Everyone gets busy enjoying Halloween in their way, from seniors to juniors, elders to youngsters, business owners to marketers.
But hold on! Remember that growing your brand and generating more leads are your main goals. Finally, be sure to motivate your audience with our fantastic Halloween engagement posts ideas and suggestions. 
Make the most of this season, reach new audiences, and make the most of this opportunity. Pro-tip is to use Socinator-the dominator to plan out all of your posts ahead of time, then take time to celebrate the holiday with your friends and family.
Get on Socinator Now and Have a Monstrous Sale! –
A Happy Hallowe'en to all from Team Socinator!