Social network community is your passport to creating these vital digital havens. It's not just about posting content and hoping for the best; it's about crafting an environment where your audience feels a deep sense of belonging and connection.
But why is this so crucial?
In a world overwhelmed by information and advertisements, individuals seek solace and meaning in communities that align with their passions and interests. This is where you have the opportunity to stand out, build brand loyalty, receive valuable feedback, and establish your authority in your niche.
In this blog, we are going to unlock seven strategies that are proven to build a strong social media community.
So, Let's Jump Right In!!
Listen To This Podcast Now!
What is a Social Media Community?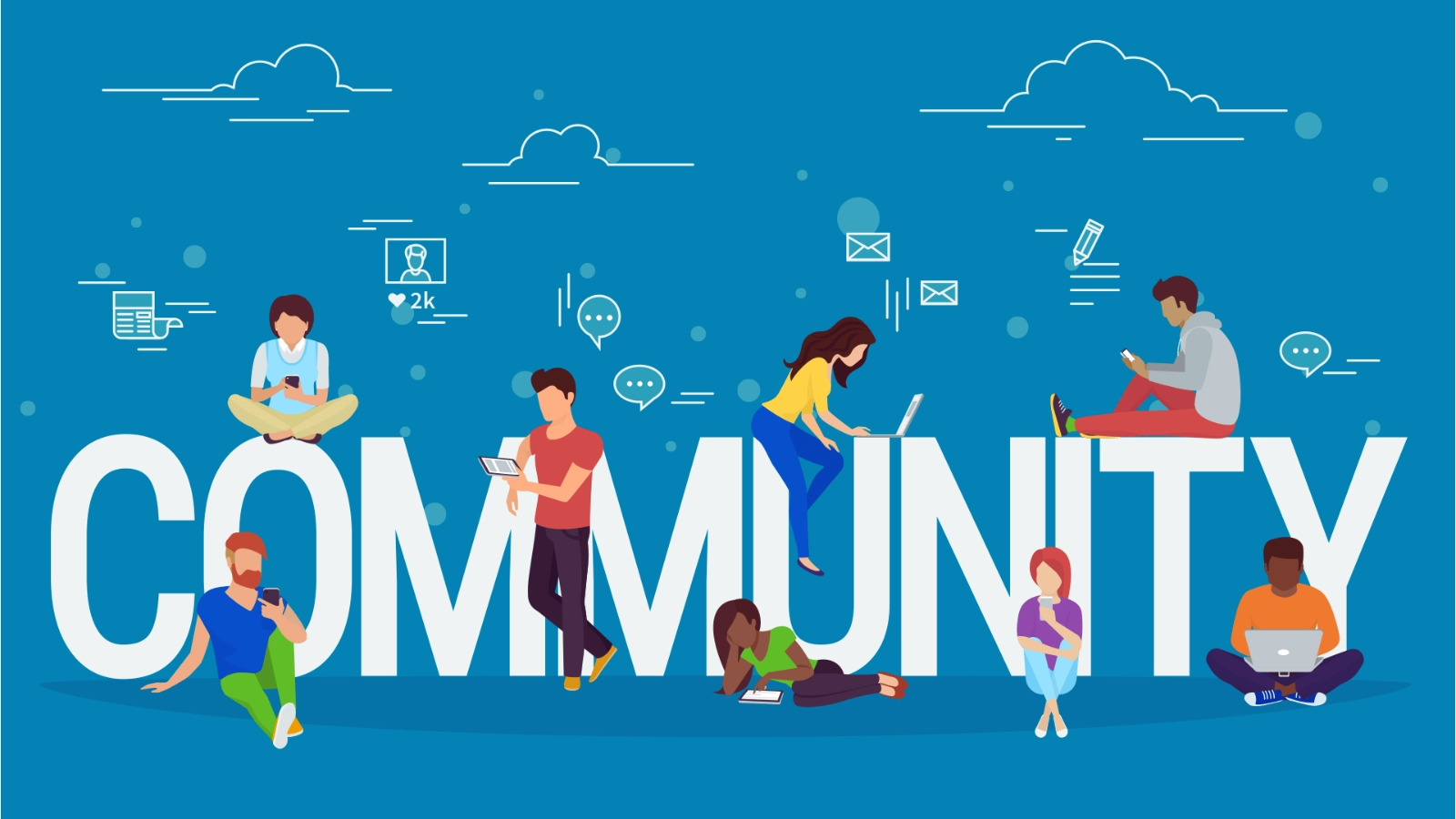 A social media/online community is a group of people who share common interests and engage with each other on various online platforms. These communities can center around hobbies, industries, brands, causes, or even geographic locations.
Members come together to discuss, share, and collaborate on topics they're passionate about. Social media communities offer a space for people to connect, exchange ideas, seek support, and build relationships.
They typically involve user-generated content, discussions, and shared experiences, fostering a sense of belonging and engagement. These communities can be either public or private, depending on the platform and member preferences.
In essence, social media communities are digital gatherings where individuals connect and communicate, creating a sense of camaraderie and mutual understanding in the online world.
How To Build A Community Online?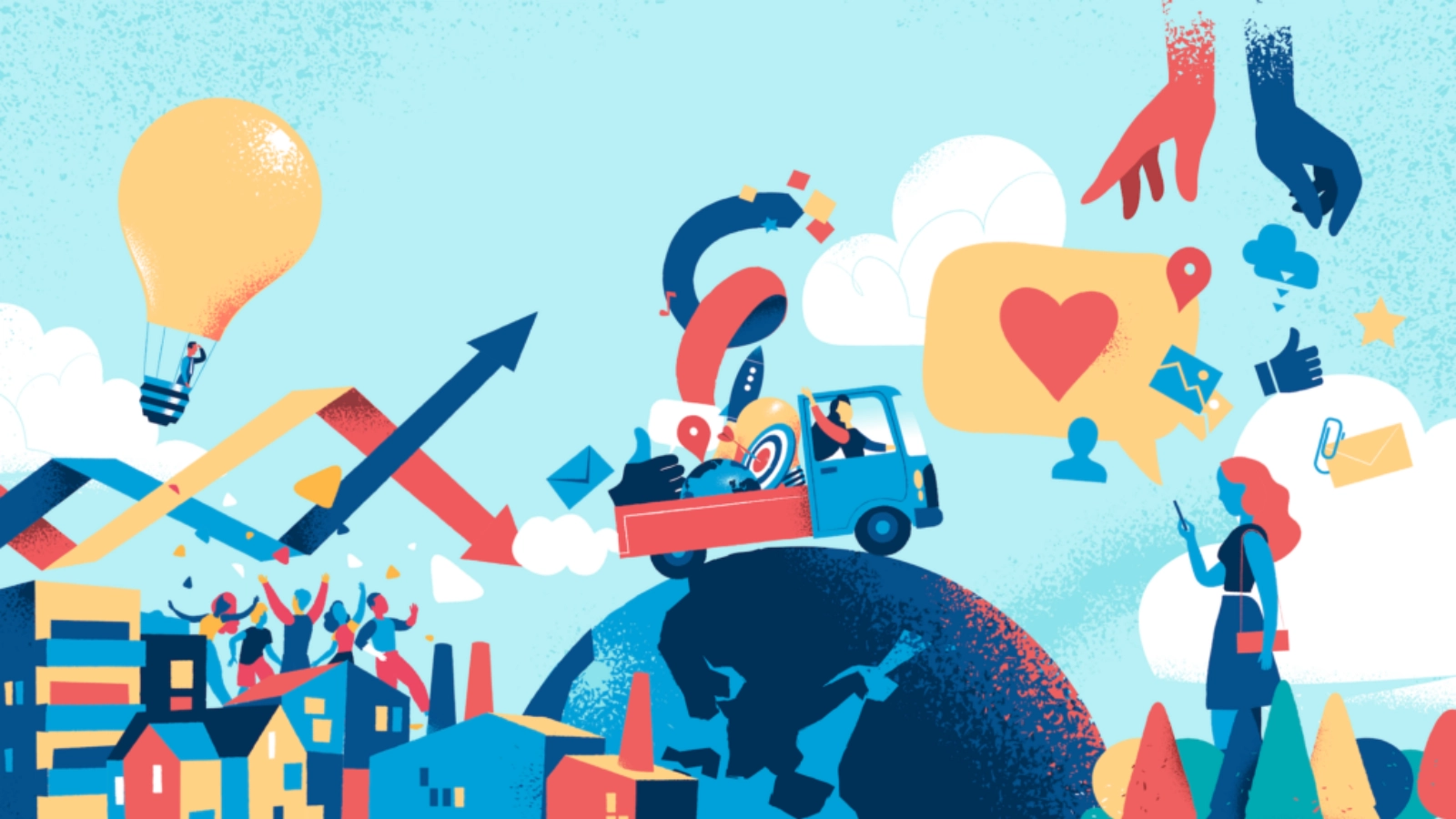 Building a thriving online community involves a strategic approach. Here's a step-by-step guide on how to do it successfully:
Select the Right Platforms:
Begin by identifying the social media platforms where your target audience is most active. Different platforms cater to different demographics and interests. Understand where your potential community members spend their time and focus your efforts there.
Define Your Mission and Values:
A clear mission statement is the cornerstone of your community. Define its purpose, values, and what it aims to achieve. This sets the tone for your community and helps attract like-minded individuals.
Create a Distinct Identity:
Choose a name and branding that resonate with your community's identity. The name should be memorable and reflective of your community's goals. Your social media branding, including colors, logos, and visual elements, should align with your community's values.
Consistency is Key:
Consistency in messaging and engagement is vital. Ensure that your content, tone, and interactions are in line with your mission and branding. This consistency fosters a sense of belonging among your members and reinforces your community's identity.
By following these steps, you'll establish a solid foundation for your online community, setting the stage for the strategies mentioned in this blog to flourish and bring your community-building efforts to life.
7 Strategies To Build And Manage A Social Media Community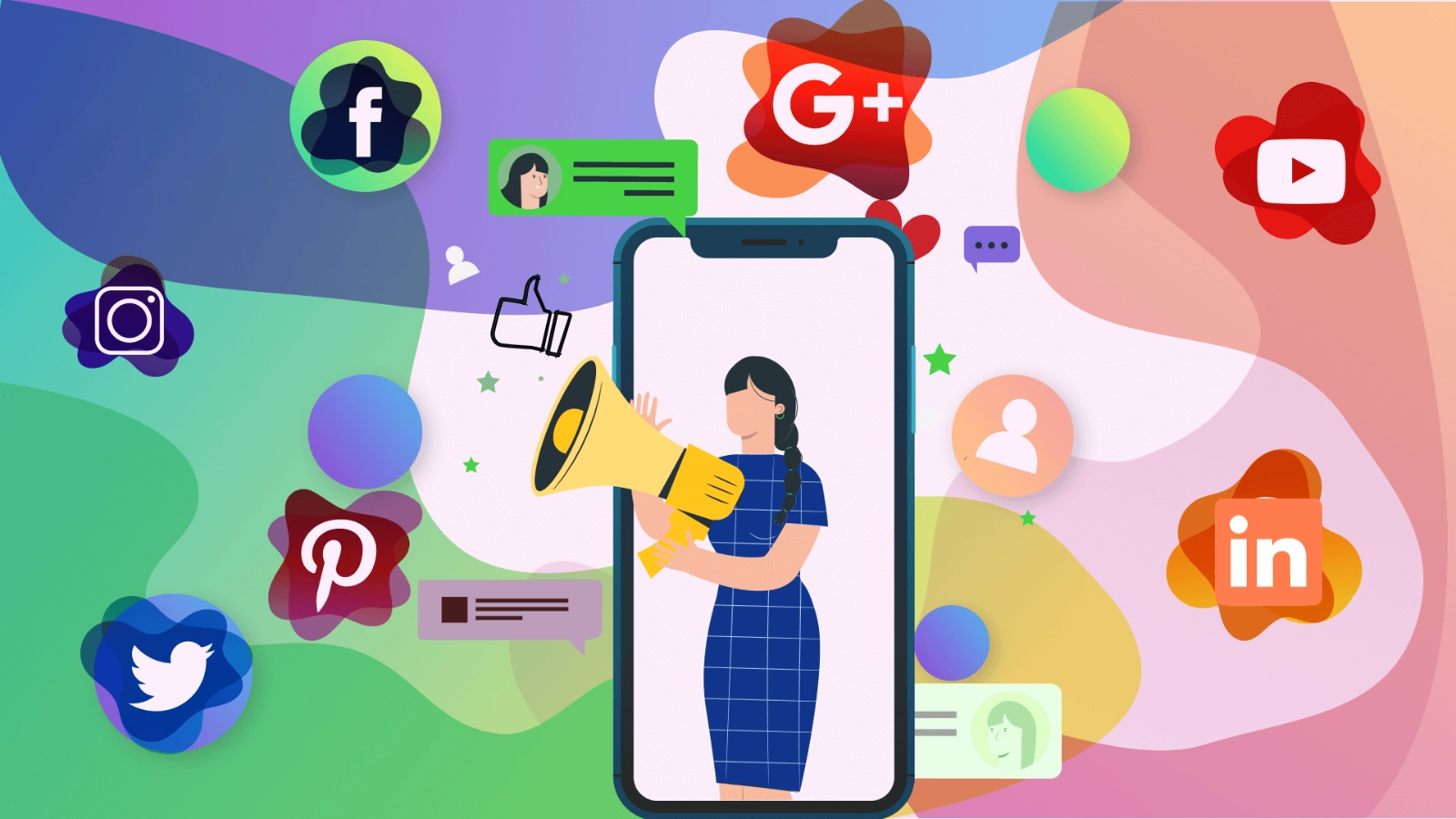 To build a successful online community, start with a clear purpose, choose the right platforms, and create compelling content. Encourage member participation, leverage user-generated content, moderate effectively, and adapt to your community's needs. 
These seven strategies will help you create and manage a thriving, engaging, and valuable online space for like-minded individuals.
Make it Personal 
One of the most effective ways to build a strong online community is by sharing personal stories and experiences related to your brand or niche. When you open up and show vulnerability, you encourage others to do the same. 
Sharing your journey and experiences creates an authentic connection, making your community more relatable and empathetic. Additionally, listening to your community members' stories and providing support can foster a deeper sense of connection and belonging.
Communicate with Your Followers
Engaging with your followers is the lifeblood of a thriving social media community. Regular interactions through comments, direct messages, and responses to their content show that you are not just a brand but a genuine, caring presence.
Ask questions, seek their opinions, and acknowledge their contributions to demonstrate your interest in their lives. By building these two-way relationships, you encourage your followers to reciprocate by becoming more actively involved in your community.
It's these personal connections that fuel engagement and make your community a vibrant and welcoming space.
Use Social Media Monitoring
Utilize social media monitoring tools to keep track of conversations and discussions related to your brand or industry. This allows you to identify trending topics, engage in relevant discussions, and stay updated on what matters to your community.
By participating in ongoing conversations, you can position your community as a valuable resource. When it comes to social media monitoring and management, a powerful social media automation tool like Socinator can be your ultimate ally. 
Socinator: Advanced Social Media Management Tool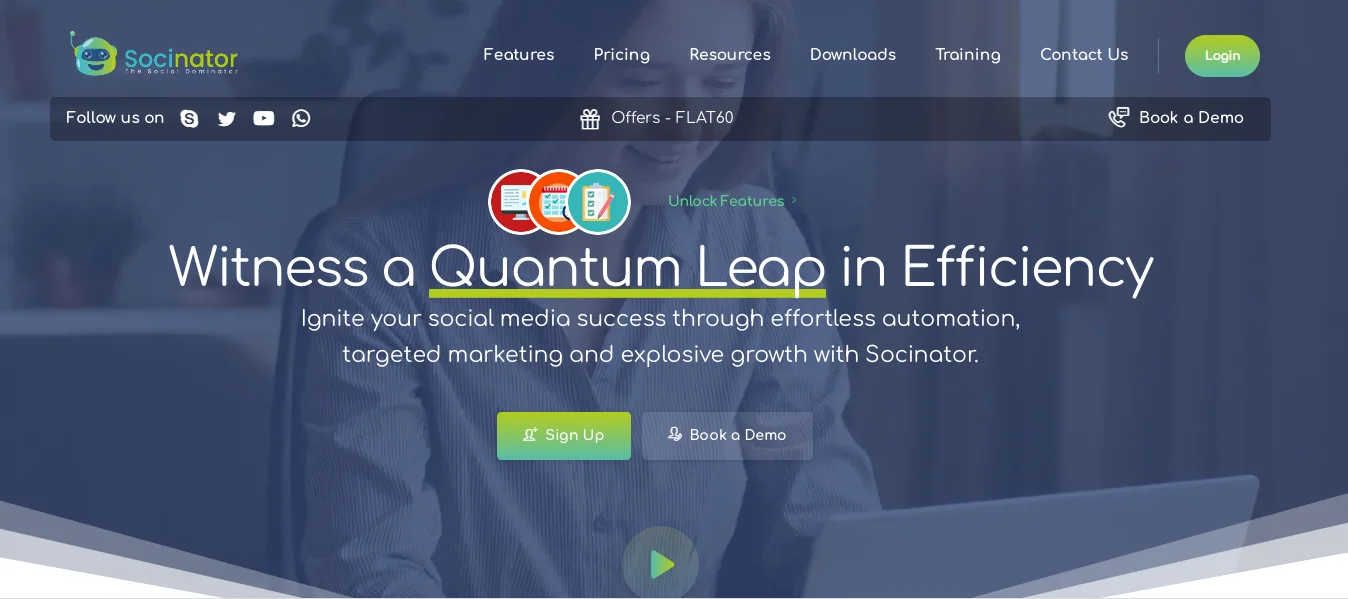 Socinator is a social media marketing and automation tool that helps individuals and businesses manage their social media accounts and automate various tasks to save time and increase engagement. 
It provides features for automating actions on popular social media platforms such as Facebook, Instagram, Twitter, LinkedIn, Pinterest, Tumblr, Reddit, and YouTube.
Here's how Socinator can take your social media community to the next level:
Automated Content Scheduling: Socinator allows you to schedule posts and updates at optimal times, ensuring that your community receives a consistent flow of valuable content.
Content Curation: The tool helps you discover and share relevant content from various sources, keeping your community engaged and informed.
Social Media Monitoring: With Socinator, you can monitor mentions, comments, and discussions related to your brand or industry in real time. This feature enables you to promptly respond to your community's needs and concerns.
Engagement Automation: Socinator offers features like auto-liking, auto-commenting, and auto-following, which can help boost your engagement and interaction with community members.
Data Analytics: The tool provides detailed insights into the performance of your social media posts and campaigns. This data can guide your content strategy and community-building efforts.
Multi-Platform Management: Socinator supports multiple social media platforms, making it a one-stop solution for managing your community across various channels.
By integrating Socinator into your social media community management strategy, you can not only streamline your efforts but also enhance your ability to connect with your audience. It allows you to stay on top of the latest trends and discussions, making your community a go-to resource in your niche or industry.
Embrace Influencer Marketing
Collaborate with influencers who resonate with your community's values and interests. Influencers can introduce your brand to a wider audience and lend credibility to your community. 
Their endorsement can be a powerful magnet for attracting new members and intensifying engagement, making influencer collaboration a valuable cornerstone of your community-building strategy.
Build A Safe Place Online
Creating a safe and respectful online environment is paramount in building a strong social media community. Establishing and enforcing community guidelines is essential to maintaining a culture of kindness and empathy. 
Addressing any toxic behavior promptly is crucial, as it ensures that your members feel safe and supported. When people know they can express themselves without fear of harassment or negativity, they are more likely to stay and engage positively.
Let Your Passion Show
Your genuine enthusiasm and passion for your niche or industry can be a driving force in building your social media network. When you share your passion openly, it becomes contagious and inspires others to become more involved. 
Your dedication to the subject matter can be a magnet for like-minded individuals who share your enthusiasm. The more they see your passion, the more likely they are to join and actively contribute to your community.
Tag Fellow Members Of The Community
Encourage interactions among your community members by frequently tagging or mentioning them in relevant discussions, posts, or comments. This practice fosters connections and acknowledges the contributions of your most active members.
When members feel recognized and appreciated, they are more likely to engage with your community more regularly and passionately.
Maintain Information Transparency
Transparency is a cornerstone of trust in any community. To build and maintain trust within your social media community, openly share important information about your brand, organization, or community. 
This includes updates, plans, and any other relevant details. Transparency not only builds credibility but also keeps your community informed and involved in the decision-making process.
Keep it Simple
Simplicity is key in community management. Clear and straightforward communication is more likely to be understood and appreciated by your community members. 
Avoid using jargon or overly complex language that might alienate some of your audience. The goal is to make everyone feel welcome and involved, and simplicity in communication is a significant step in achieving that.
Read More:
Social Media Branding Guidelines: All You Need To Know
Social Media Automation Explained: Why You Need It
Boost Engagement While Keeping Conservative Social Media In Mind
How To Navigate The New Social Media Landscape
Why Is Social Media Community Management So Important?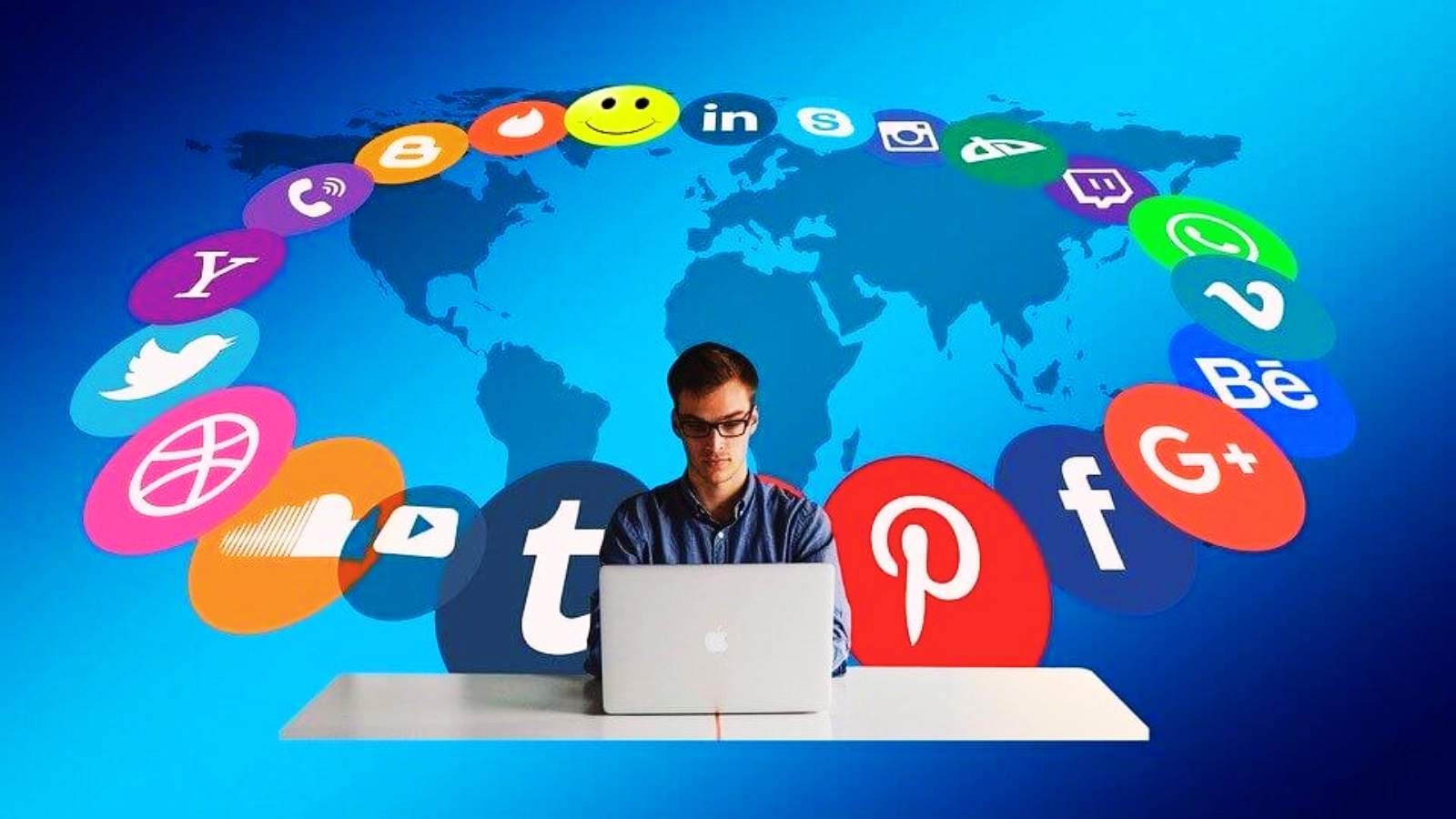 Building and maintaining an active online community can have a significant impact on your brand or organization. 
Here are some reasons why social media community management strategy is crucial:
Enhanced Brand Loyalty:

Active community members are more likely to become loyal customers and advocates of your brand.

Customer Support:

A community can serve as a space where users can seek help, share experiences, and receive support, reducing the burden on customer service.

Valuable Feedback:

Community members provide valuable insights and feedback that can inform product development and improvements.

Increased Engagement:

Engaged users are more likely to participate in discussions, share content, and promote your brand.

Brand Authority:

A thriving community can establish your brand as an authority in your niche or industry.

Networking Opportunities:

Building a community opens doors for collaborations and partnerships with influencers and other brands.
Social Media Community Examples
To better understand how these strategies work in practice, let's take a look at a few examples of successful online communities:
Reddit's "Ask Me Anything" (AMA):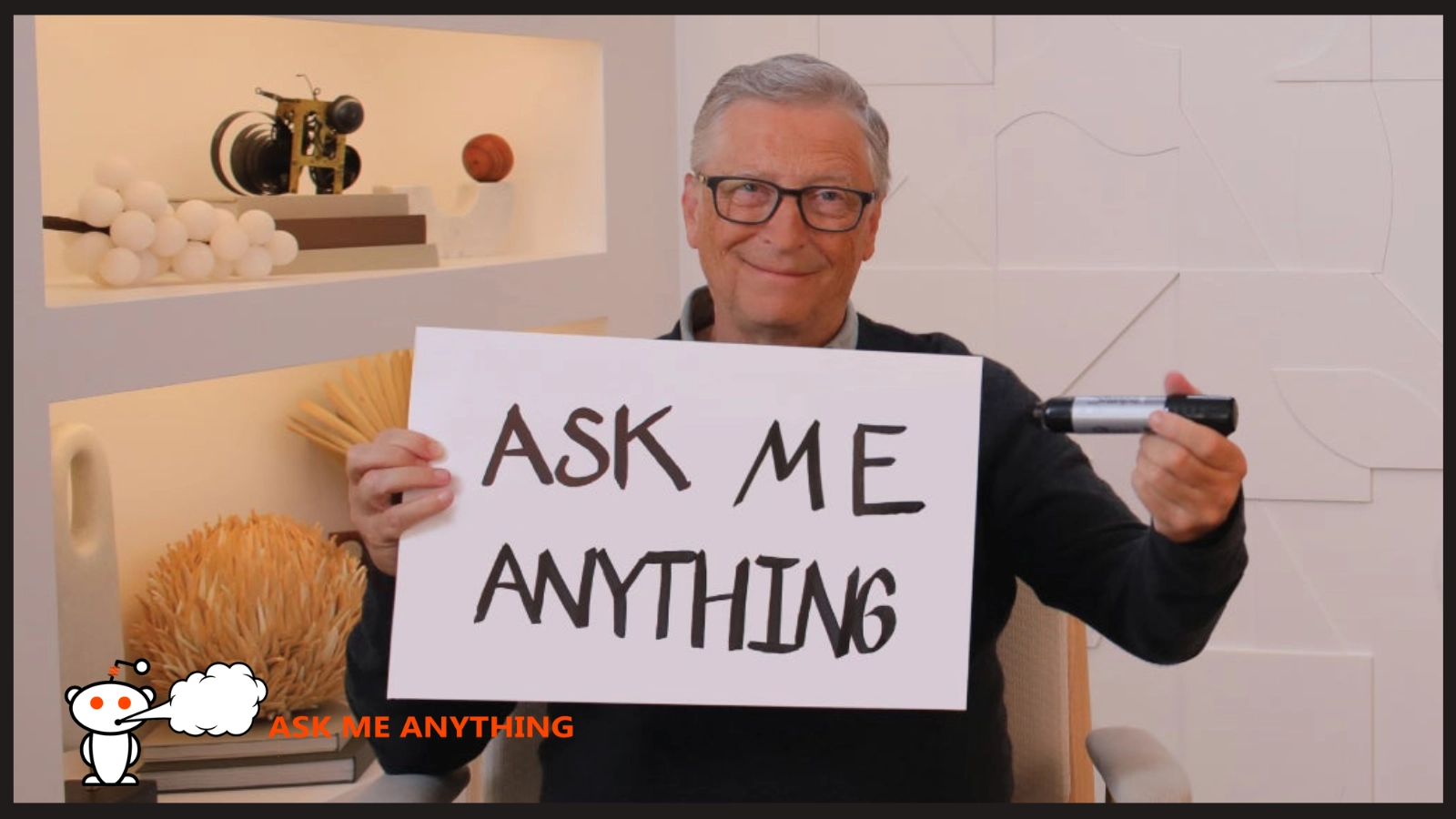 Reddit's AMA sessions feature celebrities, experts, and individuals from various fields who answer questions from the community. This open forum encourages engagement and curiosity.
Facebook Groups: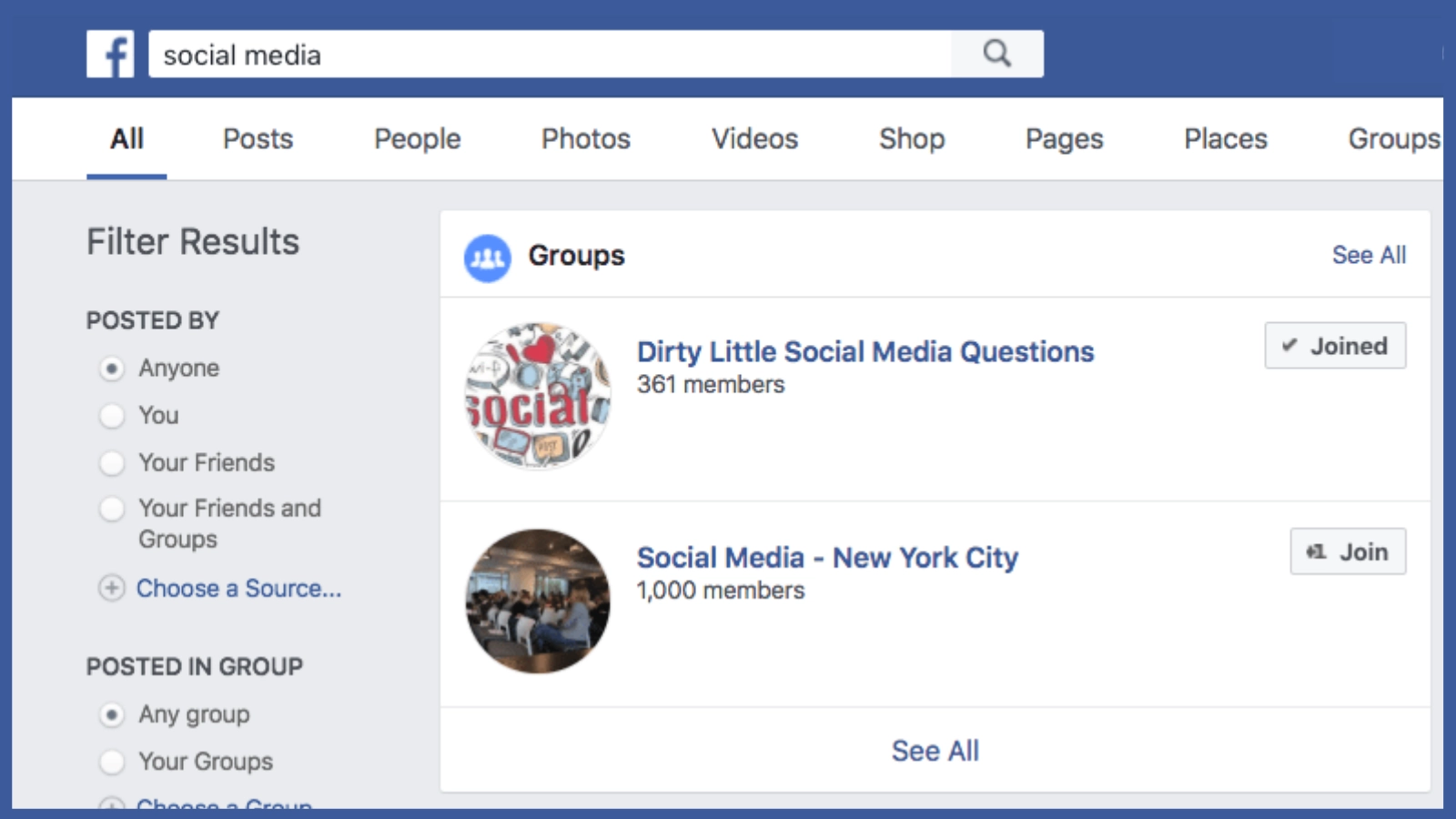 Many brands and organizations have created private Facebook groups to build and nurture their communities. These groups offer a space for members to connect, share, and discuss topics relevant to the brand.
LinkedIn Groups: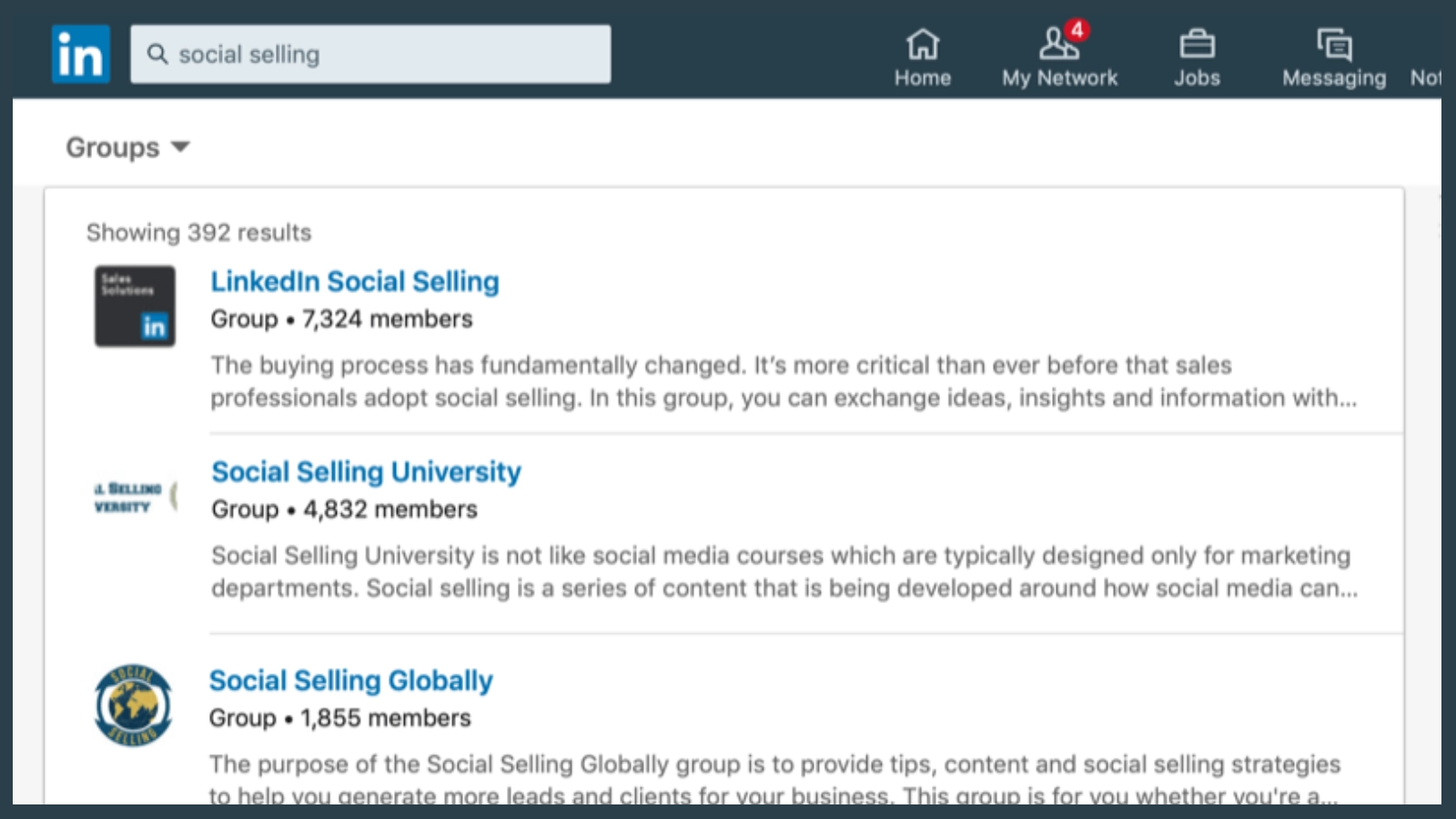 LinkedIn groups bring professionals together to discuss industry-related topics, share insights, and network. These groups provide opportunities for members to showcase their expertise.
Conclusion
Building a vibrant social media community is an essential aspect of online brand engagement and development. In your quest to establish and grow your community, remember to stay true to your mission and values, embrace transparency, and engage authentically with your members. 
These actions will not only increase your online presence but also create a lasting, loyal community. Whether you're building a community from scratch or looking to enhance an existing one, these strategies will help you achieve your goals.
As you embark on your community-building journey, remember that the essence of a thriving Online community lies in the connections and interactions it fosters.