Do you find yourself overwhelmed by the vast world of social media marketing? 
As a marketer, you're not alone. Sharing content on social media is a fundamental aspect of promoting your business, but it's not just about posting anything and everything at any time. 
To achieve your social media goals and improve business engagement, you need to understand the "what," "when," and "how" to share on social media. 
In this comprehensive guide, we'll delve into the strategies and tactics that will help you harness the power of social media sharing effectively. 
Let's get started.
Listen To The Podcast Now!
What To Share On Social Media?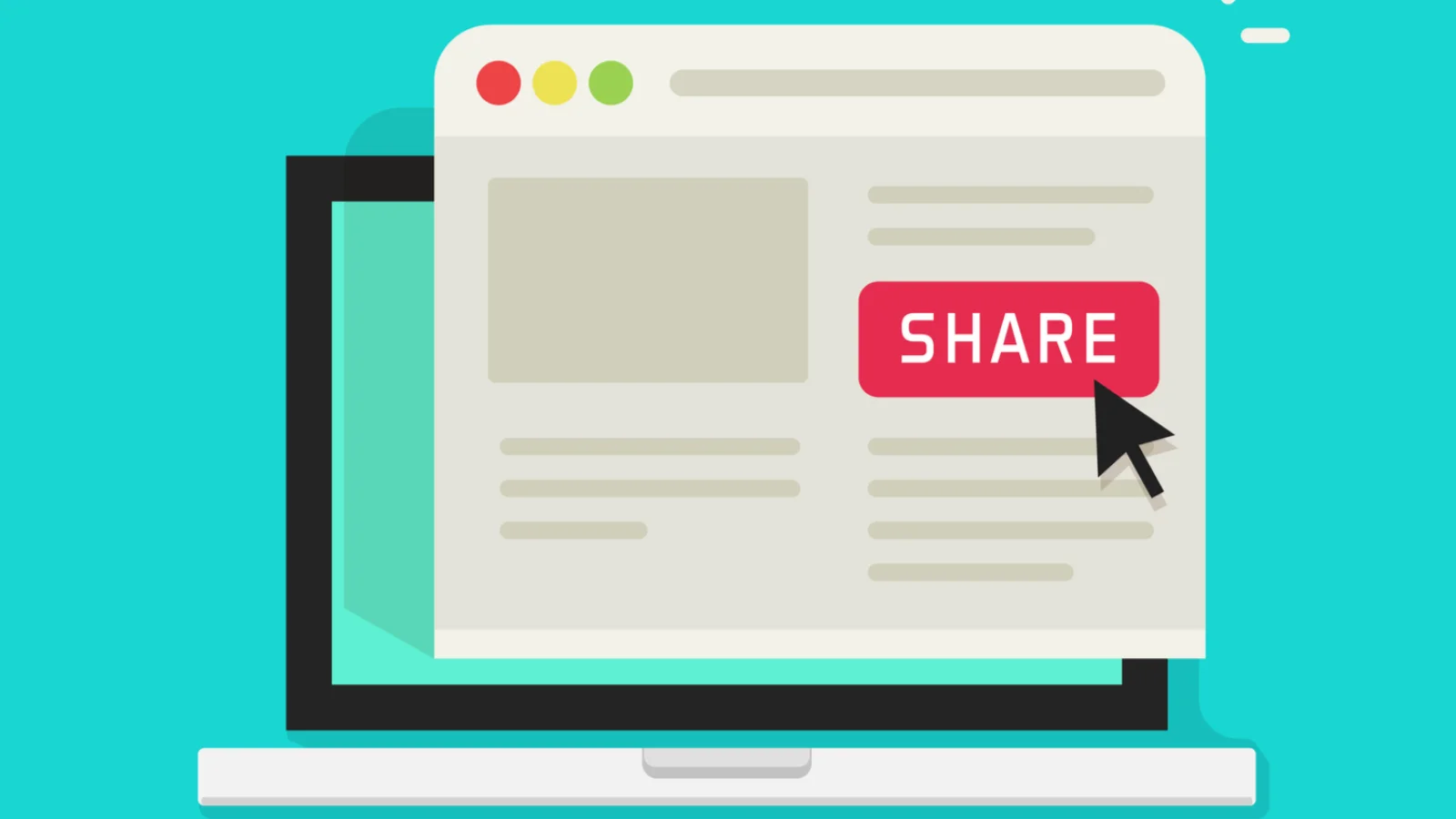 To improve engagement, you need to start with the basics – what you share. It's essential to provide valuable and relevant content to your audience. Here are some content ideas that can help you achieve this:
Quality Content Is King
When it comes to share on social media, quality always trumps quantity. Share content that is well-researched, informative, and, most importantly, resonates with your target audience. It should align with your social media goals and the interests of your followers.
Value Over Volume: Remember, quality trumps quantity. It's better to post fewer, high-quality pieces of content than flood your feed with mediocre posts.
Audience-Centric: Ensure that your content resonates with your target audience. Tailor your posts to their interests and needs to keep them engaged.
Visual Appeal
Images and videos tend to grab more attention than plain text. Use eye-catching visuals to accompany your posts. Remember, a picture is worth a thousand words, and on social media, it's often worth even more. Here's how you can harness the power of visuals:
Eye-Catching Images: Use attention-grabbing images that align with your content. These visuals should not only be aesthetically pleasing but also relevant to the message you want to convey.
Engaging Videos: Experiment with videos, such as short clips or live streams, to captivate your audience's attention. Videos can tell a story dynamically and compellingly.
User-Generated Content
Encourage your followers to create content related to your brand. Sharing user-generated content not only builds trust but also engages your community. People love seeing their posts shared by brands.
Contests and Challenges: Organize contests or challenges where your followers can submit content related to your products or services.
Acknowledge and Share: When followers create content related to your brand, acknowledge their effort, and share their posts. This recognition fosters a sense of community and encourages others to participate.
Trending Topics
Keep an eye on trending topics and hashtags within your industry. Sharing content that's currently trending can increase your social media presence. However, ensure that it's relevant to your brand and audience.
Share the latest news, trends, and insights related to your industry. Being a valuable source of information positions you as an authority in your niche. Subscribing to industry newsletters, following key influencers, and reading industry publications can help you stay updated.
When To Share On Social Media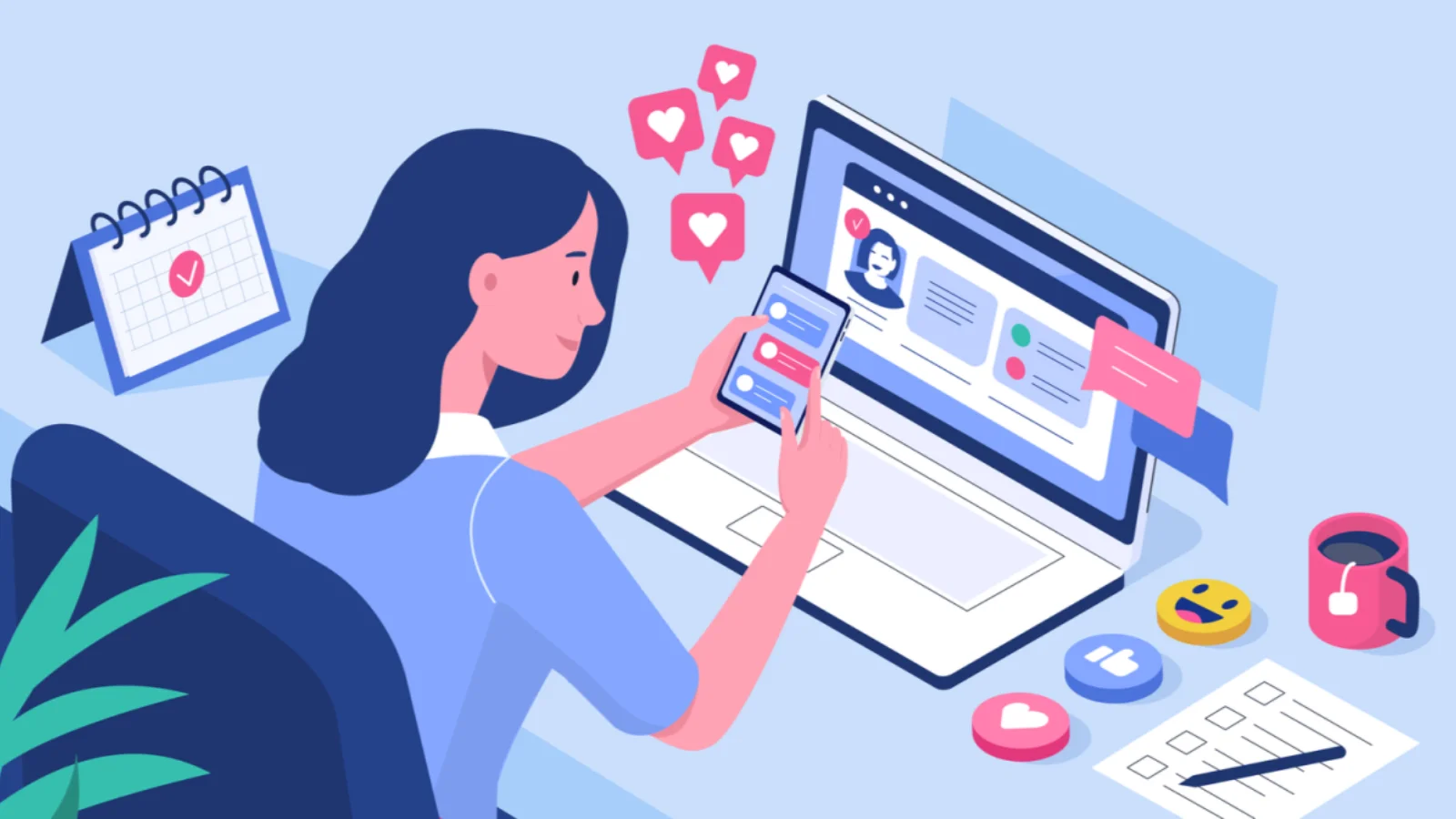 Timing is crucial when it comes to share on social media. Posting at the right times can significantly impact engagement. Here are some tips to help you decide when to share:
Analyze Your Audience
Understanding your audience is key. Use analytics tools to identify when your followers are most active. It can vary depending on the platform and your target demographic. 
Different social media platforms may have distinct peak engagement times. For instance, Twitter might be more active during lunch breaks, while Instagram may see higher engagement in the evenings.
Consistency Matters
Consistency in posting is essential. Create a posting schedule and stick to it. Regular posting helps to keep your audience engaged and informed.
Content Calendar: Develop a content calendar outlining what you'll post and when. It ensures that you have a well-thought-out strategy for the weeks and months ahead.
Regular Updates: Aim to post consistently, whether it's daily, weekly, or according to a schedule that aligns with your audience's preferences.
Time Zones
If the audience is spread across different time zones, use automation software to schedule your posts.
This approach ensures that your content reaches followers regardless of their geographical location. Tools like Socinator allow you to schedule posts in advance, taking time zones into account.
How To Share On Social Media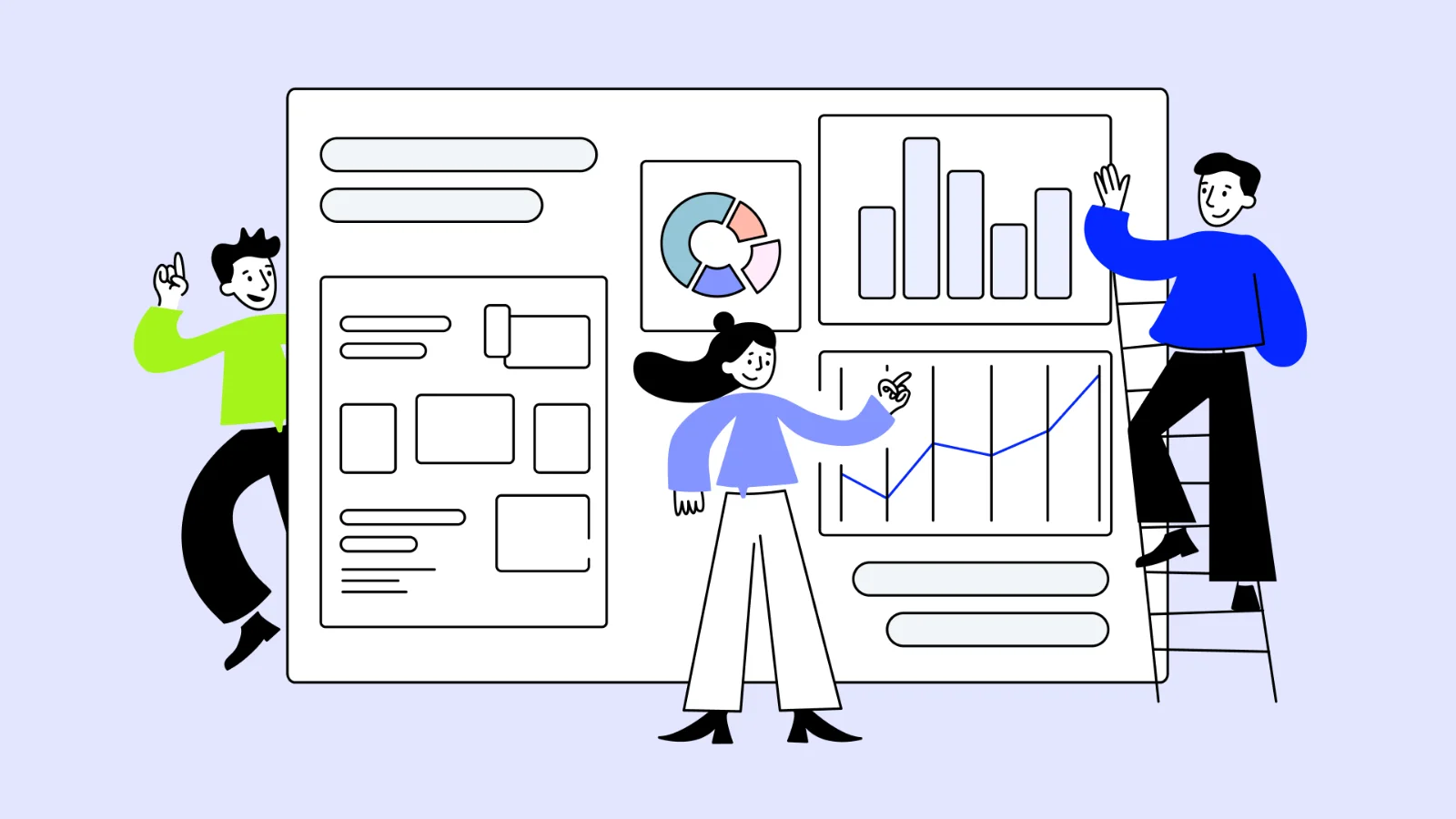 Now that you know what to share and when let's discuss how to share effectively. Use these strategies to maximize your social media engagement:
Use the Right Hashtags
Hashtags are powerful tools for increasing the visibility of your content. Research and choose relevant hashtags that align with your content and are likely to be searched by your target audience. 
Keep an eye on trending hashtags related to current events or discussions in your industry. Using these can increase your content's discoverability.
Interact with Your Audience
Engaging with your audience is a two-way street. Respond to comments and messages promptly, and create a dialogue with your followers. It not only boosts engagement but also fosters loyalty.
Aim to reply to comments and messages as soon as possible. Your responsiveness reflects your dedication to your audience. 
Encourage Sharing
Motivate your followers to share on social media to gain more engagement on your posts. It can significantly expand your reach and engagement. Organize contests, giveaways, or challenges that require participants to share your content. It can create excitement and incentivize sharing.
Craft posts that encourage sharing by posing questions, presenting polls, or requesting that followers tag friends who might find your content interesting.
Automation Tools
Social media automation tools can be a game-changer. They allow you to schedule posts, analyze performance, and maintain a consistent online presence.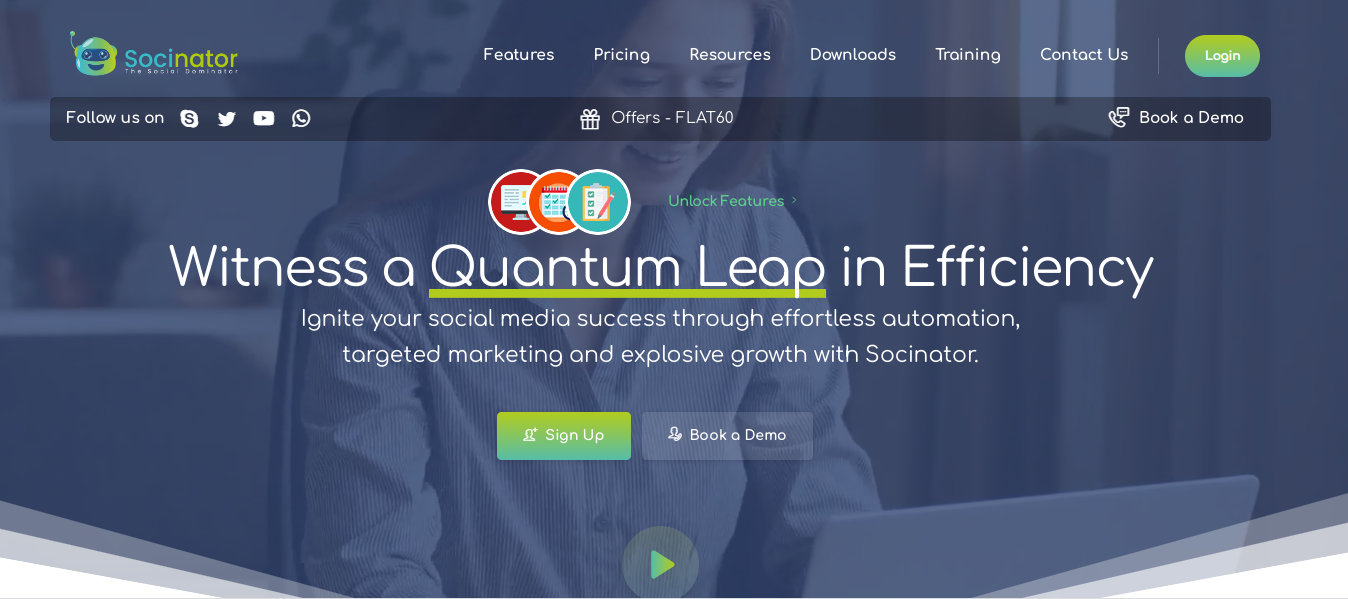 Socinator is a powerful automation tool designed to simplify your social media management. With Socinator, you can schedule and automate cross posting on social media platforms, making your online presence more efficient and effective.
Read More:
Expert Level Social Selling Tips To Increase Social Media Presence
3 Reasons to Use Automated Software For Social Media
Social Media Automation Explained: Why You Need It
Let's Talk about Some Key Features of Socinator:
Multi-Platform Support:  Socinator supports popular social media platforms that allow you to share on social media, including Facebook, Instagram, Twitter, LinkedIn, Pinterest, and more, all from a single dashboard.
Scheduling Posts: Plan and schedule posts in advance, ensuring your content reaches your audience at the most optimal times.
Auto Like and Comment: Streamline your social media engagement by automatically interacting with content, helping you maintain a strong online presence and connect with your audience effortlessly.
Content Variety: Easily share text, images, videos, and links, making it simple to diversify your content and engage your audience.
Auto Re-Post: Automatically repost your most engaging content to keep it fresh in your followers' feeds.
Analytics: Gain insights into your post performance with comprehensive analytics, helping you fine-tune your social media strategy and share on social media accordingly.
Conclusion:
In the world of social media, sharing content is the lifeblood of engagement. To achieve your social media goals, focus on providing valuable content, pay attention to timing, and use automation tools effectively. With the right strategy, you can improve your engagement, build a loyal community, and make the most of your social media presence.
If you follow these tips and techniques, you'll be well on your way to becoming a social media engagement champion. So, start to share on social media with confidence and watch your social media presence thrive.