Have you thought about your social media marketing plan for 2023? If yes, then don't miss out to include LinkedIn as a part of your marketing strategy. While you must also know about the best LinkedIn marketing tool and how to use them.
Well, LinkedIn is not just a professional platform for job seekers, but it has evolved as a valuable marketing platform for all kinds of businesses. At present many marketers use LinkedIn to build professional connections, and also they use it to identify the latest trends to large audiences, then the LinkedIn marketing tool will definitely help you to establish an effective marketing strategy.
In this blog, we'll help you understand the importance of using LinkedIn in automation software and how to choose them, knowing their features that will make you the leader in your niche.
What Do You Mean By LinkedIn Marketing Tool?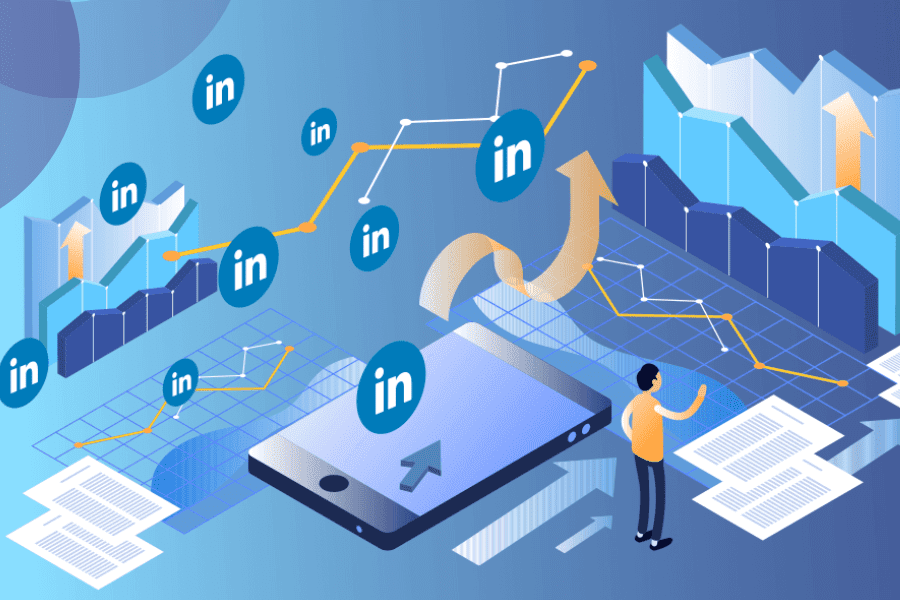 LinkedIn marketing tool is an advanced technology that automates repetitive tasks and marketing operations associated with nurturing leads. The tool allows you to focus on other strategic tasks, such as marketing campaigns, creating newer content, and engaging with a large audience. 
It doesn't matter what kind of business you have, small, medium, or large. If you want to accelerate your marketing business, you need the touch of social media. And the automation tool is an exact platform to meet your desired result.
Most marketers use the LinkedIn marketing tool because:
It allows you to personalize messages and content according to your niche.

Help you to manage email campaigns and auto-scheduling posts. 

It leads you to optimize your landing page or strategic tasks.

You can directly control your lead generation, lead scoring, and nurturing.
Benefits Of LinkedIn Marketing Automation Software: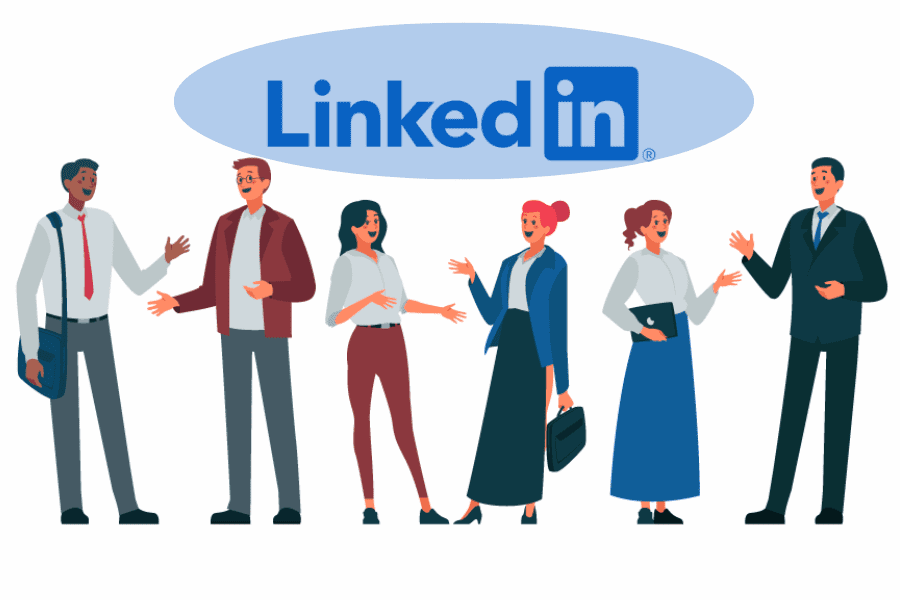 Here are some benefits of using LinkedIn marketing automation tools
#Efficiency Marketing Campaigning:
First of all, LinkedIn marketing automation will help you to connect with other brands as well as clients whom you can reach to form more connections. And it would also help you in making creative campaigns to enhance your brand reach with audiences.
Moreover, by automating your market campaign, it will become easier to perform multiple tasks. Also, you can identify new visitors and categorize new leads according to their behavior, interests, demographic, and other characteristics. 
#Boost Your Conversation Rate:
Once your marketing strategy is automated, as a marketer, you can focus on other marketing factors like more consumer conversation and developing more creative content, posts, campaigns, or projects.
Additionally, the LinkedIn marketing tool will streamline your operation to create innovative repeatable processes and assets to reduce the time of constantly rebuilding content, templates, or campaign.
#Better Return On Investment.
Measuring return on investment is to rebuild and refine your LinkedIn marketing strength so that you can sift your resources and tactics accordingly. While using the LinkedIn automation tool, you can grow your social budget, as it will become easier to justify spending money on strategies when you have enough time and resources.
#Valuable Insights:
Data will continue to be a powerful force in this digital age. By analyzing or collecting data you can get more insights into new trends and your lead's interests. Identify the areas for improvement and optimize your tactics to build the best conversation with your proponents.  
Tips To Choose The Right LinkedIn Marketing Tool: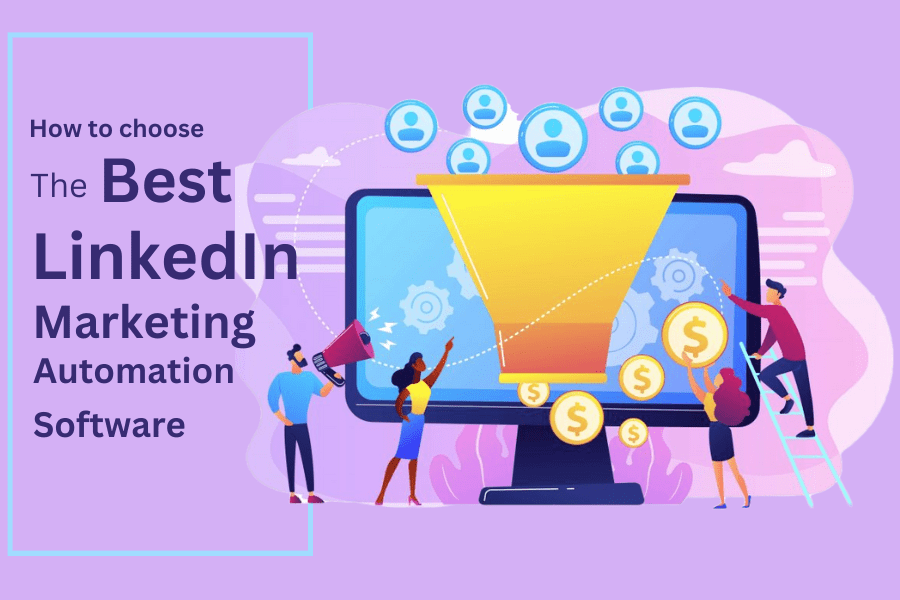 LinkedIn is one of the best social media marketing platforms to enhance your online presence. There are some tips to choose the best LinkedIn marketing tool for your business.
#Scalability Of The Software: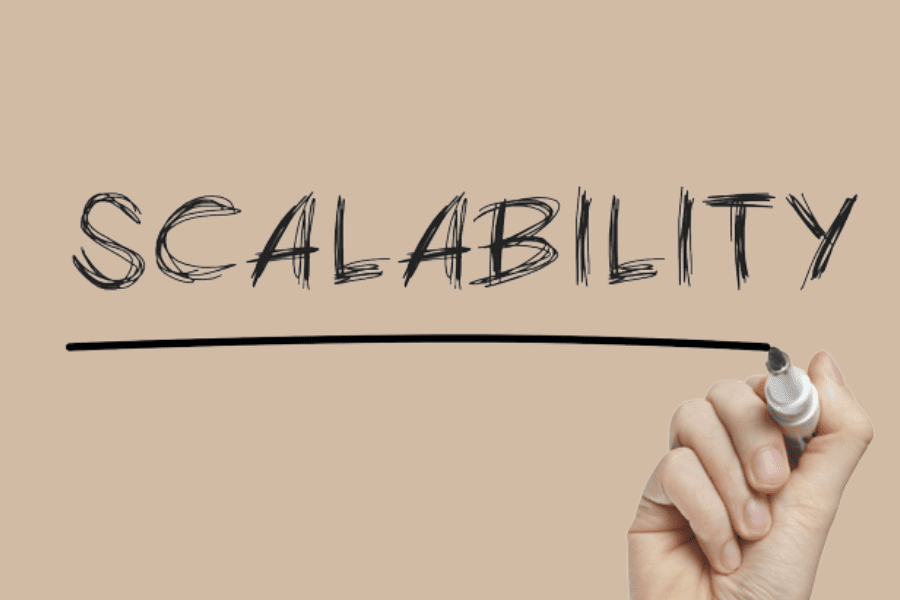 Scalability is a procedure to increase sales and deliver more products and services without losing the quality and cost of your brand, by checking out the platform will determine how much you can expand and upgrade your outreach. Maximum automation software is scalable because it runs on software as a service. Scalability will grow with your organization's success by reducing overhead costs and time to focus on new targets. 
#Customer Support: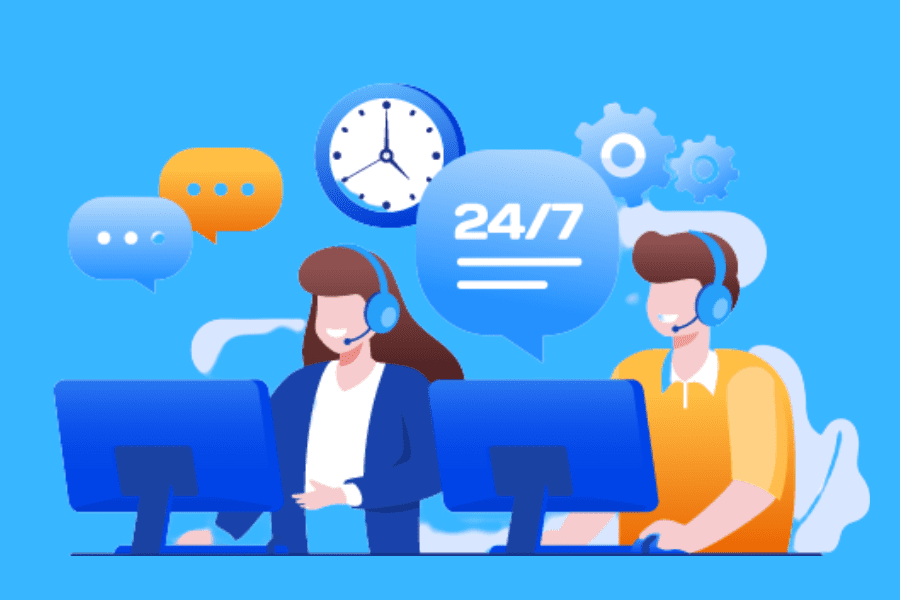 It is significant for companies to provide optimum support to their consumer, such as answering queries, live chat, email, and calls are the common avenue to help consumers. So, whenever you choose automation software, it should be reliable, Easy to respond to, and have 24-hour availability so that you do not lose any consumers because of technical trouble.  
#Integration: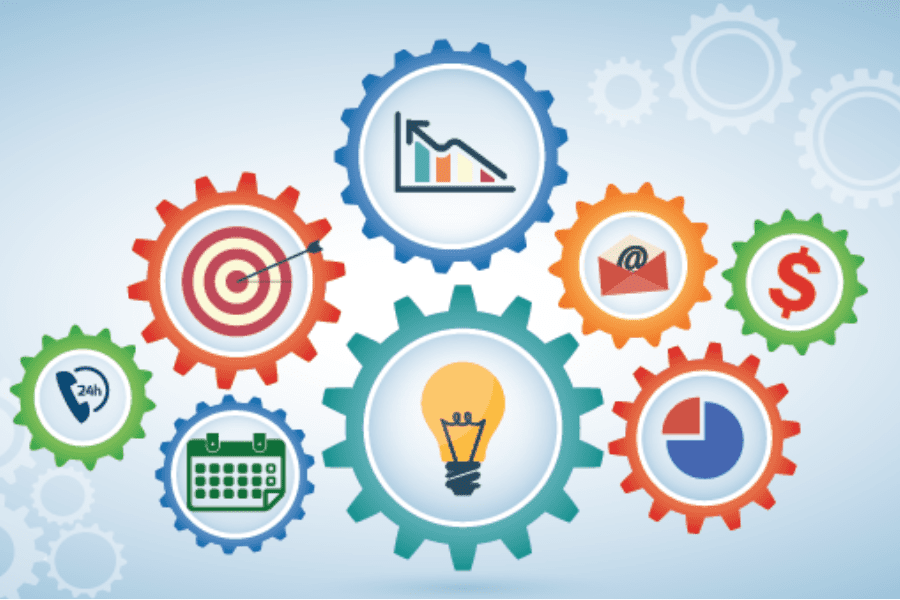 As a marketer, you should be careful while choosing the best LinkedIn marketing tool for your business to ensure that it interfaces with your current system. Also, you should integrate Consumer Relationship Management (CRM) to manage your lead's information because the CRM system consists of detailed information about each consumer. It will be easy to track any consumer according to your niche. So, instead of wasting time and complicating your communication process.
#Pricing: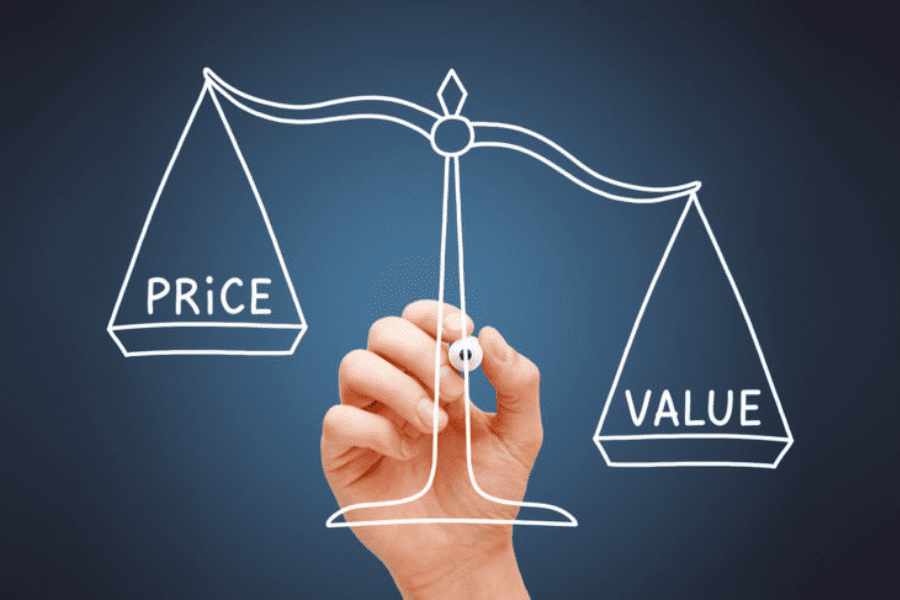 While purchasing any subscription to build an audience on LinkedIn or any other platform, you should consider your budget ultimately, this step will play a crucial role in your brand promotion. The cost of automation software will depend on many factors, such as service type, capacity, and premium features that will define the value of your product.
#Resources: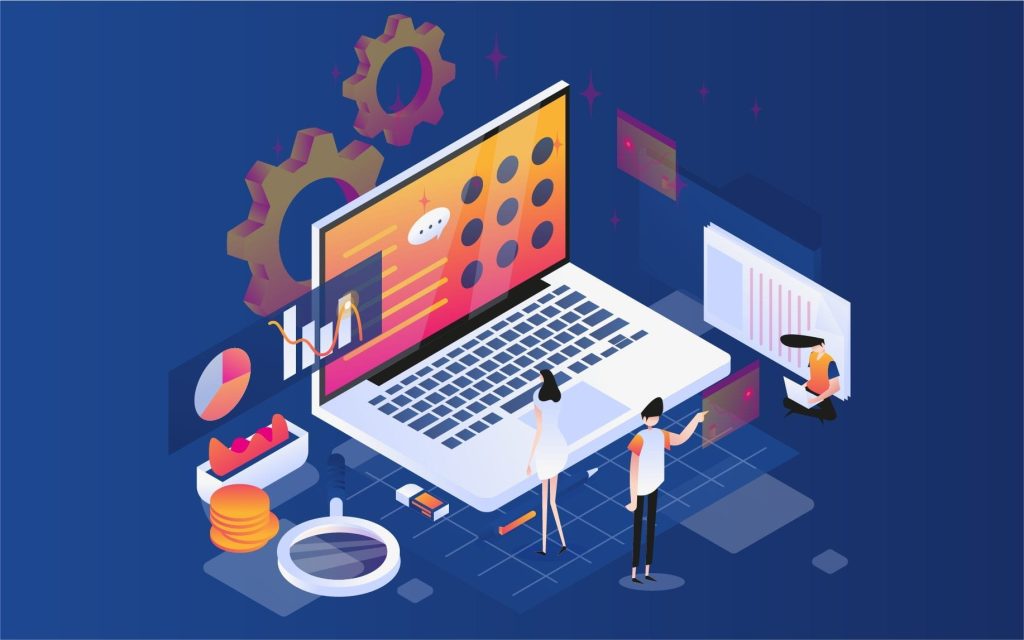 Any marketing automation tool that you don't understand how to use won't be useful to your business. To learn how to customize the software, ensure the developer has manuals, how-to videos, eBooks, webinars, training programs, and other learning tools to help you understand how the software works best for you. 
#Identify The Features: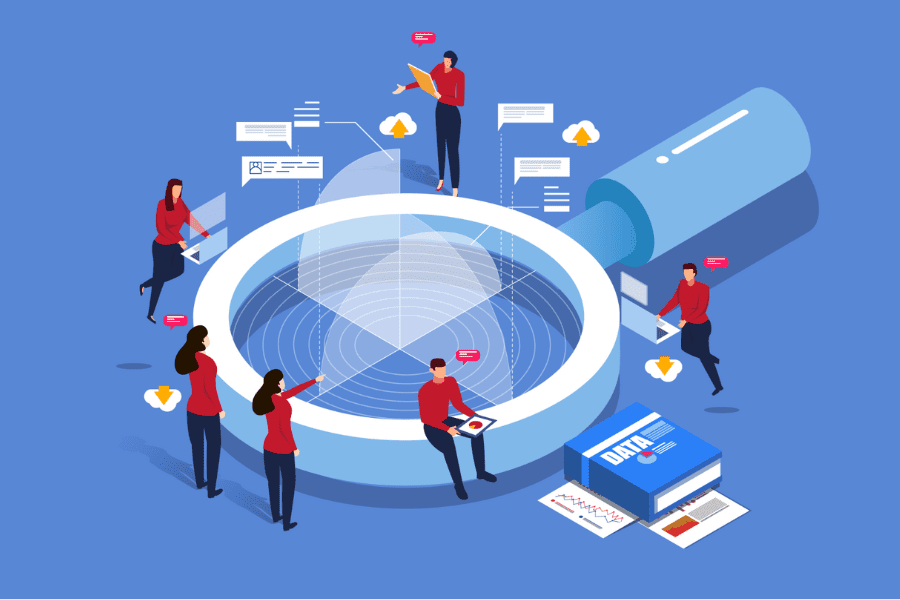 The easiest way to determine the best LinkedIn marketing automation software is by asking a few questions to yourself, why do you need the software? what kind of features do you need to automate your business? Does your competitor also use the same software? 
If you have a clear picture of what features you need for your business, then the rest of your work is based on improving the quality and quantity of the brand. Usually, every business needs all kinds of feature support for their businesses such as content creation, scheduling posts, emails, identifying leads, and other types of consumer engagement.
There are some Questions you should consider while selecting a LinkedIn marketing tool:
Does the software have the features you need for your business?

What kind of consumer support does that software provide?

Always go through the reviews of any software.

Does the software provide an interface with your CRM?

How will you analyze your campaign performance?

What kind of organization use the software?

Does the developer provide any resources to understand the software operation?
Best Tool For LinkedIn Marketing Automation And Its Feature:
When we talk about LinkedIn outreach automation tools, the most suitable platform is Socinator which allows you to automate the process of building connections. Where you can control and expand all your social media profiles safely and organically. On this platform, you can merge your account into a single login to access different social media platforms. By using several features that Socinator provides, you can be a master in your niche. 
Let's see how
#Multiple Social Media Platform Support:
Socinator provides multiple social media access, such as LinkedIn, Twitter, Facebook, Instagram, Quora, YouTube, Pinterest, and Reddit, to expand your outreach to a large audience.
#Auto-Connect Request:
The first thing you need to do, building a strong engagement with audiences that you need to allow auto-sending requests. In this process, Socinator will help you to connect the consumers based on your niche. 
#Autorespond To Messages:
Using Socinator, you can Auto-reply to your audience over every query.
Indeed, every query is not the same, and you do not want to reply with inappropriate messages. But with auto-reply, you can at least greed your consumer. 
#Bulk scheduling:
You can schedule many posts in a bulk form while adding your content to the publishing calendar for your profile. This process will speed up your business while maintaining consistency with your posting schedules. 
#Posts Customization:
LinkedIn marketing automation is a key network that allows you to create content by automatically generating multiple designs, such as Adding videos, infographics, GIFs, images, etc. Tools like Socinator allow you to create and upload content to make people more aware of your product.
Final Thought:
So as we said earlier, LinkedIn is one of the most used platforms by professionals to find new jobs. As a marketer, you can use the advantage of the LinkedIn marketing tool to hold your presence. Start your business by creating quality content, impressive business pages, engaging with likes and comments, auto-scheduling posts, and broadcasting messages to reach new audiences interested in your brand. 
Socinator and its best features allow you to be the master of the LinkedIn marketing business. This software will provide a flexible interface for all social media platforms and the best purchasing plans to automate your marketing business.
 Update your marketing tactics with the latest Blogs:
Harness Twitter For Legal Assistance & Attorney Services
Time To Use YouTube Marketing Analytics Data To Create Scalable Videos