Are you looking for seriously spooky Halloween hashtags to boost the visibility of your Instagram profile? Are you wondering how you can fully utilize this Halloween to your advantage?
If yes, you have come to the right place. Stay along!
Autumn leaves are falling, pumpkin spice lattes are brewing, and scary movies are playing. 
Watch out for demons and ghosts! 
During this time of year, we fearlessly go outside and find that we are not alone. People's faces have an unnerving glow from the streetlights, and creatures glide through the windows.
You have a Halloween outfit, and you can have fun. But do you have the best Halloween hashtags 2022? 
Hit The Play Button To Listen:
The magic of the spooky season is in the air, and it's time for your brand to get in on the fun. In this article, we will unearth trending Halloween 2022 hashtags and how you can use them to boost campaign performance.
What Are Hashtags?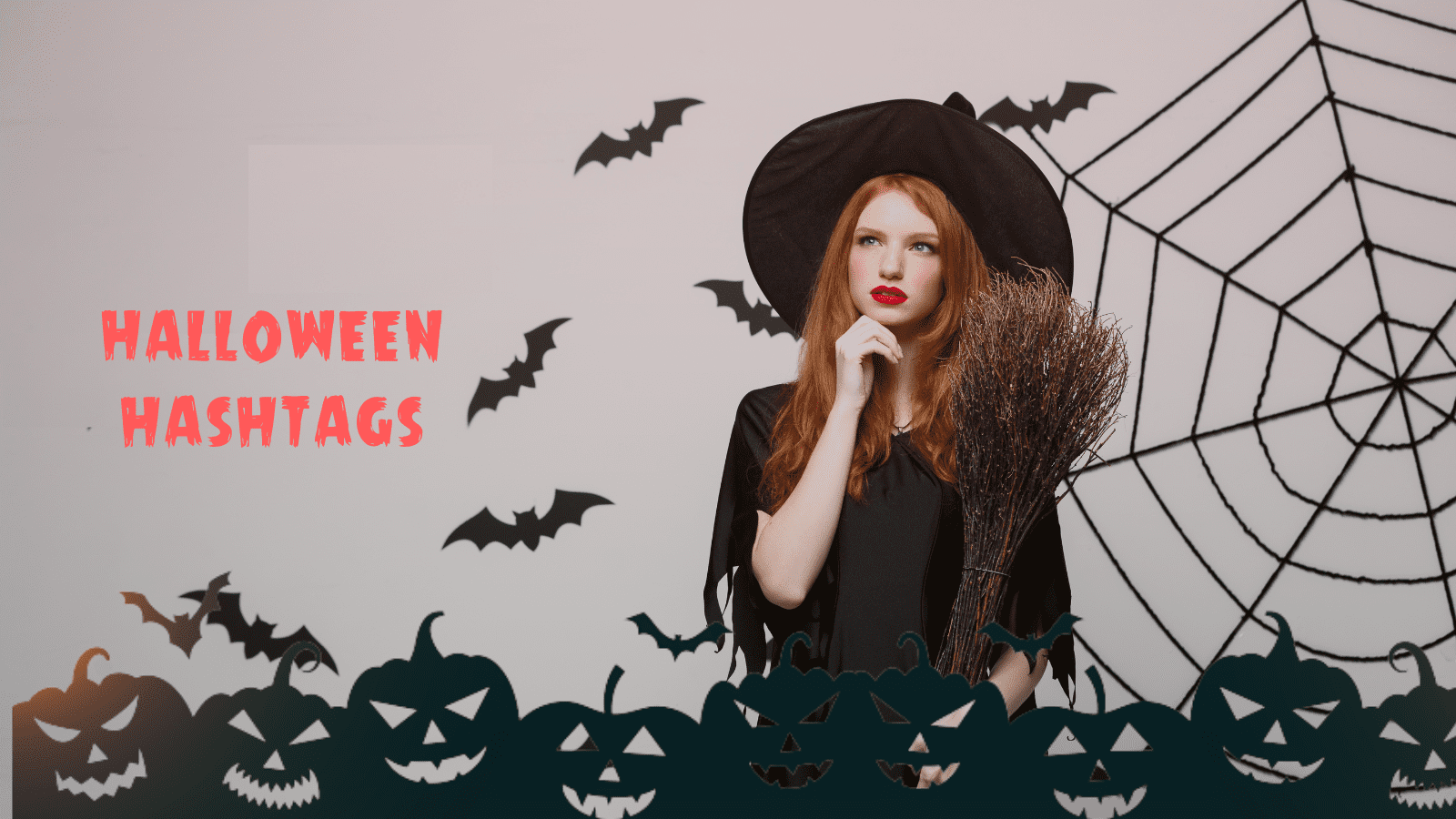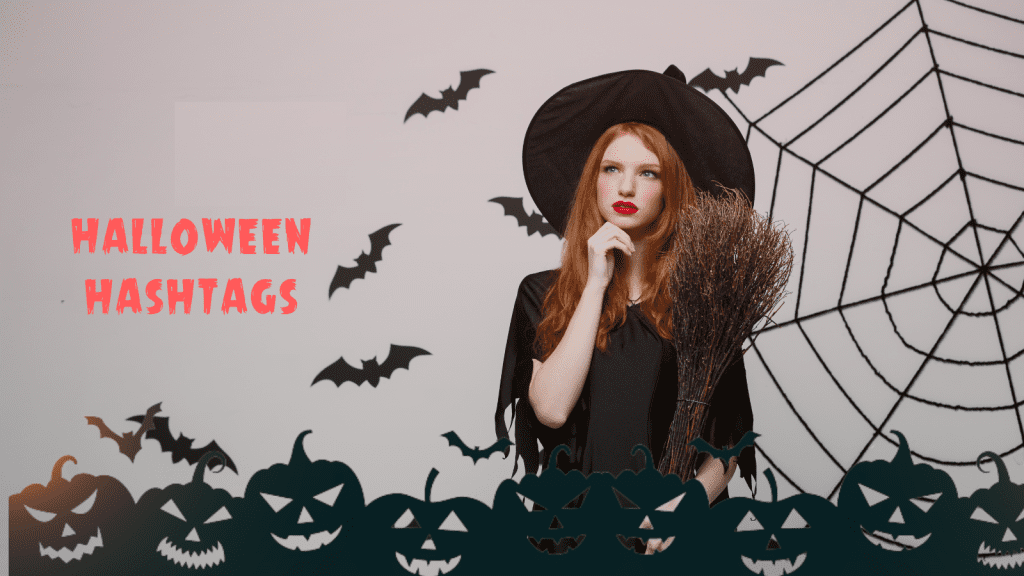 Even if you've never heard of hashtags, you've likely seen them used on social media platforms like Instagram, Facebook, and Twitter.
A hashtag is a word, phrase, or group of words followed by the pound sign (#). It becomes a link when you incorporate these on platforms like Instagram, Twitter, Facebook, and others supporting hashtags. The hashtag organizes and shows all the content that has used the same hashtag.
The '#' symbol is crucial in this case. Social media platforms aren't bothering to link it to other posts and pictures that use repetitive hashtagged phrases and keywords if it lacks the '#' sign.
You can follow hashtags to discover content relevant to your interests in addition to adding them to your Instagram images. You can use hashtags to organize your content as well. Use a specific hashtag to link all of your related posts if you're starting a new campaign or project.
Why use Halloween Hashtags on Instagram? 
Hashtags are vital to use on Instagram since they increase the number of people who see your profile. Better views on your profile translate into more engagement and followers. More followers and interaction equals Instagram Superstar!
There are numerous options for how many hashtags to use. According to Instagram's standards, you can use up to 30 Hashtags. Some argue that why use hashtags ten times when you have 30 chances? Others feel that hashtagging can violate Instagram's spam policy and result in a shadow ban.
And we can assure you that shadow banning is not a hoax. 
What is Shadowban and How to Avoid it?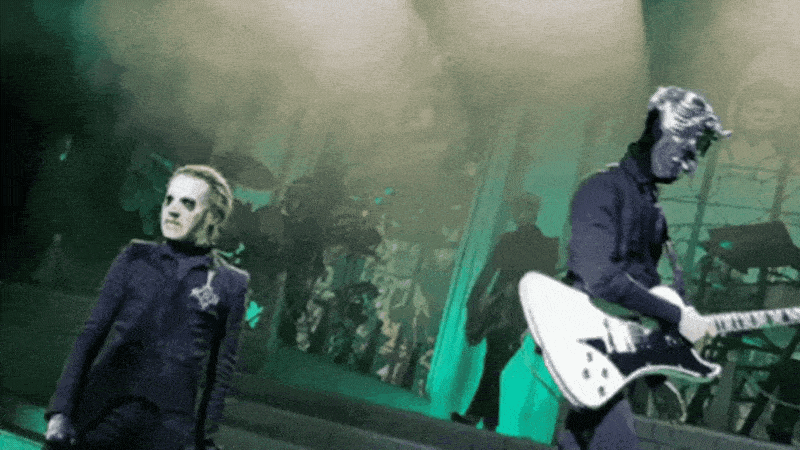 If you're unfamiliar with the term "shadow ban," it implies that your posts will not appear in hashtags. Using the same hashtag repeatedly, for example, can get you shadowbanned. 
Make careful to vary your hashtags. Do not repeat hashtags, or you could risk the infamous and terrible shadow ban!

Place your hashtag in the post description, NOT your first comment. It may be nice to hide your hashtags in your comments, but this method will get you shadow-banned.

Make sure to use the relevant hashtags in your niche anywhere between 4-7.
What Kind of Halloween Hashtags 2022 to Pick?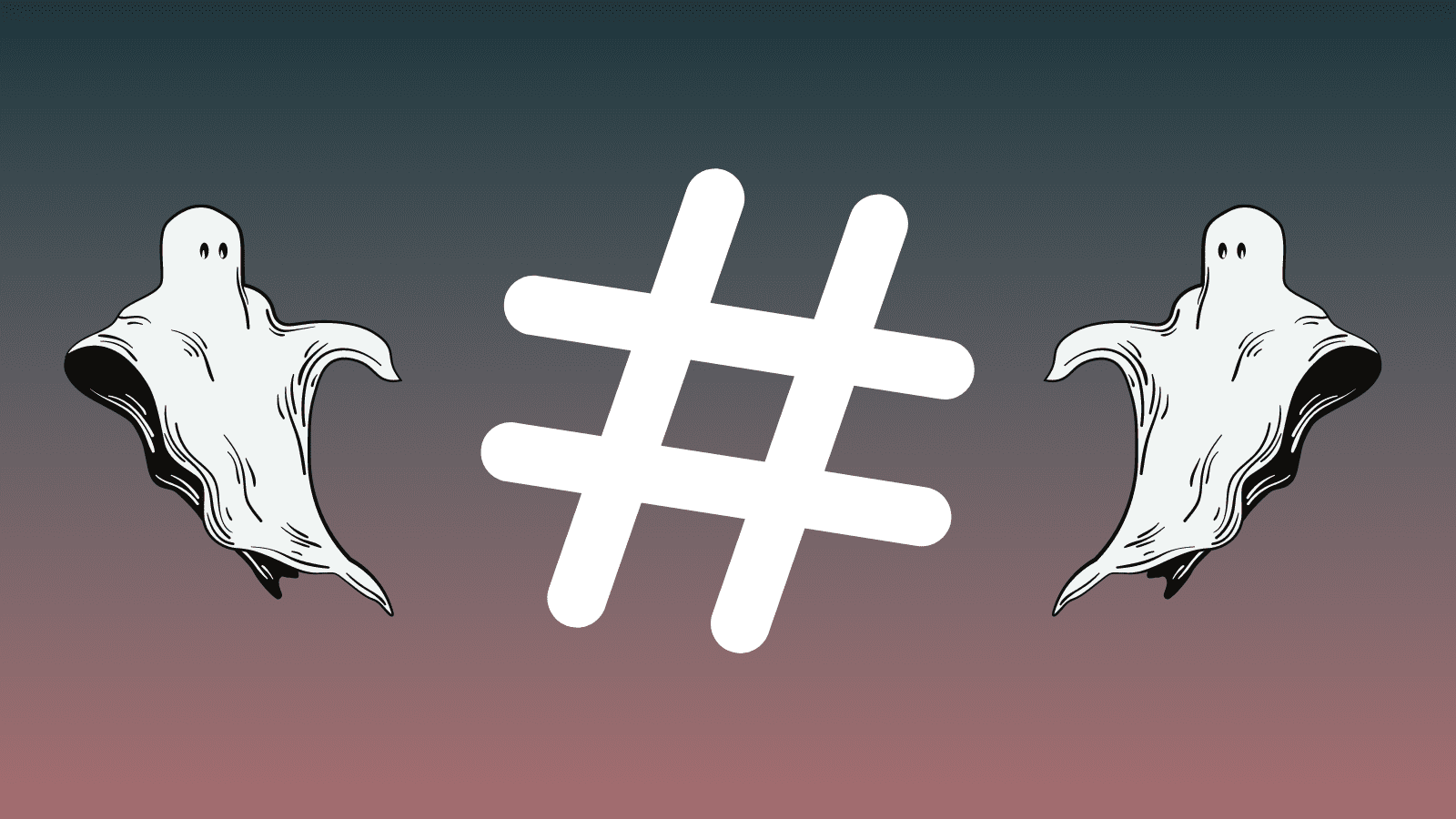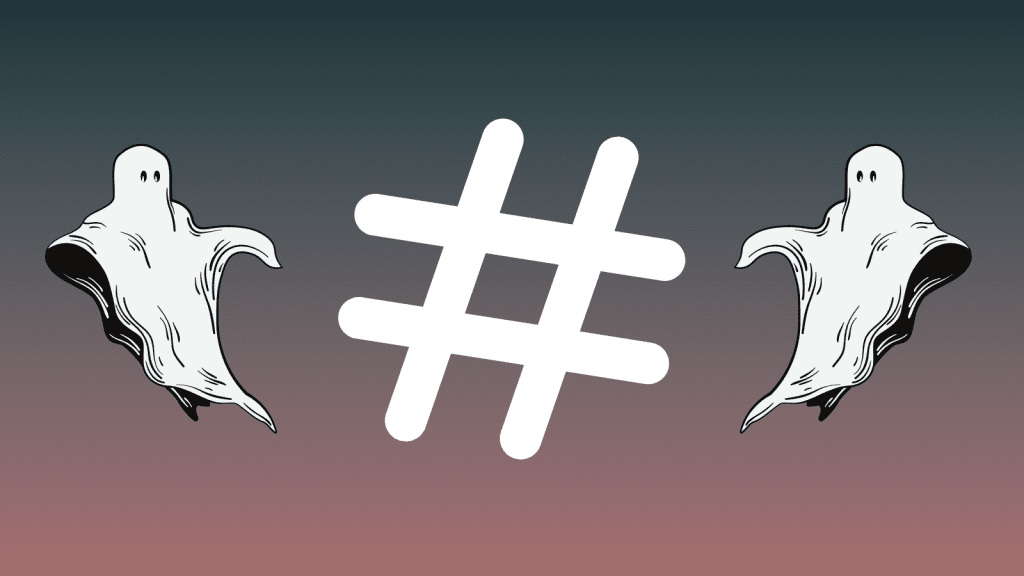 Brands can use Halloween tags to tap into the untapped audience. Halloween hashtags on Instagram, Pinterest, YouTube, and Twitter boost your visibility. But there are a few things to keep in mind:
Don't Always Focus on Extremely Popular Hashtags:
Instagram users (particularly newbies) frequently fall into the trap of thinking that using the most popular hashtags would receive a lot of likes, followers, and comments. That is regrettably not the case. You should avoid using hashtags with more than a million postings.
Competition for a specific hashtag is high when so many posts use it, making breaking out practically impossible, especially for a beginner.
Organically Use Hashtags in Context:
Understanding how to incorporate hashtags naturally when writing for social media is critical to avoid detracting the reader from the core of your overall message. We have added 100+ best Halloween hashtags Instagram. But make sure to do your research and not use them abruptly.
Use Location and Niche-Specific Hashtags:
On top of including Halloween hashtags, which will reach a large audience, you'll want to use additional hashtags that help bring in a target audience specified to your business. Include a hashtag indicating what type of business you run and your city or town, or better yet, include a hashtag that does both. 
Instagram Halloween Hashtags 2022 You Should Use At Least Once:
According to Sprout Social's data, these are the most popular hashtags we discussed. Incorporate them in your post at least once:
#autumn (101M) 
#halloween (98,29M) 
#october (20,73M) 
#skull (16M) 
#happyhalloween (15,30M) 
#scary (12,8M) 
#spooky (10M) 
#ghost (8,9M) 
#halloweenmakeup (7,1M) 
#zombie (7,1M) 
#trickortreat (7,1M) 
#vampire (7M) 
#halloweencostume (6,7M) 
#pumpkins (5,2M) 
#skeleton (4,7M) 
#pumpkinpatch (3,6M) 
#halloweenparty (3,1M) 
#spookyseason (3M) 
#halloweendecor (1,9M) 
#hocuspocus (1,3M) 
#halloweennails (1,1M)
Never be afraid to use creativity in your social media posts. As we mentioned, you should not entirely focus on popular hashtags, but it does not mean you should completely neglect them. Try using at least one of the popular hashtags.
Spooky Halloween Hashtags for Instagram (2022):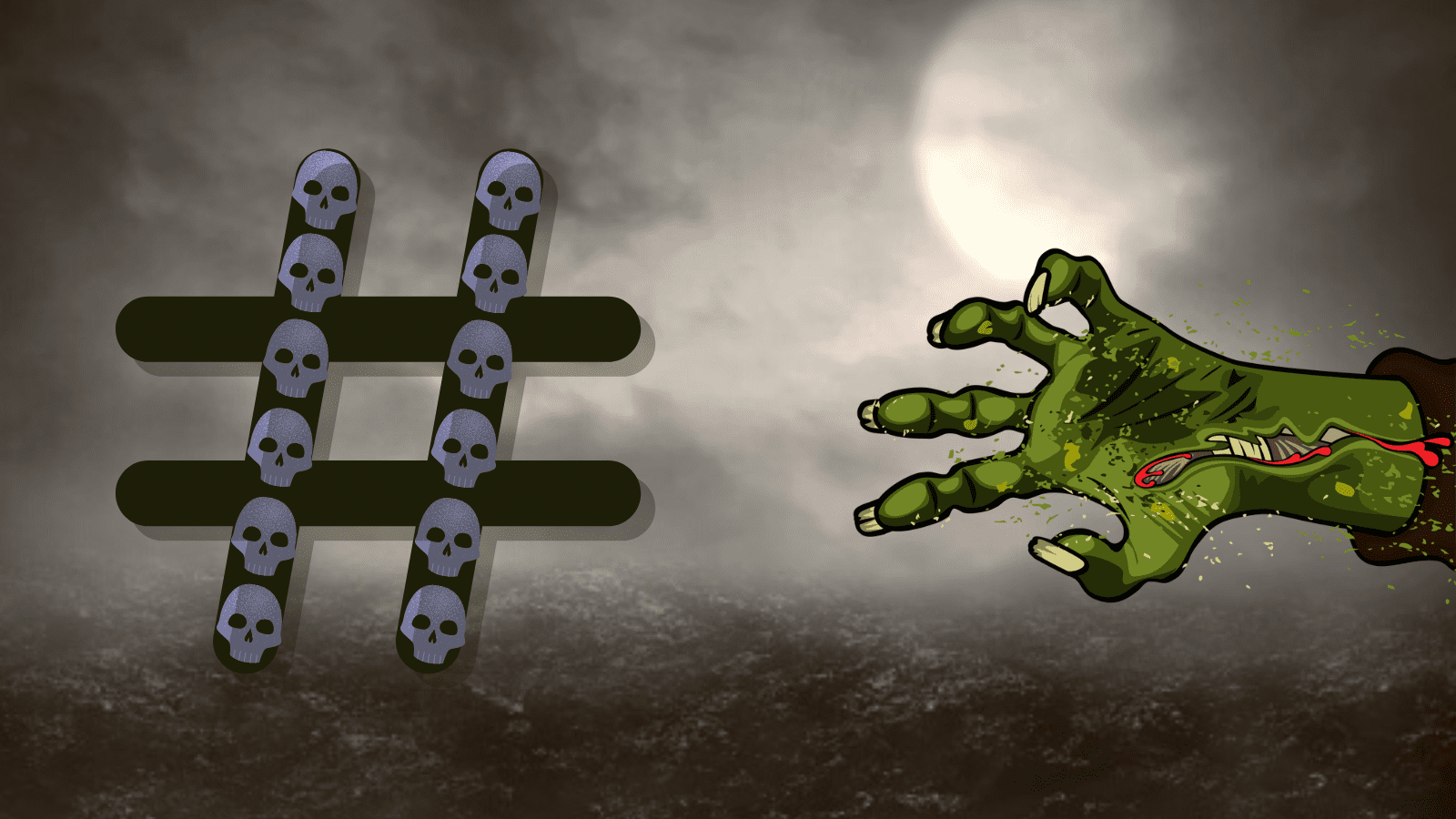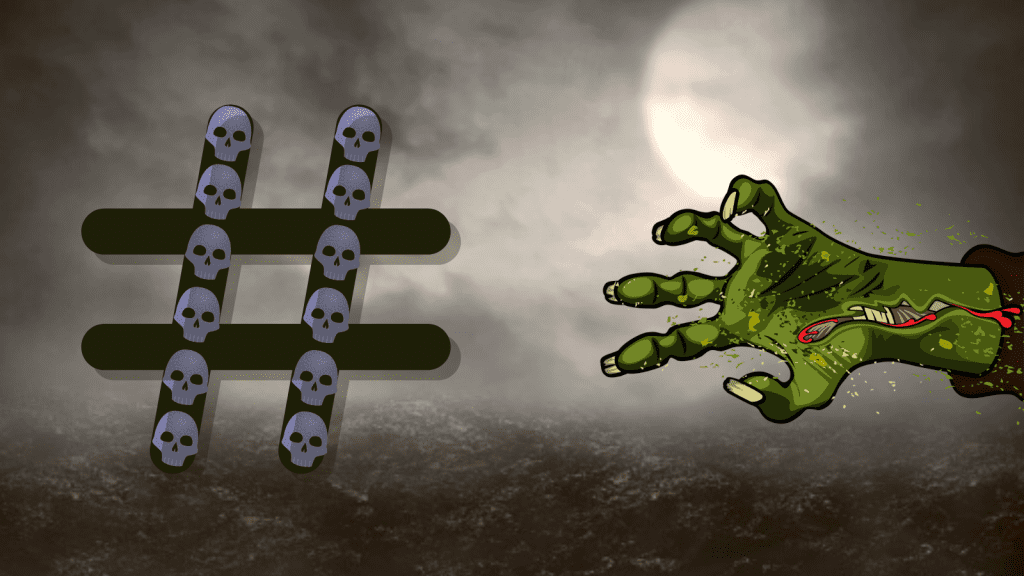 #Halloween and #Halloween2022:
You can find these hashtags in various postings, from suggestions for Halloween-themed decorations to notifications about events and giveaways. They are perfect for all kinds of brands because of their prominence and simplicity.
As previously mentioned, finding the right audience using just these hashtags is challenging. Combine them with specific hashtags for your good or service for the most significant results.
#Autumn and #Fall:
Is your business introducing a unique autumn line? Could you incorporate a Halloween element into your products? Consider including #Halloween, #Autumn, and #Fall in your message.
The popular hashtags #Autumn and #Fall makes Halloween content more visible. They can be featured in lifestyle posts encouraging visitors to celebrate Halloween and conjure magical memories.
#HalloweenCostume:
Halloween is incomplete without costumes. Retailers, beauty brands, and craft stores generally utilize costume hashtags. The most popular costume-related hashtags are #HalloweenCostume and #PerfectGroupHalloweenCostumes.
You can pair them with #Halloween, #Handmade, #Vintage, and #ShopLocal. Use them to supplement your content and to assist other year-long social projects.
#BringOnTheCandy:
If Halloween isn't a natural fit for your business, is there a way to include it in your strategy while staying loyal to who you are? Never be scared to think outside the box and set yourself out from the crowd.
Even though it might not seem like the right time to think about oral health around Halloween, Crest developed a new marketing strategy. In the #BringOnTheCandy campaign, Crest urged customers to take good care of their teeth throughout Halloween.
#Spooky:
Many brands use Halloween-themed hashtags to promote movies and television shows and share memes and works of art.
The #Spooky and #MichaelMyers hashtags are the two most frighteningly popular ones. When you want to surprise your readers, use tags like these.
#HalloweenNeeds:
Social media is where people seek Halloween tutorials. They are interested in learning how to create cheese boards fit for a char-boo-terie, autumn bucket lists, and Halloween movie marathons.
Create a tutorial video for your followers and incorporate trending hashtags like:
#HalloweenNeeds

#Pumpkin

#TrickorTreat

#CodeOrange
Level-Up Your Marketing Game With Socinator: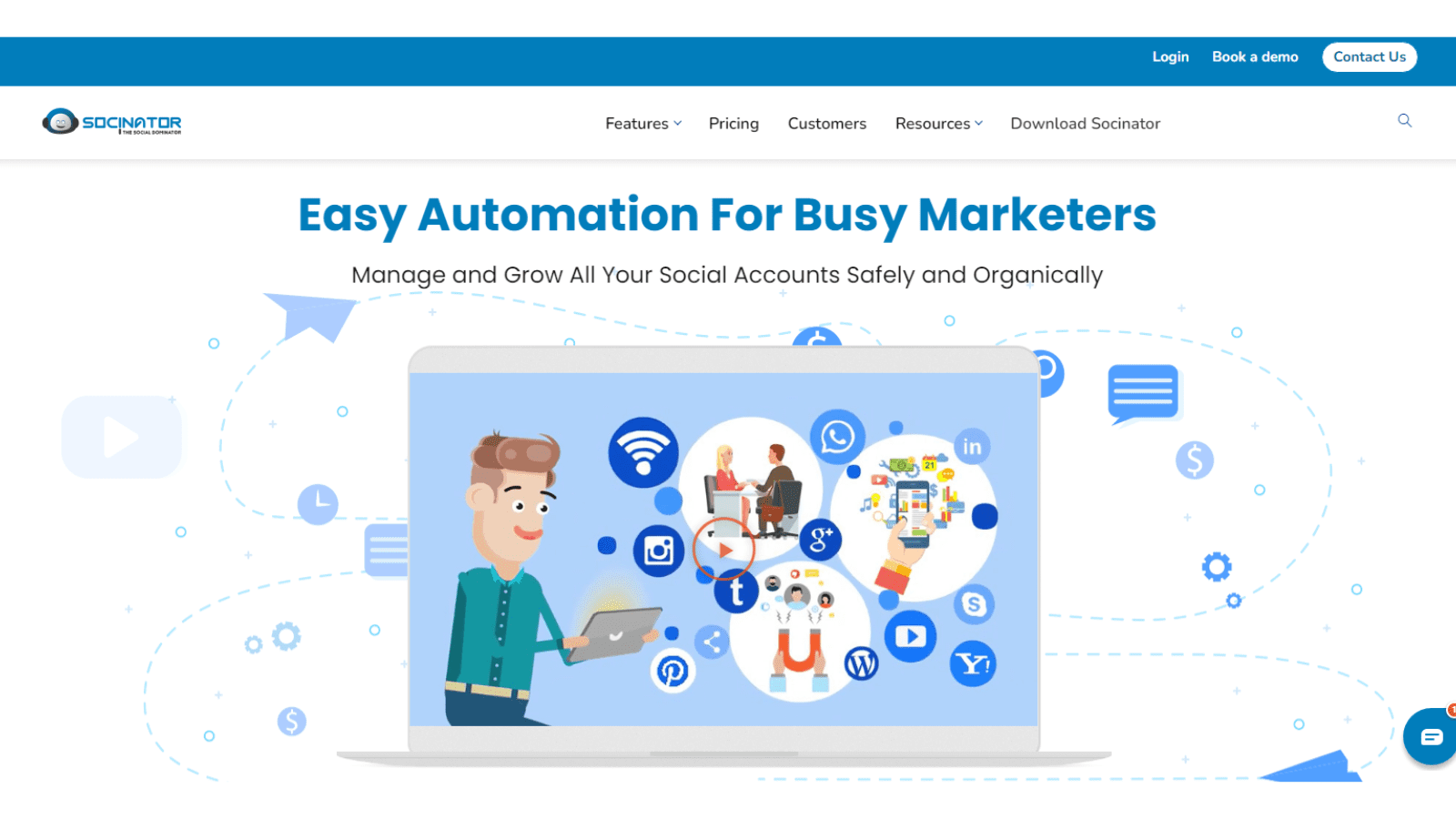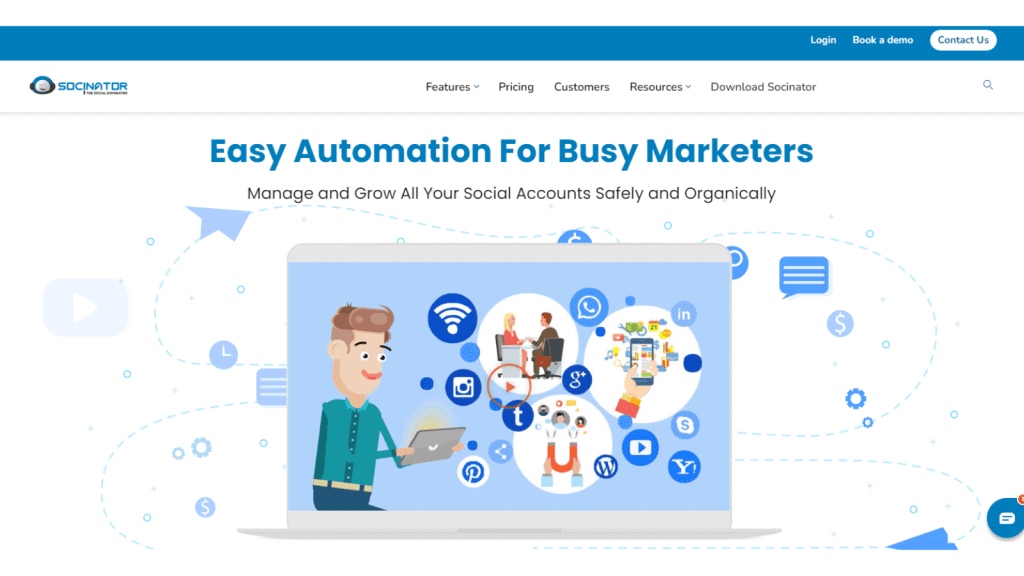 This article will cover you on the hashtags front, but you still need to publish your posts on all the Social Media Platforms. How would you manage that? 
Well, you don't need to worry!
Socinator got you covered!
Socianator is one of the best social media marketing and automation tools you can discover. With industry-leading features like Auto Publishing, you can expand your social media safety naturally. Socinator delivers automation for more than nine platforms- Facebook, Instagram, Twitter, YouTube, LinkedIn, Quora, Pinterest, etc.
For your Halloween campaigns, Socinator can be a game-changer with features like Auto Post Scraping.
It will allow you to download Instagram posts, hashtags, captions, and various other query types automatically. You can also configure the time for the content download.
Here's how to configure this feature:
Step 1: Search Query:


Step2: Job Configuration:


Step3: Post Filters:


Step 4 Other Configuration:


Once you are done with all the settings, the configuration needs to be saved and applied to the required accounts. 
As soon as it's done, the software will start the action on the next available time slot.
You can check the download photos activity in the logger. Also, you can get an in-depth report with all the downloaded content for individual accounts and campaigns.

It can truly get you in the league of your own. Try Socinator now!


100+ Hashtags You Can Copy and Paste:
#killerclownsfromouterspace #october #halloweenmakeup #halloweendecorations #halloweentattoo #halloweencookies #halloweenspirit #halloweenfood #halloweenart #halloweencosplay #halloweencocktails #halloweencats #halloweencards #halloweencandles #halloweenchocolate #halloweencrafting
#halloweendog #halloweendrinks #halloweendress #halloweenevent #halloweenevents #halloweenedition #halloweenearrings #halloweenflowers #halloweenhorrornights #halloweenhouse #halloweenhaunt#halloweenathome #halloweenactivities #halloweentown 
#halloweenlook #halloweenforever #halloweendecoration #halloweenlooks #halloweendiy #halloweentreats #halloweencake #halloweenmovies #halloweencrafts #halloweenaesthetic #halloweenaddict #halloweentime #halloweenparty #halloweencostumes #halloweenvibes #halloweenseason #halloweenmakeuptutorial #halloweenlover 
#halloweenmemes#goth #halloween #halloweendecor #halloweencostume #halloweennails #halloweenlife #halloweenmovie #halloweeneveryday #halloweenideas #halloweenkills #halloween365 #halloweenobsessed #halloweenchallenge #halloweencountdown #halloweencakes #halloweenwedding #halloweenedit 
#halloweenbaking #halloweenmask #halloweenfun #halloweenhome #happyhalloween #halloweenbooks #halloweenbaby #halloweencandy #halloweencat #halloweenhappy #halloweenie #halloweenjewelry #halloweennight #halloweennights #spooky #spookyseason #haunting #haunted #ghost #ghosts #paranormal #happyoctober 
#autumn #fallishere #happyfall #fall #horror #horrorlover #vampire #vampires #zombie #zombies #costume #costumes #raven #crows #coffin #pumpkin #pumpkins #trickortreat #ghoststories #happyhalloween #pumpkin #scary #creepy 
#halloweencostume #halloweenmakeup #trickortreat #vampire #zombie #boo #clown #skeleton #skulls #31 #elfontheshelf #gore #spookyseason #zombies #pumpkinpatch #halloweenparty #horrorart
Check Our Latest Posts:
6 Tips To Choose The Right LinkedIn Marketing Tool
Time To Use YouTube Marketing Analytics Data To Create Scalable Videos
Harness Twitter  For Legal Assistance & Attorney Services
Happy Halloweens 🎃 :
Social media fans can't get enough of the terrifying season's content as the Halloween mania continues. Now that you know the trending hashtags and how to create your own, create a content strategy on which you can hang your broom.
To support you in achieving your overall social goals, don't forget to include hashtags relevant to your audience, brand, and distinctive seasonal products.