The amount of time people watching videos is significantly increasing more and more. In a report, we found that people spend a billion hours watching YouTube videos every day. And that's one of the reasons why marketers have been investing more in social video ads. It seems like videos are becoming more effective weaponry in the marketer's arsenal.
If  you are also thinking about implementing social videos in your marketing strategies, these are some quick facts about social media video marketing that you may like:
Companies investing in YouTube video marketing are generating 49% better revenue compared to those which are not.
Native Facebook video ads get 135% better reach than still image posts.
Nowadays, most marketers are using social videos as part of their marketing strategy.
A significant amount of brands also plan to implement live streams as their part of video marketing.
The majority of Twitter users (almost more than 80%) watch videos on Twitter.
Knowing the perks of video marketing, in this article, we'll explain how you can use it to accomplish your top social goals so that you can claim more revenue for your business. Here we go!
Hit On Play To Listen Podcast-
Build Your Brand Awareness:
Initially, being a marketer, you should focus on improving brand awareness for your business. Social media video marketing gives you the perfect platform to reach more people, where you can show them the quality side of your brand. And what makes it more unique than others.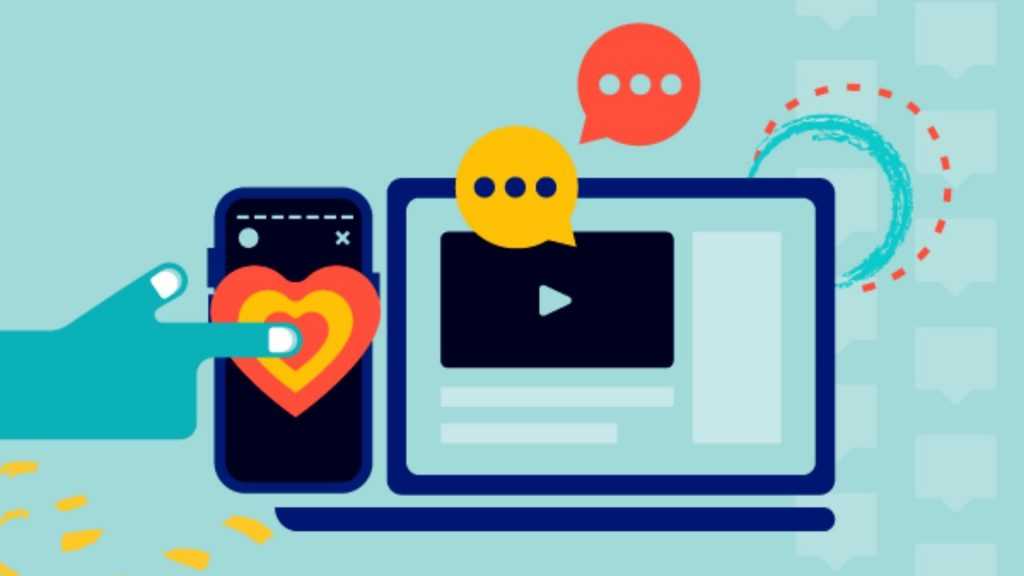 Nowadays, though many brands are investing in social media video marketing, around 40% of businesses are not taking advantage of social videos. So even with so much competition on social media, videos can really help you to create awareness about your brand.
While creating awareness-stage social videos, make it right to the point only so that your audience will not deviate from the path. Often companies create thought leadership and tutorial videos on social media to engage with the audience and make them more aware of their brand. You can also do the same, so when potential consumers show their intent to purchase, you can make them convert.
Boost The Consideration Stage:
Those who are really interested in your brand may even consider buying from you. But for that, you need to create demand for your product or services. Show them why your products/services can benefit them.
As we know that videos are more impactful than image or text posts, it could easily convey your messages to viewers. By showing your products in action, you can get in the shoes of your potential customers. And make them envision getting and using your products. Furthermore, offering giveaways or sales on your products can help you to really boost the demand.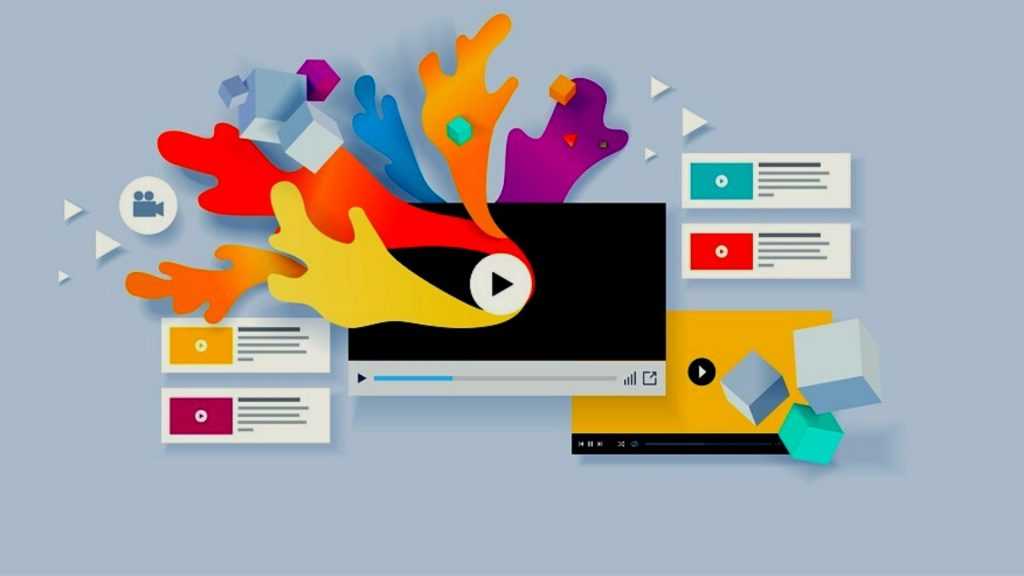 At the consideration stage, you need to focus on giving more value to what you are selling. Only that way you could captivate the interest of your audience and gain more conversions.
Drive Conversions With Real Stories
At this stage, your goals should be to convert prospects and leads into customers. Testimonials stories of the real customers can show the potential of what people can expect from your brand. Nowadays, brands also share the experience of their customers with potential customers that can be converted.
Many customers have their different stories, which some people may relate to and some may not. When people watch such testimonials videos on social media, they might start believing you. And it can help you to create aspiration in your consumer. That will also uplift your brand value and show trustworthiness in your business.
Keep Your Customers Engaged
Now, the prospects are converting into sales, and you are getting the returns on your investments. However, make sure that your customers are satisfied with your services. Usually, such how-to videos are quite fun and engaging and ideal for platforms like YouTube, Facebook, or IGTV, where people are willing to spend a bit more time watching and learning.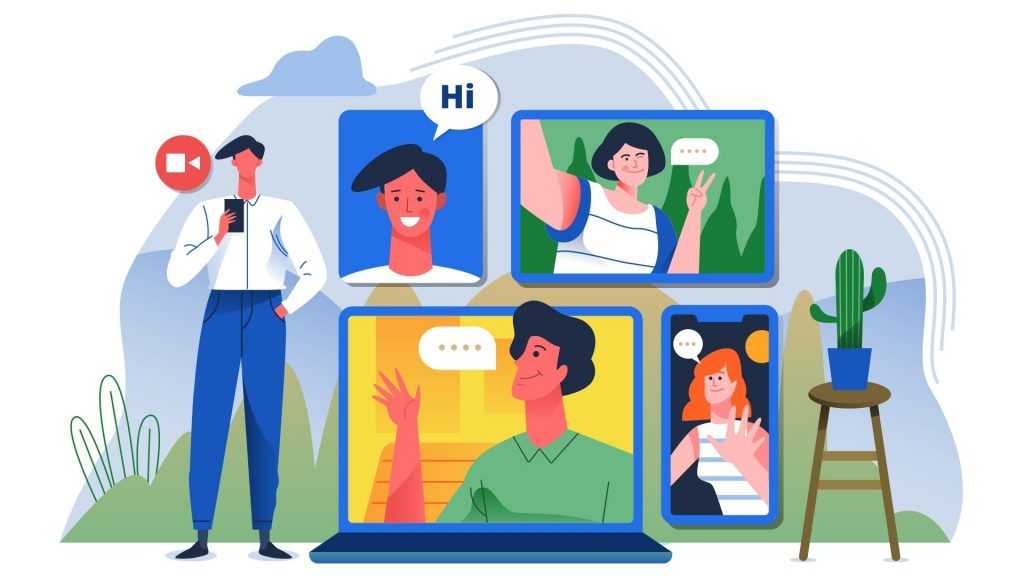 You can also use such videos to focus on some of the best qualities of your brand. It will help you highlight the special features that can put complexities into perspective and make customers more confident in your brand products and services.
If you want to keep your audience engaged, live streaming is another great option. Many influencers on social media talk about the featured products they use. And also teach others how it really works for them. Such videos not only help you to sell more but also creates advocacy for your brand. By knowing that a particular brand is selling the product of their need, people follow the words of brands or influencers.
In fact, now, with live streaming, brands can target a broader audience. Where people can also interact with brands/influencers. And can also directly ask what products or services could be more beneficial for them.
Build Brand Evangelists
At the final stage, you will have happy customers who are willing to sing praises for your brand. If you and your brand are really active on social media, you may find some posts from people who advocate your products or services. Although not every advocacy video goes viral on social media. But if you have satisfied fans, there are quite chances that your brand can also be bolstered through such advocacy videos.
The best thing about such videos is that they seem more genuine to the audience. And it would also help you to develop organic engagement, love for your brand. People who are interested in your brand may also share their own thoughts.  In fact, many brands on social media mention such stuff from engaged profiles and surface user-generated video content. While you can encash such a rare opportunity to drive more consumers to your store.
Achieve Your Goals At Each Stages
Investing in social videos can surely help your brand to achieve marketing goals. At different stages, it will help you to create awareness, build consideration, and to get conversion in the end. However, if you want to harness the power of social media video marketing, you should make use of automated analytics and publishing tools that can let you dominate over social media. Socinator is all in one social media automation solution for you that can help you to reach your social media marketing goals. Using it you can analyze the performance of your social videos.

Final Words:
Here we have shown some of the most important marketing goals which you can achieve through using social videos. Depending on what platform you are choosing, you will have to analyze how your social videos are performing. And accordingly, you can apply your marketing strategies to bring more revenue to your business.
However, for each social media platform, you don't need to invest in different social media tools. As you can use Socinator that can let you analyze and gauge the performance of your social videos. While you can also use it, schedule your publishing activities to save most of your time and efforts.
Also Read
We really hope to provide you with your best suggestions and get you ahead to dominate over social media. If you find our article useful, please don't forget to share it. In case you have any doubts,  mention them in the comments. We would make sure to get you a satisfactory answer.