For many marketers, Pinterest might not be their first choice to start their social media marketing journey. However, it has grown to become a highly visual social media platform with over 100 million monthly active users. But, just like on any other social media platform, it would be quite a hustle to gain followers on Pinterest. This is where Pinterest auto follow tool help you increase your Pinterest followers count in no time.
While there are so many social media automation tools to opt for, there aren't many when you look for Pinterest automation tools. Although there are some Pinterest marketing software that you can use to schedule your pins, that won't help you gain bulk following from Pinterest users.
If you are also looking forward to gaining mass followers on Pinterest, here, we will show you some simple hacks to increase your Pinterest followers count.
Listen Blog In Natural Voice-
But first, you should know:-
Why Do You Need A Pinterest Auto Follow Tool?
Due to automation resources, it has become easier for people to reduce the number of manual tasks they need to do. Automation surely works best when you want to do repetitive mundane chores without much effort.
While using any social media platform like Pinterest, you might want to schedule your pins, auto likes and comments on your favorite pins, filter out the best pin boards and pins, etc. You can manage all these tasks in a single click with the help of Pinterest automation.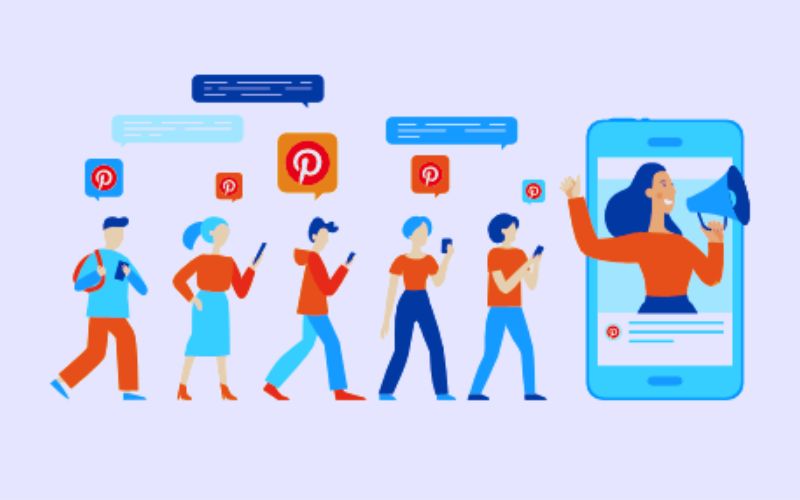 If you are looking for a Pinterest automation tool that allows you to follow/unfollow others, Socinator is an option you should look forward to. It is an all-in-one automation solution for your social media management. Unlike just the usual automation solution, it not only lets you auto post in advance but also allows you to auto-like, auto-comment, follow/unfollow, share, etc.
That means, by using Socinator, not only you can use Pinterest auto post feature but also access the auto follow people tool Pinterest likes, comments, etc. Also, it has other engagement and analytics features that you can explore to grow your Pinterest account and gain more followers.
So, here we are sharing some tips that you can pursue to gain followers on Pinterest.
Mass Follow On Pinterest-
If you want to gain followers on Pinterest, then a simple solution is to follow other users on Pinterest. However, before you start bulk following other users on Pinterest, you should know that it would be a time taking process. And this may also cause spam which may attract algorithms' attention. As a result, your account might get suspended.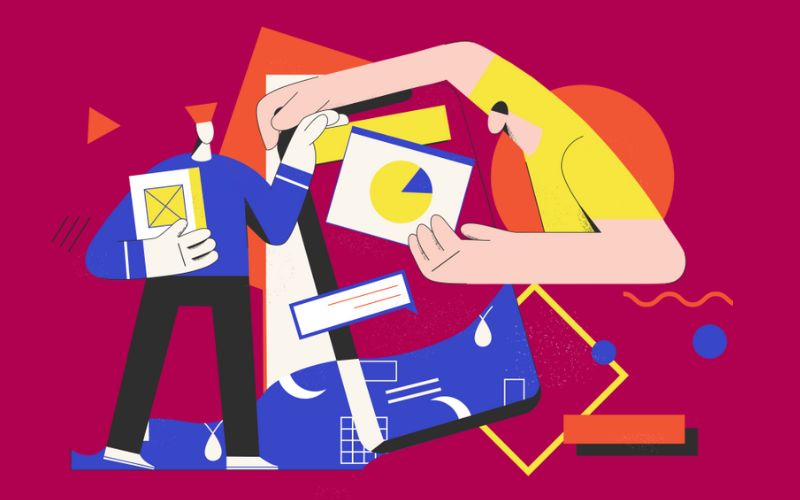 So before you start mass following other users on Pinterest, you need to search for the users who might be interested to engage on your pinboards. Strictly speaking, the Pinterest search won't be of any help to finding you relevant Pinterest users. That is why you need to invest in a legitimate Pinterest automation solution like Socinator.
Socinator has this feature where you can find and extract relevant user accounts that you can target to enhance your follower count. Also with Socinator, you can mass follow on Pinterest, which would help you to gain followers in return. While you can also use it as a Pinterest unfollow tool to unfollow those who do not follow you back on Pinterest.
Follow Other Creators In the Same Niche-
When you follow other creators' profiles in a similar niche as yours, it will help you to reach more audiences who would like to check your pins. Let's take an example, if you have a photography business, you may want to follow other photographers. And by targeting their audiences, you might be able to figure out Pinterest users who are interested in your pin photos.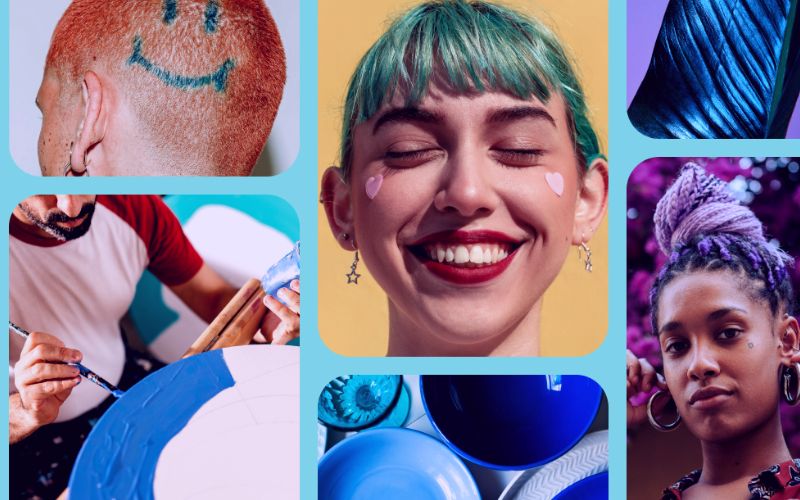 Another thing is that you can also use Pinterest auto follow tools like Socinator to search for those users who publish similar pins as you. It will make it easier for you to extract essential information from other Pinterest users' accounts that you can use to enhance your reach on Pinterest.
Unfollow People For Not Following You Back-
If you use a Pinterest auto follow tool to grow your following, you must also unfollow those who do not follow you back to keep your follower-to-following ratio balanced. One strategy for using a Pinterest unfollow tool is to unfollow people who aren't following you back.
Though it is essential to focus on building relationships and engagement on Pinterest, you also need to ensure that your following list is relevant and high-quality. By using a Pinterest unfollow tool, you can weed out all of those inactive or unengaged users who are really not putting much value on your efforts.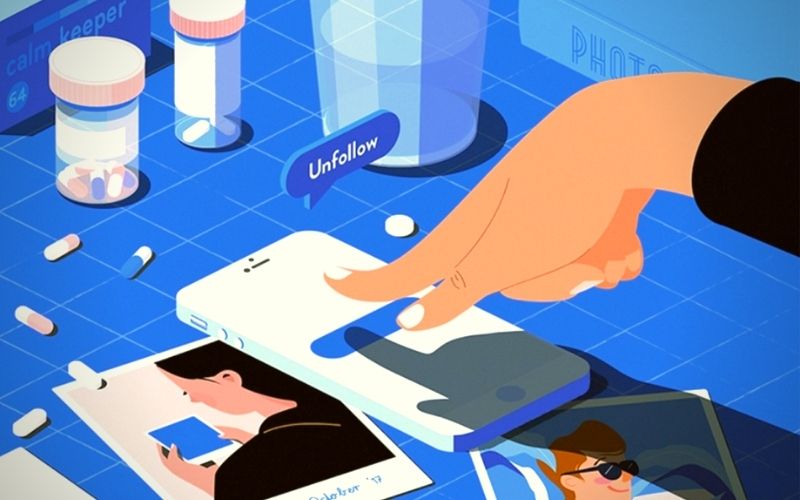 Also, unfollowing users who aren't following you back can help you maintain a balanced follower-to-following ratio that can increase your credibility and authority on the platform.
While the Pinterest auto follows and unfollow feature can come with one tool (Socinator) that can help you grow your following and engagement on the platform while maintaining a high-quality following list.
Use Reliable Pinterest Automation-
Unlike Facebook and Twitter, there isn't much legitimate software available for Pinterest automation. That is why while you search for the best Pinterest auto follow tool, you must invest in legitimate software like Socinator.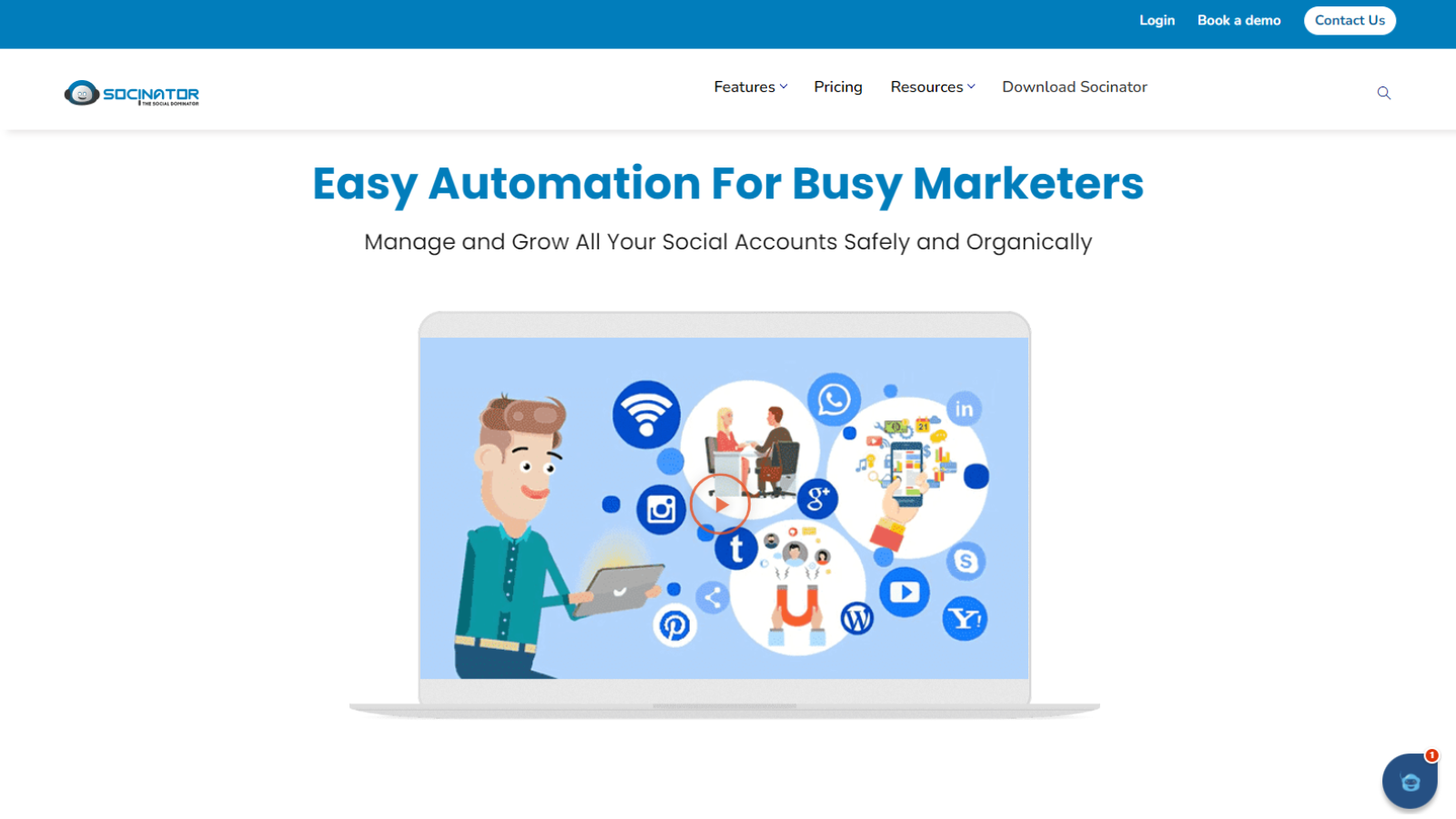 With Socinator Pinterest marketing software, you can automate tasks like following users, unfollowing users, liking and commenting on pins, and scheduling pins to be posted at specific times.
The tool was designed to be safe and compliant with Pinterest's policies. It uses smart algorithms to control that you're not following or engaging with users too aggressively, which can result in your account being suspended or banned.
It also offers analytics and reporting features, allowing you to track your progress and adjust your strategy accordingly. You can see which pins are getting the most engagement, which users are following you back, and which ones are not. This can help you make informed decisions about how to optimize your strategy for maximum results.
Cross Promote On Other Social Media Platforms-
If you have higher engagement on other social media platforms compared to Pinterest, you can use that engagement to gain followers on Pinterest. By sharing your Pinterest content on platforms like Facebook, Twitter, and Instagram, you can reach a wider audience and increase your chances of gaining new followers.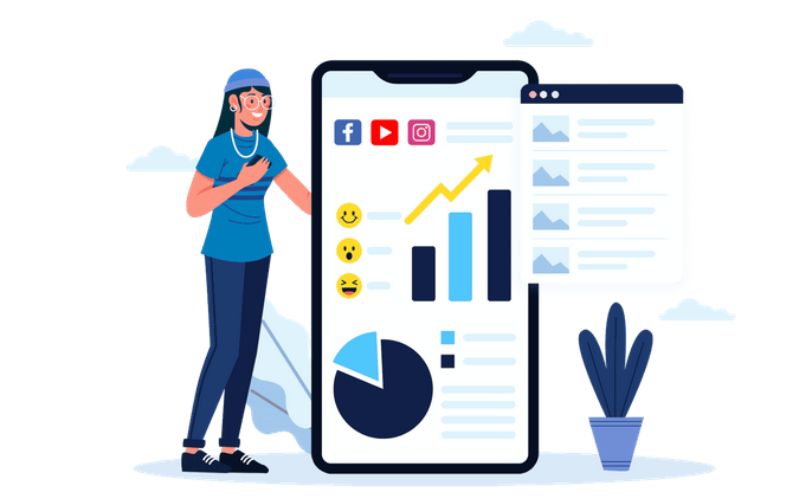 It can help people discover your content and follow you on Pinterest for more inspiration. You can also use your other social media platforms to announce new Pinterest boards or pins or to promote Pinterest-exclusive content like contests or giveaways.
Another way to cross-promote on social media is to include links to your Pinterest account in your social media bios and profiles. That makes it easy for people to find and follow you on Pinterest and can lead to more engagement and followers over time.
Conclusion
Using a Pinterest auto follow tool can be a great way to streamline your Pinterest marketing strategy and grow your following on the platform. By automating tasks like following users, liking and commenting on pins, and scheduling posts, you can save time and increase your reach and engagement on Pinterest. However, it's significant to use the tool responsibly and in accordance with Pinterest's policies to avoid any potential issues.
In addition to using Pinterest automation, there are several other hacks and strategies you can use to gain mass followers on Pinterest. These include creating high-quality content, using keywords and hashtags effectively, engaging with your followers and other users, and cross-promoting your Pinterest account on other social media platforms.
If you are looking for a reliable Pinterest automation tool to grow your Pinterest account on auto-pilot mode, then you can try Socinator. It allows you access to all the best Pinterest automation features like auto post, auto follow/unfollow, like/unlike, share, comment, etc using which you can easily engage your audience on Pinterest.
Also Read-
Pros & Cons Of Using Automatic Facebook Comments For Business
The Best Times to Post on Instagram : A Data-Driven Approach for Maximum Reach
For reading more of such blogs, subscribe to our newsletters. If you have any queries, mention them in the comments section.