The Pinterest scheduler is a must-have tool for marketers if they want to gain quick exposure for their brand on Pinterest. Discussing the same, here we are going to explore Pinterest marketing's best ways to ensure business success.
Unlike any other social media platform, Pinterest is not just about sharing personal photos or videos with friends and family members. Instead, it gets you the option to curate engaging pins from other creators for your own Pinboards. Also, you can add your own creations to create a unique Pinterest portfolio.
In fact, many brands are using Pinterest as a part of their marketing strategies to enhance their business further. However, growing a brand may take a lot of thought as you need to post more engaging content for your audience. If you haven't been consistent with publishing content, it would be more difficult for you to build a brand presence on Pinterest.
What you need is a tool that can schedule your pins ahead of time.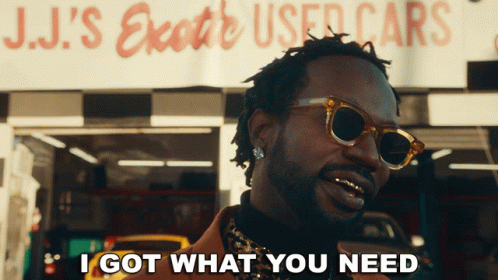 That way, you have more time to plan your marketing strategies and implement them on your board when needed.
Tap on
Play Button

to Listen Podcast:
Let's get into more detail about-
Why Do You Need A Pinterest Scheduler?
If you plan to publish regular pins on Pinterest, scheduling pins ahead of time is the best option that you can have. By doing so, you can save extra time and efforts that you may invest in improving the aesthetics and quality of your pins.
Another reason for using the Pinterest scheduler is that it allows you to organize your pins systematically. It will enable you to publish pins according to your marketing calendar. That way, you can ensure publishing pins at a peak time so that it will get better views and engagement.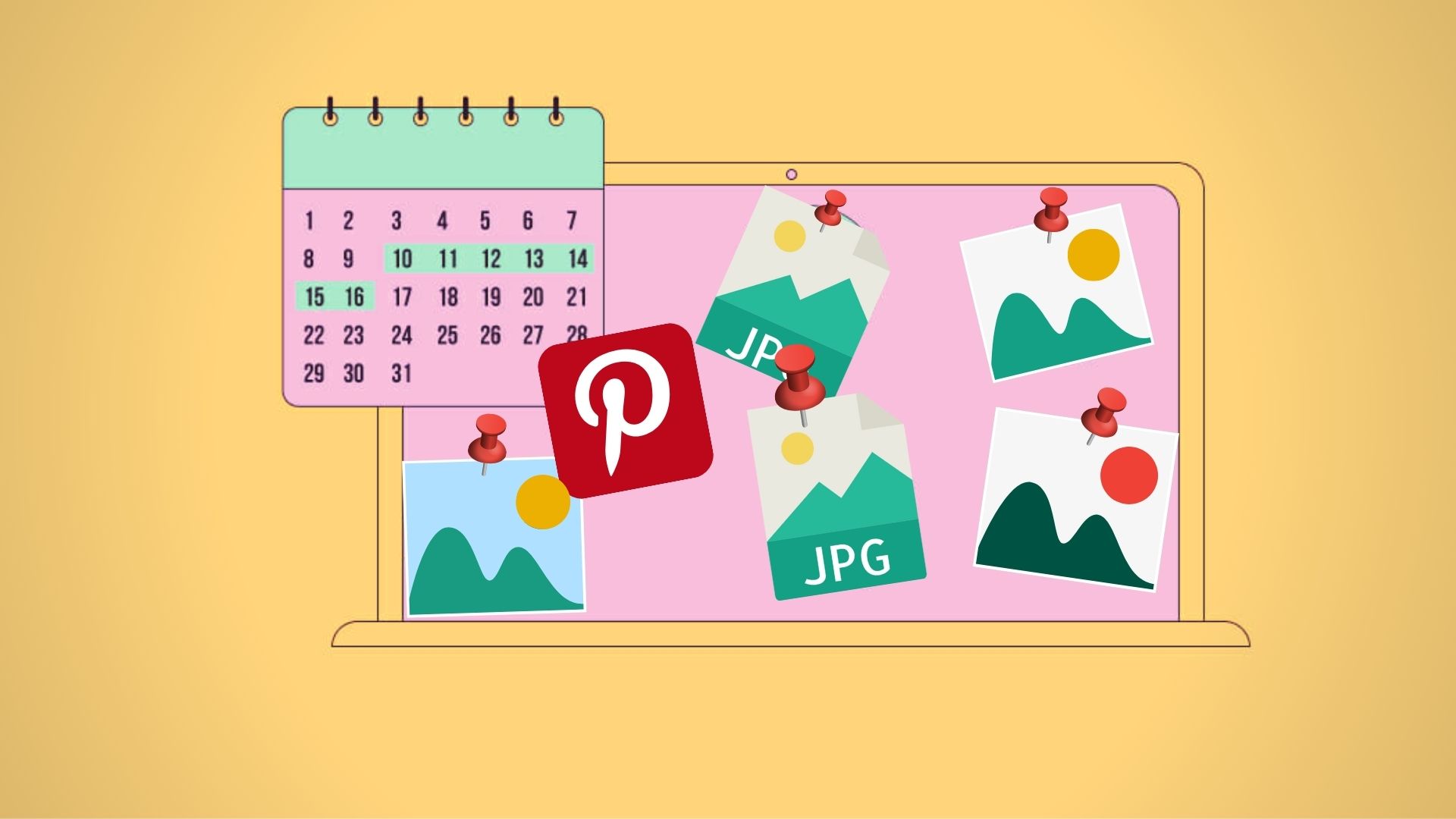 Moreover, even if you are traveling outside and don't have enough time, still Pinterest scheduler can help you auto-post your pins. You just need to set up your Pinterest scheduling tool with some engaging pins. And relax on your couch, get more engagement, and reach on your pinboard.
5 Best Practices To Schedule Pins On Pinterest
Know Your Audience Better-
The first thing you should do before starting your Pinterest marketing journey is to know whom to target. Most of the time, it would be obvious to know that certain groups of people are more interested in viewing specific pins. Ask yourself for whom you are creating your content, and try to attract more similar audiences to your pinboards.
Pinterest also gets you the option to use its analytics, using which you can check the audience engagement insights. To use this feature, you need to have a Pinterest business account. It will help you to get information.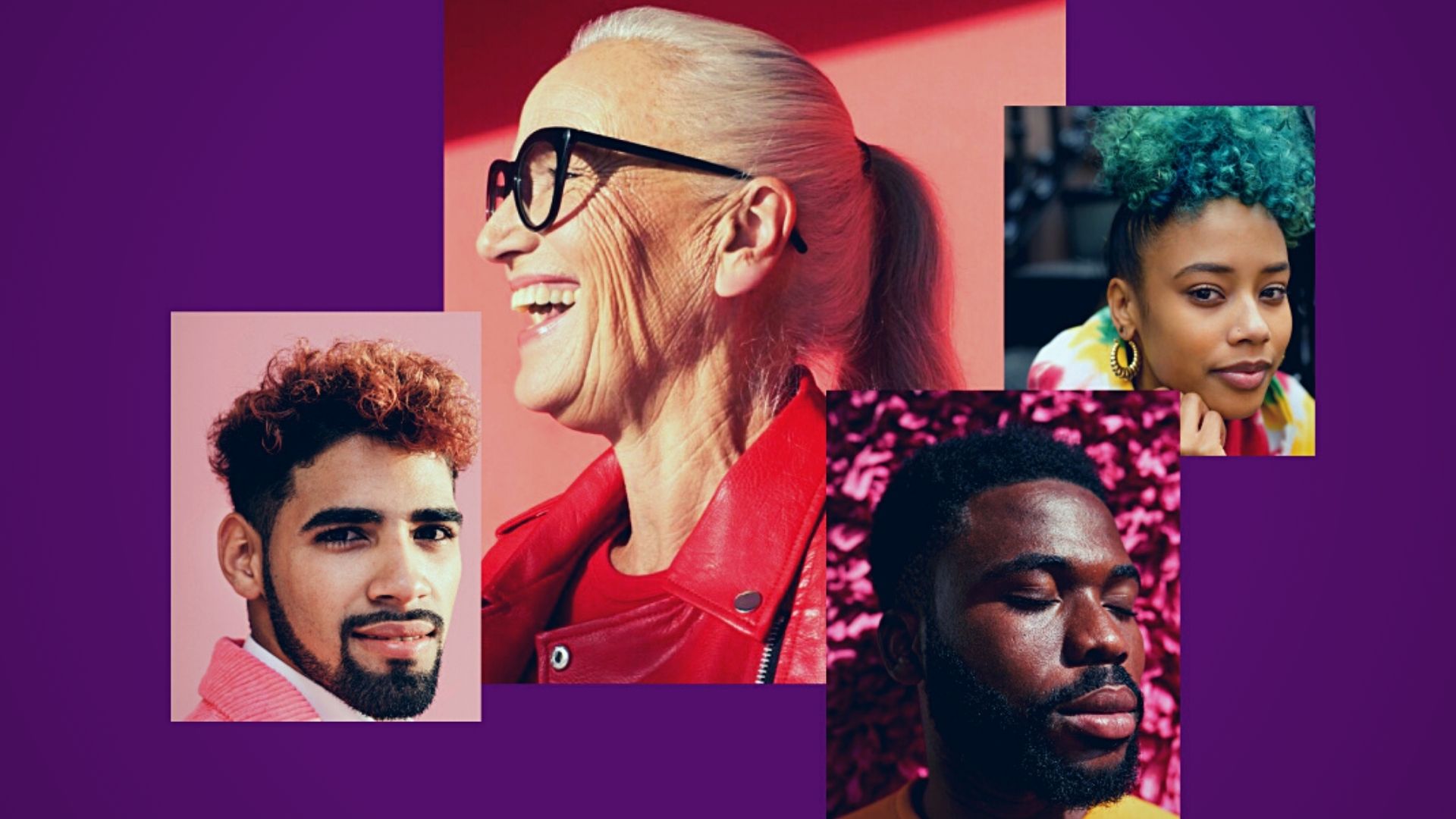 By tracking the audience engagement, you can learn about the posts that are getting the most views. And accordingly, you may organize the scheduling calendar to make your Pinterest marketing more effective.
Don't Schedule All At Once-
Instead of scheduling your pins all at once, it's better to organize your scheduling calendar. And instead of posting pins in chucks, you can spread the posting time throughout the day or even a week. Definitely, we recommend not doing more than 20 pins a day. Otherwise, there is a chance that people might miss some of your great pins updated on your pinboard.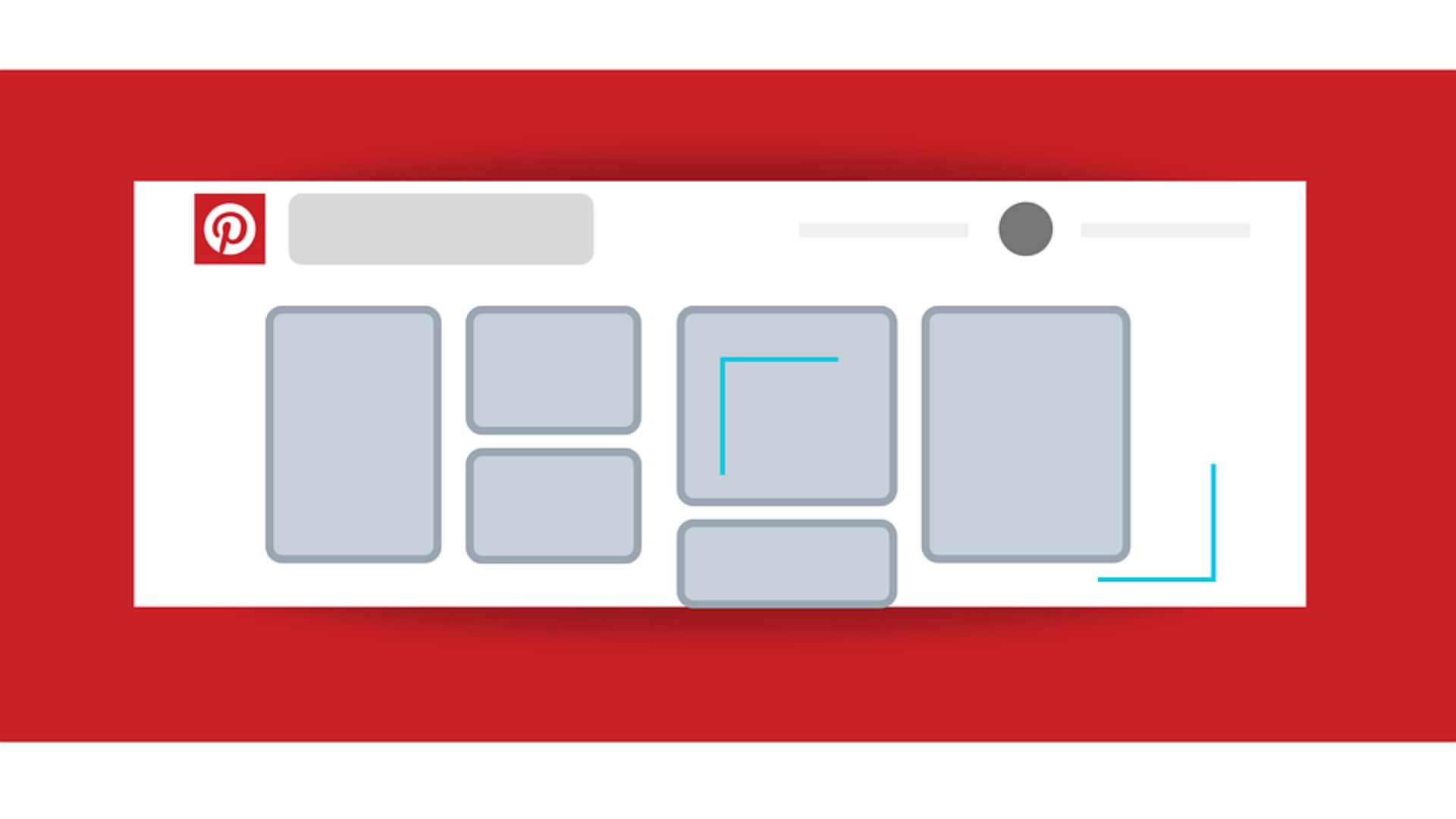 Initially, you can even start experimenting with the numbers. And also, make sure to invest in an authentic Pinterest scheduler like Socinator. It is an all-in-one solution to dominate your social media marketing. Using this Pinterest marketing tool, not only does it let you schedule your pins, but it also allows you to automate follow, unfollow, repin, and comments.
Other than Pinterest, you can use Socinator to automate your social media activities on Facebook, Instagram, Twitter, Linkedin, Reddit, Quora, etc.
Spread Your Pins Throughout The Day-
Using the Pinterest scheduler, you can make your pins throughout the day. That way, your pins will be active all time. And it will be visible to most of your followers.
Let's take an example:- Suppose you have published a blog on your website. With the Pinterest business account, you have the option to apply rich pins (upgraded versions of the standard pins). Here, you can use article-rich pins to your blog post where it uses the images with the headline to promote your content, and it also gets linked with your website.
Using the Pinterest scheduler, you can schedule the article to be pinned more than once on different Pinboards. Socinator gets you the option to auto-post your pins whenever you want. Based on the time when you have the most engagement on your Pinboards, schedule your pins so that more people would visit your website and check your blog content.
Check Your Peak Times-
As we have already discussed, if you have access to the Pinterest business account, you can check the analytics section to learn about the peak audience engagement time. Doing so, you might be able to learn about the right time to post your pins. Now, make use of – Socinator auto poster tool to schedule your pin at that time so that you will get more views, engagement, and repins on your posts.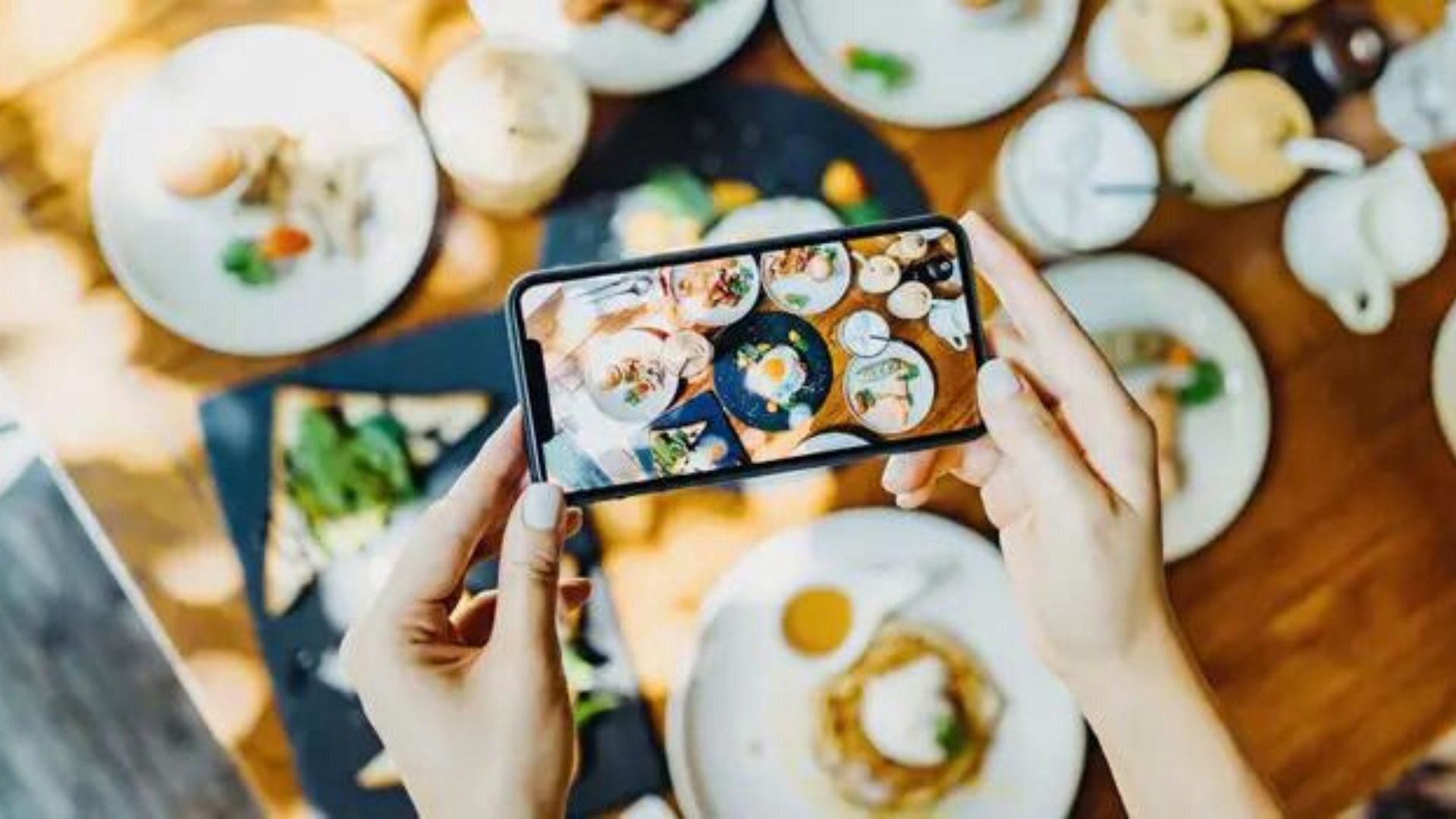 Add A Pin To Multiple Boards-
Most people think that pinning the same pin to multiple boards wouldn't do any good as it may cause spam and also irritate others. However, if you are using a trustworthy Pinterest marketing software, it would let you organize pins in a way so that your followers won't see the same pin again and again. While pinning your pins on multiple boards will definitely help you to gain more views and engagement.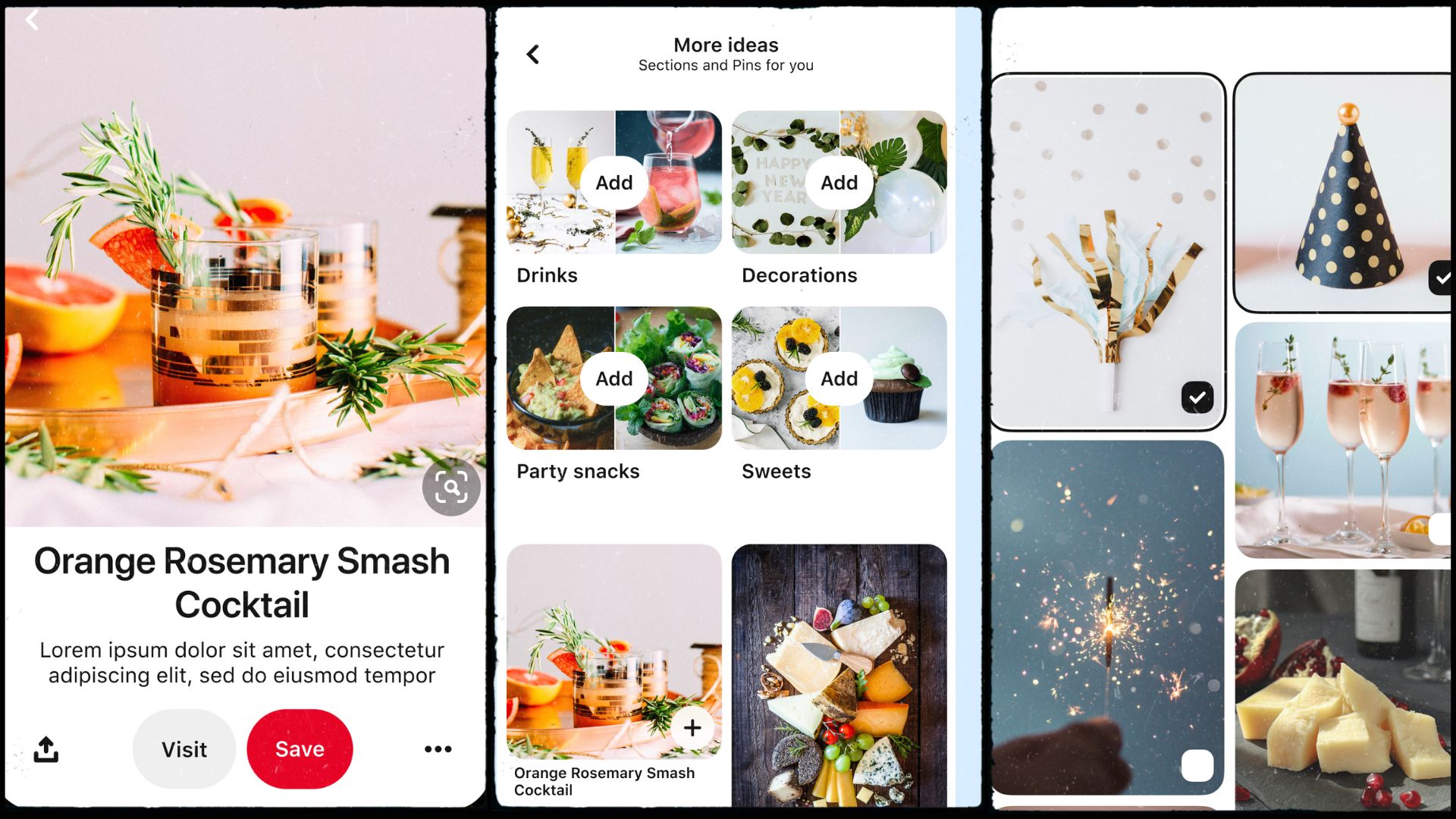 Note: Although you can schedule a pin on multiple Pinboards, it is recommended to not pin on more than 5 Pinboards. Otherwise, it may really cause SPAM action.
Take Away-
Lastly, if you can share your pins on multiple boards and group boards, it would surely help you to gain better engagement. Just pinning your pins once won't be enough. Also, one tip for better engagement we recommend that you should make some pins with engaging quotes. Those might also help you to gain more repins and clicks. Moreover, don't forget to use catchy call to actions with your pins, especially when you are promoting your business brand with Pinterest marketing.
We really hope that you have found the solution to all your queries regarding the Pinterest scheduler. If you want to discuss more regarding Pinterest marketing, you can mention that in the comment section.
Also Read-
Scale Your Business With White Label Facebook Ad Management
3 Reasons to Use Automated Software For Social Media