Are you wanting or looking for a strategy that will help you to boost your presence on Pinterest? If yes, then these automate Pinterest posts marketing ideas should be your next steps to achieve amazing results.
If you are a social media influencer, blogger, or running a business, you probably know about the impact of social media platforms that drives traffic to your sites.
Among many social media platforms, Pinterest is one of the sustainable marketing tools available for naturally creating an online brand and encouraging traffic to our blog or website.
In fact, many businesses are now using Pinterest as a marketing tool to expand their reach even further. On the other hand, growing a brand takes time and effort because you need to publish more approachable content for your audience.
And in particular, when you are not consistent in publishing content, it will be more difficult for you to establish brand recognition on Pinterest.
So stick with this blog, as we are going to discuss the best possible way to overcome your questions.
Hit the play button to listen this article.
Let's become more familiar with Pinterest-
What Is Pinterest?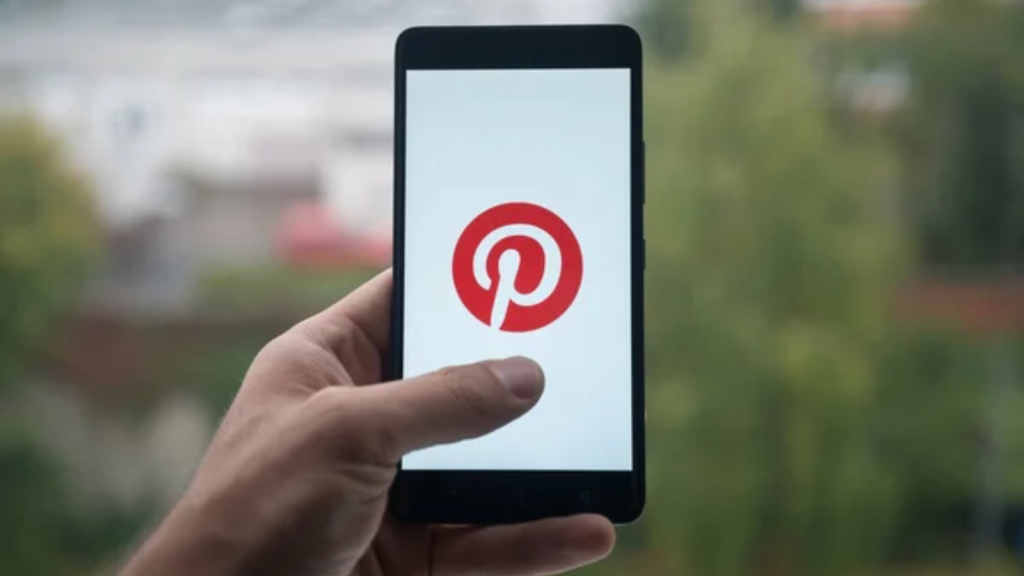 Pinterest is one of the best visual search engines. Popular for sharing photos, images, videos, and animated GIF's helping Pinterest users save and find content online. 
So, it is essential to develop a business strategy. Using a marketing automation solution is one of the best approaches to using Pinterest to promote your business. You can use these automation tools to find new followers, increase your following and help to engage with recent followers.
Like many other social media platforms, it is a bit challenging process when it comes to using Pinterest appropriately. In addition to allowing manually post Instagram videos and images to Pinterest, it also allows you to automate Pinterest posts.
Pinterest Tools; Why Are They Useful For Business?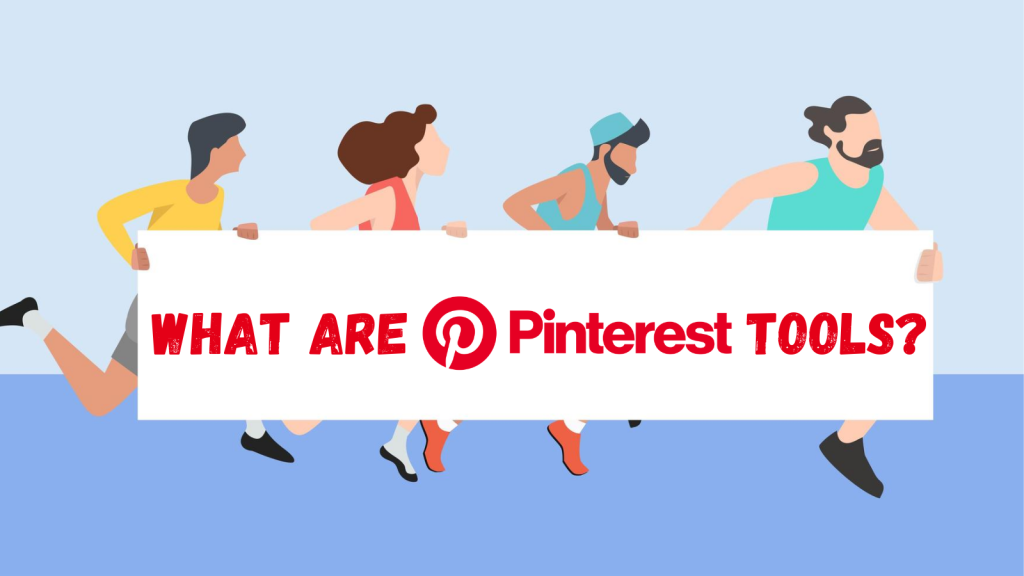 However, just like other social networking websites, Pinterest is also a great platform to generate more traffic and engagement for your store or site. Although Pinterest is a social media platform, it is also considered a search engine.
Furthermore, Pinterest has a devoted mobile app, which means that the ease of exploring on Pinterest can frequently lead to higher website conversion for you.
Unlike other platforms, Pinterest combines social sharing and search to show users exactly what they want to see. Although traffic from traditional search engines such as Google is critical for your business. Pinterest traffic is an excellent source of backlinks because Pinterest users post visual elements that link to your website.
With almost 470 million active users browsing Pinterest every month for inspiration and ideas for their upcoming purchases, building your Pinterest network is an excellent marketing strategy for small businesses and major brands.
How To See Pinterest Business Analysis?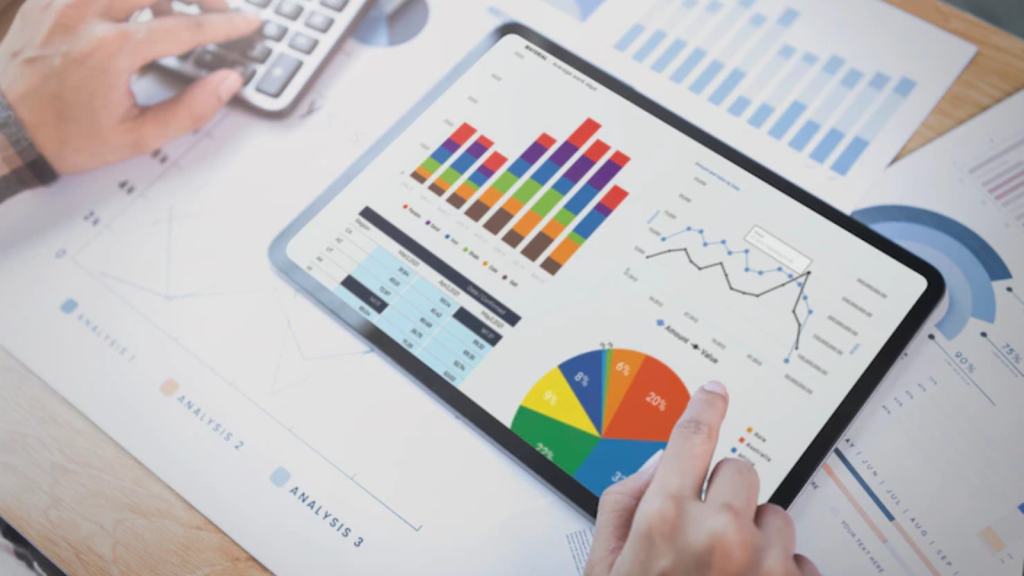 First, You need to create a free Pinterest account. Switching from an ordinary Pinterest account to a Pinterest Business account has numerous advantages.
You can access extensive metrics under 'Business Hub' of your profile.
Another approach to keep records of how your Pinterest accounts are working is to use Pinterest analytics tools, which provide this capability and more.
On the other hand, Using a corporate account allows you to build Rich Pins, which instantly sync data from your site to your Pinterest pins. That is an essential feature for anyone who creates blog post pins or product pins.
You'll also be capable of seeing which boards have the most interaction and visits, as well as you can see which pins are performing the best.
Once you have created your account, you can begin with your automation process.
Also Read

Is There a Way To Automate Pinterest Posts?
Best Pinterest automation tools
07 Tips To Put A Twist To Your Pinterest Marketing In The Covid-19 Era
But why do we need an automated Pinterest posting tool in our business? 
What Are The Benefits Of Automating Pinterest Posts?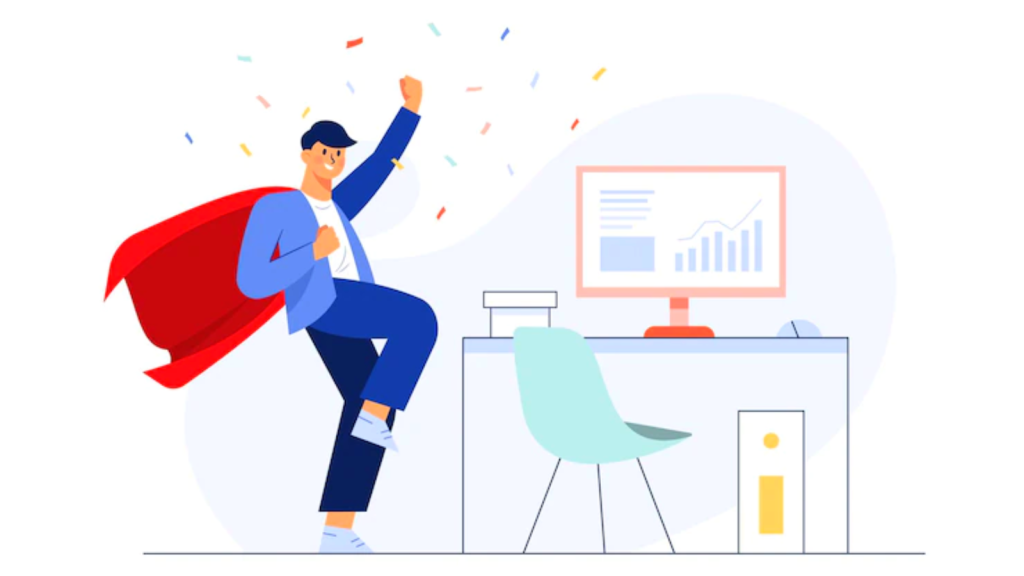 Automation can help you save a significant amount of time, particularly if you are posting to various accounts.
Because it allows you to schedule your content ahead of time, it can be very useful if you are attempting to reach different time zones or want to post at a specific time.
As we have already discussed, automation will help us to save time and effort and help you to reach a wider base audience. But now you must be thinking of how you can automate your post, right?
Do not worry because we have Socinator to automate Pinterest Posts.
It Saves You Time-


The advantages of automating your Pinterest postings are numerous. Perhaps the most common benefit is that it helps to save time, and meanwhile, you can manage other things.

Increase Your Content Reach Via People-


To increase the reach of your content, automate your Pinterest post traffic by sharing it with your people. Get the most engagement out of people of all ages.

Maximize Your Shares By Using The SAVE Button-


Once you

automate Pinterest post

, you can improve them by saving your pins on Pinterest and allowing other users to access them. This tool can help you increase your sharing rate.

With Automated Posts, You Can Reach A Larger Audience-
Automate Pinterest post

enable you to timeline content ahead of time, allowing it to publish at the ideal hour for maximum engagement. That enables you to take advantage of the best active hours for your followers to interact with your content.
Let us get started with a Pinterest automation software that will show you how to automate image posting in Pinterest.
The Best Approach To Automate Pinterest Post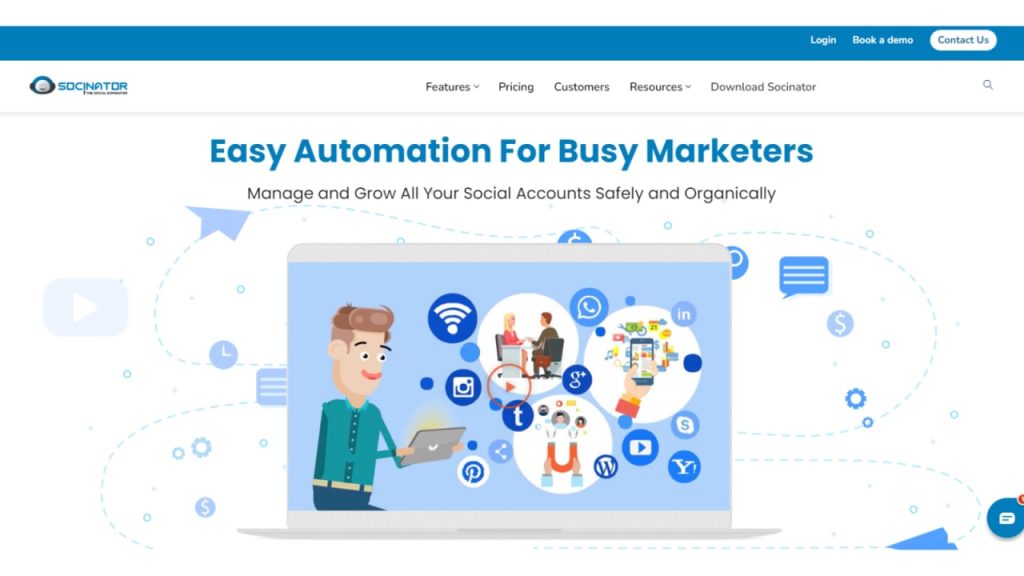 Begin by populating your panels with fantastic content. For thoughts and inspiration, review some of the most popular content. Do not limit yourself to one specific niche. Find elements of your specialty that are applicable to the audience. 
For instance, if you run an internet marketing company, you might want to look for and pin advertising infographics or how-to images.
Moving on, as a marketer, you have probably thought about saving a few hours out of your day. Right? Then you have to use software such as Socinator.
By using Socinator, you can automate your social network accounts to reach millions of people around the world to grow your business.
When optimizing it, you can automate and schedule your social media chores, such as liking, commenting, following, and unfollowing on platforms such as Pinterest, Facebook, Instagram, LinkedIn, Twitter, and YouTube. It also offers metrics and insights into your following, posts, and competitors.
Also, its Pinterest automation feature will help you to boost your account.
Pinterest Automation

Boost your Pinterest account to accelerate your growth and increase your sales by 20x.

Auto Follow Back, Auto Follow, Auto Repine, Auto Create Boards, Auto Unfollow, and Many More.
Socinator also riched with some exciting features like;
Automatic RSS posting and URL shortening, automatic Captcha verification, complete reports for each action, integrated browser for each network, analytics, and growth indicators are all available.
Wrapping Up; Automate Pinterest Post.
Participating in group forums allows you to immediately expose yourself to a whole new audience, and Pinterest being the best free traffic generator apps available on the web will help you cross the competition bridge with ease. And not just this, you can also use this software to bring visitors to your website even if you do not have a Google rating. 
Sounds fun right?
Although if you are still confused on how to scale up your brand presence on Pinterest marketing like others, then Socinator will help you get started whether you are starting from scratch or owning a large business. The top notch feature will help you can quickly automate Pinterest posts to reach out to your target audience.
This automation solutions can save you hours by allowing you to set it and forget it. It is a fantastic opportunity for everyone who has recently launched a new blog, product, service, and so much more.
I hope you guys find our suggestions useful. Thank you.