Did you know that you can promote your business on Twitter almost effortless? You only need inspiration and a good automation tool.  In this article, you will find the five most popular Twitter posts to inspire your business. You will also find out more about the best Twitter automation tool and why using a Twitter automation software free is not necessarily the best option to promote your products or services.
Richard Bronson, @richardbronson
Probably one of the most inspiring entrepreneurs, Richard Bronson is also a philanthropist and investor. He is the founder of Virgin Group. His Twitter account is full of daily motivation topics. He posts about upcoming events, valuable information about entrepreneurship, mental health and also about literature. He has a complex personality and his profile worth following. His account already has 10.5 million followers.
Richard has positive posts and you can use them as an inspiration for your own business. It is important for people to feel good when they see the content you shared on your profile.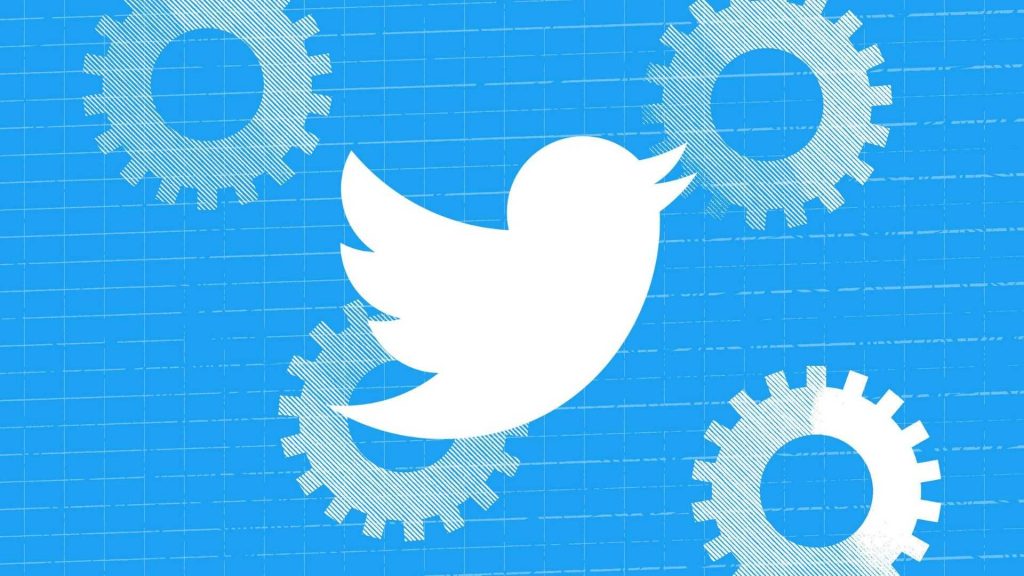 One of his posts sound like this:
"Turning points, while they often come from moments of darkness, can steer us in the direction of great light… or light-bulb moments."
Steve Case, @stevecase
Steve Case co-founded America Online. He is a bestselling author, investor, and entrepreneur. His tweets are mainly focused on news articles that are very interesting and on quotes which can motivate. His posts are a source of inspiration for other business people. Steve encourages them to continuously try improving their business and, why not, their lives. He thinks that "Everyone has different strengths, weaknesses & traits."
As an example, one of Steve's topics brought into discussion the four dimensions of personality type. Steve's account is another one that has popular and helpful topics for your business.
One of the other subjects of this article will contain information about how you will be able to search for trending business topics on Twitter using an automated tool.  Twitter automation software free will not provide the same results as the tool that will be described later on.
Randi Zuckerberg, @randizuckerberg
Randy is the sister of the famous Facebook's co-founder Mark Zuckerberg. Her personality is very optimistic, as well as her posts. Randi is the CEO of Zuckerberg media and she is often engaging in conversations with her followers. She represents an important voice for the women worldwide. Among her topics, you will be able to find very useful business information. She is not afraid of putting her followers in contact with other entrepreneurs; they can share opinions and help each other.
As an example, here is one of Randi's topics:
"LIKE or DISLIKE? Post Intelligence: an AI social media coach helps you craft the best messages and send them at the best moment."
Lewis Howes, @lewishowes
There is no better place to look for inspiration other than Lewis Howes's Twitter profile. Lewis is a former athlete, podcast host, entrepreneur and bestselling author.
Lewis has 122000 followers and his daily basis topics are focused on how to be at your best self. He also posts his podcast episodes with other inspirational business people such as Sara Blakely or Gary Vaynerchuk.
One of his inspirational topics sounds like this:
"Your Life Is Your Message To The World. Make Sure It's Inspiring."
Grant Cardone, @grantcardone
Grant is a motivational speaker, bestselling author, sales expert, and real estate investor. His topics are covering advice for small businesses, health, sales, real estate, leadership, and success. Basically, you can find many popular Twitter topics on his profile and use them as an inspiration for growing your own business.
"Never walk away from a good thing in hopes of a better thing, make the good thing a better thing by bringing another level."
Now that we have talked about the 5 most inspirational Twitter accounts when it comes to business and what are their most popular topics, it is time for you to learn more about the best automation tool and why using a Twitter automation software free will not work if you want to have a successful business.
Socinator vs. Twitter automation software free
Socinator is the all in one automation tool for busy marketers. Its features can be used to automate likes, comments, posts, send messages and search for trending topics on Twitter.
Socinator is user-friendly and you only need to customize its settings before using it. You will also be provided with statistics and reports that will allow you to check what's happening with your Twitter profile in terms of growing; you can have this data in real time.
Socinator can be purchased for only $9.95 per month.
Compared to a Twitter automation software free, you will not have only the demo version of this tool, as it happens with the free applications. Let's say that you want to grow your business, but you can only do this until some point if you are not paying for an automation tool.
Also, Socinator will keep your account virus-free. If you will use Twitter automation software free, no one guarantees for your account. Everything can happen, including hacks on your profile. It's better to prevent these inconveniences than to get rid of them afterward.
If you are not convinced, you can try the trial version of Socinator; after you will see the significant results for your business, you will definitely want to purchase it!
This article has shown you five of the most inspirational business people on Twitter and their most popular topics on the social media platform. You have also learned why it is better to use a licensed automation tool rather than Twitter automation software free.  You can take your inspiration from everywhere as long as you keep your account genuine and you remain authentic. Inspiration is only the first step to success; the road may be long, but you will definitely succeed if you remain focused on your goal and make the right efforts to achieve it.
Have A Look At Some Of Our Similar Posts: