In this age, LinkedIn is no longer just a social network. It's now a place for professionals and companies to connect. With over 774 million users worldwide, in short, it's a treasure trove of opportunities waiting to be unlocked.
And to seize those opportunities efficiently, automation tools have become indispensable. Imagine having a personal assistant who tirelessly manages your LinkedIn activities, from connecting with potential clients to sharing your thought leadership content, all while you focus on your core business strategies.
That's precisely what LinkedIn automation offers.
In this blog post, we'll look at the 7 reasons you should use LinkedIn automation tools. These tools have changed how professionals and businesses use the platform, giving them a huge advantage that's hard to ignore.
So, let's dig in!!
Listen To The Podcast Now!
Why Marketing Automation LinkedIn?
Automating LinkedIn marketing offers efficiency, scalability, and strategic advantage. It saves time by handling repetitive tasks like connection requests, messaging, and posting, allowing professionals to focus on core objectives.
Automation enables the expansion of one's network, consistent content sharing, and personalized outreach, enhancing engagement. Moreover, automation facilitates lead generation by targeting prospects based on specific criteria. With analytics and insights, marketers can refine their strategies, measure performance, and stay competitive.
LinkedIn marketing automation isn't just a way to save time, it's a way to increase your reach, build meaningful relationships, and help you reach your business goals.
7 Reasons To Use LinkedIn Automation Tools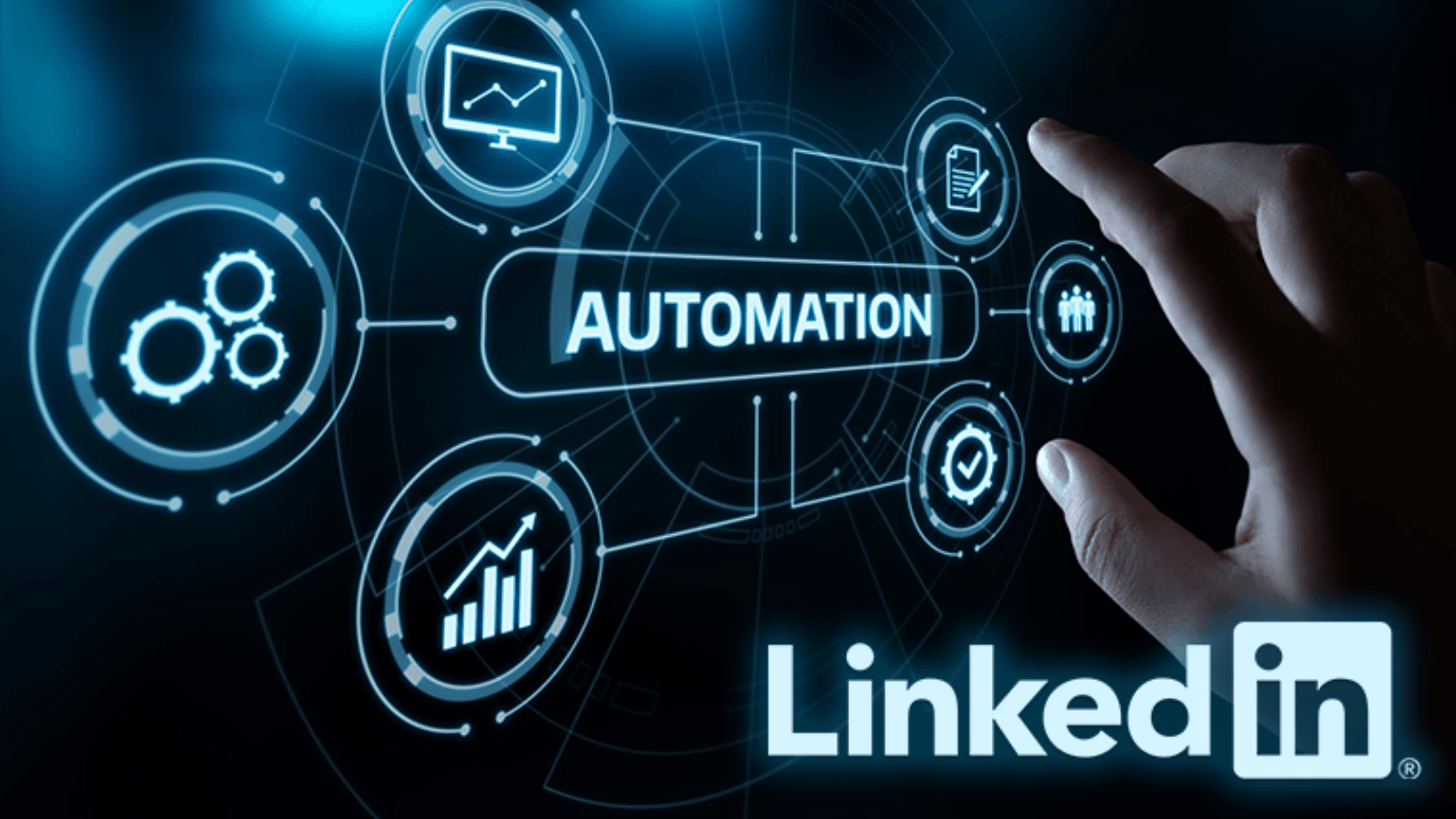 LinkedIn automation has become increasingly popular among professionals and businesses for several compelling reasons. Here are the top seven reasons why you should consider using LinkedIn automation tools:
Grow Faster
As your business continues to grow, it becomes increasingly difficult to maintain your current level of productivity. You need to maintain your current client base and product development while also expanding your customer base.
It can be especially hard when you don't know who your ideal user is yet or don't know where to look for them. To help you grow, you'll need to make sure your outreach processes are up to scratch, and you'll need to delegate tasks where you can, either to other people or to tools.
At this point, it makes sense to use LinkedIn for growth because you can use powerful filters such as Sales Navigator to narrow down and target your audience.
You'll also learn from leads who are five times more likely to reach out to you on LinkedIn than they would through cold emails, and you'll get to meet people in their area of expertise.
In addition, tools such as LinkedIn automation can accelerate your growth exponentially. Once you're set-up, it's easy to adjust to market changes.
Reach More Leads
By utilizing LinkedIn automation, it is possible to generate more leads than would otherwise be possible to do manually, particularly for businesses with limited personnel or resources. You can do this by sending out as many as 400 combination invites a month and as many as 2,000 subsequent sequences.
You can also use different types of campaigns, like groups or events, to help you diversify your outreach and reach more people. By reaching a broader audience, one can more quickly identify their product-market fit, which is essential for generating a profitable bottom line.
Save Time & Money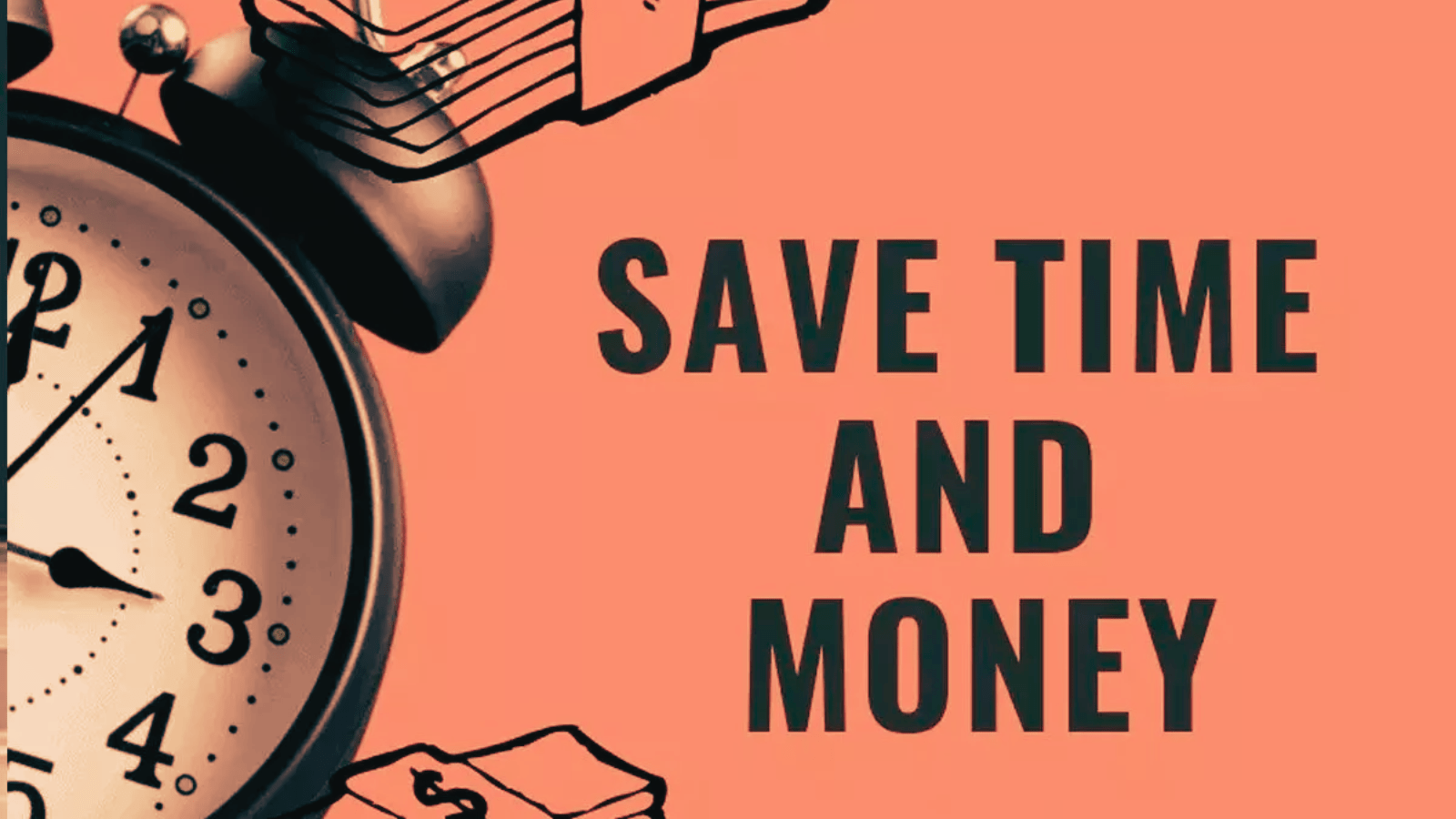 LinkedIn, with its vast network of professionals, presents a wealth of opportunities for networking, lead generation, and brand building. However, the time and effort required for manual tasks can be daunting.
Enter LinkedIn tools, your ultimate solution to save time and money. By automating common LinkedIn tasks like connecting, sending personal messages, and sharing content, professionals can make their workflows more efficient.
Not only does this save valuable time, but it also helps them stay engaged, which is essential for building a strong online presence. Moreover, These tools also make it easier to reach the right people with the right message, which means more conversions and a more budget-friendly marketing plan.
When it comes to the Best LinkedIn automation tools, Socinator stands out as a comprehensive solution. It empowers professionals to optimize their LinkedIn marketing efforts, saving both time and money while achieving maximum results.
Socinator: Effective social management tool
In the realm of social media management, Socinator stands out as a robust and versatile solution for individuals, businesses, and digital marketing professionals.
This all-in-one tool offers a wide range of features designed to simplify the management of multiple social media accounts across various platforms. Here's an overview of Socinator's capabilities as a management tool:
1. Streamline Content Scheduling:
Socinator allows you to plan and schedule posts across multiple social media platforms, including Facebook, Twitter, Instagram, LinkedIn, and more.
This feature helps you maintain a consistent online presence, even when you're not actively online. Create content calendars, set posting times, and automate the publication of your posts to reach your audience at the most opportune moments.
2. Automate Engagement:
Engaging with your audience is crucial for building and retaining a loyal following. Socinator lets you automate things like liking, commenting, and sharing posts, following and unfollowing users, and sending direct messages on a set schedule. Not only does this save you time, but it also makes sure your social media interactions stay consistent and focused.
3. Monitor and Analyze Performance:
It is essential to gain insight into the performance of your content to optimize your social media approach. With Socinator, you can use analytics and reporting to see how your audience is engaging, growing, and who they are.
By gaining insight into what is working and what is not, you can make informed decisions to enhance your social media campaigns.
4. Cross-Platform Management:
Socinator is compatible with a wide range of social media platforms, making it a one-stop solution for managing your online presence.
Whether you're focused on visual content on Instagram, networking on LinkedIn, or sharing updates on Twitter, Socinator offers tools tailored to each platform's unique requirements.
5. Personalization and Targeting:
Even with automation, Socinator prioritizes personalization. You can create personalized templates and messages, ensuring that your interactions with followers and potential customers feel authentic and meaningful.
In addition, Socinator's targeting capabilities allow you to match with your target audience based on demographics and interests.
6. Scalability and Efficiency:
As your social media presence grows, managing it manually becomes increasingly challenging. Socinator adapts to your needs so you can easily keep track of different accounts and profiles. This scalability enhances your efficiency and productivity, freeing up time for other essential tasks.
7. Compliance and Security:
Socinator also follows all the rules and regulations of social media platforms, so you don't have to worry about your account being suspended or fined.
Additionally, the tool prioritizes data security, ensuring that your login credentials and sensitive information are protected.
Import /Export Data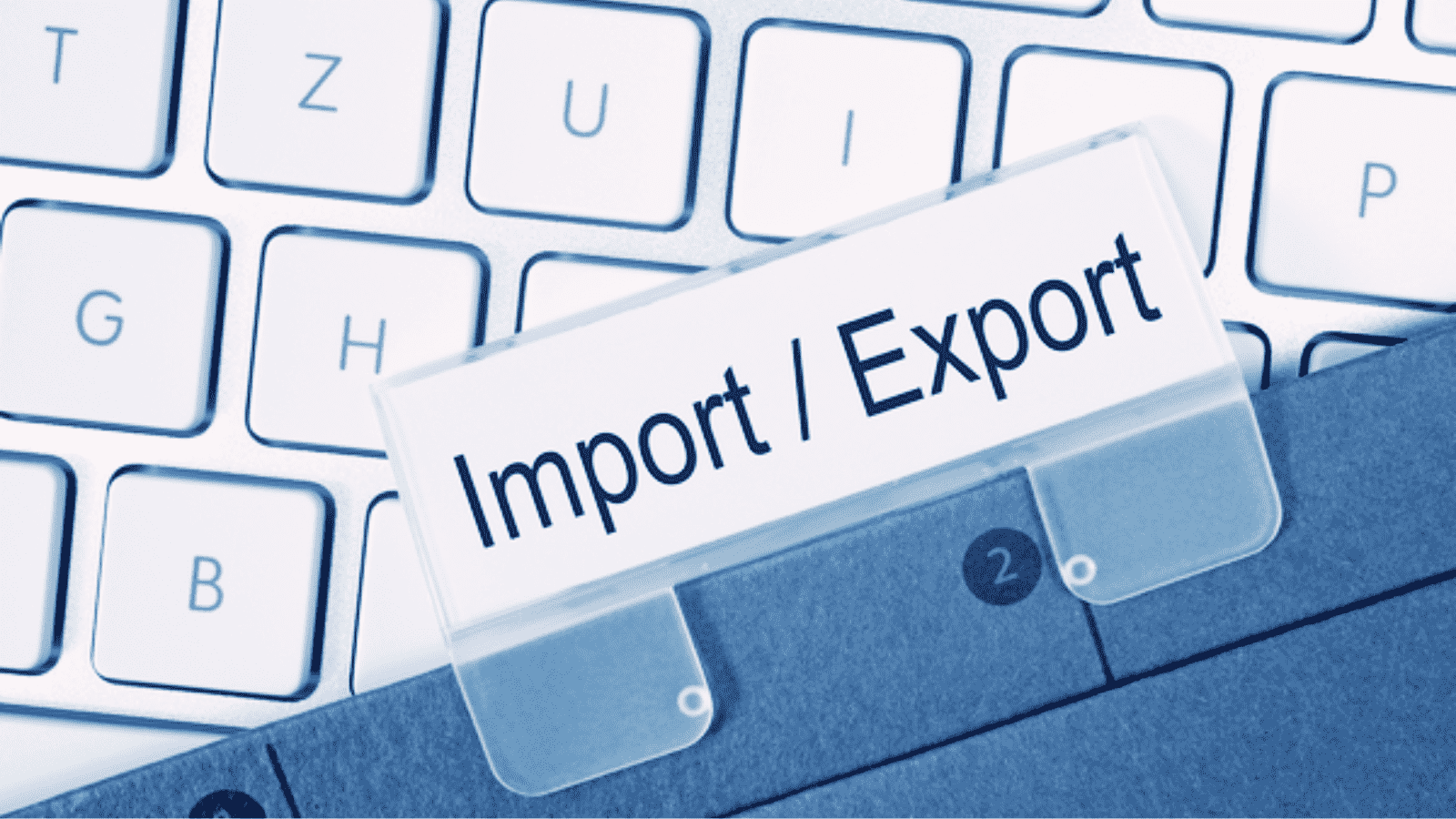 Importing and exporting data using LinkedIn tools is a valuable strategy for professionals and businesses. These tools streamline the process of connecting with potential clients, partners, and employees while efficiently managing your LinkedIn network.
With this, you can import contact lists, allowing for quick and hassle-free connection requests. On the flip side, you can also export valuable data, such as contact information, into your CRM or database for further outreach and nurturing.
LinkedIn tools facilitate personalized messaging, making interactions more genuine and effective.
You can send tailored messages to connections or export contact details for email marketing campaigns. This process enhances your networking capabilities and boosts lead-generation efforts.
Moreover, these tools offer analytics and insights, helping you track the success of your import and export activities. By measuring key metrics, you can refine your approach and optimize your LinkedIn marketing strategy for better results.
In short, LinkedIn tools make data management easier, making it an essential element of contemporary networking and marketing strategies.
Read More:
05 LinkedIn Marketing Tips To Improve Your Strategy
9 Ways Automatic LinkedIn Posts Can Make You Invincible
Get The Complete Information About LinkedIn Automation Tools
Increase Alignment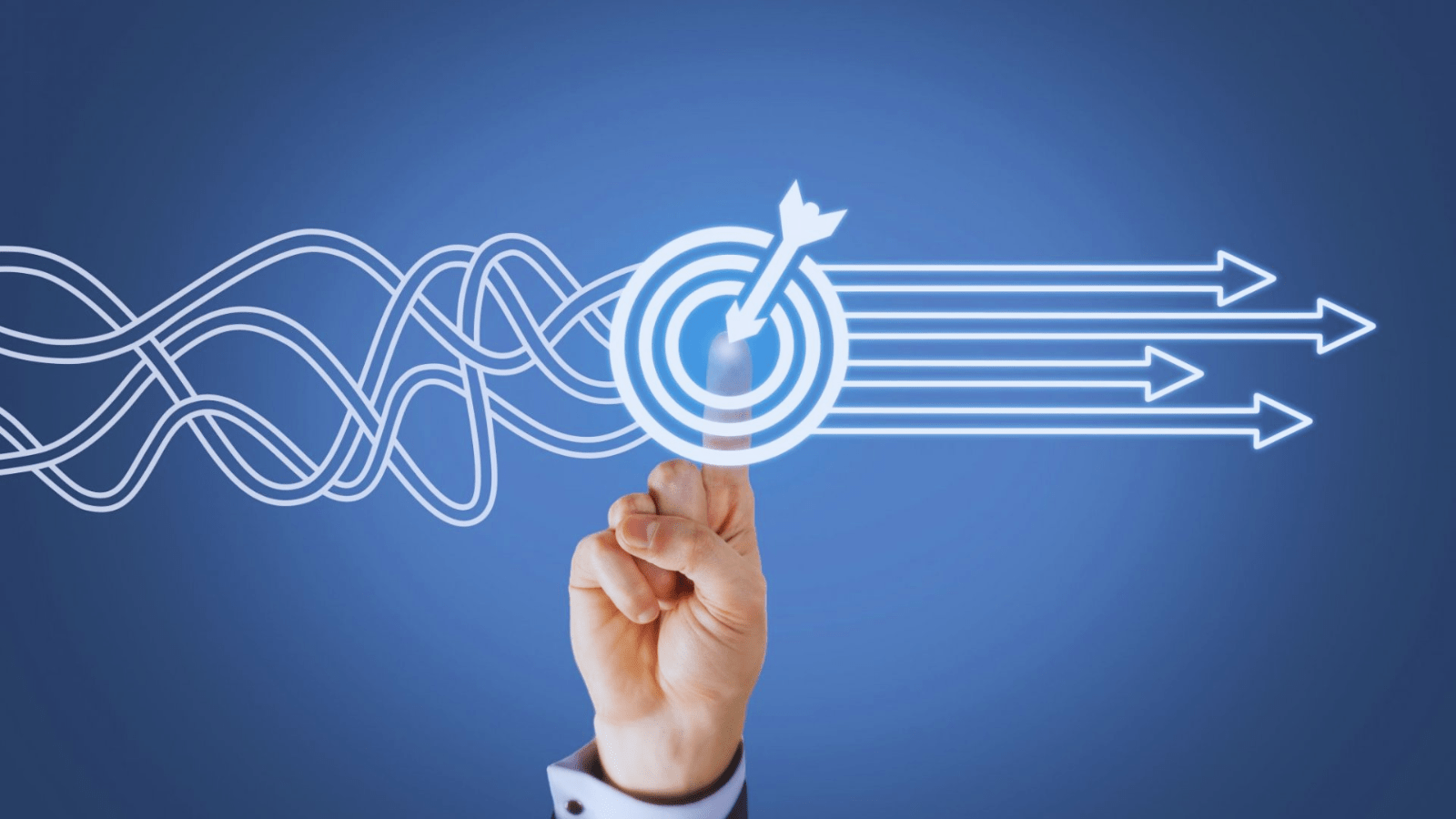 One of the primary advantages of implementing LinkedIn automation tools into your professional strategy is their ability to significantly enhance networking effectiveness.
These tools enable you to align your efforts with your overall objectives by decreasing the amount of time spent on repetitive tasks, increasing the rate of engagement and providing you with data-driven insights.
Automated tools also help you to target, generate leads and personalize outreach to connect with individuals who align with your professional objectives. This alignment enhances networking effectiveness and enhances your brand's visibility and positions.
Knowing Works With Data And Analytics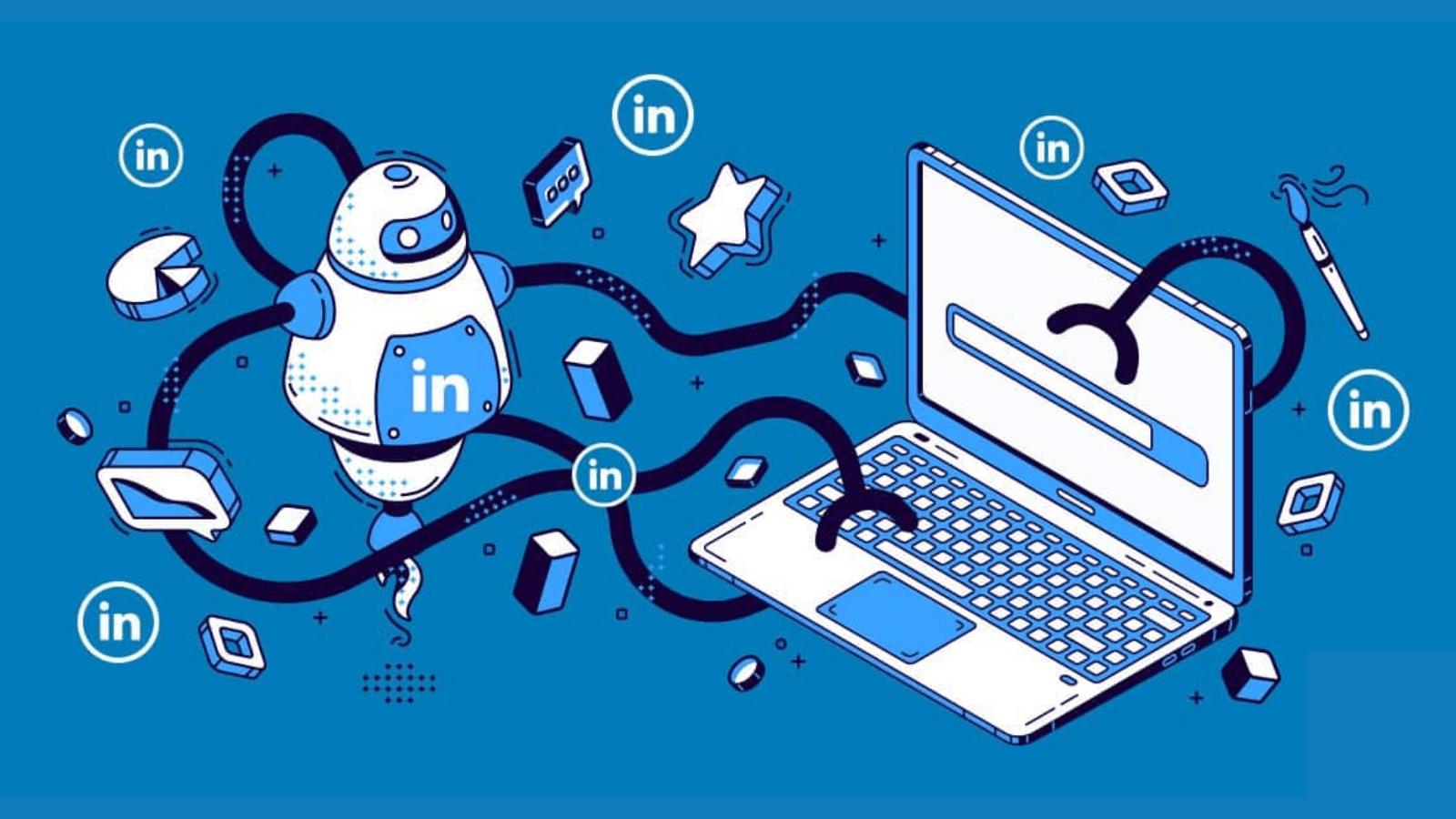 Harnessing the power of data and analytics is one of the key reasons to use LinkedIn automation tools. These tools allow professionals to gather valuable insights into their network's behaviour, content performance, and engagement levels.
By analyzing the data generated through automation, users can identify what strategies are working and what needs improvement. This data-driven approach enables professionals to refine their outreach, content, and networking tactics for better results.
Whether it's measuring connection growth, post-engagement rates, or lead generation effectiveness, tools provide the necessary data to make informed decisions and optimize their LinkedIn strategy.
In a competitive digital landscape, learning what works with data and analytics is paramount, and LinkedIn tools make it easier than ever to do so.
Competitive Advantage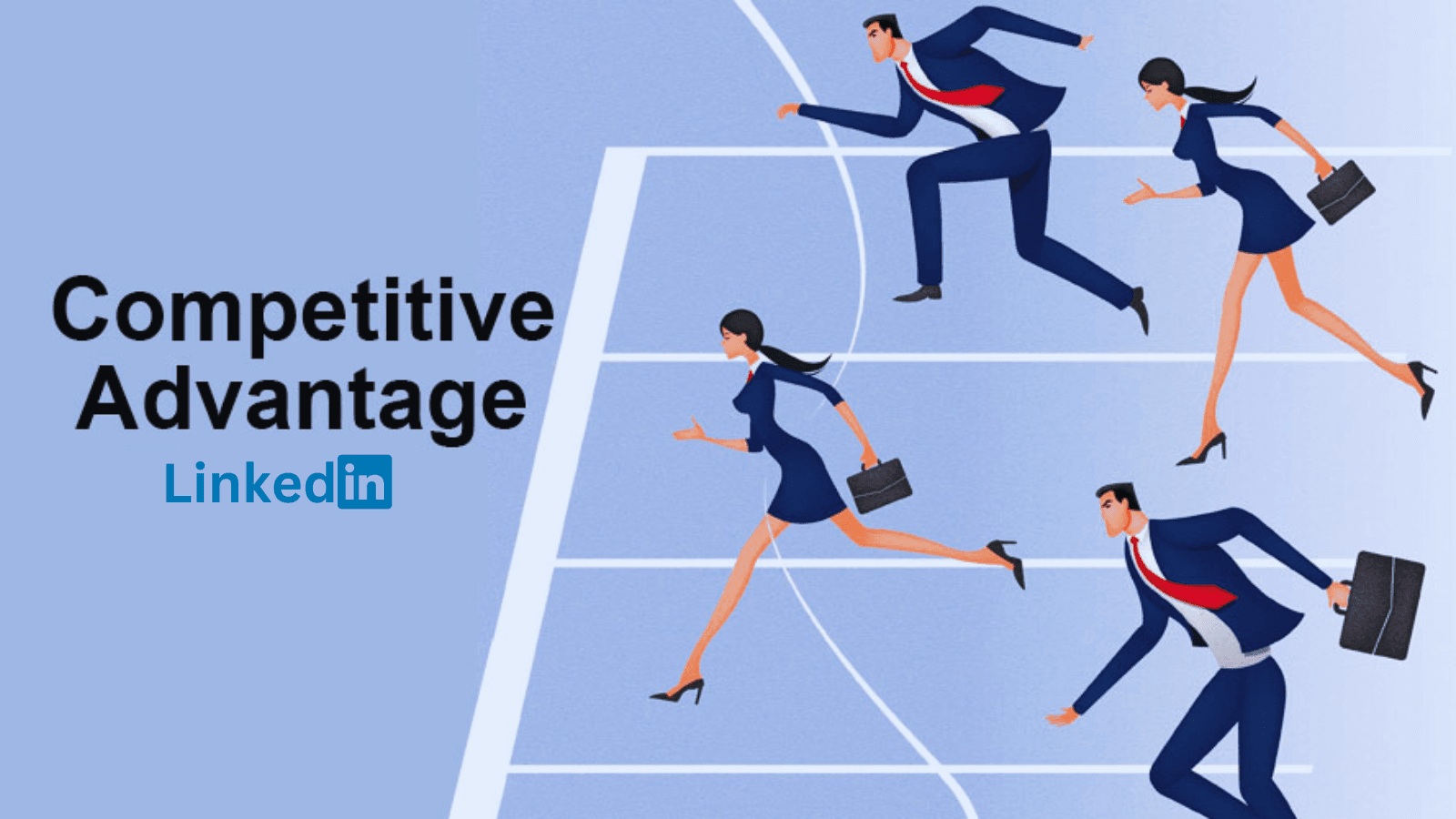 Utilizing LinkedIn automation tools can give you a big edge in the professional world. Automating things like sending out connection requests and sharing content makes it easier for you to manage your LinkedIn presence and free up time for more important stuff.
In addition, you can rapidly and precisely expand your reach, allowing you to connect with individuals who genuinely care about your profile or your services, thus contributing to the growth of your network.
Automation also helps you generate leads by automatically identifying and connecting with potential customers. Plus, with analytics and insights, you can make data-driven decisions and refine your strategies to get the best results.
In a competitive world, using these tools can put you and your business ahead of the competition, open up new opportunities and help you succeed.
Conclusions
Now, you're ready to supercharge your LinkedIn, automate your outreach, and make the most of this dynamic platform. Automation tools can increase lead generation, save time, and provide more targeted outreach and compliance services. 
All in all, these tools can help boost your LinkedIn strategy and make it even better. So, if you want to make your game even better, try out Socinator and see what it's all about!