If you have a brand profile on Twitter, it is common to spend a considerable amount of time on the platform, posting tweets regularly, engaging with other users, and retweeting content. Hence there is a possibility to experience burnout and fatigue after a few weeks or months of doing this kind of activity, and the results may not seem to justify the time and effort invested.
So, what can you do to improve this situation? Well, one of the best solutions is to consider Twitter automatic retweet tool to increase your interactions with other users, grow your audience, and enhance your Instagram presence. 
But what exactly is the automatic retweet? Retweet, as the name suggests, involves reporting a tweet. The functionality enables you to share the tweet with all your followers. And the auto-retweet helps you to schedule posts, customizable filters, and a user-friendly interface to save extra time and effort.
To explore more, keep reading this blog and discover how Twitter automatic retweet tool helps you schedule multiple posts in one go, especially if you are juggling a full-time business and Twitter is a side project.
Hit The Play Button To Listen This Podcast:
Best Ways to Get More Retweets on Twitter: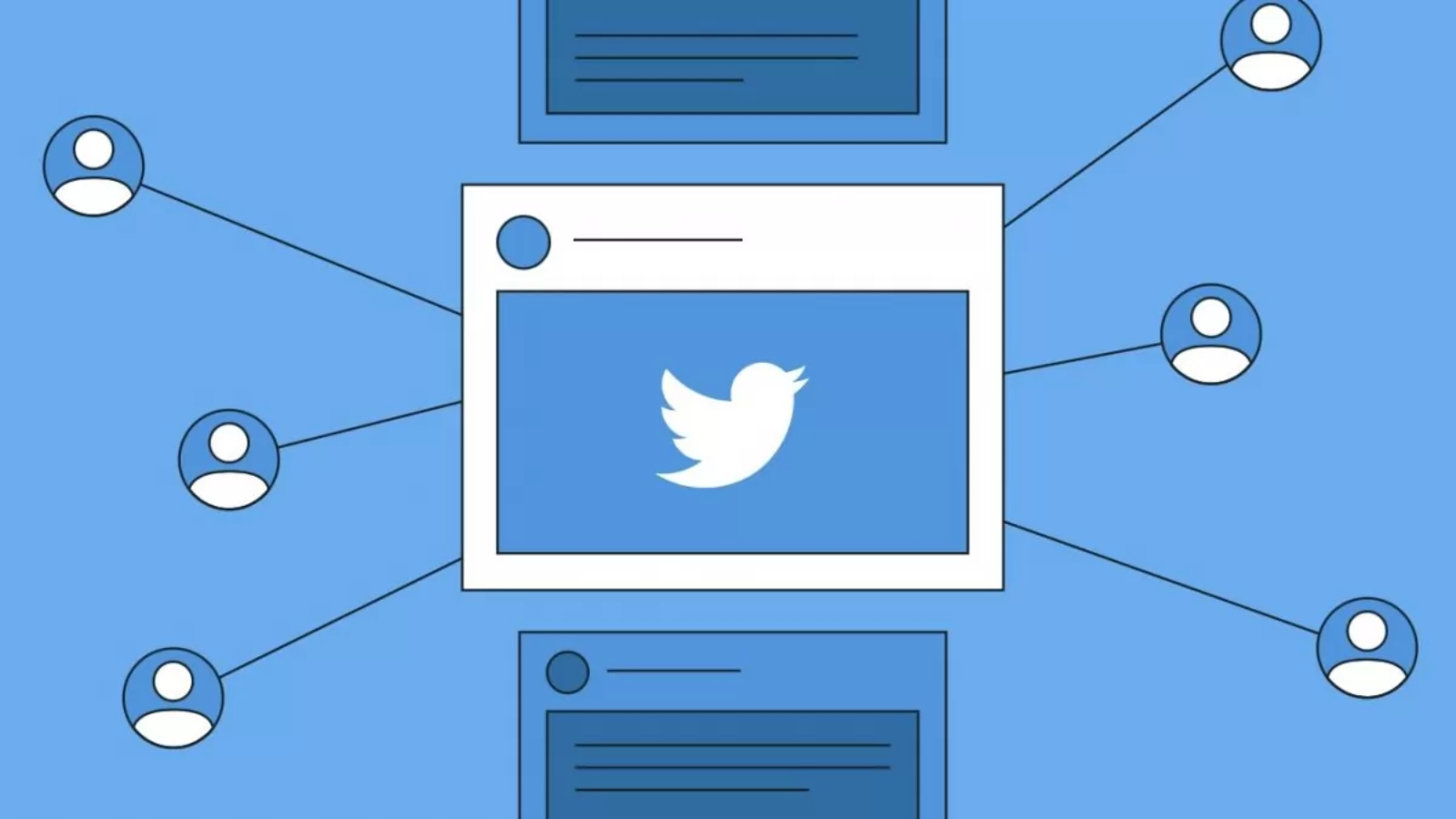 Here are some steps to get more retweets: just give these a try, and boost your Twitter presence faster.
Set Up Your Twitter Profile
Setting up your Twitter profile is critical for establishing your presence on the platform. Start by choosing a username that represents you or your brand, then write a bio that communicates what you do or what your interests are. 
Choose a profile picture and header image that are visually appealing and align with your brand or personality. Don't forget to include your website or other relevant links in your bio. Finally, start tweeting and retweeting via a Twitter automatic retweet tool to build your network and grow your presence on Twitter.
Creating a Regular Schedule
Creating a regular schedule is essential for building good habits and achieving your goals. Start by identifying your priorities and the tasks to be done regularly. Then, allocate time in your schedule for each task to set aside time for self-care and rest. 
Be realistic about your abilities and avoid overloading your schedule. Consistency is key, so stick to the auto-schedule as much as possible and make the necessary adjustments. With a regular schedule, you'll be able to manage your time more effectively and accomplish more in your day.
Post Engaging Tweets
Posting engaging tweets is crucial to growing your Twitter following and building relationships with your audience. Start by crafting tweets that are informative, interesting, or entertaining. Use visuals such as images or videos to enhance your message and catch user attention. 
Engage with other Twitter users by responding to their tweets and sharing their content. Use hashtags and mentions to reach a wider audience and participate in trending conversations. Finally, track your performance and adjust your approach to maximize engagement and grow your Twitter presence.
Embed Twitter Feeds
Embedding Twitter feeds on your website is a great way to increase engagement with your audience and keep them up to date on your latest tweets. To embed a Twitter feed, visit the Twitter Publish page, select the widget type you want to use, customize the appearance and content of your widget, and then copy and paste the embed code into your website or blog. 
Run Twitter Giveaways
Running Twitter giveaways is an effective way to increase your follower count and promote your brand or product. However, to run a successful Twitter ad marketing, start by setting clear rules and guidelines, such as entry requirements, deadline, and prize details. Use eye-catching visuals and hashtags to promote your giveaway and Twitter automatic retweets and likes. Once the giveaway ends, announce the winner and follow up with them to deliver the prize.
Use Social Proof
Using social proof is a powerful way to build credibility and trust with your audience on social media. Social proof includes customer testimonials, reviews, and user-generated content to demonstrate that others have used and enjoyed your product or service. To leverage social proof, encourage your customers to leave reviews and share their experiences on social media. 
Highlight positive reviews and feedback on your social media profiles and website, and share user-generated content to showcase how others are using and benefiting from your products or services. It will help build trust and credibility with your audience and drive more engagement and sales.
Features To Look For In Twitter Automatic Retweet Tool:
If you want to boost your engagement on Twitter- an automatic retweet tool can be a valuable asset. However, not all auto-retweet tools are created equal. Here are some features, you should consider to find the best Twitter automatic retweet tool:
Customizable Filters; Automatic retweets on Twitter should allow you to set up filters based on keywords, hashtags, and accounts to which retweets are relevant to your audience.
Scheduling; The ability to schedule your retweets at specific times can ensure maximum engagement of your brand.
Analytics; Look for an automation tool that provides analytics on your retweets performance, such as engagement rates, click-through rates, and impressions.
Customizable Messages; Ability to add your comments or opinions to your retweets can help you stand out and increase engagement with your audience.
Integration with other social media platforms; If you manage multiple social media accounts, look for a Twitter automatic retweet that integrates with other platforms like Facebook or Instagram to streamline your social media management.
User-friendly interface; An intuitive and easy-to-use interface can save you time and ensure the most out of your automatic retweets on Twitter.
Well, the best thing is that you can get all the above features in one tool, and that is Socinator.
Socinator is a social media automation tool that allows users to manage and grow their social media presence. It allows users to schedule and automate posts, engage with followers, and track analytics from a single dashboard. 
With Socinator, users can customize their social media marketing strategies and streamline their workflow, saving time and effort. The tool supports social media platforms such as Facebook, Twitter, Instagram, LinkedIn, and YouTube, making it a comprehensive solution for businesses and individuals looking to improve their social media performance.
How To Set Up And Use Automatic Retweets On Twitter Effectively: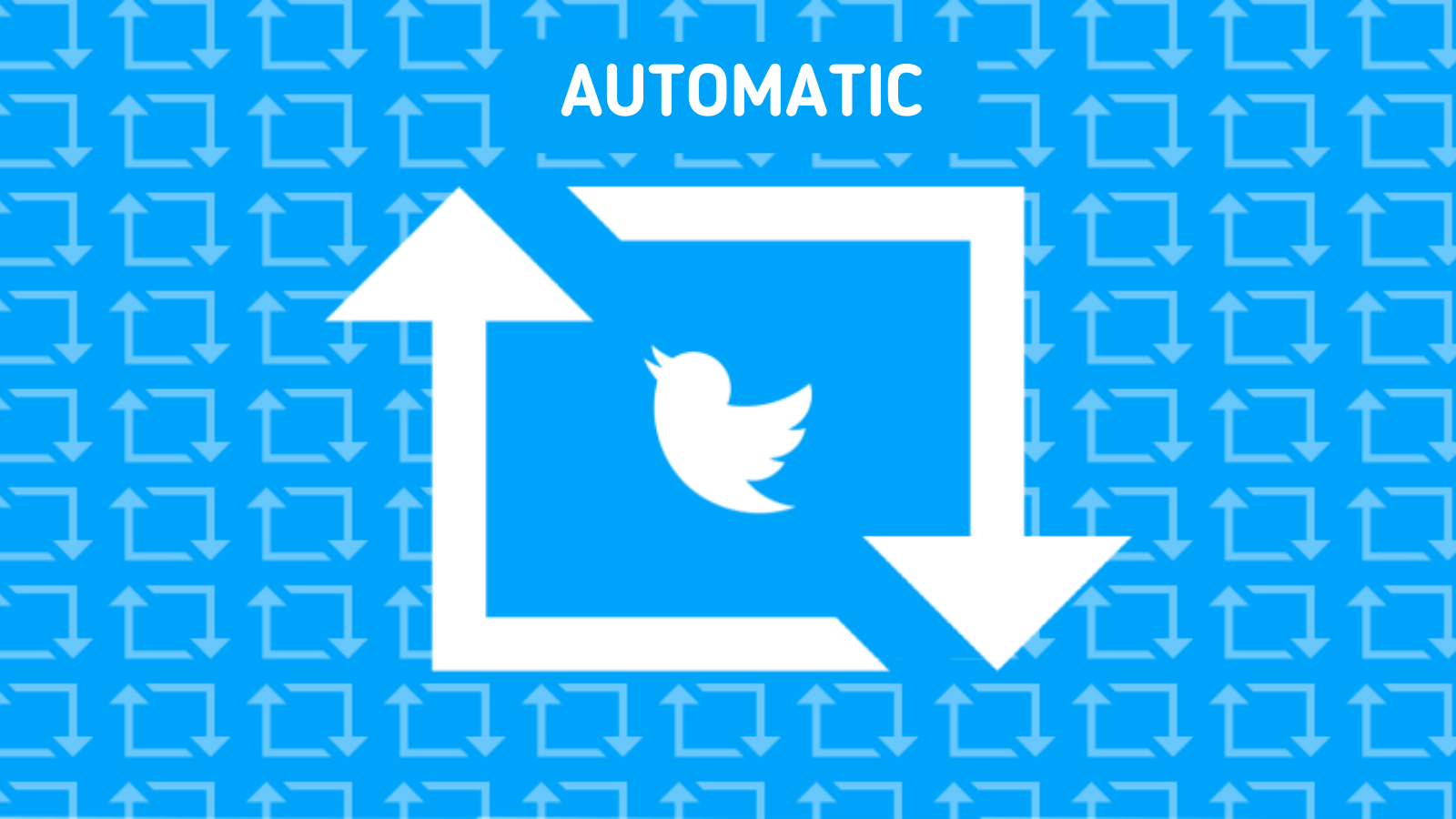 Twitter is a powerful social media platform for businesses and individuals to promote their products or services, communicate with customers, and engage with their audience. 
An effective way to increase engagement is to use an automation tool. Here are some tips on how to set up and use a Twitter automatic retweet tool effectively.
First, choose a reliable auto-retweet that suits your needs. It allows you to schedule and automatically retweet content from specific Twitter accounts or based on keywords and hashtags.
Next, determine your target audience and the type of content they are interested in. Identify Twitter accounts that share relevant content and hashtags that are popular in your industry. Add these accounts and hashtags to your auto-retweet to ensure retweets are relevant and valuable to your audience.
It is essential to ensure you do not overwhelm your audience with too many retweets. Use your Twitter automatic retweet to schedule a limited number of retweets. To increase engagement, consider adding your comments or opinions to your retweets. It will show your audience that you are actively engaged with the content you are sharing and encourage them to engage with your brand.
Lastly, monitor your auto-retweet software to ensure your retweets are relevant and up-to-date. Make necessary adjustments to ensure that your retweets continue to engage your audience effectively.
Read More Blogs:
Twitter Marketing: The Modern Mix Of Automation & Advertising
How To Use Twitter Automation Software Without Ruining Your Brand Value?
05 Best Twitter Automation Tools For Scheduling, Auto Post And More
Best Practices For Using An Automatic Retweet Tool On Twitter: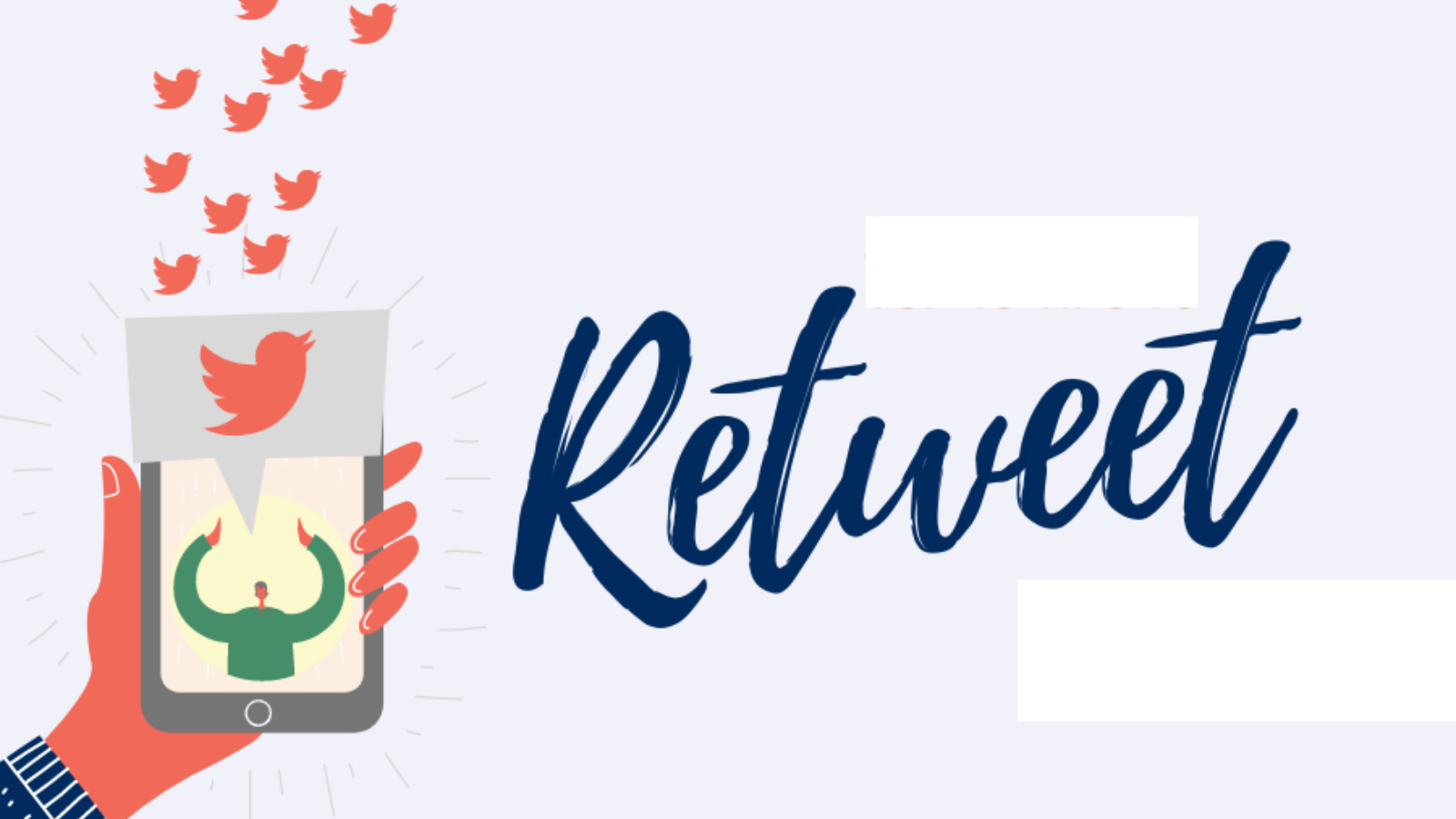 An automatic retweet tool on Twitter can amplify your brand presence and increase engagement with your audience. However, use automation tools properly to avoid pitfalls such as spamming or sharing irrelevant content. Here are some best practices to keep in mind when using a Twitter automatic retweet tool on Twitter:
Set up filters; Buy automatic Twitter retweets tool that allows you to set up filters to ensure the retweeted content is relevant to your brand and audience. Use these filters wisely to avoid sharing spammy or irrelevant content. For instance, you can filter by keywords or hashtags related to your industry or niche.
Avoid over-retweeting; It is vital to strike a balance between retweeting enough content to keep your audience engaged but not so much that you flood their feeds. Set a reasonable limit on the number of retweets per hour or day, and avoid retweeting the same content repeatedly.
Add value; Do not just blindly retweet content without adding value to it. Consider adding a comment or your perspective to the content you are sharing. It helps establish your brand thought leadership and encourages engagement from your audience.
Monitor your feed; Even with filters in place, it is essential to monitor whether the content retweeted with your brand values and audience interests. Make adjustments to your filters as needed.
Be transparent; Be upfront with your audience that you are using auto-retweet software. It will help build trust and credibility with your audience.
Wrapping Up:
Despite the platform's ability to provide instant rewards for your efforts managing a Twitter account is a bit challenging. To tackle this, you can trust a reliable Twitter automatic retweet tool. This Socinator automation tool is budget-friendly and thus tempts you to invest in them.