Facebook stands as the most popular social media platform out there, boasting an unparalleled reach and an expansive user base. Monthly, several individuals engage with the platform, solidifying its position as the largest social networking platform globally.
For businesses and individuals, Facebook presents an extensive audience, providing an ideal space to connect and disseminate content.
But simply having a presence on Facebook isn't enough you need to engage your audience effectively.
In this blog, we'll explore what Facebook engagement is, why it's essential, and provide ten actionable tips on how to boost your Facebook page's engagement.
 In a hurry? Listen to the blog instead!

What is Facebook Engagement?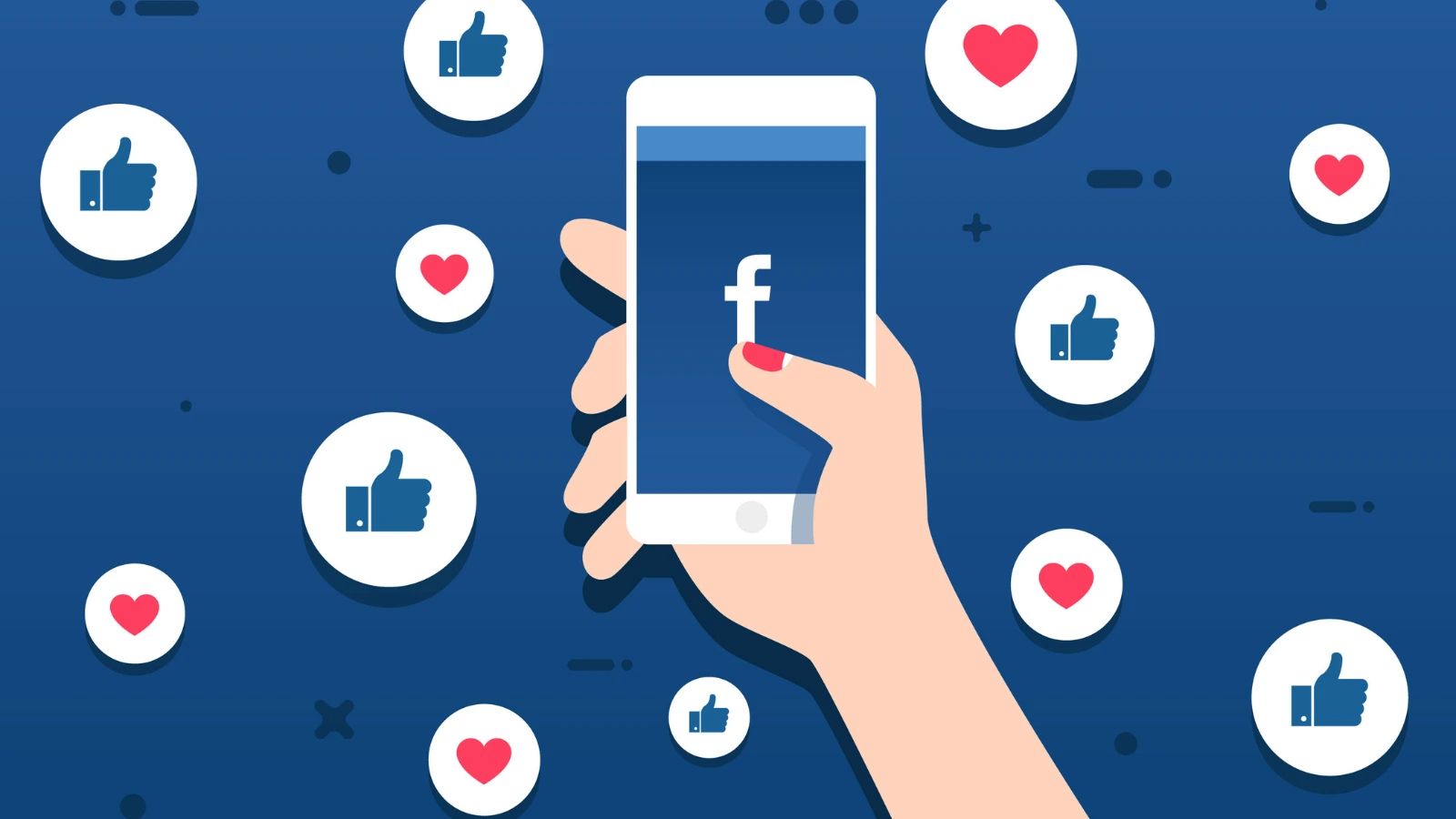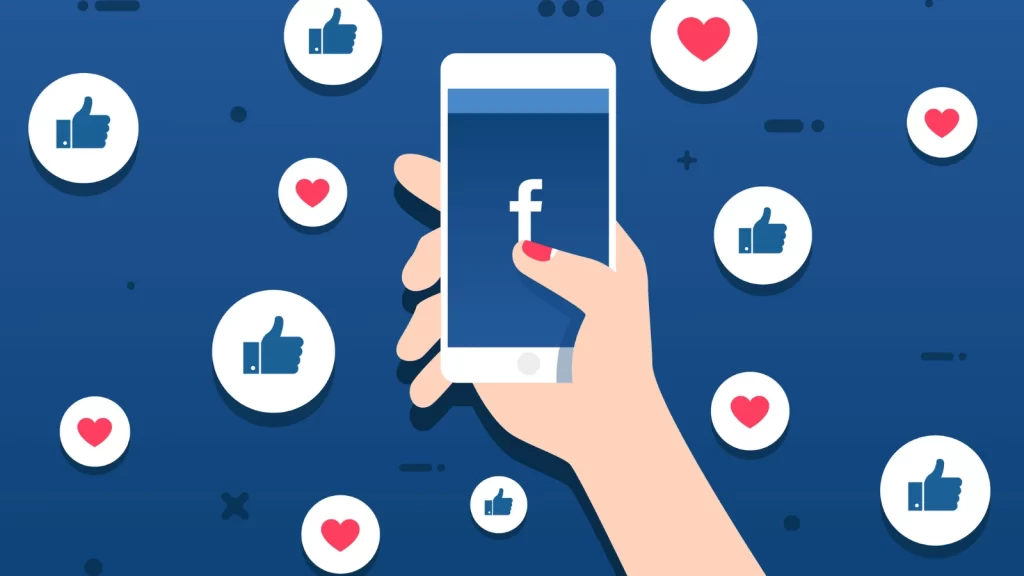 Facebook interaction is the measurement of how people interact with your content on the platform.
It encompasses likes, comments, shares, clicks, and any other interaction users have with your posts. It's not just about the number of followers you have; it's about the quality and depth of the connections you establish.
Engagement is crucial because it helps you reach a wider audience and build a loyal community around your brand or content.
Engagement related social media metrics are the key indicators of your Facebook page's performance. When users interact with your posts, it signals to Facebook's algorithm that your content is relevant and engaging.
This, in turn, increases the chances of your posts appearing in your followers' newsfeeds, thereby boosting your visibility. More visibility leads to more engagement, creating a virtuous cycle that benefits your page.
Now, let's dive into how you can increase Facebook engagement with these ten tips.
How To Boost Facebook Engagement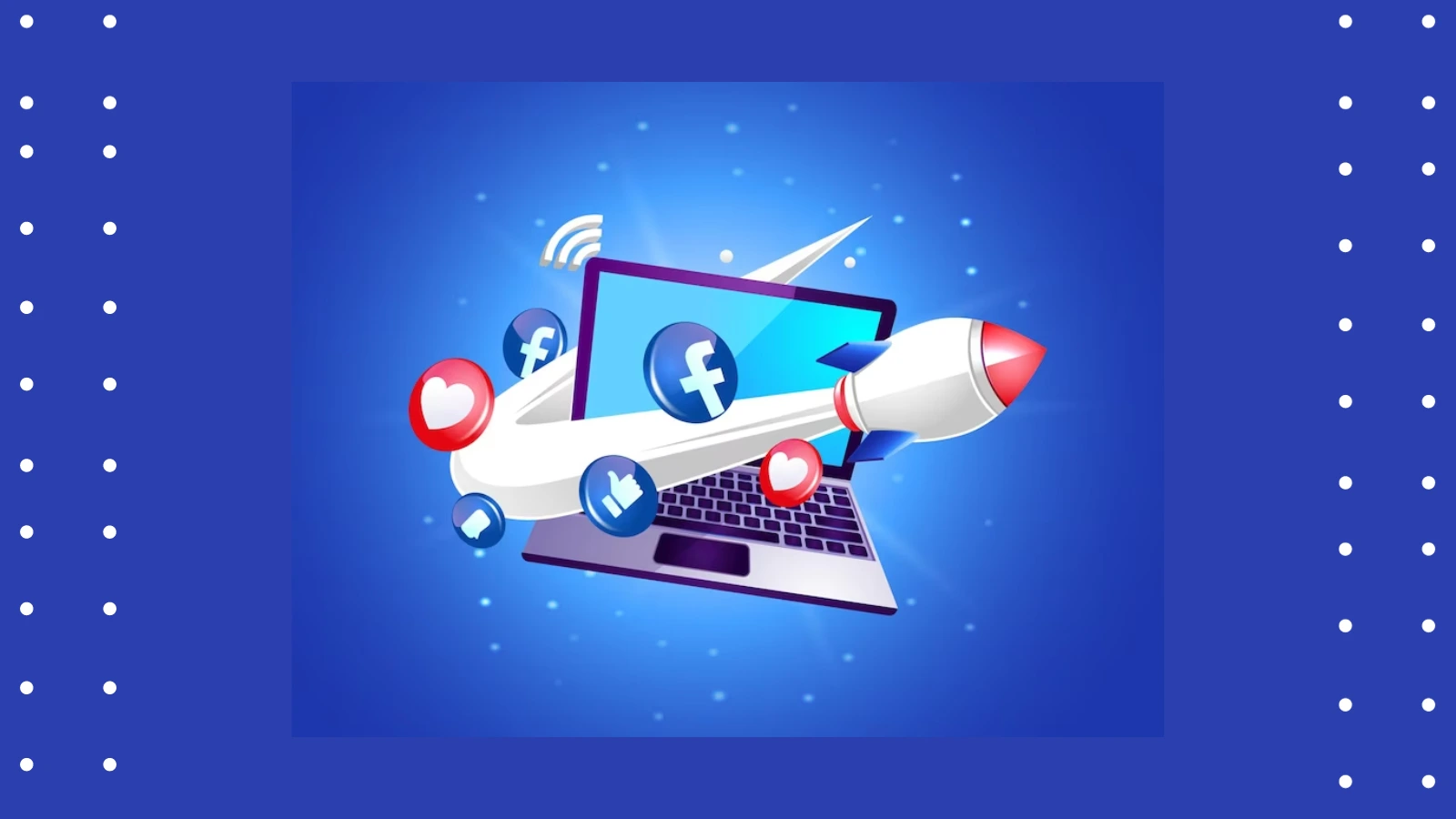 Elevate your online presence and engage your audience with these effective steps on how to boost your Facebook page.
Quality Content Is King
To boost Facebook engagement, your content should be your top priority. High-quality, relevant, and visually appealing content will naturally attract more attention and interaction.
Share informative articles, eye-catching images, and entertaining videos that resonate with your target audience.
Quality content should be well-researched, informative, and engaging. Use storytelling techniques to capture your audience's attention and keep them hooked.
Address their pain points, answer their questions, and provide value in every post. Strive for a mix of content types, including informative articles, entertaining videos, and visually appealing images.
By automate post scheduling, you can focus more on creating exceptional content and less on the logistical aspects of managing your page.
Know Your Audience
Want to know how to increase Facebook followers for this understanding your audience is essential. To tailor your content effectively, you need to know who your followers are, what they like, and what kind of content they engage with the most.
Utilize Facebook Insights to gather information about your audience's demographics, preferences, and online behavior.
Facebook followers vary in terms of age, interests, and behaviors. By analyzing your audience, you can craft content that resonates with specific segments.
For instance, if your audience is predominantly young adults interested in technology, you can tailor your content to address their preferences and concerns.
Consistent Posting Schedule
Consistency is key to maintaining and growing your Facebook engagement. Create a content calendar that outlines when and what you'll post.
Stick to a regular schedule to keep your audience engaged and aware of when to expect new content.
A consistent posting schedule helps establish a sense of reliability with your followers. It sets expectations and encourages them to return to your page regularly.
Additionally, posting at specific times when your audience is most active can maximize engagement. Use Facebook Insights to determine the optimal posting times for your specific audience.
If you find it difficult because of your busy life with so much to handle, consider leveraging social media automation tools like Socinator. It helps to schedule and post content consistently. Socinator helps you streamline your content strategy, ensuring that your audience receives fresh and engaging content regularly.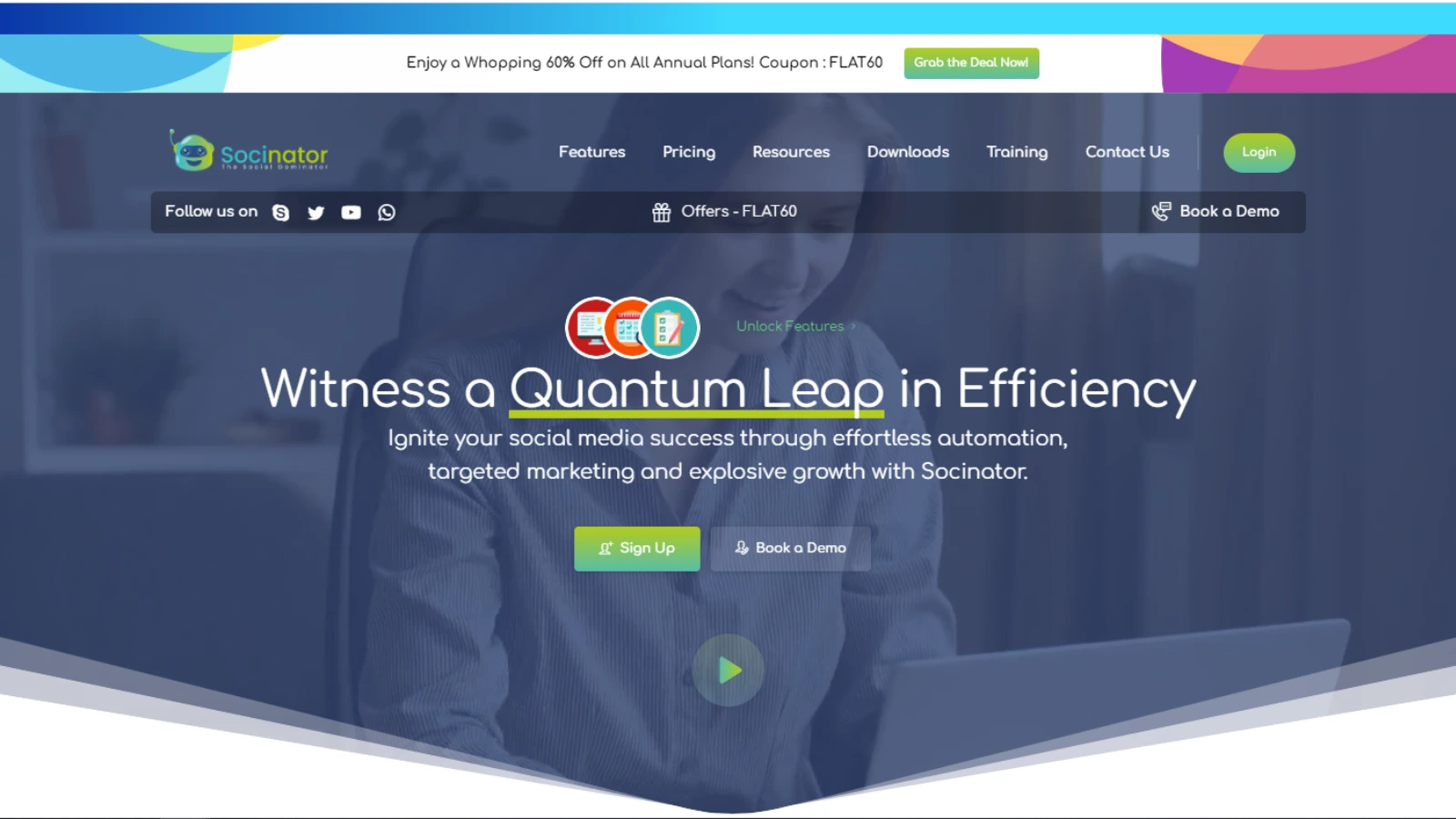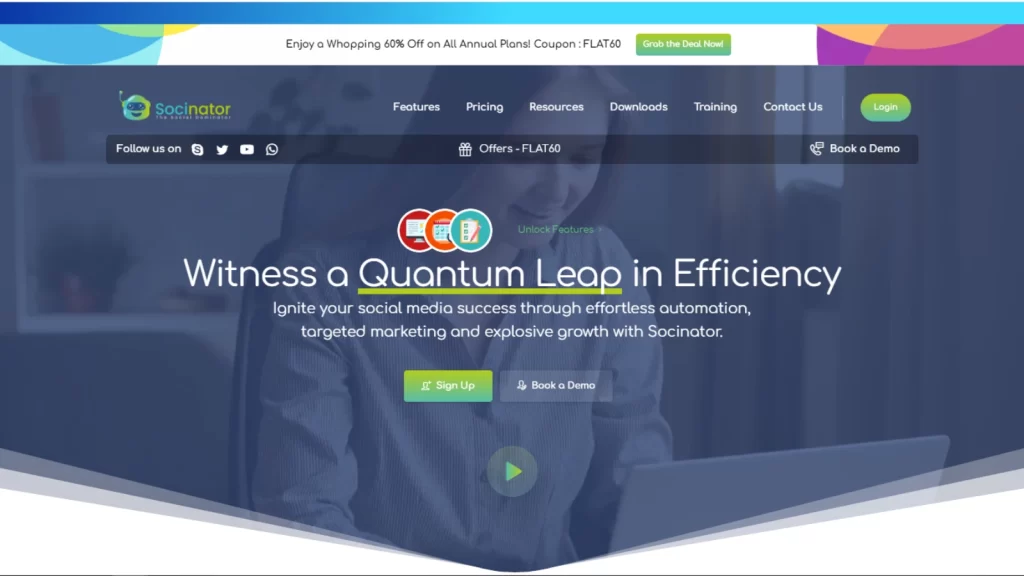 Let's explore some important features of Socinator:
Support for Multiple Platforms: Socinator is your all-in-one social media tool, allowing you to post on various platforms like Facebook, Instagram, Twitter, LinkedIn, and Pinterest, all from a single dashboard.
In-Depth Analytics: Gain valuable insights into your post performance through comprehensive analytics. This data will help you refine your social media strategy and improve your content sharing on social media platforms.
Scheduled Posts: Take control of your content by planning and scheduling posts in advance, ensuring your audience sees your updates at the best times.
Auto Re-Posting: Keep your most engaging content fresh in your followers' feeds by automatically reposting it.
Auto Likes and Comments: Simplify your Facebook engagement by automatically interacting with posts, helping you maintain a strong online presence and effortlessly connect with your audience.
Diverse Content Sharing: Share a variety of content types, including text, images, videos, and links, making it easy to keep your audience engaged.
Use Visuals
Visual content is more engaging than plain text. Images, videos, infographics, and GIFs catch the eye and encourage more interactions.
When posting visuals, make sure they are high-quality, relevant, and in line with your brand's identity.
High-quality images and videos can be attention-grabbing. Use visually appealing graphics, and ensure that your content is well-composed and easy to digest.
Visual content is more shareable, and it tends to receive more likes and comments leading to improvement in Facebook engagement.
Interact with Your Audience
Don't just post and disappear. Engage with your audience by responding to comments, thanking them for their likes and shares, and actively participating in discussions.
The more you engage with your followers, the more they will reciprocate, increasing your overall engagement.
Engaging with your audience is a two-way street. When followers see you're responsive and appreciative, they're more likely to continue engaging with your content.
Take the time to respond to comments and encourage conversations on your posts. Acknowledging your audience's contributions fosters a sense of community and connection.
Host Contests and Giveaways
Contests and giveaways are a fantastic way to boost Facebook engagement. These activities encourage users to participate, share their content, and tag friends. It's a win-win as you get increased visibility, and your audience has a chance to win something exciting.
Host various types of contests and giveaways to keep things interesting. For instance, you can run a "caption this" contest, where followers submit creative captions for a photo you share.
Alternatively, you could hold a giveaway where participants have to like, share, and comment on your post to enter. Ensure that the prizes you offer are relevant and valuable to your audience.
Also Read
Social Media Metrics: Everything You Need To Know
Advance Your Business With Facebook Marketing Software
Boosts Your Online Presence With Automatic Social Media Posting
Use Hashtags Strategically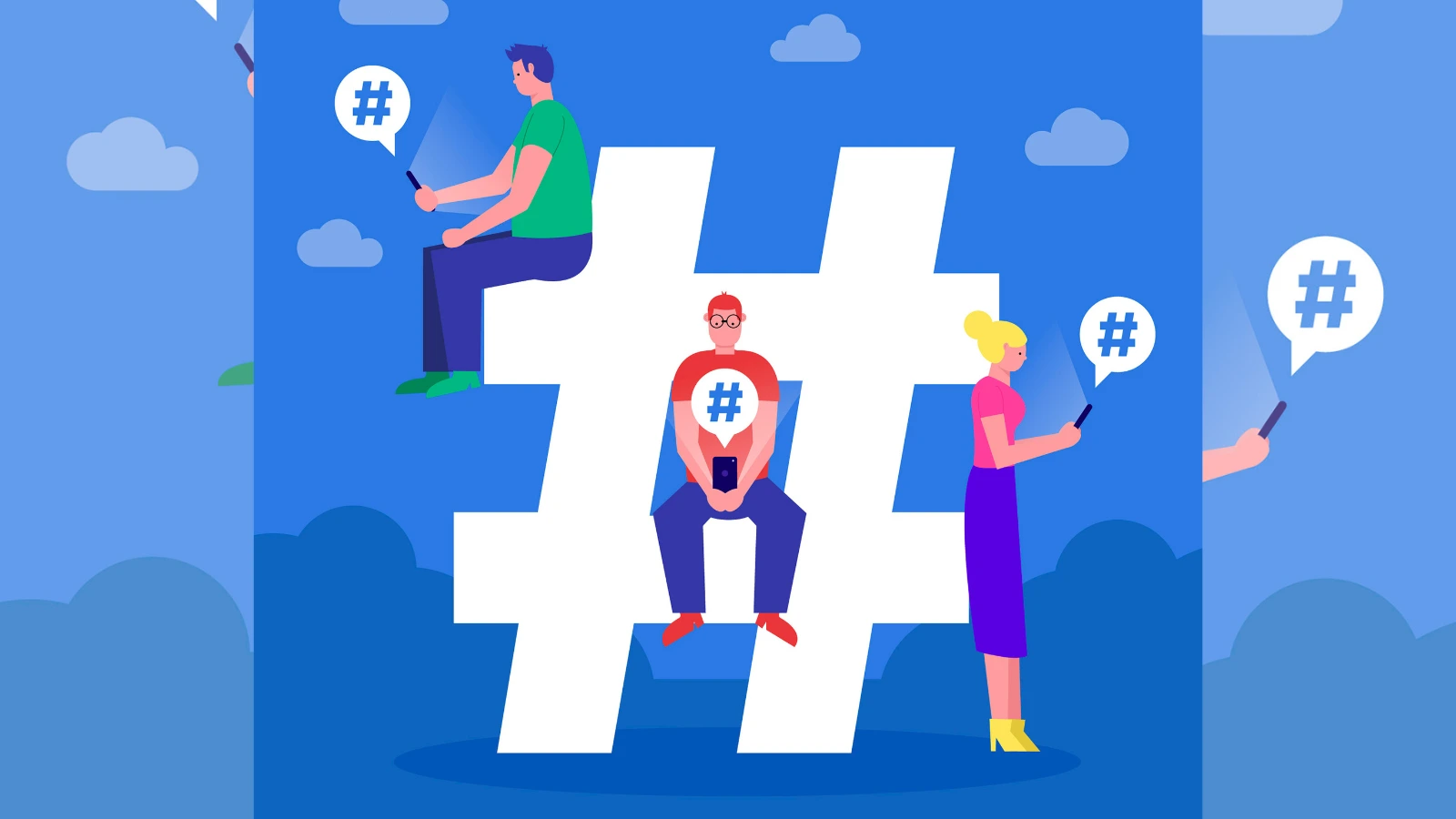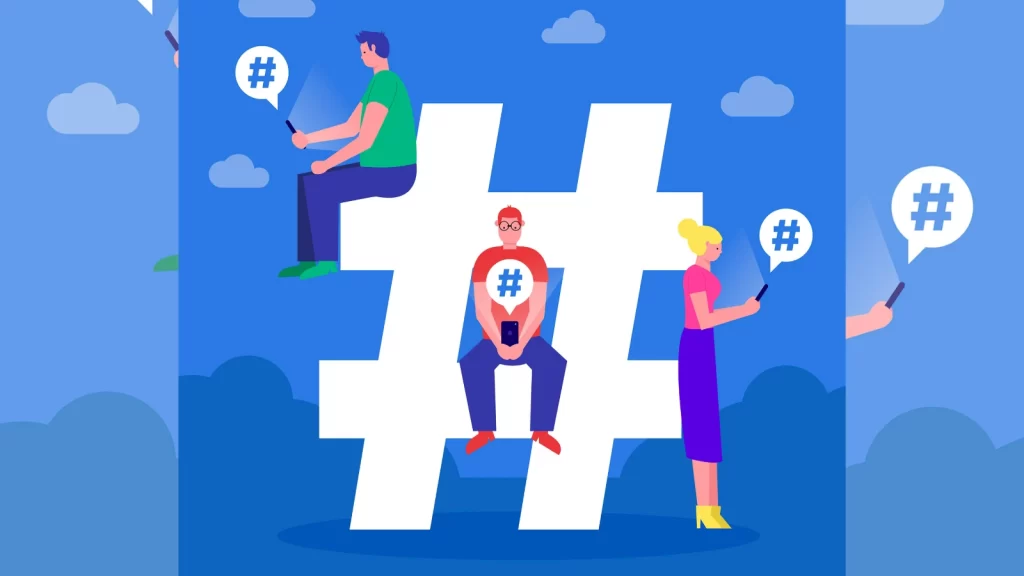 While hashtags are more commonly associated with platforms like Instagram and Twitter, they can also be useful on Facebook. Use relevant and trending hashtags in your posts to reach a broader audience interested in those topics for better Facebook engagement. However, avoid overloading your posts with hashtags, as this can make your content appear spammy.
When using hashtags on Facebook, focus on a few relevant and popular ones. Research trending hashtags in your niche and incorporate them into your posts. This can expand your reach beyond your current audience and attract users who follow or search for those specific hashtags.
Share User-Generated Content
Encourage your followers to create and share content related to your brand or products. User-generated content can be powerful in building trust and increasing engagement. Share the content created by your followers on your page to show appreciation and strengthen the bond with your community.
User-generated content not only demonstrates the loyalty of your followers in the form of Facebook engagement but also provides authentic endorsements of your brand.
It creates a sense of community and belonging, as your audience feels like an integral part of your brand's story. Be sure to obtain the necessary permissions and give credit to the creators when sharing user-generated content.
Experiment with Live Video
Live videos generate high levels of engagement. Use this feature to host Q&A sessions, behind-the-scenes looks, product launches, and other exciting events. Live videos create a sense of immediacy and authenticity that resonates with your audience.
Live video is a unique way to interact with your followers in real-time. It allows you to answer questions, address concerns, and offer exclusive insights into your brand or content. Promote your live videos in advance to build anticipation and ensure a strong turnout.
Analyze and Adapt
Finally, keep an eye on your Facebook Insights. Analyze which posts receive the most engagement and determine what works best for your audience. Adjust your content strategy accordingly to maximize Facebook engagement and reach.
Facebook Insights provides valuable data on your page's performance, including which posts have the most likes, shares, and comments.
Use this information to identify content that resonates with your audience. You can also track the demographics and online behavior of your engaged users to tailor your future content to their preferences.
Conclusion
Facebook engagement is a vital component of any successful social media strategy. It helps you connect with your audience, increase your reach, and build a loyal community around your brand or content. By consistently producing high-quality content, understanding your audience, and implementing the tips mentioned above, you can significantly boost your FB engagement.
Remember that while engagement is essential, it's also a long-term game. Building a strong presence and cultivating a devoted following takes time and effort. Be patient and persistent, and your engagement will grow, bringing you closer to your social media goals.
In your journey to boost Facebook engagement, consider using tools like Socinator. It simplifies your content scheduling and posting process, making it easier to maintain a consistent presence on the platform. As you apply these tips and leverage automation, you'll be well on your way to achieving impressive results in the world of Facebook marketing and interaction.
These 10 tips are answers to your question how to grow Facebook page? Put them into practice to step up your game without wasting time. With the right strategies, your Facebook page can become a hub of engagement where your audience actively participates in discussions, shares your content, and fosters a sense of community. Start implementing these tactics today to unlock the full potential of Facebook for your brand or content. Your audience is waiting to engage with you; it's time to make the most of it.