In today's generation, if you are a fashion entrepreneur or an employee of the fashion industry, then you surely know how important it is to exploit social media for your marketing purposes.
Even if you are a newcomer to this industry, you need to have minimum knowledge of the how's and why's of fashion advertising on social media and all other platforms. Without proper advertisement, the recognition of your brand will not rise, and you will lag behind all your competitors in this scenario.
But what exactly is it?
Fashion advertising is a form of marketing strategy that helps you to promote your clothing and all other fashion items. Through proper advertising techniques, your brand recognition increases vastly and the rate of conversion also expands.
The objective of fashion advertisement is to develop an image or brand identity that allures customers and inspires people. It enables you to reach out to people with information about the fashion products or services you provide, thus creating your potential customer base.
Using proper advertisement tactics, you will be able to connect potential customers with your brand while promoting a lifestyle as much as the product. It serves as a bridge between the sellers and the customers. Thus it is an important aspect of the fashion industry.
In a hurry? Listen to the blog instead!
Importance Of Fashion Advertising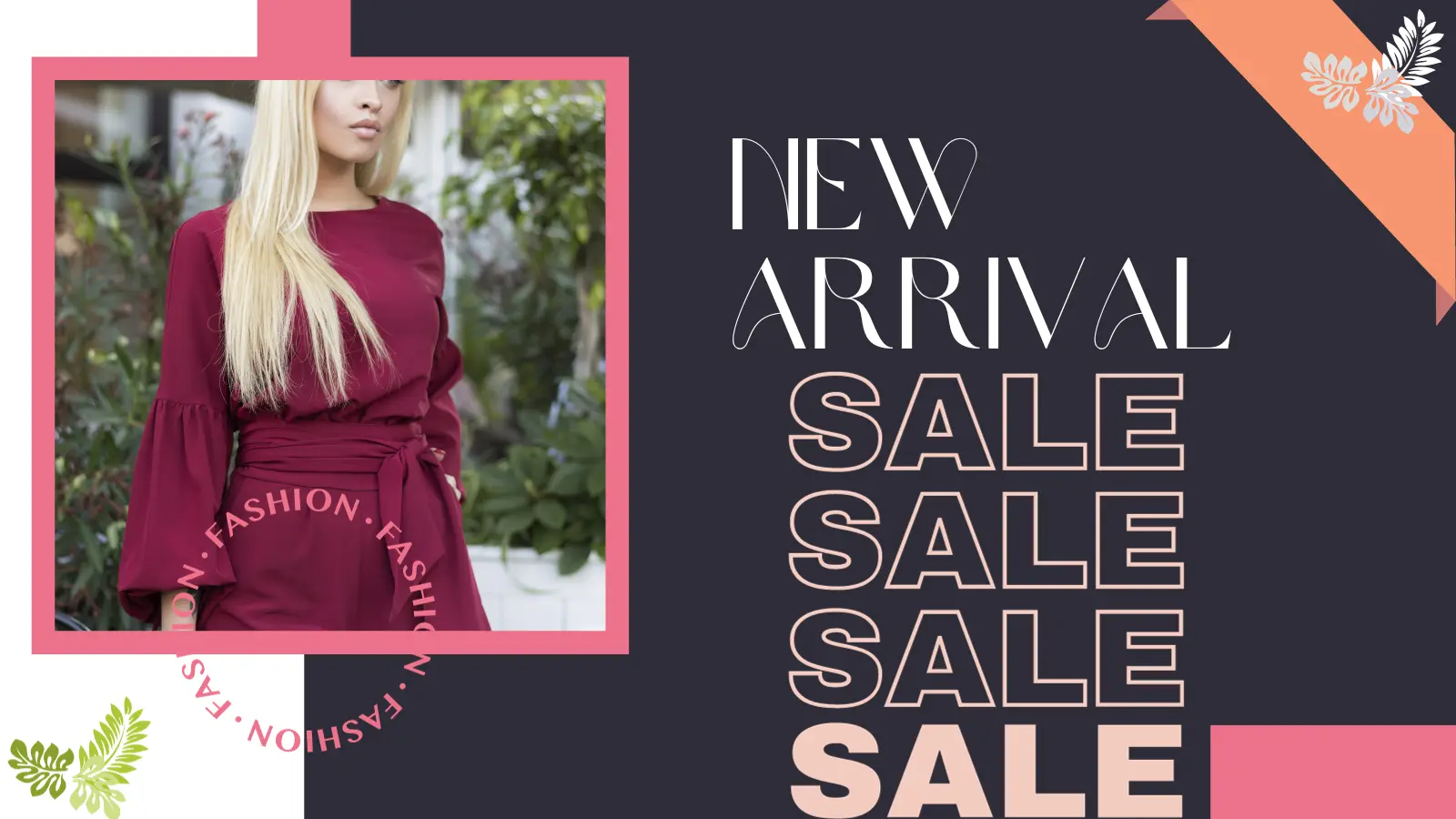 Advertisement of your fashion products is a crucial aspect of the fashion industry. It includes a range of strategies aimed at the promotion of clothing and other fashion accessories to a specific target audience.
Through the use of various channels like print media, digital media, social media, and other forms, businesses use various strategies to influence the buying behavior of consumers. And this is why fashion advertising is important. Let us learn more about it.
The important aspects of advertising are mentioned below:
Connect buyers with brands-
Fashion advertisement helps customers connect with the brands they like. Good advertising techniques also help in increasing brand loyalty which helps in improving sales and branding.
Raise awareness of new trends-
Fashion adverts help people become aware of the latest styles and trends in the fashion industry. This leads to increased sales for your fashion brand.
Communicate the story behind the product-
The best way to communicate the story or the inspiration behind the creation of your product is through a proper advertising technique. It can properly send out the message of the designer to the world outside.
Establishing a brand's value-
When you want your brand to deliver its values and establish itself in the market with a strong image, you need an effective advertisement strategy, this would help you reach the heights of branding that your business needs.
Boosting the growth of the business-
The biggest contributor to the growth of the apparel business has always been advertising. It helps in the increase of sales, demand, and popularity of your product.
Since we now know the necessity of advertising in the fashion industry, let us give you some easy tricks you can use to increase your fashion advertising skills.
Easy Tricks And Tips To Follow:
In order to boost your skills in advertising, you can use the following easy hacks.
They are:
Use Instagram Reels: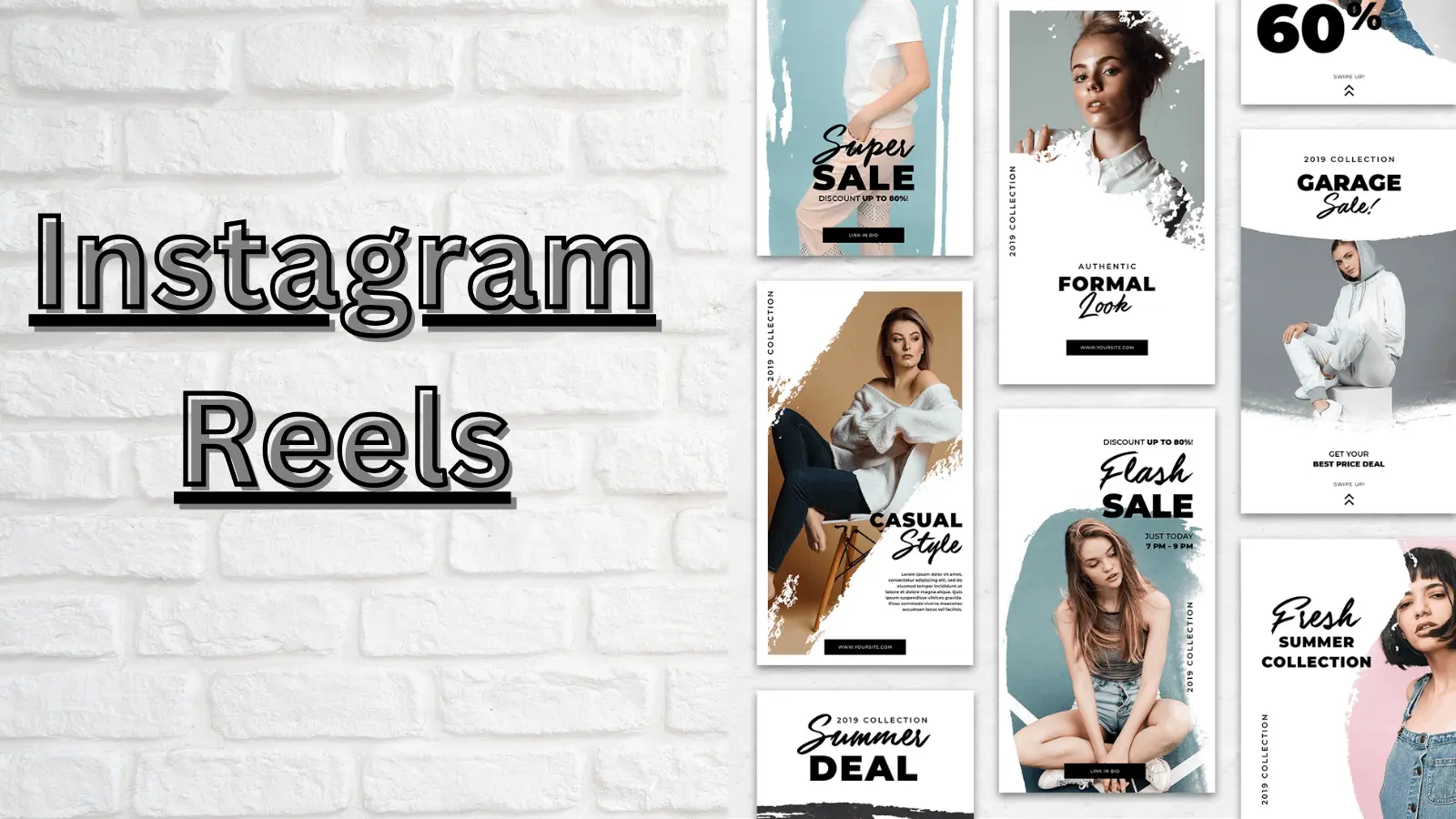 Nowadays, short video content is in trend. And by using the reel feature on Instagram, you can keep your viewers engaged through your short film creation on Instagram. This would mean a greater organic reach and a greater chance of being noticed by your audience and customers.
You can showcase the versatility of your collection using reels and grab the attention of your viewers, thus compelling them to check out the rest of your products. Also, you can check the fashion content ideas for Instagram by other fashion creators to enhance your own creative skills and ability.
Collaborate With Influencers:
When you build a good relationship with influencers, your sales and conversions get a boost. It is a great way to increase your sales as it allows you to leverage the audiences that these influencers have already cultivated.
Influencers can help greatly in the social media marketing for fashion brands. It not only improves your brand awareness but also helps people relate to your brand and thus your fashion advertising strategy becomes successful.
Stay Active On Instagram Stories:
Stories on Instagram are one of the best ways to expand your brand awareness. They build brand awareness, increase your engagement, and even drive sales. Stories help to create an authentic connection with your followers as they allow you to show an untouched side to your viewers. Most of the creators and brands use stories to nurture a personal connection with their audience.
Support A Cause: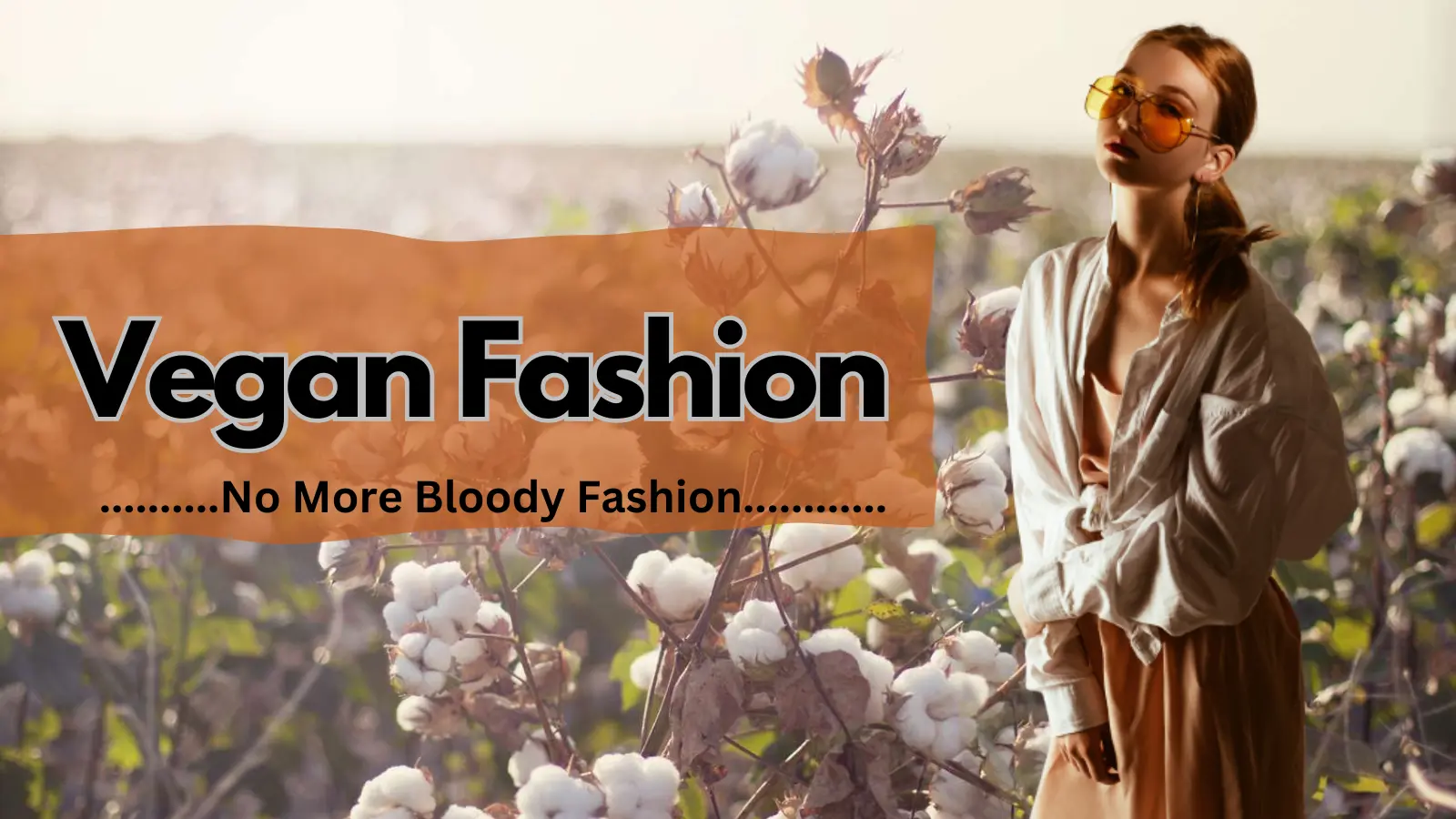 Most of the customers expect the brands that they support should be socially responsible. When you stand for a cause, post around how you and your brand serves this cause, it helps build a better connection with your customers.
It increases your authority and creates more long term loyalty. It not only helps your brand differentiate itself from your competitors, but also creates a following among the people who are interested in sustainability.
Conduct Giveaways:
Giveaways are one of the best ways to keep your audience connected to your fashion brand and the easiest way of fashion advertising. It also helps in increasing your social media following, improving your engagement and reaching a larger audience as everyone likes the idea of winning free stuff. You must have a clear objective and design your tasks accordingly.
Run Referral Programs:
Referral programs motivate customers to turn as your brand ambassadors, which helps to improve your brand awareness and sales in the process. You can offer a 20% – 30% discount to the person referring as well as to the person who uses the referral code to purchase your products. This technique works as it encourages both the parties to involve themselves, thus increasing the chances of successful conversions.
Leverage Moment Marketing:
Moment marketing is when you employ an event or a piece of trending news to gain momentum in your sales and increase brand awareness. You can do this by joining customer conversations on trending topics to garner attention.
It is a super effective method as customers share the content and engage with your brand and you get to cash in the benefits with minimal efforts. Thus it is the most efficient way of fashion advertising.
Promote Your Best Performing Organic Content:
When you promote your content that is organic and best performing, you give a better grip to your ads. You should focus on the content that gets the most likes, comments and shares.
It shows that this content is much popular and thus can work properly with newer audiences. This is also beneficial as you can lower your cost-per-click for your ads as social media platforms want to optimize for their user experience and post quality.
Optimize For Google Shopping Network:
Google is the biggest platform for customers who search for their fashion needs. It is a hub for businesses to attract potential buyers. This section is optimized in order to provide the customers with the best option available.
Thus when you optimize your products for showing up in this section, your sales and traffic is driven higher. This is very helpful in fashion advertising of your brand. But you must know that this is a paid advertising activity for which you need to set up a google merchant account and then run ads for your products to rank in the shopping results.
Use Automation: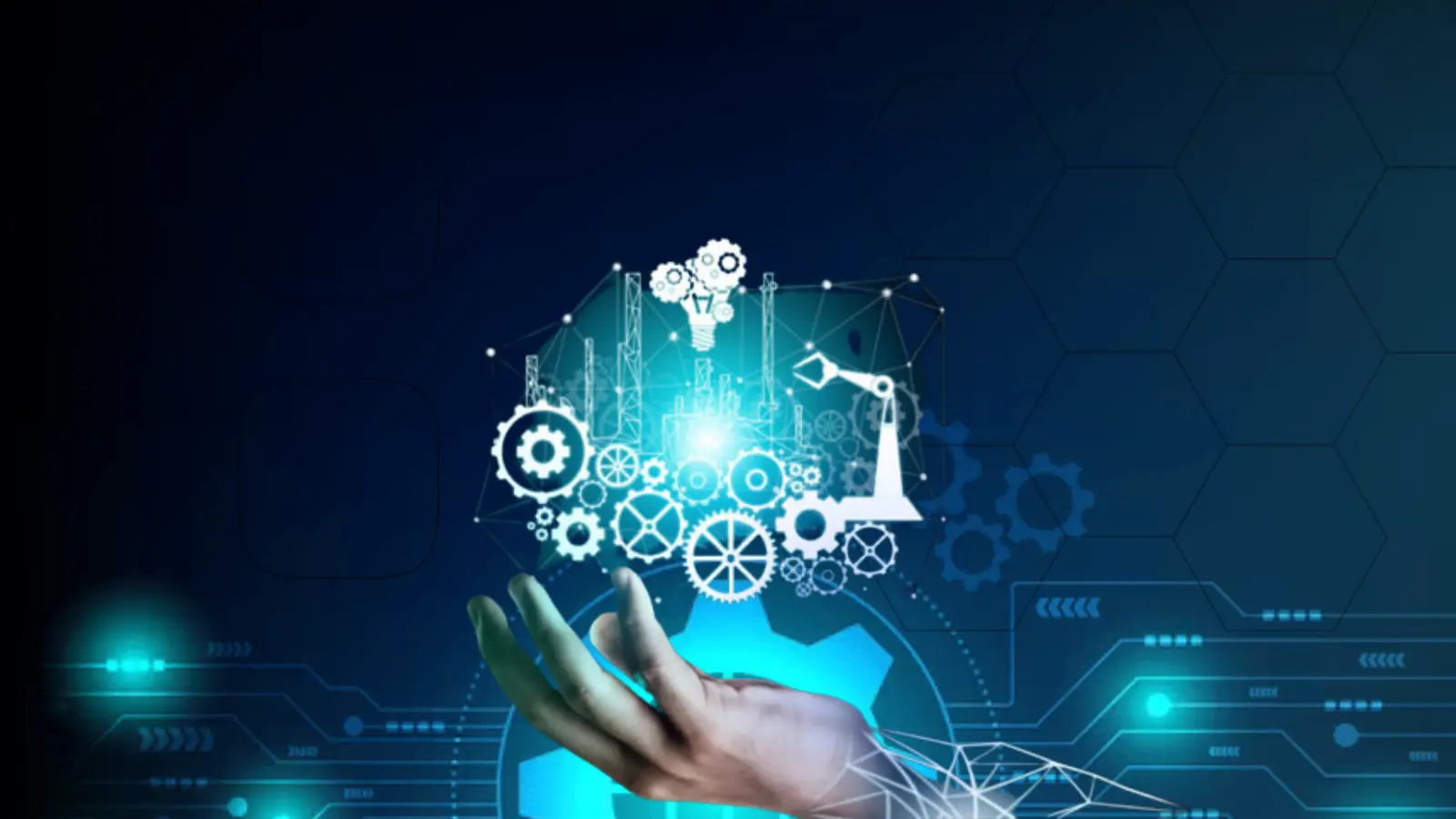 Automation is a very helpful aspect of marketing and advertising. Fashion businesses can identify which customer visits which product often. Here automation comes into action by sending personalized emails and campaigns about a product to a particular customer, thus increasing your chances of making a sale.
You can use a social media marketing automation software, like Socinator, to automate marketing and advertising work, which can become monotonous. It can help you to automate tasks such as email marketing, social media posting as well as ad campaigns. This increases your efficiency and also provides a more personalized experience to your customers.
Create Programs For Brand Loyalty:
Gaining new customers is far more expensive and time consuming than maintaining the ones you already have. Thus brand loyalty programs are a great way to do this. This is a great fashion advertising technique to keep your loyal customers intact.
You can offer loyalty points on every purchase to secure the return of your customers. They can exchange these points for extra benefits like discounts or free shipping and delivery. They can even use these points to become premium members of your brand and get greater benefits and advance notifications about sales and all other premium features that you can offer.
These are the tricks you can use to increase your fashion advertising skills.
Some more tips to consider when you design fashion advertisement are:
Have a defined target audience
Properly choose your advertising platforms
Use powerful and inspiring words
Make a policy for customer retention
But isn't it troublesome to do all these tasks alone and not get the time to plan and think ahead for new innovative ideas for your fashion brand ?
Well, Socinator is the way out of this trouble. Using this automation tool, you can spend your precious time and effort on new ideas that can help your business achieve greater heights. So, let us understand what Socinator is and what are the benefits of using it in fashion advertising.
Also Read:
07 Eye-Opening Pros And Cons Of Social Media Marketing
Social Media Automation Explained: Why You Need It
Socinator: A Complete Social Media Solution For Efficient Management And Growth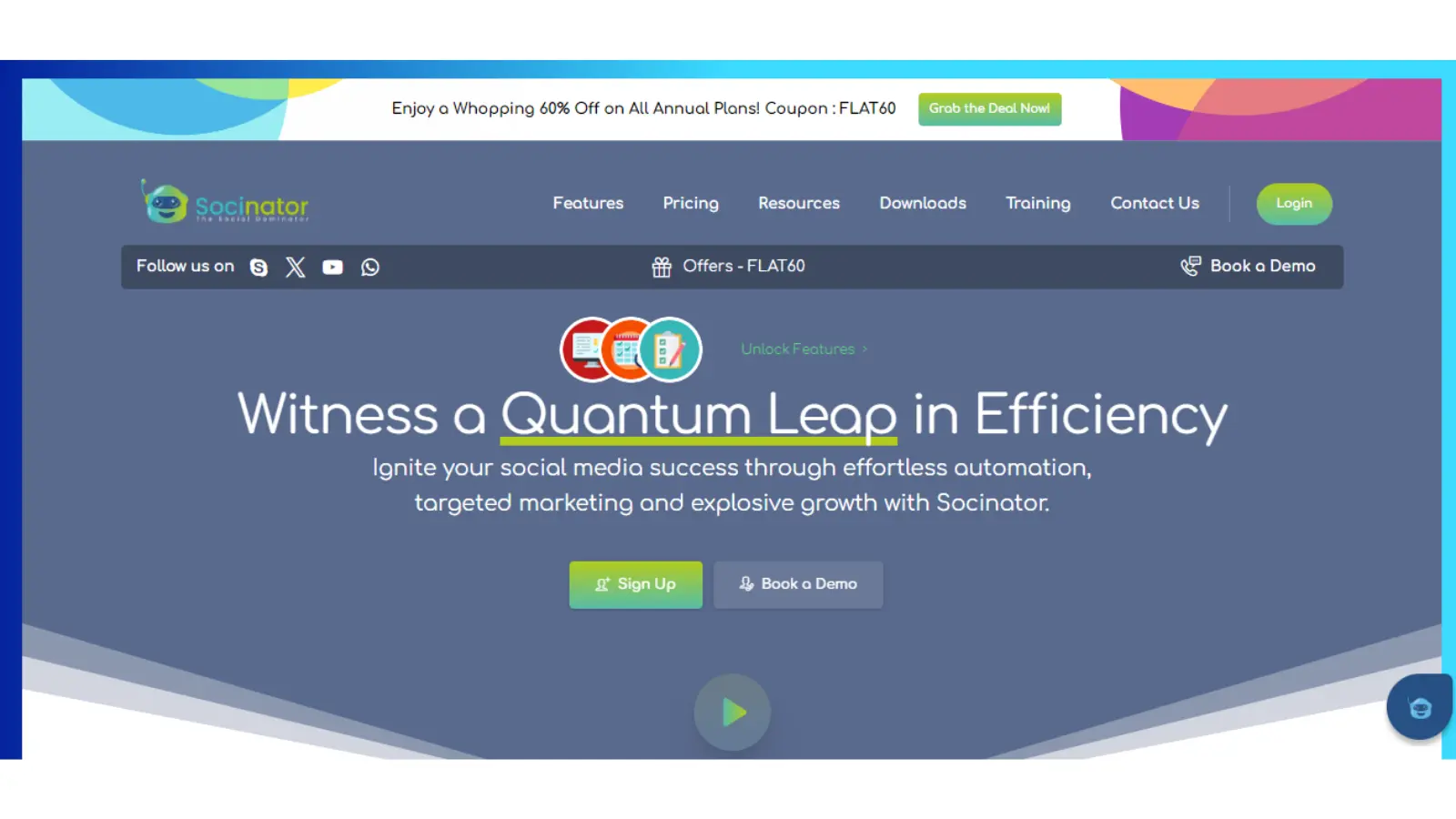 Socinator is the unrivaled social media marketing software. It has a seamless and easy to use interface and powerful tools for automation. It enables you to streamline your social media workflow with ease. But the distinctive part of this software is its comprehensive suite of tools. With its help, you can schedule your posts, automate your social media presence and cover all aspects of social media management.
Using Socinator, you can get a greater reach for your fashion advertising strategies as you can get access to more than 9 social media platforms in a single place. You can use it to collaborate, plan and schedule your adverts ahead of time. It can also help you in tracking insightful analysis and gauge social performance of your brand and products.
When you use this software, you get rid of pressure while growing your social engagement. You need not to post anything yourself as it can automate your social media posts and thus save your time.
Some of the many features of Socinator that you can use for boosting your fashion advertising skills and increasing your brand reach are:
Social media scheduling:
When you use this software, you can stop worrying about maintaining your social media presence. Socinator can help you to schedule your advertisements according to your needs and demands automatically.
Audience Targeting:
It can help you in refining your fashion advertising strategies by giving you the information about the likes and dislikes of your target audience. This can help you to modify your advertisement strategies accordingly.
Analytics And Insights:
Through the use of this software, you get an in-depth knowledge of the analytics and insights of advertising in social media. This can help you to gain important information about the market and you can also track your product and business reach using this feature.
Automation Tools:
Socinator has the best social media automation tools in the market to help in the growth of your business. You need not worry about trying to keep up with your competitors in the fashion industry anymore as with the help of this software, you can automate every aspect of your advertising strategy and thus save your precious time.
Conclusion
In the end, we can understand that fashion advertising is an adaptable form of advertising that holds a significant place in the fashion industry. From its beginning in the form of printed campaigns to its modern digital form, it shows how the customers have changed their mindset. With the evolution of the fashion industry embracing new technologies, fashion advertising will forever remain a powerful force in shaping the trends and preferences of customers. All you have to do is embrace and accept the change and move ahead with your tactics accordingly.