If you have an E-commerce website, you might already know about the power of using social media platforms like Pinterest to generate more traffic toward your website. What you might not know is that you can use the auto Pinterest tool to make the process easier.
And if you are running multiple Pinterest campaigns, managing a Pinterest account can be time-consuming. But this platform is one of these online media platforms that you can use to promote your brand, grow your business reach, and increase the number of followers.
In this blog, you'll get to know about the best auto Pinterest tool available to save you time and grow on autopilot. The popular Pinterest automation tool can help you improve your marketing, generate new followers, and create beautiful Pins to share on your Pinterest board.
So, let's get started with this blog;
Click On The Play Button To Listen The Blog:
Why Use Pinterest To Grow E-commerce Business?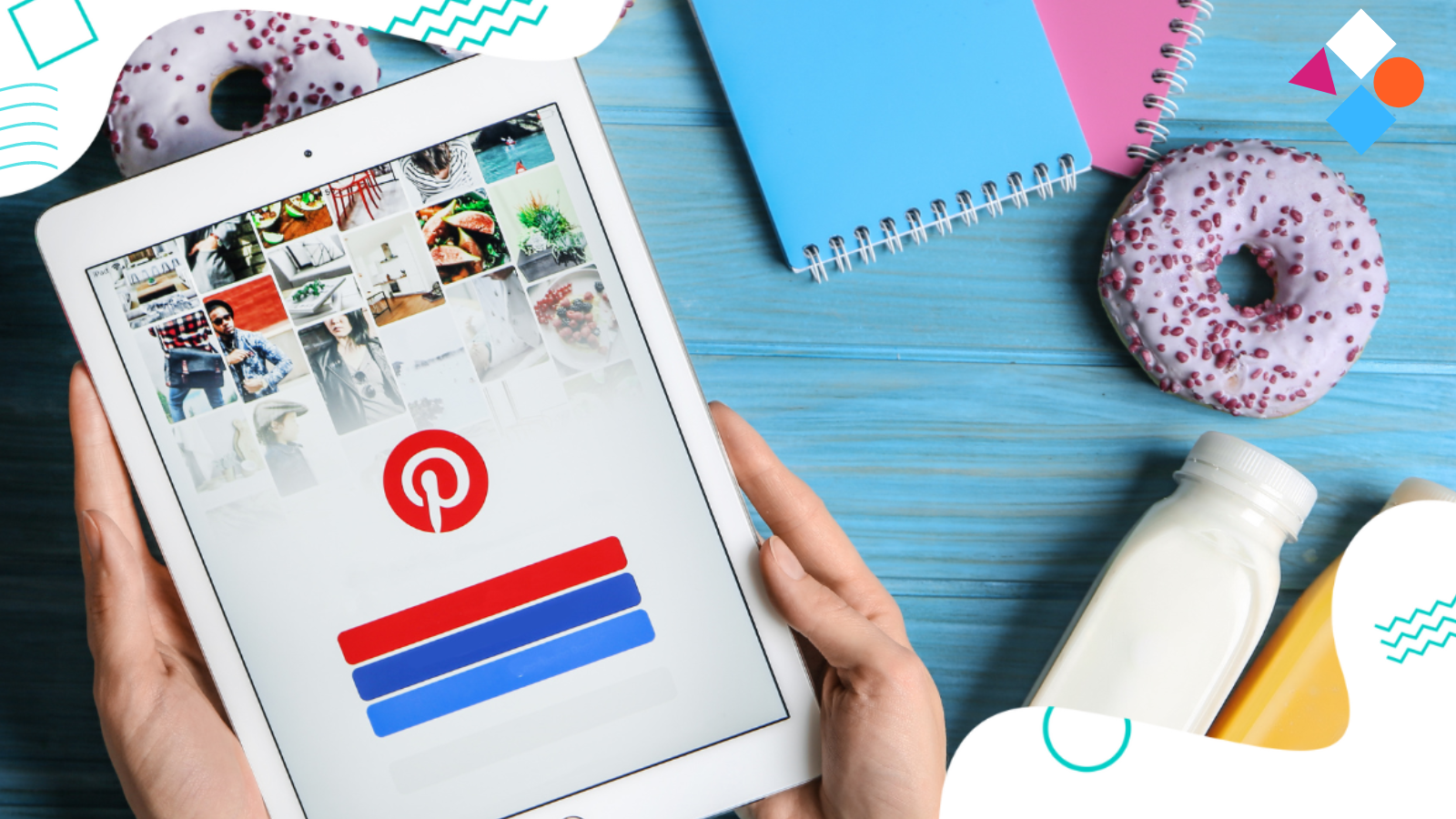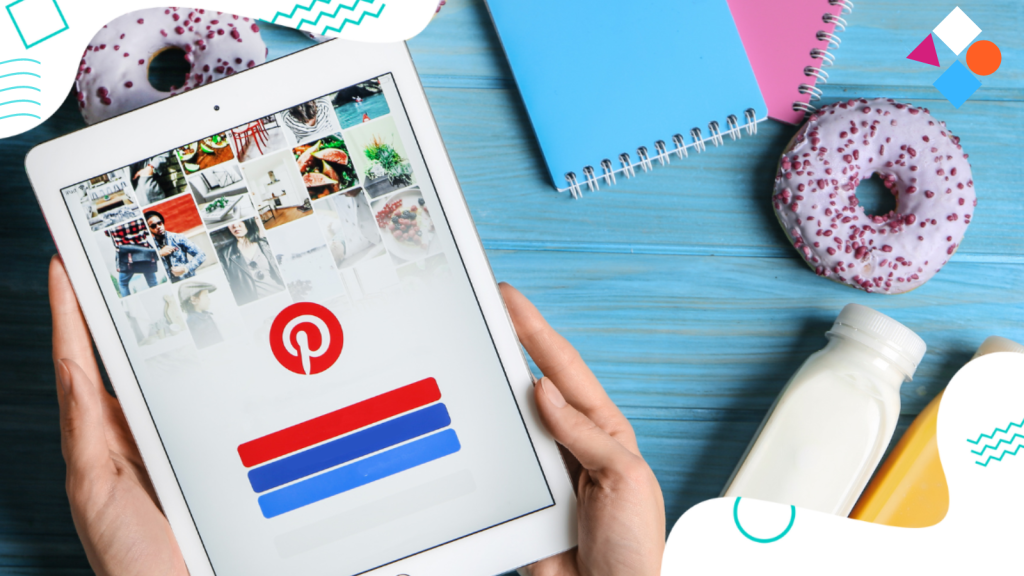 85% of Pinterest users buy branded Pins after seeing them. In other words, having a presence on Pinterest and marketing your brand to expand your reach is almost guaranteed to increase your sales.
E-commerce on the Pinterest tools for business is a compelling opportunity as the average sales order value is $50. There is a higher amount than any other social media platform with a marketplace. Pinterest has over 250 million monthly active users, so the fact that 93% of users plan to use the platform to make purchases bodes well for increased revenue.
One of the benefits of eCommerce marketing on the auto Pinterest tool is the simplified content posting experience. For example, if a user is looking for ideas for new running shoes for her, they can do a quick search and scroll through the results until they find what they are looking for.
You need to make sure the eCommerce business is used in the right place at the right time. That is why Pinterest marketing software is important for the next steps.
10 Pinterest Marketing Strategies For eCommerce Businesses: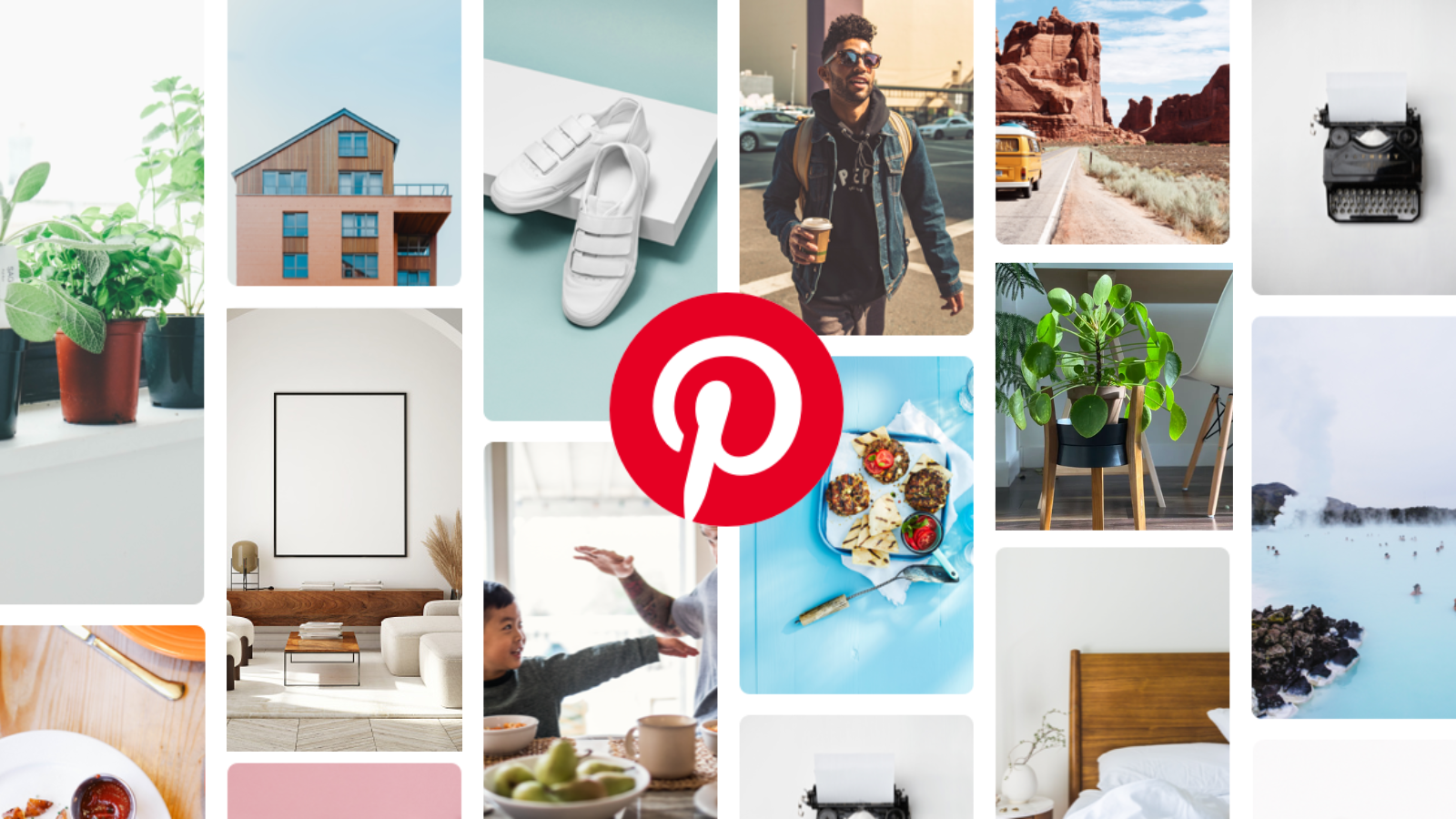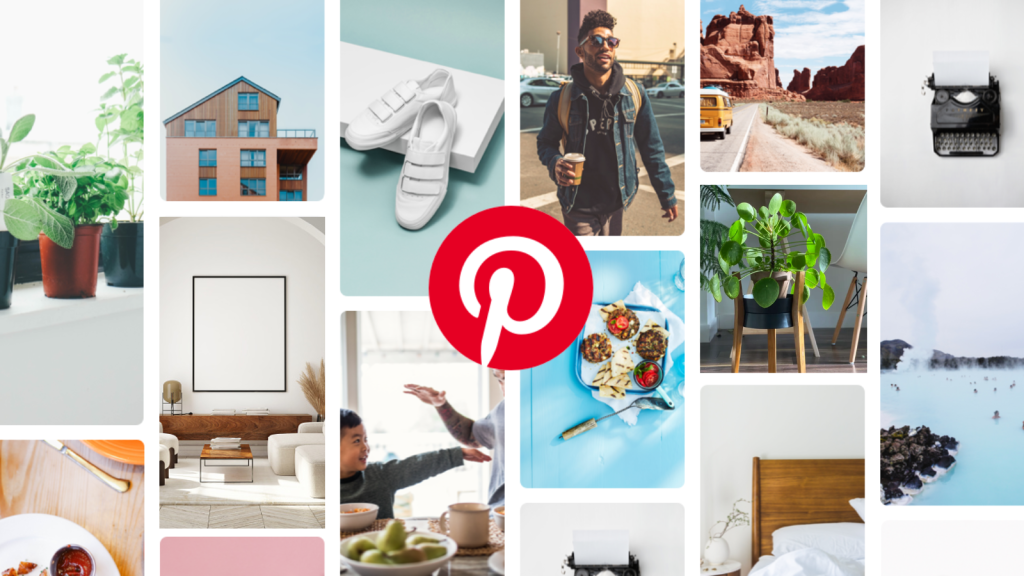 The first thing to do is make your Pinterest profile easy to make your presence between different brands. Ensuring your social media profiles match your brand is an important step in creating a cohesive online presence.
1. Add your Brand logo as your profile picture, create a graphic, or take a high-quality product photo for your cover photo to ensure your board cover is branded.
2. Then create branded content that's tailored to your consumer. When you start creating your Pins, it's important to think about your audience. Auto Pinterest tools for business help to get new ideas and useful products, so your content should align with that goal.
3. Use branded signature content or image in your posts to make them recognizable and like it, all came from the same place. Also, you can create an informational post about your product and how your product can benefit your consumer.
4. Create seasonally relevant pins to stay updated with relevant and latest trends. When the holiday season starts, you need to create gift guides and holiday-specific products/content. Be aware of seasonal trends and incorporate them into your content. Just changing the color scheme according to the season has enough impact.
5. Invite brands or collaborate with influencers on your boards. A great feature that Pinterest offers is the ability to collaborate and invite users on Pinterest boards. This helps drive brand collaboration and work with influencers.
You can also create a board with user-generated content and invite the influencers to share your brand photos and other promotional images on this board. This is a great way to extend your business reach and showcase more use cases for your product on Pinterest.
6. Use high-quality product images to grab audience attention, increase your savings, and generate more clicks and conversions. This is a great way to inspire customers on how to use products in their daily lives, whether it's home decor, clothing, furniture, fitness, or healthy living products.
7. Make it easy for audiences to share your products on Pinterest. Product pages must have social sharing links, that includes Pinterest. That way, someone interested in your item but not ready to buy can easily save it to one of the Pinterest boards and come back to it later.
8. Create informative pins relevant to your products. Users scroll through Pinterest posts to get ideas and learn how to use products that interest them. So create content that helps them do that. Providing lifestyle content is useful but creating an infographic is also a great way to provide information about your products.
9. Create a video to grab the audience's attention. Most of the pins are image-based, but you can upload video pins to the platform as well. Adding videos to your post schedule is a great way to stand out and grab attention in user feeds.
10. Create a catalog that includes all your products, categorizes them, and directs shoppers to product pages on your website. Also, create your own product catalog on the auto Pinterest tool to help your followers discover your products and increase social sales for your brand.
Socinator

– Best Pinterest Marketing Software: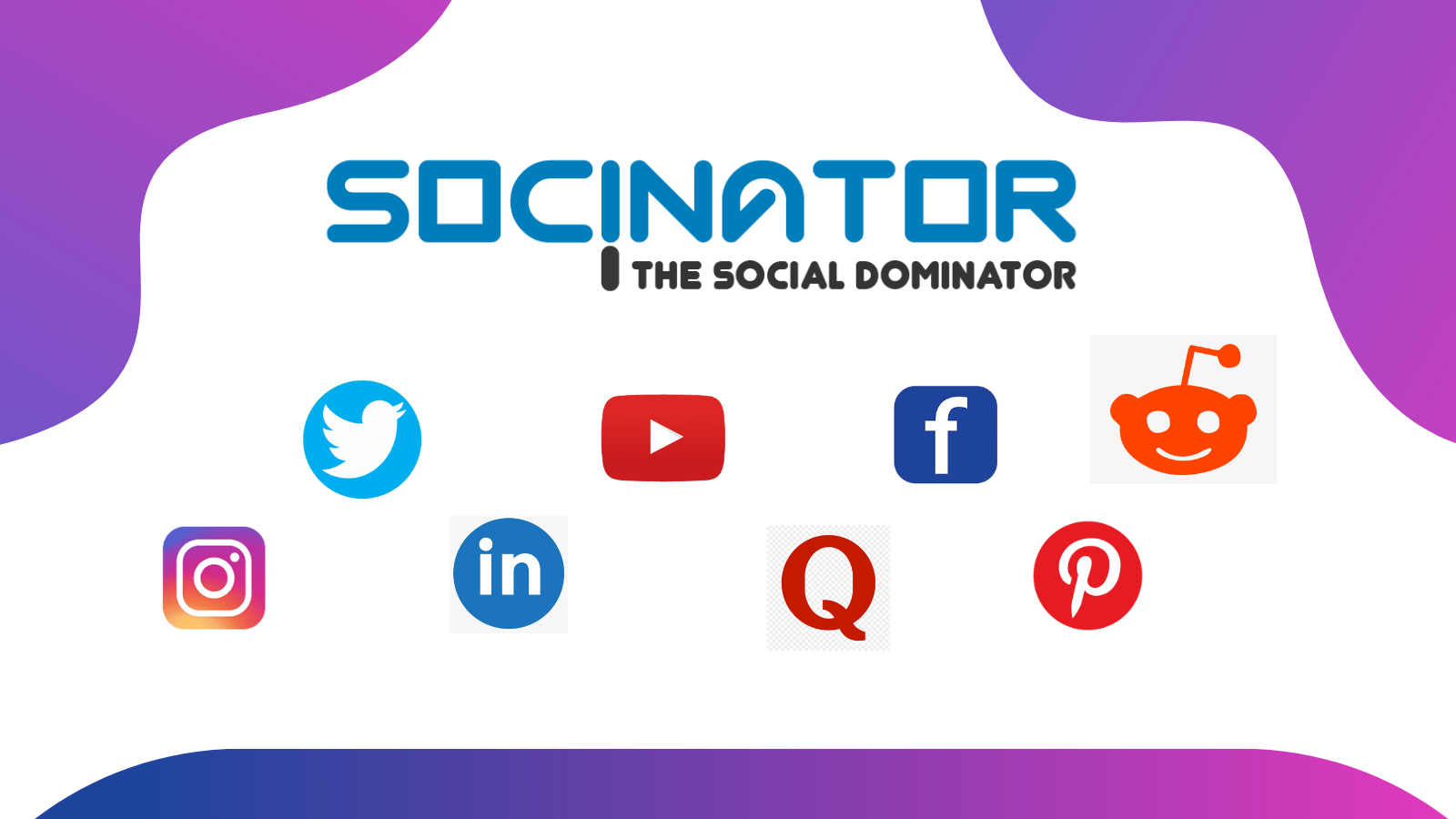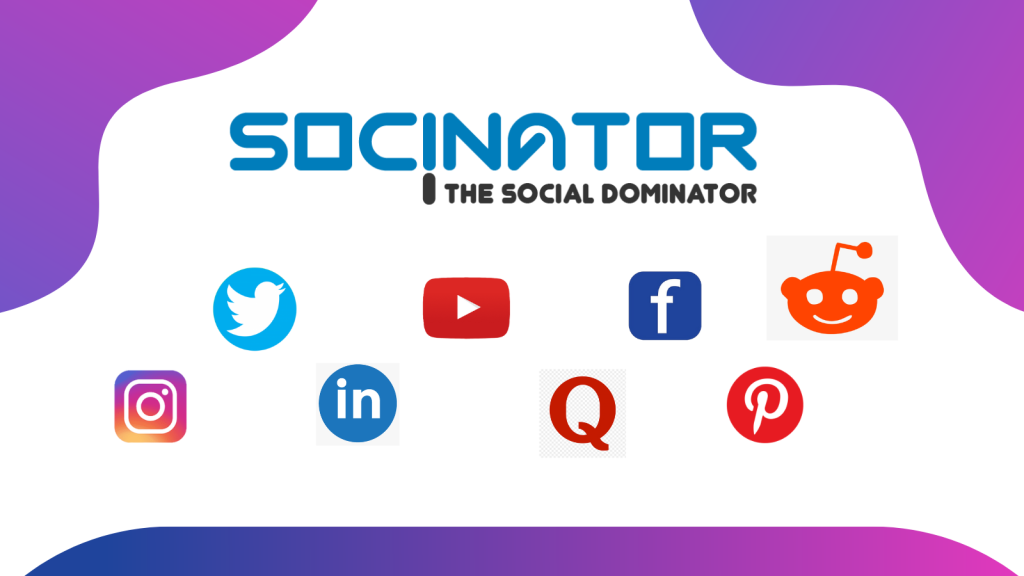 Socinator is an auto Pinterest tool that allows you to control all your social media posts and develop them organically. It is an easy automation for busy entrepreneurs with an easy interface and budget-friendly pricing plans.
It is one of the highly efficient Pinterest marketing automation tools for business. Here you can auto-publish and schedule your posts on multiple platforms at once, including Pinterest, Instagram, Twitter, Facebook, Google+, LinkedIn, etc.
Pinterest automation boosts your Pinterest account to accelerate your growth and increase your sales high. You can use Pinterest auto follow tool, auto follows back, Pinterest scheduler tool, auto try, auto board creation, auto repin, auto unfollow, auto comment, etc.
Auto Comment and Pinterest auto follow tool leaves thoughtful comments or auto follow people on your niche-based pin to get discovered by more people who might like what you offer. Create as many boards in the auto Pinterest tool for all platform accounts with PinDominator, it's easy to schedule your posts throughout the day.
There are many more features you will get in this tool, now let's move on to the
Benefits Of Using Marketing Automation Tool For E-commerce: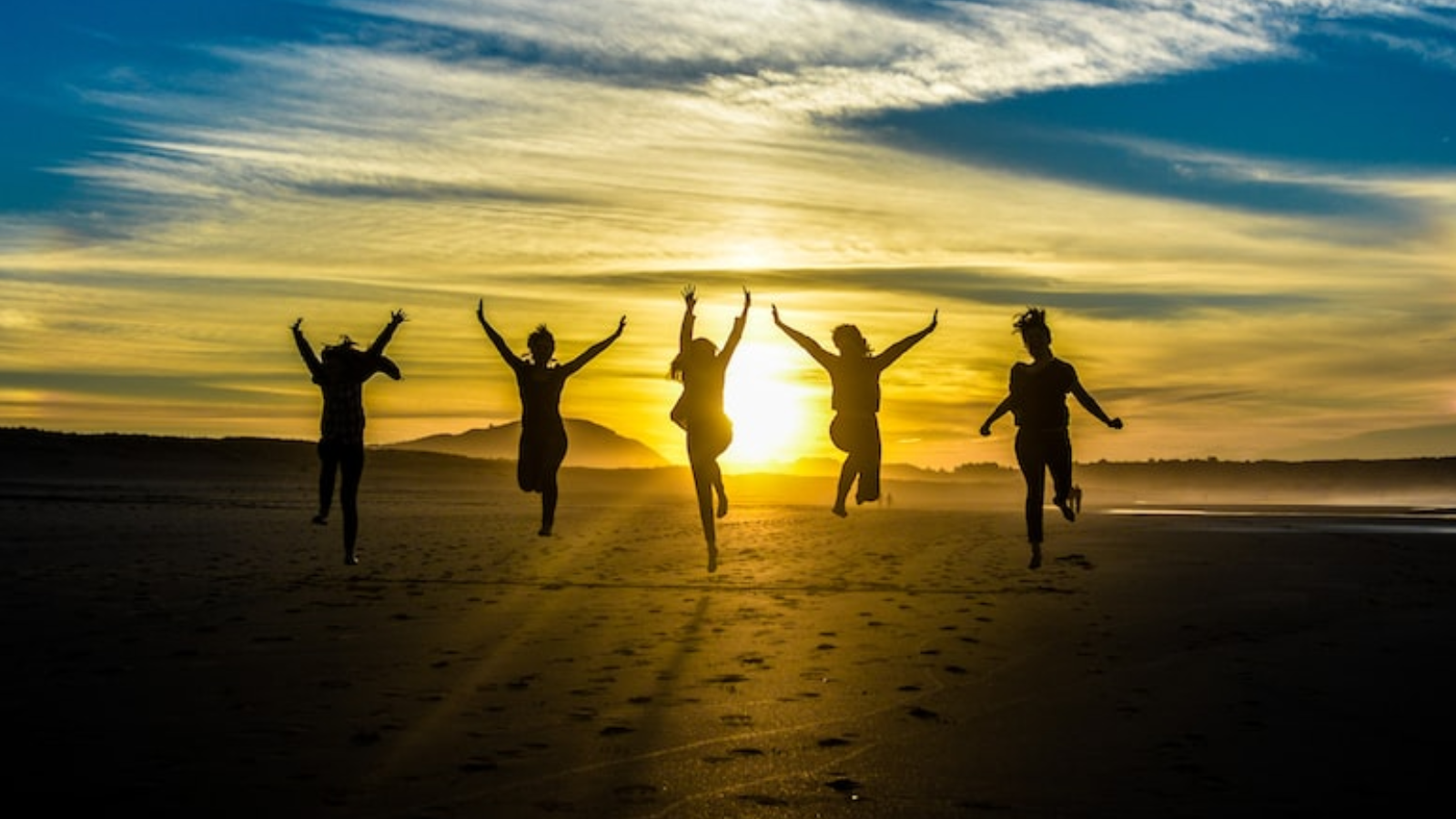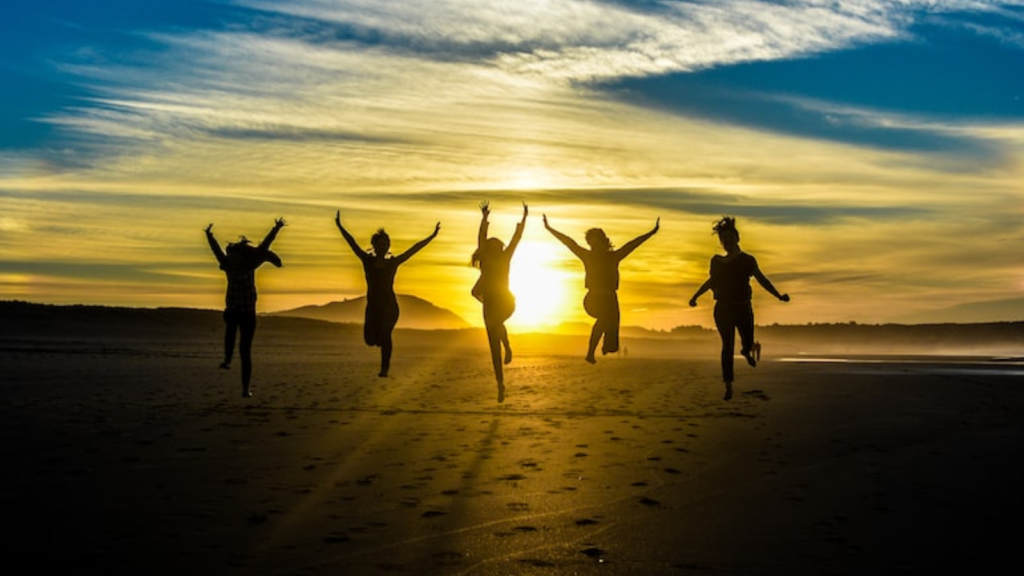 1 It Saves Your Time:
A tool like Socinator allows businesses to quickly automate routine marketing tasks while saving time to focus on other marketing strategies. This auto Pinterest tool allows users to create multiple campaigns to schedule and customize posts to any number of your customers. Set up automatic responses for daily follow-ups to automate messages for various social media channels.
2 You Can Nurture Leads More Effectively:
The biggest advantage of Pinterest marketing software is that you can target your customers more effectively. With automated marketing tools, you can segment your customer base and send targeted messages on IDs. This will leads to better engagement and higher ROI. In short, marketing automation and how it can help your business grow!
3 Generate More Qualified Leads:
Pinterest automation tool allows companies to strategies their marketing processes to save time and money in the long run. Instead of hiring a full-time marketing department or agency, businesses can use marketing automation software like Socinator to effectively experiment with their own marketing. This will help you generate more leads and allows users to use the link to retarget website visitors, this strategy will undoubtedly improve your CRO.
4 Track & Analyse Latest Posts And Campaigns:
Receiving an accurate analysis of sales is a difficult task. Still, it's not that difficult with a tool like Pabbly that provides an accurate analytical report with previous data in a short amount of time. With the help of marketing automation tools, you can get to the difficult and tricky point where you need to maintain and improve your sales talent.
Read Blogs:
Pinterest Marketing 2023: The New Age Online Shopping Platform
Is There a Way To Automate Pinterest Posts?
5 Great Ways To Use Pinterest Scheduler Tool
Final Verdict:
It's only been nine years since Pinterest was introduced in the market, but it's already changed a lot. The image-sharing nature of the platform makes it easier than ever for online retailers to gain exposure and drive more traffic to their E-commerce websites.
Using the auto Pinterest tool can get a positive impact on your business. To have a successful business, you have to be authentic. You should provide the best customer experience and be there when people need you.