Nowadays, everyone has a Facebook account to stay connected with people by sharing their photos, videos, and images on a daily basis. However, for business owners, multiple Facebook account management is vital to promote, sell, and advertise their products. 
If you are still using your personal Facebook account to manage your brand on Facebook Pages and ad accounts, sharing login details puts users at risk for security and privacy, and manually adding peers to Facebook Page positions can take a lot of effort.
Since businesses can safely manage Facebook Pages and ad accounts in one location, the Facebook Business Manager is essential for different agencies and companies.
This post gives you a detailed guide on Facebook account management and how to use the Facebook Business Manager to benefit your business. Let us dive in.
Click On The Play Button To Listen The Blog:
Why Need To Manage Multiple Facebook Accounts?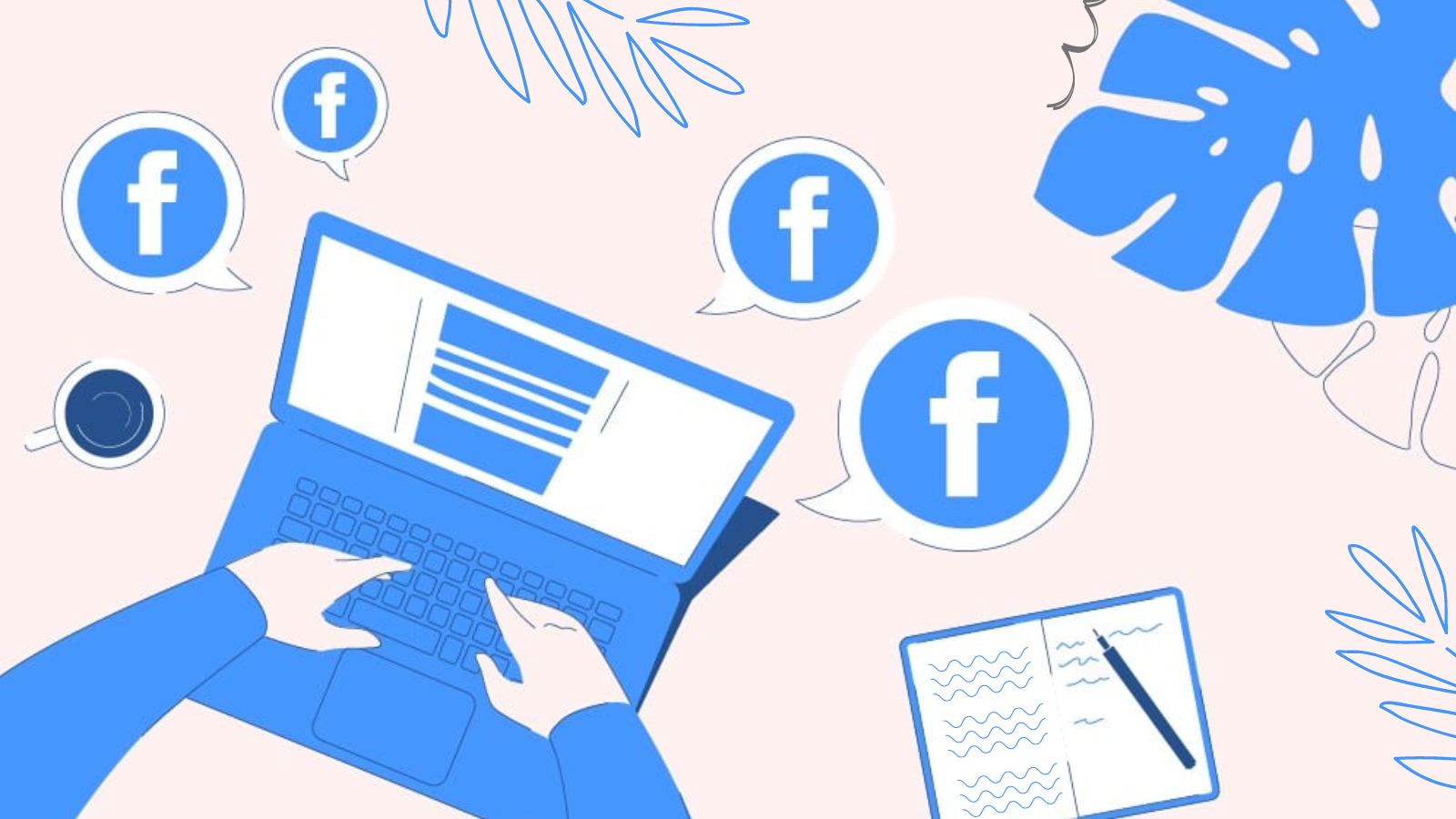 As you know, more than 1.4 billion people use Facebook every day. If you are a business owner and not using Facebook Ads. Then you are losing a potential reach of around 1.4 billion people.
You may think that you do not want to reach 1.4 billion people. Instead, you want to connect with your specific targeted consumer based on your niche.
Properly managing multiple Facebook pages is a difficult task. Also, having a targeted Facebook marketing strategy is not easy. Especially- when content preferences change frequently and algorithms are updated.
It is tough to manage multiple Facebook account management pages effectively. Also, it is difficult to evolve a Facebook marketing plan tailored to a particular audience, especially in light of shifting content preferences and algorithm changes.
Then the good news is that Facebook allows you to target your audience. You can run advertising for a targeted audience with ease. Facebook Business Manager makes it simple to run ads on Facebook.
What is Facebook Business Manager?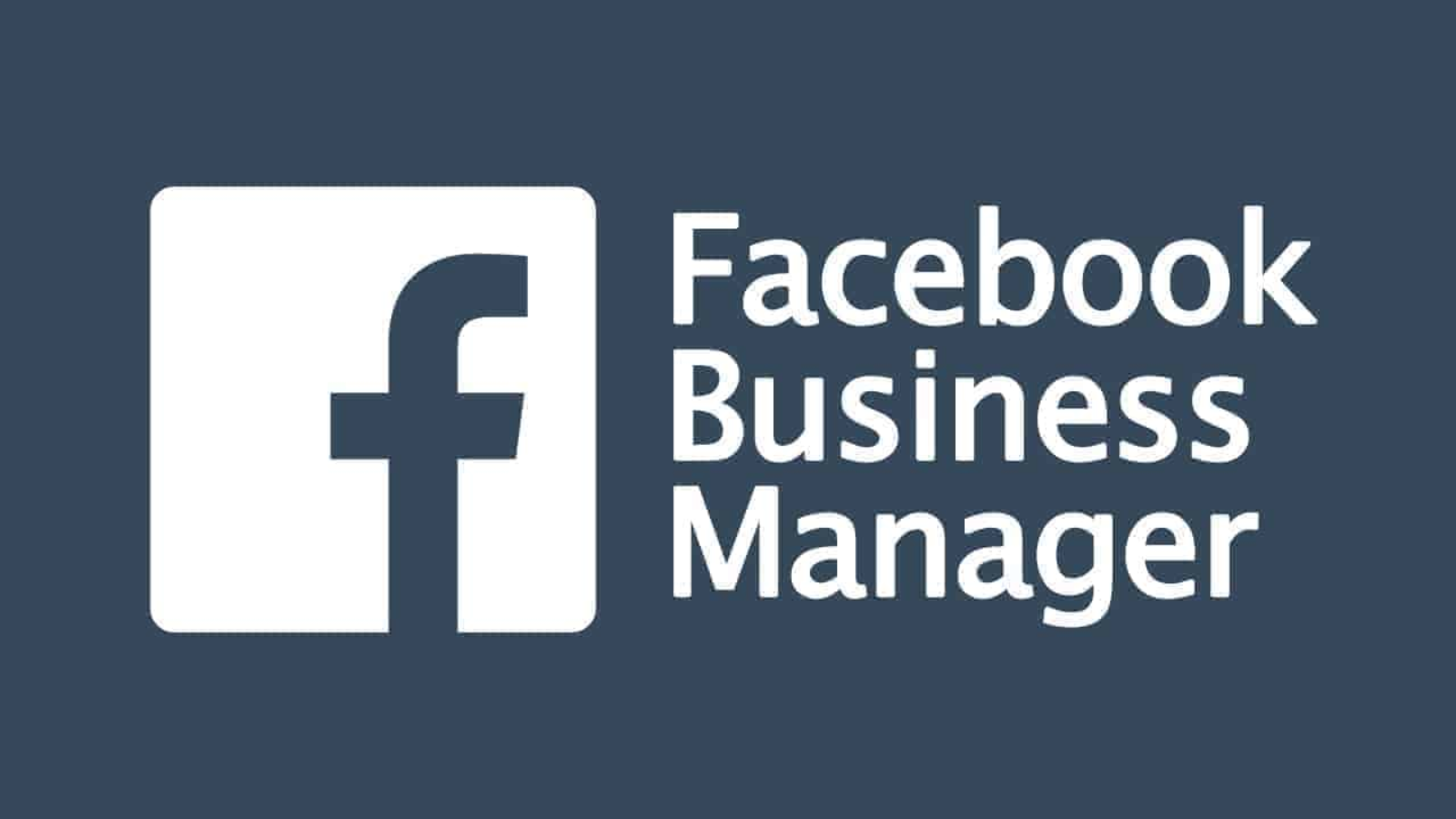 The Facebook Business Manager is a tool that, as its name implies, enables you to manage multiple Facebook Pages, corporate assets, ad accounts, Facebook accounts, and product catalogs all in one location.
Following their respective roles, you can give team members full or restricted access. You can therefore delegate tasks to diverse employees in a secure manner.
It enables agencies to link numerous client Facebook Pages without joining personal Facebook accounts as administrators. 
For companies, it also implies giving staff members control over your Facebook Page without actually giving them ownership of it or your other assets.
Now we will talk about how you can create a Facebook Business Manager account;
Create A Successful Facebook Business Manager Account:
1. Go to business.facebook.com/overview.
And, Click on the Create Account.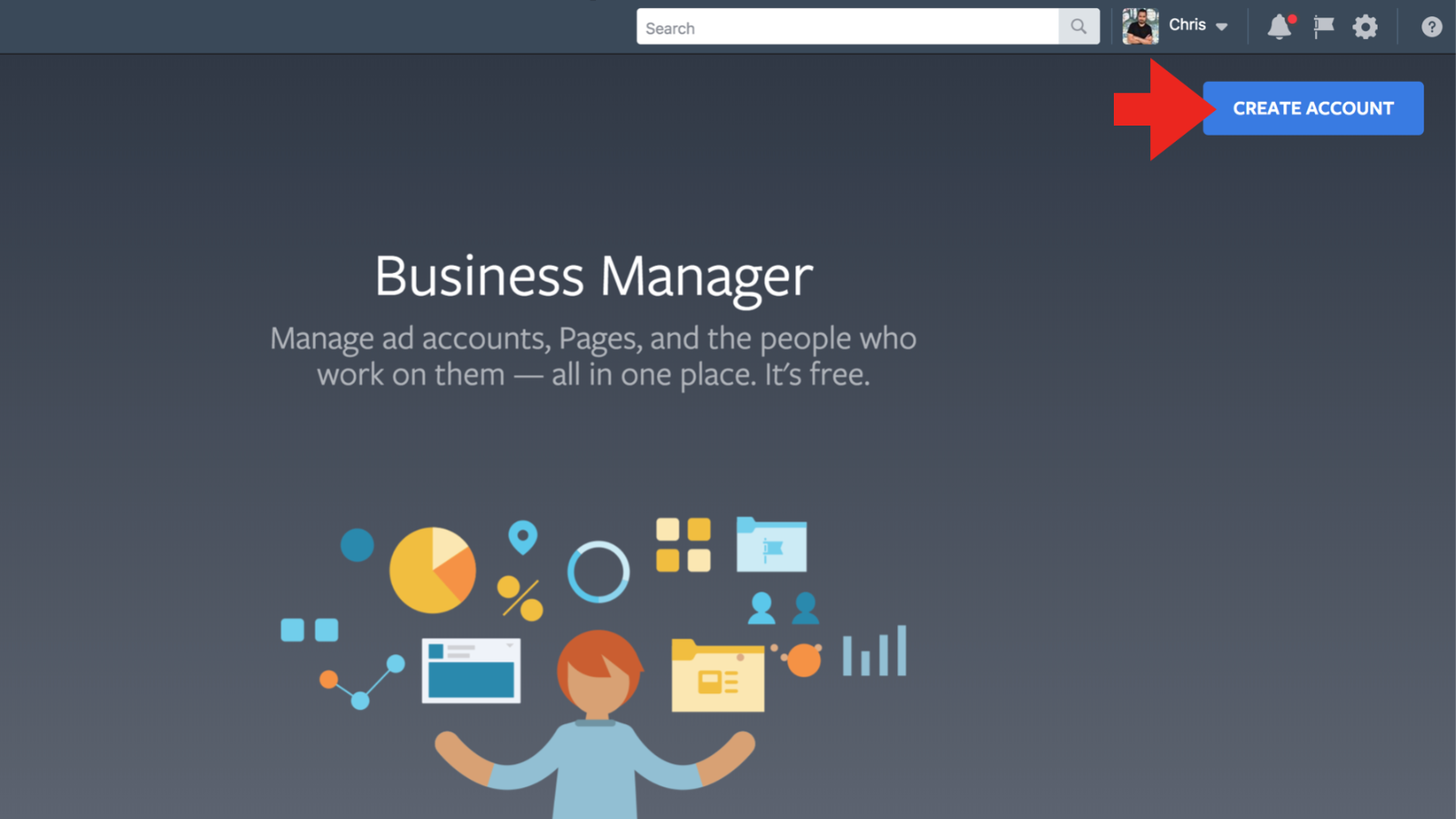 Then enter the basic information such as a name for your business, your name, and the business email address. Then click on Next.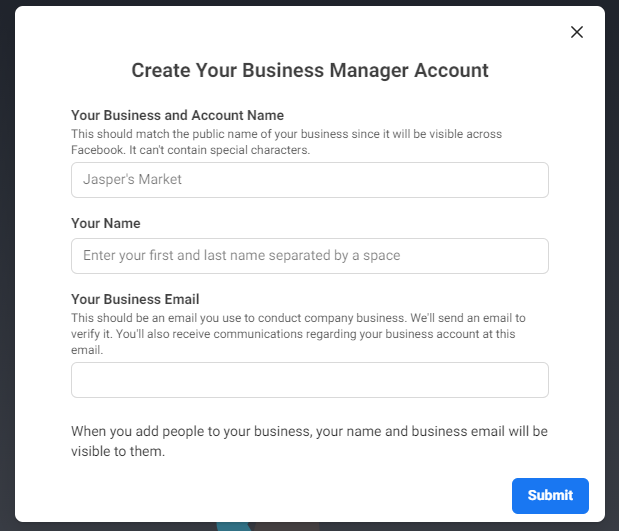 Next, you need to enter your business details, such as a physical address, phone number, and website, then click on Submit.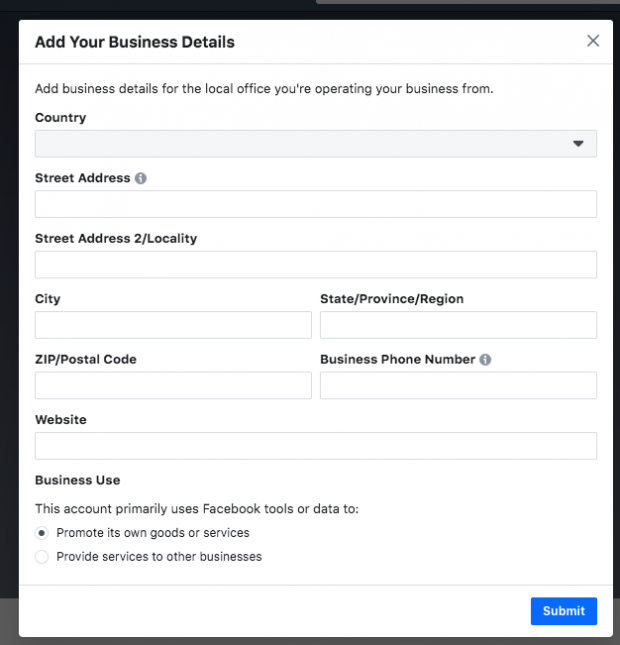 At last, you will receive a confirmation email. Open the mail and click on "Confirm Now" and that's it; Now you have a Facebook Business Manager account. 
2. Link Your Facebook Pages:

Now you can link your Business Manager account with all the Facebook pages. The dashboard will provide you with options to Add a Page or Create a Page.
Click on the Add Page to link an existing Page, and enter the Page name or URL. Facebook will approve the link automatically. 
Once you link the Pages, you can keep track of all your posts and their performance.
3 Link Your Ads Account:
To run ads using a Facebook Business Manager account, you need to link an ad account that you own and are an admin of. Click on Add Ad Account to link your existing ad account and also have the option to create a new ad account.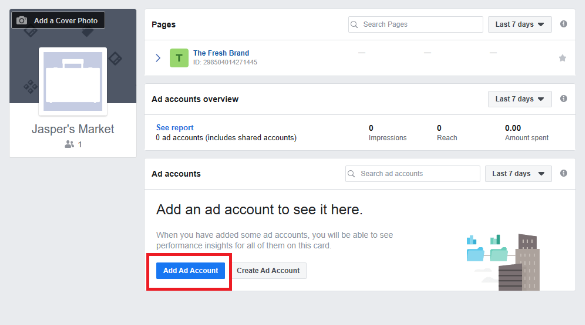 Agencies would request access to a Facebook Ad account, like how they would request access to a Page. Click "Add" and "Request access to an ad account" under "Ad Accounts." The ID of the client whose ad account you need access to must be entered.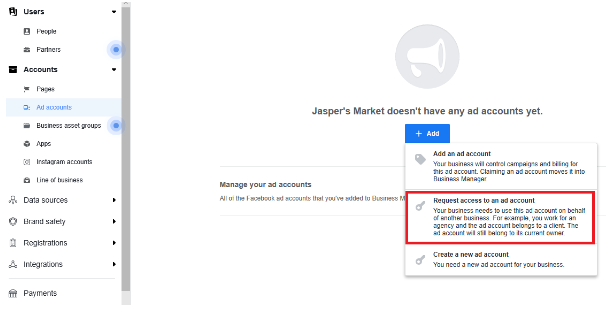 And the last and most crucial step is to add people to your Business Manager account. In a business setting "People" and click on Add. Then enter the email address of the people you want to provide access to.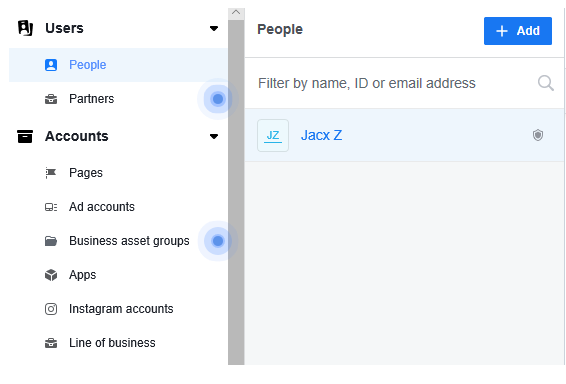 6 Benefits Of a Facebook Business Manager: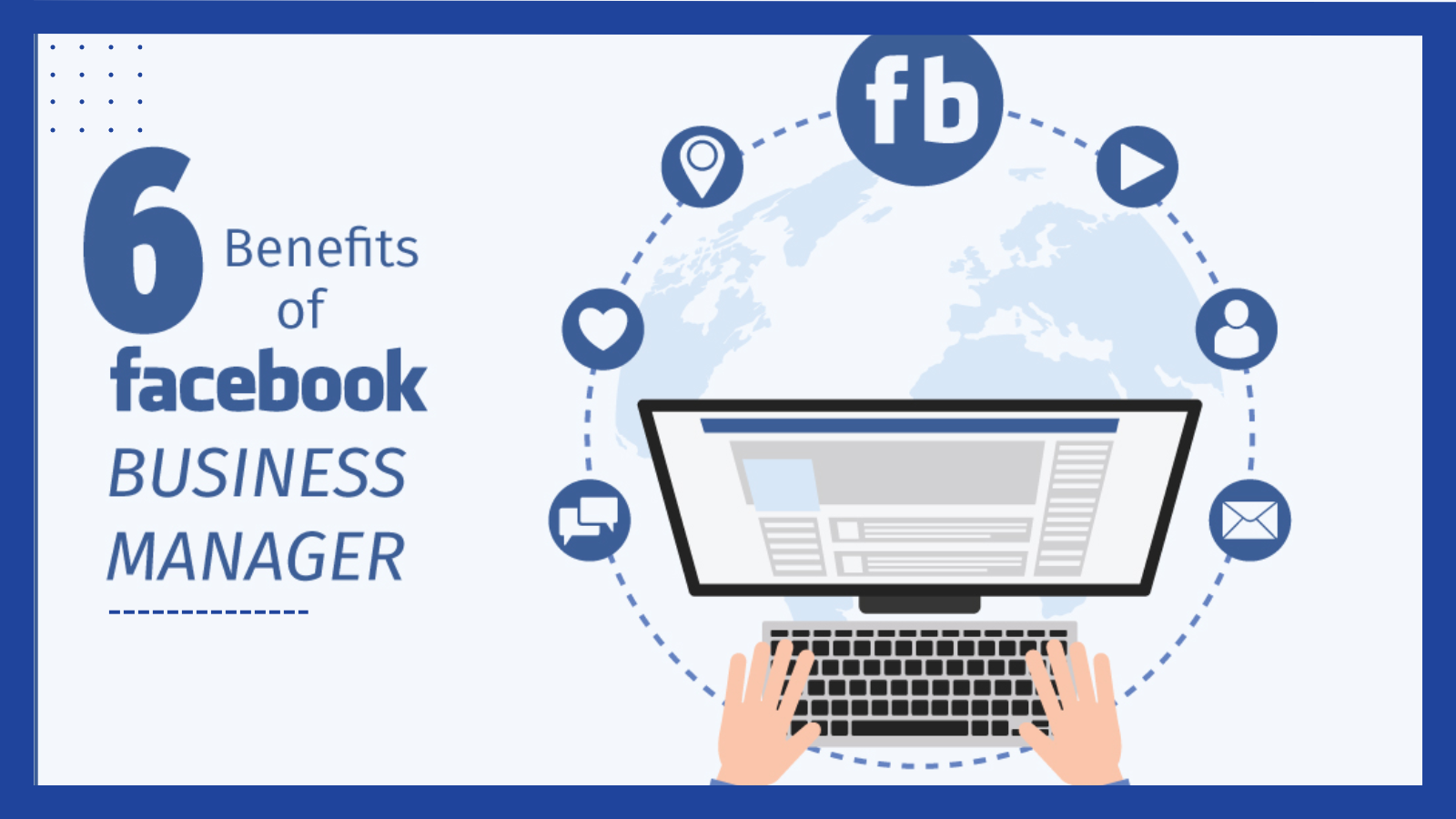 Now you have a better idea of why you should utilize the Facebook Business Manager account. Now let us focus on the main advantages of the tool:
Keep your personal and professional pages separate. As a result, you may stop worrying about privacy issues and unintentionally sharing information designated for your Facebook Personal Profile on your Facebook Page. 

Share access with multiple users in a secure manner. Agencies, partners, and vendors, can get access without being given ownership of your company assets. 

Efficiently control numerous

Facebook Account management

and Pages from one location. It will make it simpler to plan your efforts because you now have a central area to monitor the effectiveness of your ads and posts.

For individuals who have left your employer, access can be easily revoked. Again, it is simple to keep up-to-date agenda in Business Manager as a Personal Profile not connected to your Facebook Page or the Facebook Pages of your clients.

Create different custom audiences for various ad campaigns. It is helpful for firms that have to run marketing ads for different audiences and agencies that must run advertisements for numerous customers. 

Facebook Business Manager offers several user-friendly, customized choices, and creating management reports or dashboards is now simpler. 
The Best Facebook Account Management Tool To Manage Everyday Activity: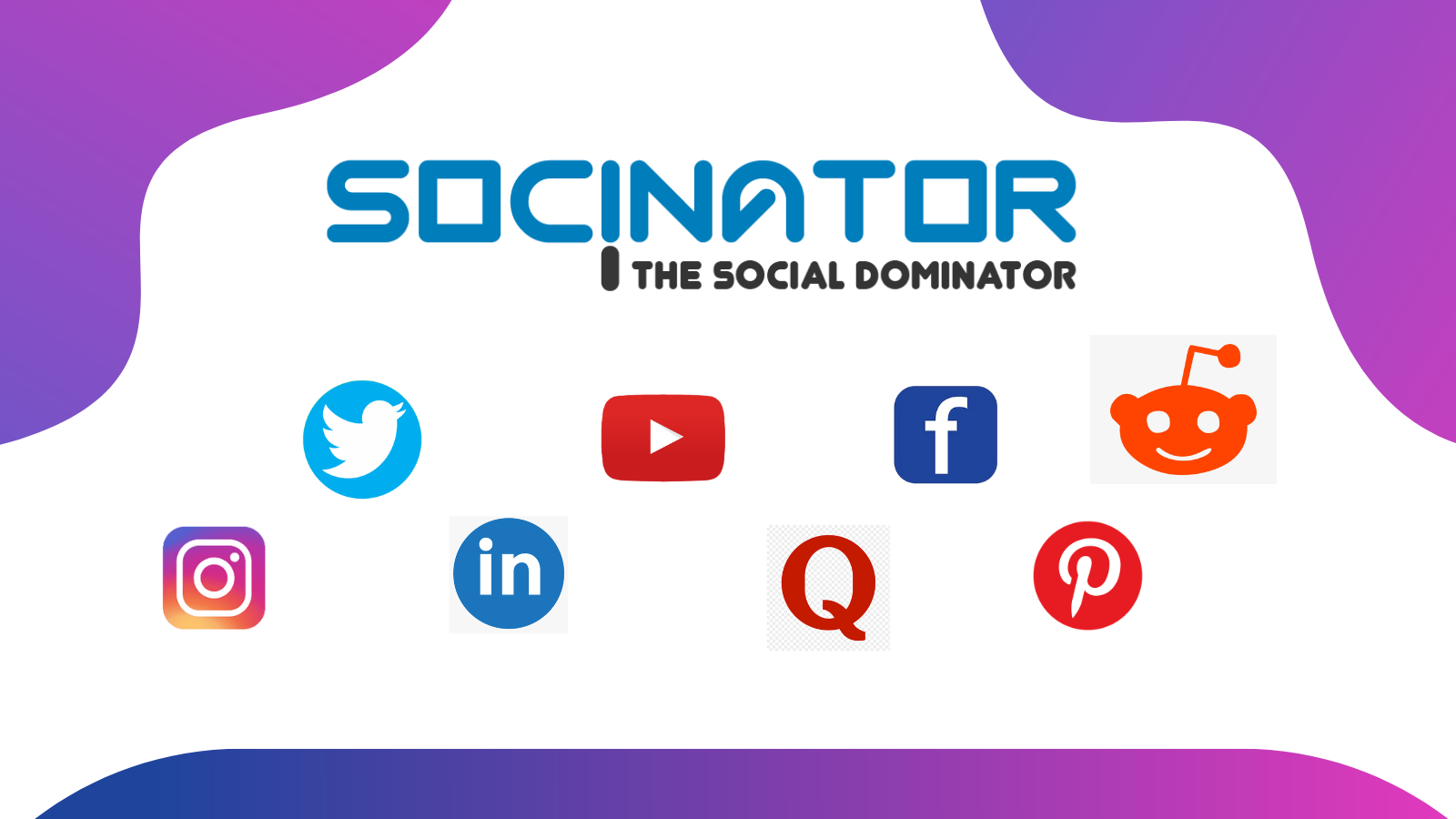 After reading the above account management method, Do you believe there are plenty of factors to be cautious about? You may admit that handling a couple of Facebook account management tool need patience and time. However, when you have a tool like Socinator, it may prevent a lot of time!
To ease down your work, you could take the help of automation software like Socinator, from which you could automate your posts and live up to date with your presence without going through any issues. 
Socinator allows users to post, schedule accounts, and perceive records on social media. It also provides reporting and analytics features that offer our customers to assess their overall performance on social media. Additionally, this tool lets you send friend requests and automate replies to messages.
Let us take a look at its luxurious features:
Multiple Social Media Platform Support:
This tool provides multiple social media access, such as LinkedIn, Facebook, Instagram, Twitter, YouTube, Pinterest, Quora, and Reddit, to reach large audiences.
Scheduling Content – You can Publish content regularly on your business page to engage with your target audience.
Auto-comment on Videos – Use different accounts and spinning text mode to publish or react to many comments.
Efficient Account Management – Manage accounts efficiently. You can also intelligently control numerous Facebook accounts and channels with this powerful software.
Activity Statistics Report – This will help you to analyze your marketing efforts more thoroughly. You can learn more about all the critical components of your Facebook platform. 
Read Blogs:
Set Up Your Facebook Business Manager Like a Pro in 06 Easy Steps
Discover The Best Facebook Leads Management Software
Ultimate Guide: 11 Social Media Management Tool
Wrapping It Up:
In this blog, we have covered everything about Facebook account management and how you can automate the posts that can help you target your niche-based audiences. Also, how you can get started and maximize your effort in digital marketing and advertising. 
You can become a better marketer by creating a Business Manager account Facebook to more effectively manage several accounts, pages, and advertising. It is also perfect for companies that handle client advertising or social media profiles.