Are you someone wanting to build your presence on Pinterest but are failing to do so? 
If yes, don't worry at all! We have a solution you would love.
As a business owner, you might have noticed that social media is a powerful tool to reach new customers and grow your brand.
But with so many different platforms, it gets harder to choose.
Knowing where to begin can be difficult.
So if you're looking for a visual and interactive platform, then Pinterest is a great option. 
Listen to this Podcast to Learn About the Way to Automate Pinterest Posts
What is Pinterest?
Pinterest is a good platform for businesses to reach a wider audience and promote their products or services. Although it seems more like image sharing platform, you can also publish videos and Gifs.
But with any social media platform, there is a bit of a learning curve when using Pinterest effectively. While you can manually post Instagram images or videos to Pinterest, the platform also offers the ability to automate Pinterest posts.

A question that we see a lot is whether there is a way to automate Instagram posts to Pinterest. The answer is yes and no. Automation can save you a lot of time, especially if posting to multiple platforms.
In this blog, get a quick overview of how you can use automation to make your Pinterest marketing easy.
What Are The Benefits Of Automating Posts On Pinterest?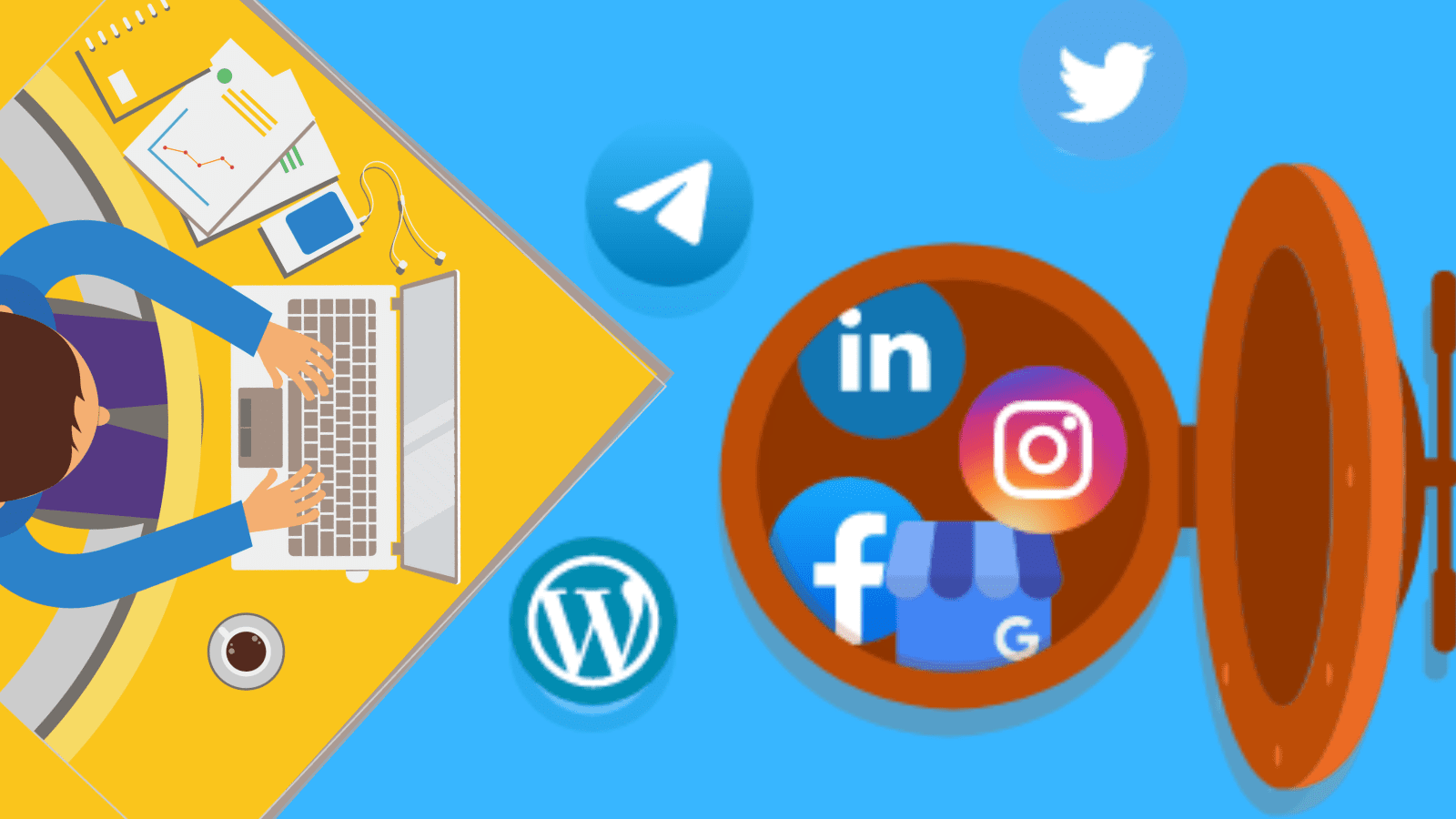 Automating your posts also allows you to schedule your content in advance, which can be helpful if you are trying to reach a different time zone or want to post at a specific time. 
Automating your posts on Pinterest can save time and help you reach a wider audience. Also, you can use a tool like Socinator to automate Pinterest posts.
It Saves You Time



There are many benefits of automating your posts on Pinterest. Perhaps the most obvious benefit is that it saves time and lets you manage other things.

Amplify Your Content Reach via Tribe



You can

Automate Pinterest post traffic

by amplifying your content reach by sharing the same in your tribe. Get the most engagement from people who are similar to your age.
Boost Share With The SAVE Button



When you

automate Pinterest posts

, you can boost your post by saving your pins on Pinterest and letting other users access your saved pins. You can increase your shares on social media via this tool.

Work on Tasks That matter and delegate the rest



Instead of manually creating and scheduling each post, you can set up a system that does it for you. It means one can spend time on other tasks or take a break from social media altogether.

Automate your social postsAnother benefit is that automated posts are more consistent. When you manually create and schedule each post, there is always the potential for human error. Moreover, it could result in posts not being nicely promoted or getting posted at the wrong time. You can automate Facebook posts to Pinterest to ensure they are always consistent and spaced out correctly.
Reach a Wider Audience with automated posts

Automate Pinterest posts

to reach a bigger audience to boost your engagement. Therefore, automating your posts ensures that they get posted to all of your platforms.
Hacks For Pinterest:

Posting a large number of pins without planning will lead you nowhere. Instead, use

Socinator

to automate posts throughout the month/year. One can conveniently schedule their post creatives using the pin dominator. 

Periodically review your performance using thorough reports and statistics. It may enable you to do a more thorough study of your marketing plans.

Use Socinator's auto-follow option to follow persons in your niche or competitors.

Socinator enables you to auto-comment on your specialized pins so that you can attract the attention of additional individuals who might be interested in what you have to offer.

Based on keywords, any board URL, users, or specific pins, pins in your niche will get automatically repinned.
The Process Of Automating Posts On Pinterest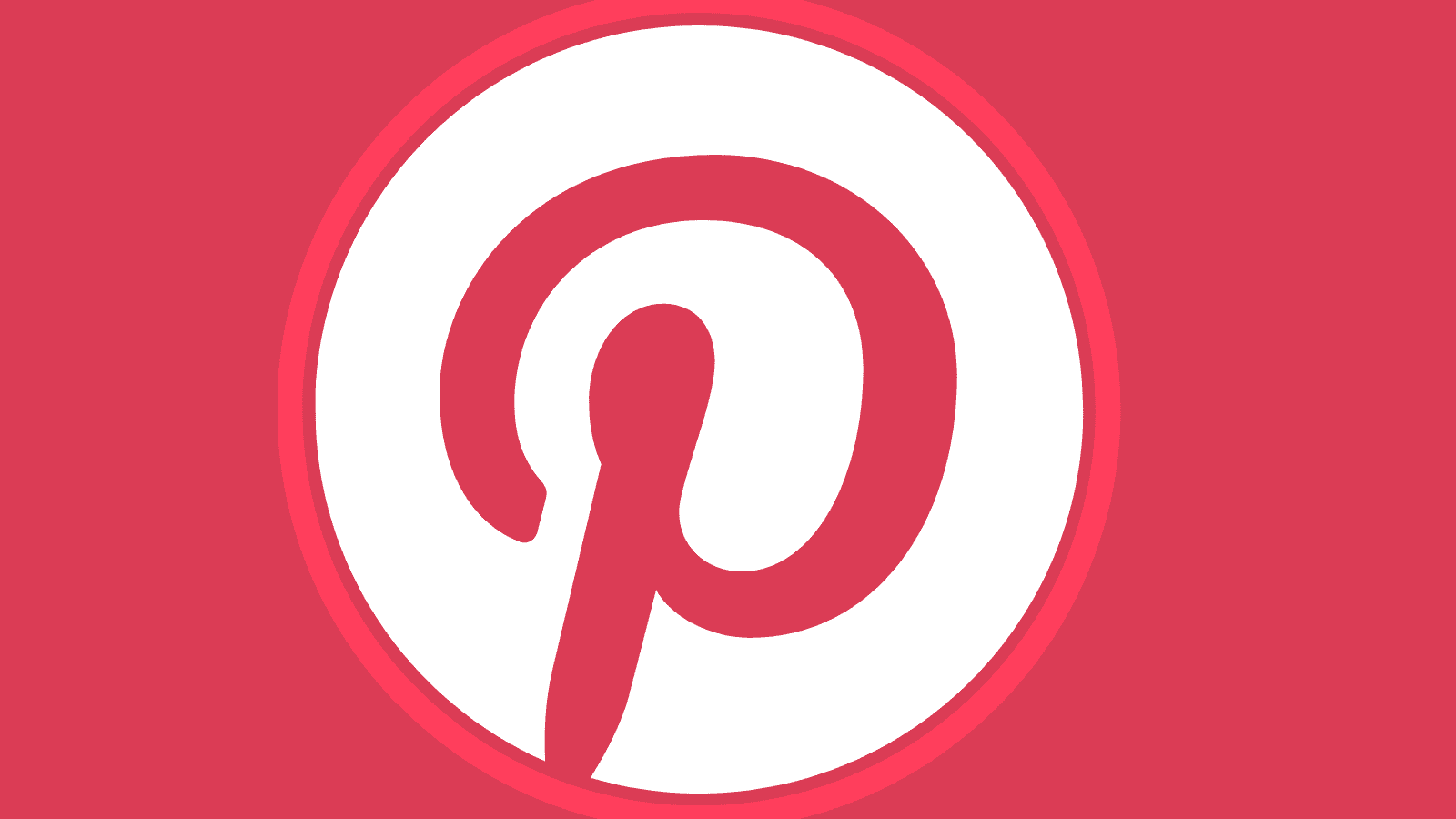 To Start with the Process of Automating Posts on Pinterest, you need to use the tools like Socinator.
Also, the tool lets you schedule posts across all social media. To ensure your post are boosted & there is post consistency in the business. 
If you are looking to automate your posts on Pinterest, there are a few things you will need to do. First, you create a Pinterest account and connect it to your website. Next, you will need to create pins for your website content. 
Once you have created pins, you can use a tool like BoardBooster to automate the process of posting them to your Pinterest account. BoardBooster will allow you to schedule your pins and post them automatically.
Are There Any Risks Associated With Automating Posts On Pinterest?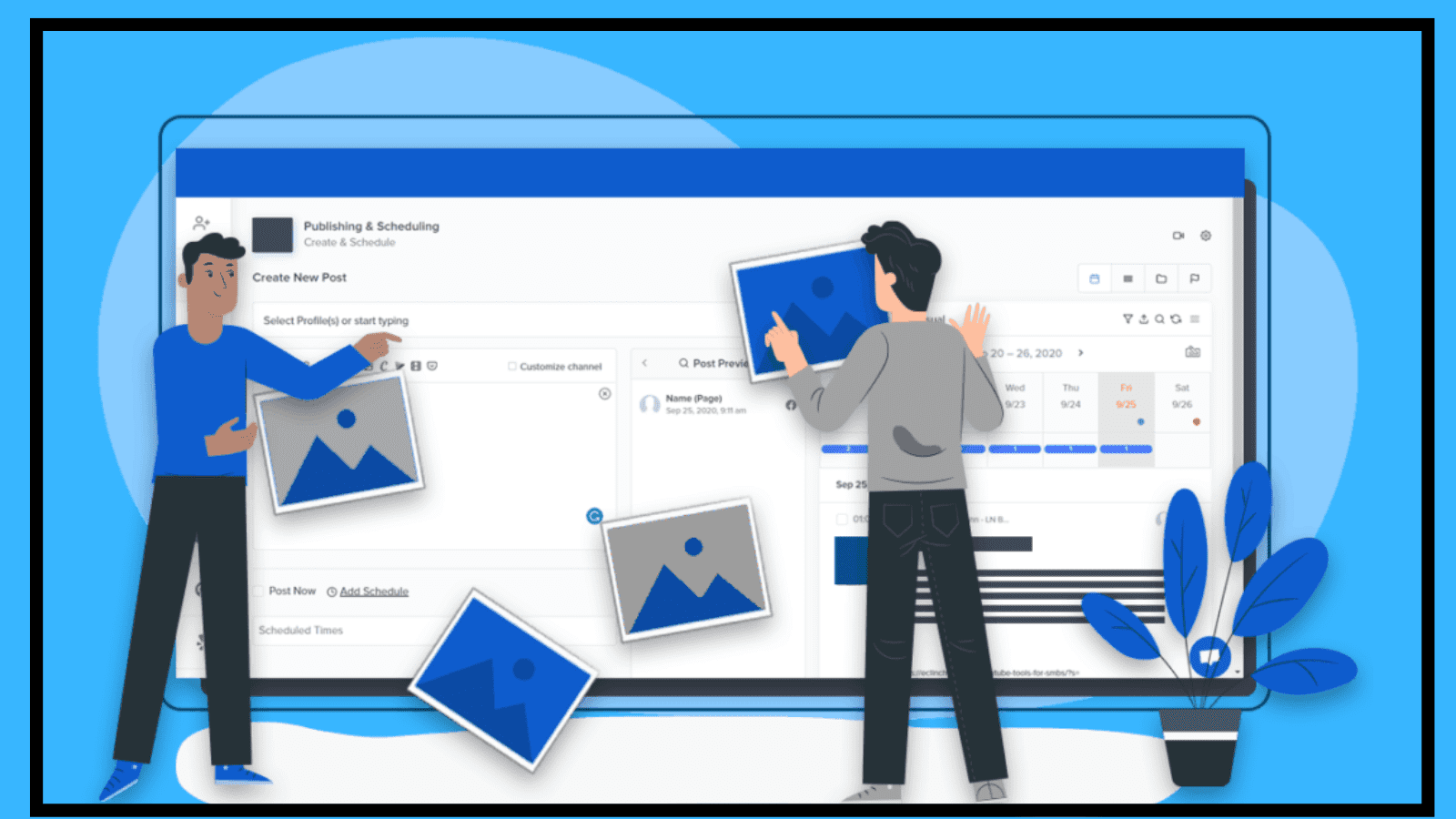 With the recent introduction of the Pinterest auto post, users addressed some concerns about the potential risks associated with the new feature. Automated posts can be a great way to save time and ensure that your content gets posted regularly. However, there are some risks that you should be aware of before you start using this feature.
The primary risk is that your content won't be high quality if you're not careful with settings.

Automated posts can sometimes lead to hasty or poorly written content.

Also, if you're not careful about the keywords you use, your content will not get optimized for search engines.

As a result, your content may not be viewed by as many people as you would like.

Another risk is that you will spam your subscribers if you are not careful.

Automated posts may not be as engaging as those created with more thought and care.

Finally, if you automate your posts a lot, you risk boring your audience and causing them to unfollow you.

 
Nonetheless, the risks associated with automating Pinterest posts are relatively low. As long as you think about how you automate your content and make sure to incorporate hand-crafted pins, you should be able to avoid any major pitfalls.
Also, Read
5 Great Ways To Use Pinterest Scheduler Tool
3 Reasons to Use Automated Software For Social Media
How Can Pinterest Marketing Help In Excelling Fashion Businesses?
To Wrap Things Up
Pinterest is a great social media platform if you use it to reach the right audience. Followers on Pinterest are ready to buy and can easily see what they want to buy. To aim for your target audience, one should try to automate Pinterest posts with Socinator. 
Using this tool, you can schedule your posts in advance.
This way, one can ensure that your Pinterest posts get added to your Pinterest account at a specific time.
If you are new to the social media platform, Socinator will help you to make your first step. 
This blog post is about our experience using automation software to post on Pinterest. In the end, we found that the software we used didn't work out as expected. Therefore, we recommend using your judgment when it comes to deciding if this is the right option for you.