In this day and age, everyone is aware of social media platforms. Starting from a kid to an adult, each of them prefers scrolling the social media and checking out the latest trends. Well, not to forget these platforms are also used for business. 
Hit The Play Button To Listen This Podcast:
But do you think it is necessary to manage these social media platforms? Of course, yes!! If you are running a business and willing to take it to social media, then you need to manage your profiles on different platforms. Hence social media management becomes an integral part of building audience engagement.
What Is Social Media Management?
Social media management refers to the process of handling the accounts on different social media platforms like Facebook, Instagram and Twitter so that you can create appealing content for your target audience and post them accordingly. 
If you are following a pattern of posting your content on these platforms, then by using a social media management tool you can schedule and automate your posts. Hence you will never miss out on posting your content and can reach out to more audiences.
A social media management tool will help you achieve your goals such as growing your target audience by reminding you or scheduling and automating your posts, advertisements and stories. In this way, you can reach out to more audiences with the engaging and appealing content that you wish to share.
Why Implement Social Media Management?

Social media management provides numerous advantages, counting:
1. Expense
Whatever may be your budget of advertising about your products and services advertising, social media management is, of course, a cost-effective measure. It uncomplicatedly connects different social media platforms, create and post engaging content, reply to followers queries and interact through comments, and even more. Despite this, marketing also proposes a successful channel for approaching your target audience and developing your online followers.
2. Audience Reach
Social media platforms starting from Facebook, Instagram, Twitter to LinkedIn connects  you with followers from around the globe. Likewise, you can make use of social media networks, such as Pinterest, to proffer to audiences who share a similar niche. 
Conventional advertising and marketing can never meet the target audience engagement — or expenses — or socializing as compared to social media. This is the reason why social media management gets considered to be a must for growing your businesses.
3. Followers
Fusing social media platforms to your digital marketing and advertising strategy enables you to regulate your promoting initiatives with your target audience response. For instance, 74% of customers now look up to different social media platforms while initiating a purchase. Not to forget, 80% of consumers get information regarding the investment on anything from different social media platforms.
4. Execution
Entrepreneurs and advertisers believe in the execution of social media platform promotions and advertisements. Through social media, brands can develop their company's niche and likewise create contacts and hike in sales. Approximately 45% of advertisers and marketers, for example, must have acquired a consumer via Facebook.
As social media platforms provide multiple benefits, it is worth implementing it and considering it as an integral part of advertising strategy for your business.
Platforms Covered By Social Media Management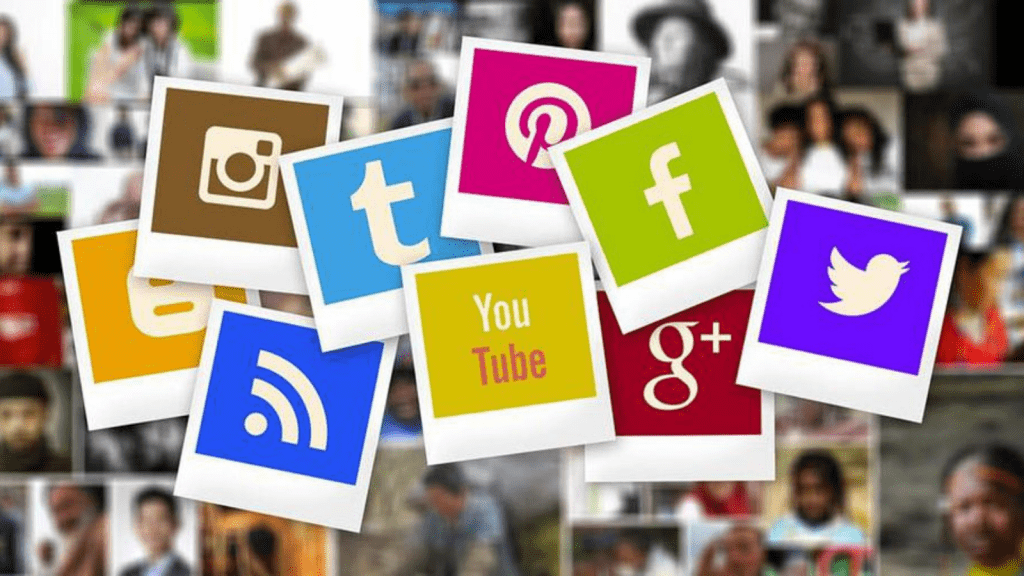 Here is a list of common social media platforms that the social media management tools cover.
Social Media Platforms
:
1. Facebook
2. Instagram
3. LinkedIn
4. YouTube
5. Twitter
6. Pinterest
Facebook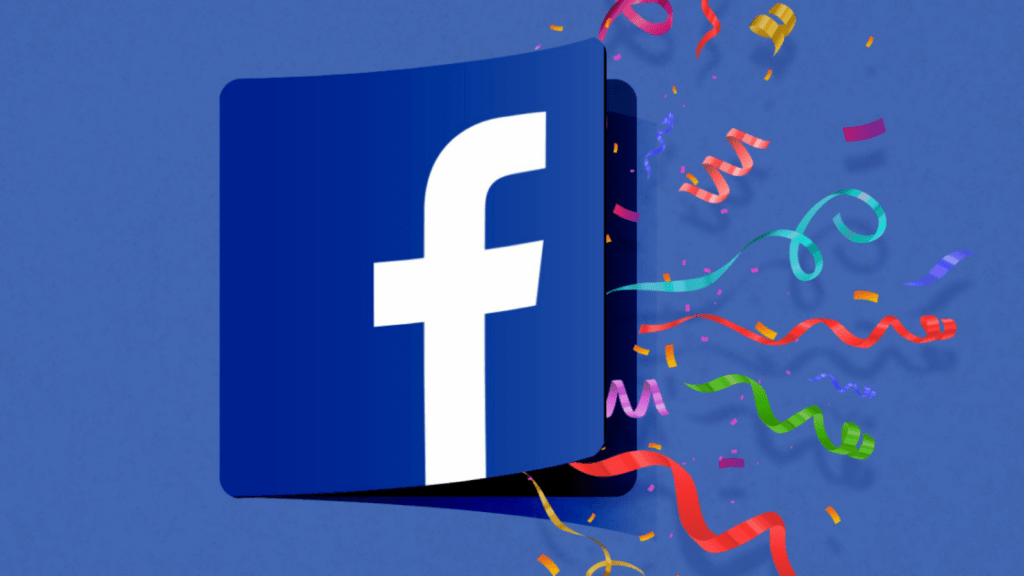 Facebook is a massive platform for all types of businesses starting from small scale to large scale ones. There are hundreds of new users joining hands with Facebook every day to follow up with the new trend. Facebook is such a social media platform that delivers the users with the content of the interest they share. 
Learning More About Facebook
Demographics
Facebook has a strategy that is categorized according to the interest of the users. Hence, you can reach out to the kids, adults, and senior citizens according to their searches. If a user looks up to Facebook multiple times a day then this platform has a strategy to deliver your posts and advertisements to them with a frequency.
Uses
As we all know, there are billions of Facebook users from around the world. Hence, it helps you to build a relationship with your existing and new customers. The reason is, the customers who look up to Facebook for initiating a purchase believe in that particular social media platform. Thus, if you take your business to Facebook, you can build trust within your audience with ease.
Perks
Facebook incorporates a wide range of advertising formats. You can put a post or Story and in fact video advertisements to promote your product and services. Facebook helps you to go all out with your creativity to design and generate trending and appealing advertisements. It will grab the attention of your existing users as well as the audience who are unaware of your brand but are interested in a similar niche.
Instagram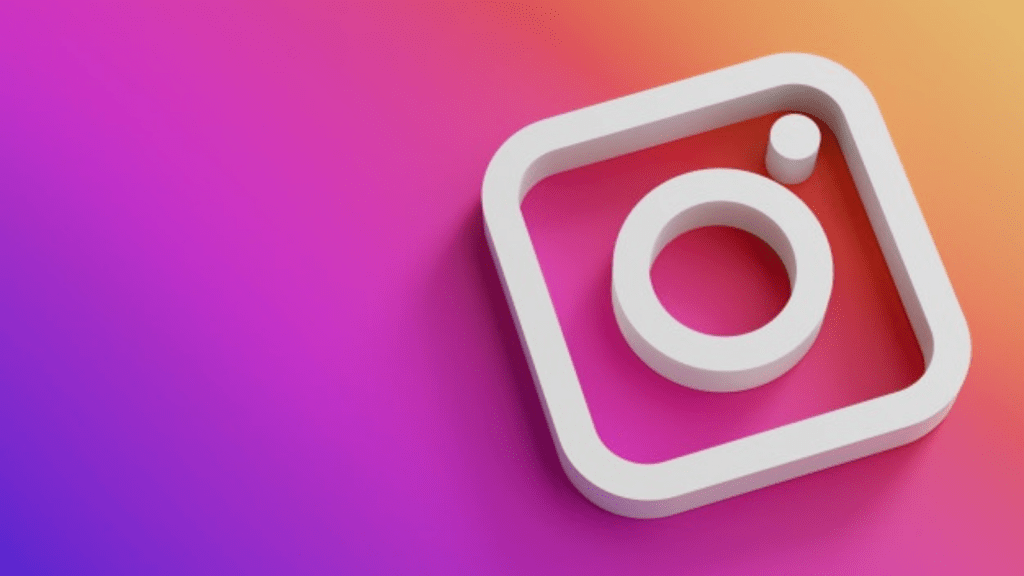 Instagram is one of the most trending social media platforms among youth. Before initiating a purchase, the users check on Instagram if it is being liked by people or not. Hence, taking your business to Instagram will help you out in inviting more users to check your profile each day. 
Learning More About Instagram
Demographics
Instagram has different strategies to proffer to more audiences. The search page on Instagram shows the content posts and different sites after taking into account the interest of the users. 
Let me tell you how?
When an Instagram user searches for a particular keyword on Instagram, it collects the information and tries to show similar content over and over again. 
Uses
Instagram also has a good relationship with its users. Businesses like users can take advantage of this and grab the attention of more users. Because if the customers build in trust on Instagram as well as your brand then they will consider purchasing from your website.
Perks
As discussed earlier, the search page on Instagram puts up a similar post repetitively hence the users will never miss out on viewing your post. they can also interact with you in the comment section. Make sure to resolve all the queries related to the products and services of your company and try to build a healthy relationship with the consumer by communicating with them.
LinkedIn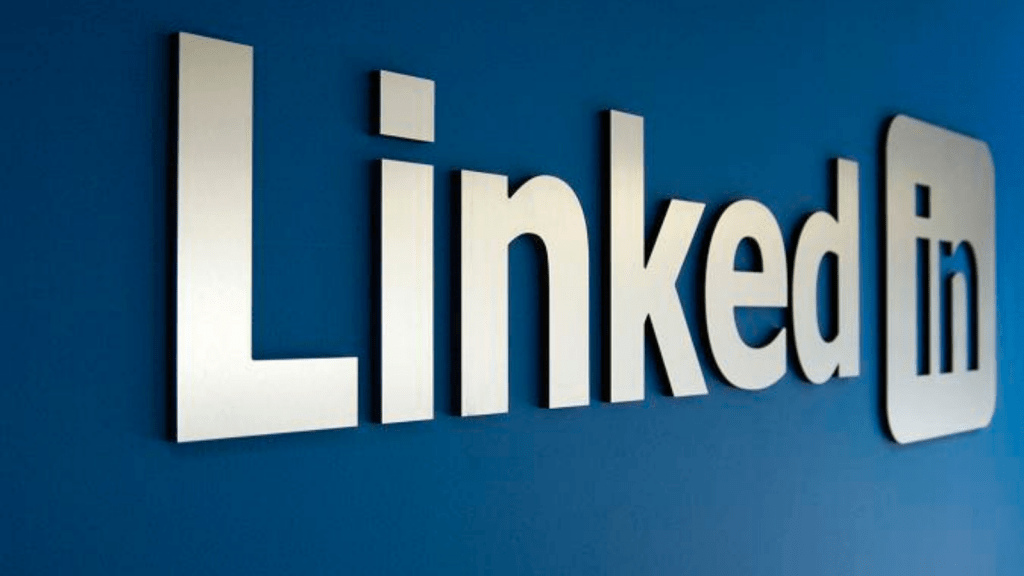 LinkedIn is one of the largest professional social network sites in the world. It provides access to millions of new users every day. It can also get referred to as an ideal platform for proffering your business.
Learn More About LinkedIn
Demographics
LinkedIn has a different set of strategies when it comes to advertising. The companies willing to market their products and services on LinkedIn have the facility to put up different types of ads which includes putting up text ads as well.
In fact, the steps to set up a LinkedIn ad campaign is as easy as ABC.
Uses
It is a well-known platform for growing business as the users get notified about the new advertisements of a company. The users can also receive newsletters, news related to a particular company and specific announcements from the brand as well.
Perks
LinkedIn offers numerous advantages related to business. 80% of the social media user engagement comes from this particular platform. Hence most of the digital media marketers see it as one the greatest platforms to advertise.
Best Social Media Management Tool
If we are talking about the best social media management tool, then Socinator is the name. It is one of the greatest social media intelligence software that will uncomplicate the process of scheduling and automating your post on different social media platforms.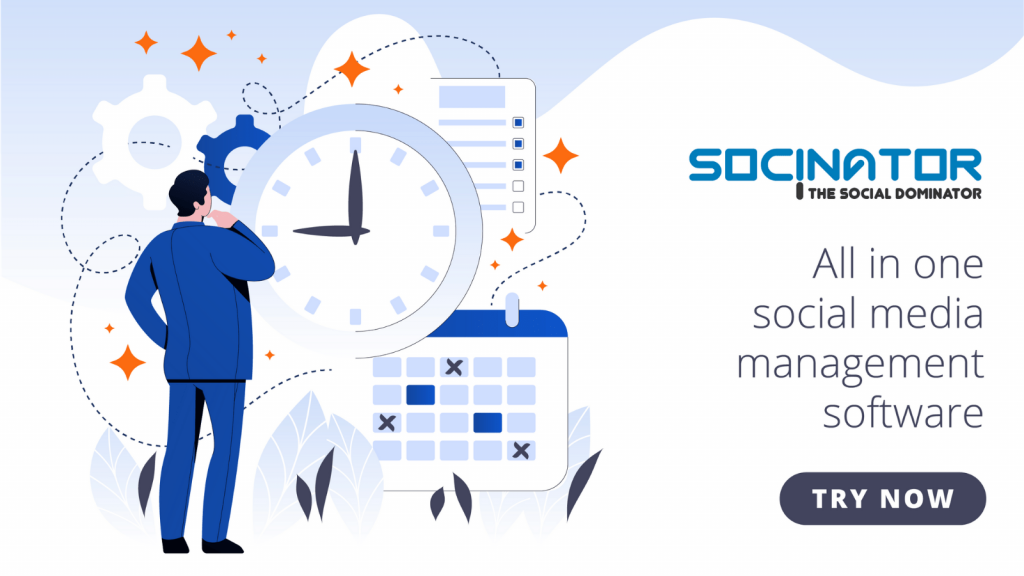 Socinator acquires different features for every other social media platform. It provides its assistance in platforms like Facebook, Instagram, LinkedIn, Twitter, YouTube, Pinterest and Google. This software works safely and organically according to the features of the social media platform it gets used for.
Not to forget, it is a cost-effective tool. Hence all the marketers can implement this social media management tool into their business.
Check Out Our Related Posts:
Ultimate Guide: 11 Social Media Management Tool
How Socinator Help You To Make Your Social Media Management Better? The Entrepreneur's Guide
Top 10 Ideas To Revamp Your Social Media Campaigns In 2021
Bringing It All Together
If your business is striving with social media platforms, then you are not the only one.
Several companies attempt to originate and manage social media campaigns, which includes your competitors. Go ahead of your competitors and start utilising social media platforms to its complete power by investigating and funding in social media management tools.
I hope the blog helped you know more about social media management. Is there something that we can include? Please drop your thoughts in the comments below. I would love to hear it from you!