#NewYearResolutions! Do you have one? Don't forget to share with me below in the comment section.
While scrolling the Twitter posts beneath the morning sun, a question that hit my mind was " do we all know what exactly Twitter trending hashtags are and why do we use them in our posts"? Do all of us know how to use it? 
At that point of time, I decided to write a blog for my readers, that will include all the required information about Twitter #.
Before heading towards the ocean of information, let me first tell you, why do we need hashtags in a Twitter post.
Importance of Twitter hashtags:
Hashtags are used before the keywords and phrases without space or any punctuation mark. For example, if I add # in front of Socialmedia it becomes #socialmedia.
When you add hashtags to any keyword or phrase, it comes under the same group of tweets and conversations. It is easily found when searched by people. In fact, if anyone tries to find a specific hashtag, they will get all the posts and profiles relevant to that hashtag.
 For example, if I search for #makeup, then all the posts related to makeup will appear in front of me. In this way, I can get plenty of options to follow and learn.
So, when you add hashtags to your tweet, it will appear when people search for similar hashtags or topics. The more you use hashtags, the more people get engaged with it. In other words, hashtags increase the uncoverness of your tweets.
How to use hashtags on Twitter?

For hashtags to use, there are three tips to follow:
When you tweet, you can use one or two hashtags in your tweet. Twitter recommends using a maximum of two hashtags in your tweet but you can use more than two.

Never use spaces in hashtags, like for example, #socialmedia.

No punctuation is included in hashtags. For example #It'sComingHome is not the right way. It won't work. The right way is #ItsComing Home.
Twitter trending hashtags:

Using twitter trending hashtags can help you come across the trending searches of people interested in your posts. These hashtags help people discover new products or some people may follow your brand.
Basically, topics with trending hashtags are found inside the "what's happening " option on the Twitter home page. These topics drive engagement and conversations on Twitter. 
One of the popular trending hashtags is the holiday hashtags that rank at the top when occurs. Besides this, there are also some other posts like events, news, and memes that gain regular engagement.
Always use hashtags that are relevant to your brand voice. Be sure before firing a tweet. So, hashtags with brand voice and their identity can give you a quick and unforeseen connotation.
According to research, some of the twitter trending hashtags that can be used by most of the brands are:
#competition.

#influencer.

#influencermarketing.

#mondaymotivation.

#fridayfeeling

#tbt

#wcw.

#thursdaythoughts.

#tuesdaytravel.

#blessed

#goals.

#vegan

#fitness

#goals

#science

#fintec
While you are deciding to use these trending hashtags in your tweets or posts, make sure it is relevant to your topic.
Therefore, Twitter trending and effective hashtags in your content help your posts and tweets go viral. Now, the question arises of how to get these Twitter trending hashtags. Let us find out the ways.
3 tools to search Twitter trending hashtags: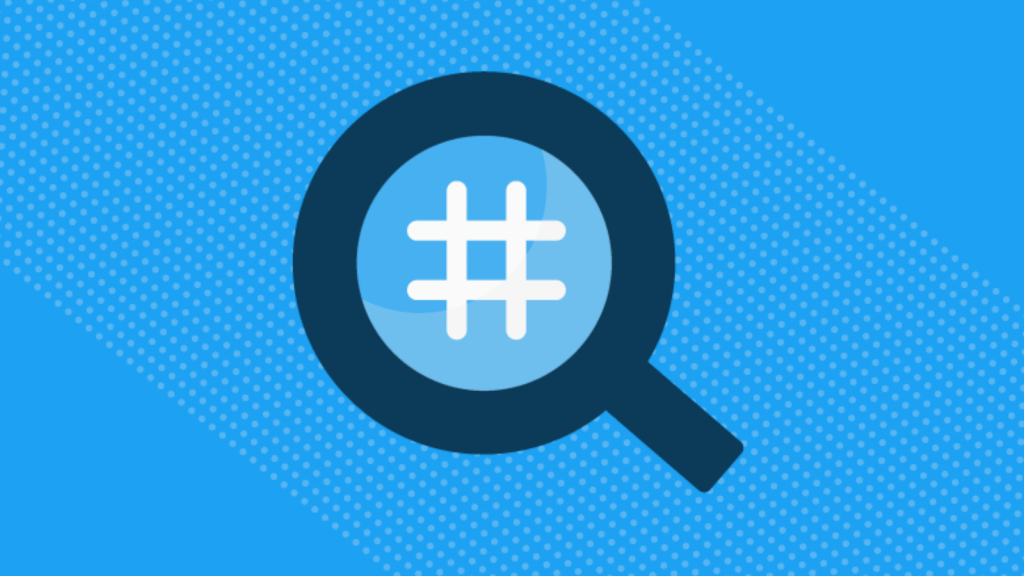 After knowing a lot about the Twitter trending hashtags, I hope you are feeling excited to know about how to get these hashtags. These tools will let you find Twitter trending hashtags for your tweets. Let's see.
1. Twitter itself: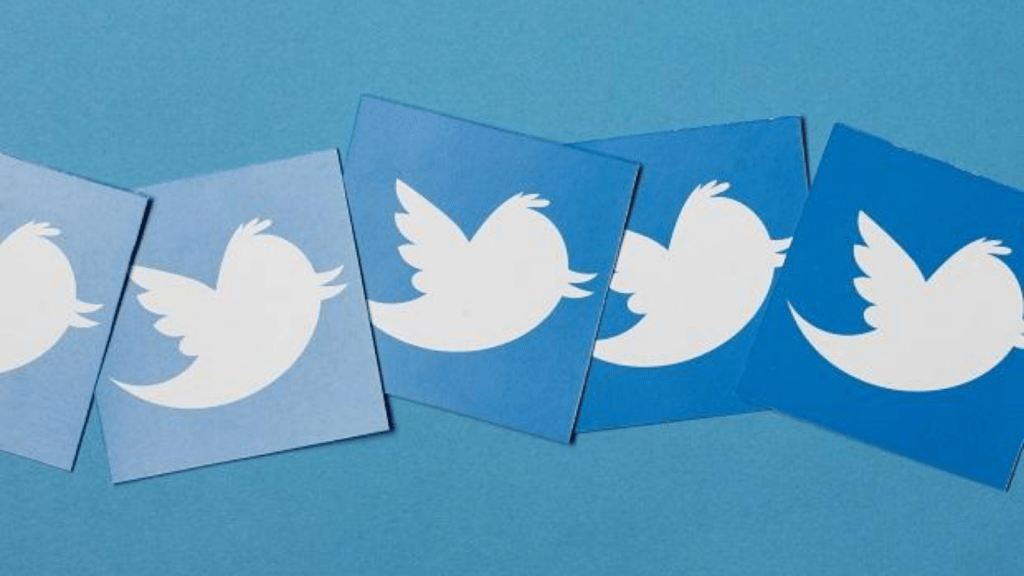 The first place where you can find trending hashtags is twitter. On the left side of the Twitter page, under your profile, there must be a "trends for you option" where you can find the top ten trending hashtags with some of the trending topics.
These trends appear according to your location. If you do not want these topics you can click on the "change" option to choose another location.
On mobile phones you can get to see the top five trends, you can click on see more options to see the top 20 trends.
2. Socinator:
Sociantor is a powerful tool that will help you find the most trending hashtags using keywords that you can use on your posts. 
Other than this, Sociantor plays a major role in managing social media platforms like Facebook, Instagram, Twitter, LinkedIn, Reddit, YouTube, etc. Here let us see how it manages Twitter. 
How Socinator manages twitter?
With socinator, you can plan all your tweets and auto-publish them when your audience is online and receptive.

View all the reports and statistics from time to time for the activities performed with your accounts, which can help you for better analysis of your marketing strategies. 

Gain insights on all the important aspects of your Twitter profile.

Search for the interesting tweets in your niche and leave a comment to grow your account and establish your authority.

Socinator automatically find people interested in your content and follow them to get their attention. Your high-quality content and top targeting methods will assure you a good FollowBack ratio.

Make sure you keep up with your Twitter fans by automatically following them back. It is a robust Twitter marketing strategy.

Make sure you keep up with your Twitter fans by automatically following them back. It is a robust Twitter marketing strategy.

Set up predefined replies and automatically send them when your fans are contacting you.

You can search for followers, followings, or comments of the users based on your keywords, hashtags, and so on with the help of Socinator

Socinator grants you to Repost any Tweet and Promote over the Twitter Network Using your Account.

You can delete unwanted tweets, comments, retweets within a specific duration of time.
These are some of the features of Socinator to manage Twitter. There are many more features to see. So, go for socinator and manage all your social media platforms including Twitter with less effort.
Install Socinator and enjoy its automatic features!
3. Trendsmap: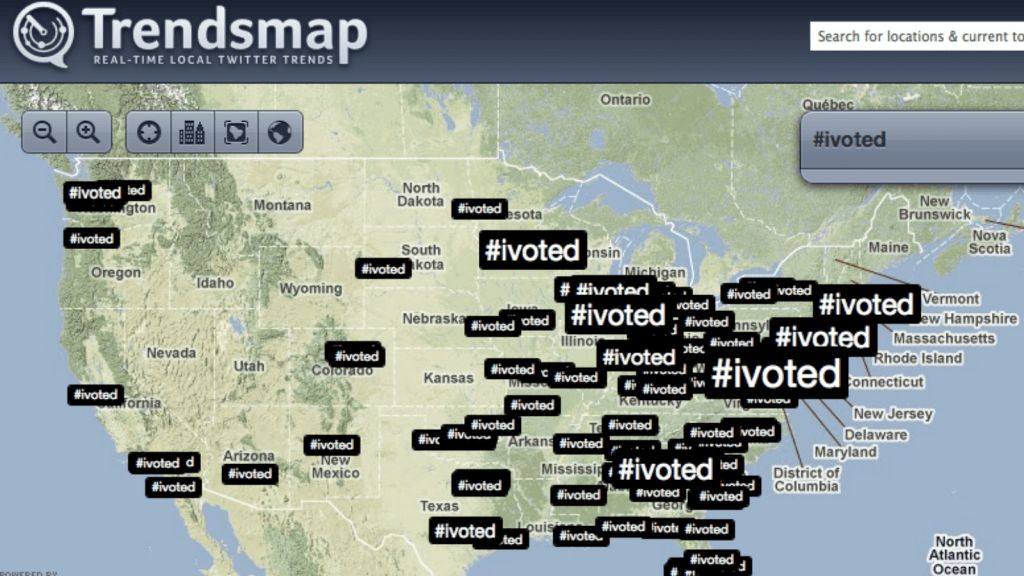 With trendsmap, you can see the latest trends from any corner of the world. On the map, click on the hashtag where you will get results for that particular location.
Through trendsmap, you can see different tweets and conversations on different topics at different locations.
4. Ritetag: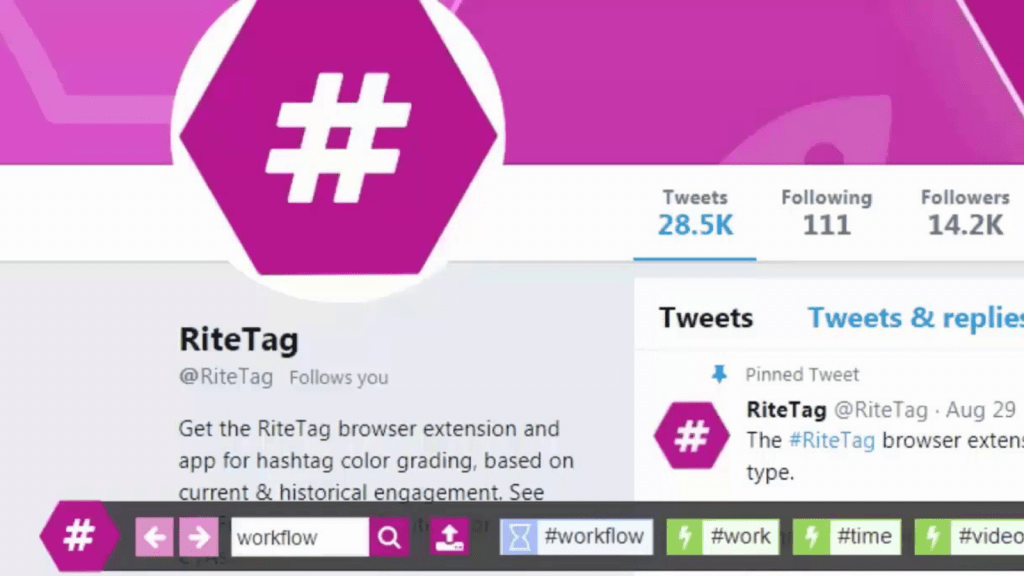 Ritetag is another tool to search for trending hashtags. With it, you can have complete details of each hashtag.
How to promote your business using hashtags?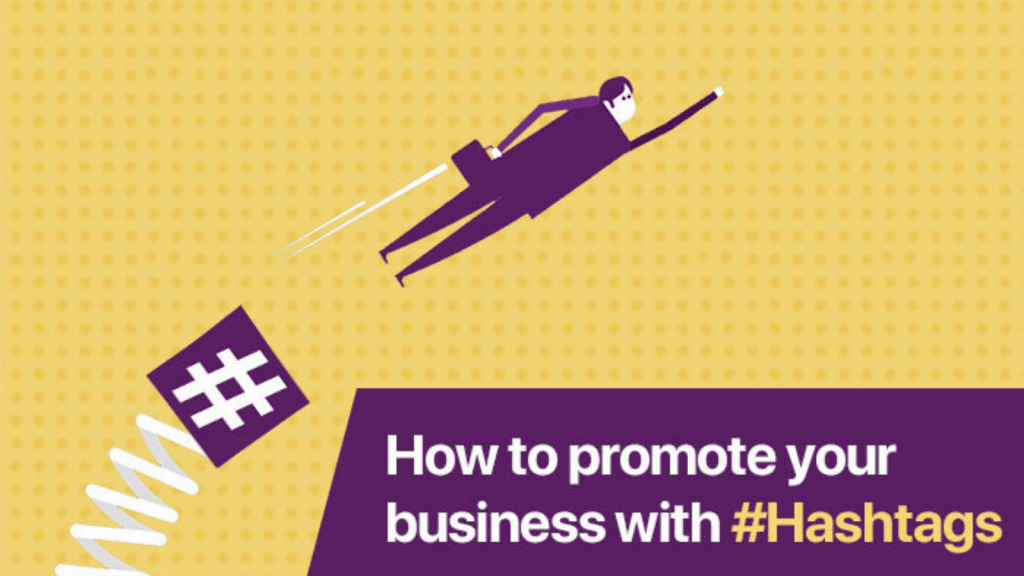 The best way to promote your brand and products is to use hashtags relevant to it. You can use a hashtag for your marketing campaign or a hashtag for your products. You can also use a branded hashtag for your campaign to drive more engagement for your brand.
For example, Socinator uses Twitter for promotion.
How to check for hashtag relevancy?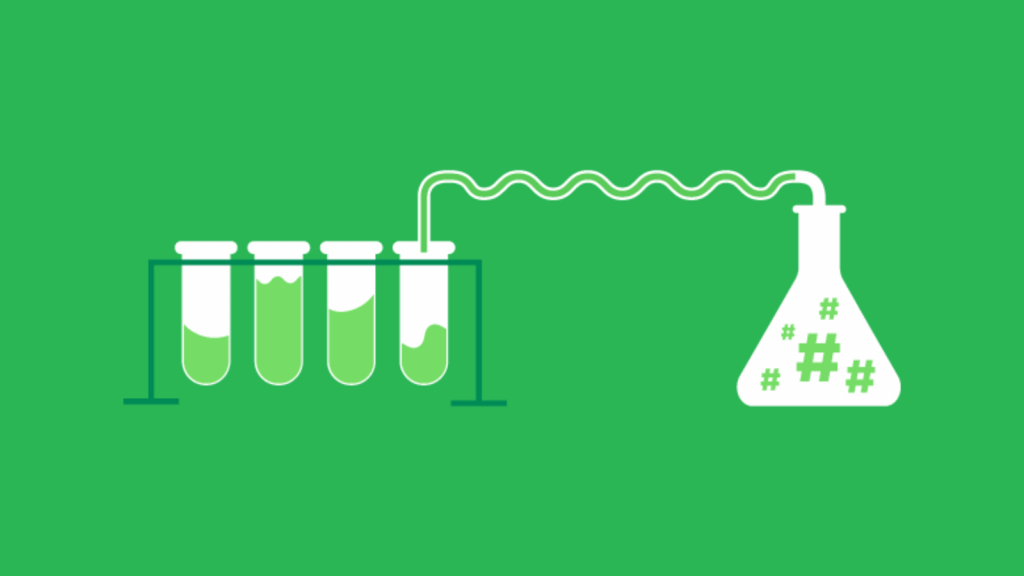 When you force to use a hashtag in your tweet to drive engagement, it will be considered spam by Twitter.
For example, if you choose a trending hashtag like #science and your content and link have no relation with science, you have targeted and gained the wrong audience. And if people complain about it, Twitter may block your account. So, your content should be relevant to your trending hashtags.
Here are three tips that you can consider to decide whether your hashtag is relevant to your content or not.
If you got a popular hashtag and you do not know about it, then you can search for its meaning before using it for your content. You should know the proper definition of the existing hashtag. You can have tools for them like Socinator.

Check whether the hashtag is used in your niche or not. There will be a good chance of relevance if it is used in your niche. Still, if you want to check, you can go for it.

You can create catchy hashtags that will drive engagement. 
Here are a few ways to make your hashtag catchy.
 make sure that it does not exist on Twitter and is not used before.

 the hashtag should be snappy, short, and memorable.

 your hashtags should not be misinterpreted. So use capital letters to make it more readable. 
           For example, #SocinatorThe SocialDominator.
So, in this way you can make your catchy hashtag that will surely drive engagement.
Checkout other posts:
08 Big New Year Tips To Watch For This Year
How To Delete A Board On Pinterest With 06 Easy Steps
How To Link Instagram To Facebook Page

That's it!
Hopefully, you might have enjoyed reading this. It was a long article, but I hope it has crossed all the levels of your expectations and gave you a complete guide regarding Twitter trending hashtags.
Besides this, if you have any queries regarding this article or you want to add something to make this article more valuable, here I am to hear from you.
 Frame your voice in words and reach me through this small comment box. Waiting for your words!