Social media platforms have been evolving over the period of time. And due to the changes in their algorithmic patterns, the current new social media trends are also changing. For example, take a look at stories getting such popularity on social media. A few years back, stories were only a feature on Snapchat. But now, the stories have taken over most of the social media platforms.
According to Facebook, more than one billion people share stories across their social space (Facebook, Instagram, Whatsapp). It is also confirmed that many Instagram users check 24 to 32  minutes of watching stories every single day, which is longer than an average sitcom show.
Like this, there have been so many changes in social media trends that you need to watch for the year 2021. Being a social media marketer, you should make sure to keep an eye on these latest trends so that you can grow your influence on social media.
If you are also looking forward to the latest social media trends of 2021, you are on the right way! Here in this article, we have included top trends that you can follow, and it could help you grow your influence on social media.
Tap on Play To Listen Podcast-
Memes On Social Media-
The proliferation of memes on social media channels is not a new thing. As you may already know, memes are one of the most trending contents on Reddit. But now, it's also becoming trending content on other social media platforms.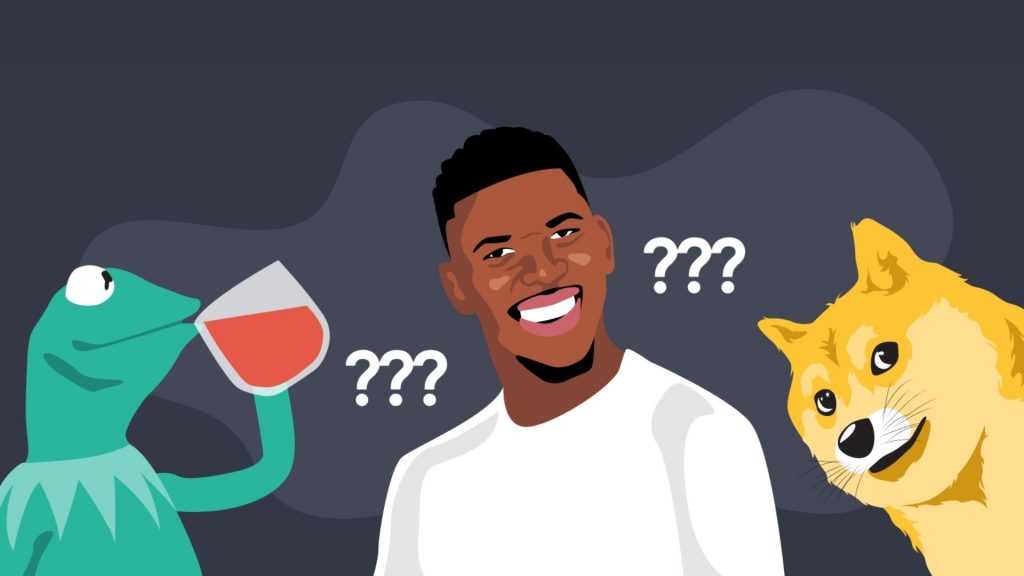 Memes usage on social channels has been increasing year by year. Since 2019, it was found that there is a 26% rise in the usage of meme content on all social media platforms. Coincidentally, because of the lockdown due to pandemics, memes have piqued the interest of folks around the world. And obviously, the creators are also quite intrigued with their memes getting so much attention on social media platforms.
Ephemeral Stories Getting Popular-
Today, you can see that the attention span of the audience is getting shorter and shorter. And it's one of the reasons why ephemeral content like stories got so much popularity in social space. Stories are short and engaging, and that's what makes them so addictive for the audience. Since 2016, after the introduction of stories on Instagram, there has been a substantial rise in people checking stories.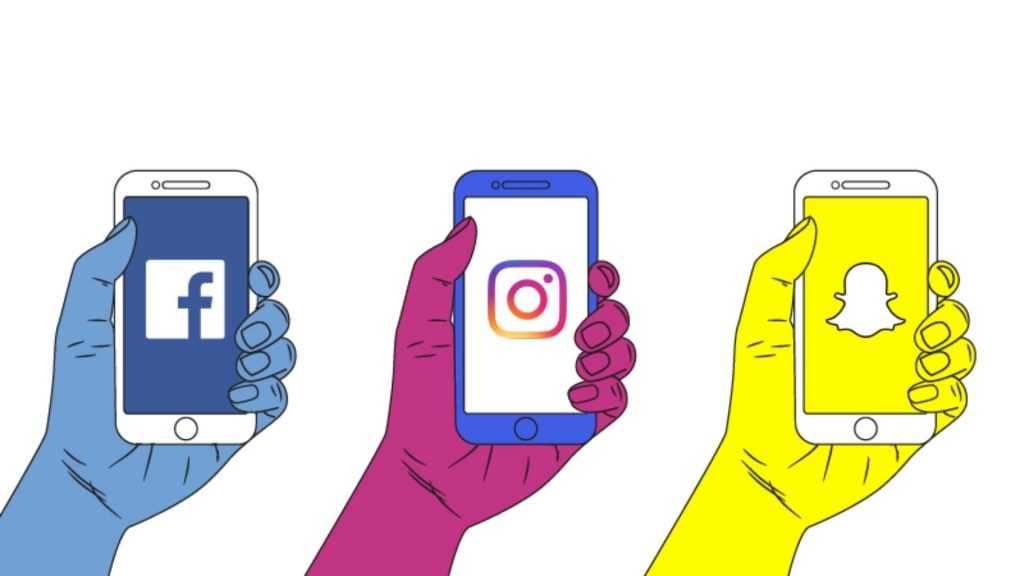 And now, marketers have also taken notice of this trend. According to a study, we found that almost 64% of marketers are either ready to use Instagram stories as their part of marketing strategy or planning to do so. In another study, we found that marketers that publish story posts usually get better brand engagement. And it could also help them to achieve better reach with their potential audience that can be converted.
Video Is On Rising-
Video content gets better engagement than any other form of creatives on social media. In fact, during the pandemic crisis, there is quite a rise in video consumption on social media platforms. Whether it's in the form of short videos like reels or stories on Instagram or long video streams like on YouTube, videos are getting more and more engagement in social space. According to a Cisco study, by 2022, most of the online content will be based on videos only. It clearly shows the direction of the social media trends and how people are liking videos more than any other format.
Live Streaming Become Popular-
As you already know that 2020 was a year where more and more people have joined the online platform. Many people have started streaming online with Zoom and other streaming apps. And it also has got a great boost in the streamers who do live streaming on social media platforms. In fact, after the pandemic, there is a huge rise in the live streamers on platforms like YouTube and Twitch. With the situation now, we can say that this trend is going to continue this year as well.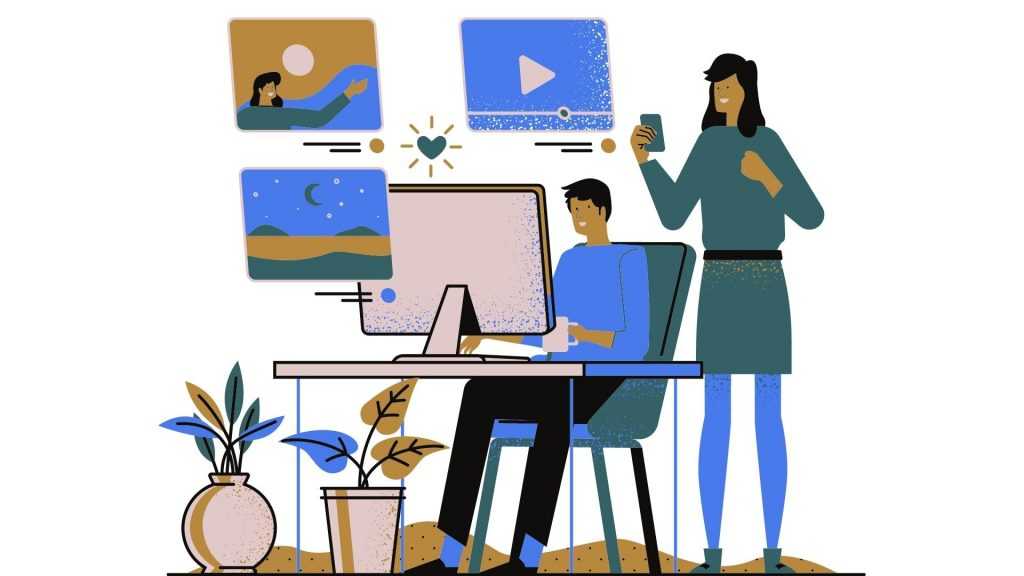 Earlier, most of the streamers were gamers or some creative influencers on social media. But now, the social space is full of creators and brands interacting with their audience with a live streaming option. And so far, they also seem to be doing well in the upcoming days.
VR-AR On Social Media-
Amid the situation of lockdown around the world, people have started interacting virtually. Because of Virtual reality, even with social distancing norms during this period, people are socializing with each other. While the new technology has played a big role in improving the experience of the audience. Facebook has been already working in this area, as you can see that Horizon has already taken a step into the virtual reality world.
On the same note, AR is also adding more to enhance the experience of the audience. In fact, you can already see that Augmented Reality filters are live on so many social media platforms like Snapchat, and Instagram. With a simple mobile camera, people can use various filters to create awesome content. After the launch, this social media trend got quite a popularity. And now, marketers are also utilizing it to create a real-time experience for their audience who can be converted into potential customers.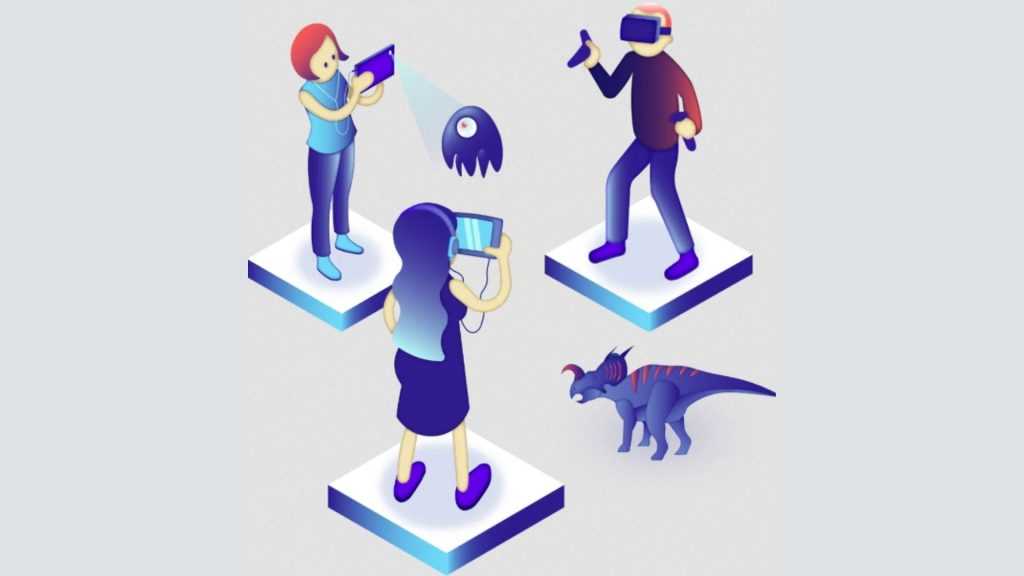 Using such filters people can try out the products virtually before purchasing it for real. AR shopping options have really enhanced the online shopping experience of people. And, this trend is further driven by the continuous effort of social media platforms to add more AR functionalities to create better market experience for both marketers and shoppers.
UGC Will Continue To Grow-
Although brands utilizing the user-generated content is not a new trend in social space, still the trend is going on and will be continuing. The only change is that now more and more marketers are adopting UGC to grow their brand engagement.
You don't need to put a lot of effort and investment in UGC while the return is really great. As you know, user-generated content creates brand advocacy which makes them seem more trustworthy in front of the audience. So, make sure to implement user-generated content as a part of your social media marketing strategy, and build more revenue for your business.
Customer Service Via Social Media-
In research, we found that three out of every ten users interact with brands they follow on social media. And people would also trust those brands which communicate with them and give solutions to their problems. Although the social space has created great convenience for the consumers, it could be really hard for marketers to just give a reply to every single query.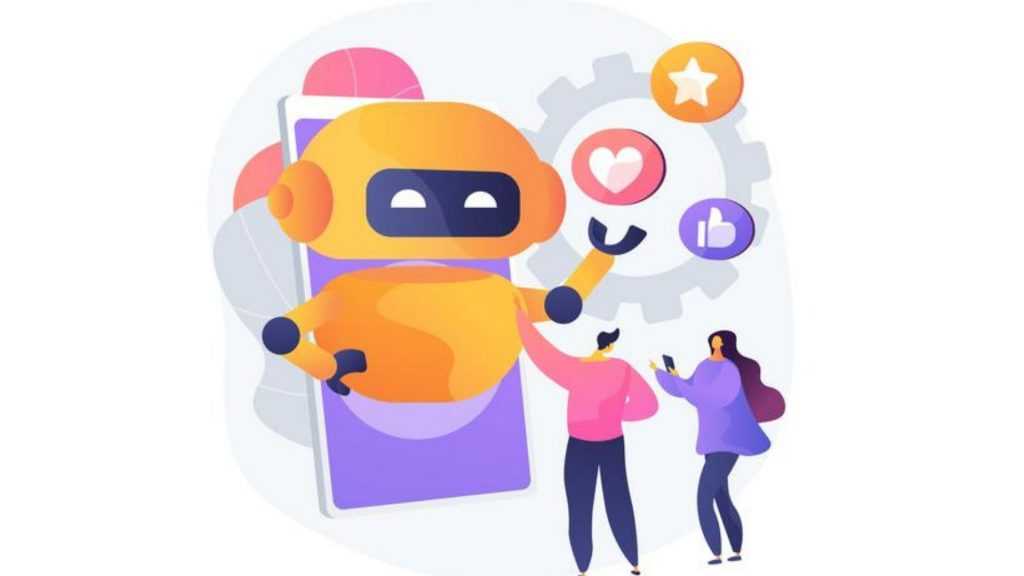 Here comes the role of social media automation. If you can utilize the right automation service, you can simply automate the answers to most of the queries of your customers. For your convenience, we have the best social media automation service- Socinator that will let you dominate on multiple social media platforms. It gives you the ability to automate most of your daily activities on social media so that you stay one step ahead of the other social media creators!
Summary: Stay On Top Of The Social Media Trends-
The new social media trends have been transforming the social space. And with the change in social media trends, people are also dynamically adapting to the situation. We really hope that the above-shown examples can help you to improve your own social media strategies in the year 2021.
Also Read:
06 Instagram Automation Tools That You Absolutely Can't Miss
What is a social media calendar? O6 easy steps to create a social media calendar
In case you have any further queries regarding the current trends, please mention them in the comments section. We would be happy to find you the right answer. While you can also share your own experiences with us. And please don't forget to share this article with other creators as well.