Reddit is a tricky platform when it comes to marketing. Although most top brands tried their best to crack Reddit marketing, however, this has been quite a puzzle that is not easy to solve. While there are also Reddit marketing software that may help you to overcome the hurdles you may face with Reddit marketing.
Redditors didn't really like to connect with the branded content. And even if they join some brand's community, it might not help them to gain engagement as much as from Facebook, Twitter, and Instagram like social media platforms. So far, based on our research, we have seen that Redditors are ruthless about branding. That's why most brands consider the safer option and promote their business on social media platforms other than Reddit.
But you can't deny that most viral trends start from Reddit only. And if you are lucky, Reddit can bring a gold mine opportunity for your brand. In fact, many top brands have successfully built a great community on Reddit, and it's really helping them to engage their audience.
Tap On
Play Button

To Listen Podcast-
The question arises-
Is Advertising on Reddit Really Worth it?
Don't forget that Reddit has a massive audience. Moreover, it gets you the power of subreddit targeting. That means- Reddit gives you the power to reach niche-based audiences who might be interested in your products. And that brings you a better opportunity to gain conversion for your business.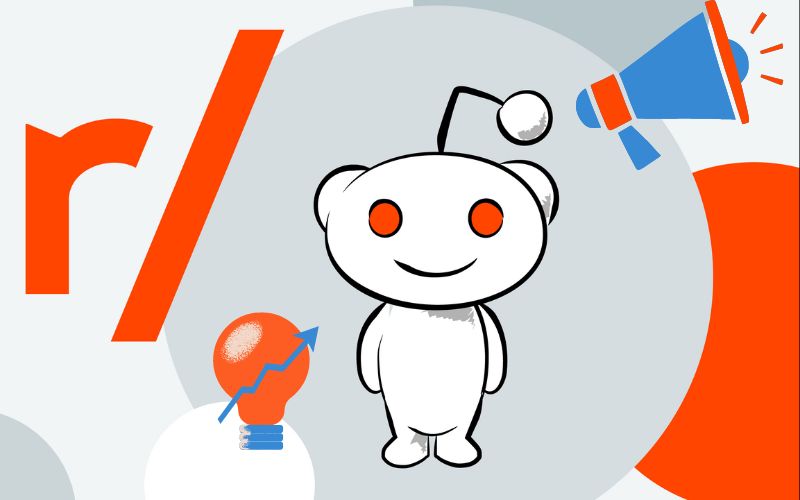 Redditors are passionate about anything they involve in. So if you could win over their loyalty, it would definitely help you boost your customer base. Here are some of the reasons why you should be considering Reddit for marketing your business.
Under Reddit, you have various subreddit that are communities interested in a particular niche. As a marketer, that makes it easier for them to target their potential audiences.
There are some Redditors who won't have accounts on other social media platforms like Facebook and Instagram. So while using other social media marketing platforms, you may also include Reddit marketing in your list to enhance your brand reach.
Compared to other marketing platforms, you would find lower cost-per-click value on Reddit.
As a community, Redditors would like to be engaged in the content which solves their problem or help them get more knowledge.
If your marketing fulfills all the above criteria, then Reddit can be the best marketing option for promoting your business. Still, you will have to put more effort into exploring the new possibilities on Reddit. While it can be a time taking process to build your own subreddit community, you may rely on Reddit marketing software to automate audience engagement and growth.
Why Is  Reddit So Tricky For Marketing?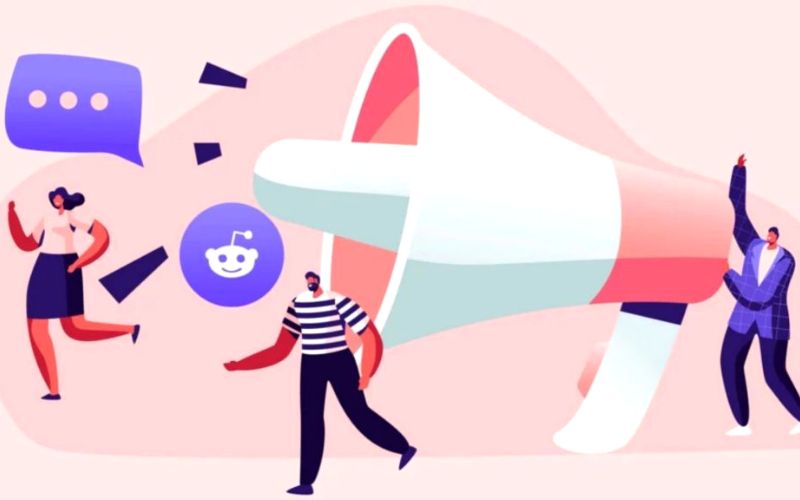 Reddit is a platform where you will find various niche-based communities called subreddits. They would like to discuss and post about relevant topics. And they may go up or down based on the number of upvotes and downvotes. As a marketer, you want your posts to get more upvotes. That way, your posts can get more views and engagement. Meanwhile, you don't want to publish content that may bore audiences, as it may get more downvotes and move down to the bottom where no one sees it.
In such a case, even the generic posts created by brands may seem like promotion. And it could get downvotes or be marked as spam as well. Another scary thing about Reddit is that you won't be able to find legitimate branded content. Unlike Facebook, Instagram and Twitter, Reddit didn't get you any option to verify your profile. So when you see any brand post, you can't find if it's really from that brand or not since anyone can use any user name on Reddit.
Even if you search for a brand on a Reddit thread, you will find some unofficial community pages created by fans and customers only. These communities have moderators who are not really affiliated with any brand. However, the posts and comments on such subreddit threads can help inform other users about brand products. Brands can also take it as an opportunity to connect with their customers by sharing and upvoting the best community posts on relevant subreddits. In such a case, they may utilize the best Reddit marketing software to promote such threads, which may help their brand to gain more customers.
Common Reddit Marketing Strategies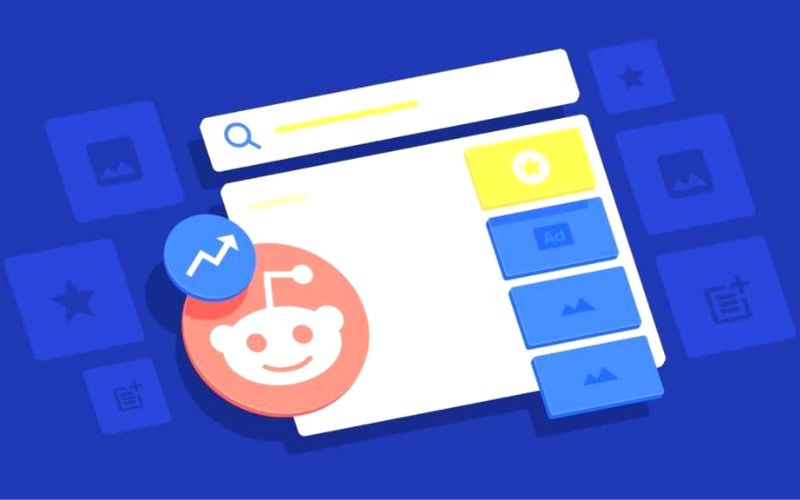 Reddit is a platform where you can easily find viral posts. And that is also the reason why it is also one of the best platforms for marketing. However, compared to any other social media platform, it may take more effort to build a strong community on Reddit. While you may use Reddit automation tools to auto-pilot your reach and growth on Reddit. Nowadays, marketers use Reddit marketing software that can help them automate or schedule their activities on Reddit- publishing, auto follow/unfollow, upvotes/downvotes, subscribe and unsubscribe communities, etc.
Considering that you want your content to remain at the top, you may want to rely on the paid promotion of your posts. For those brands who don't want to invest much in Native advertising, promoting their Reddit post can be a great way to bring engagement to their business.
Although, organic marketing is not really popular on Reddit. Usually, Redditors don't prioritize promotional content on Reddit. However, there are some other tactics you may rely on to get organic engagement for your Reddit marketing.
Let's take, for example- brands can create a post about the "Ask Me Anything" thread where they can encourage interested people to sort out their queries. There are also brands that affiliate with influencers who can answer the questions given by the brand. Such promotions can create hype that may help you gain more engagement through Reddit marketing.
Find About Customers' Feedback & Suggestions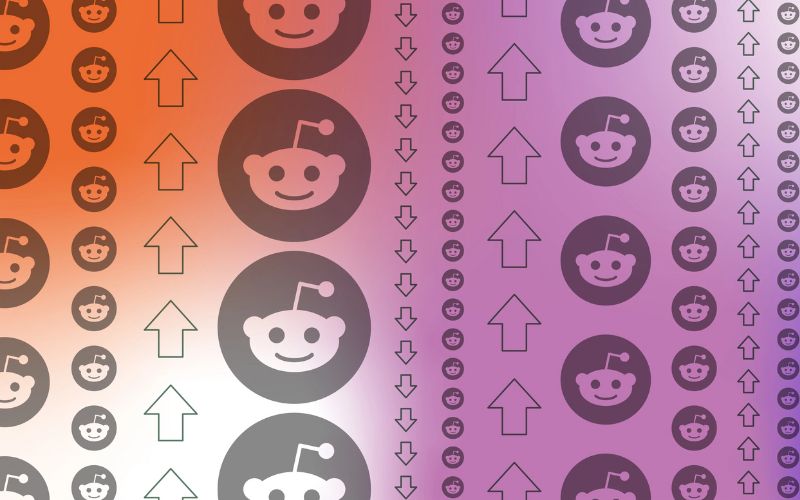 As we have discussed earlier, Redditors would like comments which bring value to them. So if you can solve their problem by commenting on their post, there is a chance that it would attract more views. However, this can go either way! If the user is not getting a proper solution from your reply, it can result in a backlash, and your post gets downvoted to the bottom.
Here is an example- The subreddit platform StarWarsBattlefront has a post in which a player has complained about how EA charges to unlock the popular characters. Even after playing for long hours, users were dissatisfied with the course and raised their comments on Reddit. Although the EA community team has replied to that, EA didn't give a satisfying answer to the people's query.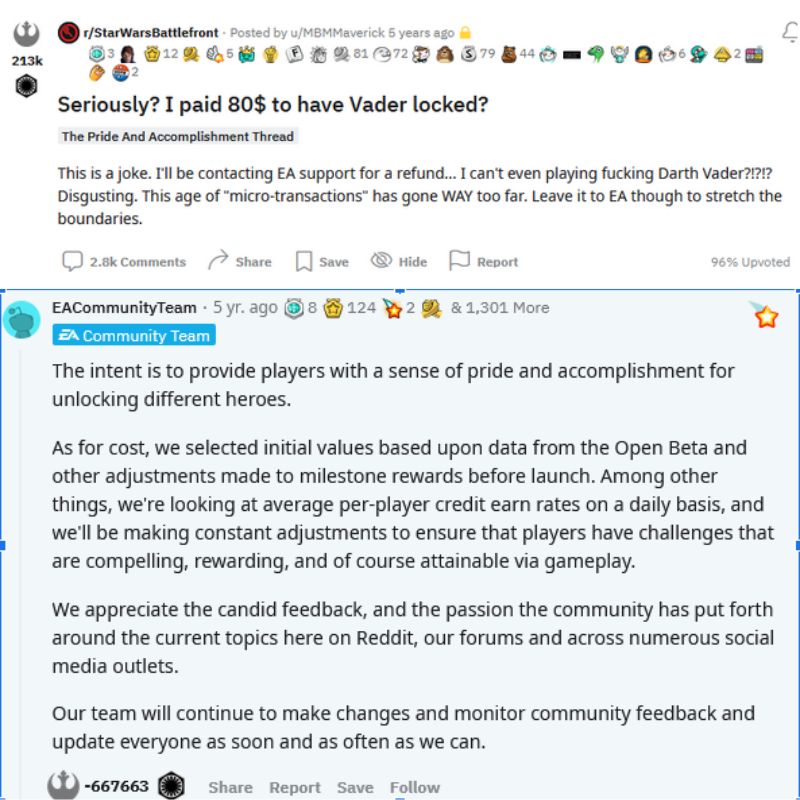 This type of response might be acceptable on social media platforms like Facebook or Twitter. But on Reddit, people have no time to entertain comments that brings them no value. In fact, Reddit is a place full of criticism, so it would obviously be quite tough for a company to manage a subreddit community. However, in such a case, brands can rely on Reddit automation marketing tools which may help them to automate the replies based on users' comments. While marketers also need to ensure that their responses are empathetic, which clicks to the human-like intent.
Promote User-Generated Content
Besides responding to users' queries, brands can also promote user-generated content as testimonials. This strategy works pretty well on other social media platforms like Facebook and Instagram, where users can post a photo of their product and share their thoughts. And on Reddit as well, you will find people commenting about companies' products. While you can promote the Redditors that are talking about the brilliance of your brand products and show it as proof of credibility.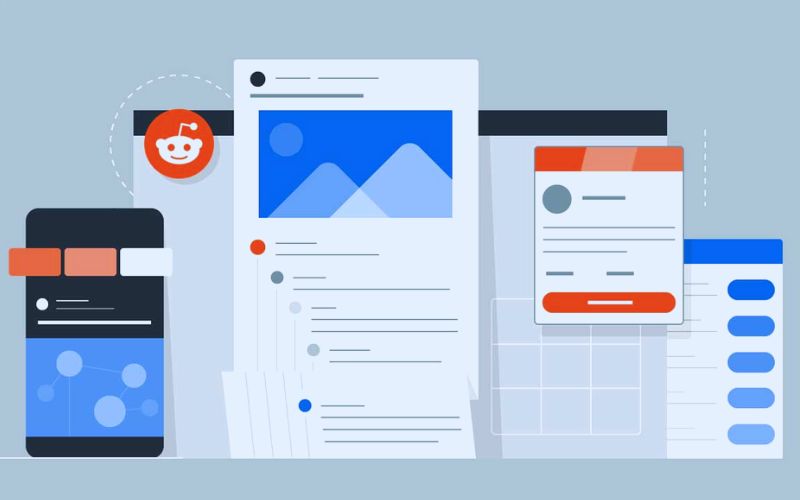 Provide Support & Recommendations to Audiences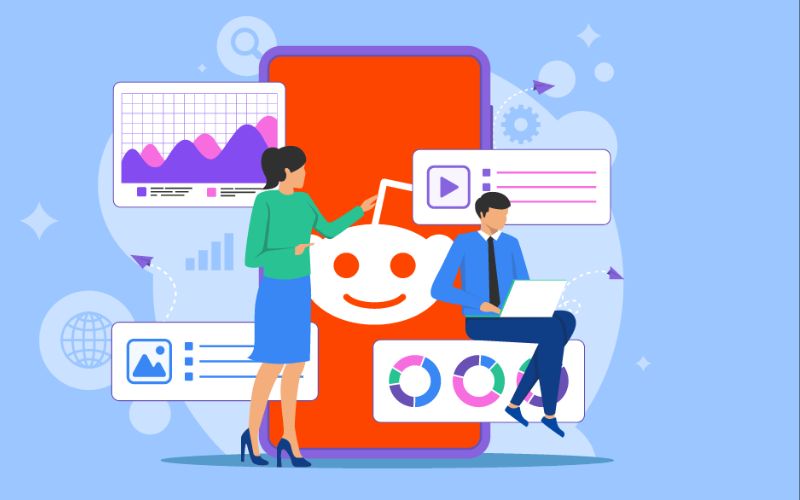 On Reddit, you will find users have queries about brands where they aspect to see solutions to their problems. Of course, other Redditors might help them with that. However, as a brand, if you can troubleshoot their problems, it would create a direct path for your users to seek solutions and ask for recommendations in the future.
Although the above-shown strategies may work to build up your Reddit marketing, you may utilize Reddit marketing software to enhance your progress. Socinator is an all-in-one social media automation tool that allows you to automate your posting activities on Reddit. It also has other features using which you can auto comment, upvote, downvote, share, follow and subscribe on Reddit.
Socinator is one of the best Internet marketing Reddit platforms, where you can manage multiple social media accounts at a time. It also gets you access to dominating features, which you can use to analyze your social media growth. And accordingly set your priorities.
If you are not getting results with organic advertising, you may also rely on paid ads to enhance performance marketing Reddit.
Paid Advertising on Reddit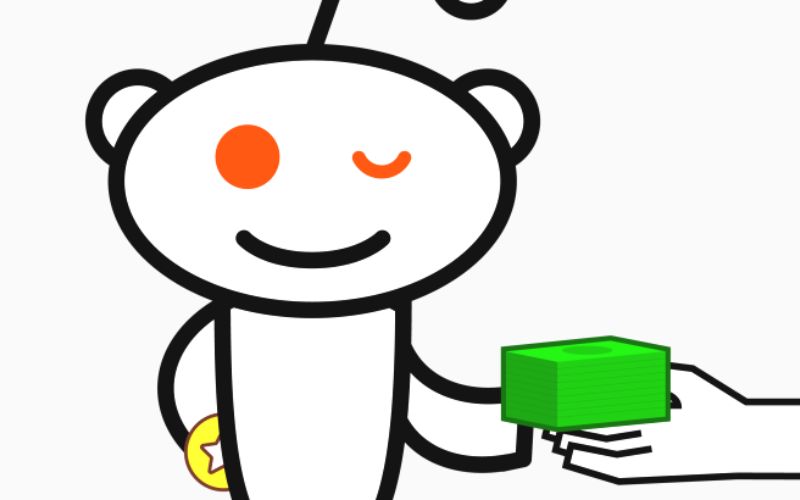 Take-Over Ads:
Reddit offers you take-over ad packages, which you can use to take over any subreddits, entire site, or categories. Under that, you have packages that include promoted posts, top banners, and in the Reddit "trending" category.
Promoted Posts:
These are just like the standard posts on Reddit, which show up along with regular posts but are tagged as Promoted. It gives you the option to allow comments, or you can turn them off. While leaving the comment section will be great for interacting with audiences. However, it is also necessary to monitor it on a regular basis, otherwise, people may also spam it.
Ready To Start Marketing on Reddit
If you have just started marketing on Reddit, it is better to have a small start. While it gives you a platform to grow your business rapidly, it's a place where you need to play smart and reach your small goals to claim bigger. For beginners, it would be much better to start with paid advertising, as they may not be familiar with the harsh reality of Reddit marketing. Reddit marketing is quite tricky. However, you may rely on the above-shown tips to enhance your strategies. Also, you can employ some of the best Reddit marketing software, like Socinator, to evaluate and automate your marketing on Reddit.
Recent Posts
The Ultimate Guide To Forecasting Sales Trends For Cyber Monday In 2022
06 Lucrative Tips For Running A Successful Thanksgiving Influencer Marketing Campaign