Want to promote your brand on the Linkedin network? Then make sure to have a good presence of your brand on Linkedin. While for that, you can even rely on Linkedin automation tool that allow you to schedule regular posts or send automated messages.
When we talk about the best social media platform for professionals, yes, Linkedin is the first thing that comes to mind. Unlike other social media platforms on Linkedin, most users would like to talk about real business stuff only. With more than 800 million like-minded professionals and 55 million companies listening on the platform, it is the best platform to deploy your B2B marketing strategies. However, whether it's about B2B or B2C, Linkedin gets can really help with branding and lead generation for your business.
Even if you are getting good engagement in your Linkedin profile, manually managing everything can be quite a time-taking process. Automation is the way for you to be ahead in your advertising strategies without draining your energy.
Tap on Play Button to Listen-
So, here we are showing some ways to utilize Linkedin automation and increase the lead generation for your business.
1. Optimize Your Profile-
The first thing is that just after creating an account on Linkedin, you will have to work on making your profile look interesting that people find worth connecting with.
Even with a great outreach strategy without a strong profile, it would be harder to gain more connections. Linkedin marketing automation software (like Socinator) get you the ability to analyze statistics and details regarding your profile. It will help you to gauge the factors that are affecting the quality of views and connections you are getting on Linkedin.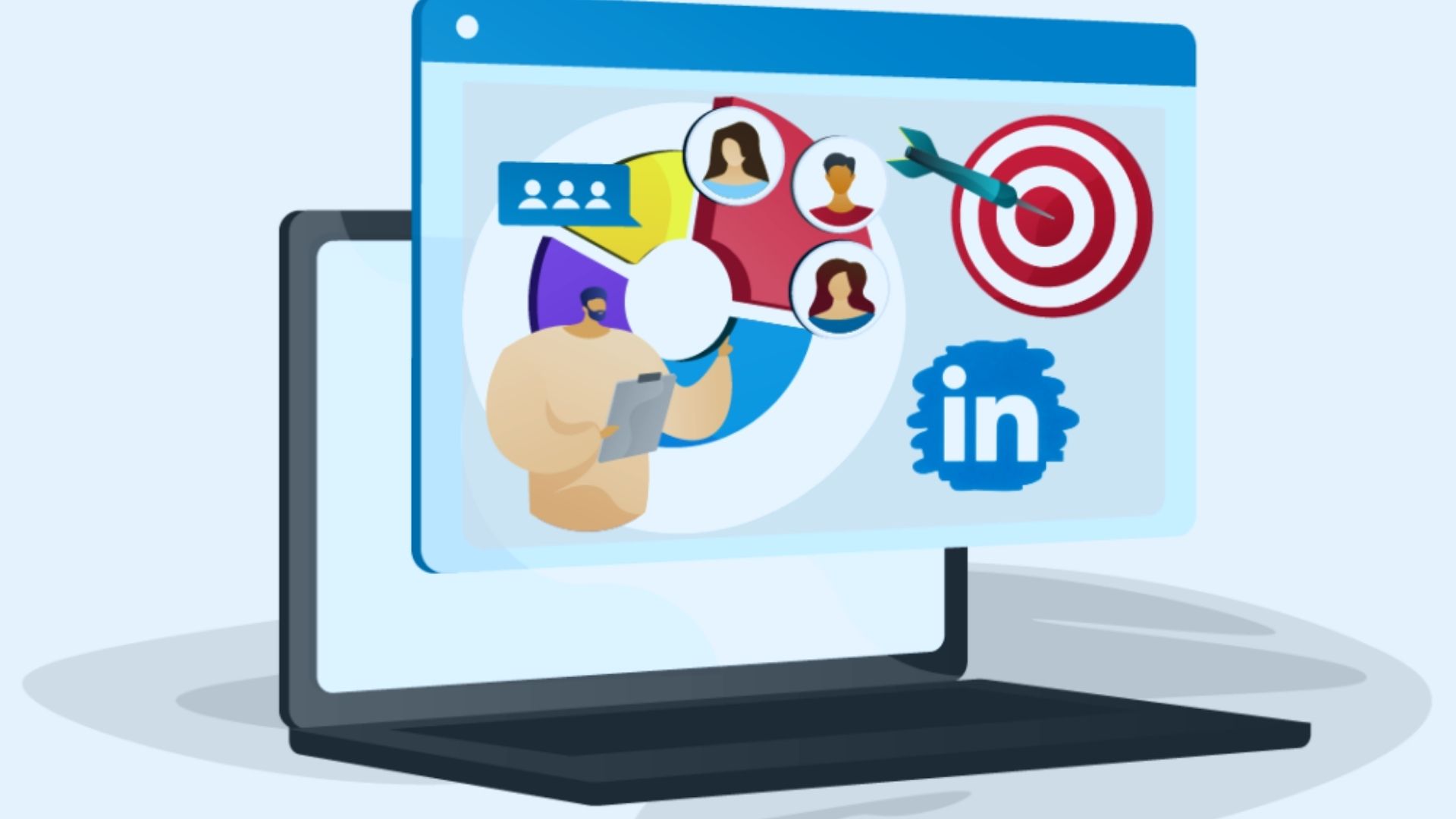 Profile Background Image –
Moving on to the profile, you need to choose a background image for your profile. Here you may include an image that shows the looks and aesthetics of your overall business setup. Or add some catchy image that attracts more views (whatever works best for you). And do not forget to check on the size recommendation. Otherwise, the background image of your profile may look blurry.
Headline & Summary-
Another important thing in your profile is the heading and summary section, where you need to showcase the information about your industry. And also, include a few relevant niche-based keywords that would make it easier for people to search or Google your profile.
Endorse Skills-
Being a professional, you would like this feature which allows users to exhibit their relevant work-skills.
2. Build Your Connections-
Now that your profile is complete, you are ready to start sending connection requests to as many people as possible. Especially when you are using a Linkedin automation tool, you simply need to automate the process of connection requests. But wait, here, you need to be careful with the frequency. Otherwise, it would trigger the Linkedin anti-spam algorithm.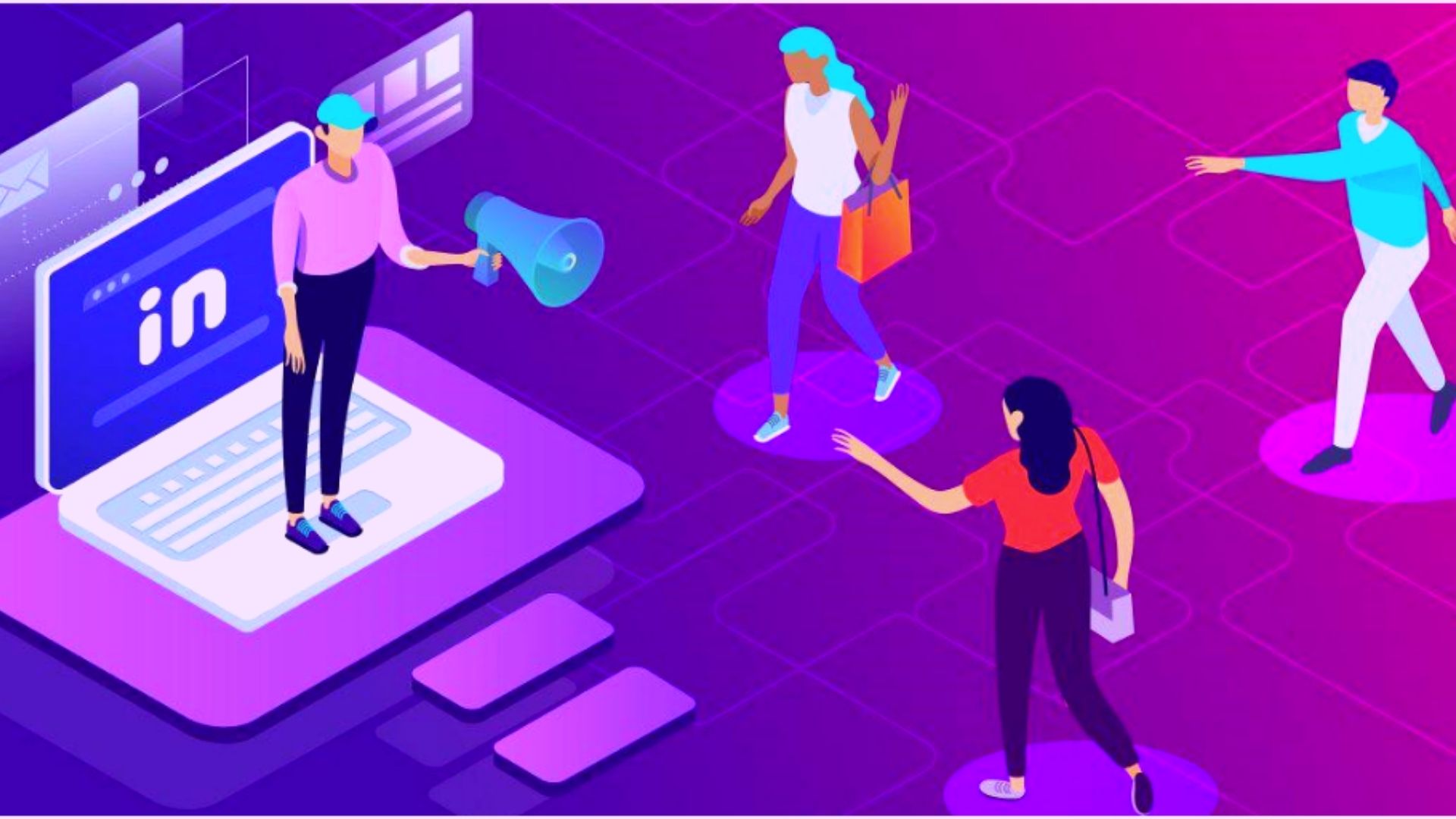 Socinator gets you the fix with that where you have the option to control the frequency of sending auto-connection requests on Linkedin– Slow, Medium, and Fast modes. Accordingly, you can set up the process to fix the number of connections per day. Initially, it is better to go with the slow mode option, where you shouldn't send more than 10 connections per day. After building some awareness, you may try increasing the volume slightly, and little by little, you may get into the medium mode.
Note: If you try getting a fast start sending too many connections in a day, the Linkedin algorithm will definitely point to your spam and ban your account.
3. Automate Market Research
Before starting your Linkedin marketing campaign, do some research on what kind of audiences you want to target. Even if you are starting from scratch, through research, you would be able to learn about potential clients whom you may convert. With automation services, you can scrape the CRMs data from your competition, and it might help you connect with the people who are most probably interested in your business services.
4. Avoid Simultaneous Logins From Different Locations-
The use of proxies is a must whenever using social media automation. In fact, there isn't an automation bot that doesn't use a VPN function while posting on social media. The reason is quite simple! Because every social media platform (including Linkedin) has strict algorithmic parameters which don't allow bot usage.
While you can easily overcome this hurdle by using proxies, the problem starts when a bot makes simultaneous actions using different proxy locations at a time. If you have logged in with your device at the same instance, the Linkedin algorithm might assume you are a spam user.
Also Read-
5. Simulate Human Behavior
Nowadays, the Linkedin algorithm is capable enough to detect robotic behavior. When your Linkedin automation tool is working by chance, if the algorithm detects the bot activities, then you might get flagged on Linkedin or even lose your account. A Linkedin automation bot is capable of doing multiple activities (likes, posts, comments)at a time, which humans can't mimic. However, you have the option to set up your bot activities in a way so it would mimic human behavior. That way, you may avoid getting any suspicion of using the Linkedin automation tool.
6. Automate Content Strategy For Lead Generation
Now, you are almost ready to start your Linkedin lead generation campaign. If you can deliver high-quality content to viewers, you have great opportunities to get better leads that convert. Although the quality of the content matters a lot, you need to also consider consistency in delivery also.
In such a case, you should plan out the content strategy and accordingly auto-schedule your posts using the Linkedin automation tool. That way, you can streamline the process of content delivery. In fact, you can even use automation to crawl the data from your competitors that you can utilize in your own lead generation campaign.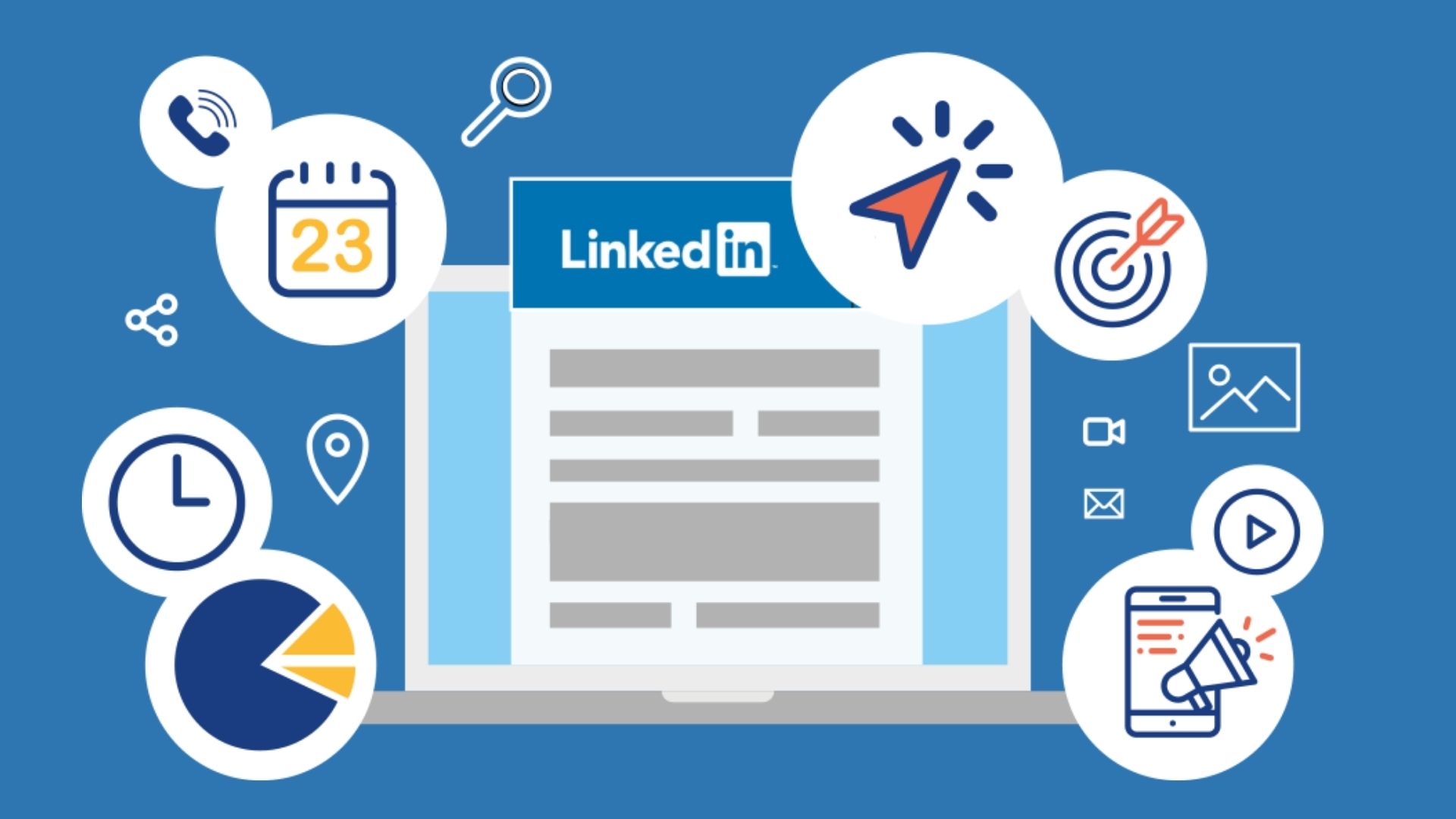 Also Read-

How To Choose A Linkedin Automation Tool That Won't Get You Banned?
7. Linkedin Messages For Outreaching
Sending direct messages to potential clients on Linkedin would definitely help you gain some leads. Here you can use Linkedin automation to reach users interested in your services. Definitely, the Linkedin algorithm has set some strict terms and conditions. Otherwise, Linkedin will assume you as a culprit of spamming DM, which would result in suspending your account.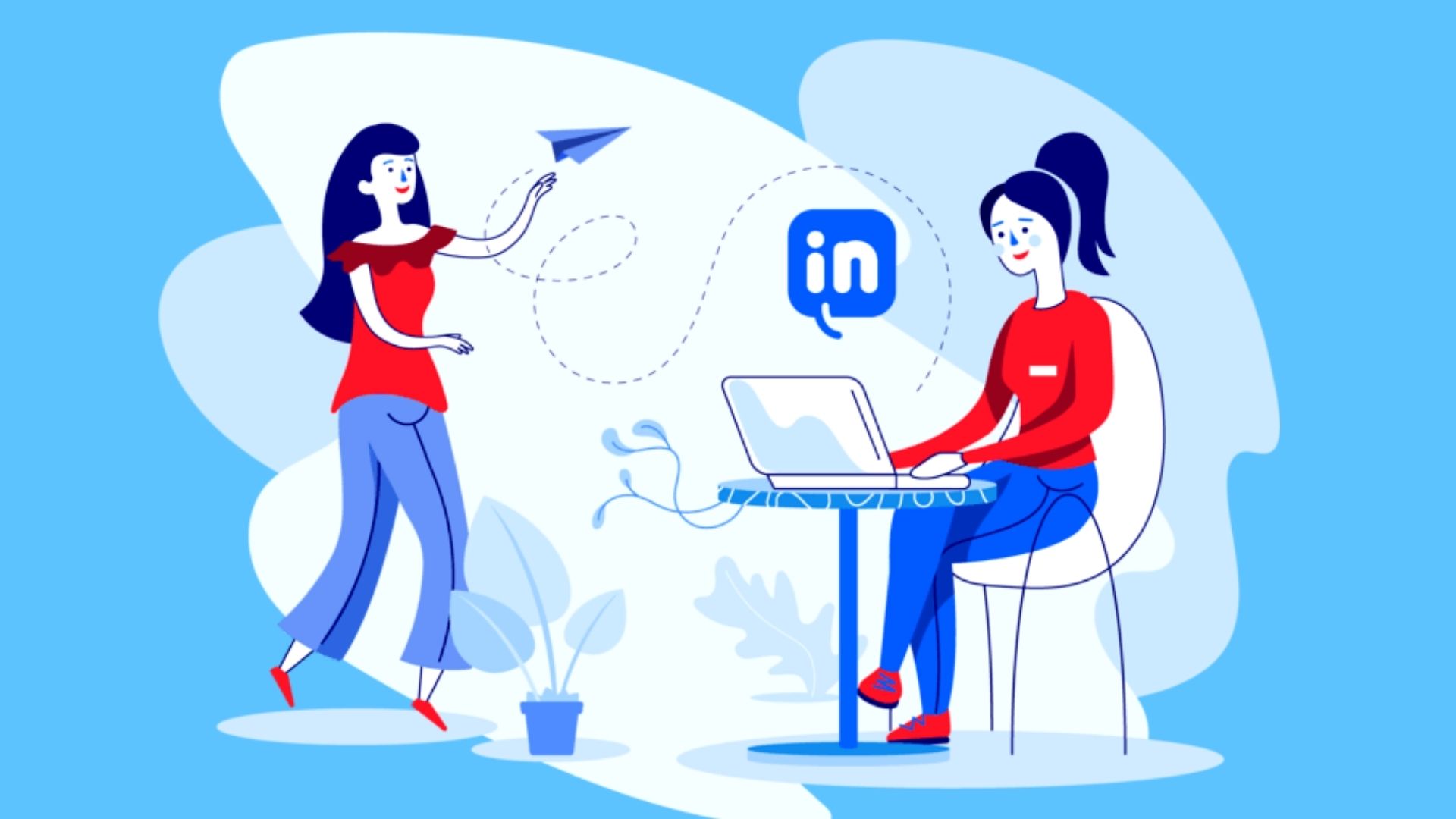 Instead of focusing on what you want to convey, try to learn about the things that people might expect from you (or your potential competitors). With Socioboard, you also have the option to automate DM conversations. Instead of following some auto generated response, you can also make use of personalized messages to reach potential clients.
8. Filter Out Potential Leads
Do you have too many things on your plate? You need to set some priorities to choose where to start. In the same way, when you are getting excessive leads for your business, you need to decide on priorities before targeting customers. Socinator has this feature of filtering out your target audiences based on the number of connections, skill counts, specific keywords etc. Following the same, you can even automate your Linkedin marketing strategies to ensure better chances of getting conversions.
Linkedin Automation Tool For Lead Generation-
With so many functionalities in the Linkedin automation tools like Socinator, it would really get you the potential to reach your lead generation goals. However, while using the amazing automation features of Socinator, you need to be careful. Linkedin has been quite strict with its algorithm. Still, if you follow the above shown guidelines, you may easily overcome the hurdles with your Linkedin marketing campaign.