Well, Instagram is a well-known app to all! But still, there are many things to know about it. If you are running a business and you need tips to grow your business through Instagram, you must read this blog. Also you will get to know how you can effectively increase your Instagram story views.
Let us get started!
What are Instagram stories?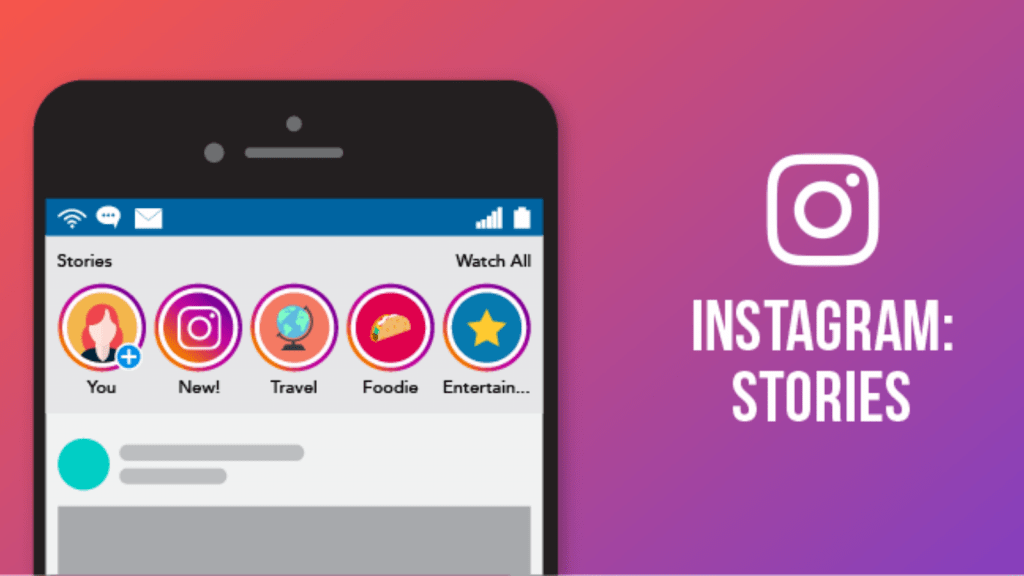 Instagram has an excellent feature with which users can share their photos and videos in a slideshow format. Yes, you are right. It is nothing but Instagram stories. The content can be an image, video, or a boomerang created and uploaded in Instagram stories. 
Instagram stories vanish after 24 hours of your upload. But you can save them in your profile forever. Want to know how? It is simple. You only need to archive your Instagram story.
Steps to archive your Instagram stories:
Go to your profile by tapping on your profile picture at the bottom right corner of the home page.

Go to settings at the top right side of your profile page.

Tap on the privacy settings.

Tap on save to archive. that's it!
So in this way, you can archive your Instagram stories to save them in your profile.
Why use Instagram Stories?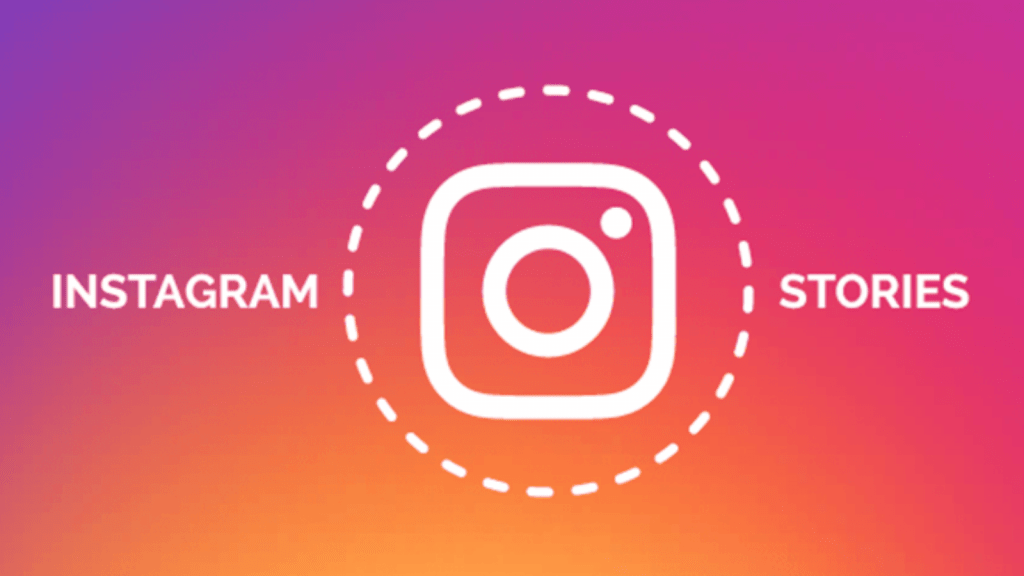 According to statistics, there are over 500 million Instagram users who share the happenings of their life. Instagram story is an entertaining way to connect to your followers, friends, and relatives.
You can add images, videos, stickers, and hashtags to your Instagram stories to make them more eye-catching and entertaining.
As stories remain for 24 hours, turn your Instagram stories into highlights which stay on your profile till you delete them.
How do Instagram stories work?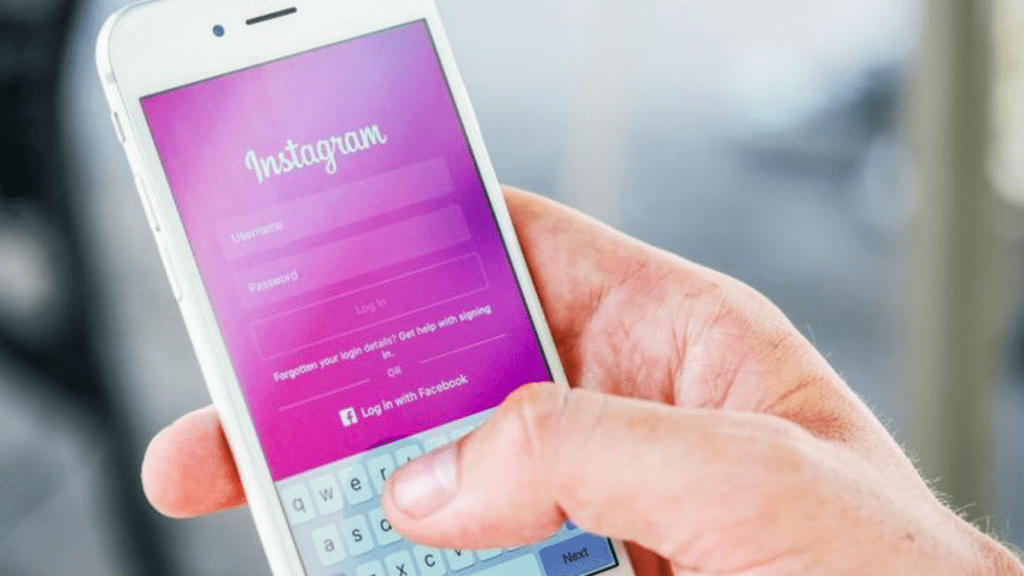 Instagram stories work in 3 processes:
1. Posting:
Let us know how to post Instagram stories.
Open the Instagram app and click on the camera button on the top left corner of the home page above Instagram feeds. There will be a white button. If you press it once, it will take a picture. Continuous pressing of the button will record a video. 
On the left side, there will be an option called a Boomerang that captures a moment of a few seconds and makes a video that loops the backpack and forward. 
There are also many more new features added to Instagram to make stories effective such as superzoom, rewind, stop-motion. The most interesting is you can choose any song of your choice to upload your Instagram stories.
You can also add stickers to your story that includes a poll, location, and songs. After all this editing work, a send to option is available on the bottom right corner to share your story with your friends.
 If you do not want someone to view your story, change your profile settings. There you will get an option of story settings. There you can click on the hide your story option and choose the names from whom you want to hide your story, and that's it.
When you share your story, it will appear in a row above your Instagram feeds. It will appear with a colorful ring around your profile picture that people will click to see your story.
2. Viewing:
When you share your story on your Instagram page, it appears at the top of your Insta feed in a row with other Instagram stories. Similarly, your Instagram story appears above the news feeds of your Instagram with a colorful ring around it.
You can see the list of people who view your story. The list appears on the left corner of your story page named as viewers. If you have added a hashtag or location to your Instagram story, it may also appear on the location or hashtag pages.
3. Replying:
Viewing a story of your friend and sending a reply is easy. While watching the story, tap on the camera button to click a picture, record a video or create a boomerang. Apply filters of your choice and add whatever options you like.
After editing, send the picture to your friend which will reflect in their Instagram direct message. They will be able to see your creation along with the original post.
4. Reposting:
In order to make your post be loved b most viewers it's vital to make use of the Instagram repost feature of Instagram. That shall help you reshare post that you are tagged in or you feel best promotes your brand and is worth resharing with your audience. Read how to repost Instagram story to learn more about steps involved in reposting on Instagram.
Are Instagram stories beneficial for business?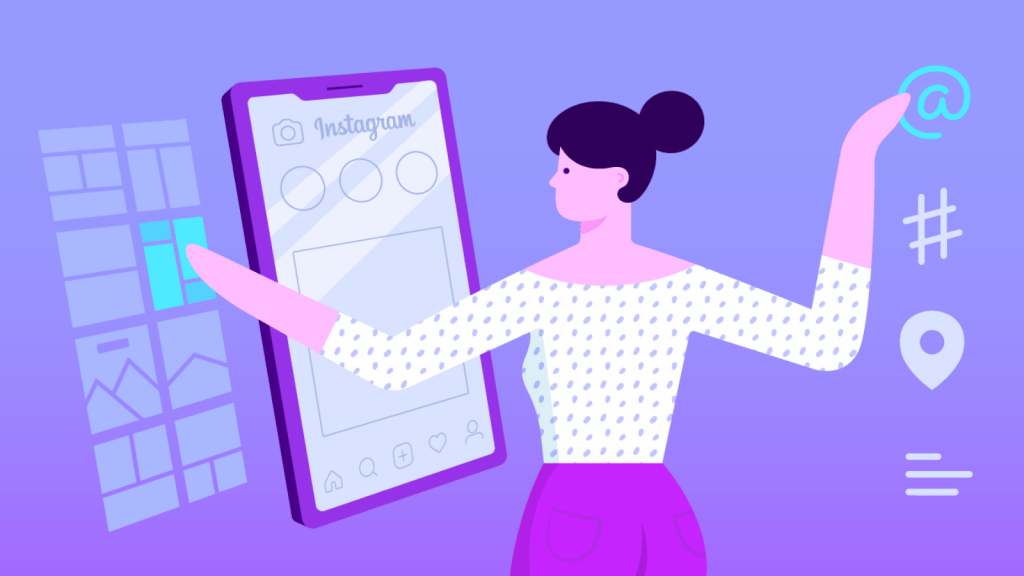 Instagram offers you the freedom to post varieties of content anywhere at any time. It may be an ad for your new launch or maybe clicks of your products and services that you want to share in your Instagram stories. It is seen by all your Instagram followers.
 You can also post social media campaign photos conducted by your organization. You are free to upload anything to keep your Instagram story fresh and attract an audience towards your brand.
With Instagram, you can increase your brand awareness due to its millions of reach around the globe. At the initial stage, small businesses consider Instagram to create their brand awareness with a lot more features available on Instagram to reach their targeted audience.
You can locally or globally make your brand more available to your audience by adding features like location tags. You can also use hashtags to increase the searchability of your business profile in the Instagram community. 
Like you post regularly on your Instagram feed, you can use Instagram stories to upload pictures and small videos of 15 seconds that create more interest in your audience for your brand.
Instagram introduced a new feature called an Instagram poll, with which you can encourage your audience to react positively. Also, you will get to know what their interests are and what they expect from you.
There is another feature of Instagram called Ask Me Anything, with which you can get several queries from your audience and you get a chance to interact with them. It will increase audience interactions with your brand. 
Always remain active to answer queries raised by your audience. In this way, your targeted audience will get to know more about your brand which in return your follower count can increase.
Tagging others increases more chances to be seen. If you tag other brands, influencers, other businesses, your story will be reposted by them and ultimately your audience reach will increase with an increase in your follower count.
You can also use Instagram stories to drive followers to your website. Post a product in your Instagram story and add a swipe-up button(a new feature of Instagram to increase clicks)that redirect the users to your website with a product description. Then they can purchase that product from your website.
Getting selected products in your story creates a sense of urgency to buy that product rather than searching on the website with similar products.
From the above discussion, it is clear that Instagram stories are beneficial to your business and brand.
How to view Instagram stories anonymously?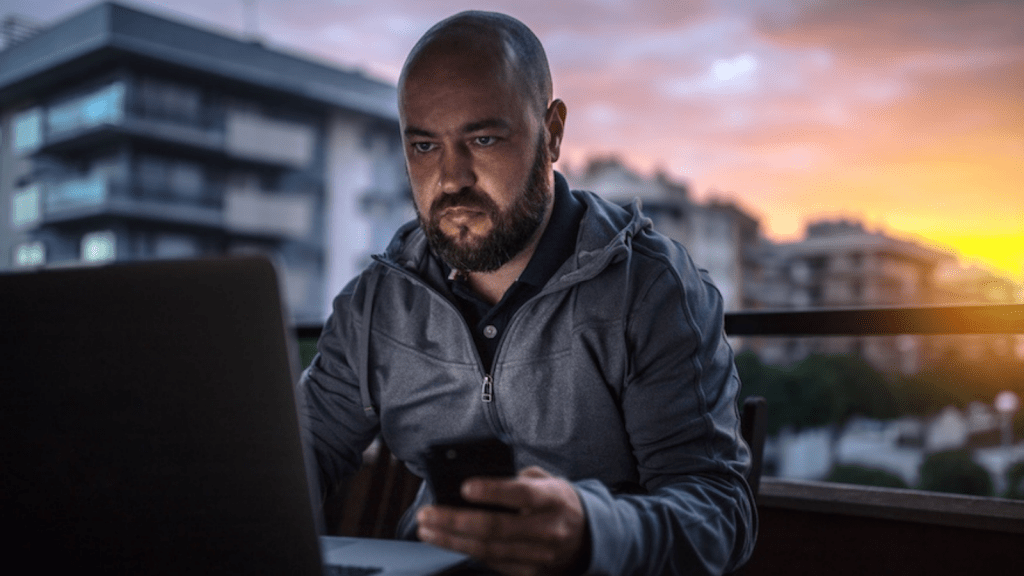 Whenever you view an Instagram story, your profile comes under the list of viewers. If you want to avoid such things and want to view someone's Instagram story anonymously(without letting them know that you have viewed their Instagram story) here, how can you do it?
All you have to do is, search for Instagram story viewers on google, and you will have a lot of options available like InGramer, stories, etc. Choose one from them. Type the username whose Instagram story you want to watch. That's it. Now you can watch all their stories uploaded before 24 hours.
The only disadvantage you can face while watching an Instagram story anonymously is, you can only see an Instagram story of a person whose profile is public. If the person has kept their profile private, you cannot view their Instagram story.
Is it possible to mute someone's Instagram story?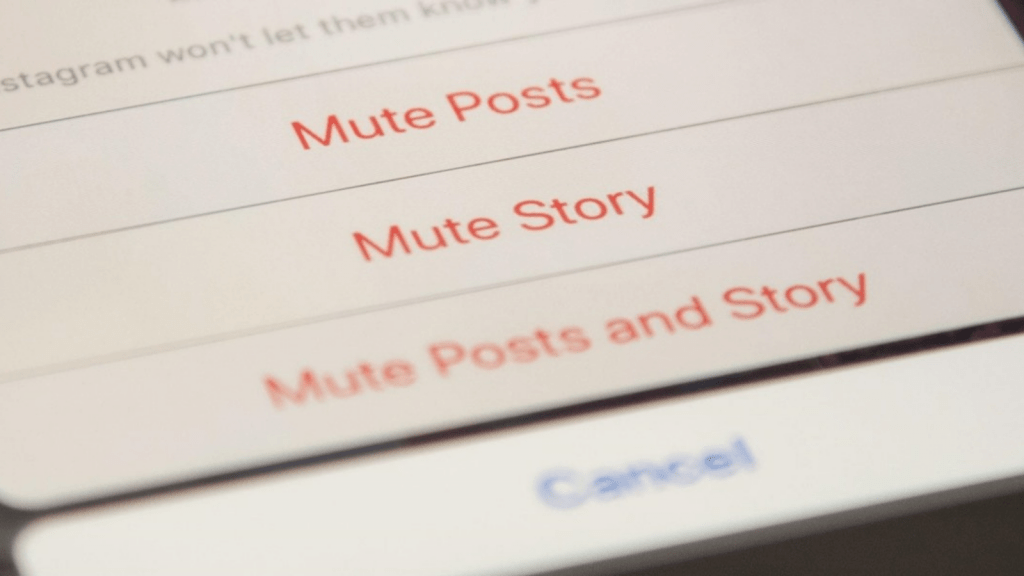 Yes, it is possible. If you do not want someone's Instagram story to appear above your news feed, hold that story for a second. Few options will appear that include a mute story. Click on it to mute the story of a person.
For unmuting the same, you can repeat the process where you will get an option to unmute the people's Instagram story.
07 effective ways to get more Instagram story views?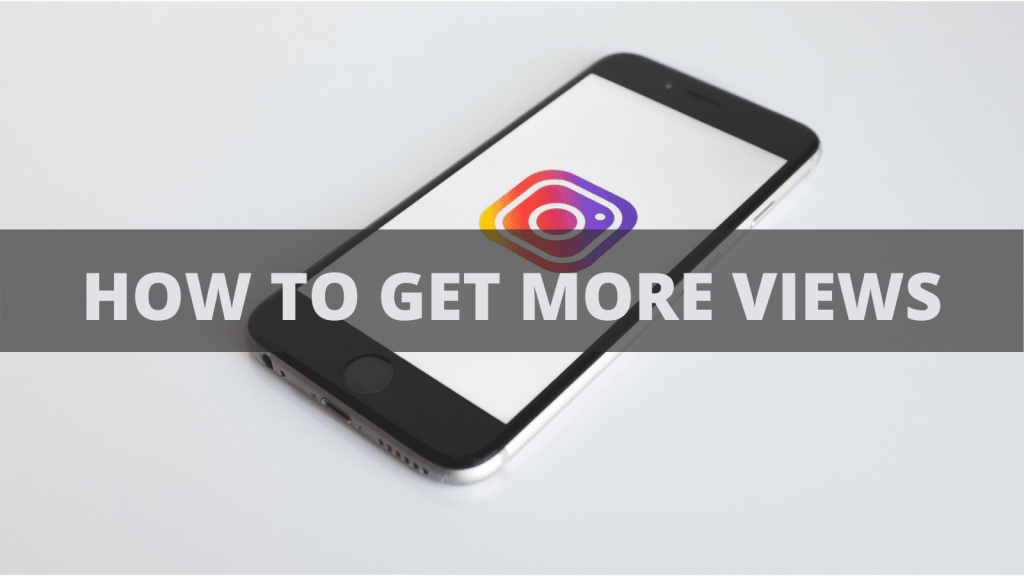 Above, there are many tips that you can use to engage your followers and create engaging stories. Here are 09 effective ways with which you can get more Instagram story viewers.
1. Adding hashtags to your story:
Hashtags do not increase Instagram followers. It is used for a particular niche audience who will be typing in the search boxes. Hashtags make your content more discoverable. 
Analyze your influencers and competitors to choose hashtags. Remember, while choosing a hashtag it should be relevant to your brand or whatever you are posting. Using relevant hashtags in your campaign will help you reach your targeted audience.
2. Add location stickers:
Using location stickers will help you get more views and increase your traffic. It will help you be available in more searches and help your potential; customers to find you.
3. Using polls:
The poll is not only used to increase the level of audience engagement but also used to collect specific insights regarding your audience. It can influence you, your marketing campaigns, and also your products and brands.
4. Asking questions:
Allow your users to ask queries. It will make them aware of your brand, and they will get more information about your business, campaigns, products, and services. You can connect with your audience and increase the rate of interactions with them. They will get more ideas about your business where they will search for your stories more.
5. Geotagging:
With geotagging, you can boost your followers' conversations and grow your Instagram followers. It is used to pin your location to your post. Whenever anyone clicks the same geotag on another post, your post will appear before them.
6. Tag other brands and Instagram influencers:
It is an effective way to increase your followers. Influencers can help you increase your viewership. They promote your brand through images of your products and recommendations.
Small businesses can use micro-influencers whose engagement rate is higher than big influencers. Also, micro-influencers are affordable to get fit to the business of any size.
7. Make your Instagram profile compelling:
Your Instagram profile is the first palace where viewers gather more information about your business and brand. Then only they decide to follow you or not. 
So, your Instagram profile should be updated and complete with all stories saved in your highlights, so that viewers can watch those stories that they missed when uploaded in your Instagram story.
8. Go live:
In the newsfeed, give a boost to your brand by going live. Go live to grab the attention of your Instagram users. Going live frequently helps you remain in the minds of your users. Create engaging content when you go live so that users will interact with you and you will get to know the names behind your brand.
9. Do paid advertising if possible:
Engage your audience and increase your follower count by paid advertising. Promote your posts and stories. It is the best way to increase engagement and convert your viewers to customers.
Below we will see a few tips for how you can convert your viewers into customers.
Convert Instagram story viewers into shoppers!
Adding links to your Instagram stories can help you convert viewers into your customers. You can use stickers and a link to go to your product page on Instagram that contains full details. 
There you need to add a call-to-action button that will navigate your users to the website page where they can buy that product. Also, few brands can use swipe-up links to go to the product page.
Let me give a quick point to get a quick idea.
Compelling content will prompt viewers to tap on the required action button.

Promote your brands on all social media platforms.

Conduct user-generated marketing campaigns.
Till now, I hope you might have got much information regarding the Instagram story and Instagram story viewers. But one more thing that you need to know is how to manage your social media platforms like Instagram, Facebook, etc in between your busy day.
Planning and scheduling Instagram stories for business: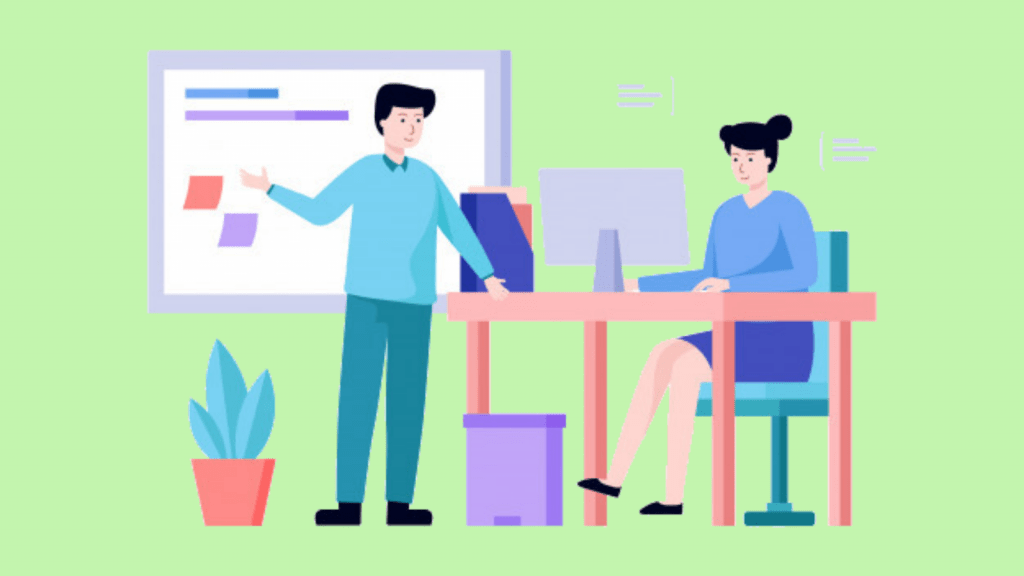 From the above discussion, we conclude that posting regular posts and stories is beneficial for your business. But is it possible to do this work daily where your business needs attention on more parts?
Don't get tense…
In this scenario, let me give you a quick and all-in-one solution that will solve all your problems. There are many social media management tools available in marketing that you can use to manage your social media platforms. 
But not all tools are good and suit your business.
Bet there is one tool that stands out in the crowd and solves your problems with its outstanding features. That is Socinator. Have you heard about it anywhere?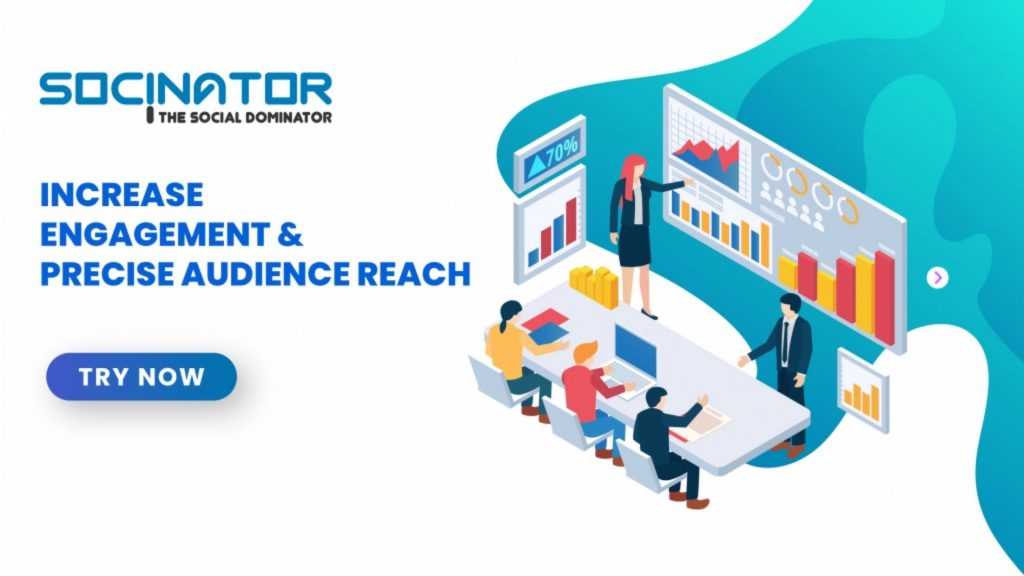 If not, read about it carefully to get a helpful tool for your business that will help you manage all your social media activities. It will also help in improving your social media marketing campaigns.
For busy marketers, Socinator is an easy automation tool that helps to manage and grow all your social accounts safely and organically. Through it, you can manage Facebook, Instagram, Twitter, Quora, LinkedIn, YouTube, Pinterest, Google+, Reddit, and many more.
For easy understanding, let me point out some features of Socinator:
1. Advanced publishing:
It has advanced publishing features through which you can schedule your posts and auto-publish them on multiple networks.
2. Instagram automation.
It has Instagram automation features through which you can grow your Instagram account 10x faster.
3. Facebook automation.
It has Facebook automation features through which you can increase engagement and precise audience reach.
4. Twitter automation.
It has twitter automation features with which you can boost your Twitter activities for better engagement and ROI.
5. YouTube automation.
It has YouTube automation features where you can schedule your YouTube accounts on Auto-pilot and watch them grow.
6. Quora automation.
It has Quora automation features with which you can succeed on Quora.
7. Pinterest automation:
It has Pinterest automation features where you can boost your Pinterest account for faster growth and more revenue.
Checkout new posts:
Learn How To Get Views On YouTube With 07 Tactics That Easily Work
04 Tools To Find And Use Twitter Trending Hashtags
Wrapping up:
Well, it was a long article with a lot of valuable information. I hope this article will be helpful to you to grow your business with Instagram stories.
Also, you might have got a lot of information about Instagram story viewers. If you have any queries regarding this article, feel free to ask me. I would love to hear your voice in the form of words in the comment box below!