The first thing which most of us do after waking up in the morning is scroll through social media feeds. Social media has become like the food of our life these days. We are so addicted to it. 
Social media plays an important role for marketers in online businesses. How?
Many business brands promote their products and conduct social media campaigns for their website engagement. As social media plays a vital role in developing relationships and connecting people, it is a prime factor for the marketers to upgrade their business. So, it's time for the marketers to update their social media strategy with new social trends to compete with their competitors.
Here in this blog, we will discuss a few social media trends 2021 that all marketers need to adopt. But before that, let us know about social trends. 
What are social trends?
Social media, in the beginning, was all about people connecting and customs. But now, all the businesses have adopted this medium as their sales funnel.
To connect with more people, marketers should know about social trends. Social trends are all about the latest updated and notable social media trends to provide shiny new things.
So, be aware of the latest social trends that increase website engagement and online visibility. Some of the current social trends are here below for your easy reference.
1. Short-lived content will continue to get more popularity:
Nowadays, things are changing very fast. People like to receive information in trending formats like short videos rather than traditional lengthy paragraphs. Short videos attract more attention! People spend most of their time scrolling stories on Facebook and Instagram.
Most marketers have updated their marketing strategy with short-lived content to boost their advantage where many are in plan to. Brands nowadays post short videos once in three days and have noticed the increasing popularity. So, this is one of the best social trends that is on-demand.
2. Keep faith on traditional social media platforms: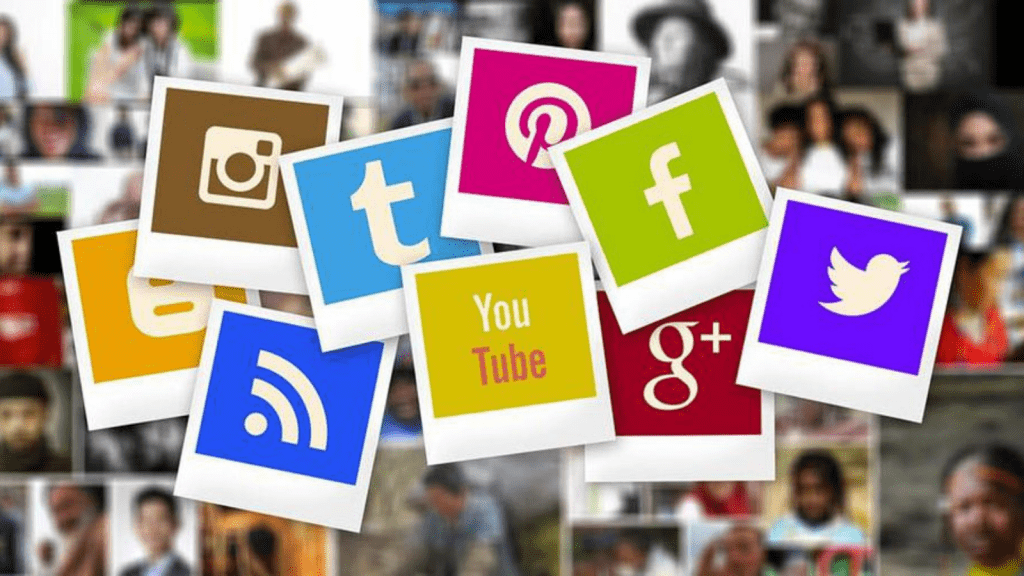 Traditional social media platforms like Facebook and Instagram have the highest reach with millions of active users. These platforms are more trustable by marketers. 60% of marketers trust Facebook and want to increase their marketing budget, where 40% of the marketers trust Instagram for their business growth. Many other social media platforms immediately gained fame and became popular in youth.
For example, TikTok that started in 2016, became famous immediately in youth. But now it is banned on the Indian market. Even Trump does not want TikTok to be used in his country unless it takes American ownership in the market.
However, the platforms that handled their issues and still maintained their position can get trusted for no reason. According to marketers, the maximum profit they have gained from the traditional social media platforms.
3. Personalized content:
Honestly, social media runs on content. And personalized content is on-demand. All the social media platforms promise to grow your business, so focus on that part and provide content to your audiences. 
Make sure that your designers and marketers are providing quality content to your targeted audiences to uplift the level of creation of marketers. It is one of the new social trends that is on-demand.
4. Communication is the key!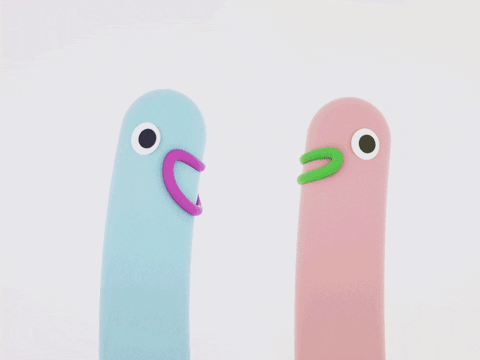 You should find people who want to interact with your brand regularly and try communicating with those people. In this way, most people will mention the name of your brand in conversations. It will ultimately upgrade your social presence.
When you talk to people directly and have conversations with them, it will show how responsible you are for your audiences and how seriously you take their suggestions and recommendations. 
As you communicate with them, you will get other information like what people think about your brand, how many conversions are taking place, website viewers, sign-ups, etc.
You can collect data of your customers and introduce products according to their choice and needs. Answer the queries of your customer about your brand. In this way, you can see the growth of your business.
5. Videos are the best:
Videos nowadays are performing better than other forms of social media. The increasing popularity of video formats on social media shows that it is the best way for engagement with an increased rate of popularity.
 According to the study, by 2023, 81% of the content on social media is to be in video format. It shows how it is going to perform in future days. So, do not be late to adopt this trending social trend. 
Your content strategy should include videos with which you can have a bigger impact on your brand. So, you can get started with posting short videos on your social media platforms. You can also use videos for your ad campaigns which can help you in your brand uplift.
6. Responsive content: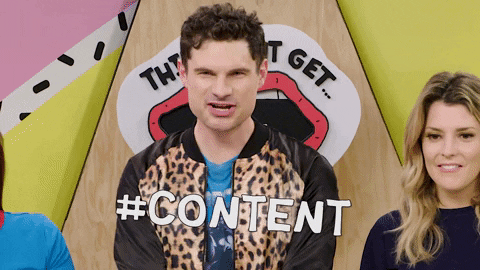 Before you post, you need to make sure that your content is responsive which means that it fits all types of devices especially, mobile phones. According to recent research, 83% of the users like to check social status on mobile phones as it is easy to handle. 
So, adopt this social trend because, for most marketers, maximum revenue is coming from mobile ads. So, do not ignore this social media trend.
7. Shake hand with influencers:
Want to get more followers? Want maximum revenue from your campaign? Influencers can help you in this. Making influencers as your partner can give you results like more followers, increased engagement, drive traffic to your website, and add more revenue. 
So, take the help of influencers to spread your brand awareness. Work with influencers and create quality content that will be helpful to your business.
8. Encourage user-generated content:
This social trend is not new but, it is on the list of one of the most popular ways to engage your audiences. You can adapt this process to get maximum benefits because most marketers are already using this social strategy to increase their engagement.
You can try challenges on social media and ask your followers to complete them by using your products. It can be the best user-generated content for your brand and build your brand identity in less time. It works as wonders rather than branded content. Have you ever tried this? If not, try it now and see the results.
9. Use geo-tagging and attract your local audience:
Want to reach more people location-wise? Geo-tagging is the best way to attract local audiences from a specific location. You need to geo-tag your stories and posts. When you add a location to your posts, it will automatically be visible to the local audience when they have a relevant search. There are options on Facebook and Instagram to geo-target your posts.
Well, these are few current social trends that you need to adopt as a marketer. After adopting social trends and updating your social marketing strategy, it's time to take care of your content to have consistency in posting. 
Of all necessary works, consistency in posting needs to remain in the minds of online consumers. So, posting and managing social media platforms can be done perfectly with Socinator.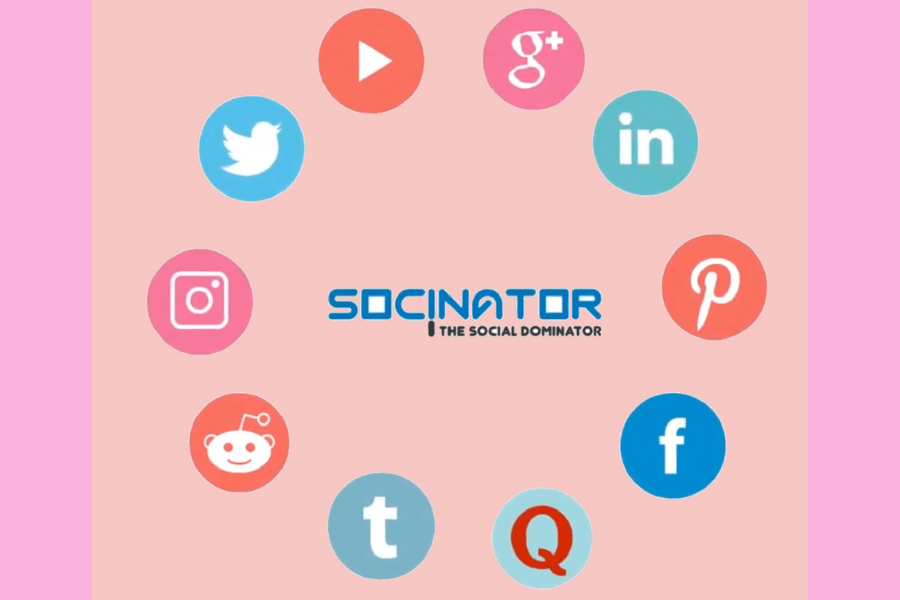 Socinator is a social media management tool that acquires all the features to manage all your social media platforms with less effort. It is the best option for busy marketers to manage and grow social accounts safely and organically. 
With its automatic features, Socinator handles social media platforms like Facebook, Instagram, Linked In, Twitter, Quora, YouTube, Pinterest, Reddit, Tumblr, Google+.
Now let us see features of Socinator in detail:
1. Advanced publishing:
It has advanced publishing features through which you can schedule your posts and auto-publish them on multiple networks.
2. Instagram automation.
It has Instagram automation features through which you can grow your Instagram account 10x faster.
 3. Facebook automation.
It has Facebook automation features through which you can increase engagement and precise audience reach.
4. Twitter automation.
It has twitter automation features with which you can boost your Twitter activities for better engagement and ROI.
5. Youtube automation.
It has YouTube automation features where you can schedule your YouTube accounts on Auto-pilot and watch them grow.
6. Quora automation.
It has Quora automation features with which you can succeed on Quora.
7. Pinterest automation:
It has Pinterest automation features where you can boost your Pinterest account for faster growth and more revenue.
Have a look!
What Is Social Media Analytics| 07 Best Tools To Help You With It
11 Social Media Management Tools To Pick Up For Your Next Campaign
07 Best Social Media eCommerce Tips To 4X Your Business Revenue

Ending thoughts:
So, are you ready to shine on the trending list? I am sure you will follow these social media trends to generate a strong brand presence in your future. Also, you can consider social media management tools that can act as an all-in-one solution to your social media management.
I hope you liked this article. If queries arise in your mind or anything you want to add to this article, frame your voice in words and reach me through this comment box below. I would love to hear from you!